Your logo represents your business and is the first thing people see about your brand. Having a well-designed logo helps your audience recognize who you are. It's no longer necessary to hire a professional graphic designer to design a logo for you—instead, you can use a tool like Wix Logo Maker. We'll show you how to use Wix Logo Maker to design an awesome logo in five steps by simply answering a few questions, picking a premade logo, editing, and paying for it.
1. Head to Wix's Logo Maker
The first step is to head over to Wix Logo Maker and click on the "Start Now" button. From there, you'll be directed to a second page where you can choose to create a logo yourself or hire a professional designer through Wix to create a logo for you. Click on the option that lets you create your own logo.
2. Create a Wix Account & Answer the Questions
The next step is to sign up for a Wix account. If you already have an existing account, you can sign in using your credentials. You can also continue by using your Facebook, Google, or Apple accounts.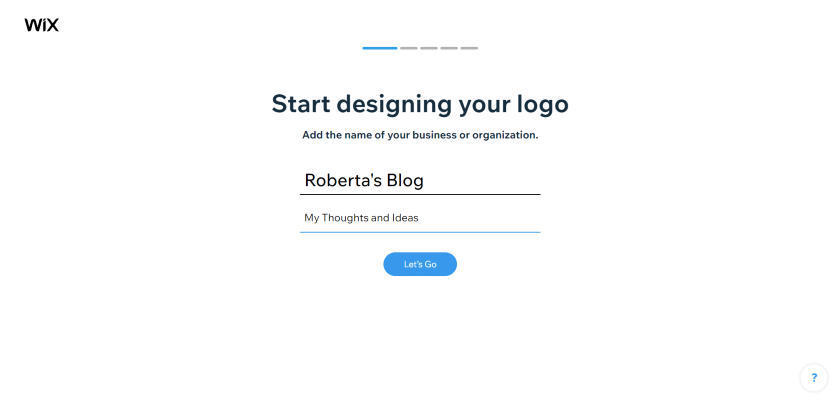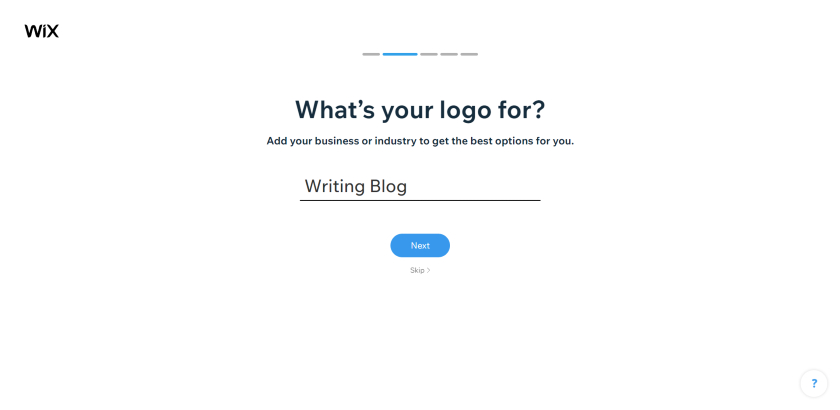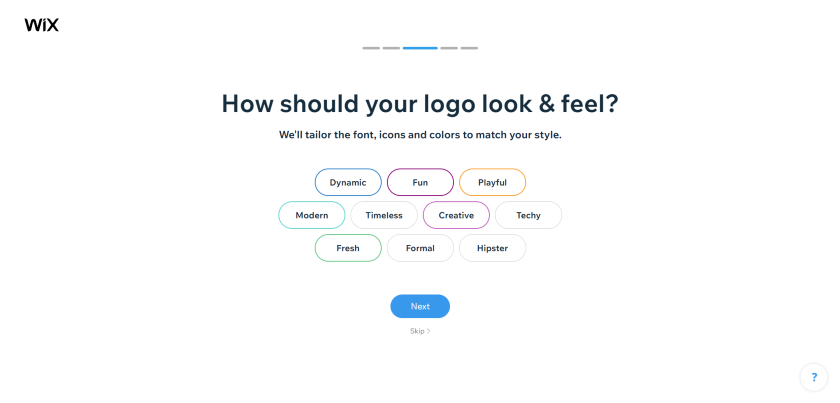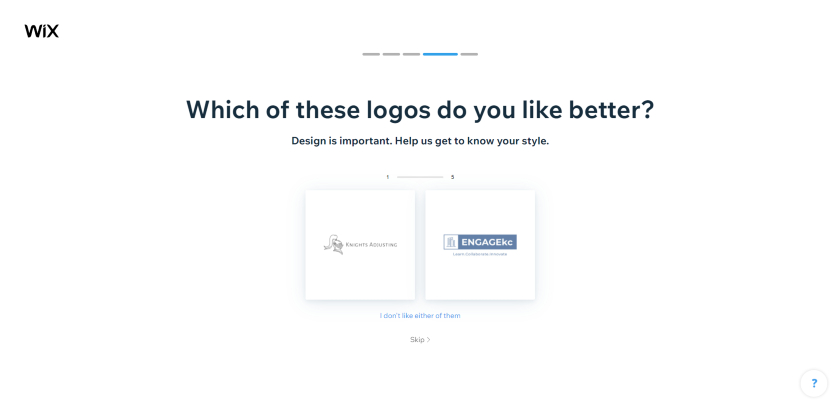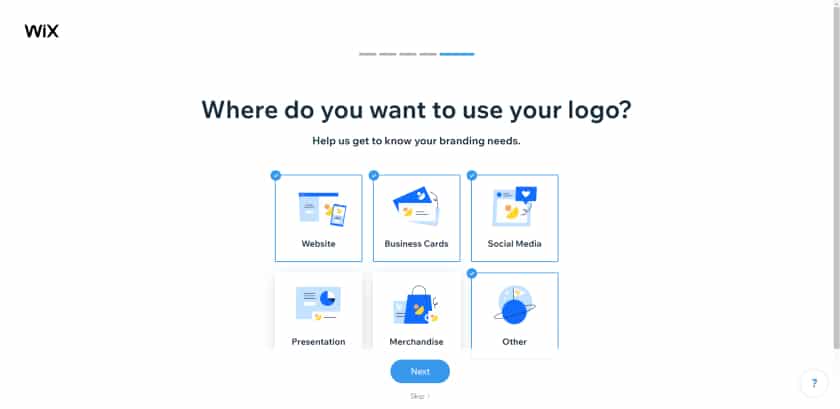 Answer the five preliminary questions about your business. First, add the name of your business and its tagline. Then, add the industry your business is in. Filling out this portion will trigger a drop-down menu for an existing list of industries.
You'll then get the option to select the style of your logo—you can choose as many options as you like. This will lead you to logo options that you can choose among so that Wix gets a better feel for your style. Finally, select where your logo will be used.
3. Select a Logo to Customize
Based on your answers, Wix will generate logos for you. You can browse through the selection, change the main logo icon, and change your logo name and tagline before picking the one that suits you best. Note that this isn't the final customization, and you'll be directed to the Logo Editor in the next step.
Pro tip: Before picking out your basic logo, know the type of logo that fits your business. There are many different types of logos. Some logos only display the initials of your company, some display the entire name, and some have some sort of icon or symbol. Whichever logo you choose, make sure that it jives with your business' overall look and feel.
4. Edit Your Logo
The Wix Logo Editor is very similar to the Wix Website Editor—having a true drag-and-drop interface. From the starting point of the logo you chose in the last step, you have almost complete freedom to reposition the different elements around. You can also increase the sizes of the elements by dragging the corners of each element.
On the leftmost part of the screen, you'll see a menu with different options:
Palette: Recolor your logo with set color palettes
Text: Add more text to your logo, and customize fonts, colors, alignment, sizes, and curve
Icons: Add or change icons
Shapes: Add or change shapes
Upload: Upload your own image
Background: Pick your exact logo background color with a hex code
To edit existing elements in your logo, click on the specific element you want to edit. Everything is extremely easy and intuitive. The Wix Logo Editor only takes a few clicks to create a professional logo for your business.
5. Purchase Your Logo
Finally, when you're happy with the logo you've created, head over to the next page by clicking "Next." You'll also be asked if you want to purchase a Wix website plan along with your logo (doing this will give you a discount on the plan prices). However, you can also purchase your logo separately.
Here are the two plans you can choose from:
| | Basic | Advanced |
| --- | --- | --- |
| Pricing (One-time Payment) | $50 | $20 |
| Full Commercial Rights | ✔ | ✔ |
| Standard Logo Files | ✔ | ✔ |
| Resizable Files | N/A | ✔ |
| Social Media Logo Files | N/A | ✔ |
At the very bottom of the pricing page, you have the option of downloading a sample of your logo for free. The sample is extremely small (and low resolution), so it won't be applicable for use, but it's a great way to see your final output and get some feedback.
Wix Logo Examples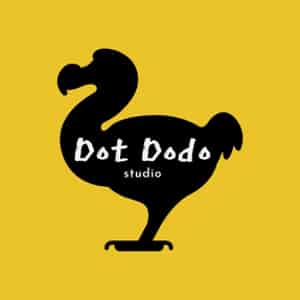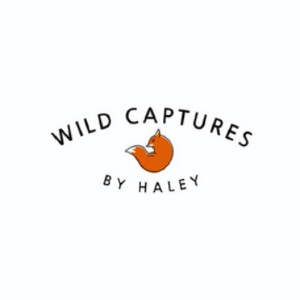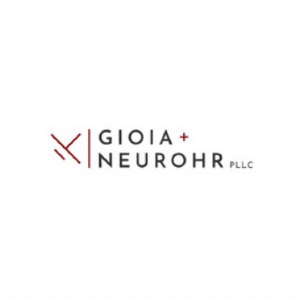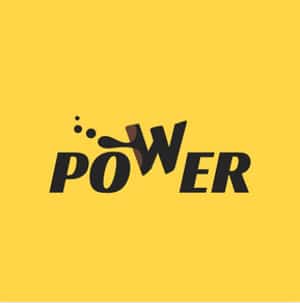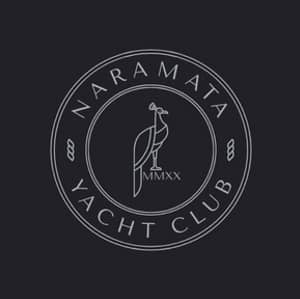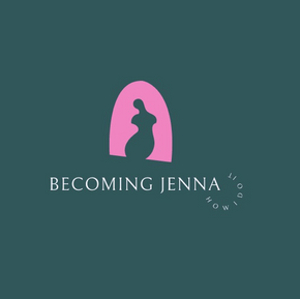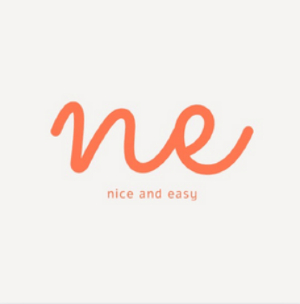 Wix Logo Maker may be simple to use, but you can use it to easily create logos that look professionally made. Whether your preferred logo is just your business' name or monogram, or you want to add icons and other elements, with enough creativity Wix Logo Maker can generate a logo for you in under an hour.
Frequently Asked Questions (FAQs)
What is the purpose of a logo?
Your logo showcases your business' identity while helping you increase and retain brand trust. A great logo will automatically bring to mind your brand, its quality, and its values. It's one of the most important branding tools, and as such, you should spend time creating a logo that perfectly encapsulates your business.
How do I get a logo for free?
Although Wix Logo Maker is a breeze to use, it still costs money. Thankfully, there are ways to get a professional logo for free. One of our favorite programs to use is Canva, a graphic design software that lets you create marketing and branding materials without knowing Photoshop. There are other ways to get a professional logo, so take a look and test them out.
How do I design my own logo?
The first step to designing a logo is finding your brand's identity. From there, your brand's colors, icons, and typography will naturally fall into place. You should also consider where you'll be placing the logo. For example, logos for physical stores and websites have different specifications. If designing your own logo is too time-consuming, we recommend hiring a professional design who can work with you through Fiverr.
Bottom Line
Creating a logo is neither difficult nor expensive. There are various software online, like Wix Logo Maker, that can help you create the perfect professional logo for your business. All it takes is five simple steps: heading to the site, creating an account, selecting a logo to customize, editing the logo, and paying for it. With Wix Logo Maker, you can easily create your small business' logo in under an hour.
You Might Also Like…