Whether they're curiously calling after reading an interesting ad, in need of product support, or have questions about their order, inbound sales are excellent opportunities for any business. At first, it may sound way easier than outbound sales, but when a representative fails to respond adequately to a question, or a call is left unanswered, a sales opportunity is lost.
Here are the top 15 inbound sales tips from the pros to help you make the most of your lead generation strategies:
---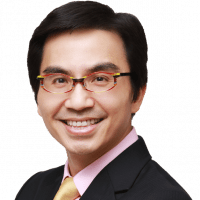 ---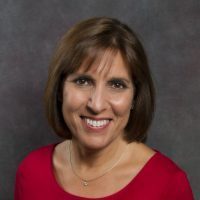 ---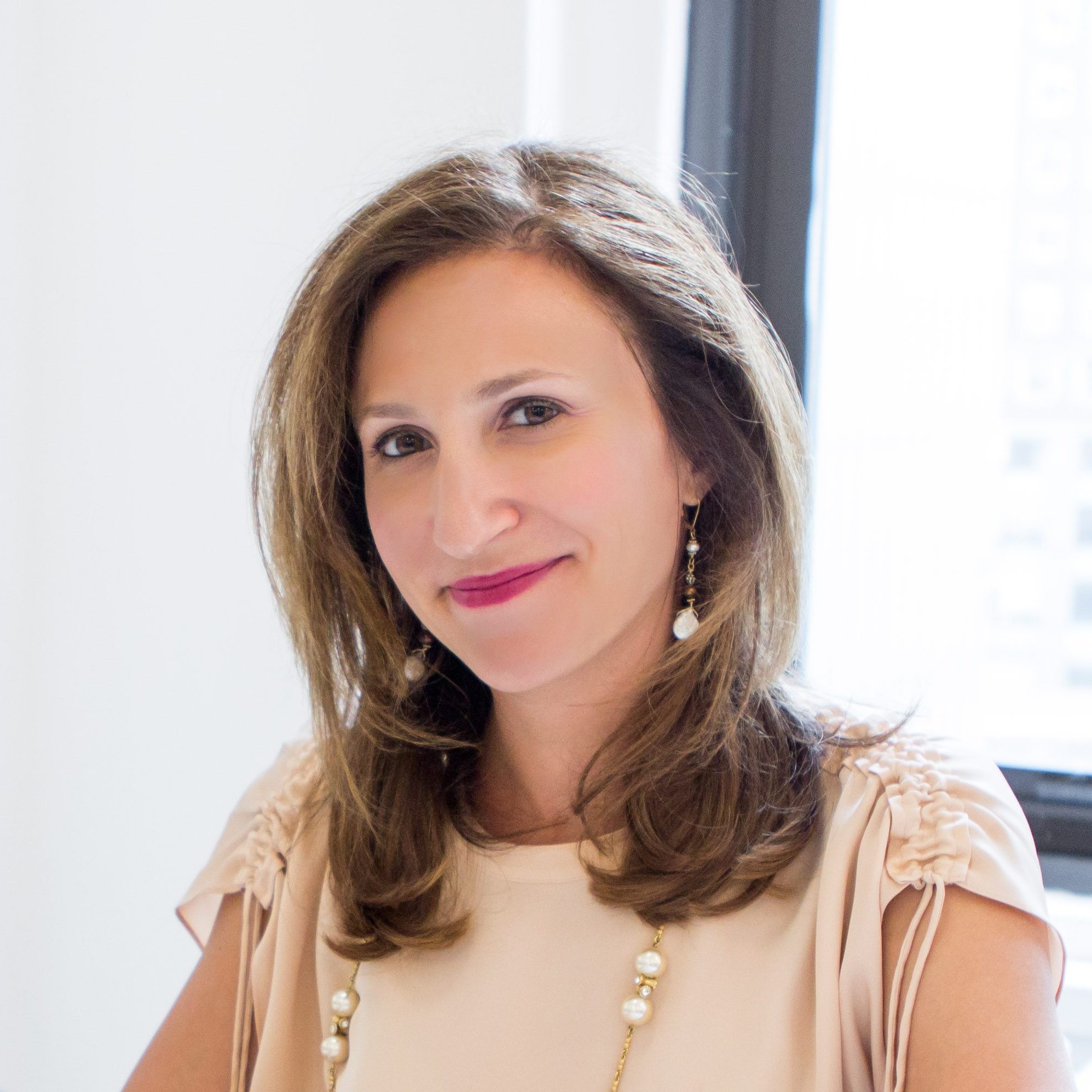 ---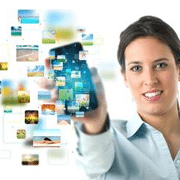 ---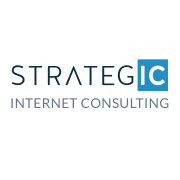 ---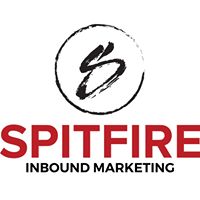 ---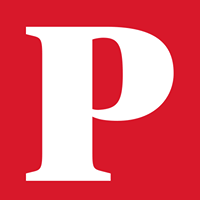 ---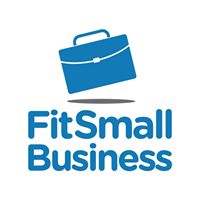 ---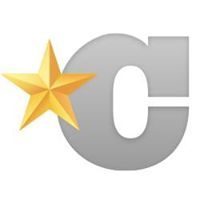 ---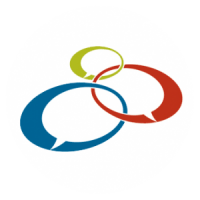 ---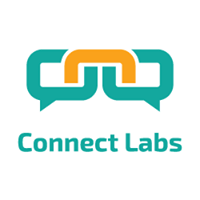 ---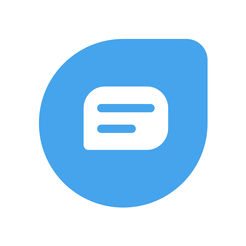 ---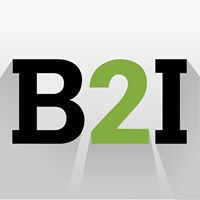 ---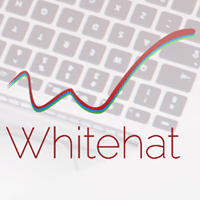 ---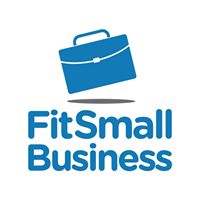 ---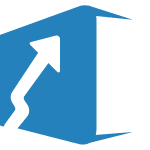 ---
Over To You
Converting inbound sales calls from stranger to happy customer is all about knowing how to listen to what your prospect needs. Try these top 15 inbound sales tips, and you should be able to master the art of bridging the gap between prospects and customers.
Do you have your own go-to inbound sales tip worth sharing? Let us know in the comments below.