A business line of credit is a great way to smooth your business' operational expenses, including seasonal costs and one-time expenses. If you need a bigger amount of additional working capital, you'll also need a higher credit line. We spoke with the experts who shared the different ways to increase your business line of credit.
Here are the top 21 tips on how to get a business line of credit increase from the pros:
---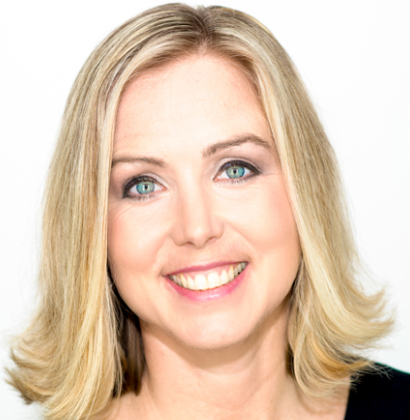 1. Keep Business Credit Record Strong
Amber Colley, SVP & Business Credit Expert, Dun & Bradstreet
Companies with strong business credit files can reap many benefits because a business credit file helps convey a company's image to others. For small businesses and startups especially, establishing a reputation can be an onerous task, but by establishing a reputation with a strong business credit file, entrepreneurs can actually solve many problems at once. Besides helping to establish a reputation, a strong business credit file can aid funding and contracting efforts, making it easier to apply for a loan or a higher business line of credit.
---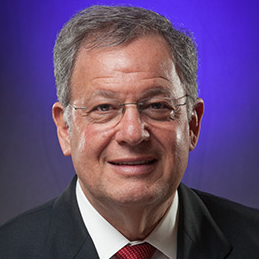 2. Provide a Detailed Business Plan & Projections
John C. Tsunis, Chairman & CEO, Gold Coast Bank
It is often recommended that you provide a business plan or set of projections demonstrating your business' need and its ability to provide repayment. You should be ready to provide strong financial business operations showing improved revenues and overall profit margins. You should also have a solid management team with an already established succession plan should changes take place among the key members of the company. A product line that demonstrates the ability to weather economic downturns and recessionary times, and your ability to draw comparisons and demonstrate favorable advantages between your company and your competitors, are also important.
---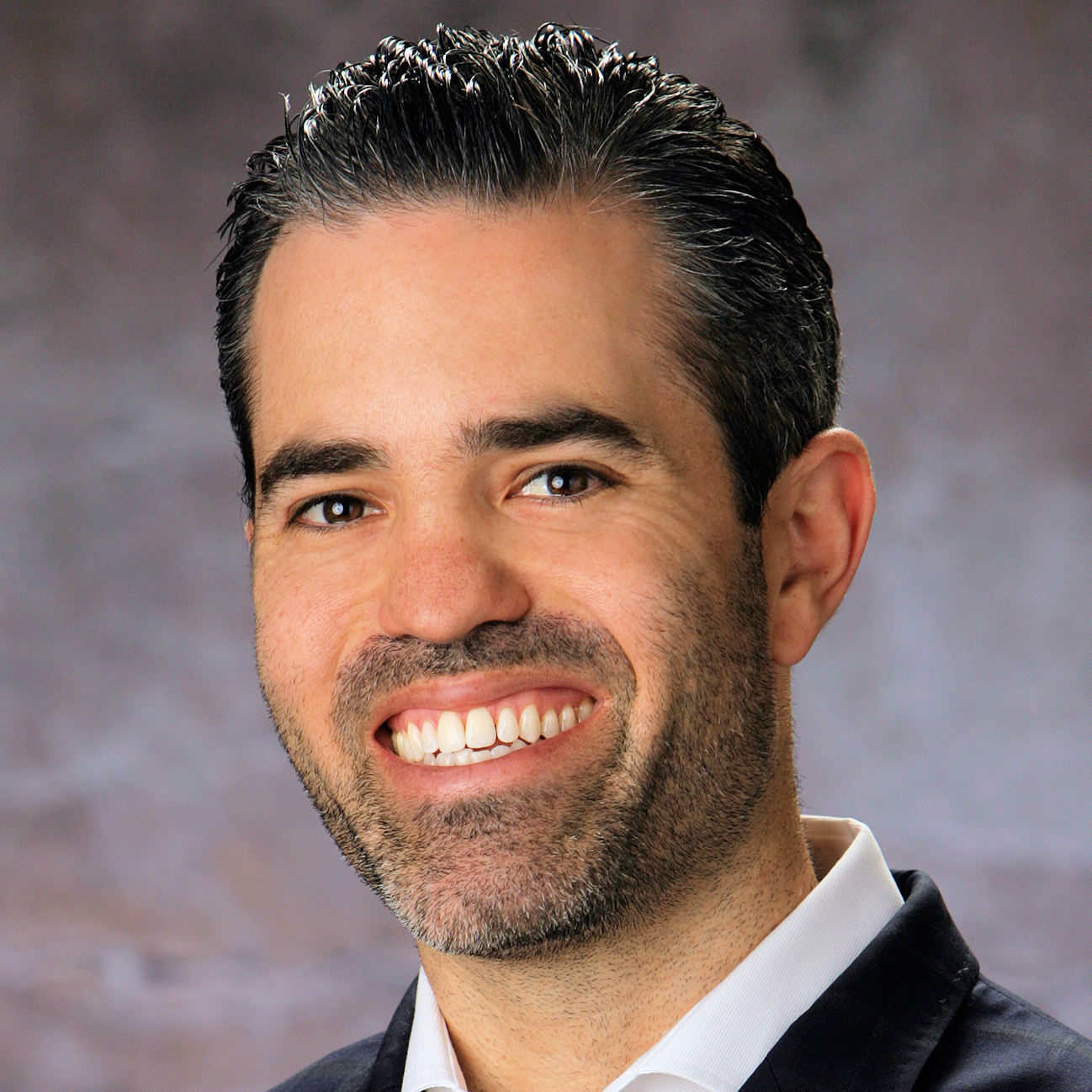 3. Be Responsible with Your Personal Finances
There are many ways to increase your business line of credit. One of them is to make sure that your personal credit is in check. Your personal credit score may play into business credit decisions. If lenders see that you're responsible with your personal finances, they'll assume you'll also be responsible with your business finances and will be more inclined to increase your line of credit.
---
4. Register Your Company for a Business Credit Score
Jason M. Kaplan, Account Executive, The Credit Pros
Unfortunately, many small businesses have not taken the necessary steps to register their company for a business credit score. This step is vital in establishing business credit that is not solely based on the owner's personal finances.
Every company receives a Federal Employment Identification Number (FEIN) from the IRS. This is the company's equivalent of a Social Security number. It is important to register the small business' FEIN with Dunn and Bradstreet (the agency that oversees business credit reports). Once you receive a Dunn and Bradstreet number, the small business is in the game.
The first type of credit the business receives, such as an Office Depot credit card, will still be based on the owner's personal credit but over time, as accounts are linked to the FEIN number, business credit will develop. This will allow a small business to eventually get a line of credit based solely on the company's history and free from liability to the owner personally. A good business credit score will also help your business get an increased credit line over time.
---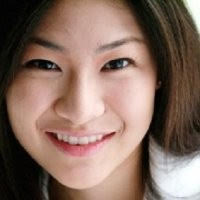 5. Show That You're a Responsible Borrower
Katherine Li, Head of Product Marketing, BlueVine
The best way to get a business credit line increase is to demonstrate that you are a reliable business borrower. This means having a solid track record when it comes to paying back your loans. Having strong business finances, marked by consistent revenue growth and cash flow, is also important. The more you're able to show a bank or a lender that you've been able to manage your finances—particularly your debt—properly and consistently, the more they'll be inclined to increase your credit line.
---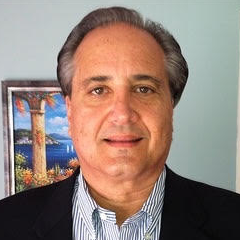 6. Take the Initiative by Requesting an Increase
Contact your bank and bank card issuer and request to renegotiate your present line of services offered. Mention you are shopping around—you will see if they value your business, because most banks and card issuers will change the rate of repayment, the frequency of repayment, terms and conditions for principal payments, and even increase your credit line to keep your business and/or match the competition.
---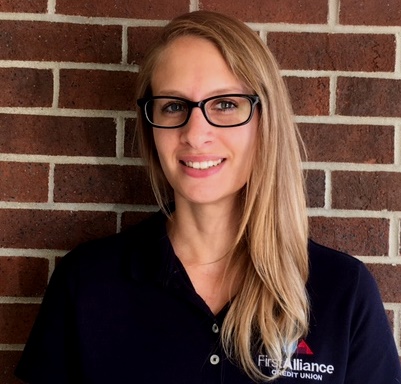 7. Prove That Your Business Has a Solid Cash Flow
If you are thinking of asking your lender to increase your business line of credit, it is going to be very important you can prove you have a solid cash flow. This is important to a lender because it shows them you have the financial capacity to repay on a higher credit line. If you need to improve your cash flow to be approved for a line of credit increase, work on growing your revenue while decreasing your expenses.
---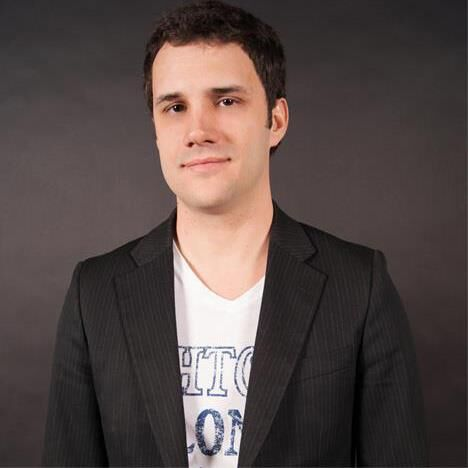 8. Be Careful About When and How You Use a Business Credit Card
Hans Desjarlais, Founder & Creator, Flightlist
To increase the line of credit for your small business, you should make sure to keep your credit card usage in check. First, apply for a small business credit card but don't ask for a large credit line. Keep it small, like a couple thousand at most. Put all your monthly business expenses on your business credit card. Set up automatic payments through online banking to pay your credit card in full on the bill due date. Also, open a business savings account and add money to it every month, or on a consistent basis. Do this for at least a few months to a year and the banks will likely call you to offer to increase your line of credit.
---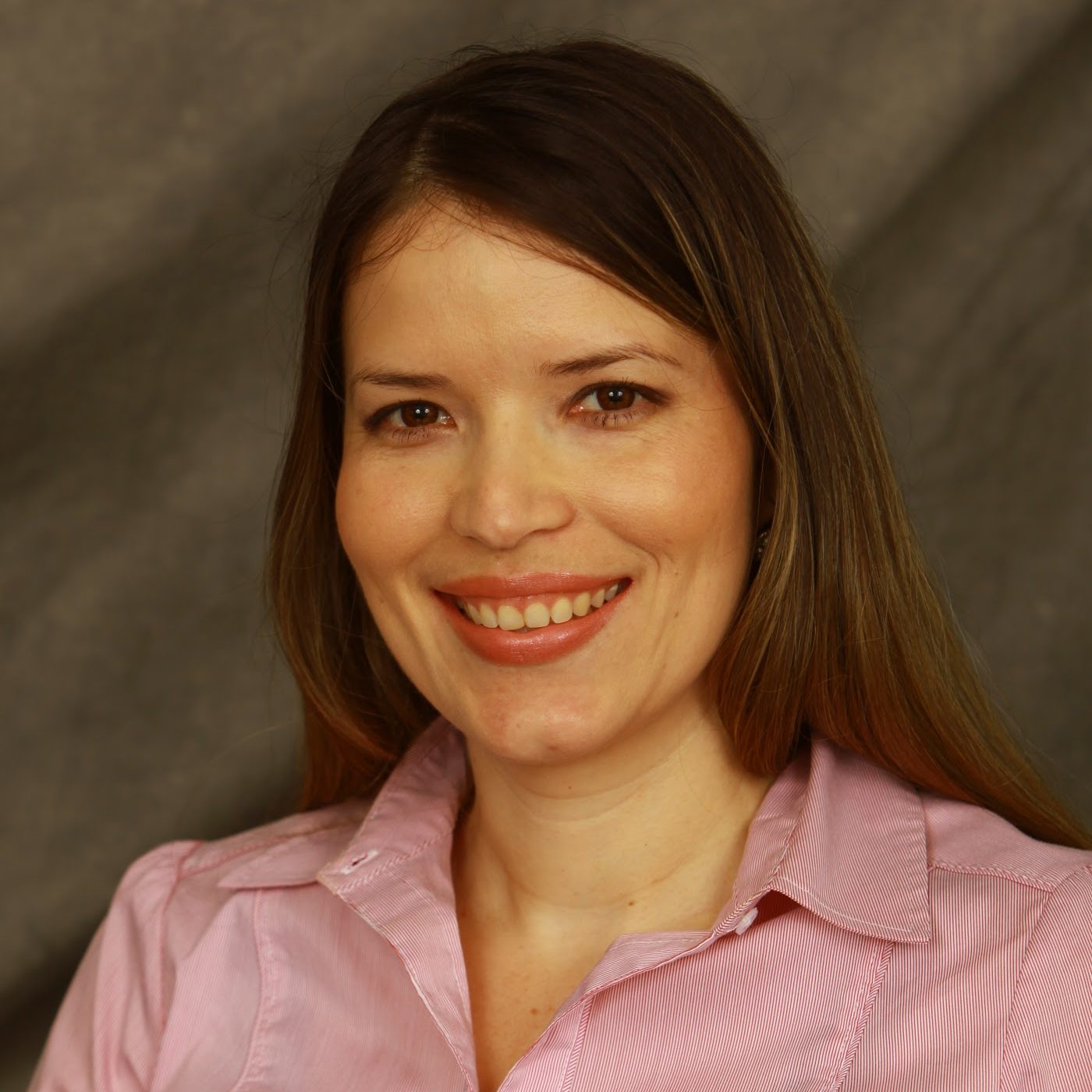 9. Make Sure All Your Financials Are Up-to-Date
Pull your personal and business credit report to make sure everything is fine and try to have decent/low balances on your credit cards, or try to pay as much possible 30 to 60 days before applying for the line of credit increase. The LOC increase request will go through the regular underwriting process to determine what the business' debt service coverage ratio is (the capacity to pay back additional debt). As such, a business should make sure to have all its financials up to date and be paying all debt responsibilities as agreed.
---
10. Keep Your Tax Records Clean
Anuj Kacker, COO & Co-Founder, MoneyTap
Business owners should ensure that their corporate tax records are clean, easy to verify, and up-to-date. Tax records are quite acceptable and reliable as they are monitored by government agencies. Lenders will be willing to increase your line of credit easily if your tax records are clean. Save expense receipts, bank statements, invoices, payroll records, and any other documentary evidence that support your tax for at least 4 to 6 years. Additionally, make sure that all paid taxes also appear on your credit report correctly. Having a clean personal tax record also adds to your business's credibility.
---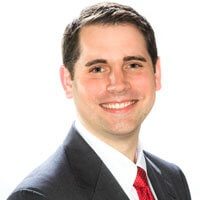 11. Proactively Plan Your Future Needs
Business owners should forecast their financial needs as far out ahead of time as possible. It's much easier to ask for an increase in credit when things are going well, such as when your operating income and cash reserves are stocked, as compared to asking for it when you're barely able to make payroll. Proactively planning for your business' future needs is such an easy step to perform and it provides you (and your employees) with a parachute of sorts to weather any uncertain times or high-expense cycles.
---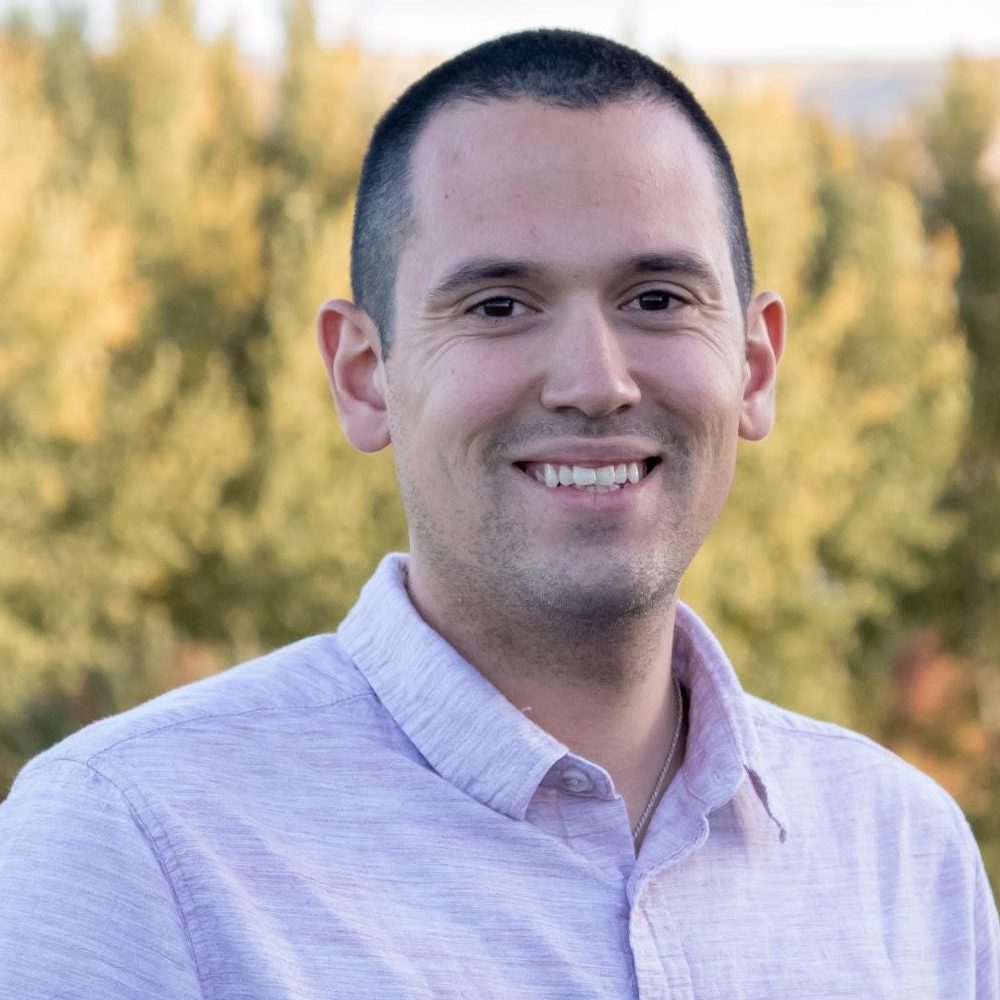 12. Have Your Financial Statements Prepared by an Accountant
Sam Johnson, Co-Founder & Strategic Consultant, Propell3
A professional-looking set of financials, profit and loss statement, balance sheet, and cash flow statement will go a long way to showing your lender you can do the one thing they really care about: paying back your loan. While it is possible to create these financials on your own in a spreadsheet, having them produced from an accounting software by your bookkeeper or accountant adds an extra level of credibility your lender will appreciate.
---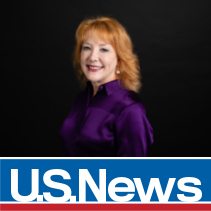 13. Apply for an Increase in Your Line of Credit When You Don't Need It
Beverly Harzog, Consumer Finance Analyst & Credit Card Expert, U.S. News & World Report
A lender might feel inclined to give you an increase in your credit line if your business has grown. For instance, your revenues have increased since you got the original line of credit. Or, your cash flow is looking very healthy. This isn't the time to be modest. If your business is doing well, then you have a good chance of getting an increase. You want to be prepared with two things: financial data to back up your claims and a plan for how you'll use the additional dollars in your business.
---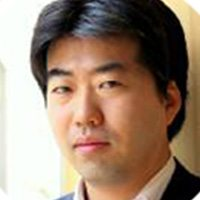 14. Be Sure to Make Payments on Time
If you are a small business owner looking to apply for an increased line of credit, the first thing that you have to do is to make sure that you keep your current debts in check. Never make late payments in your current debts, be it credit card debt or an existing business loan. Always put your best foot forward and keep your credit record clean and attractive to lenders.
---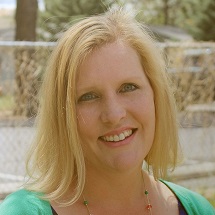 15. Prepare a Detailed Presentation About Your Business' Needs
One of the best ways to increase your business line of credit, particularly if you need a large increase, is to clearly show why you need the funds and when they'll be repaid. You can do this by putting together a detailed, month-to-month cash flow budget that shows all of your sources and uses of cash. With this information in hand, not only will you be better prepared to manage your increased cash flow needs, but you'll also be better able to explain your need to your lender. This shows that you're proactively managing your business, which goes a long way towards getting your business line of credit increase approved.
---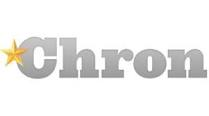 16. Use Business Assets as Collateral
Offering an additional collateral to your bank will help your business get approved for an increased line of credit, according to Chron. A collateral will help lessen the risk to the lender when giving you additional line of credit, and it includes assets such as real estate, equipment, and certificates of deposit.
---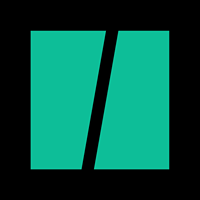 17. Build Your Business' Social Media Presence
According to Huffington Post, your business might be able to get approved for an increased business line of credit if it has a strong social media presence. If lenders see proof that you have more followers and customers supporting your business, they view it as a strong sign that you are worth investing in.
---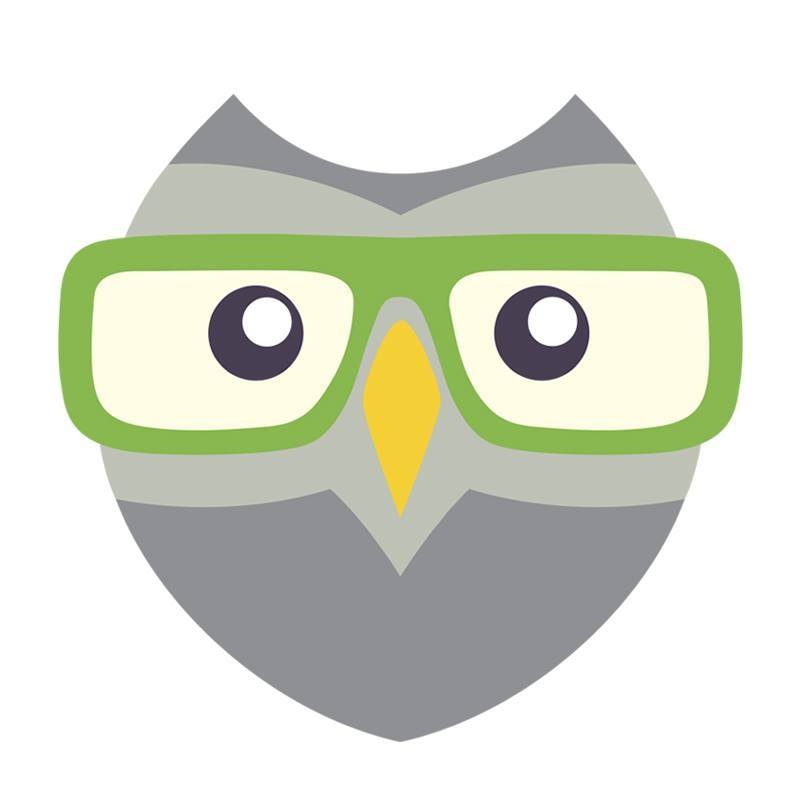 18. Understand the Lender's Criteria
The criteria and requirements for applying for a higher credit line vary from one lender to another. Ask a Lender recommends that you find out and understand your lender's criteria first so you will know what to present when you apply for an increased line of credit. While some want to see solid cash flow, others want to establish that your business needs the additional credit because it's growing and not because it's in financial distress.
---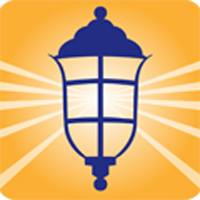 19. Be a Business Owner Guarantor
A business owner can become a guarantor for the business' line of credit. This means that he is willing to be the next one liable for his business' debt in case his business is unable to pay. According to Revere Bank, a personal guarantee from a business owner can help increase a business' line of credit if the owner has a good credit record and established finances.
---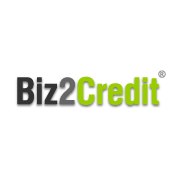 20. Pay Down Existing Credit Accounts
Biz2Credit emphasizes the importance of how much credit you are using as a deciding factor when it comes to applying for a higher credit line. Make sure that you don't max out your available credit limit and that you keep your balances down to prove that you are a good, responsible borrower.
---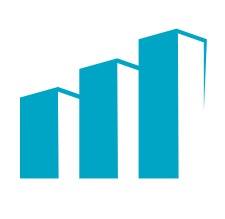 21. Comply with the Covenants
Lending covenants are the rules that you must follow to keep your line of credit. According to Commercial Capital LLC, it's important to comply with the covenants if you want to build a good reputation with your lender to make your request for a credit line increase more possible. Each lender has different sets of covenants—make sure to be familiar with these and to not default on any of the rules.
---
Bottom Line
A business line of credit is a good option to fund your business' temporary financing needs. Because you only pay interest on the credit you actually use, it's great for businesses that are not yet sure how much money they need to borrow. If you need to borrow more funds for your business' growth, make sure to use the above suggested ways to increase your business line of credit.