Influencer marketing is a way to engage an audience with an influential person over social media, who helps drive traffic to your site or sales of your products. It's important to nurture a positive relationship with influencers or run the risk of negative publicity. We curated expert tips for developing an effective influencer marketing strategy.
Here are 25 top influencer marketing tips from the pros:
---

---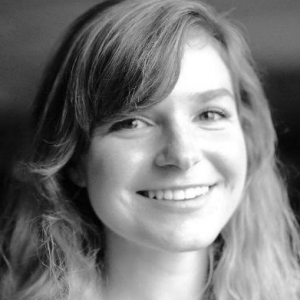 ---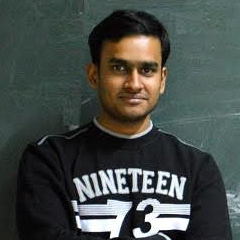 ---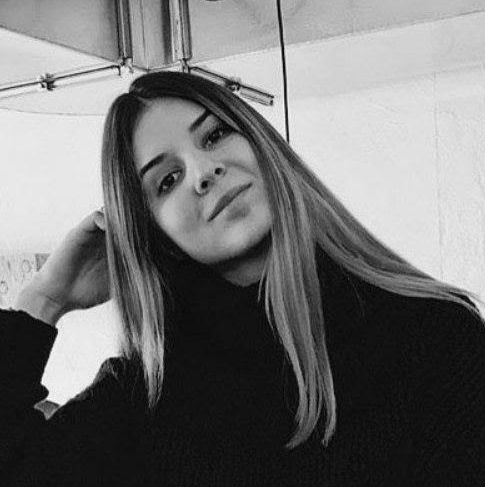 ---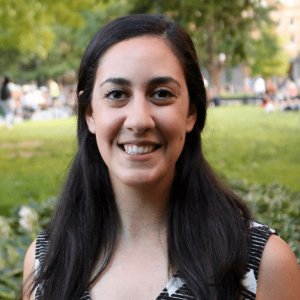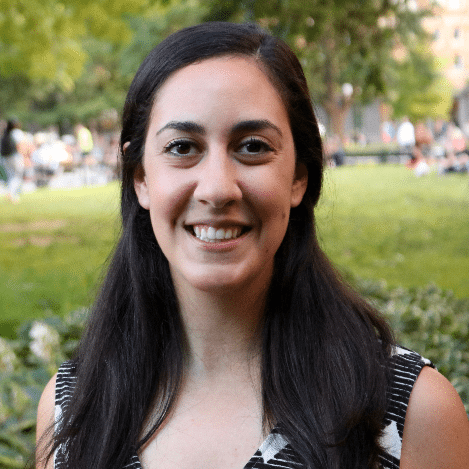 ---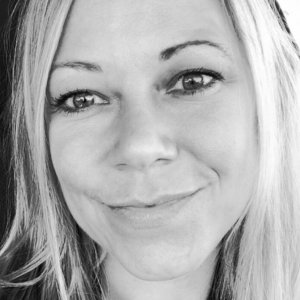 ---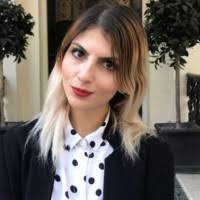 ---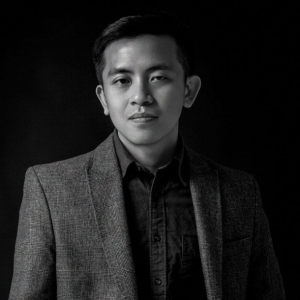 ---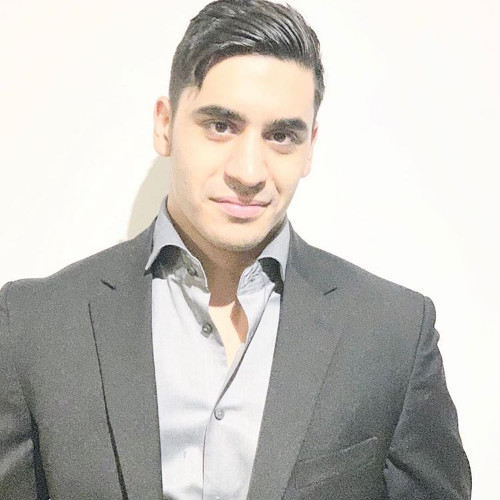 ---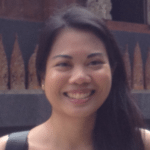 ---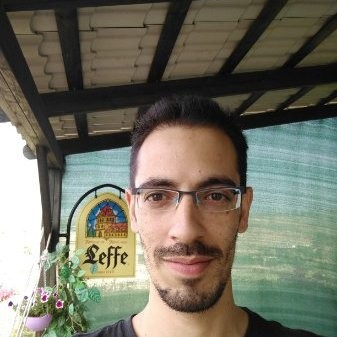 ---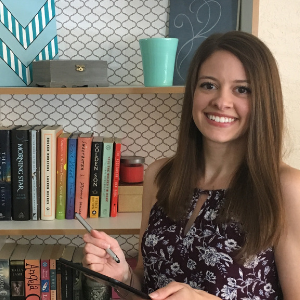 ---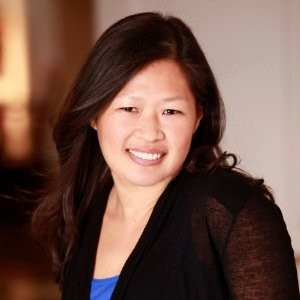 ---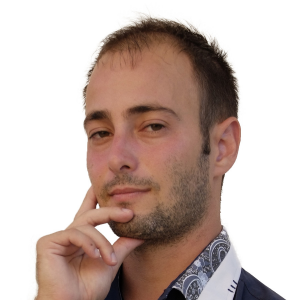 ---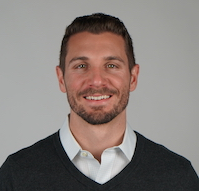 ---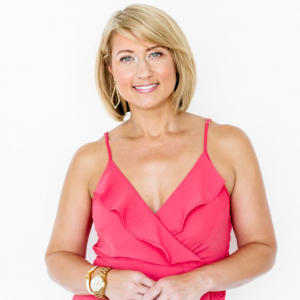 ---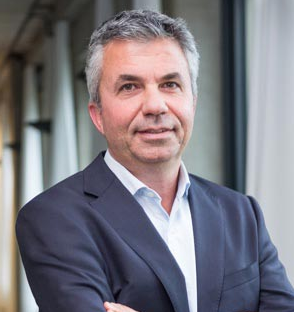 ---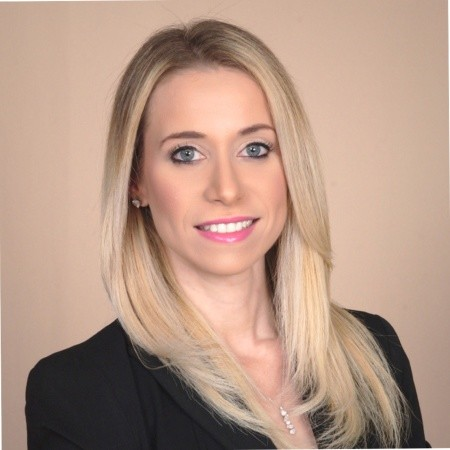 ---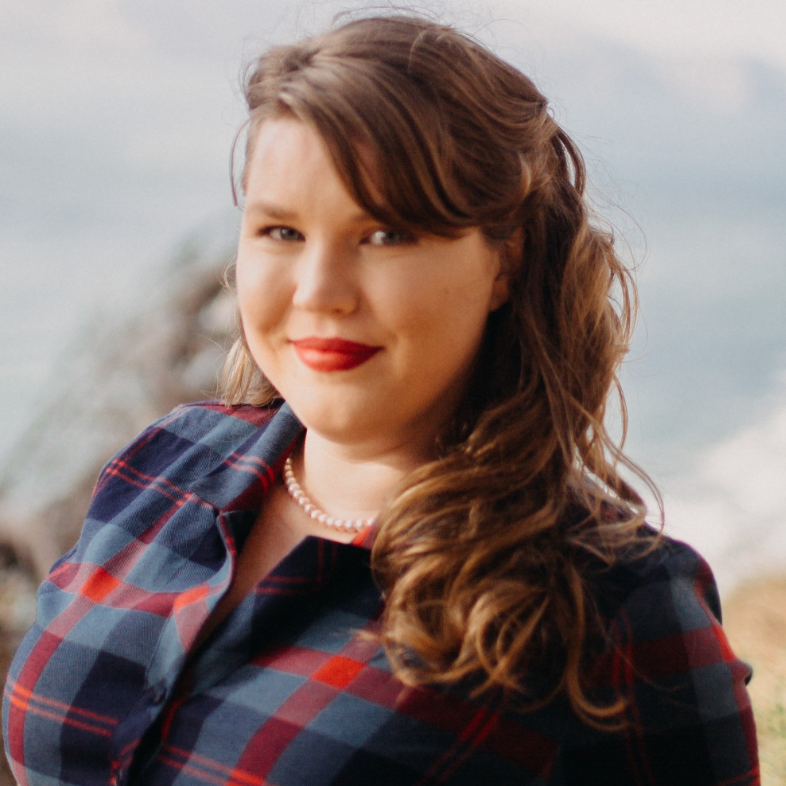 ---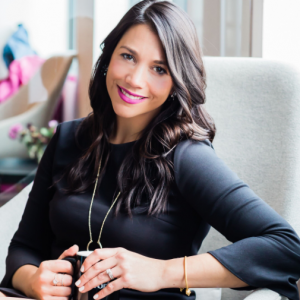 ---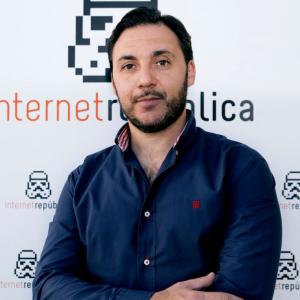 ---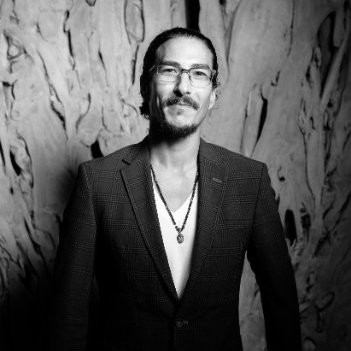 ---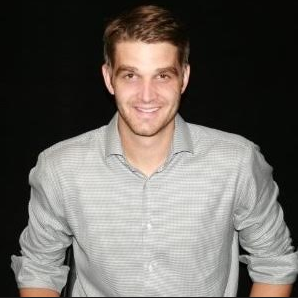 ---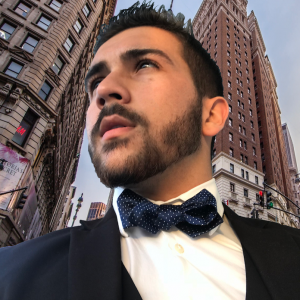 ---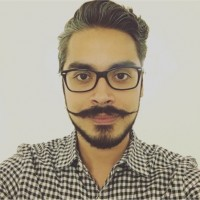 ---
Bottom Line
The online community's significant impact on a company's success is here to stay, and business owners will need to develop the best influencer marketing strategy to promote their brand if they want to stay relevant. Use our list of expert tips and help your business stand out online with the right connections.
Did we miss out on your favorite influencer marketing tips? Share them with us in the comments.