Infographics display complex information in an easy-to-digest format by using graphics to illustrate it. In a study by Demand Gen Report, infographics are credited for a 12 percent increase in web traffic. But while they may seem simple to create, an effective infographic is a perfect balance between content and creative visuals.
Before you start creating your own, here are 15 creative infographic examples from around the web that may help you make the most out of your content.
Being able to show your expertise by sharing your opinion on a popular event can help increase your credibility. Use animated infographics to help you explain otherwise complicated data and statistical information, like our example. The interactive factor helps keep your audience engaged and the experience personalized by giving them the option to filter the information to their needs and interest.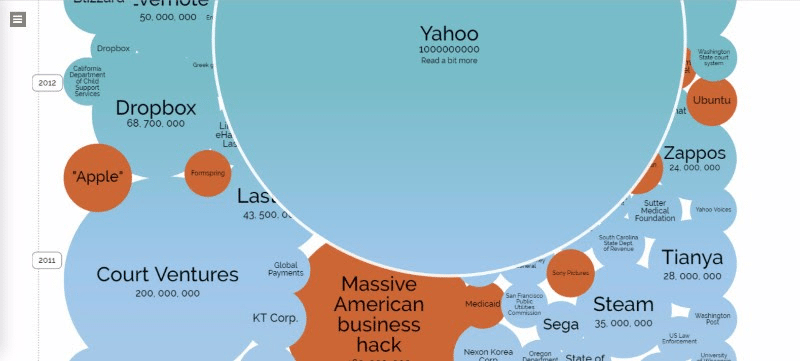 Nowadays, knowing how to market your skills to stand out from other service providers is a huge deal, so it's no surprise that infographics are also being used to create unique and impressive CVs. The example below tastefully uses visual elements to emphasize accomplishments, so the presentation is kept professional. The layout is also simple and the information is clear and visually easy to understand.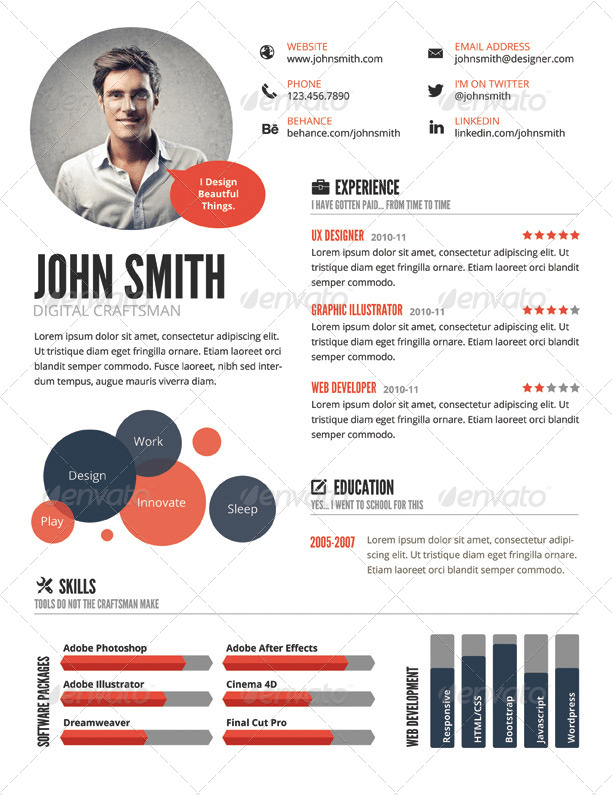 The use of color is predominant in this example, and shows how easy it can be used in infographics to visualize a huge volume of information. Even cooler than that is that it is interactive — removing the rest of the colorful information as you hover on the data that you want. This approach can be used to present and analyze large data for any type of business.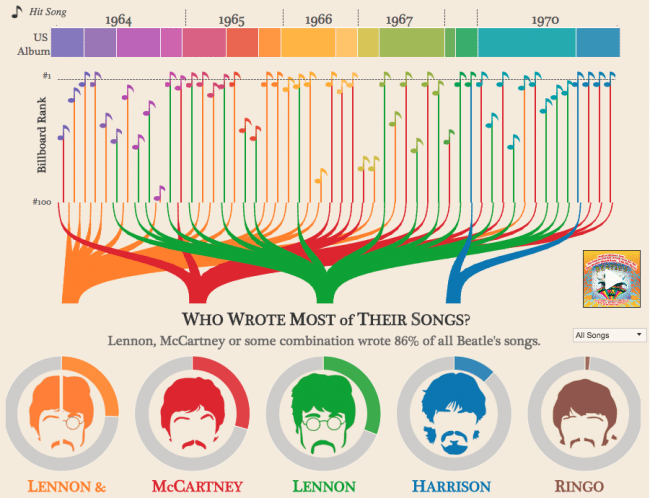 This infographic manages to combine simple illustration while relaying information as required by the topic. A balance between text and graphics ensures that your content is able to hold your audience's attention long enough to get your message across.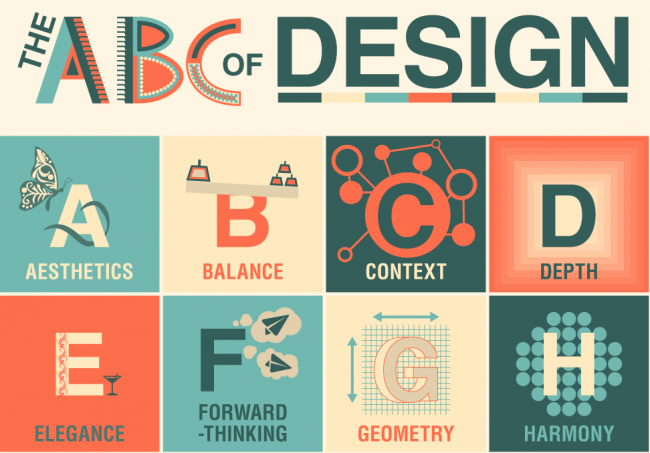 Interactive infographics are popular for creating maps that require much visualization in order to be effective. When AppliedTrust created one for the nature trails of Boulder, Colorado, it not only provided a valuable public service to its local community, it also gave them a platform to showcase their expertise and create a positive perception about their brand.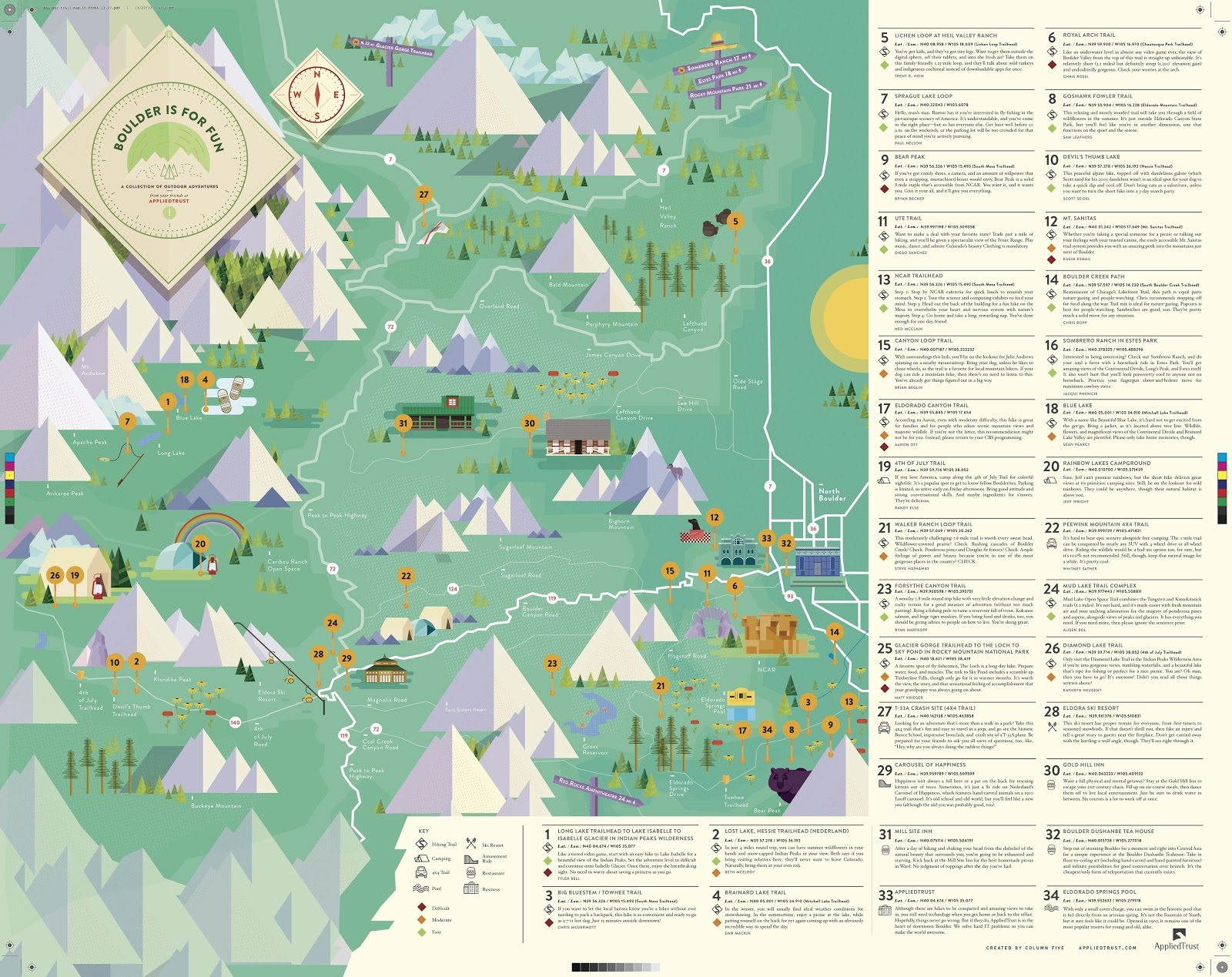 If this topic was presented in a simple text document, the market for this content would be limited to those who would be able to understand the technicalities. But the use of an animated infographic allows for even the most casual car owners to understand the concept of how a car engine works. For highly technical businesses that want to provide educational content, using infographics with even the simplest animation can help you to easily drive your message across to your audience.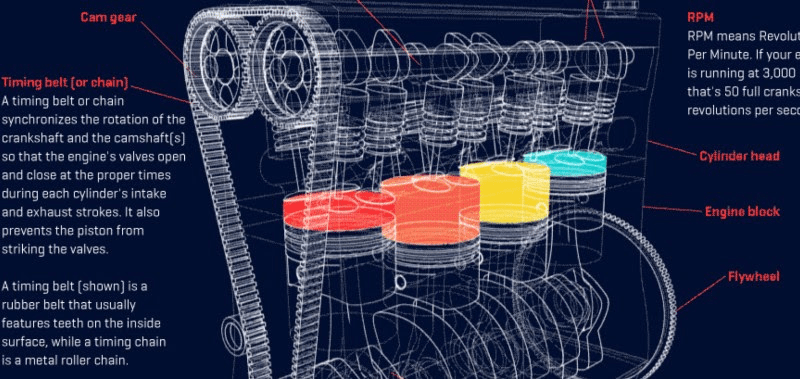 Explaining historical events with infographics turns an otherwise boring topic into something more interesting and easier to digest. The design for this example is simple, but the strategic use of colors and layers allowed for a clear visualization of information. The use of infographics for timeline mapping helps you drive significant points across to your audience with a better chance for recall.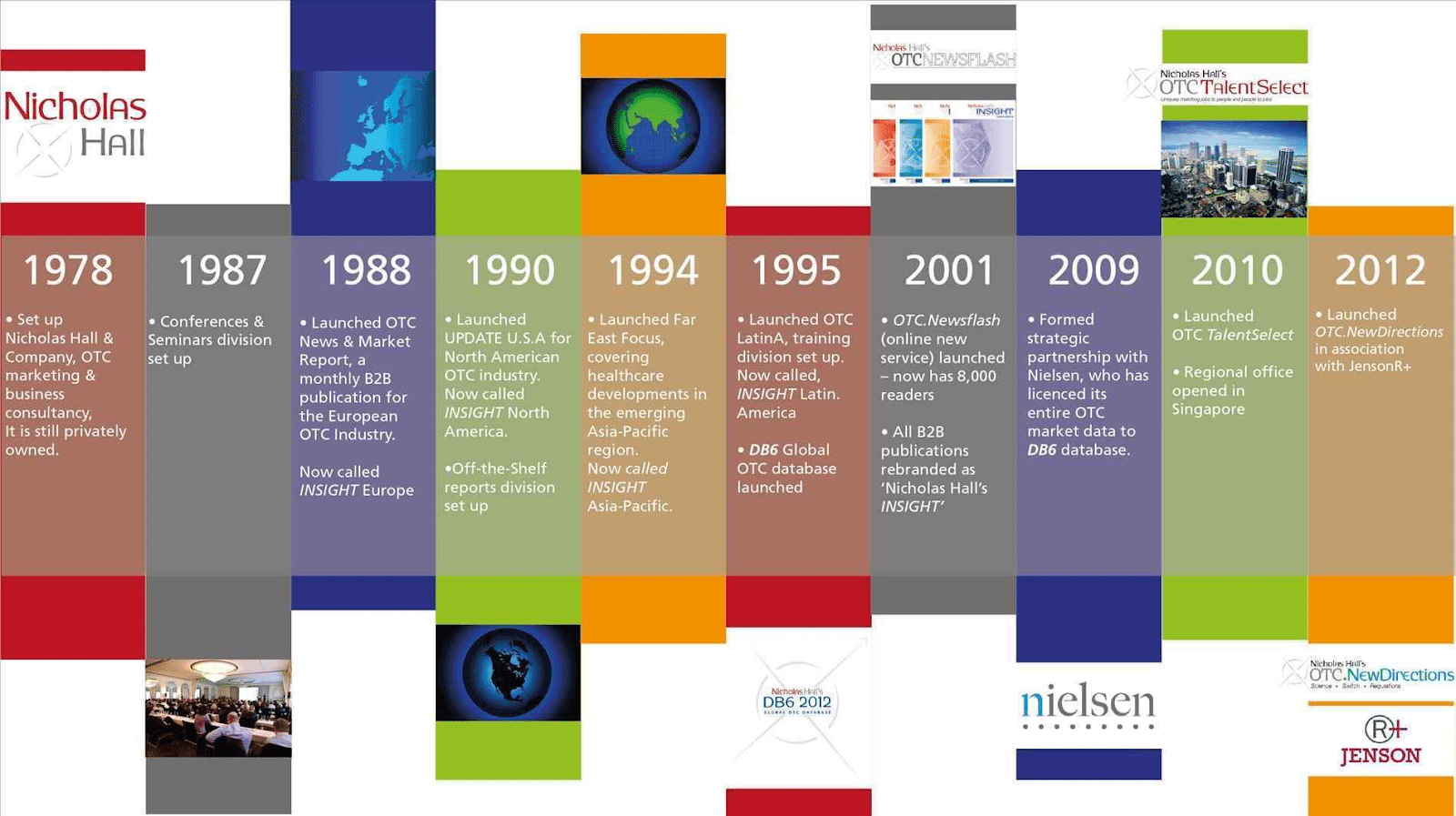 When creating your own infographic, it's important that your final product follows a theme to make sure that the concept and your message are clear. This example, created by WebpageFX, kept to the theme — from the color palette to the graphics. The soft tones and fluid transition of the background colors complement the continuous string of notes that run from the top to the bottom of the content.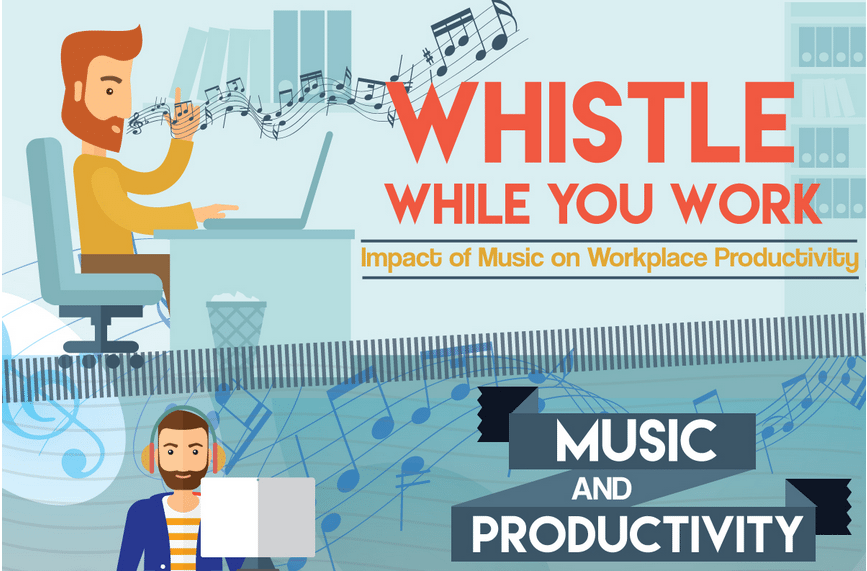 This example is pretty large, but the idea is simple. Using an infographic is a fun and interesting way to share recipes and "How To" guides with your audience. The use of graphics makes instructions easier to understand, so using them to explain a seemingly complicated task will get your infographic more likes and shares on social media.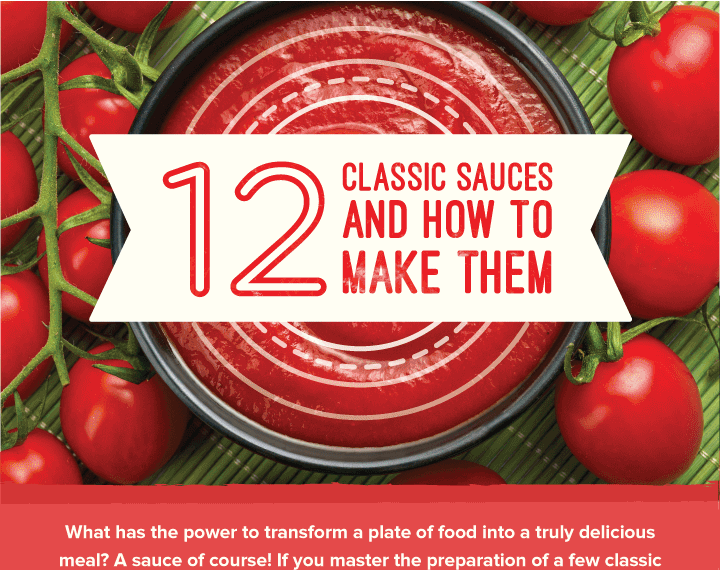 If you like a 3D approach to your graphics, this agricultural infographic is a good example of applying 3D to your content. In this example, the text is limited, but there is enough space to include additional information to support the topic. The 3D feature lets you play with perspective and animation you won't see on usual animated infographics. With the right tools, this style can be applied to a wide variety of topics to make it more interesting for your audience.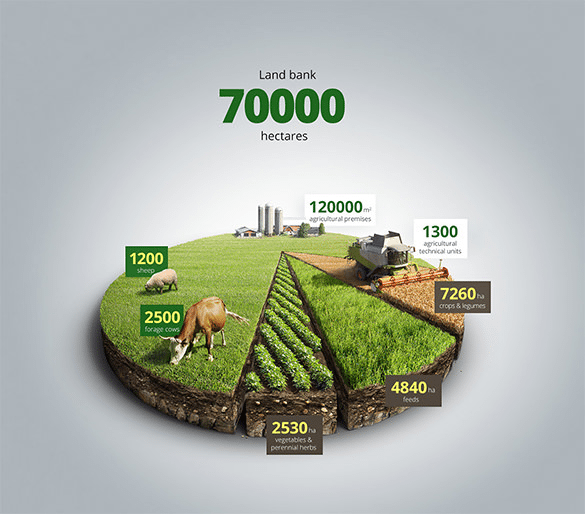 For non-profit organizations, being able to use infographics to communicate progress to their members allows them to relay a large amount of information in a concise, but engaging format. When using infographics for an annual report, it is important to keep the layout simple to make sure that the sections are divided and that it doesn't look cluttered. Make use of graphics, colors, and changes in font sizes to clearly represent the data to your audience.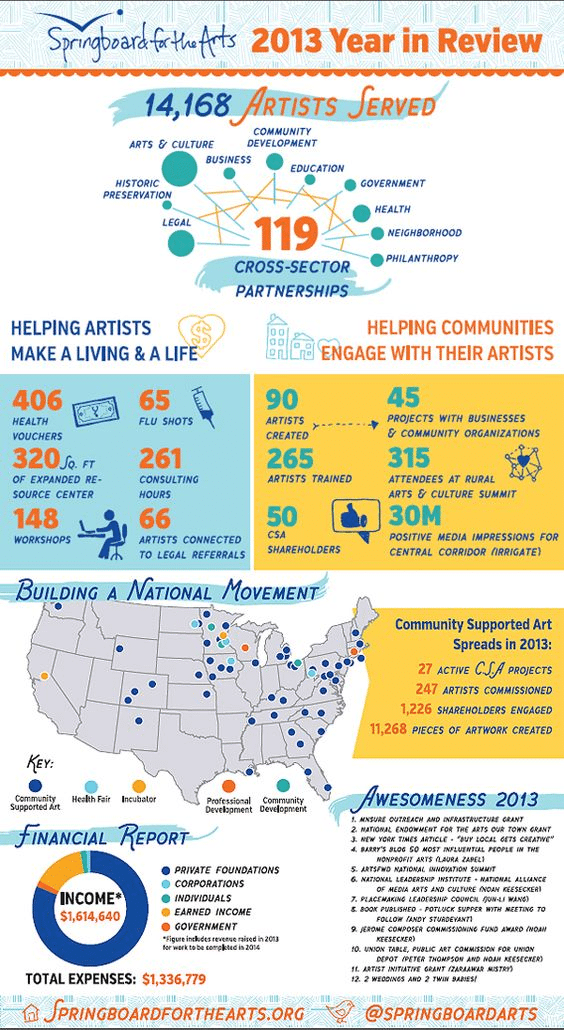 In this example, an abstract idea is explained using well-defined visuals and text. In order to keep the idea organized, the color scheme is kept to various shades of blue while the text is also uniform in color and matches the thick borders — framing illustrations of the key points for the topic.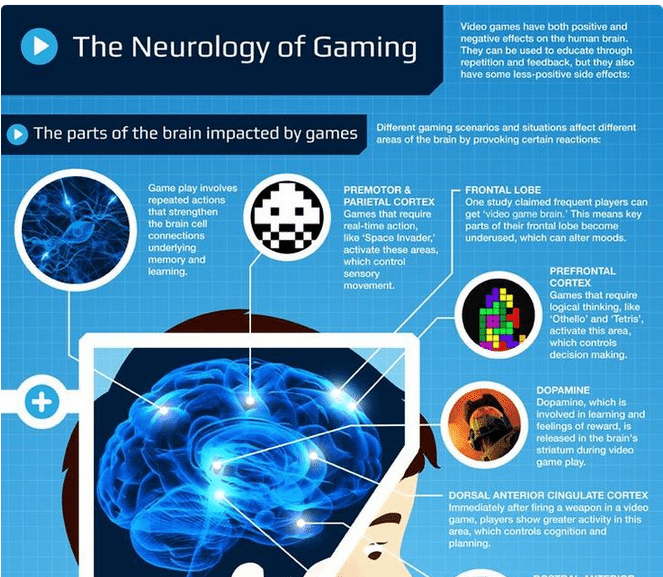 Knowing how to make visual elements work for you to relay messages is crucial for an effective infographic. In this example, the intention is to emphasize the various ways big data is generated, and drawing the reader's attention to the largest graphics easily gets the message across.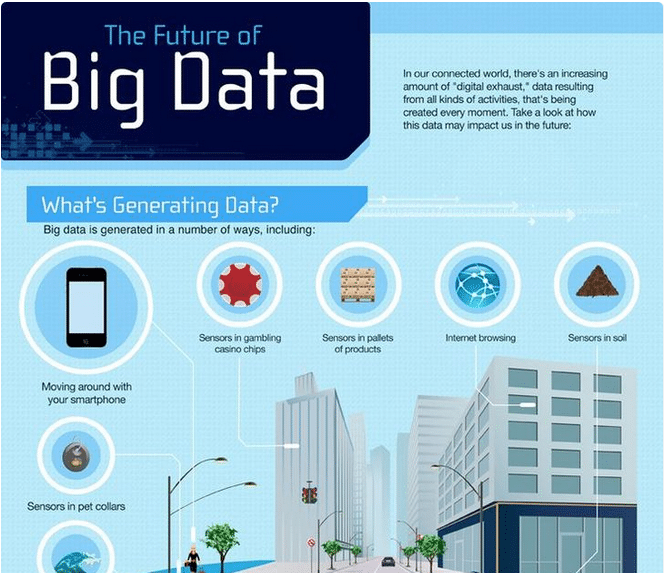 This next example is a list of logo redesigns put together by logo design company LogoMaker in an infographic. Apart from having a brilliant topic, the writer managed to maximize the use of visual elements to relay the information. The captions were concise and direct to the point, allowing the focus to stay on the photos while keeping the readers engaged and interested in the topic.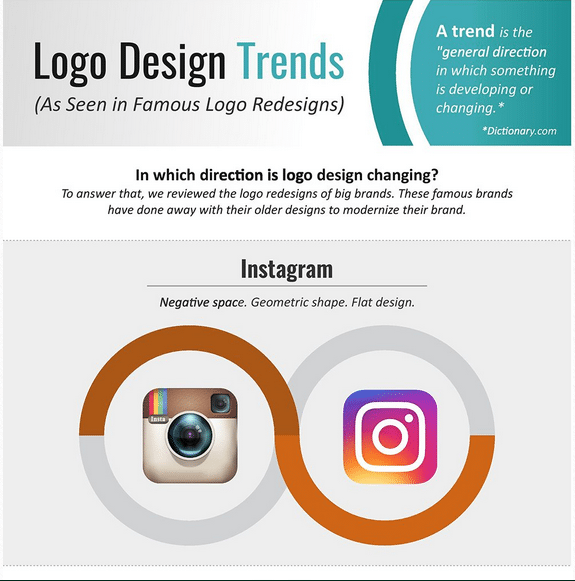 We have all heard of the term "Twitterverse" at some point, so it should be no surprise that we have come across this infographic example. It does look like a lot of work, but the final product succeeded in creating consistency for its brand as a vast network revolving around 280-character tweets. Businesses can do the same. Visualize your brand's character or value, and create an infographic that will improve recognition in your target market.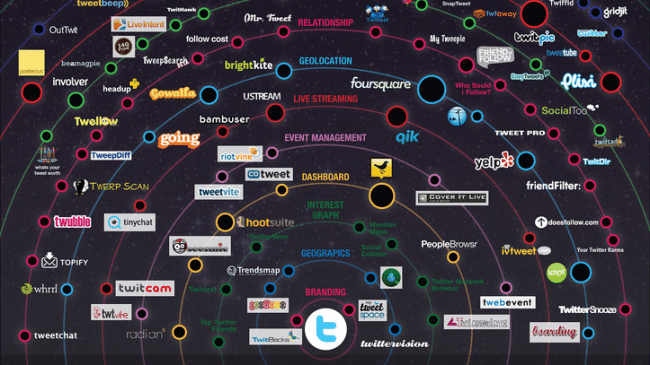 Over to You
Now that you've found inspiration from some of the best infographic examples around the web, you can come up with your own infographics that are worth sharing.
Did we miss out on your favorite creative infographic examples in our list? Let us know in the comments!