Even though insurance is a product that almost everyone needs in one form or another, generating insurance leads for your business can feel like a challenge. We asked insurance pros to share their best lead generation tips to help you find the right prospects that are most likely to become valuable customers.
Here are 23 of the top insurance lead generation ideas from the pros:
---
---
---
---
---
---
---
---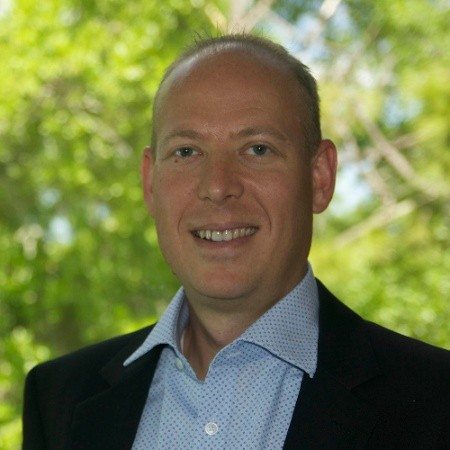 8. Create Website Content Specifically for Your Target Insurance Clients
Wes Marsh, Marketing Director, BCA Technologies
In order to succeed in insurance marketing, smaller insurance agencies need to be able to hone in specifically on their target clientele. They must then create a narrative through content marketing that shows how having insurance meets the needs of their target audience. For example, if you're a company specializing in auto insurance policies, craft content that gives actionable advice, like what to do immediately following a car wreck. Create personas based on real stories from your customer base. Use stories and content around those narratives to draw people to you through that human element.
---
---
---
---
---
13. Use Discount Code Websites to Offer Special Pricing
Tegan Groombridge, Marketing Account Manager, TBT Marketing
Discount code websites can be a great way to extend your brand and offer yourself as a reputable insurer. By advertising the discounts and deals that you provide in a discount code website, a wider audience can look for the best deal for them. Discount code websites offer an insurance category for best offers, allowing you to appear next to larger names but showing the potential for larger savings.
---
---
---
---
---
---
---
---
---
---
---