Even though insurance is a product that almost everyone needs in one form or another, generating insurance leads for your business can feel like a challenge. We asked insurance pros to share their best lead generation tips to help you find the right prospects that are most likely to become valuable customers.
Here are 23 of the top insurance lead generation ideas from the pros:
---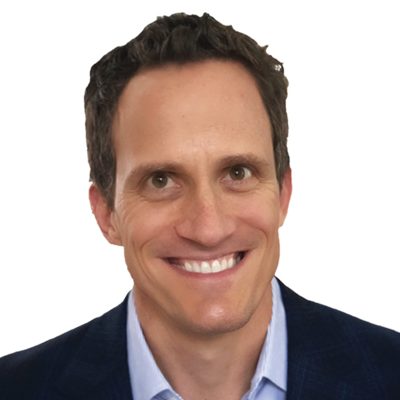 ---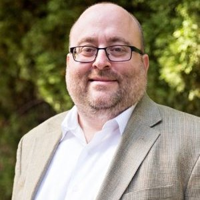 ---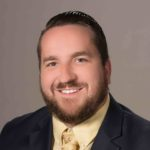 ---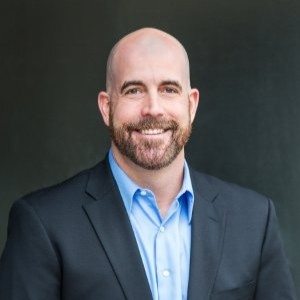 ---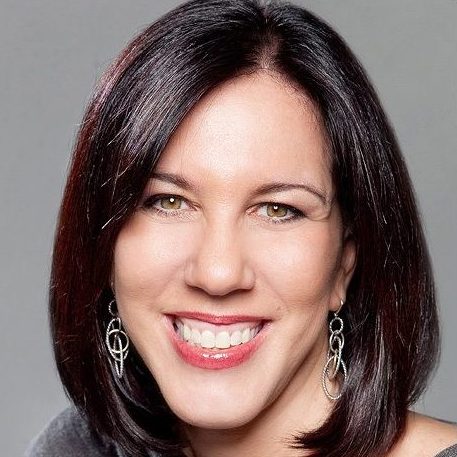 ---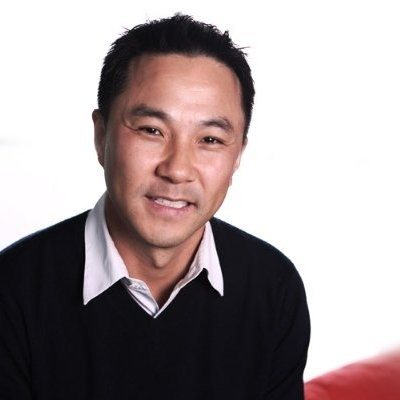 ---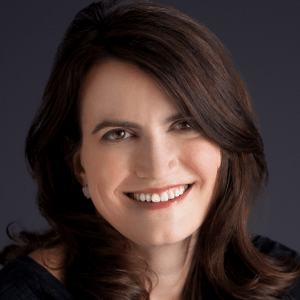 ---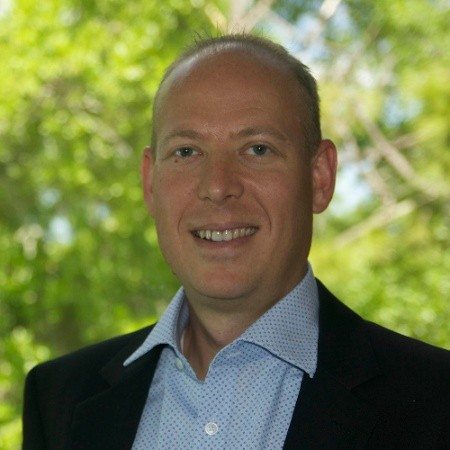 ---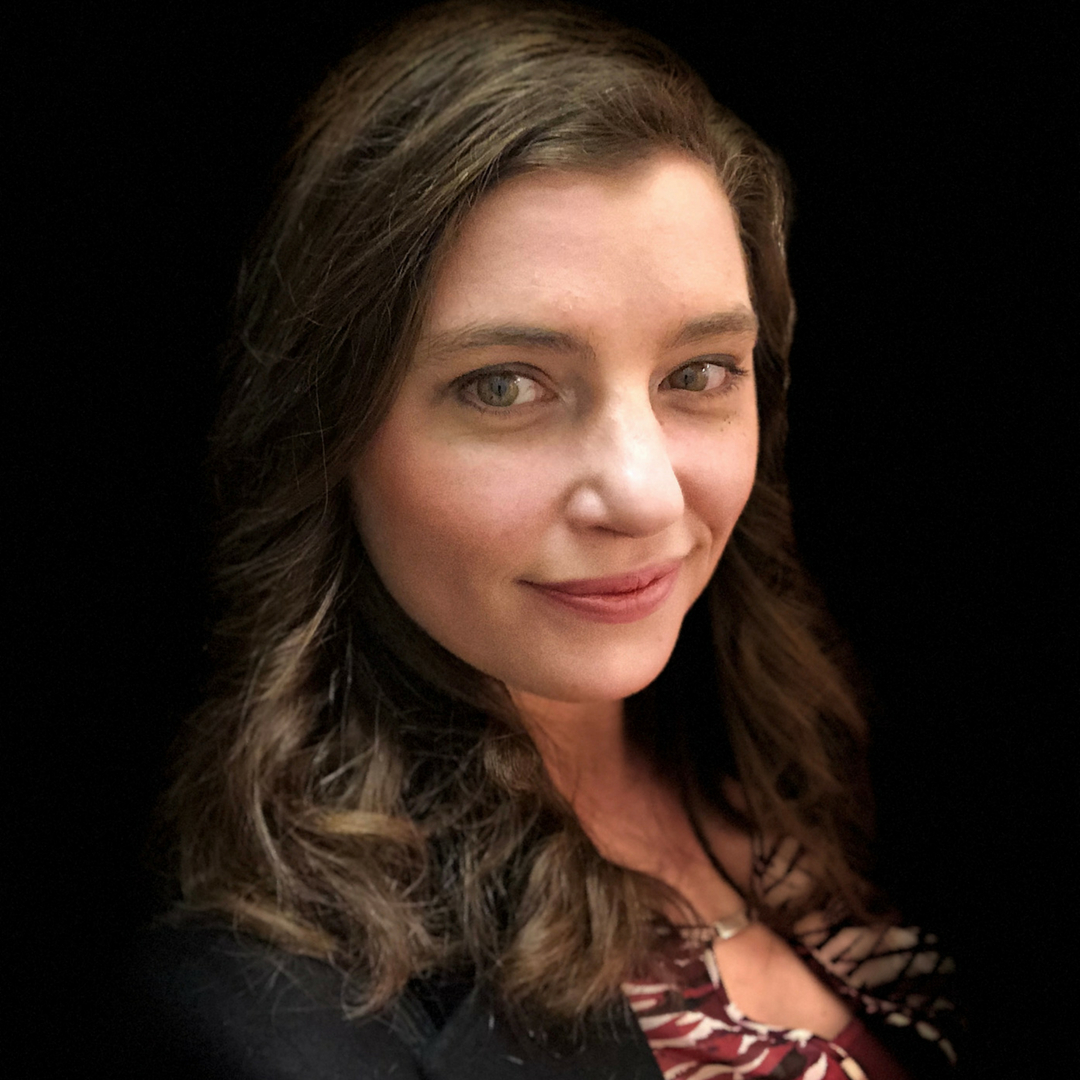 ---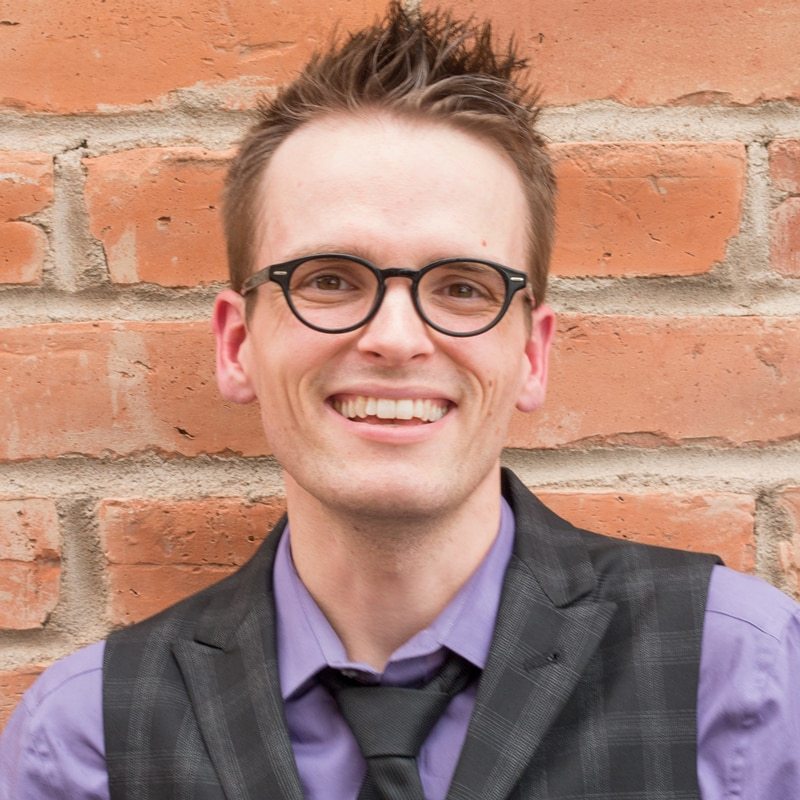 ---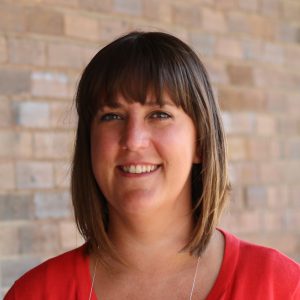 ---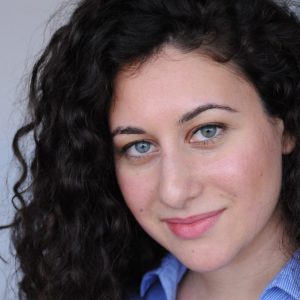 ---
13. Use Discount Code Websites to Offer Special Pricing
Tegan Groombridge, Marketing Account Manager, TBT Marketing
Discount code websites can be a great way to extend your brand and offer yourself as a reputable insurer. By advertising the discounts and deals that you provide in a discount code website, a wider audience can look for the best deal for them. Discount code websites offer an insurance category for best offers, allowing you to appear next to larger names but showing the potential for larger savings.
---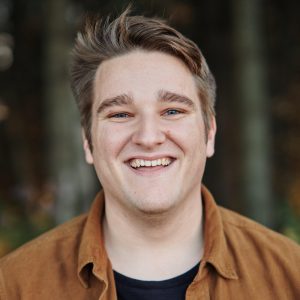 ---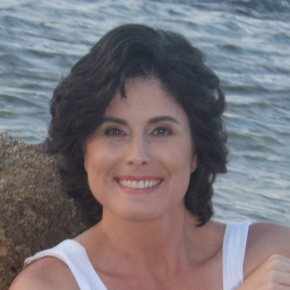 ---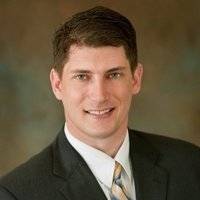 ---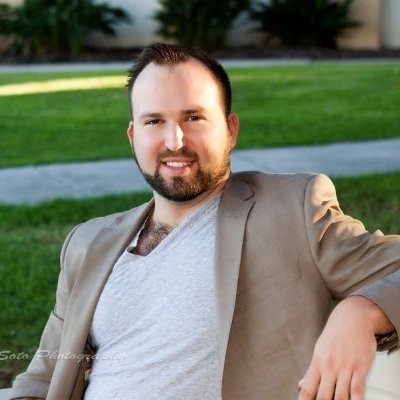 ---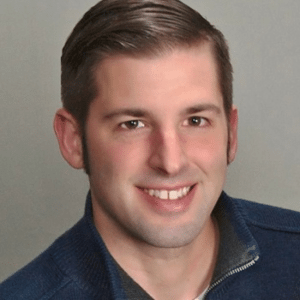 ---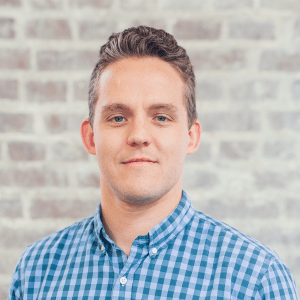 ---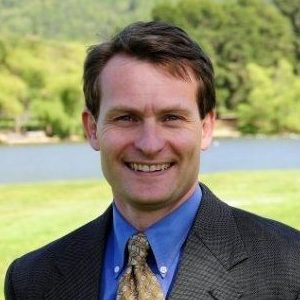 ---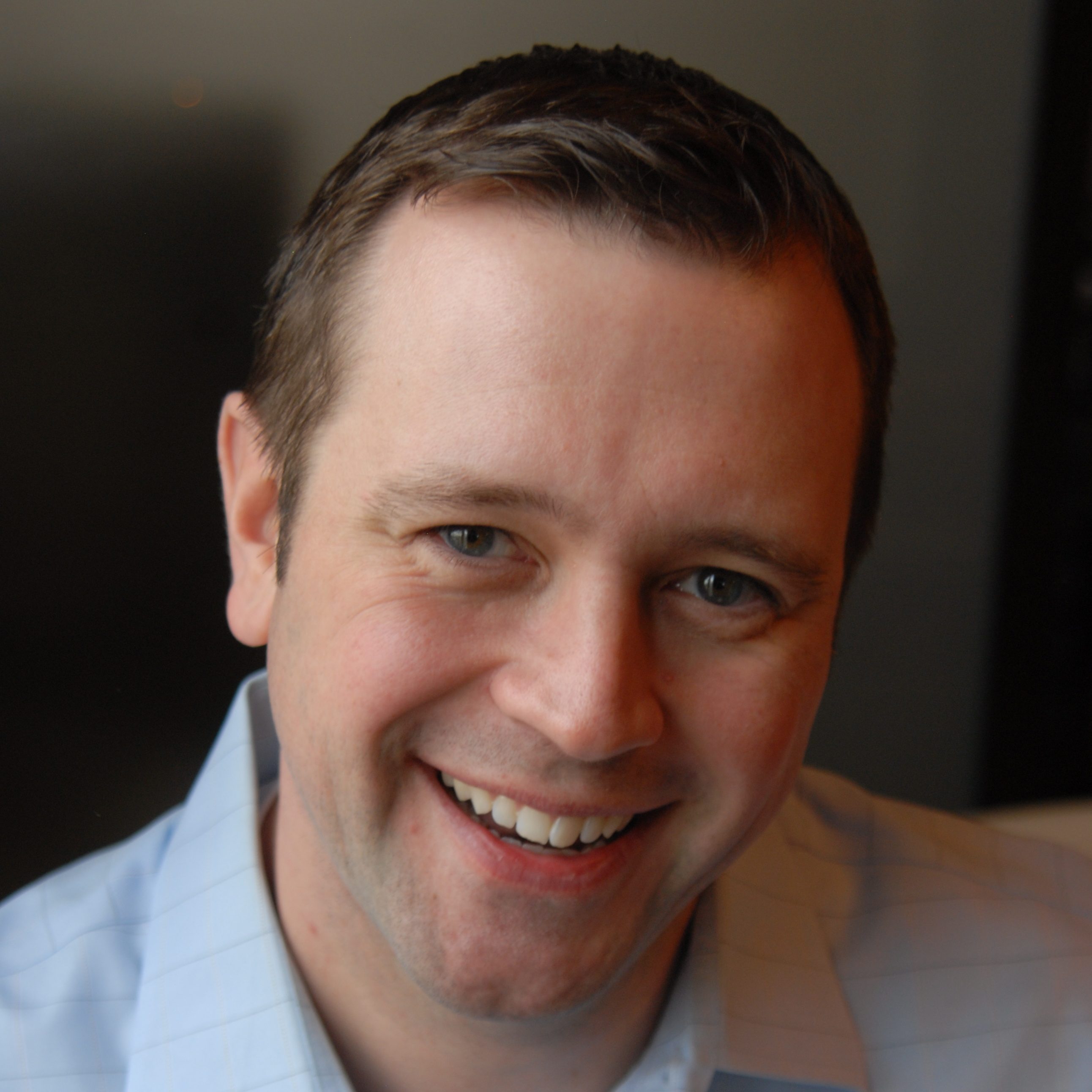 ---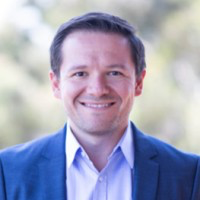 ---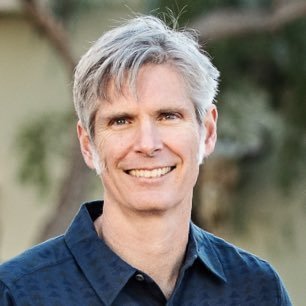 ---
Bottom Line
As with other industries, technological advancements have introduced new possibilities in generating leads for insurance companies. By adapting and refocusing your approach, you stand a better chance at reaching more potential clients and opportunities for conversion.
Have you tried any of these insurance lead generation ideas we've listed? Share your experience with us in the comments.