Internal communications refers to messaging and communication tools, such as email, meetings or apps that a business uses to share information with employees. The best internal communication approaches ensure two-way interactions and transparency. Businesses with strong internal communications have healthier cultures, happier employees and are able to adapt more rapidly to change.
We asked 30 experts for their tips on how to improve internal communication at work:
---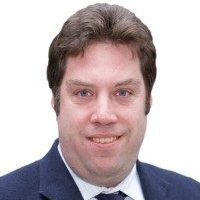 ---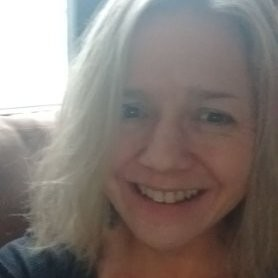 ---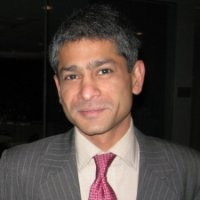 ---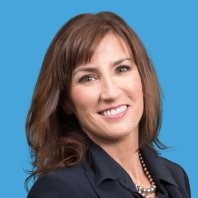 ---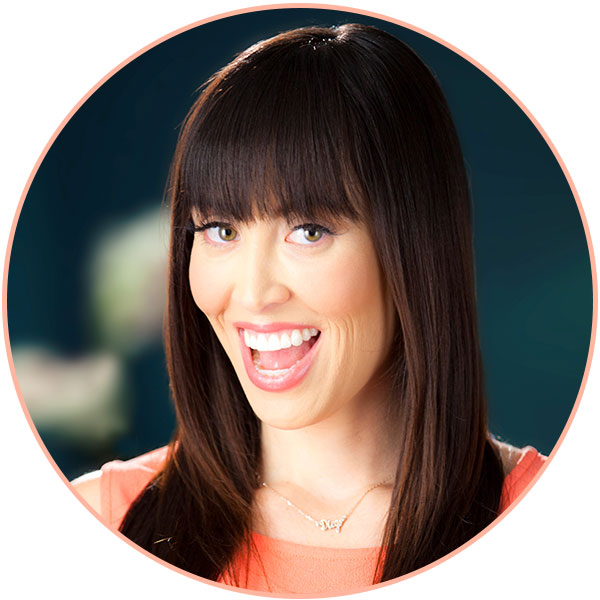 ---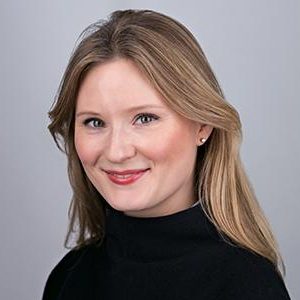 ---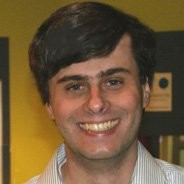 ---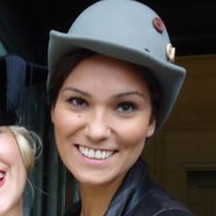 ---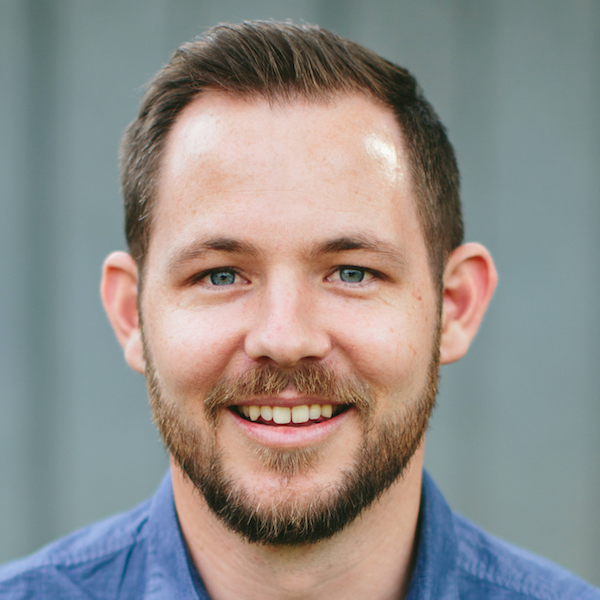 ---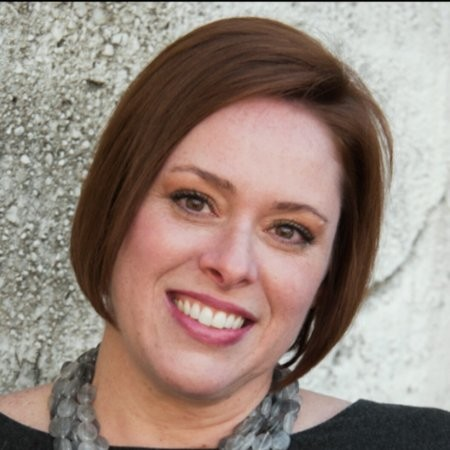 ---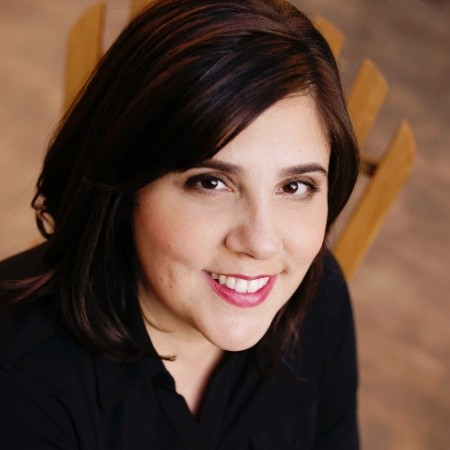 ---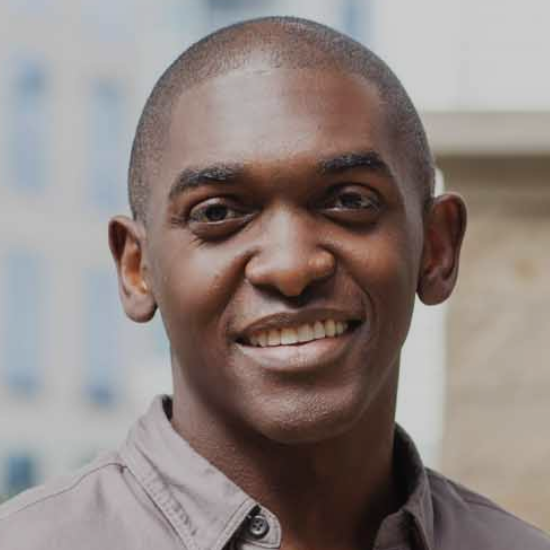 ---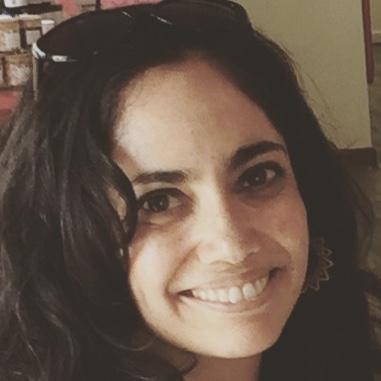 ---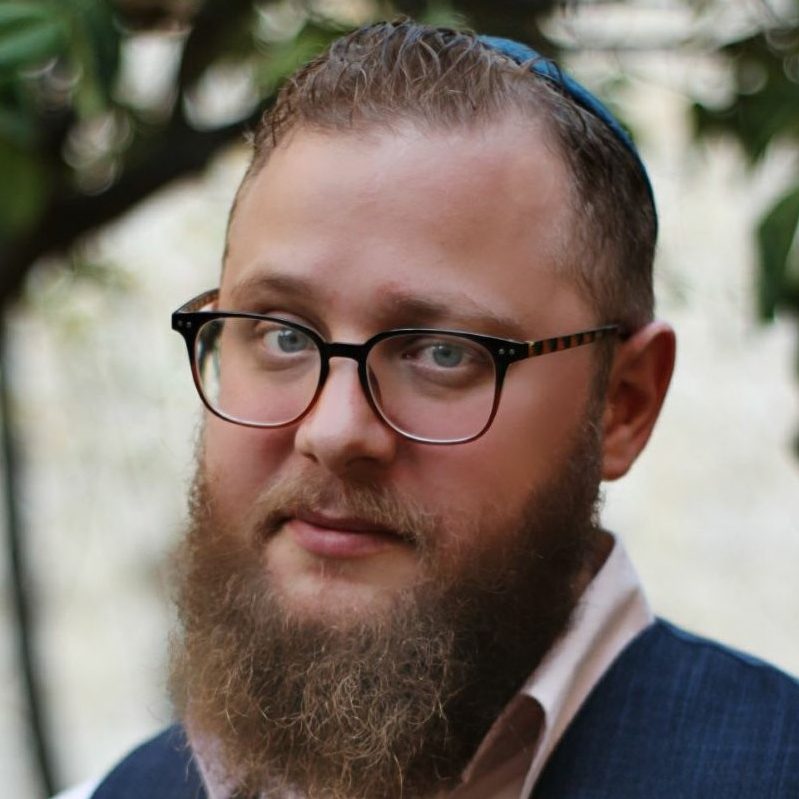 ---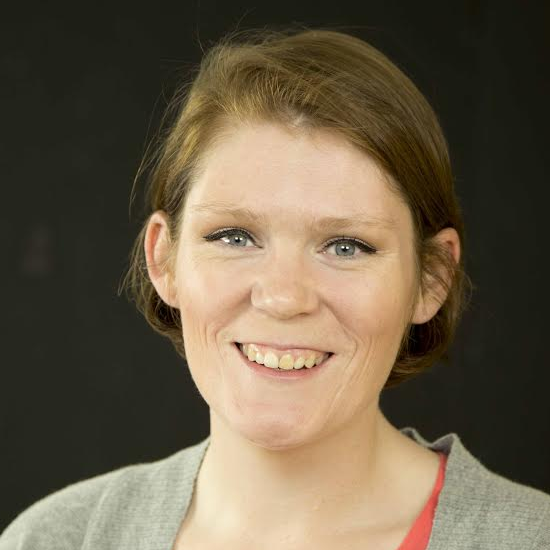 ---

---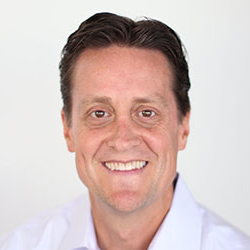 ---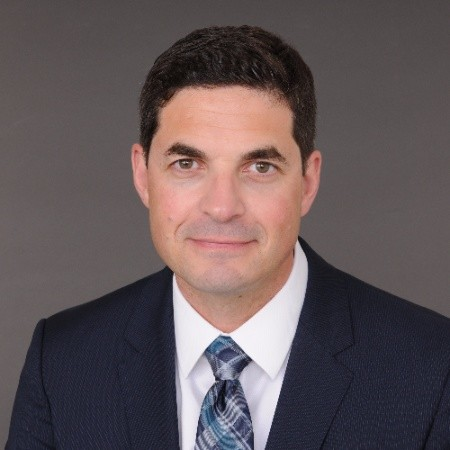 ---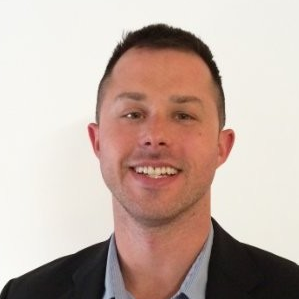 ---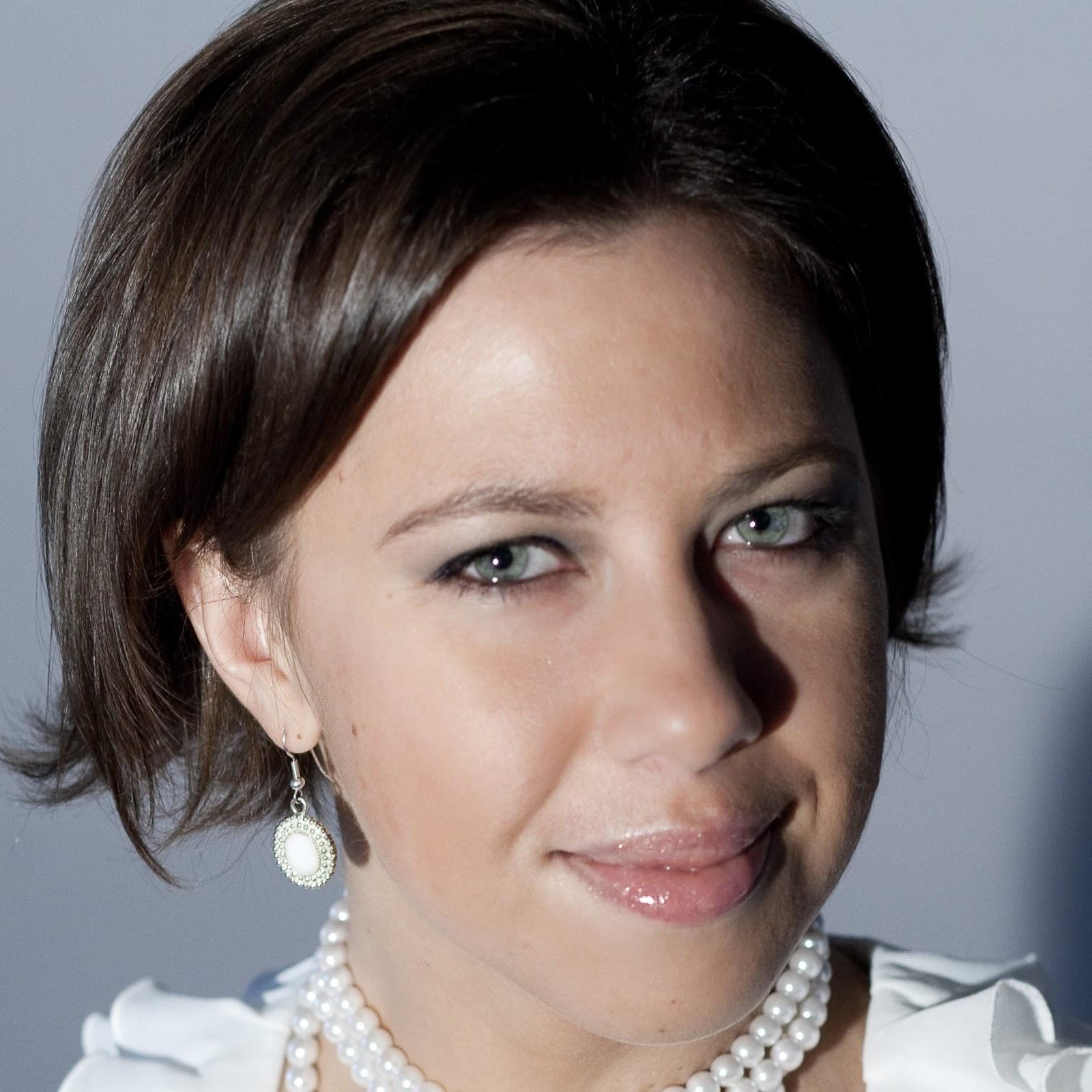 ---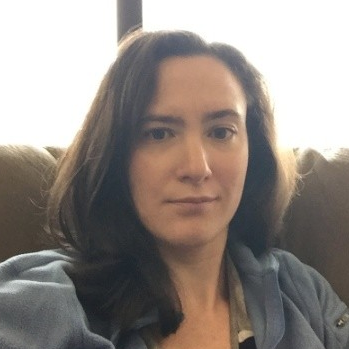 ---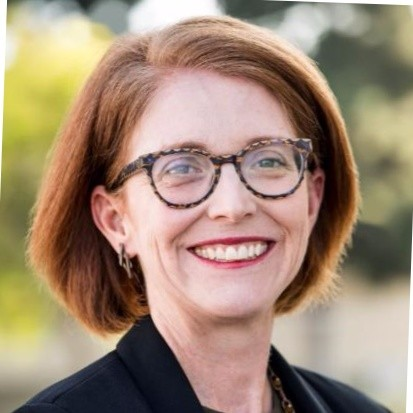 ---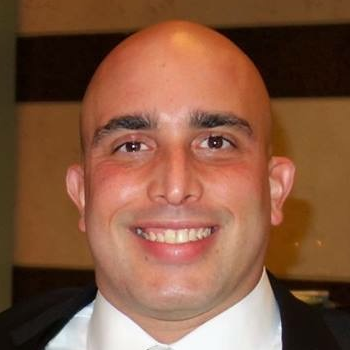 ---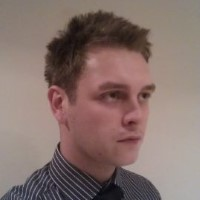 ---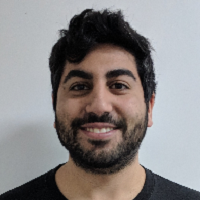 ---
26. Send Out a Video e-Newsletter
---

---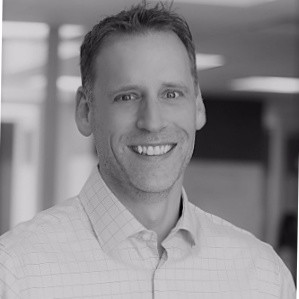 ---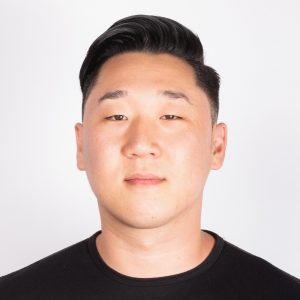 ---

---
The Bottom Line
According to our pros, effective internal communication requires three things — a communication plan or strategy, great tools like Glip or Slack and a philosophy that embraces clear, transparent, two-way dialog. We hope these ideas spark your business to improve internal communications.
Glip by RingCentral reports that 93 percent of employees are more likely to stay at a company that communicates effectively and 63 percent believe communication and collaboration are the most important factors for a company's success. Glip provides on-the-go messaging via text, chat and video.