As a small business owner, it's important to understand how to invest your capital wisely and how to diversify your funds to attain financial stability in your personal life. We spoke with 25 experts who shared different investment strategies to help you grow your business and achieve a healthy financial future.
Below are the 25 best investment strategies for business owners from the pros:
---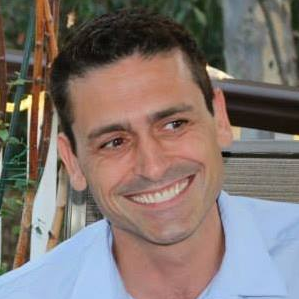 ---

---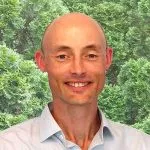 ---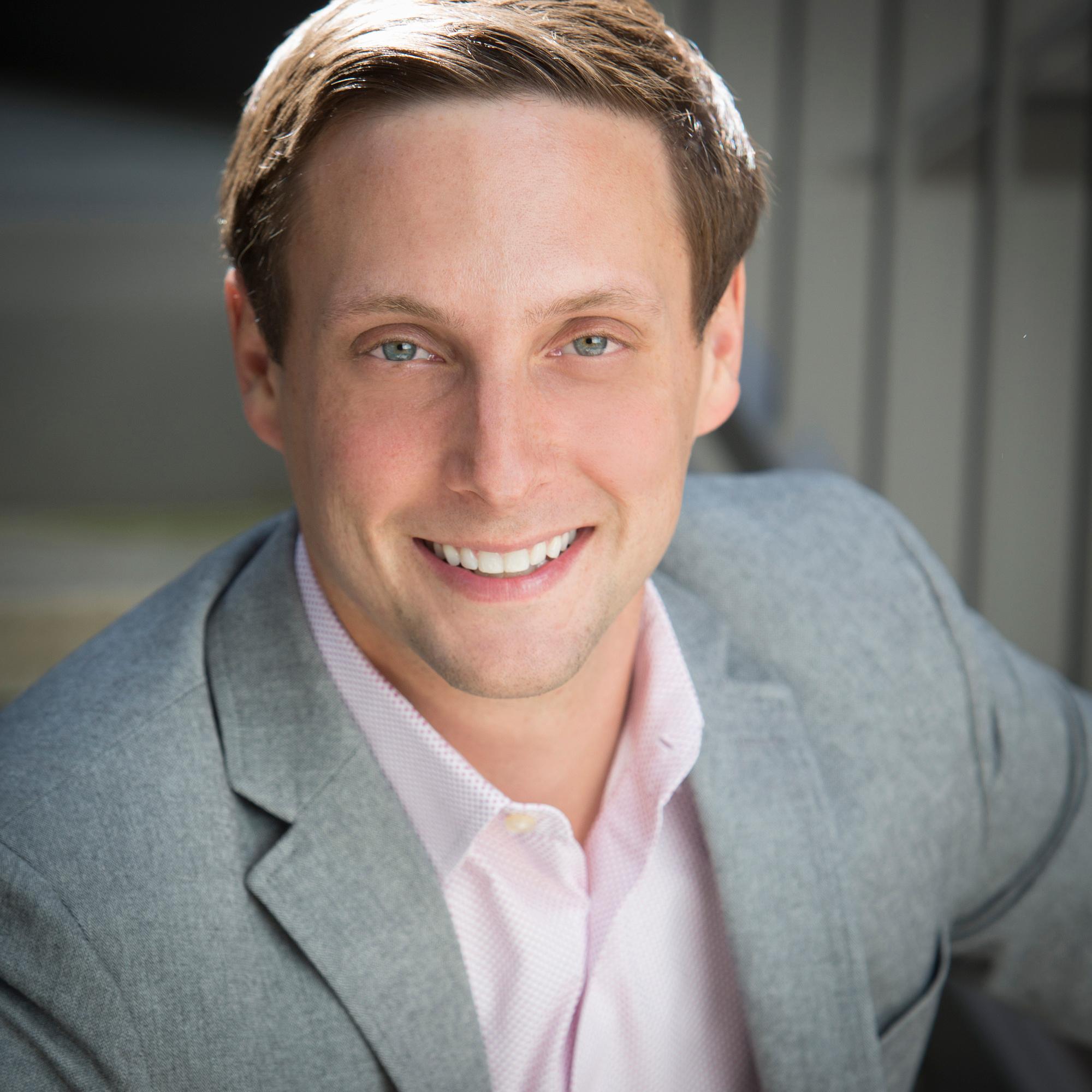 ---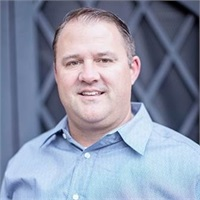 ---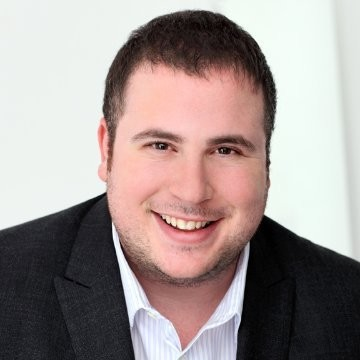 ---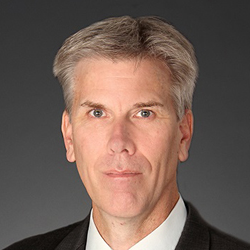 ---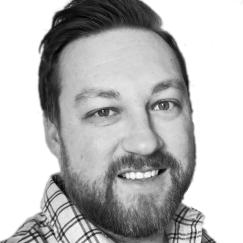 ---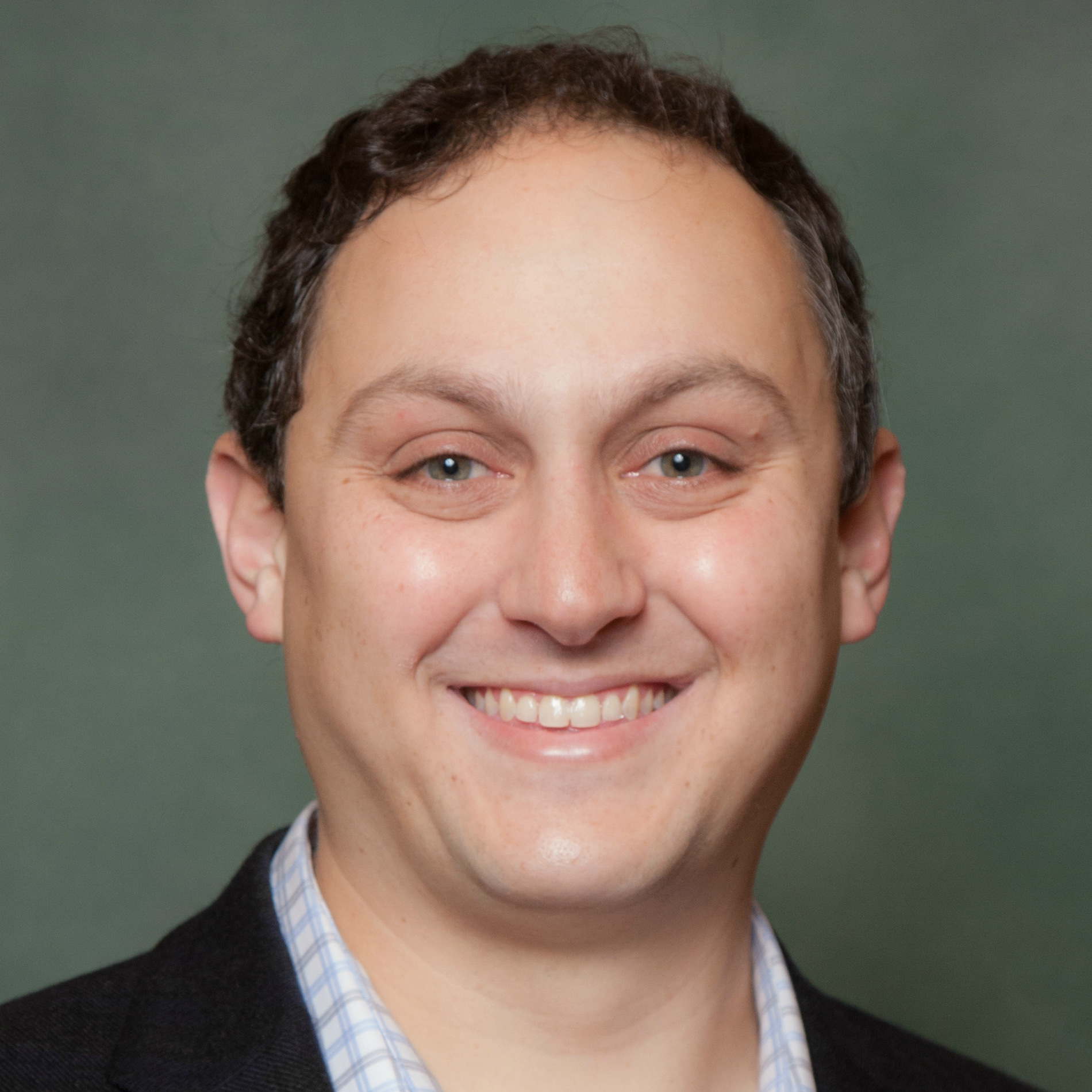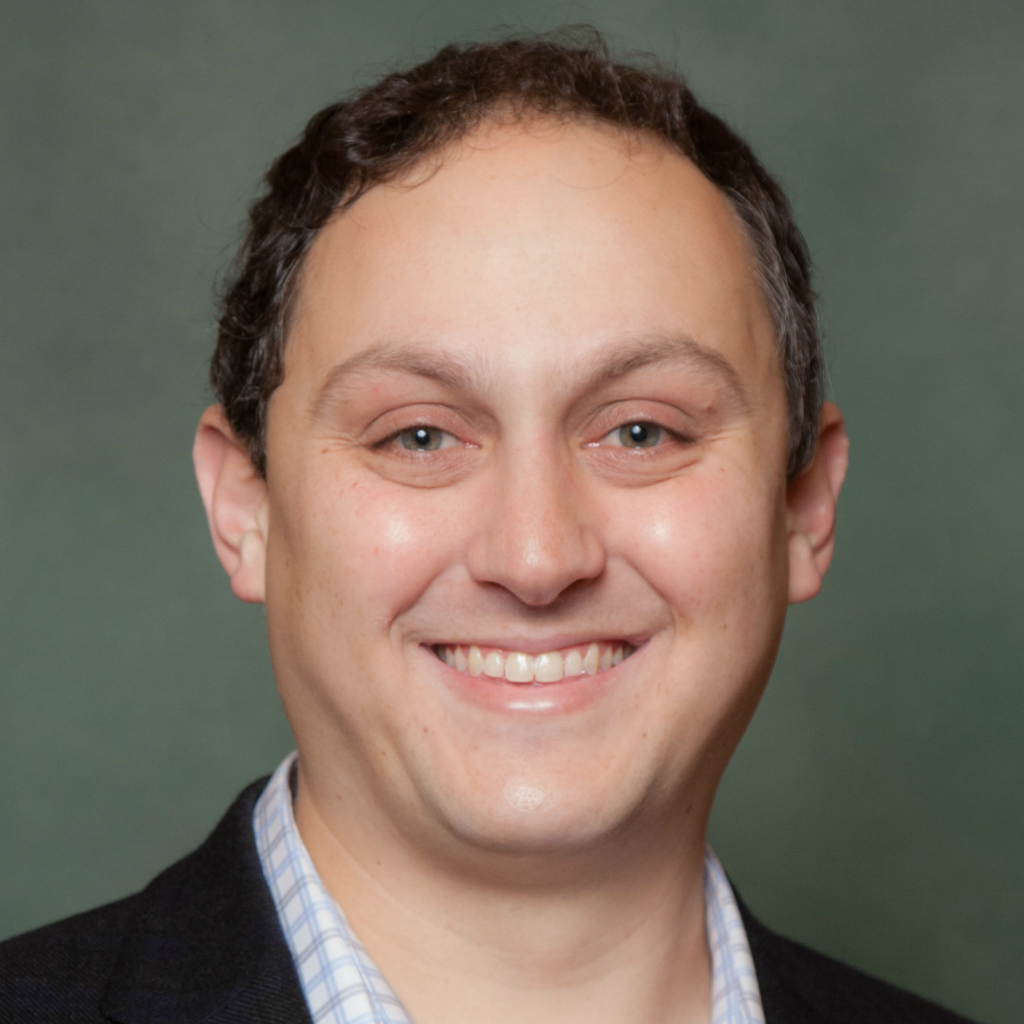 ---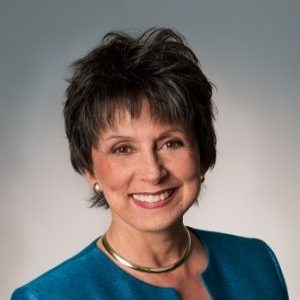 ---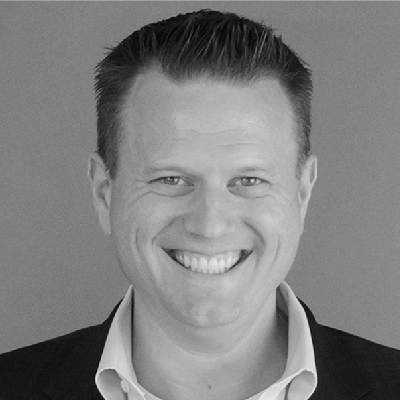 ---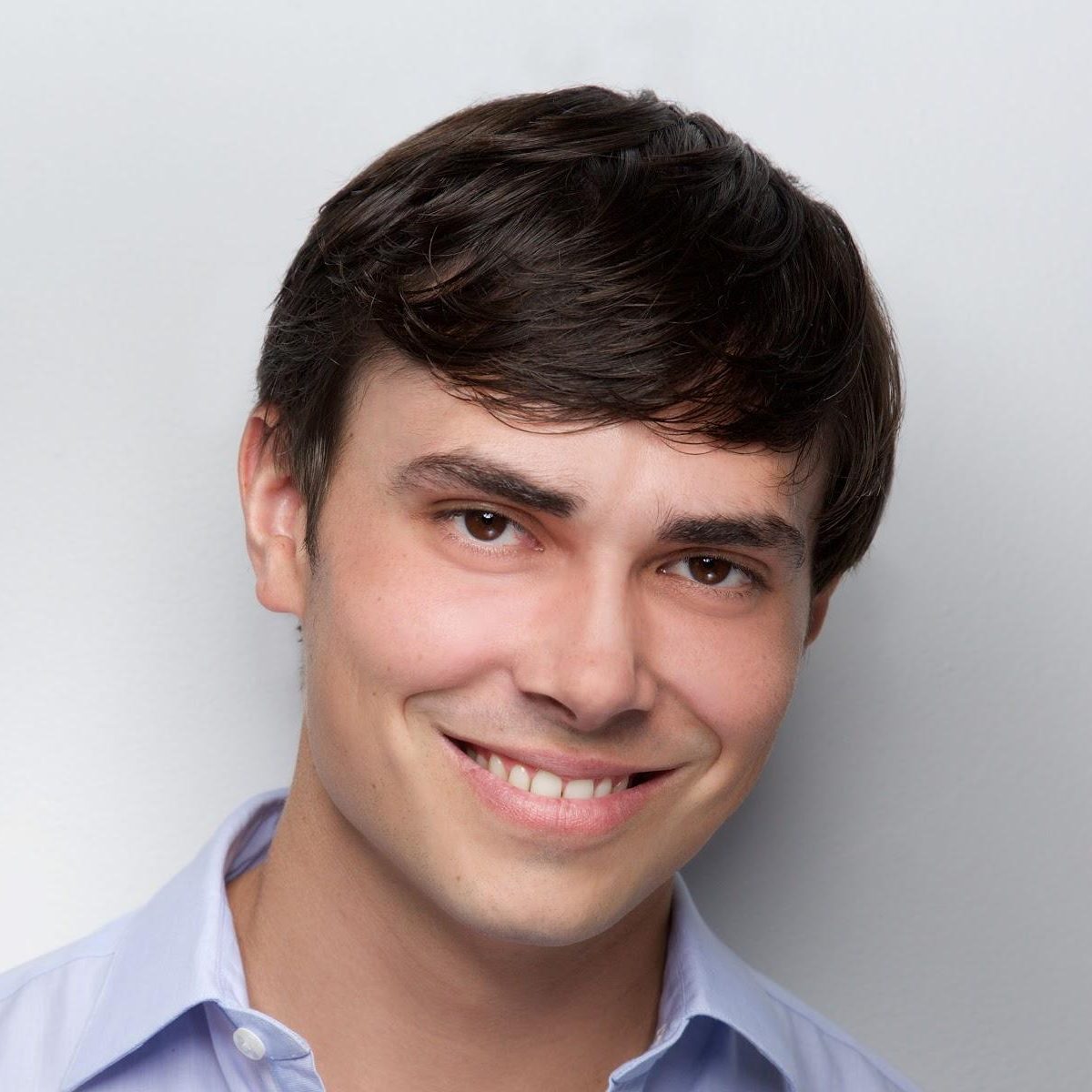 ---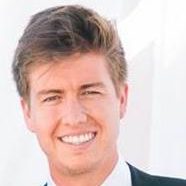 ---

---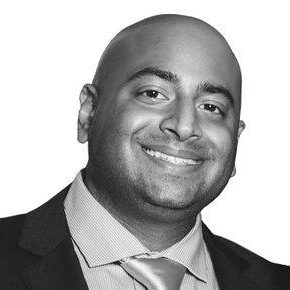 ---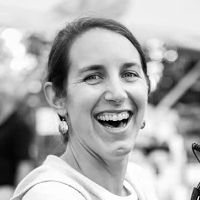 ---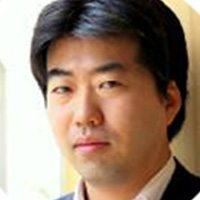 ---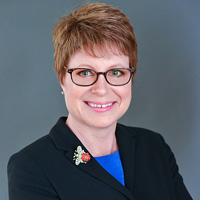 ---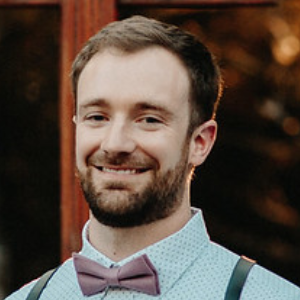 ---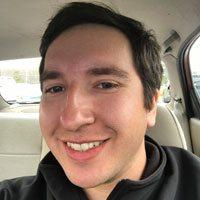 ---

---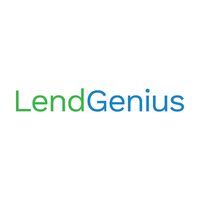 ---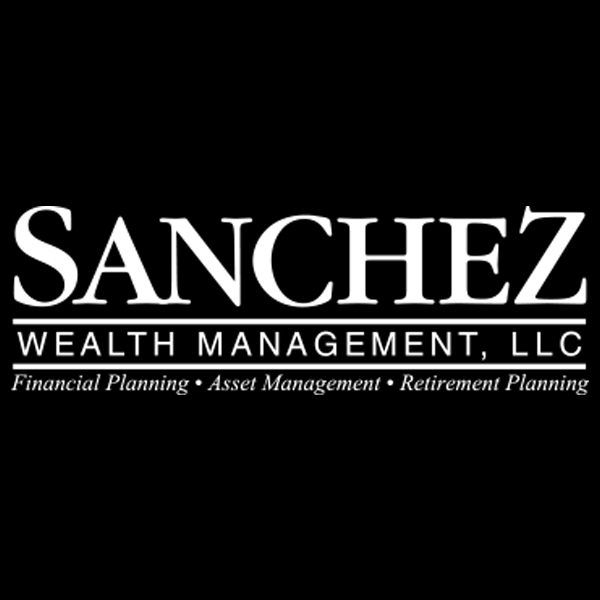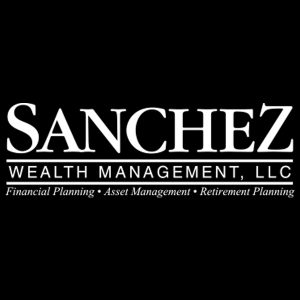 ---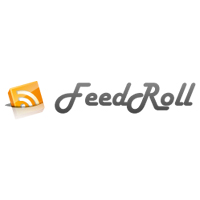 ---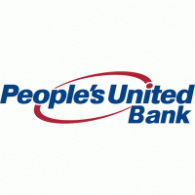 ---
The Bottom Line
As a small business owner, you should learn how to invest your funds wisely to grow your business, increase profits, create diversification, reduce risk and boost your potential for returns. It's important to be open to new ideas and experiment with different strategies to improve your profitability. Use the above investment strategies and tips from the experts to help you get started.