IT providers are constantly in a rush to keep up with the changing trends of their industry in an effort to reach their target market. This makes marketing for IT companies as dynamic as it is demanding. We recently reached out to top professionals in the IT and marketing industries for their best IT marketing ideas. We'll share their awesome insights below.
If you provide tech support or IT services for local businesses, then one of the best marketing strategies is to get your business listed in local directories. Get your free listing at YP.com today.
Here are the top 27 IT marketing ideas from the pros:
---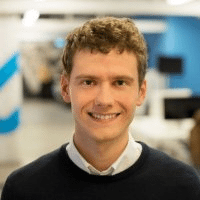 1. Offer an IT careers course at a local school
---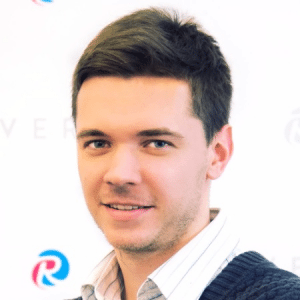 2. Use the power of Quora
---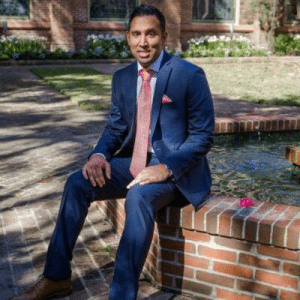 3. Create videos to explain technical topics
---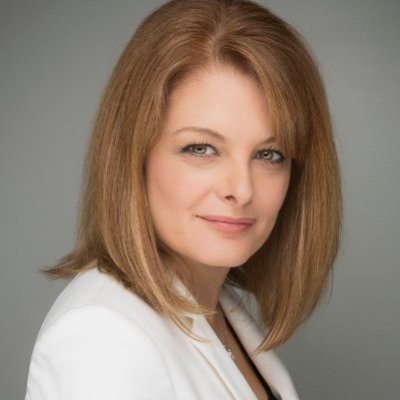 4. Establish yourself as a thought leader
---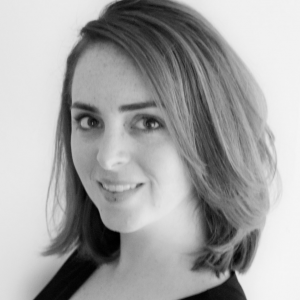 5. Create a unique white paper using your own business data
---
6. Build & share new technologies
---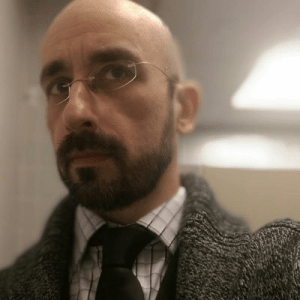 7. Create blog content around common IT issues
---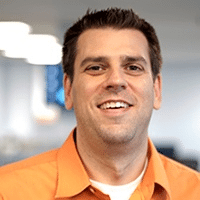 8. Think like a buyer
---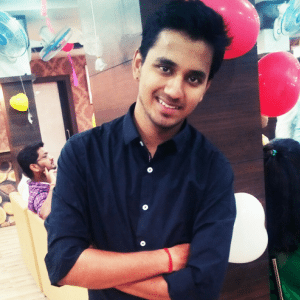 9. Practice remarketing
---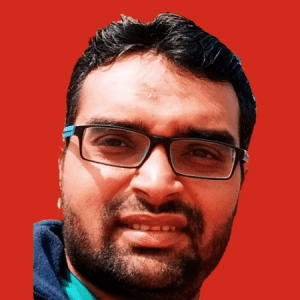 10. Forge relationships with channel partners
---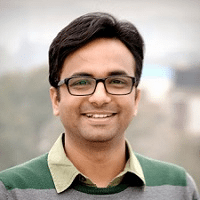 11. Convert your prospect's questions into online content
---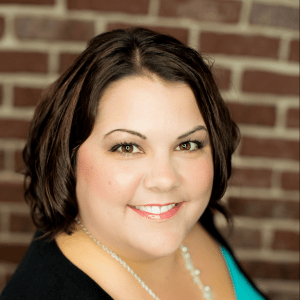 12. Apply humor as a way to break through the clutter
---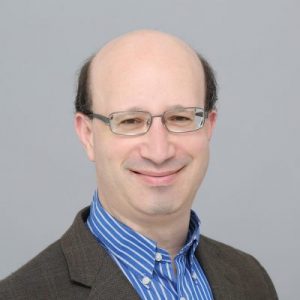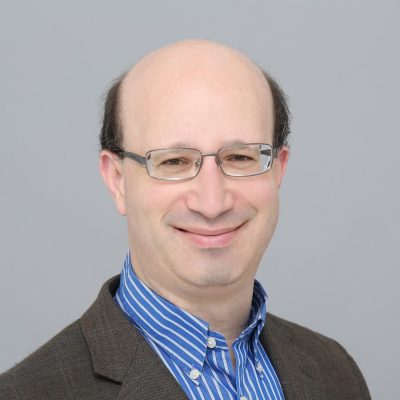 13. Segment & personalize to accelerate sales cycles
---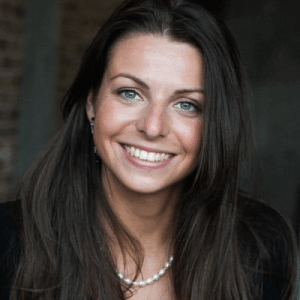 14. Get to the "zero" position in online searches
---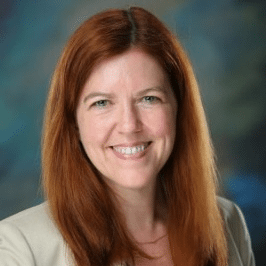 15. Clearly define your buyer personas
---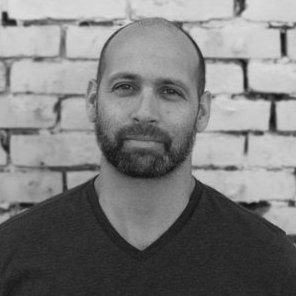 16. Educate your customer
---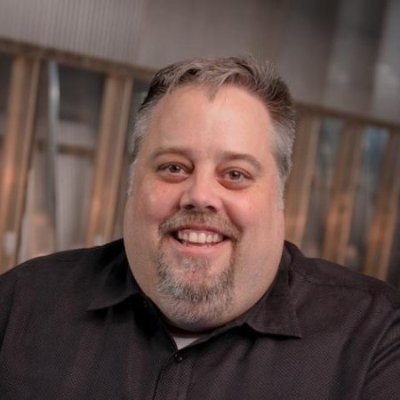 17. Create & promote an Infographic to explain technical concepts
---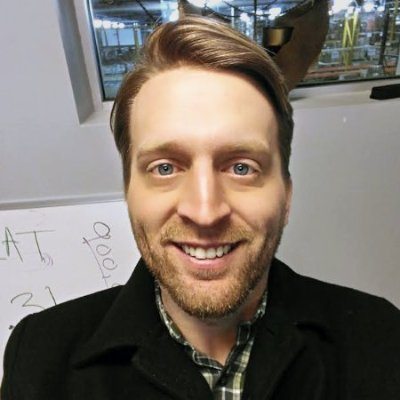 18. Use case studies to demonstrate your track record
---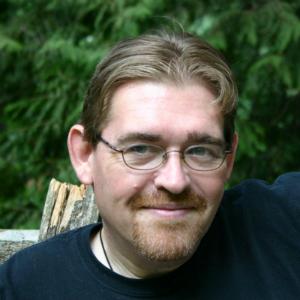 19. Partner with non-competing companies
---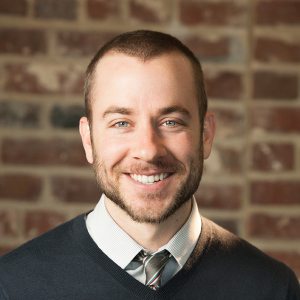 20. Use social media to target your audience without breaking the bank
---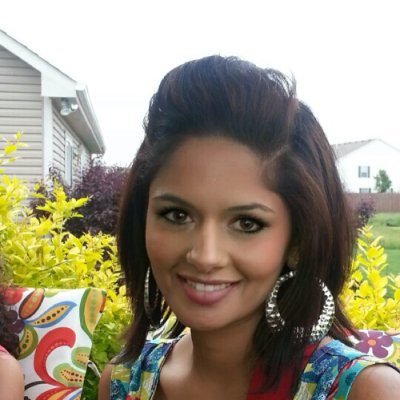 21. Go vertical with your marketing
---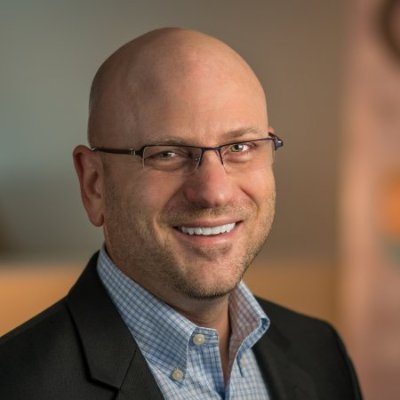 22. Build trust with your customers
---
23. Understand your clientele
---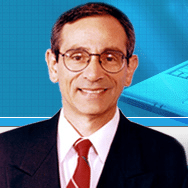 24. Create a contest!
---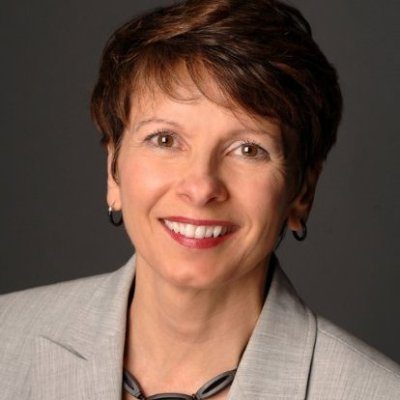 25. Build an interactive online tool
---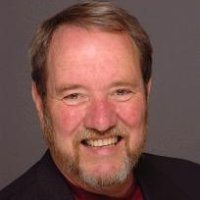 26. Try to focus on one client industry
---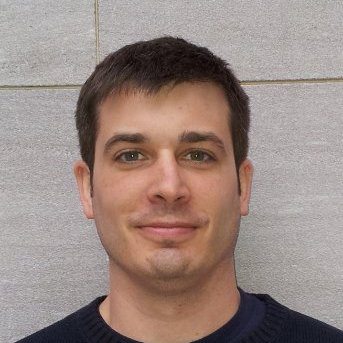 27. Create blog content for different stages of the purchasing funnel
---
Over to You
As their clients' needs and interest evolve, IT companies are faced with the challenging task of keeping up with the ever changing demand for IT services. These IT marketing ideas should help your company stay on top of your marketing game and remain relevant in your clients' minds.
Do you have other unique IT marketing ideas worth sharing? Let us know in the comments below.