Have you written a business plan for a competition, class, or to further your own entrepreneurial ventures? If so, we invite you to apply for the Business Plan Scholarship From Fit Small Business. We are interested in finding out what you learned from writing a business plan. Instead of providing us with a business plan, to apply for the scholarship submit a 500 to 1,000 word essay on "What I learned from writing a business plan".
Potential essay topics include:
What I learned about researching ______ for the business plan.
What I learned about the  _____ industry during researching the business plan.
What I learned about the key assumptions that my plan depended upon.
Why I no longer thought the business was viable after writing the plan.
How and why the business plan changed during the process of getting feedback!
Essays will be judged by David Waring and Marc Prosser, the co-founders of Fit Small Business, based on the originality, writing style, and quality of ideas. The best overall submission will be awarded a $2,500 cash scholarship. For terms and conditions of the scholarship see below.
Who is eligible:
Any student enrolled in an undergraduate or graduate degree program at any accredited American College, University or Trade School with a documented disability may apply for the scholarship. The scholarship is open to students with any type of disability, including but not limited to physical disabilities, medical conditions, mental and psychiatric conditions, speech and language, learning disabilities, behavioral conditions, and all other disabling conditions.
What You Are Eligible For:
$2,500 scholarship will be awarded for the best original essay on the below topic.
General Essay Topic:
"What I learned from writing a business plan."
When:
The Business Plan is awarded twice annually, once in the Spring and once in the Fall. It will be awarded in 2019 and for the foreseeable future.
Fall Semester: Accepting submissions from August 1st through November 15th. Winner will be announced by November 30th.
Spring Semester: Accepting submissions from January 1st through April 15th. Winner will be announced by April 30th.
How do I apply?
Submit your original 500  to 1,000 word essay to scholarship@fitsmallbusiness.com with the following subject line "Business Plan Scholarship Application".  In the email, please also include the name of your school, your anticipated major, expected date of graduation, and the nature of your disability.
Previous Scholarship Winners
Fall 2018 Winner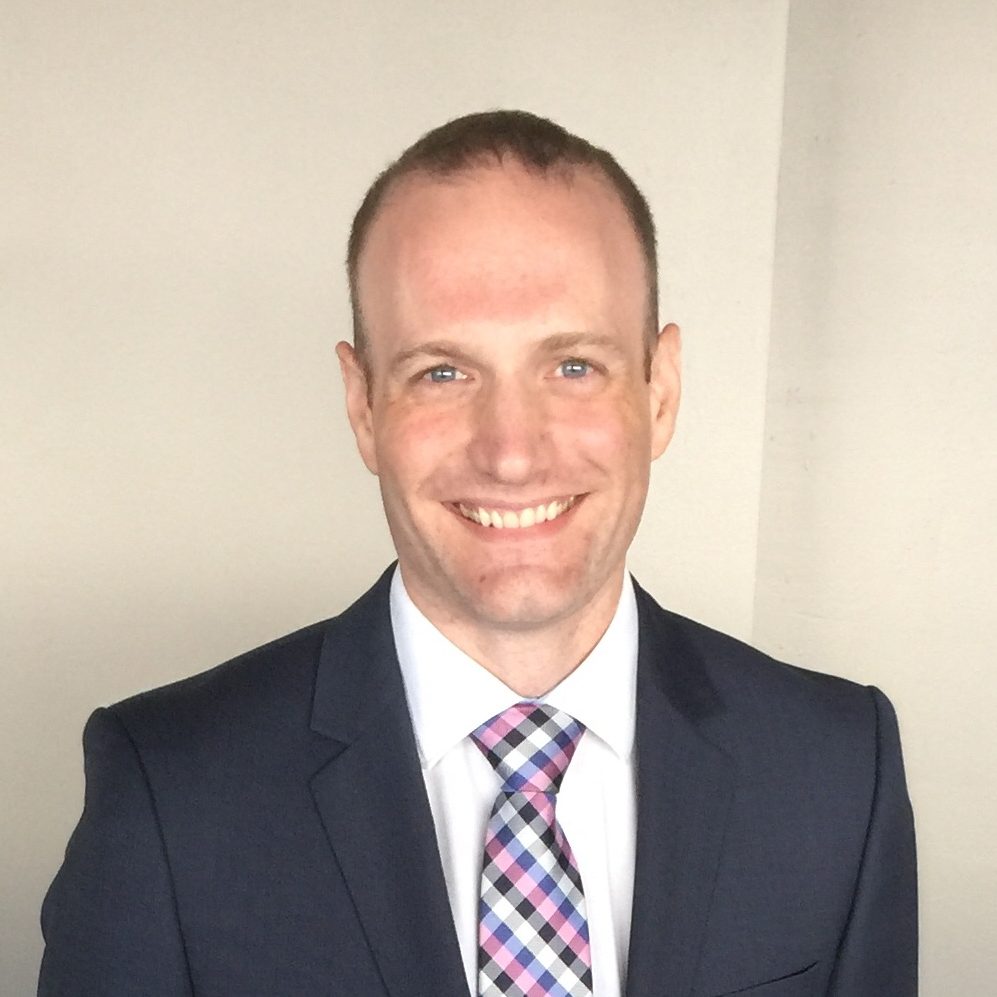 Spring 2018 Winner
Kaylin Squyres is an student at the University of Arizona – Eller College of Management.
Anticipated Major: MBA with a focus in marketing
Except from Essay:  
By making the assumption that the company upheld certain ethical values, I was able to implement a strategy that I could actually get behind. There is sometimes an association with business-people as purely capital-driven. As I will soon begin my graduate education that will prepare me to become a young businesswoman, I am proud that I entered the field maintaining the integrity that I plan to uphold in my career.