A LinkedIn headline is your tagline, found under your name in your LinkedIn profile. It appears on LinkedIn's newsfeed every time you post and is critical for getting you noticed on the platform. We curated a list of expert tips with examples to demonstrate how you can write LinkedIn headlines that leave a memorable first impression.
Here are 25 tips and engaging LinkedIn headline examples from the pros to inspire your own.
---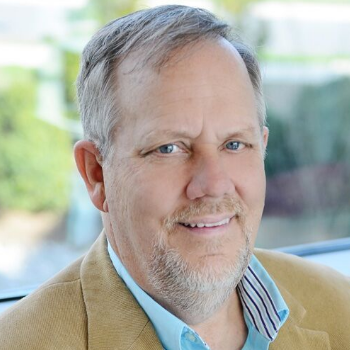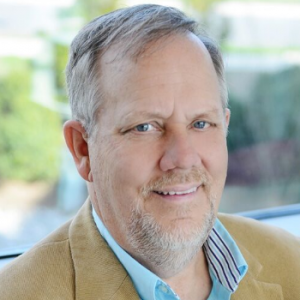 1. Address Your Audience Directly
Teddy Burriss, LinkedIn Coach & Trainer, Burriss Consulting, Inc.
Using words that speak directly to the need or challenges your target audience has to address is how you get them to stop and want to know more about how you could serve them. Additionally, using the keywords and phrases that your target audience searches for increases the opportunity your LinkedIn Profile will show up in either a LinkedIn or Google Search.
LinkedIn headline: "Stop Wasting Time Trying to Use LinkedIn ― Get Trained to Use LinkedIn Correctly | My purpose ― LinkedIn Training and Coaching | Seminars | Webinars | Workshops | 1:1 Coaching Across the Globe"
---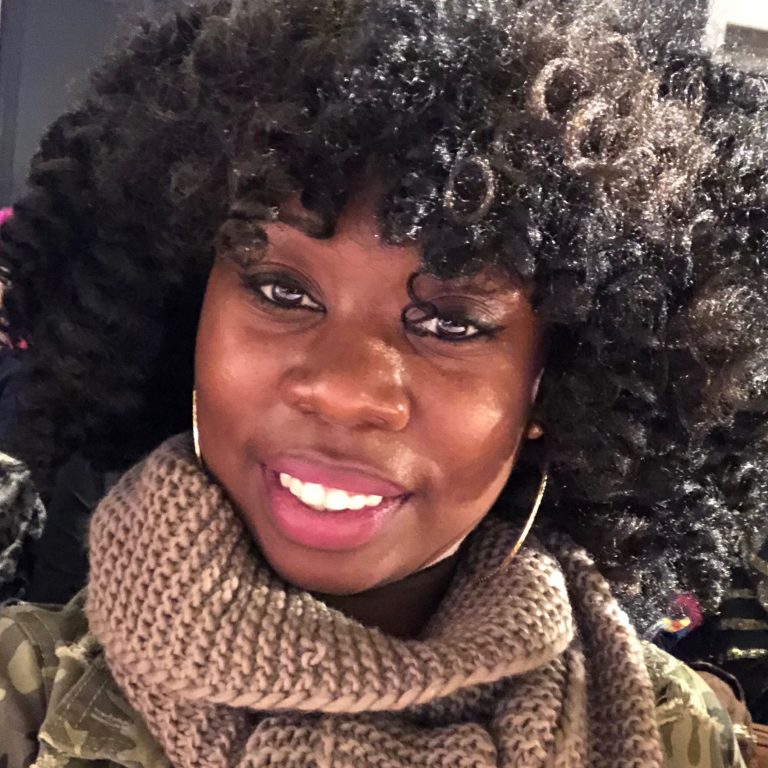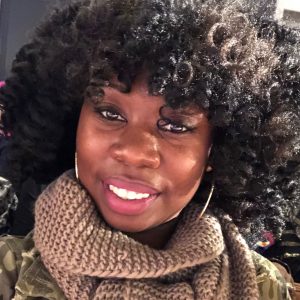 While you're networking through LinkedIn, you'll want to keep your business contacts stored in an organized yet simple manner. Try using Really Simple Systems, an easy-to-use B2B focused CRM, to email directly from its dashboard, capture emails to and from business contacts received during sales calls or networking events, and easily email market from its platform. It offers free webinars and tutorials, provides in-depth sales forecasts, and can easily scale with you as your business grows. It's free for up to two users — get started today.
---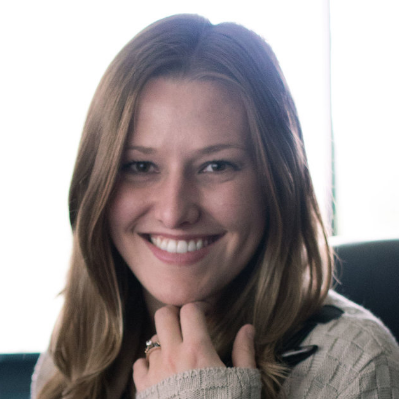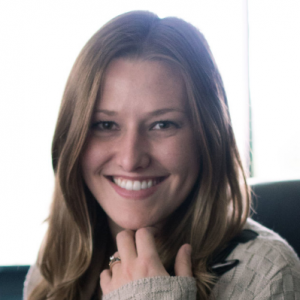 3. Share the Solution You Offer
Steph Cartwright, Certified Professional Resume Writer, Off The Clock Resumes LLC
I share the problem I solve in my LinkedIn Headline. It's important that your LinkedIn Headline attracts your targeted audience with keywords that they're searching for, but too many LinkedIn users keyword-stuff their Headlines and forget to provide any context. For example, my job title alone only tells others that I write resumes. My LinkedIn Headline stands out because I'm telling my targeted audience what I will achieve for them.
LinkedIn headline: "Certified Resume Writer Developing Resumes + LinkedIn Profiles That Present You as the Best Fit for Your Ideal Job"
---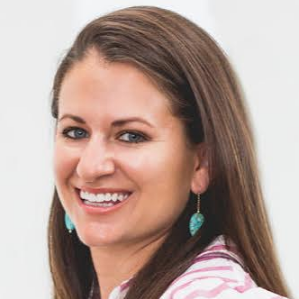 4. Leverage LinkedIn's Algorithm
Caitlin Strempel, Owner, CRS Digital Marketing
My headline is effective because it takes advantage of LinkedIn's algorithm as well as showing up for the people who are specifically searching for this type of service. When people are looking for SEO services, they are likely to type in SEO Expert, SEO Freelancer, or something similar. When they type in SEO Pro, I'm likely to be one of the top few to show up outside of their network.
LinkedIn headline: "SEO Pro | SEO Consultant | Digital Marketer"
---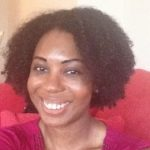 Technology has changed the way we connect and communicate today, and it's constantly changing. It's important to remain abreast of certain current trends, like how to efficiently use platforms like LinkedIn for lead generation to identify relationship prospects instead of hoping someone forwards a cold email. Use the Sales Pro training course to stay up-to-date on the social trends and strategies needed to convert your leads. It's a complete sales training course taught in a way that's easy to understand — and you can get $500 off with code "FSB500." Start today.
---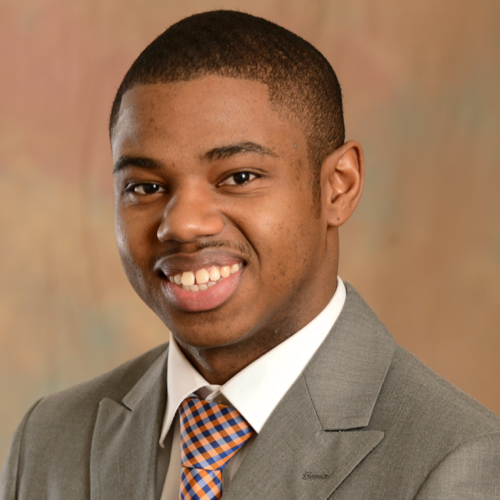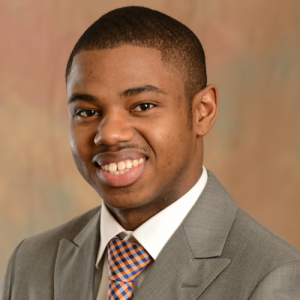 6. List Your Strongest Skill Set
Chris Williams, Founder & Digital Marketing Strategist, Clock In Marketing
My headline lists the services most people look for when hiring a marketing specialist, but it also lists the services I feel most confident about. Other LinkedIn members can see my profile and hover their cursor over my name and see what I do exactly. It's all centered around making it easier for a potential client. Easy to find, easy to contact, and easy to work with.
LinkedIn headline: "Digital Marketing | Content Development | SEO | Brand Awareness| Social Media Management"
---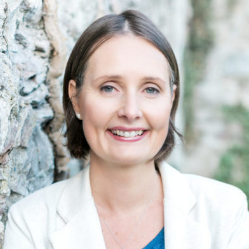 7. Tweak Your Headline Regularly
Melitta Campbell, Business Coach & Mentor for New Female Entrepreneurs, Melittacampbell.com
I advise my clients to tweak their headline regularly – each time they do, their entire network is notified, making it an easy 'hack' to ensure stay front of mind. I encourage all my clients to take full advantage by using this opportunity present what they do, using the typical keywords people would search for, and explaining the benefits of what they do as well as what they leave people with after they have worked with them.
LinkedIn headline: "Business Coach for Female Entrepreneurs. I Help You Start a Business You Love, One That Gives You Freedom, Fun + Fulfillment."
---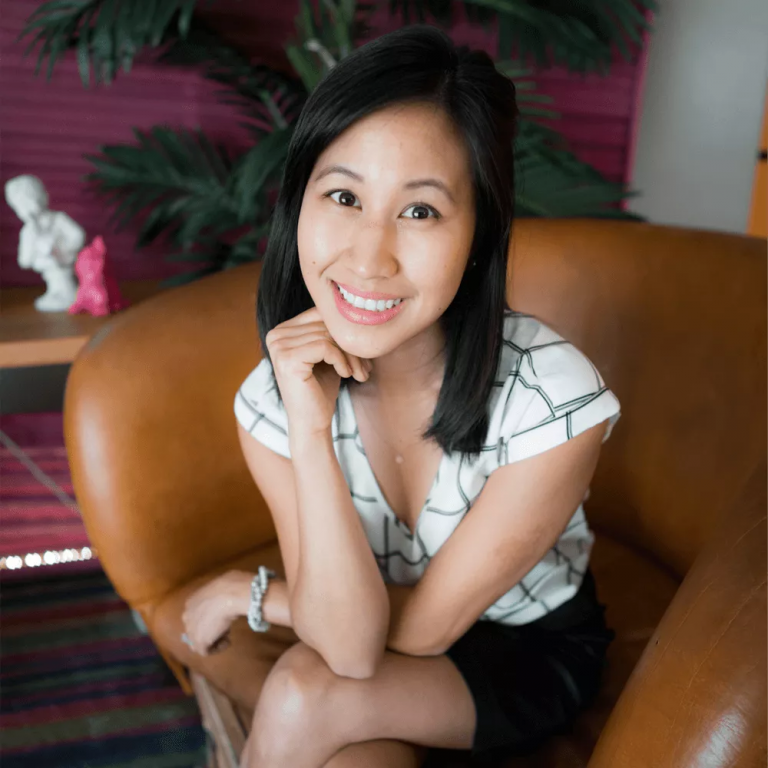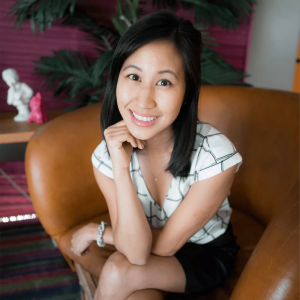 8. Mind the Mobile Users
Emily Liou, Career Happiness Coach, CultiVitae
On mobile, users can only see a portion of your headline in the news feed, so you want to make sure what you do is clear upfront. Share immediately what your ultimate result is or what demographic you impact, and invoke curiosity so that people click on your profile to learn more about you.
LinkedIn headline: "Career Happiness Coach Empowering Corporate Professionals to Wake Up Happy on Mondays!"
---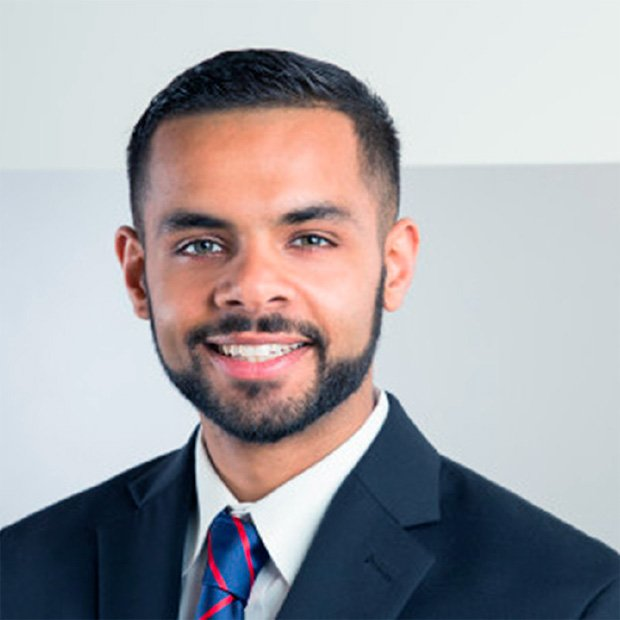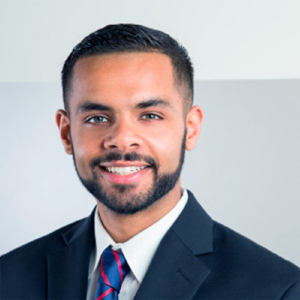 9. Use General Industry Terms
Jason Patel, Founder, Transizion
My headline works well because it's simple, concise, and gets the point across quickly. LinkedIn users need to keep in mind that users' attention spans are low – there's so much out there that they don't have time to read every word. This is why you need to use keywords correctly and sparingly. Use top-line or general industry terms that everyone in your space understands.
LinkedIn headline: "Founder of Transizion"
---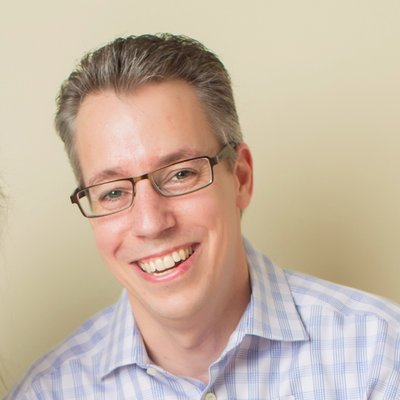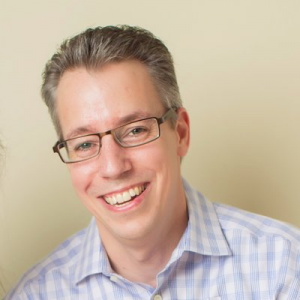 10. Describe How You Add Value
Tim Toterhi, Executive Coach, Plotline Leadership
My headline lets people know that I'm more than a job description. Also, as an HR leader, I think it sends a message to current and potential employees that skill diversification is important. I love HR and am lucky to work for an awesome company with great people, but my other skills complement the role, allowing me to add more value to the organization.
LinkedIn headline: "CHRO | Author | Speaker | Coach"
---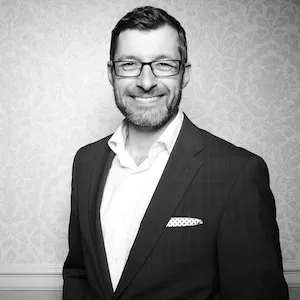 11. Use All the Available Characters
Spencer X Smith, Speaker & Entrepreneur, Spencer X Smith Consulting
I use almost all the characters I'm possibly allowed (120 as of this writing) to disambiguate what I do and how I do it. Although law firms (in addition to financial services companies) are a large client base, I haven't had anyone tell me "Spence, I see you only work in financial services. Too bad, because we were going to work with you at our law firm until we saw your LinkedIn headline." Said another way, I don't see a detriment to declaring a niche.
LinkedIn headline: "Financial Services Social Media Strategies – Only After I Prove They Work Myself ? Speaker ? Author of ROTOMA"
---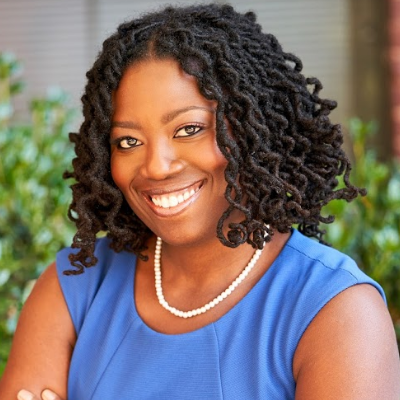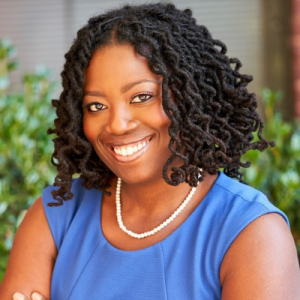 12. Be Clear & Compelling
Monique Russell, Executive Communications Coach, Clear Communication Solutions, LLC
Stop the guessing games and be clear in your headline about what you do and who you serve. No one has time to play the guess what I'm good at game when searching on LinkedIn. Tell the viewer what you do and who you serve in one short sentence. This technique helps me in my career by providing a clear, compelling snapshot of my competency and target market.
LinkedIn headline: "Executive Communications Coach | Emotional Intelligence | Helping High-Tech Women Leaders Become Confident Communicators"
---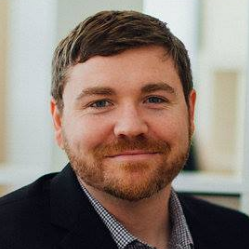 13. Make Your Personality Stand Out
John Sammon, CEO, Sixth City Marketing
The opening line helps distinguish me and my personality. The headline tries to be many things. I chose it because it's funny and very much my personality. I'm hoping that people who find me will be more likely to reach out to me. The grizzled also implies that I have some age and experience (where my grey hair has come from!).
LinkedIn headline: "Grizzled Internet Marketing Vet & CEO at Sixth City Marketing"
---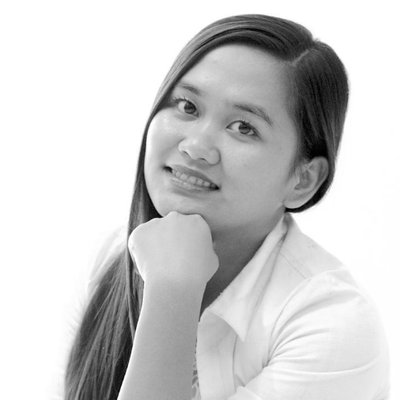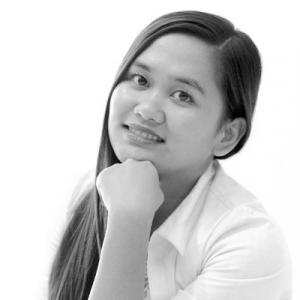 14. Write With Your Target Audience in Mind
Jonha Richman, Advisor for Blockchain companies & Partner, JJRichman
I highlighted my experience and included other things that interest me or actively learning more about. This strategy has allowed me to better connect with people in industries and countries that I am personally looking to expand my professional capabilities while still showcasing my current diverse professional skill set.
LinkedIn headline: "Advisory Board of Blockchain Firms. Interested in Emerging Technologies, Markets & STOs"
---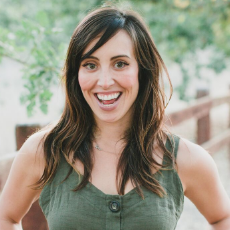 15. Share a Catchphrase That Reflects Personality & Skill
Brianna Rooney, Founder & CEO, Techees
I have always enjoyed being an excellent wingman in my personal life, and I relate recruiting as being the same concept. Throughout my career, I have gotten hundreds of comments on my headline. All have been positive. There are a lot of voices on LinkedIn just like any social media site and putting your personality out there is crucial to cut through the noise.
LinkedIn headline: "World's Best Wingman"
---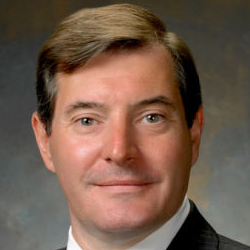 16. Include Your Contact Details
Bill Corbett Jr., Entrepreneur Publicist, Corbett Public Relations
If somebody only reads the headline, they know that I am a PR pro and my home market is Long Island. Having geographic information related to where you are based and the market you serve assist with internal and external SEO. I include my 800 number to show people that I am open to taking calls. Just having your name or name and title is a complete failure.
LinkedIn headline: "Publicist for Entrepreneurs & CEOs | Long Island Public Relations | Media Training | Personal Branding | 877-240-7821"
---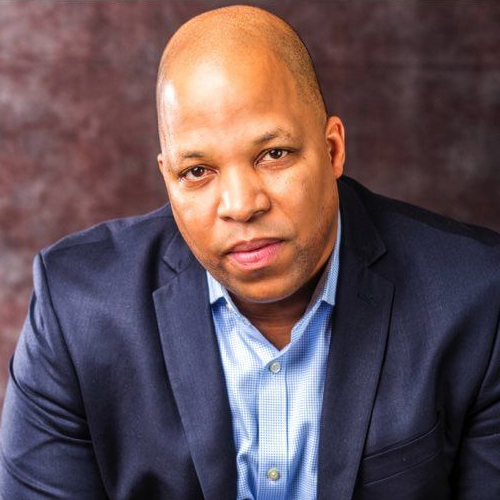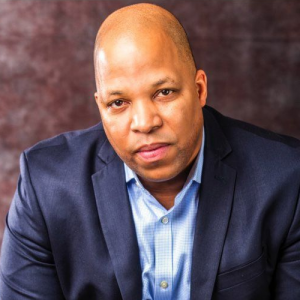 17. Include Multiple Titles in Your Headline
Kenneth l. Johnson, President & Diversity Recruiter, East Coast Executives
The reason I've decided to include several identifiers in my LinkedIn headline is that it is extremely important in the LinkedIn algorithm. As the owner of a Diversity Recruitment Firm, it is important that I position myself to be identified as such, but there are several other subsets of my career offering. A multi-titled headline will allow other skill-sets to be positioned to increase SEO as well and ultimately lead to more connections, inquiries, and opportunities.
LinkedIn headline: "President @ East Coast Executives | Diversity Recruiter | Forbes Contributor & Coach | Instructor | Host @ Career Seekers Show"
---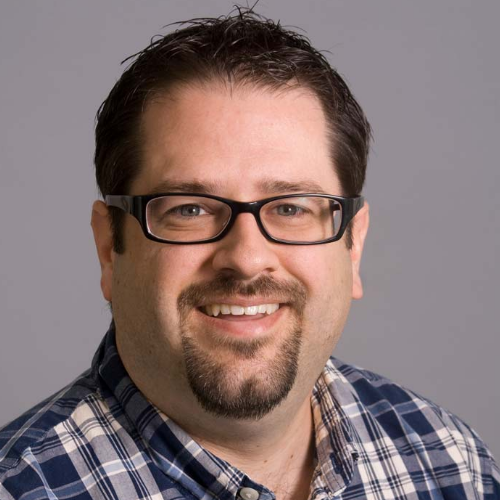 18. Prioritize Your Audience Over an Algorithm
David Gafford, Founder & CEO, Fusion Creative
It's a tricky balance writing a headline for both the person searching LinkedIn and the LinkedIn spiders reading our profiles to determine our ranking for search terms, but we always write for the person over the algorithm. It's the person who's going to hire you or the person who's going to start a relationship that results in business, not the search engine.
LinkedIn headline: "Helping Businesses Turn Clicks Into Customers | CEO of Fusion Creative Digital Marketing Agency"
---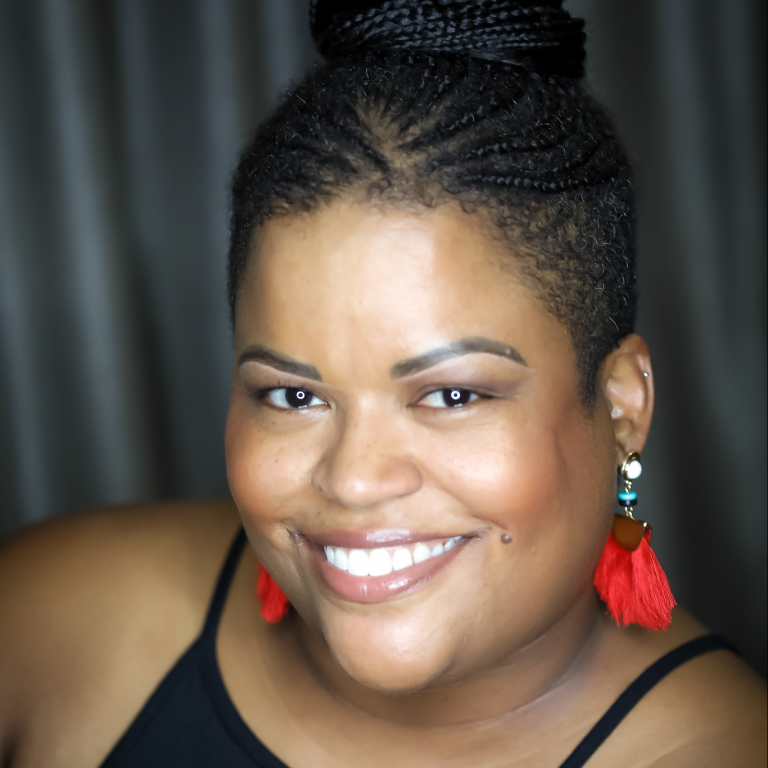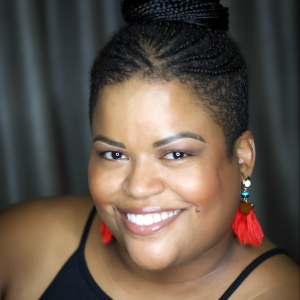 19. Support Your Branding on Social Media
Yolanda Arrington, Digital Storyteller, YolandaArrington.com
I chose my headline because I felt social media strategist was too plain and did not fully summarize what I offer. I believe this LinkedIn headline is not only effective and concise, but it also lends well to the hashtag that I use on social media, #DigitalStoryteller, to brand myself and my work. I use this hashtag on any content that I share on LinkedIn to further establish myself as an expert in my field.
LinkedIn headline: "Digital Storyteller Helping Brands Break Through the Internet's Noise to Create Engaging and Easily Digestible Content"
---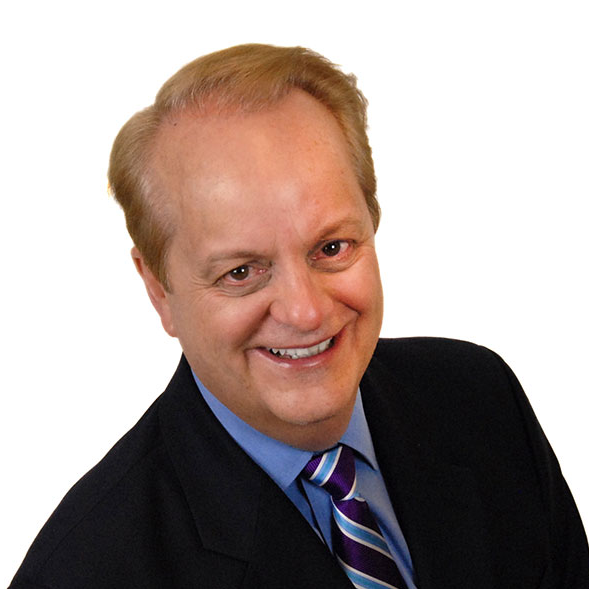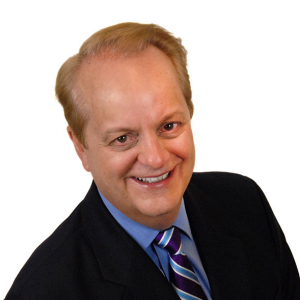 20. Focus on a Niche
Bob Bentz, President, Purplegator
One of the tips I've long known regarding public speaking is always be very specific about your offering because if you are too general, nobody will have a referral for you. I take that same approach with my LinkedIn headline. If I simply said that I work at a great digital agency, that would generate very few referrals because every business person probably already knows several digital marketing agencies. Instead, by saying something specific that your company excels in, somebody will know a person who is struggling with the same pain point (in this case, recruiting truck drivers) and will give you a referral.
LinkedIn headline: "I Can Help You Find CDL-A Drivers to Fill All Your Trucks."
---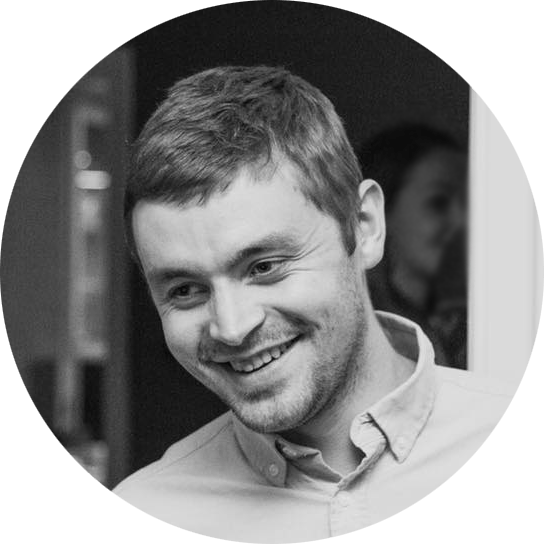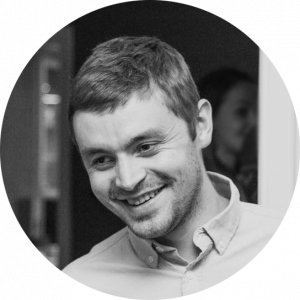 21. Strike a Balance Between Keywords & Benefits
Ryan Turner, Owner & Head of Email, The Email Funnels Agency
At the start of the headline are the two most important keywords I want to show up for in LinkedIn searches. The second part clearly states the primary benefit potential clients will get from working with my agency. This statement is displayed every time I post or comment on LinkedIn. The headline combination of high-value keywords, followed by the main benefit my clients are looking for helps me attract clients who are actively searching for an agency, and also those who are casually browsing the newsfeed.
LinkedIn Headline: "Klaviyo Expert & eCommerce Email Marketing Agency Owner – We'll Help You Drive 30% Of Revenue From the Email Channel"
---
22. Write Something Clever & Witty
Nikola Roza, CEO & Owner, Nikola Roza- SEO for the Poor and Determined
I chose my headline because it's witty, clever, informative and benefit-driven. I use the words "wandless magic" to break the tension and at the same time associate SEO with magic, as we know that SEO is often thought of as magic by the uninitiated. It's clever because by writing such a different headline than the most I instantly stand out from the pack and my message is heard better.
LinkedIn headline: "I Perform Wandless Magic, the Result of Which is That Your SEO Starts to Work and Your Site Starts to Rank"
---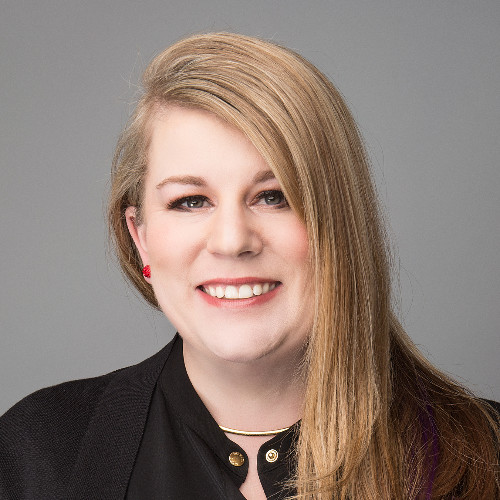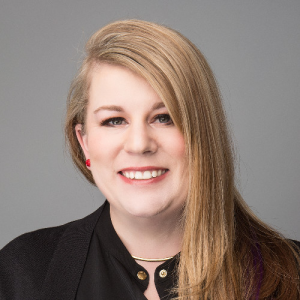 23. Don't Skimp on the Details
Jamie L. Smith, CPA, CA, MPAcc, Finance Leader & Connector, Amplify Advisors, Inc.
A detailed headline that is clear on what you do helps, but many people skip this area. To make sure your headline stands out, it should address why you're passionate about what you do & how you differentiate. It should summarize the value you bring in your career. The experience section is for job titles and roles so use the headline to write your elevator pitch not to list your job titles.
LinkedIn headline: "Finance Leader | Business Advisor | Connector at Amplify Advisors Inc."
---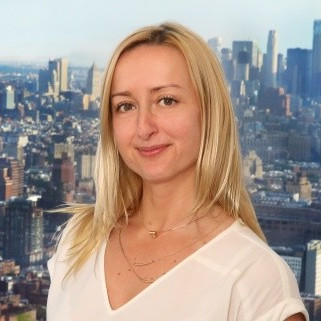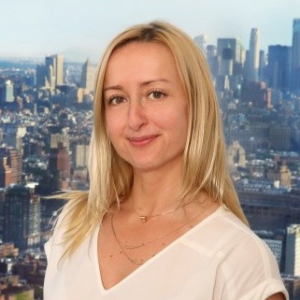 24. Be Creative and Descriptive
Anamaria Scuric, Founder & CEO, Travelpreneur Tribe
My headline because speaks directly to what my company does. I have had great success with it and had people reach out saying that they are looking for something different and that my company and headline caught their attention, and they wanted to reach out to find more. But a catchy headline is nothing without the services and content you are providing. So make sure that you always provide value to the end user and have that reflected as such.
LinkedIn headline: "Transforming The Way Start-ups Ignite, Launch, and Grow Their Business."
---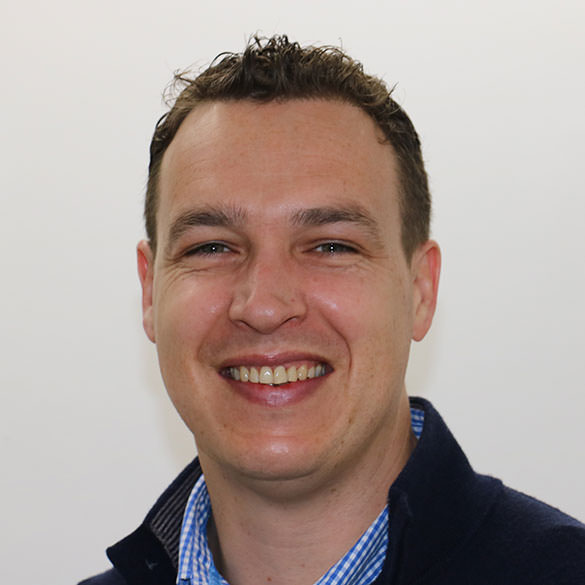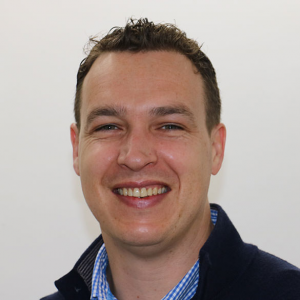 25. Answer Your Audience's Question
Matt Dodgson, Director, Market Recruitment
My headline has been effective because it immediately answers questions for people quickly scanning LinkedIn. Having such a defined headline will help anyone's career by providing higher quality leads via LinkedIn. I used to be deluged daily with connections looking for any kind of recruiter, and I wasted time digging for gems.
LinkedIn headline: "Connecting ROI Focused Marketers With Ambitious Tech & B2B Companies in London and the Southeast."
---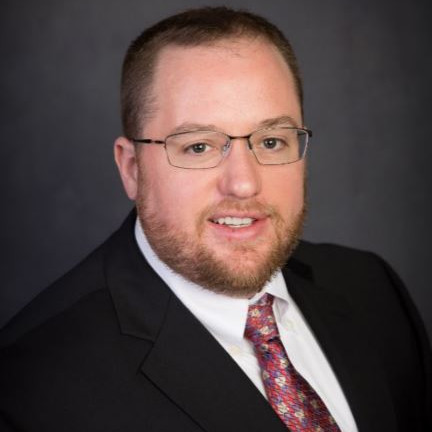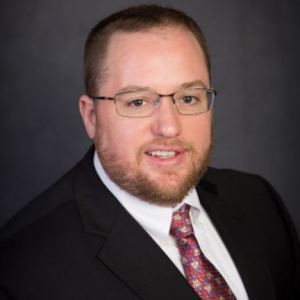 BONUS: List Your Job Description
Matthew W. Burr, Human Resources Consultant, Burr Consulting, LLC
I chose my LinkedIn headline because it fits all aspects of what I do as a Professor, consultant, and mediator. It covers a variety of areas that I support and continues to drive folks to my website.
LinkedIn headline: "Assistant Professor | Author | Entrepreneur | Guest Lecturer | Mediator | Speaker | HR Consultant | Project Consultant"
---
The Bottom Line
Your LinkedIn headline needs to reflect your personality and should be so compelling that professionals in your industry will want to connect with you. Take a page from our experts' LinkedIn headlines and watch your connections grow in no time.
Want to share your own LinkedIn headline examples? Let us know in the comments.