A successful LinkedIn profile can result in a regular influx of leads. To make this possible, complete your entire profile, aligning it with your audience's search behavior and interests. Then, make sure it is professionally laid out—including appropriate images, headshots, and graphics. For more guidance, read the 17 LinkedIn tips we collected below.
Here are 17 LinkedIn tips from the pros:
---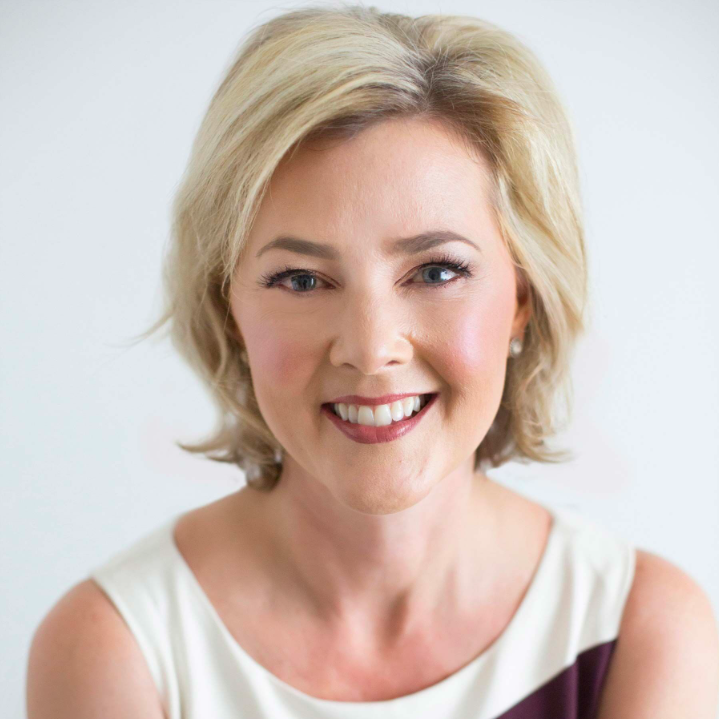 ---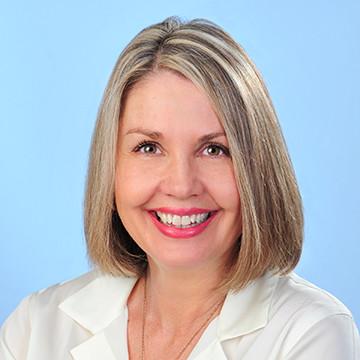 ---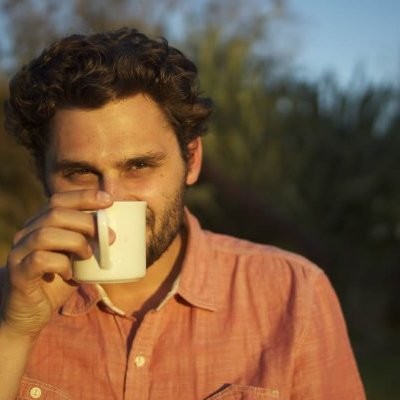 ---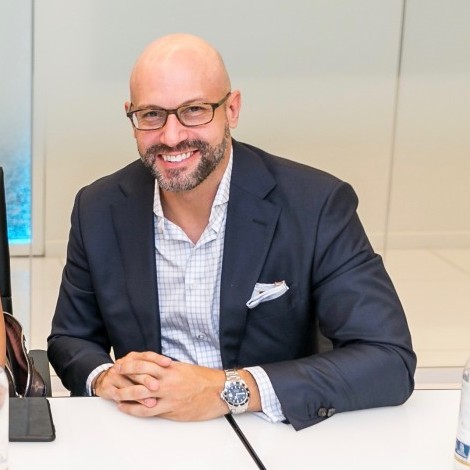 ---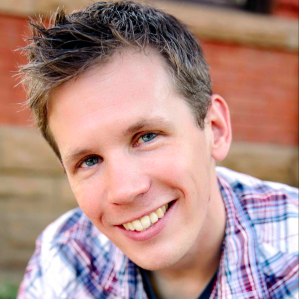 ---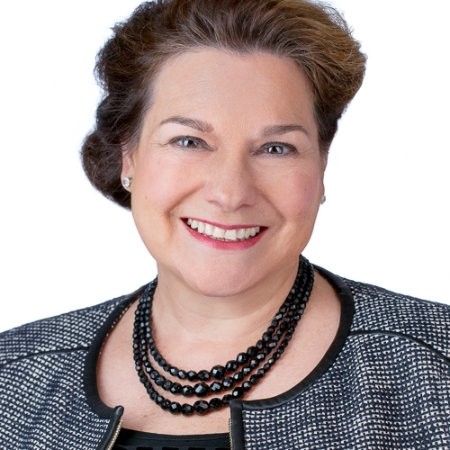 ---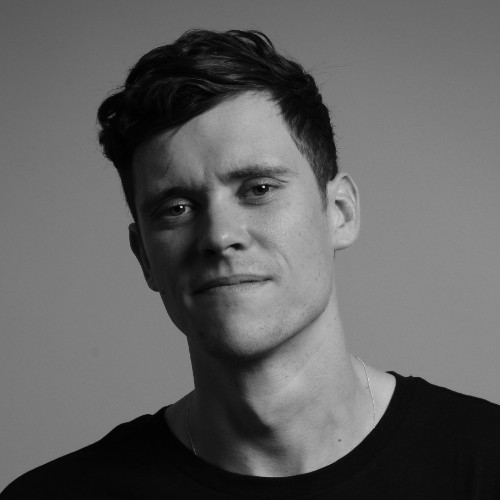 ---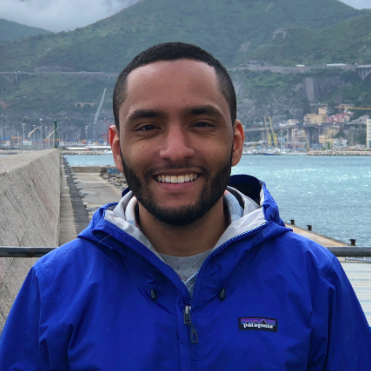 ---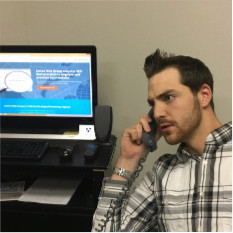 ---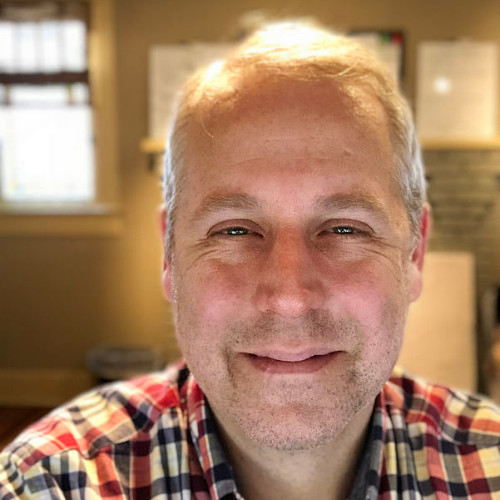 ---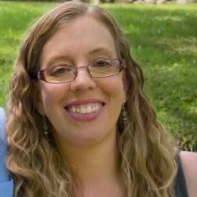 ---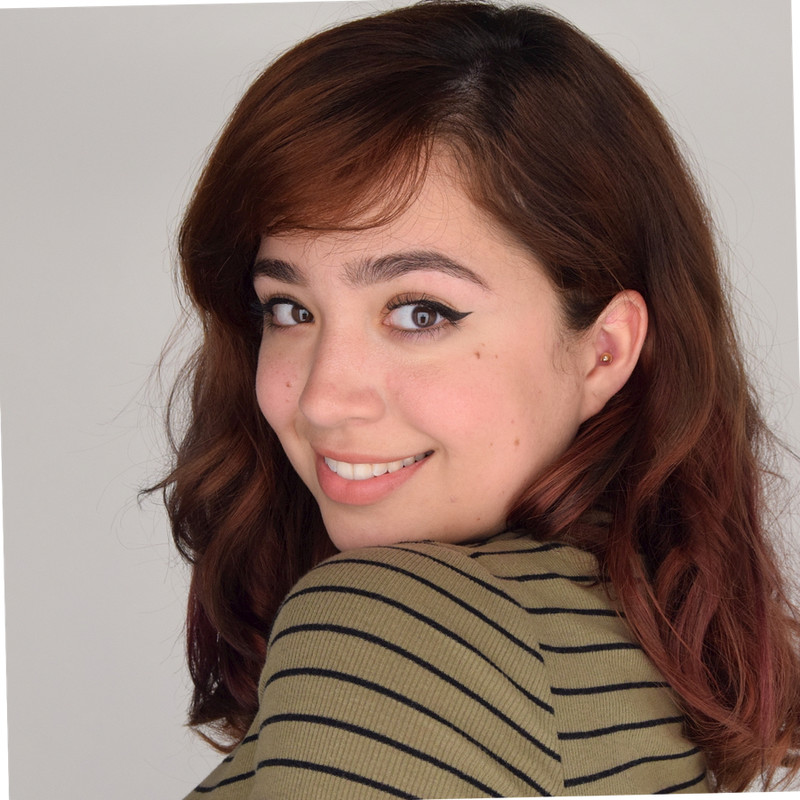 ---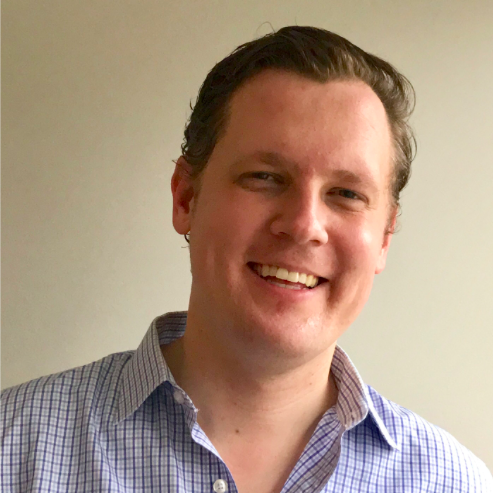 ---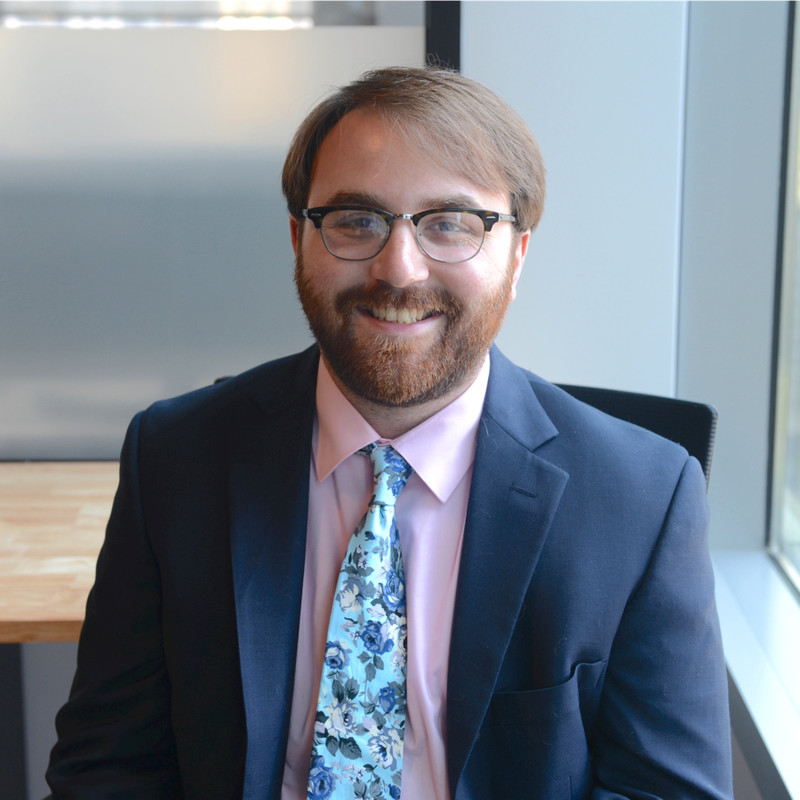 ---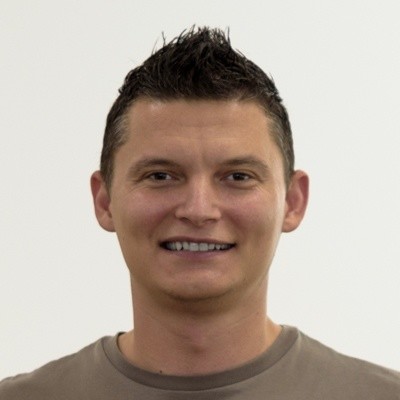 ---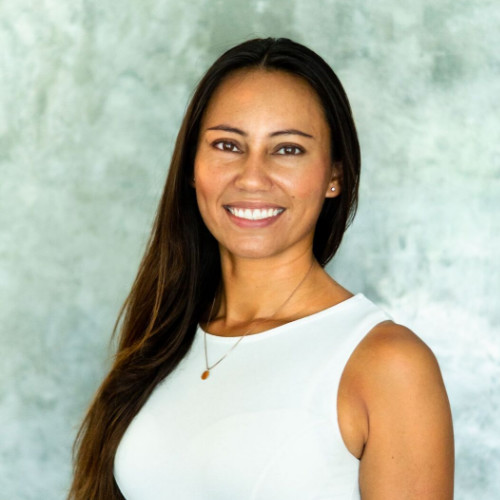 ---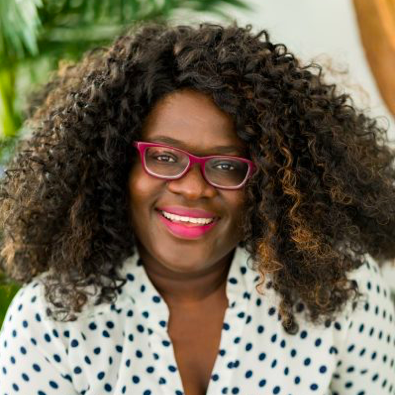 ---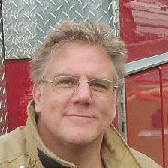 ---
Bottom Line – LinkedIn Profile Tips
According to the pros, the best LinkedIn profiles are thoroughly filled out with valuable information presented in a personable way, optimized around industry search terms, have visual appeal, continually offer valuable information your audience can use to solve their problems, and focus on customer search behavior.
Creating a professional LinkedIn profile that stands out requires specialized knowledge like SEO expertise and the ability to sell one's own accomplishments. This can be a daunting task for many small business professionals. Fortunately, platforms like Fiverr offer a plethora 5-star of LinkedIn experts able and willing to craft a professional and optimized LinkedIn profile for as little as $30. Click here to get started with Fiverr.