Local search engine optimization (SEO) is a set of strategies used to ensure small business website, products, services, or reviews show up when people in the immediate area search for relevant keywords on search engines like Google. We asked the pros for their tips on making the most of local SEO strategies for your businesses.
Here are the top 20 local SEO tips from the pros:
---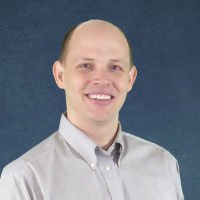 ---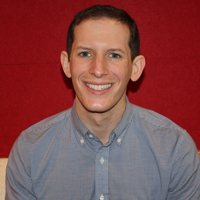 ---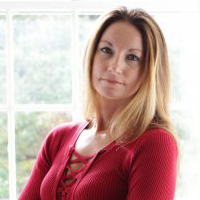 ---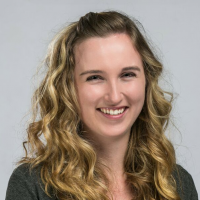 ---

---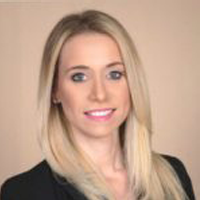 ---

---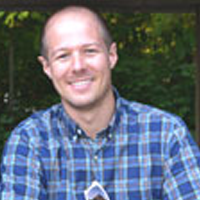 ---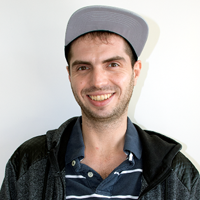 ---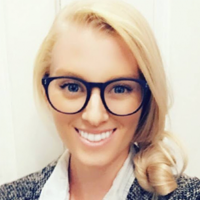 ---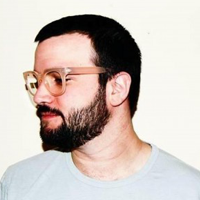 ---
---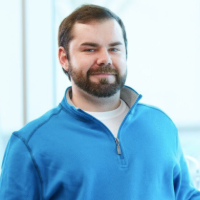 ---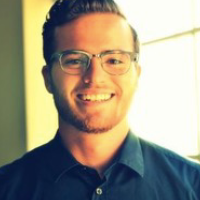 ---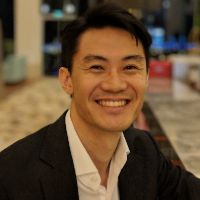 ---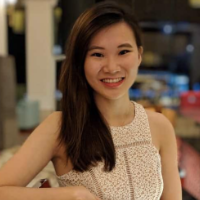 ---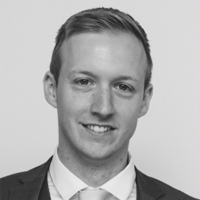 ---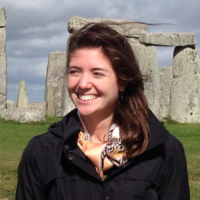 ---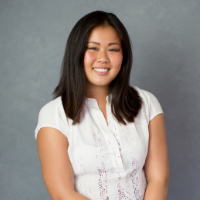 ---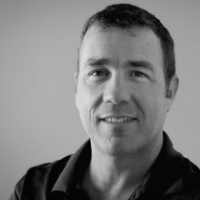 ---
Bottom Line ― Local SEO Tips
Many local SEO experts stress the importance of using general SEO strategies — like getting your NAP information correct — but others indicated this wasn't enough. You must also continually produce high-quality and locally relevant website content, showcase your customers' satisfaction via always-fresh online reviews, naturally infuse your website and content with local keywords, and maintain a healthy social media presence.
For businesses that are strapped for time and don't have the budget to invest in local SEO strategies, an affordable SEO expert from Fiverr can help boost your online visibility. Simply create an account, then use the search bar to find a list of five-star local SEO experts who can help you maintain your local online presence starting at just $5 per task or project. Click here to get started with Fiverr.
Visit Fiverr