A logo is often the first thing people associate a company with because it reflects the company's personality and vision. The intent of a company's logo is to be distinguishable, but it can be difficult to create a logo that stands out from the crowd. If you're ready to start designing a logo for a client or for your own business, read on for expert ideas and resources.
If you already have a few ideas of your own, you can use logo design software, like Tailor Brands, to help you make a custom logo for your business. It asks you a few questions about your preferences and then generates a few unique logos to choose from. Click here to start designing your business logo.
Here are the top 28 ideas and resources for logo design inspiration:
---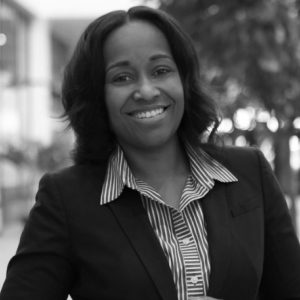 ---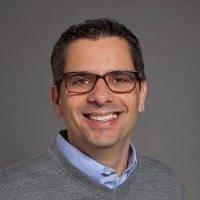 ---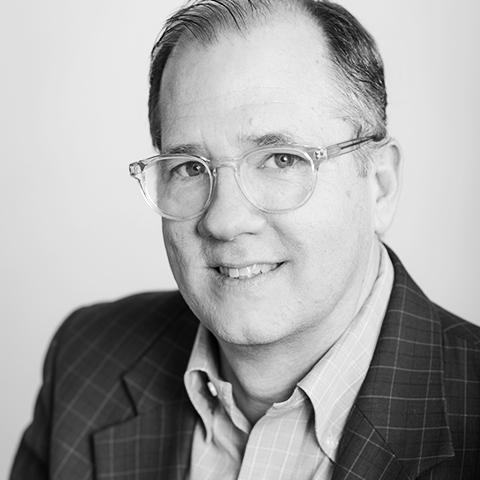 ---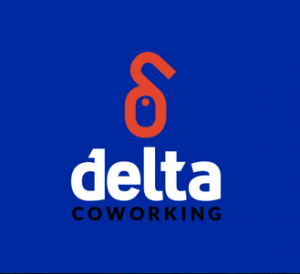 ---
---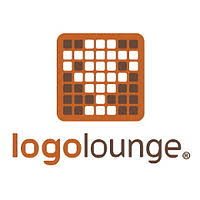 6. Find other logos that you like.
---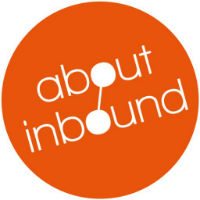 ---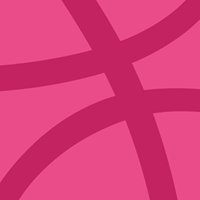 ---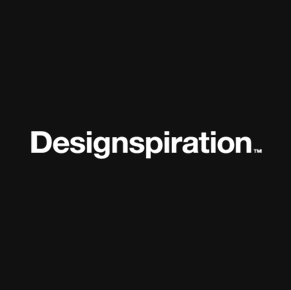 ---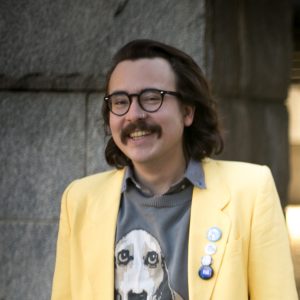 ---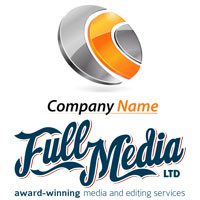 ---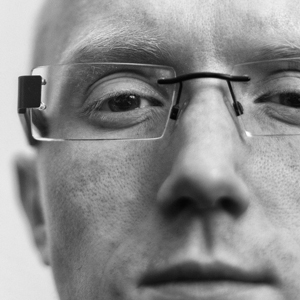 ---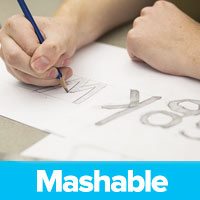 ---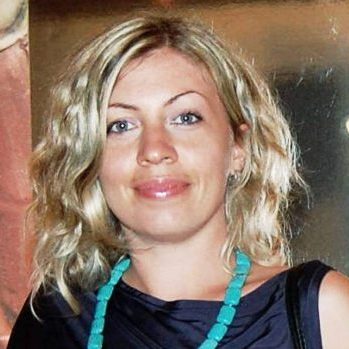 ---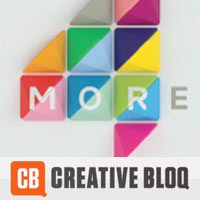 ---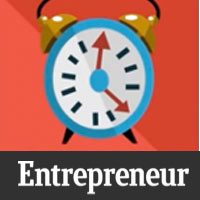 ---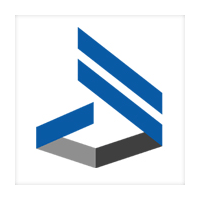 ---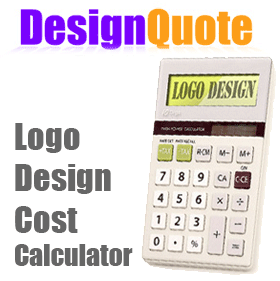 ---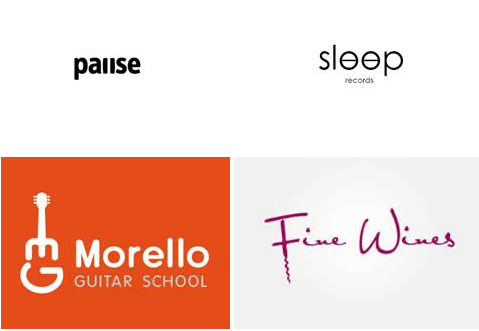 ---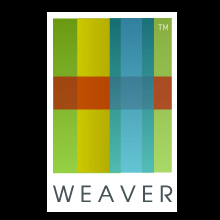 ---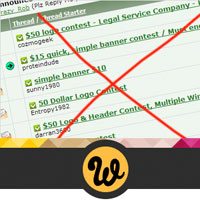 ---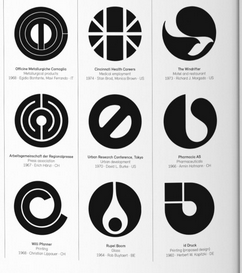 ---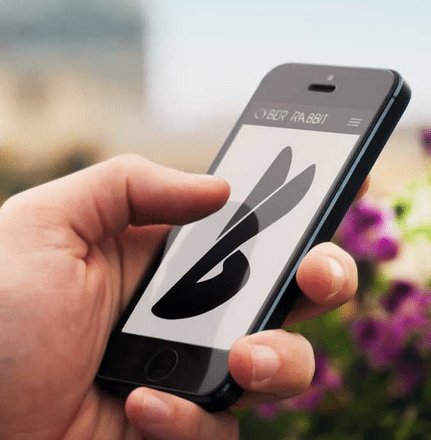 ---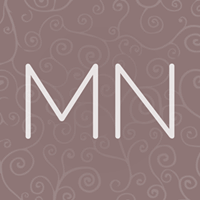 ---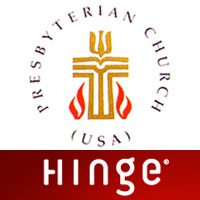 ---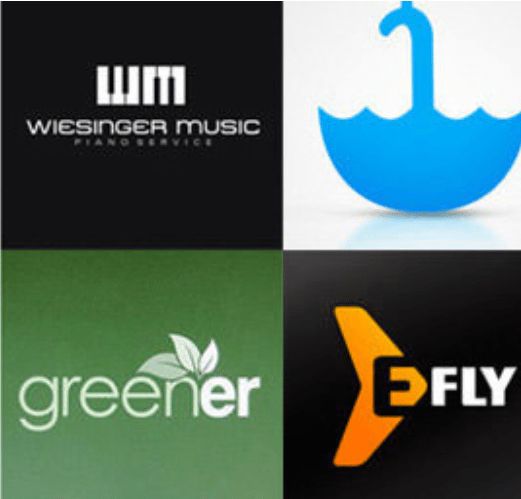 ---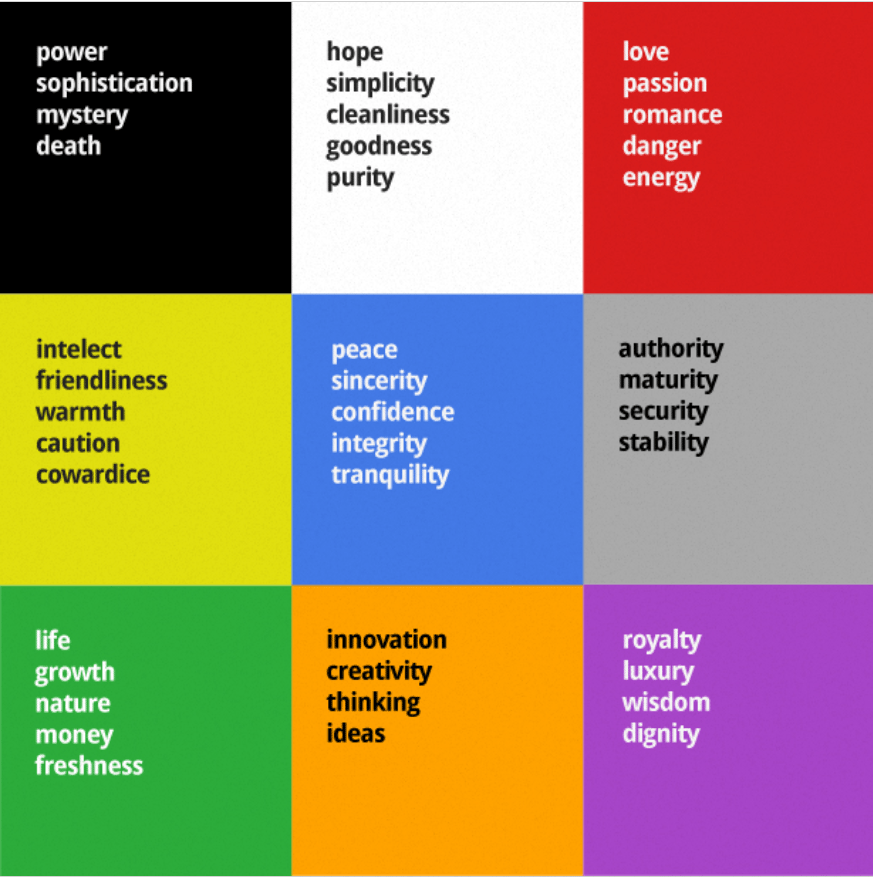 ---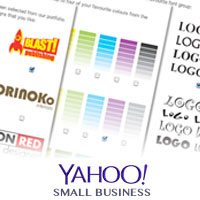 ---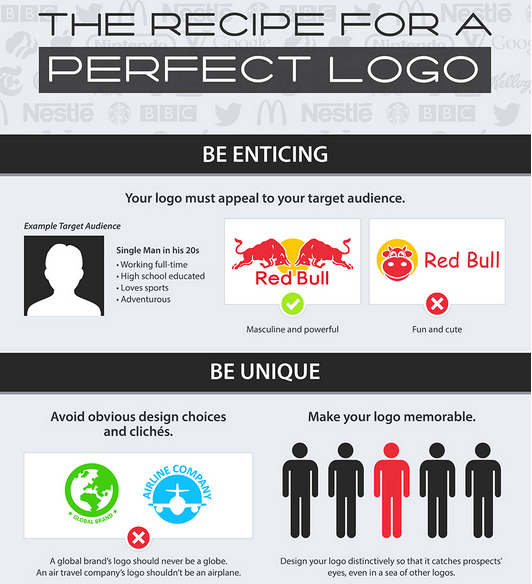 ---
Over To You
Logos are designed to help customers easily remember your brand. And as a business owner, your goal is to have a logo that will make your brand recognizable with just a simple image in a box. These tips and resources should be able to inspire you in creating a logo that will make your company stand out from the crowd.
Have more logo design tips to share? Let us know in the comments below.