Effective logos are easily recognizable, build a following, and can be applied to multiple marketing and product materials. Ineffective ones fail to connect products or services with their brand and are quickly forgotten. To ensure you create a stellar logo for your business, we reached out to the pros for their logo-design tips.
Here are 21 pro tips to help you create a must-see logo:
---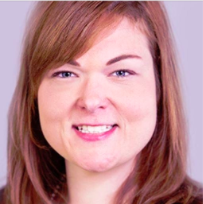 ---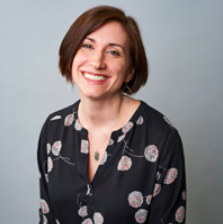 ---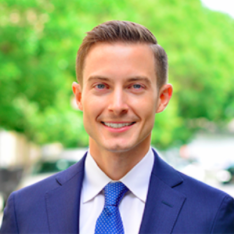 ---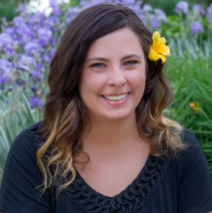 ---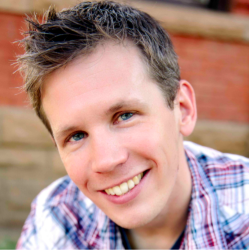 ---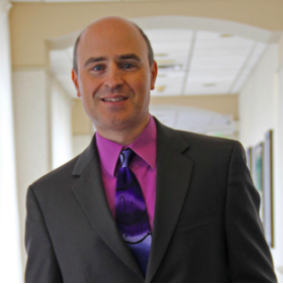 ---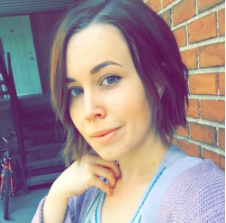 ---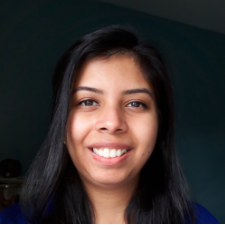 ---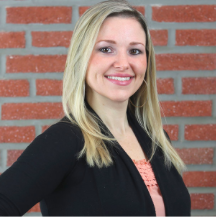 ---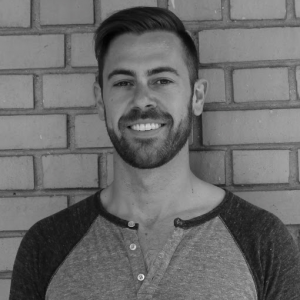 ---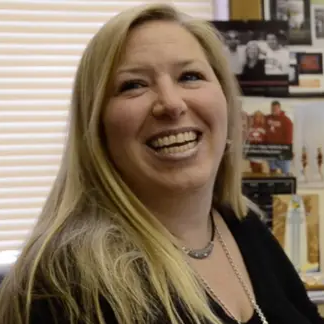 ---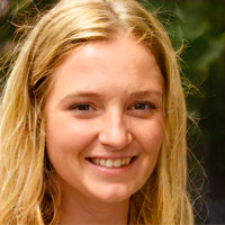 ---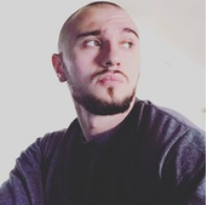 ---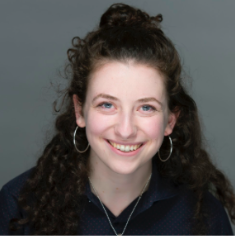 ---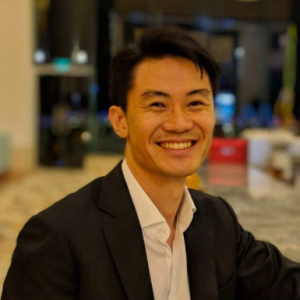 ---
---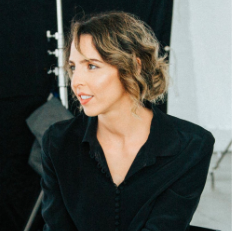 ---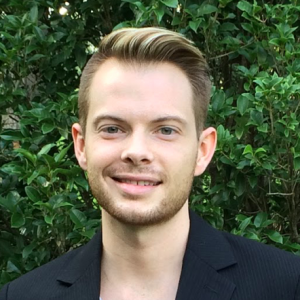 ---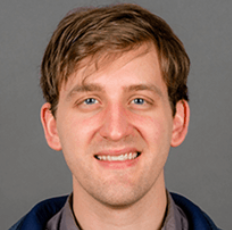 ---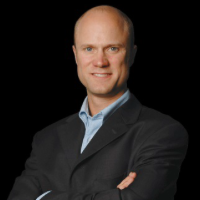 ---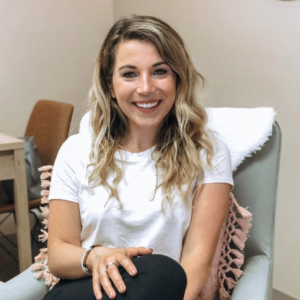 ---
Bottom Line – Tips for Logo Design
A small business logo design fits within a small business budget, yet bolsters a company's brand image by leveraging the right design, color, and font choices. All of these elements should come together cohesively as part of brand identity, ensuring the logo is recognizable and conveys trustworthiness. It should also be clear enough to appear in both print and online in a multitude of sizes.