Maxwell Health is an HR software that focuses mainly on benefits management. It offers solutions for HR professionals, employees and benefits advisors. We compiled available reviews from around the web and found that Maxwell Health has mostly positive ratings. We also compared the most popular pricing options for small business owners.
Maxwell Health Customer Reviews
Overall Experience: Excellent
Ease of Use: Good
Customer Service: Good
Pricing: Good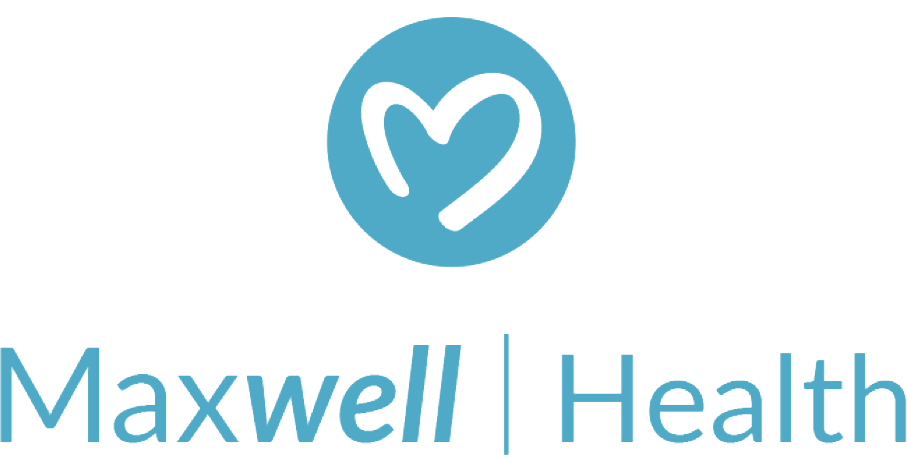 Summary of Maxwell Health Reviews
What Maxwell Health does well:
There weren't a lot of reviews online, but users who gave Maxwell Health a positive review said that it's great as a stand-alone benefits management system and that it has helped them a lot in keeping things clear and organized.
What Maxwell Health does not do well:
Some users who shared their cons mentioned that it takes a long time to learn how to use the software, but that it gets a lot easier once a user gets the hang of it. Some other users also mentioned that the price is a little steep.
Most Helpful Positive User Review
A positive reviewer from the site Software Advice said that they're delighted with how easy they've been able to handle Open Enrollment since they started using Maxwell Health. Employees are presented with their options, and from there they can easily compare the plans available and make their choices immediately. She loves that there's no need for their HR team to explain what the benefits entail because all the information is readily accessible.
Most Helpful Negative User Review
A reviewer from Software Advice said that it takes some time to learn how to use the system. There are video tutorials available, but he wishes there was a manual that he could read during his free time.
Maxwell Health Pricing
Maxwell Health has rates that range between $30 and $3,000 per month depending on the number of employees. It has plans for 10 to 1,000 employees. There is also an $800 Annual Employer Services Fee. Brokers and benefits advisors can contact Maxwell Health for better deals for their clients.
10

25

50

100-1,000

Price

$30/month

$75/month

$150/month

$300-$3,000/month
(depending on the number of employees)

Number of Employees

10

25

50

100-1,000

Annual Employer Services Fee

$800/year

$800/year

$800/year

$800/year

Mobile App

iOS, Android

iOS, Android

iOS, Android

iOS, Android

Customer Support

Email, phone, social media

Email, phone, social media

Email, phone, social media

Email, phone, social media
Maxwell Health features include:
Employee engagement
Plan comparison
Access to convenient health tools and services
Turnkey wellness and rewards program
Online benefits management
Open enrollment
Online ancillary quoting store
Real-time data validation
Maxwell Health also integrates with several other vendors. Users are advised to contact them for a full list, but here are a few:
EDI connections
Payroll integration
Reporting capabilities
Health Equity HSA integration
BambooHR integration
Wellness and lifestyle integrations
Compare Maxwell Health Competitors
Not sure if Maxwell Health is the right HR software for your small business? Check out our HR software buyer's guide comparing three top providers.