Franchise companies have an established business model and system for franchisees to follow. However, it's important to remember that owning a franchise can be just as risky as owning any other small business. We spoke with the franchise experts who shared the biggest mistakes when starting a franchise and what you can do to avoid them.
Here are the top 24 mistakes to avoid when starting a franchise:
---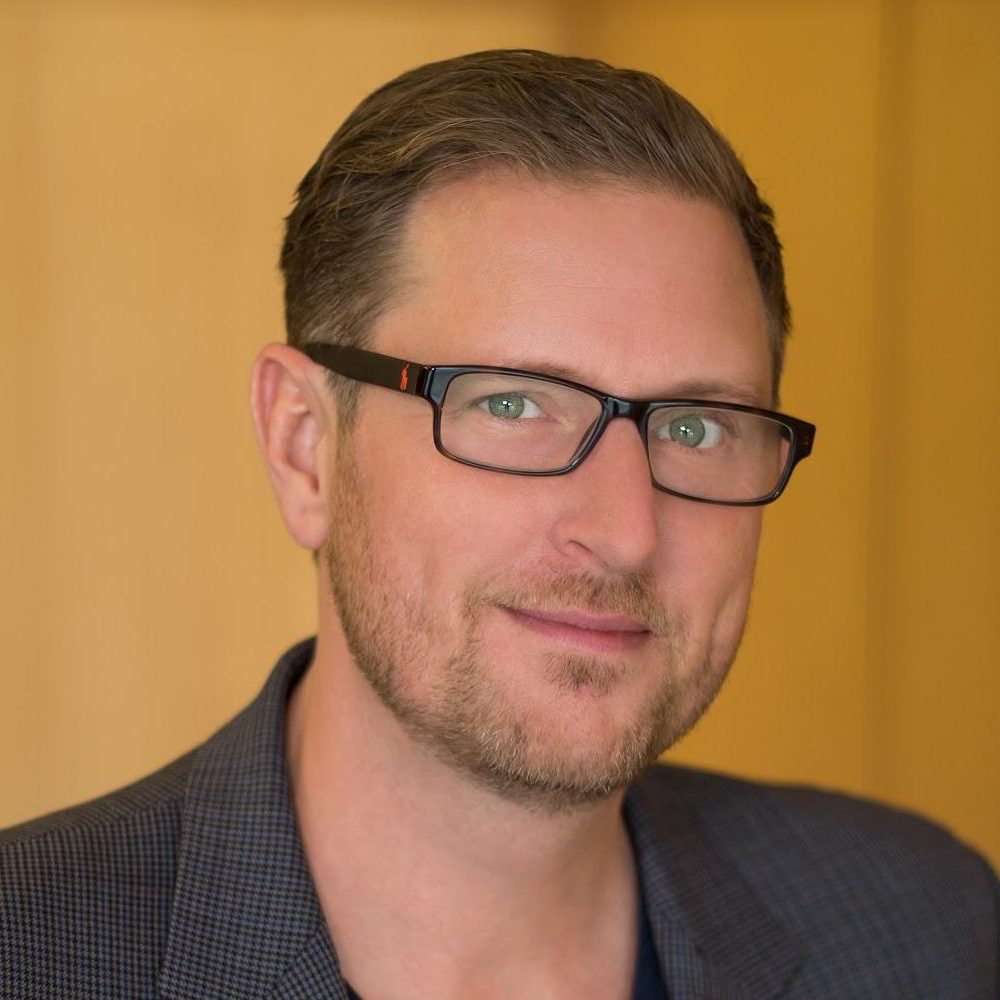 1. Failing to Get the Right Financing
Opening a franchise and getting it funded isn't as simple as securing a home mortgage. It's an unfortunate reality that many entrepreneurs learn too late. For those who don't start the process early enough—and where timing is a factor—it can force someone to accept unfavorable terms, which often hurts more than it helps. If you are purchasing a franchise from a newer concept, expect that a bank will require a down payment of at least 30 percent. You can use savings or liquidate other investments to solve for this requirement, but here is other alternative: Some companies can help entrepreneurs combine an SBA loan with a Rollover for Business Startups (ROBS), where one can invest their 401(k) without paying taxes on a distribution or penalties. By educating yourself early on about the benefits of programs such as ROBS and SBA loans, you can set your business up for success and ensure you don't end up undercapitalized.
For more information, read our articles about The Ultimate Guide for ROBS and How to Get SBA for Startup Loans.
---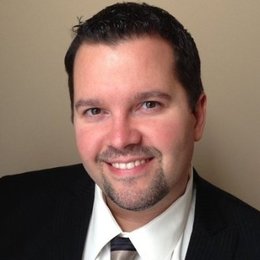 2. Failing to Engage the Franchisor Support When You Open for Business
Jeff Lefler, CEO, Franchise Grade
As a franchisee, make sure to engage the franchisor employees during your first few months of opening your doors, as most franchise systems offer grand opening support. This is a value-add as a franchisee investor. The franchisor has experience opening multiple locations and can help support your startup advertising efforts. Utilize the experience of other franchisees around you. Ask for their opinions and help as needed.
---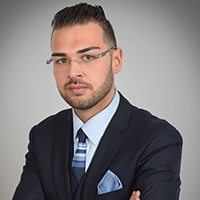 3. Not Having a Backup Plan for Capital
Chad Otar, Managing Partner, Excel Capital Management
Some people tend to quickly run out of money or go negative when they start a franchise because they have underestimated the overhead costs associated with running a franchise in the first place. When starting a franchise, it's always best to have a source of capital to go to if anything goes wrong with the first plan of action. After all, there is no such thing as being too prepared.
---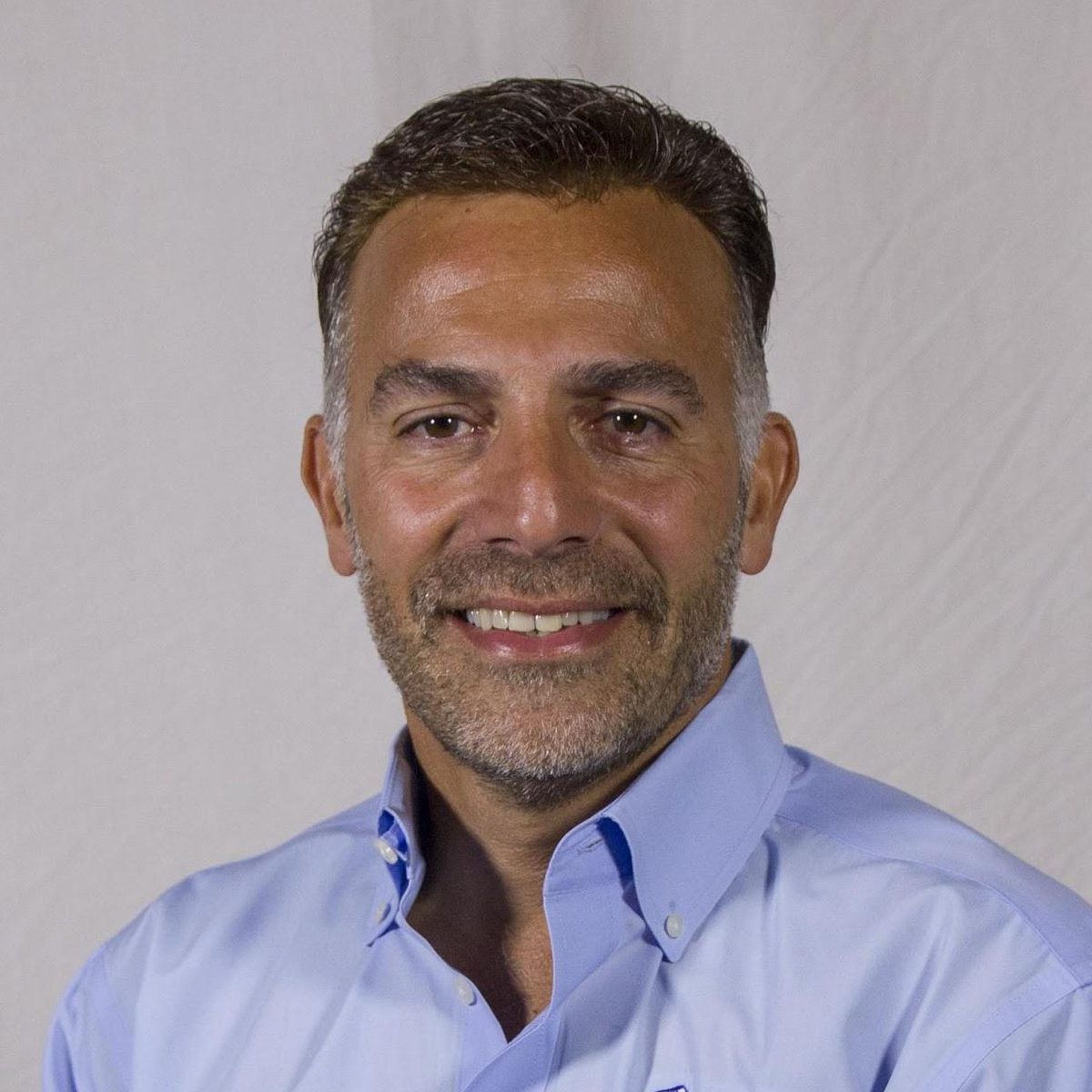 4. Not Following the Entire Franchise System
Vinnie Sposari, Franchise Owner, Mr. Rooter Plumbing
It's important to follow the franchise system you purchased. Some new franchisees pick and choose the systems they like and don't use the ones they are uncomfortable with. The system is the solution to your success, and there is a reason why the concept was turned into a successful franchise. Make sure to use the entire system, not just bits and pieces of it. You will be thankful you did.
---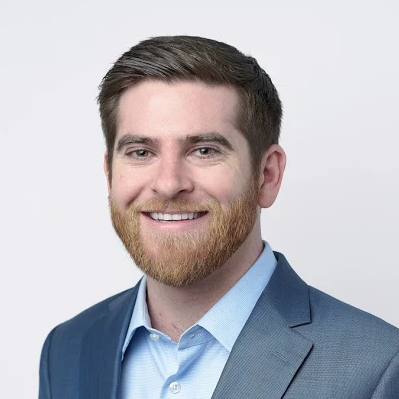 5. Only Researching One Franchise
Kenny Rose, Founder & CEO, Semfia
If you compare this to real estate investing, this would be like walking into one open house and saying you'll take it. This is a mistake because you don't have any comparison to determine if you're making a good franchise investment. How do you know if they are a quality franchise if you don't look at the other options and make a comparison? To avoid this, research at least three different franchises in multiple industries.
---

6. Buying a Franchise Without Hiring a Lawyer
Brian H. Cole, Lawyer Specializing in Franchise Law, Law Offices of Brian H. Cole
Franchises are complicated. Before buying, be sure it's right for you. One step you should take is to read the Franchise Disclosure Document (FDD). But don't stop there. You should also hire a lawyer who is experienced in franchising to review the FDD for you. A recent study showed that it takes an average of more than 20 years' education to understand an FDD. An experienced franchise lawyer should also be able to point out any "red flags" revealed in the FDD, such as the territorial protections, the quality and strength of the trademark, growth statistics, etc.
---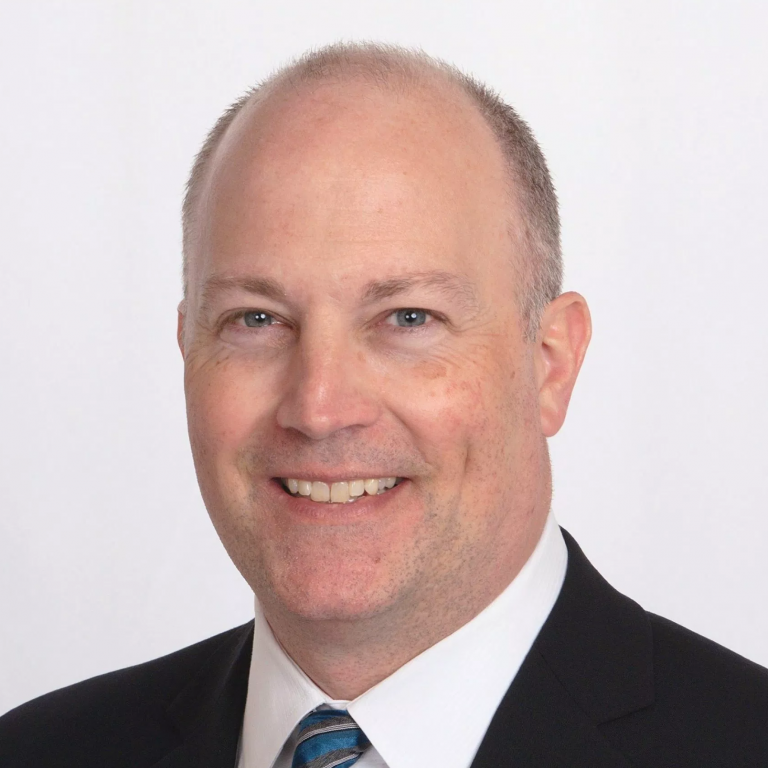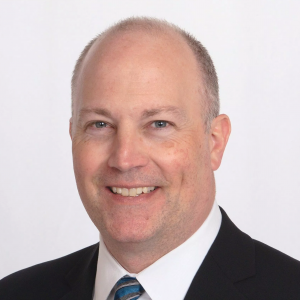 7. Choosing Passion Brands Only
David Busker, Franchise Consultant, FranChoice, Inc.
While you need to believe in the product or service you are selling, don't get blinded by a product or service you love to consume. Keep an objective eye during due diligence to make sure the concept is viable and will create a durable income stream over time. The best franchises are often in boring or ubiquitous industries but bring a differentiator that carves out their niche.
---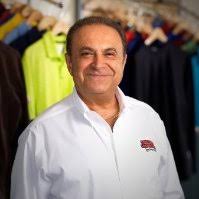 8. Failing to Access the Finances Needed to Acquire & Operate a Franchise
Ralph Askar, President & CEO, Instant Imprints
Some of the most common mistakes are failing to do market research on the product or service and failing to access the finances needed to acquire and operate a business. These can be easily avoided by really investing the time to research. Whether it's the financial aspects of franchising or market trends for the product or service a business offers, it's important to really have a solid understanding of every facet of the business. We often see prospective franchisees focusing "looking outward," with details like store location and potential earned revenue. We highly suggest that each prospective franchisee start the process by "looking inward." Ask questions like, "Am I the type of person who will be successful in running this business?"
---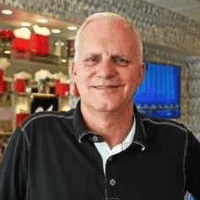 9. Straying from Your Franchise Business Plan
Bob Ferry, Franchisee, Cherry Blow Dry Bar – New Jersey
Don't needlessly stray from your business plan without a sound reason. The biggest mistake to avoid is making broad assumptions about your business. Before making changes, you really want to do your research. Get as many facts and data points as possible in order to make good decisions. Don't assume that other people with industry experience are always correct or always wrong. Look at all the issues, compare the pros and cons, then make a decision that fits within your business plan.
---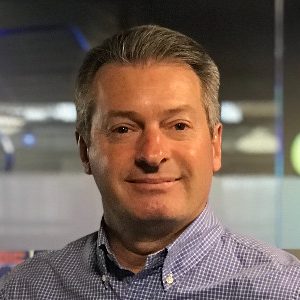 10. Expecting Too Much Support from the Franchisor
Phil St. Jacques, Franchise Expert & Agency Principal, Council on Franchise Transparency
When someone "buys into" a franchise and they are going through the franchise sales process, a lot of the conversations are centered on support, e.g., marketing, operations, logistics, training, real estate. There is sometimes an expectation by the franchisee that "these are the things that the franchisor is going to do FOR me." The reality is that many of these areas are templated, which makes it easy for the corporate teams to scale across many new franchisees. Depending on the franchise system, many of these support areas are designed to get a new franchisee up and running, not build and continually run their business. The new franchisee has one primary job, and that is to acquire new customers—which is the hardest part of owning the business. The idea that the franchisee can build out a new franchise location and "stand behind the register" waiting for the franchisor to somehow deliver a continuous stream of new customers is a giant misconception that starts with not setting the proper expectation of the franchisee's primary role in the sales process.
---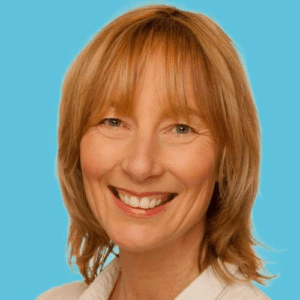 11. Deviating from Franchise Continuity
Tracy Townend, Founder, Puddle Ducks
The hardest part of being a franchisee is learning and adopting all the processes that exist in the brand you're buying into. But it's important that a customer can walk into any franchisee's property across the country and have the exact same experience.
---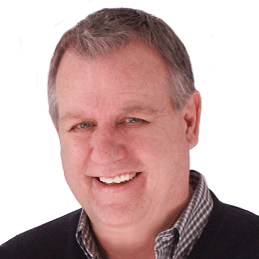 12. Becoming Complacent in Marketing Your Franchise
Mike Tripp, Franchisee, Closet Factory – New Jersey
Never slow down on your marketing efforts, even when you first start to taste success. Don't settle for complacency. Your marketing efforts have to be ongoing. You need to analyze the effectiveness of each outlet. Then you should share the effective strategies with your fellow franchisees.
---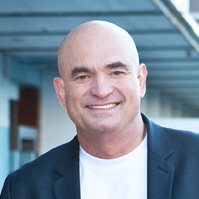 13. Forgetting That the Success of Your Franchise Is a Shared Responsibility
Troy Hazard, Franchise/Business Consultant, TroyHazard.com
Some franchisees tend to forget that their business relationship with a franchisor is supposed to be a shared responsibility. Your franchisor is there to support you with systems, process, tools, product advice, and marketing. But ultimately, it's still up to you to drive your business and run it as a small business owner to make it successful.
---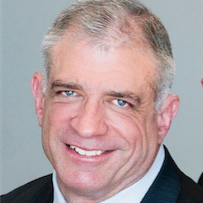 14. Thinking You Know Everything
Jeff Steele, Franchisee, CMIT Solutions – Seattle, WA
Don't fool yourself and think that your "vast" business background will automatically make you a successful franchisee. Learn from other franchisees. Foster relationships with other franchisees in your area and around the country. I have learned more from two of the franchisees in my area than I could ever have imagined, and I owe my early success in large part to their willingness to help. You can't do it all yourself. If you've done your homework, you should be part of a franchise system with a good support structure. There should be resources for you to turn to for help, guidance, and advice.
---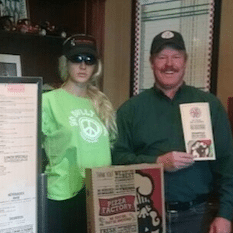 15. Marketing Beyond Your Staff's Ability to Serve Customers
Jeff Chew, Franchisee, Pizza Factory – Susanville, CA
When thinking about opening a franchise, you probably imagine a line out the door on opening day. But, when it comes down to it, the franchisee really needs to think about what the business can handle on opening day. A line out the door is great, but only if the staff is ready to handle it. You have to grow the business strategically. Seriously think about what marketing needs you will have. It comes down to striking a balance. Getting involved with the community is one of the best ways to market the business. Attend events, shake hands with customers, and look for community fundraising events to get involved with.
---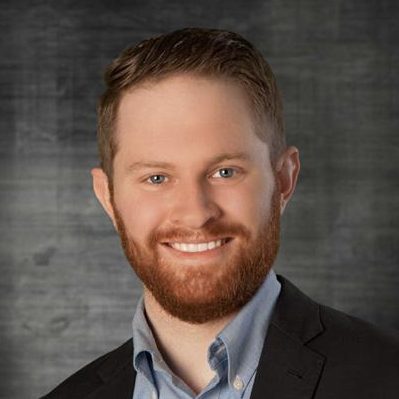 16. Thinking That the Franchise Model Is the Right Fit for Everyone
Jonathan N. Barber, Managing Attorney, Barber Power Law Group, PLLC
The franchise model is definitely not the right fit for everyone. Franchisees have very little say in how their individual businesses are run. Franchisors, on the other hand, have come up with the profitable business model and have built a system around it. They have very strict rules that their franchisees must follow, but those rules ensure uniformity across the entire brand. If a franchisee deviates from those brand standards or the terms of their franchise agreement, they could be defaulted and terminated. Then, the franchisor could seek damages for lost royalties, among other things. Someone should only buy into a franchise if they are 100 percent okay with playing by the franchisor's rules.
---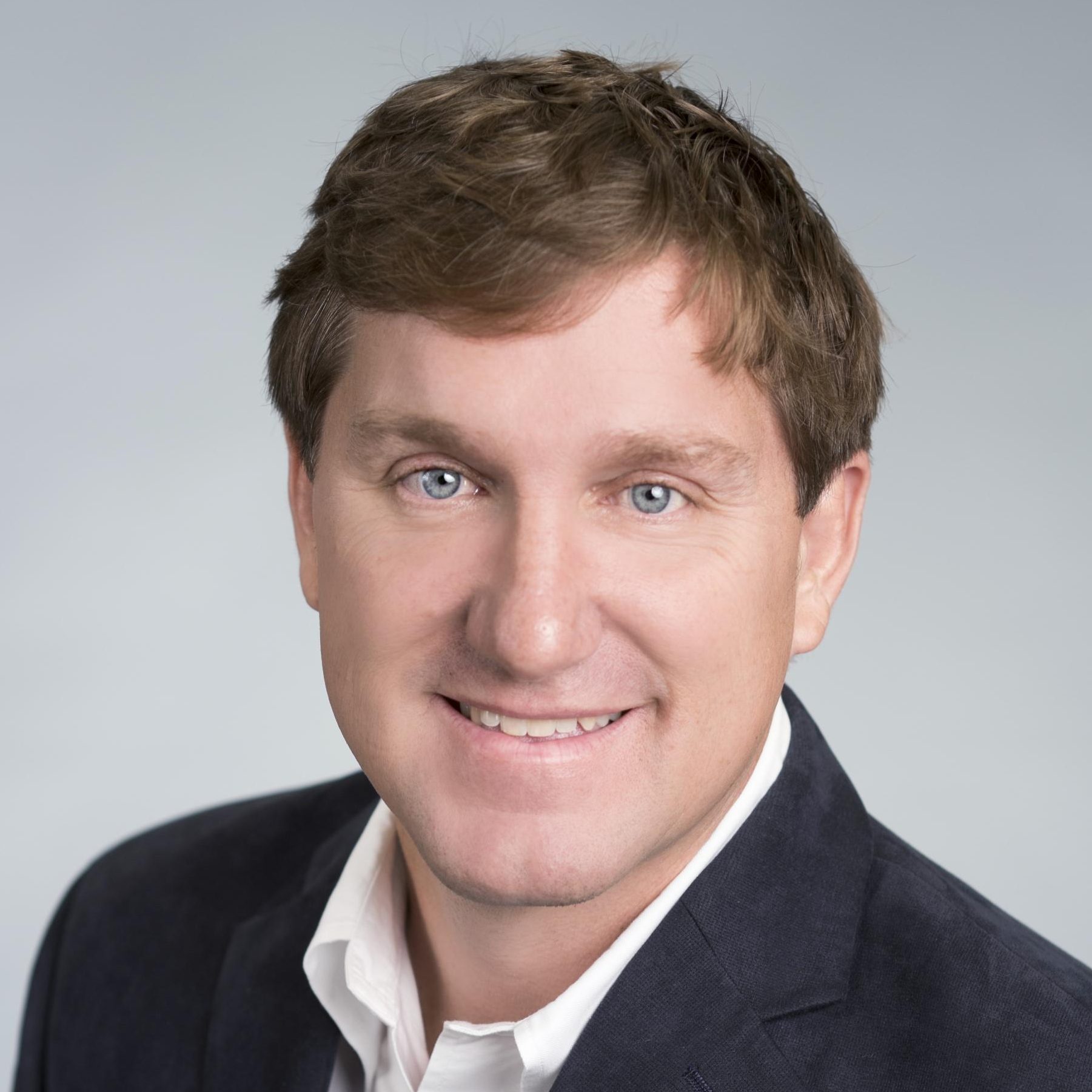 17. Not Having a Clear Vision for the Future
Ron Holt, CEO & Founder, Two Maids & A Mop
Vision is the cornerstone of every entrepreneur's success. Most franchisees' biggest mistake is believing that a franchisor will catch them when they're falling. The franchisees should be great entrepreneurs that use the franchisor as a support system rather than a big brother. Build a grand vision, believe in it so strongly that you'll sacrifice everything, and then look up several years from now to see what you built. This is real advice that will enable you to create serious value for you and your business.
---
18. Underestimating the Importance of Training
Tracy Kelly, Franchise Owner, Glass Doctor
Never underestimate the importance of training, especially as it pertains to your management team. Do your homework, absorb your training, and prepare for a lot of work to open and sustain healthy growth. Also, hone your management skills, as most businesses fail for lack of management, not a lack of technical ability. Training can also help you understand your product and service market, but you will need to put in additional work after that. It is still imperative to have a full understanding of your products and services and continue your education after your initial training.
---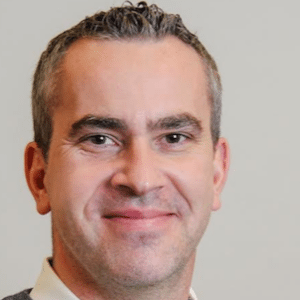 19. Thinking You Have All the Answers
James Alisch, Franchisee, Wow 1 Day Painting and You Move Me
Vulnerability is an inherent part of starting a business. You will have no clue what you are doing when you first start out. Embrace this, and take every opportunity to learn. The time for real learning is at the beginning. Get better at the soft skills of business early on: conflict management, communication, priority management, and coaching.
---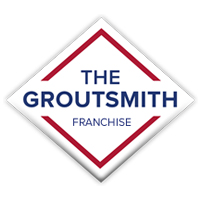 The Groutsmith Franchise recommends contacting current franchisees because this is a crucial step of the research process that you should not ignore. The current franchisees can address your questions or concerns you have based on their personal experience. You can find the contact information for past, current, and future franchisees in the Franchise Disclosure Document (FDD).
---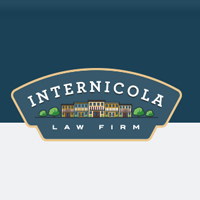 According to Internicola Law Firm, most franchise buyers often make the mistake of committing too early to the franchise that they want to buy while forgoing the proper due diligence process. Some franchise buyers who make a mental commitment to buy the franchise too soon often see the due diligence process as a mere formality, and tend to overlook the red flags that could cause future problems.
---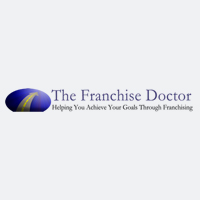 Some franchisees think that the more franchises exist in a chain, the more successful they all must be. However, this is not always the case. Sometimes, this can even cause each franchisee to steal business from others. According to The Franchise Doctor, there may be better franchisors in the same industry even though they do not have many existing franchise units. It's better to check and evaluate the satisfaction level of the existing franchisees to know if it's indeed the best franchisor for you.
---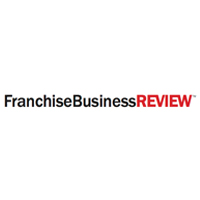 23. Over-Investing Into the Franchise
According to Franchise Business Review, over-investing can be very risky, especially without a proper budget plan to keep you on track. Make sure to have a reliable budgeting tool and create a basic and realistic budget plan before deciding how much time and money you should invest.
---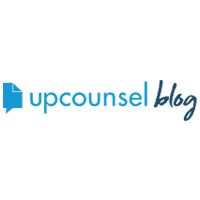 24. Not Having an Exit Strategy
Just like any other kind of business, it's important to have a backup plan in case things don't go as you wanted. If you don't plan for what happens when you fail, you could lose even more money. Upcounsel recommends planning for unexpected things like terminating a lease early or the need to close the business before the contract ends.
---
Bottom Line
Although most franchises are considered as established businesses, buying one doesn't eliminate all the risk of starting and running a small business. Learning from other people's experience and mistakes will help lessen these risks. If you're planning on starting a franchise, make sure to avoid the above common mistakes franchise buyers often make.