Many entrepreneurs use their retirement money as capital to start a business. However, using retirement money to start a business can present many risks if you aren't careful. To help new small business owners, we gathered insights from the pros on the most common mistakes to avoid when using retirement savings to fund a startup.
Here are the top 20 retirement money pitfalls when starting a business:
---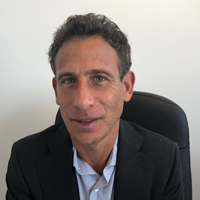 ---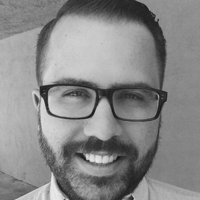 ---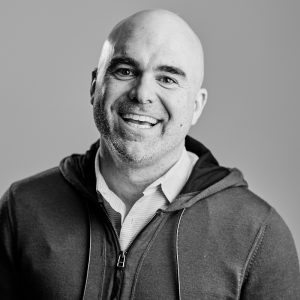 ---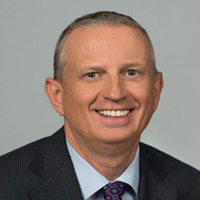 ---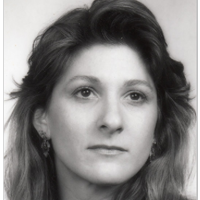 ---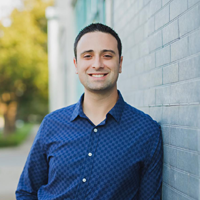 ---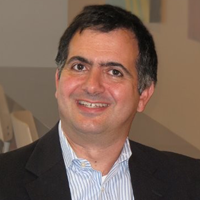 ---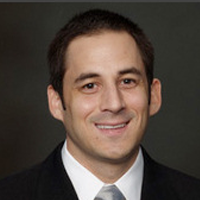 ---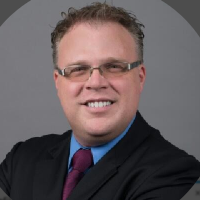 ---

---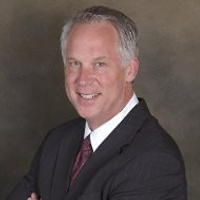 ---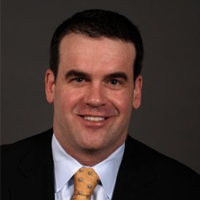 ---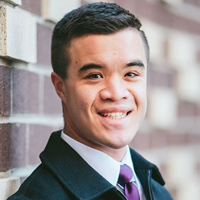 ---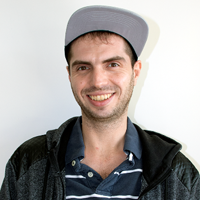 ---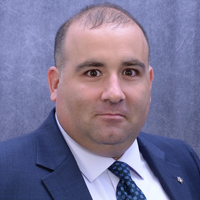 ---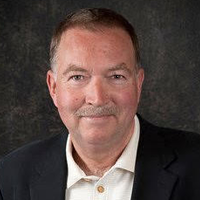 ---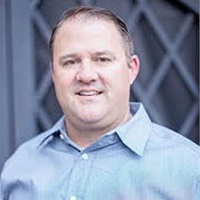 ---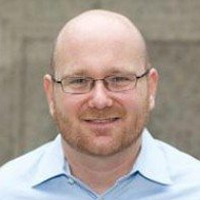 ---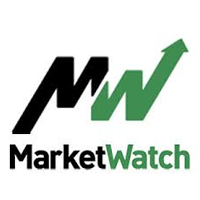 ---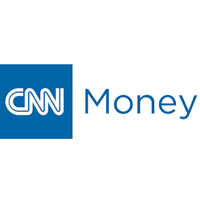 ---
Bottom Line
Using retirement money to start a business can be very risky, but it's not impossible. In fact, if you are prepared and know what to do, you could save a lot of money that you would otherwise be paying in interest on a business loan. If you decide to use your retirement money for your startup, make sure to avoid these common mistakes to help minimize your risk.
If you have a business idea in mind and you're considering using your retirement money to start that business, make sure to check out our ROBS ultimate guide to learn more. You can also check out our list of the best ROBS providers to see how they can help you set up a ROBS to fund your business.