Mortgage lead generation is the process of gathering interest in your product and identifying potential customers. We sourced the best free and paid ways to help you generate mortgage leads today. Using these strategies, we'll help your loan business boom, and give you tips that will help you connect with more leads and land more clients.
Here are the 26 best mortgage lead generation ideas that you can start today:
---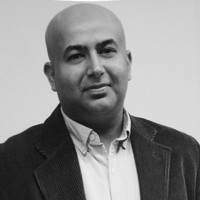 ---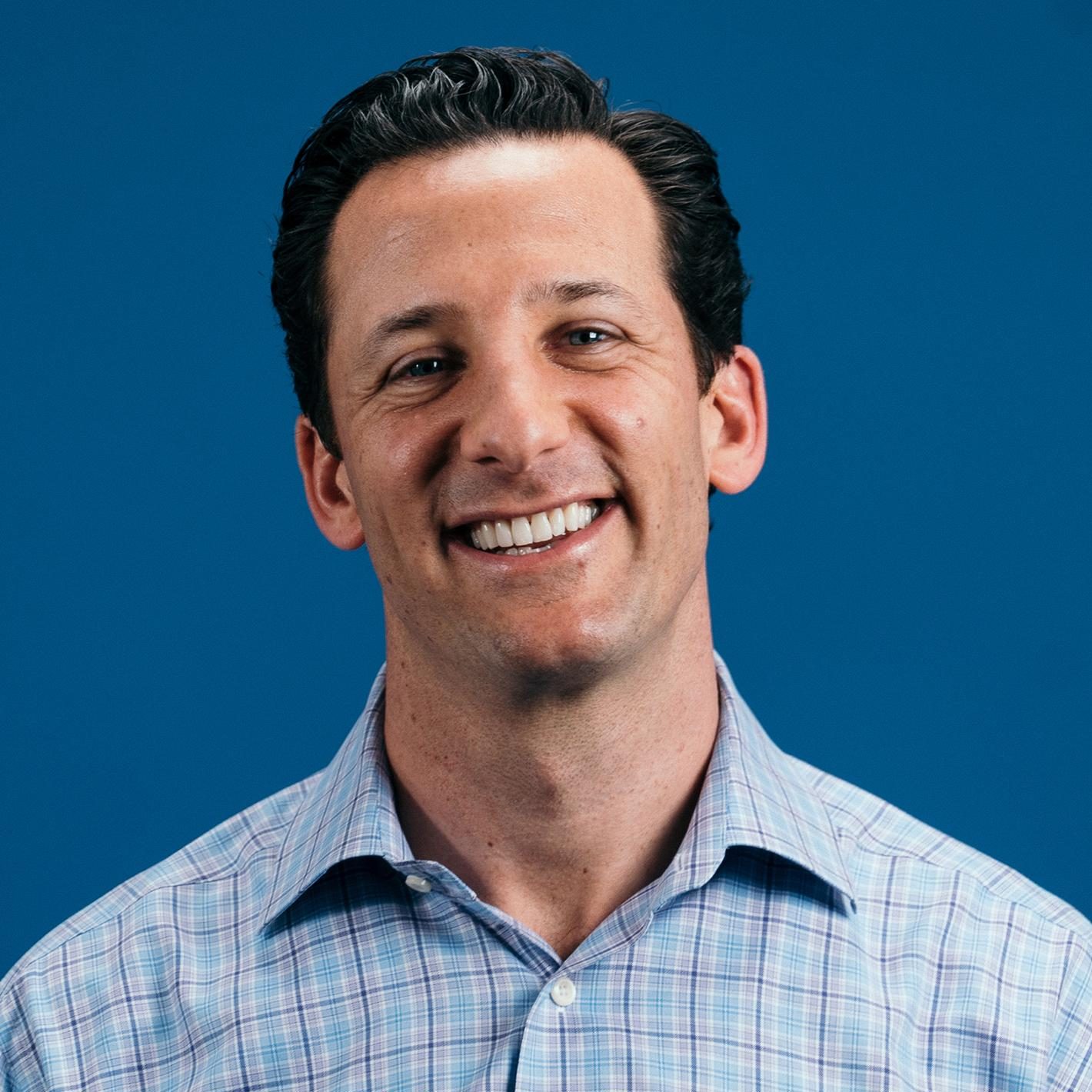 ---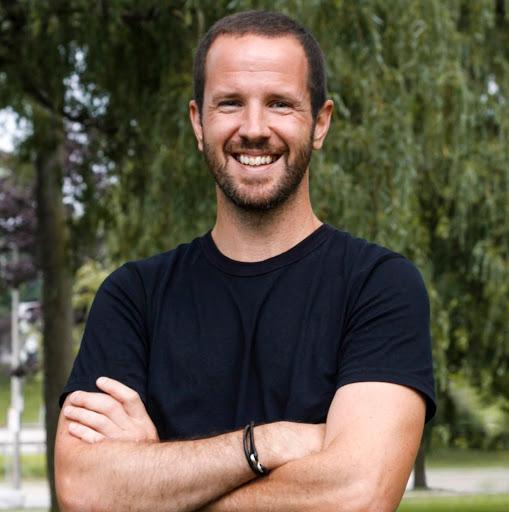 ---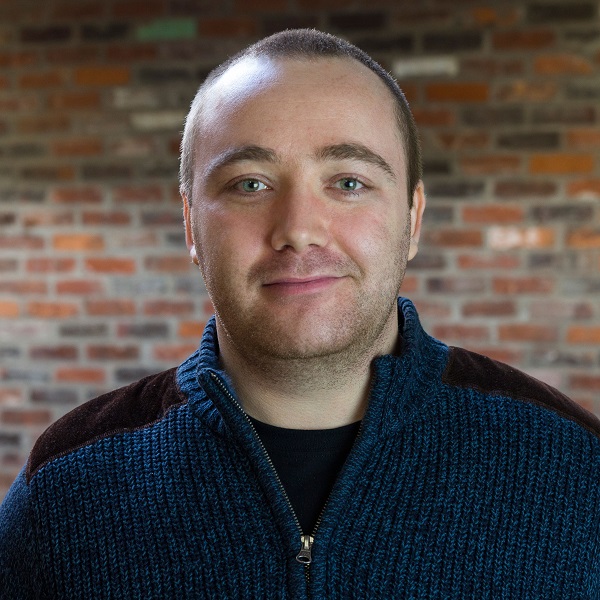 ---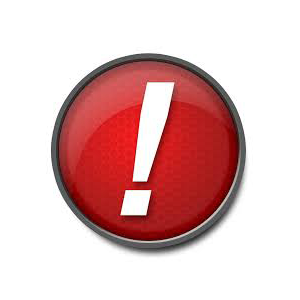 ---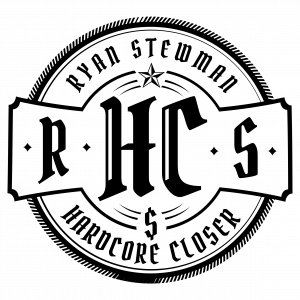 ---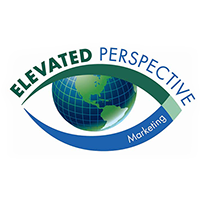 ---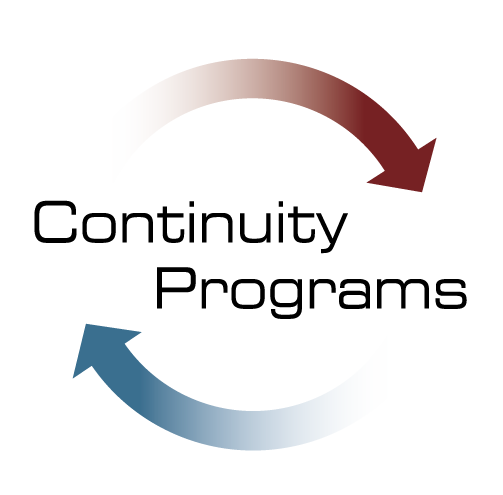 ---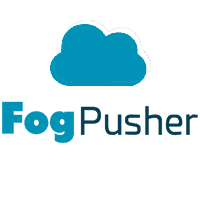 ---

---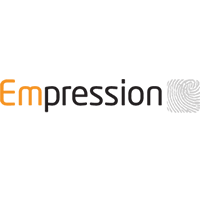 ---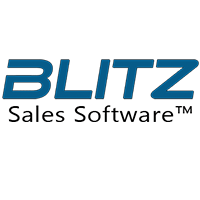 ---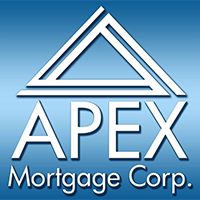 ---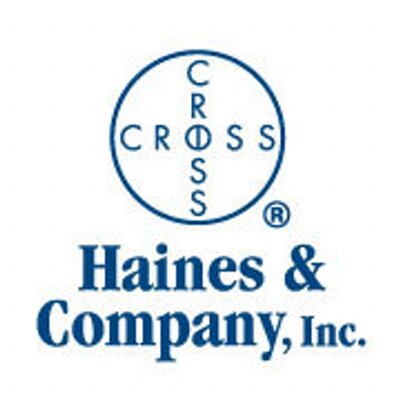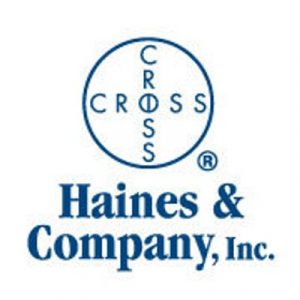 ---

---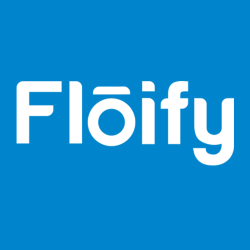 ---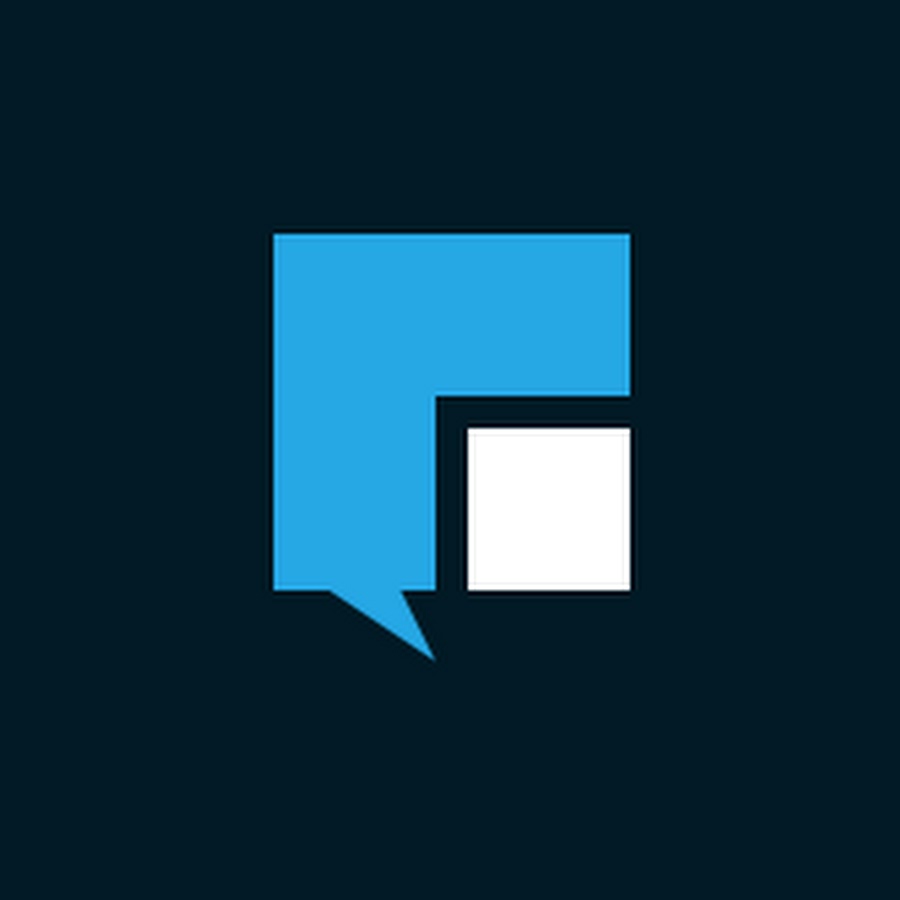 ---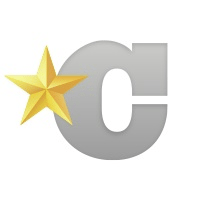 ---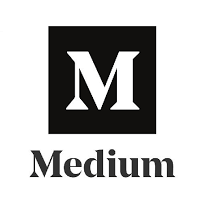 ---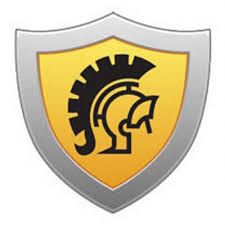 ---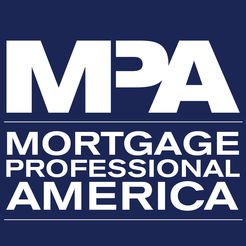 ---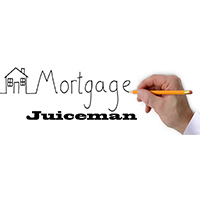 ---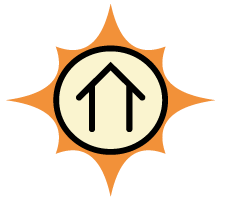 ---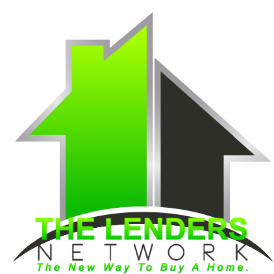 ---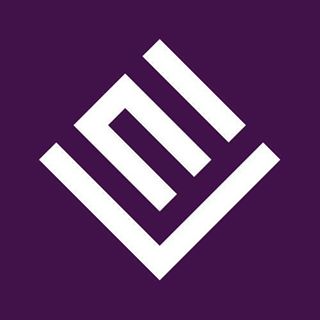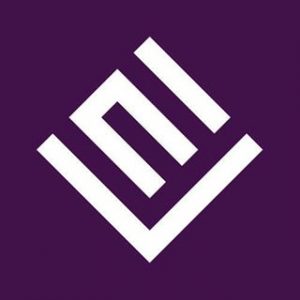 ---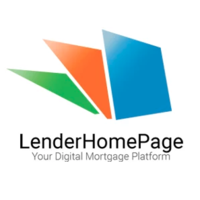 ---
The Bottom Line
The internet has opened up a world of opportunity for mortgage lead generation, making it available and effective for those willing to use the strategies above. While you can dominate your space using free methods, they do take time, consistency and commitment.
If you are looking for something that can provide quality mortgage leads quickly, feel free to check out Zillow Mortgage Leads, which provides warm mortgage leads that can help get you moving, getting the leads you can start today.