We sat down with Nav's CEO, Levi King, to ask him some questions about his company and market changes. Specifically, we discussed his connection to the Small Business Borrowers' Bill of Rights and new players in the small business lending market. We also discussed 2019 emerging trends, including how business owners can prepare for them.
As a lifelong entrepreneur, Levi King co-founded Nav in 2012 to create a modern way for business owners to manage their business credit and get access to financing:
Levi King, Co-Founder & CEO of Nav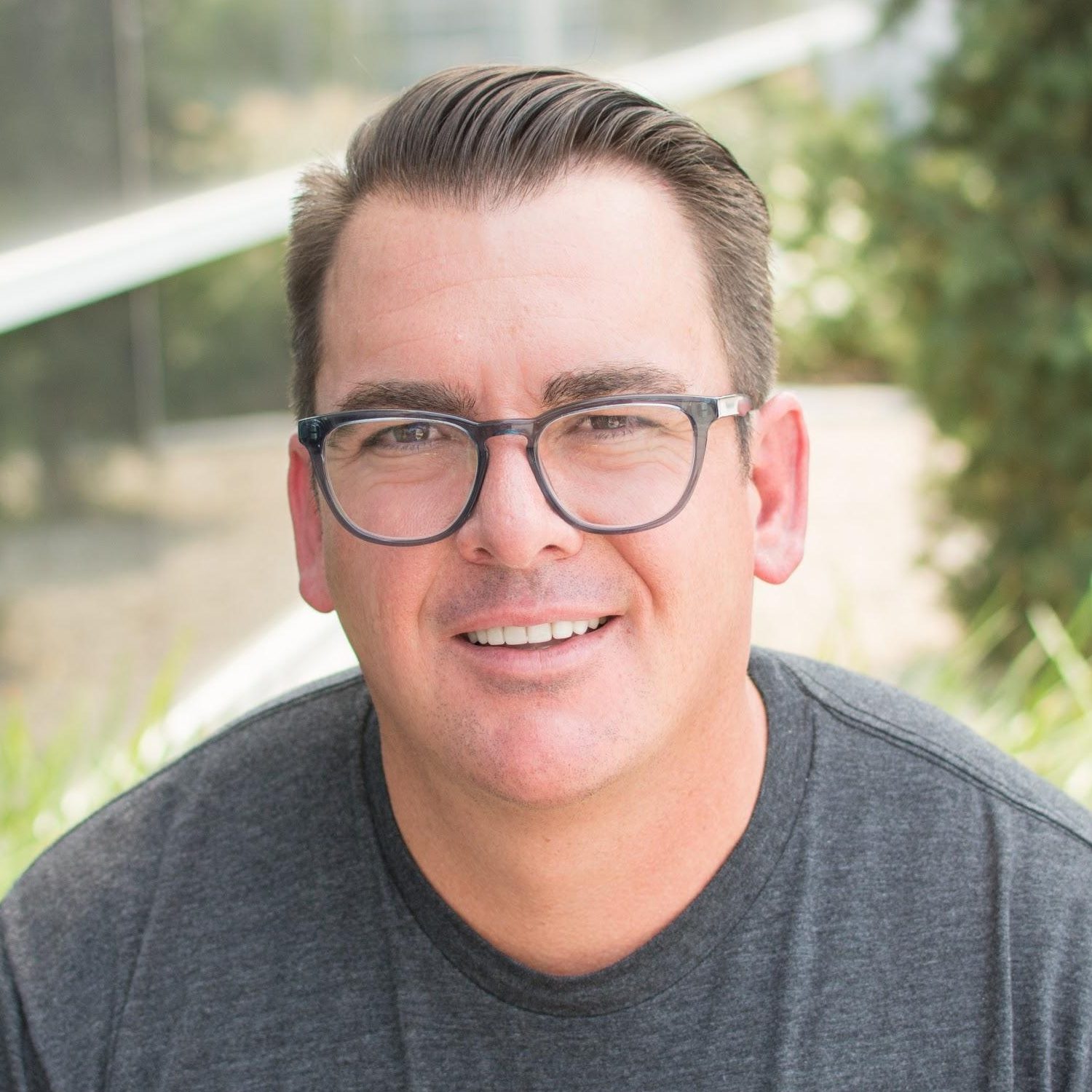 Levi King is the Co-founder and CEO of Nav, a company that helps small business owners take control of their personal and business credit. King is a self-taught, serial entrepreneur who has started businesses in the manufacturing, franchising, and retail financing spaces. He is also one of the original signers of the Small Business Borrowers' Bill of Rights.
Based on current news about King and Nav, we sat down and asked King the following questions:
Nav Champions Pricing Transparency in Small Business Lending
You're one of the original signers of the Small Business Borrowers' Bill of Rights. Why was signing this important to you? How does it guide the way you do business and separate you from other resources?
The Small Business Borrowers' Bill of Rights covers six different fundamental rights that all small business owners looking for financing deserve. The six fundamentals include the right to transparent pricing and terms, to non-abusive products, to responsible underwriting, to fair treatment from brokers, to inclusive credit access, and to fair collects practices.
"Signing the Small Business Borrowers' Bill of Rights was important to me because I've been a small business owner several times over. I know how difficult it is to understand the complexities of finance and credit. It's confusing and opaque.

And while there are lots of good actors in the lending sphere, there are some bad ones, too, and this legislation forces both the good and bad actors to be transparent about pricing and professional in their sales practices so that small business owners don't get taken advantage of.

At Nav, we've helped hundreds of thousands of small businesses get access to credit and financing. One of the core values of the company is to do what's right by the customer. We're not a lender and we're not a loan broker, so that makes it easier for us to do the right thing. First and foremost, we're a business financial management platform, which means our first job is to help you understand your data, why you have the options you have, and what to do to put yourself in a better position.

We win when our customers improve their data, have more (and better) financing options to choose from, and can get approved. Nav is a unique resource because we're the only place that provides multi-bureau credit and financial education for small businesses. There's no competition—other places are just going to see if they can get you a loan today, and make money off of it."
Nav Helps Small Business Owners Take Control of Their Credit Information
Looking forward to 2019, what are your thoughts on the things business owners should be doing to set themselves up for financial success?
"This needs to be the year that small business owners take control of their credit information. They need to put themselves in a position where they have the lowest costs possible and where they always have access to financing that's affordable, so that if they get in trouble, they can float themselves out of that spot, and if they have an opportunity, they can seize it."
Nav Introduces Identity Protection for Small Businesses
What are some of the new or most interesting things you're doing to allow small business owners to protect and leverage their credit data?
"We're now offering the ability for customers to get identity protection on their business versus just them as a consumer, and we're adding Equifax as the third major business credit bureau to help small business owners understand that data set as well.

This will go a long way towards helping them fix errors and get critical information updated. We're also letting our customers feed us alternative forms of data, like their checking account data and their point-of-sale system data."
Cutting-Edge Loan Products from Amazon, PayPal, & Square
What are your thoughts on the entry of Amazon, PayPal, and Square into small business lending?
"I think it's great for their customers and great for the ecosystem; I think it'll force a lot of the traditional players to figure out how they can make getting their money easier, faster, and at a lower cost. I think it's accretive overall to the consumption of financing of small businesses, and I applaud them for taking the lead and innovating around getting capital into the hands of worthy small businesses.

Let's say that without these players, a trillion dollars was going to get borrowed this year. Now that there's a new way to borrow money that's easier and faster, that number might nudge up to 1.1 trillion. Therefore, while some might argue that these cutting-edge loan products are taking business from traditional sources, it's a good bet that they're probably making the pie bigger overall."
Just the Beginning of Innovation in Business Credit Reporting
Are there any emerging trends in the credit reporting space that business owners should be aware of, and what are you excited about for 2019?
"As for trends, I'm happy to see that at both the federal and state levels, certain legislators, such as California State Senator Steve Glazer, Senator Sherrod Brown (D-OH), Senator Marco Rubio (R-FL), and others are waking up to the fact that small business owners should have protections and rights like consumers do regarding their credit. It's only a matter of time now. We're still in the early, early stages, but that people in power are finally wising up is a great sign.

I'm excited because this is only the beginning of innovation in both business credit reporting and the extension of credit to small business owners. I think 2019 is a year when it'll continue to gain critical mass. It's thrilling to see that because the more total capital—and the more favorable that capital—that gets in the hands of small business owners to create jobs and products to serve America, the better off our country will be."
What Nav Does for Small Businesses

Nav is a company that helps small business owners build, protect, and leverage their credit data so they can build their desired business. Nav decreases the turnover rate of small businesses by bringing efficiency to business-to-business financing. Their online credit platform provides free access to business and personal credit reports, tools to build business credit, and a marketplace that matches business owners to financing options that fit their needs.
Nav was founded in 2012, which was made possible by their board and investors. They are a private company that is backed by top venture capitalists including Kleiner Perkins, Goldman Sachs, and Experian. Nav has raised a total of $82 million in funding over six rounds. Their latest funding was raised on May 3, 2018, from a Venture Series round that totaled $32.7 million.