Creating niche websites that effectively attract loyal audiences and customers is easy if you have the right tools, keywords, and content. These websites offer unique content, products, or services that readers would be excited to share and recommend to everyone else. We asked experts to share niche website ideas to inspire your next project.
When starting your niche website, make sure your business plan includes choosing a reliable web host to support your unique ideas. We recommend using Bluehost for reliable web hosting to make sure your website is always online. It also offers domain registration and a business email address, all for just $2.95 per month. Check out Bluehost hosting plans here.
Here are 15 niche website ideas from the pros.
---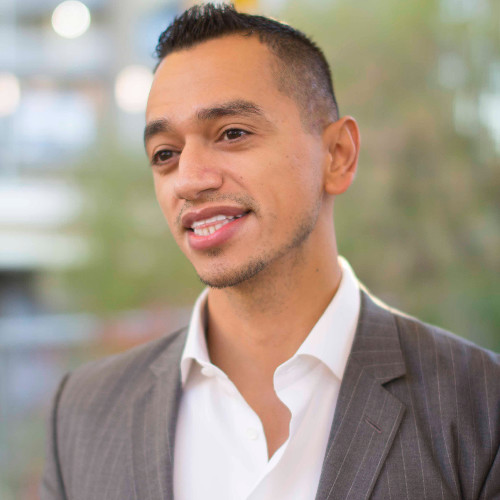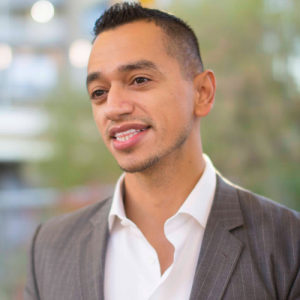 ---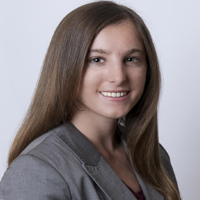 ---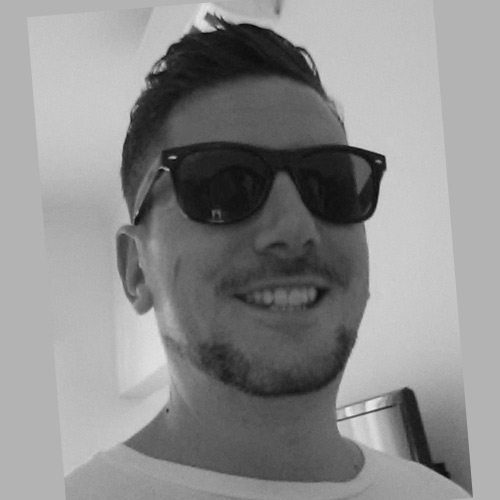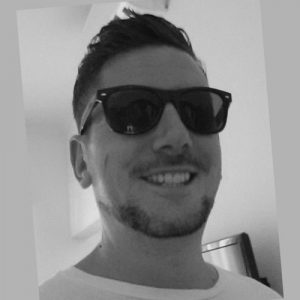 ---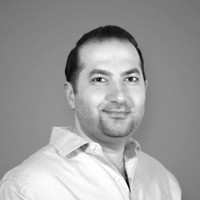 ---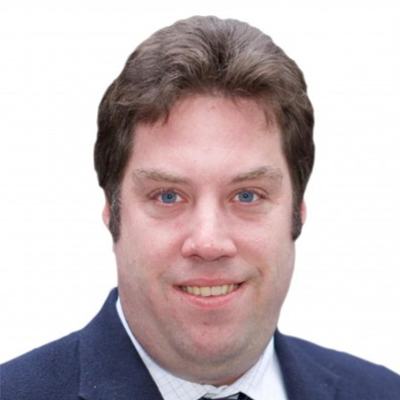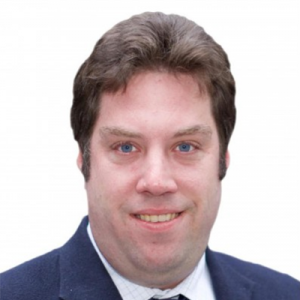 ---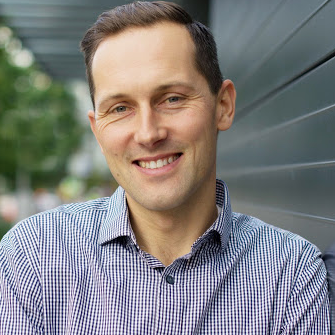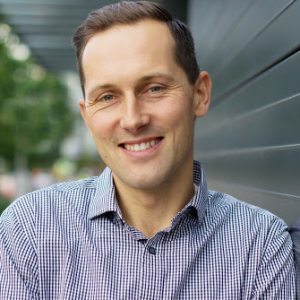 ---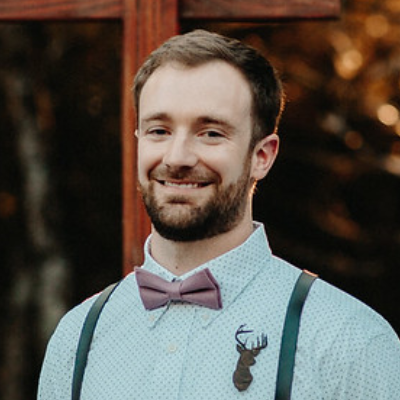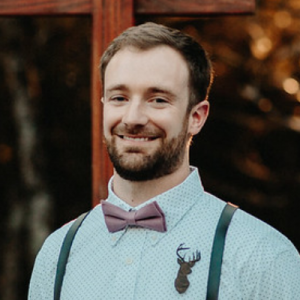 ---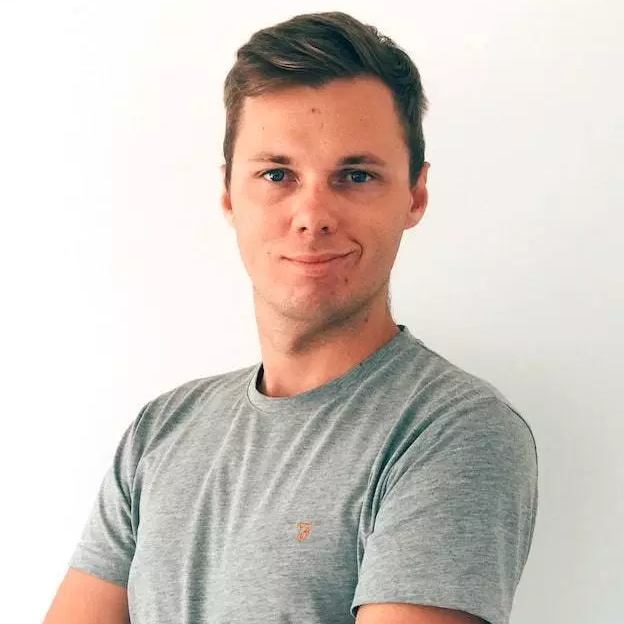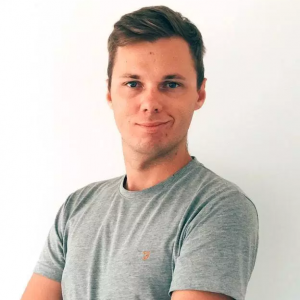 ---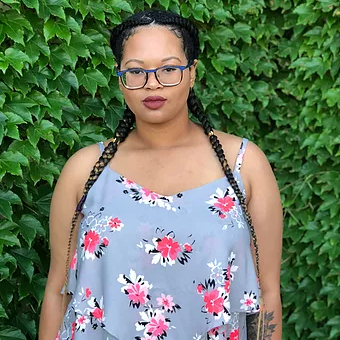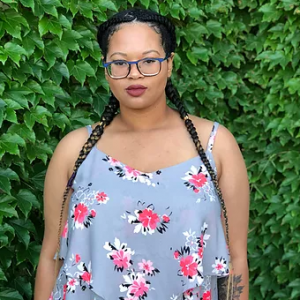 ---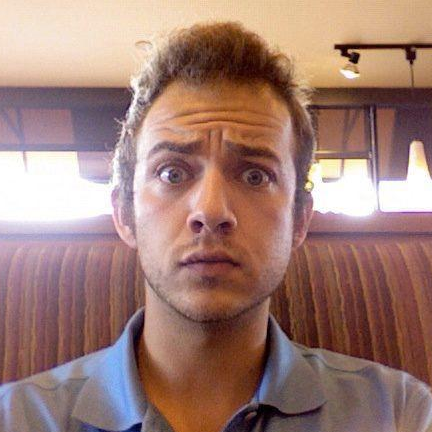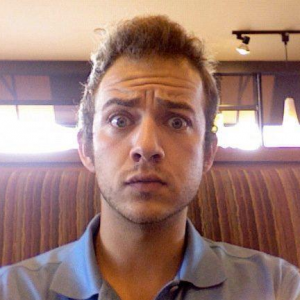 ---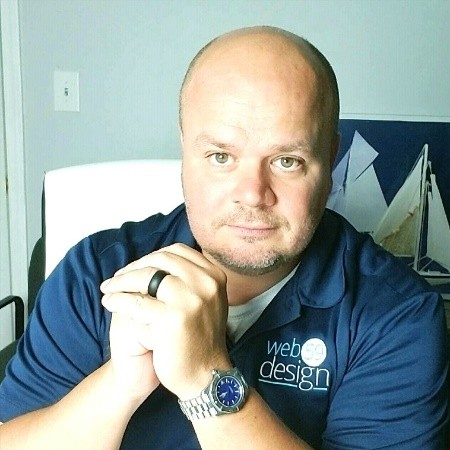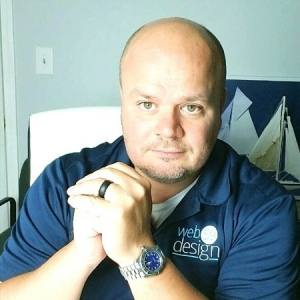 ---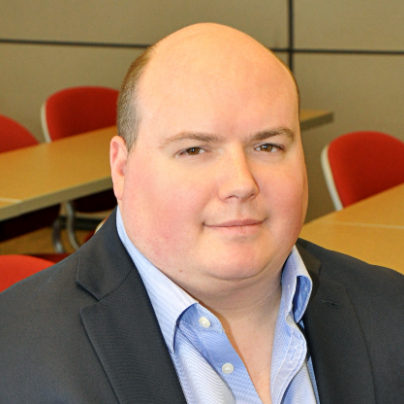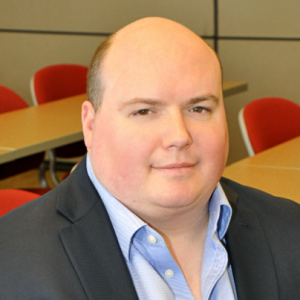 ---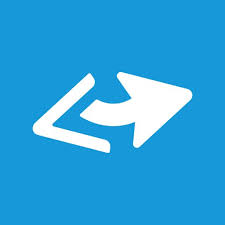 ---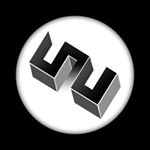 ---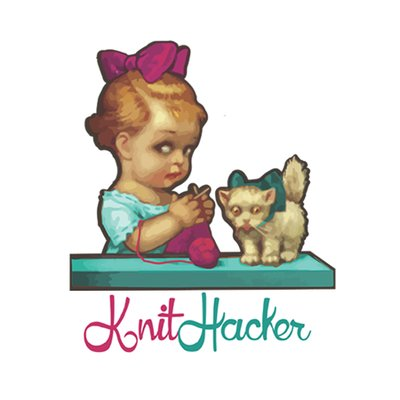 ---
Tips for Starting Your Niche Website Ideas
Every website requires common elements to make it functionable for a business. There are some factors that niche websites will need to get them successfully in front of a chosen target audience. We consulted popular blogs and websites to find out how you can get your niche website ideas off the ground.
Here are seven important tips for launching a niche website.
1. Find Your Target Niche
The first step in starting a niche website is, of course, to identify your niche. Begin by making a list of what interests you. Think of the things you prefer doing during your spare time or when you go on vacation. If you find yourself constantly searching for something specific online, or having an opinion on topics or ideas, add them to your list of potential niche website ideas.
2. Make Sure You Have Demand
Once you have your list, it's time to do research. You can begin by doing a Google search of your topics and find out the kinds of articles being written around your niche. You can make another list of the demographics and suppliers of products and services related to your niche. This will help if you plan on doing affiliate marketing, or to check out competitors if you're selling your own items on your website. Don't rush.
3. Build a Professional Website
Your niche website has to be built well if you want to impress your audience as soon as they land on your main page. Have fun customizing to show personality, but make sure you don't spend money or time adding functions and features that you won't need. At the same time, your website must be flexible enough to allow growth as your followers increase. Because more people are surfing the internet with their mobile device, it's important that your website can easily adapt to different screen sizes and formats.
4. Learn SEO
Niche websites cater to a very specific audience, and having the tools to reach the target is crucial to the website's success. Understanding the basics of SEO can already help you gather data so you can arrive at informed decisions for your marketing strategy. Not only does SEO keep you at the top of search engine results, but it also helps build your website's reputation as a subject matter expert. You can advance your SEO skills by registering on platforms that offer a series of classes and will let you study at your own pace.
5. Add an eCommerce Platform
When you produce quality content around your niche, your audience will consider your endorsements and recommendations seriously as an expert. Consider setting up your own online store to earn from retail selling, or if you develop your own product or service. There are a number of website builders like Squarespace that also supports ecommerce platforms you can customize and develop for your website.
6. Create an Effective Marketing Strategy
Your marketing strategy will be your source of leads, and you can decide between using one or multiple channels. Developing a marketing campaign doesn't have to be expensive.
Here are marketing strategy suggestions for your niche website ideas:
Leverage social media: Create a social media account for your niche website and use tools that can help you manage more than one account.
Start growing your email list: Set up a landing page and offer various discounts and giveaways, as well as gated content.
Participate in online forums: Search for online forums and groups for your niche and participate by answering questions as a subject matter expert. Start with platforms like Reddit and LinkedIn to discover people with similar interests.
Answer HARO queries: Help a reporter out (HARO) is a platform that connects writers with experts to complete their articles. If your response gets chosen, you get featured, which usually includes a link back to your website.
7. Produce Unique Content
Niche ideas deserve unique, quality content, and your audience will expect as much. Keep it informative, engaging, and exciting. You want your readers to learn something and eagerly wait for your next post. Include visuals, quizzes, and giveaways that your readers will be interested in. When possible, produce "members-only" content to add a sense of exclusivity that your readers will love to be included in.
Bottom Line
High-quality niche websites have serious income-generating potential while giving you the opportunity to pursue what you love. Like every other business venture, you'll need lots of patience and determination, so keep in mind our list of tips and examples from the experts and turn your niche website ideas into reality in no time.
Make sure your website is supported by a professional web host to impress your prospects. We recommend using Bluehost for reliable web hosting service to make sure your website is always online. It also offers domain registration and a business email address, all for just $2.95 per month. Check out Bluehost hosting plans here.