The best fundraising events are creative, not overly complicated, make a real impact in the lives of those your nonprofit serves, and requires little upfront costs so more profits benefit your cause. We asked the experts for their top tips and nonprofit fundraising ideas and compiled the best ones below.
Here are the top 31 nonprofit fundraising ideas and tips:
---
1. Share Stories of Those Impacted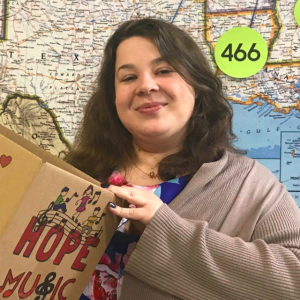 ---
2. Put the Donor at the Center of Your Campaign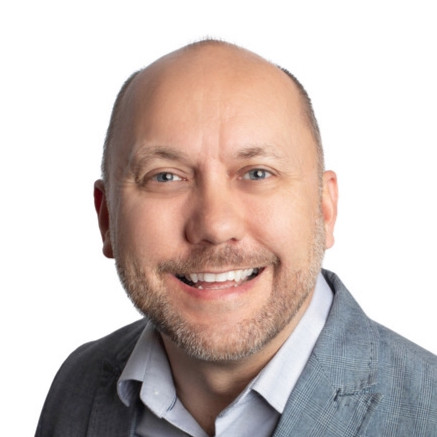 ---
3. Connect Your Donors With Those You Serve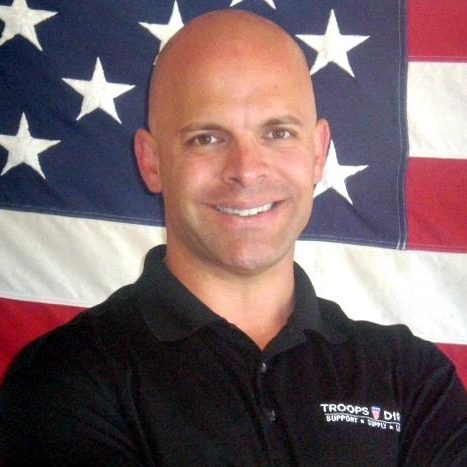 ---
4. Offer Expertise to Entertainment Brands for Exposure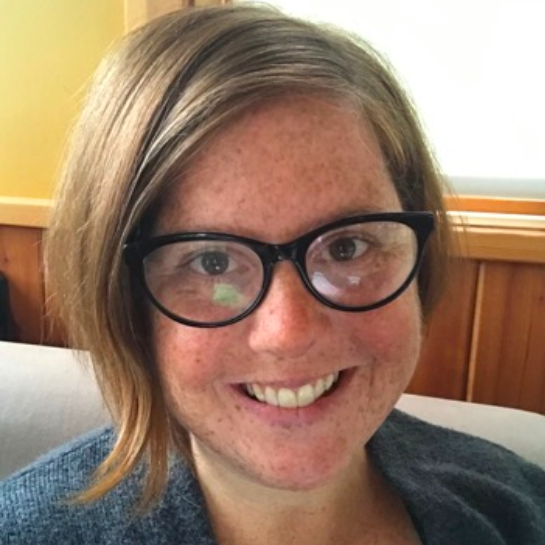 ---
5. Hand out Branded Swag as Fundraiser Souvenirs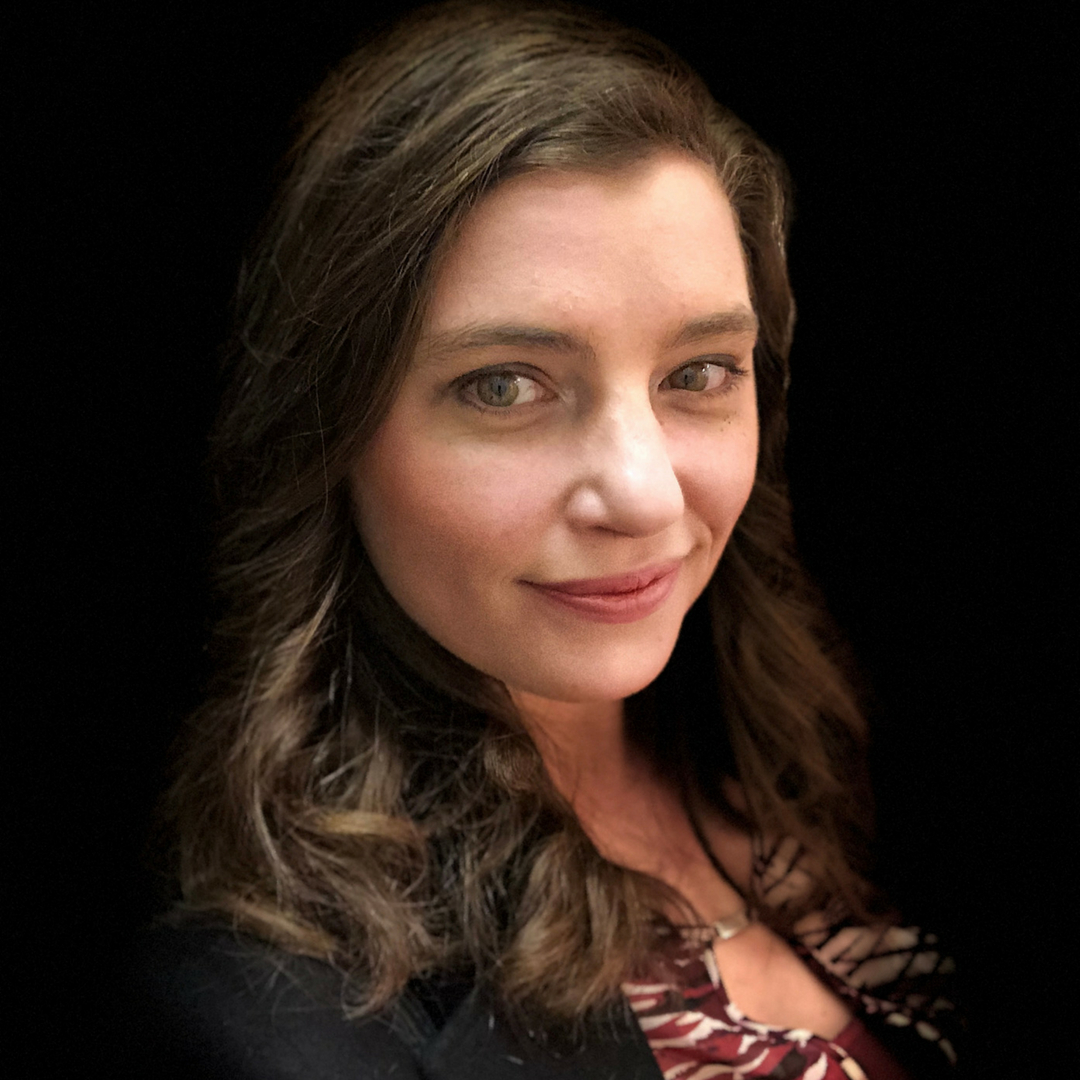 ---
6. Run a Pickup Truck Giveaway at a Local Event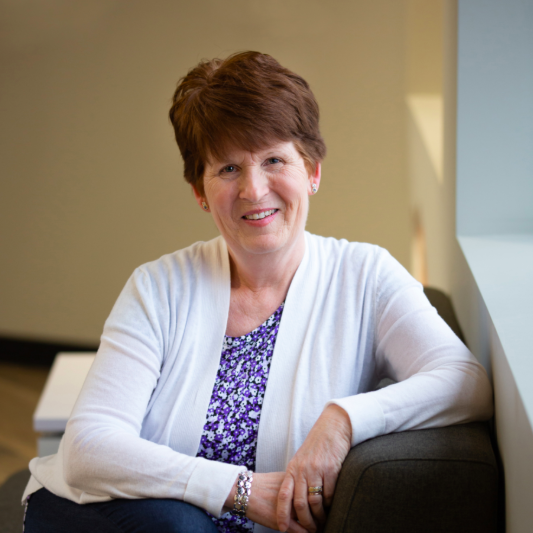 ---
7. Don't Underestimate Your Invisible Costs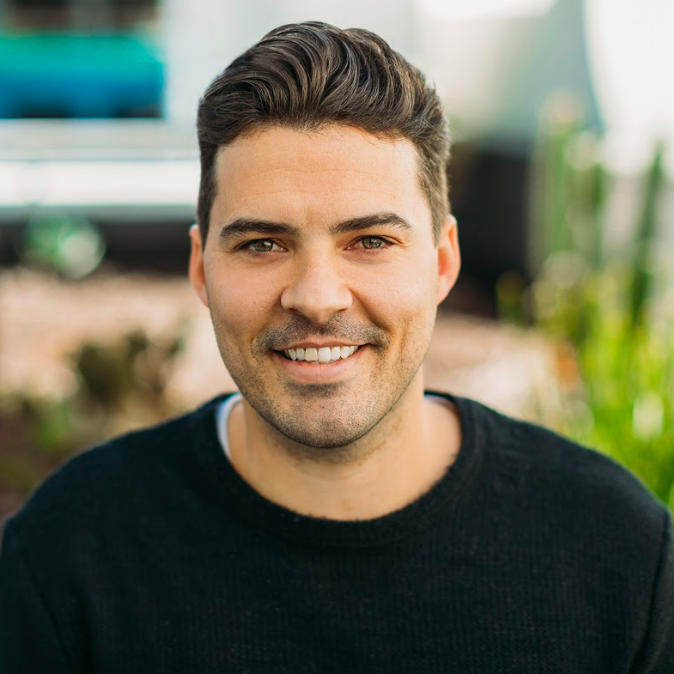 ---
8. Host a Sky Lantern Party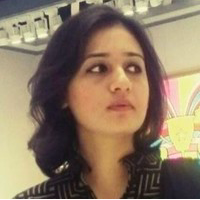 ---
9. Incorporate a Meaningful Impact Story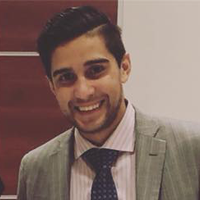 ---
10. Build Fundraiser Buzz On Your Website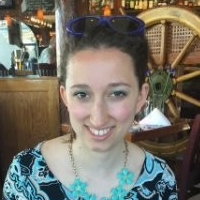 Miranda Paquet, Marketing and Operations Manager, The Close
---
11. Reduce Costs and Raise Money via Sponsorships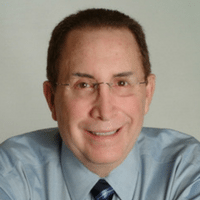 Harry Freedman, Fundraising Expert, Book Author
After having done over 200 special events, I can't stress enough the importance of sponsorships. There are many things in an event that can be sponsored (i.e., food, drinks, invitations). Sponsorships allow an organization to profit from the event by reducing the amount of money they have to spend putting an event together. The less money the organization has to spend for the event, the more money they actually NET from the event, which in turn can be used for the organization's mission.
---
12. Be Selective and Transparent About Fundraising Ideas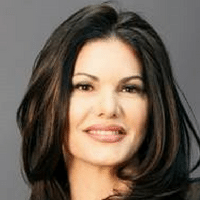 ---
13. Be Patient, but Persistent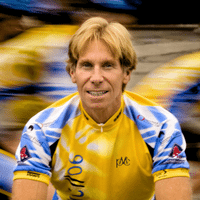 ---
14. Ensure Donations Outweigh Your Invested Time & Costs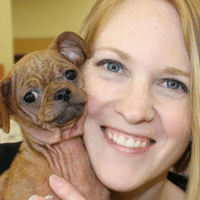 ---
15. Personalize Your Thanks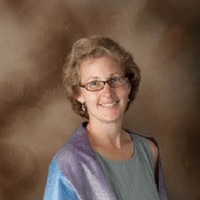 ---
16. Leverage Technology to Increase Engagement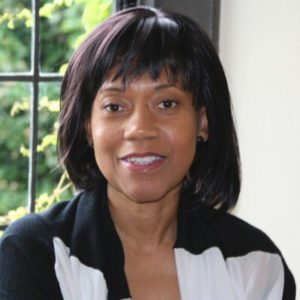 ---
17. Dream Big!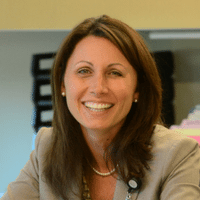 ---
18. Utilize and Promote Tax Credits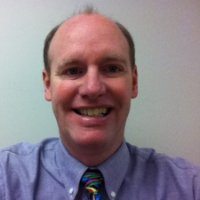 ---
19. Ask for Nonprofit Discounts for Promotional Items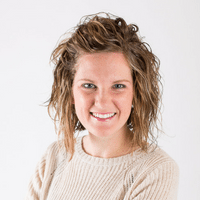 ---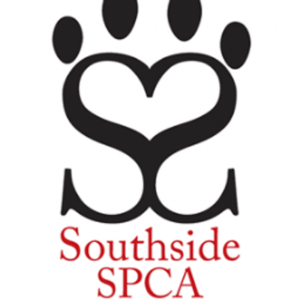 Southside SPCA operates is a no-kill animal shelter through several Virginia counties. The shelter serves a rural, relatively poor region of the state where donations may be hard to come by. However, their unique local restaurant fundraisers are a big hit with the public. One night each month at a different participating local restaurant, the restaurant donates 10% of the evening's total receipts to the SPCA. The SPCA has a table with flyers, raffle tickets for sale for a basket of cheer (donated, of course), and other information. People flock to the restaurants and fill them to capacity on "off" nights of the week, making it a win for the business, while the SPCA regularly raises $500 or more per month from the event. The added publicity and community goodwill for the restaurant is also a plus.
---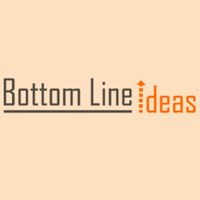 ---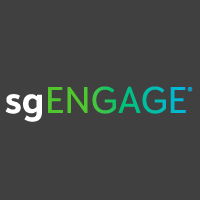 Mark A Pitman, CFCC of the Fundraising Coach says fundraising events are just the beginning, not the end, of a relationship. Make fundraising events part of the ongoing communications strategy with your donors. Make sure that you continue to nurture relationships with donors before, during, and well after the events themselves.
---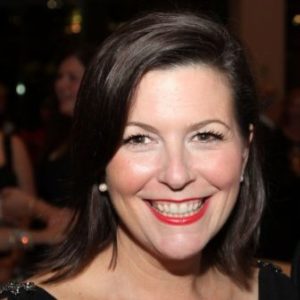 Kitty Cook Ramsey, Major Gifts Officer of the Children's of Mississippi says the key to good fundraising is one-to-one connections. Major donors like to give to causes that support their passions. Find out what ignites their passion, and then demonstrate how their donation will support and enhance their passion in the wider world. Someone passionate about animals, music, the arts, or healthcare will feel a deeper and longer-lasting connection with an organization once they perceive how their donation will help others in that area.
---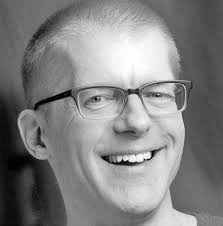 ---
25. Create Presentations that Evoke Emotions
Mary Cahalane of HandsOn Fundraising states that emotion, rather than logic, drives donations and fundraising. Rational presentations of facts do not raise as much money for a cause as emotion-driven elements. Use images, actual case studies, and emotional appeals whenever possible. Link your fundraising to people and their stories so that donations are directly linked to emotions.
---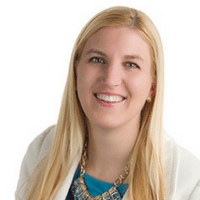 ---
27. Keep It Simple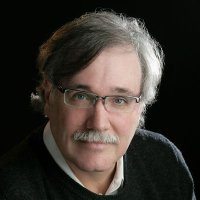 ---
Bottom Line – Fundraiser Ideas
Whether you're hosting a pickup truck giveaway or a sky lantern party, the best nonprofit fundraising ideas are creative, entertaining, and donor-centric. For them to make business sense, they must also be simple, require limited upfront costs and resources so more profits benefit your cause, and produce positive-impact stories to encourage future fundraiser attendance.