Approximately 12 million Americans use long-term care facilities like nursing homes, and with an aging population, this demand is growing. Like other medical services, nursing homes face unique marketing challenges. To help, we curated a list of nursing home marketing tips from the experts to help you reach potential clients better.
Here are 25 nursing home marketing ideas from the pros to try in your next campaign.
---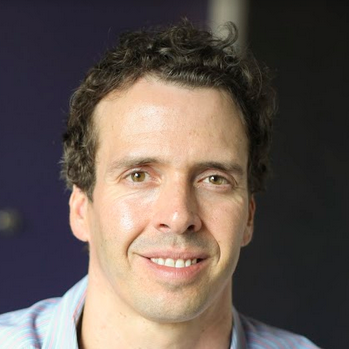 1. Track Phone Calls from Marketing Source to Sale
Blair Symes, Director of Content Marketing, DialogTech
Because senior care is a very personal and sensitive topic, inquiries are often made via inbound phone calls. These tips can help marketers understand which marketing channels/keywords those calls are coming from. Senior care marketers need to understand how their media spend generates inbound calls and if those calls convert to appointments and customers in order to accurately measure and optimize ad spend. Data can include the referring marketing channel, ad, keyword search, website interaction, what happened during the conversation, whether or not the caller was a quality lead, and the outcome of the call.
---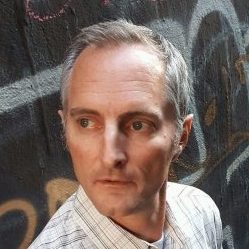 2. Build Your Brand and Your Nursing Home Revenue via Online Reviews
Kent Lewis, President and Founder, Anvil
According to research by Harvard Business School, a single point increase in a Yelp five-star rating can increase revenue between five and nine percent. More importantly, senior living organizations can increase customer advocacy by up to 25 percent by replying to a review, or decrease advocacy by up to 50 percent by not replying. Senior care communities are dramatically affected by online reviews, so it is essential to be proactive about managing ratings. This post explores four secrets to growing your revenue via online reviews. There are four strategies and tactics to utilize to increase revenue via reviews: Provide Training, Monitor Keywords, Leverage Tools, Set Up Social Profiles. This article explains each strategy in greater detail.
---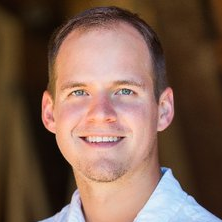 3. Be Active on Facebook
Justin Knott, President, Intrepy Healthcare Marketing
Online marketing has become more and more effective for marketing nursing homes, as the decision-makers in the home have become more tech savvy and active on social platforms. In my experience, the target decision-maker for whether mom or dad should move into a nursing home is the eldest daughter in the family. Therefore, we have found that using Facebook Advertising to reach them is highly effective. With the level of targeting based on geography, interested, age, sex, lifestyle, etc., all it takes is a little A/B testing and you can drive website traffic, leads, consultation inquiries and more. Do not make the mistake of forgetting to set up the Facebook Pixel in the head of your website so you can retarget website traffic from other sources (such as social media and content marketing strategies).
---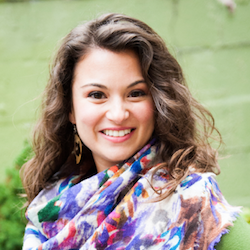 4. Avoid Fear-Based Marketing
Hilary Young, Content and Brand Marketing Consultant, Hilary Young Creative
Although there is no guaranteed formula for success when it comes to marketing to this demographic, the best advice I can provide is to be authentic in your messaging—lead with friendliness instead of with fear. In the past, companies used fear-based marketing to connect with seniors and their caregivers, but that no longer works, especially as Baby Boomers start to age into retirement. More than prior generations, this group of older adults is resistant to losing their independence and leaving their homes. However, by focusing on all the benefits they can access by moving to a nursing home or assisted living facility (including high quality of care, friendly staff, good food, and social benefits), people are less likely to drag their feet and more likely to make the move.
Also, you have to take the adult children (caregivers) into account, because they are most likely the ones who are pushing for mom or dad to make this move, and they want to know that their parent will be comfortable, safe, and cared for.
---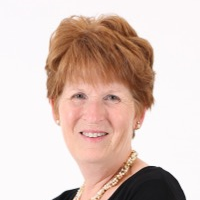 5. Host Open Houses to Establish a Relationship with Your Community
Shelley Grieshop, Creative Writer, TotallyPromotional
Making the decision to go into a nursing home or placing a loved one in such a facility is rarely easy and without stress. That's why it's important for nursing home facilities to host open houses or other celebrations throughout the year to establish a prior relationship with the public. Be sure to hand out free items that are customized with your name and contact information. Personalized hand sanitizer, pens, lip balm and water bottles are a few of the most popular products people will keep for months or years to come. That amounts to an incredible amount of exposure for a business with very little financial investment.
---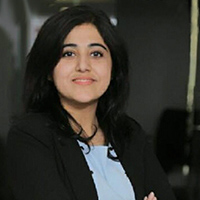 6. Start an AdWords Call-Only Campaign
Preksha Madan, CMO, AdNabu.com
Nursing homes are more of a "need-based" search and require special marketing for it. First thing I recommend doing is to set up a "call-only" campaign. Call only campaigns are available on mobile devices only. Schedule the ads for a specific time duration and for a finite location radius to get best results. A call is worth more than a click. Create the campaign for very direct keywords, like "nursing home," "nursing care," etc.
---

7. Create Compelling Content and Imagery for Your Target Market
Nicole LeBlanc, Creative Director, Scott Allen Creative
Family members are usually the ones looking for a place for their parents to live. They want to know their parents will be cared for. High-res imagery taken of the actual residents interacting with each other and staff shows they are not just a number. Also, the copywriting needs to be conversational and not corporate. Too many times we read words that are industry terms and not personable and familial. Write as if you are speaking to one person.
---

8. Get Yelp Reviews from Your Clients
Yelp reviews have become such a reliable source of feedback for potential clients that it's imperative for any marketer to be concerned with every review they get from the platform. Even for nursing homes, family members of potential residents use Yelp reviews to influence their decision. If you don't have a Yelp account yet, check out this ultimate guide to using Yelp for your business.
---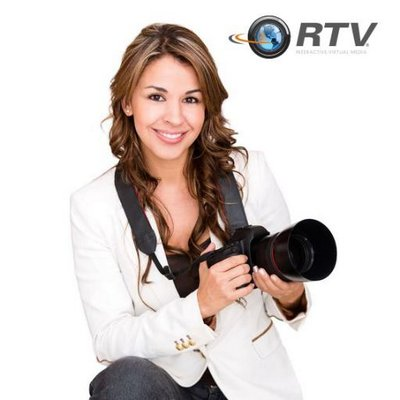 9. Offer a Virtual Tour of Your Facility
Virtual tours are all the rage these days, but it's not just for fun and games. Virtual tours bridge the gap between the online and personalized experience in marketing. Your target market may be interested in your facility but might hesitate if they feel they won't be able to check it out for themselves. Having a virtual tour can, at the very least, give them an idea of what your facility has to offer. Know more about how to add a virtual tour for your nursing home marketing in this article.
---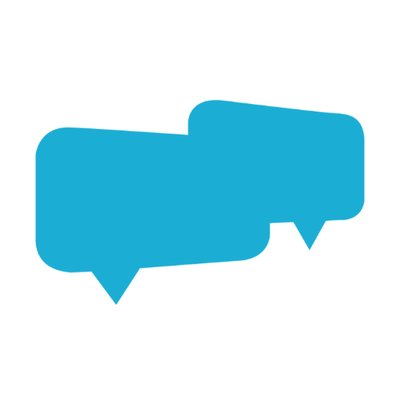 10. Be Visible in Local Search Results with Google My Business
It's important that your nursing home can be found in local searches to make sure that any potential target clients can find you if and when they need to. If you previously used Google Places for Business, your account has automatically been upgraded to Google My Business. Otherwise, you should consider doing that as soon as possible. Follow the guide in this article and you can get started.
---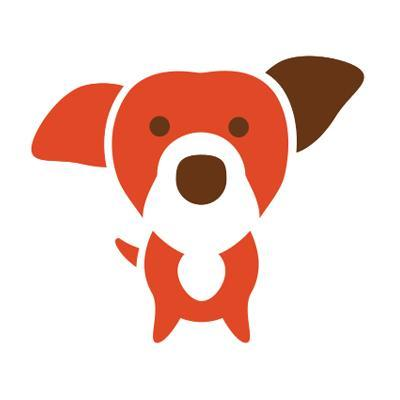 11. Create a Blog and Optimize for SEO
Not many people know or understand senior care, though many are interested to find out more. This is why adding a blog to your nursing home website and optimizing it with keywords to rank well in searches can effectively attract potential clients to your door. Make sure to combine long tail keywords with great content and keep your readers interested and engaged. If you find you're running out of topics to write about, this article will provide you with ideas for nursing home and senior care you can use to inspire your writing.
---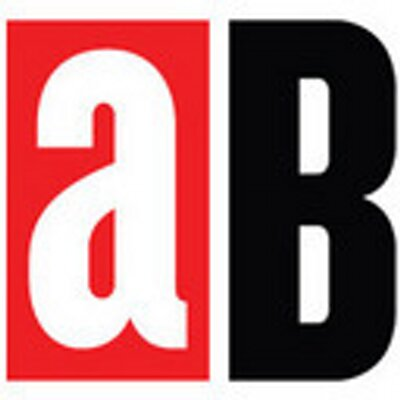 12. Participate in Local Events in Your Community
Nursing homes, like any business, belong to a local community, so it's a great idea to have your staff and even residents participate in local celebrations. Find creative ways to participate in events like parades and bazaars to meet people in the community. Prepare literature to give out with your contact number and website address printed so you can easily be reached. This article is a guide on how to market your nursing home at local community events.
---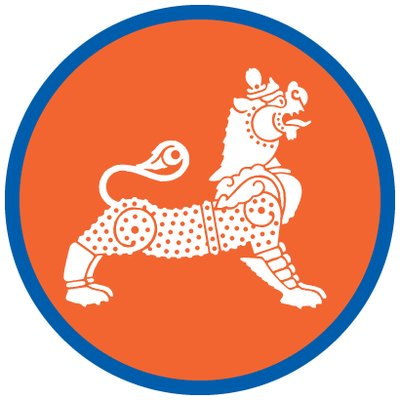 13. Collaborate with Local Schools
Local schools in your community can benefit from spending time and getting to know all about your facility as part of the students' enrichment activities. This is why collaboration between business and schools is widely encouraged. Learn more about this in the article that explains how schools can partner with local businesses and apply these ideas to your nursing home.
---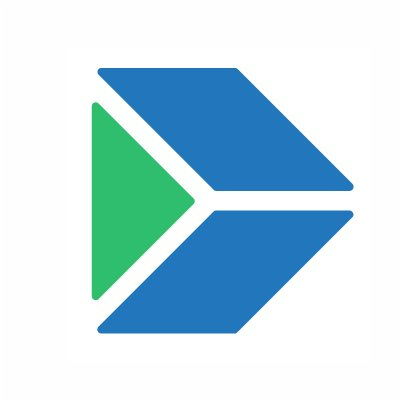 14. Add a Nursing Home FAQ to Your Website
When designed right, frequently asked questions (FAQs) are great in helping potential clients get off the fence. As a communication tool, having a FAQ page not only educates your visitors, but also pushes up conversions as well. This also applies to nursing home facilities. Read up on how to write an effective FAQ, including samples and tips that also add value to your reader's learning experience.
---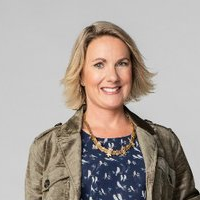 15. Join and Stay Active in Your Local Chamber of Commerce
Your local chamber of commerce can connect you to other local businesses that can improve the visibility of your own. This is important because your immediate potential clients and residents will most likely come from your own local community as well. By staying active in their activities, your business gets in front of more clients and their families. Read up on more benefits of joining your local chamber of commerce in this article.
---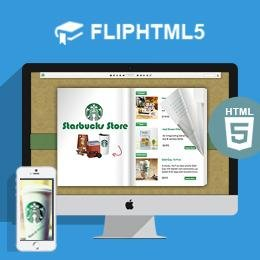 16. Distribute Well-Designed Brochures
Brochures should be as attractive as they are informative. Especially for nursing homes, it's critical that the look of the brochure be upbeat and still professional to make potential clients and their relatives less on the fence with the idea of a nursing home. This article gives you a list of templates for nursing home brochures you can use to create your own.
---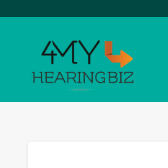 17. Share Testimonials from Current Residents and Their Family
What better way to convince potential clients of your facility's capabilities than through testimonials and reviews? This type of feedback is as good as word-of-mouth recommendations from individuals who have actually experienced your services. Check out everything you need to know when creating and using patient testimonials for your healthcare facility in this article
---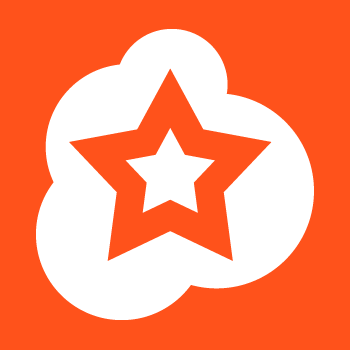 18. Feature Your Staff on Your Website
A great way to introduce your facility to potential clients is by giving them an opportunity to get to know your staff. Add a team page that features your staff and you not only satisfy potential client concern, but boost employee morale as well. Make sure you create an impressive design for your team member page by using tools like team member plugins. Read more about it in this article and chose from six plugin styles that you can easily customize to reflect your brand.
---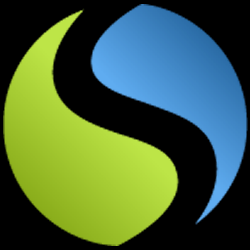 19. Know How to Maximize Your Budget
Not all marketing ideas are inexpensive, but this doesn't mean you can't "put your best marketing foot" forward. Marketing on a budget can be challenging and, to some extent, fun if you know how to compensate with creativity. This article enumerates effective, low-cost marketing ideas for home care that can also be applied to assisted living and nursing home businesses.
---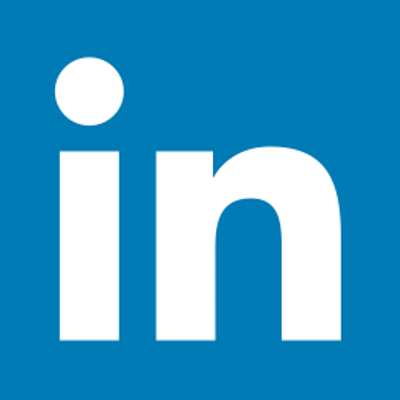 20. Market on Social Media
Apparently, the fastest growing demographic on social media is 65-plus, so imagine how much opportunity a nursing home loses without social media presence. With the right strategy, your social media marketing efforts can reach your intended audience and help you build relationships that extend outside your facility. This is a list of 10 social media strategies that you can use for marketing your nursing home business.
---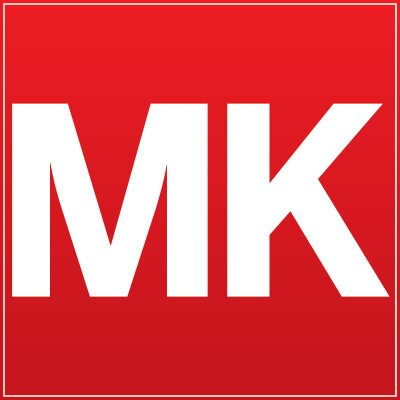 21. Have a Winning Curb Appeal for Your Facility
Like any real estate, a winning curb appeal can greatly improve your facility's chances of being chosen by potential residents and their families. People like to make sure that their family member will be comfortable and taken cared of well, and having a shabby front lawn will not leave a positive first impression you would want visitors and even passers-by to have.
---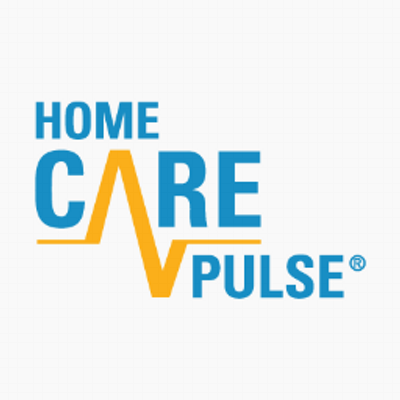 22. Get Referrals from Relevant Institutions
Professional referrals are one of your earliest advantages when it comes to getting potential new residents. The moment a doctor or an insurance agent mentions your facility's name to their patients, it automatically gives your brand a level of expertise that easily builds trust. Read this article if you want to know more about professional referrals and how to get them for your business.
---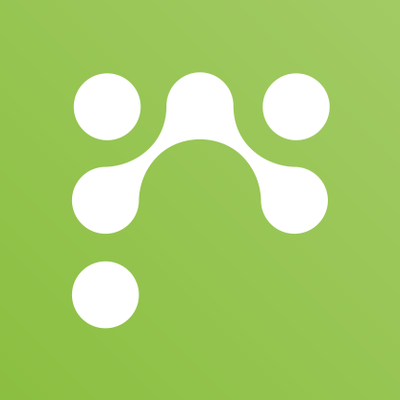 23. Distribute Flyers Where Your Target Market Is
Knowing where to find your target market offline is just one part of the equation for a great marketing campaign. You also need to have a solid flyer design that can attract and send your message efficiently in a limited space. Know more about how to nail flyer distribution in this article.
---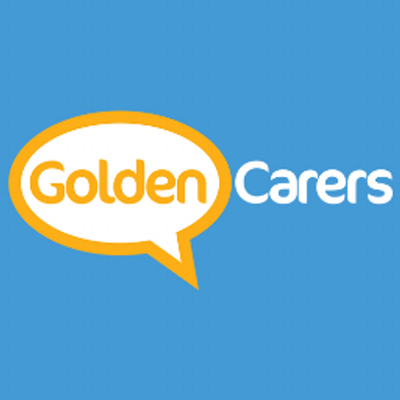 24. Start a Project that Residents Can Participate In
It's important for nursing homes to have resident activities that keep the residents active mentally and physically. So why not come up with projects that residents can share with their community and potentially give the nursing homes publicity. Check out this article for various craft ideas that your residents, and even your community, can enjoy.
---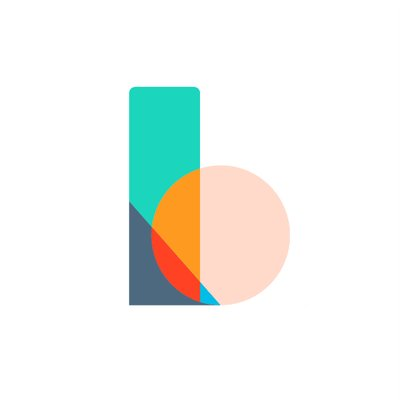 25. Participate as an Expert in Relevant Forums
Joining forums as an expert is a great opportunity to market your nursing facility without putting a dent in your budget. Aside from social channels, an online forum also has the equal involvement of both consumers and business owners, so it's important to know the basic guidelines to marketing in online forums. Read this article and learn more.
---
Over to You
It's important that nursing homes improve and combine their marketing strategy online and offline to ensure that they reach as much of their target market as possible. These tips can help keep their strategy fresh and interesting to entice more residents to their homes.
Did we miss out on your favorite nursing home marketing ideas? Let us know in the comments.