Your company's dress code affects both your employees and your customers, although not always in the same way. While some employees might feel more productive in casual attire, customers might prefer to put their trust to a company with a well-dressed staff. To help with this, we asked experts and searched the internet for tips on how to guide your employees in finding the right balance to work fashion while staying true to your company's brand.
Here are the top 25 office attire ideas from the pros.
---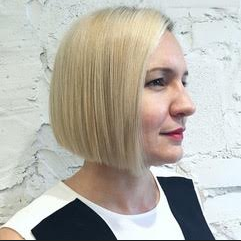 ---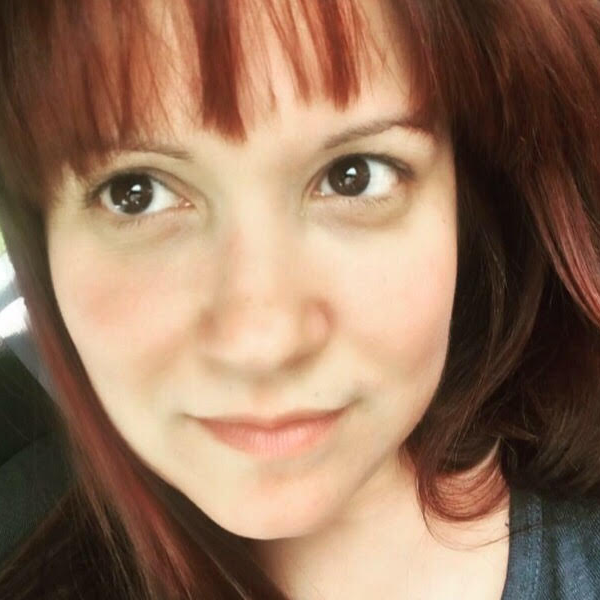 ---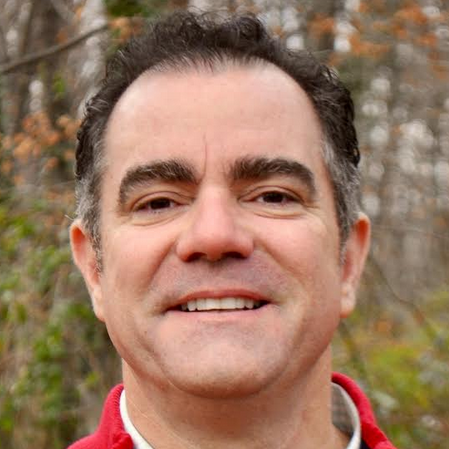 ---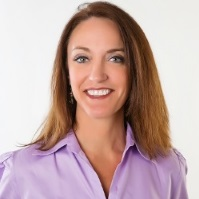 ---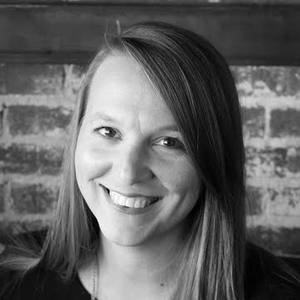 ---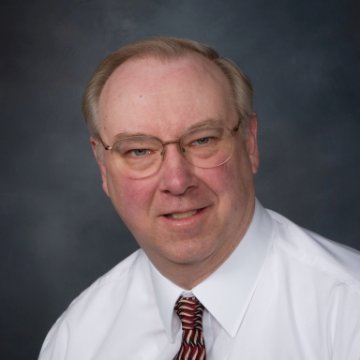 ---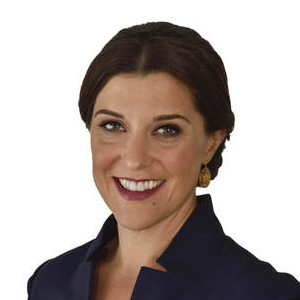 ---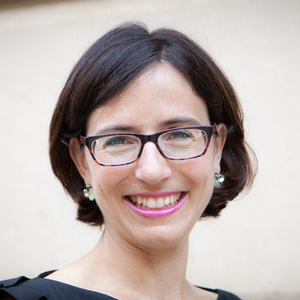 ---

---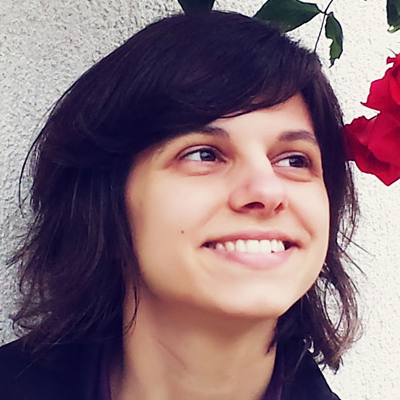 ---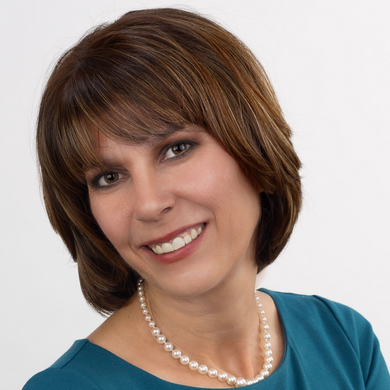 ---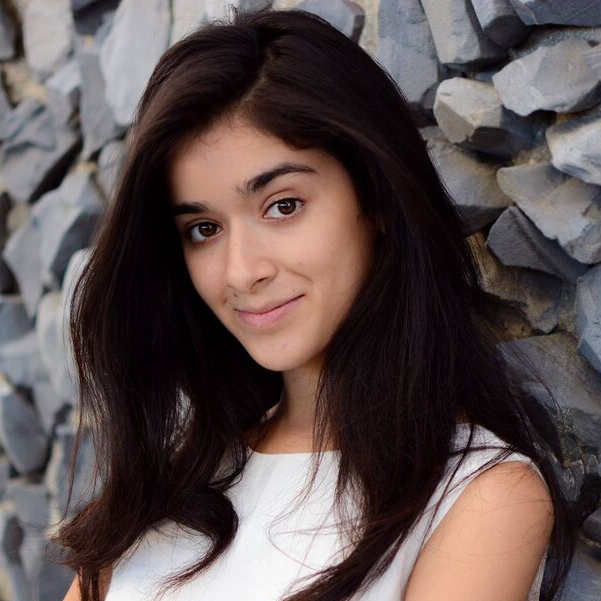 ---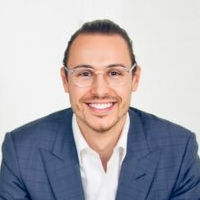 ---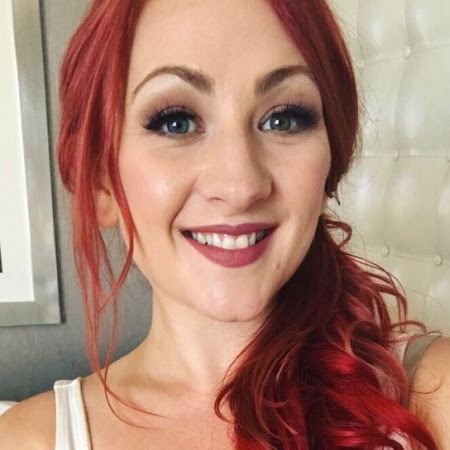 ---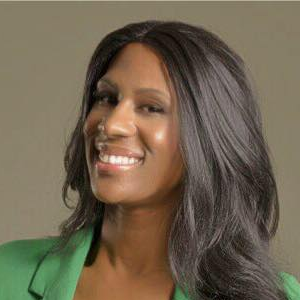 ---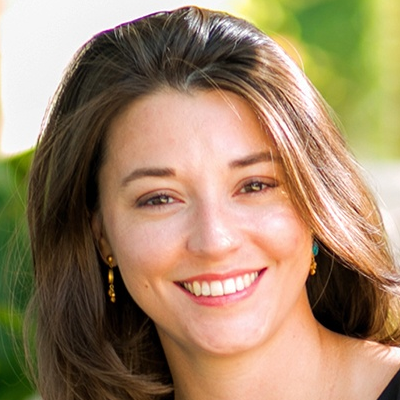 ---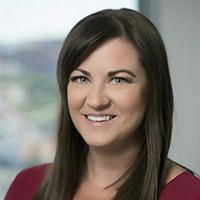 ---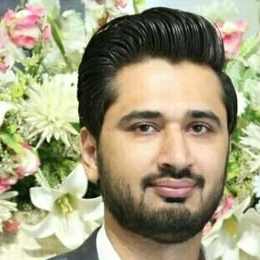 ---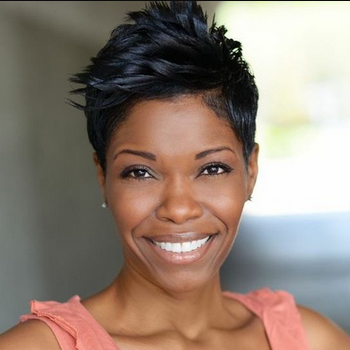 ---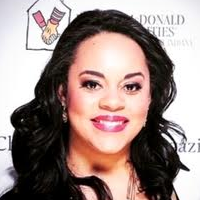 ---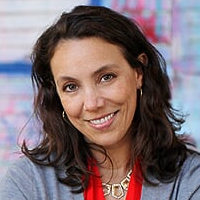 ---
---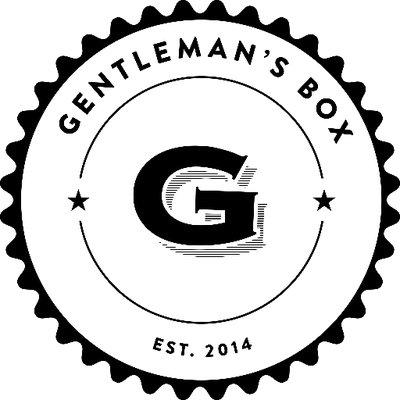 ---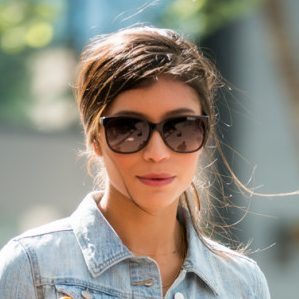 ---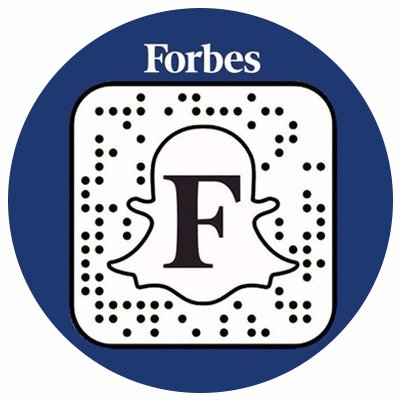 ---
Over to You
While it's true that the concept of proper dress code in the workplace is dynamic, businesses remain aware of how their staff also represents their brand. This is where our list of tips from the experts can help business owners set office attire guidelines that will present the company in the right way to their customers.
Did we miss out on your favorite office attire ideas? Share them with us in the comments!