Office holiday parties boost morale and teamwork. With winter holidays around the corner, it's a good time to get your small business employees in the spirit of the season. Consider these unique, creative and affordable holiday celebration ideas and themes for your holiday office party, Christmas celebration or New Year's event.
Here are the top 26 office holiday party ideas from party planning pros.
---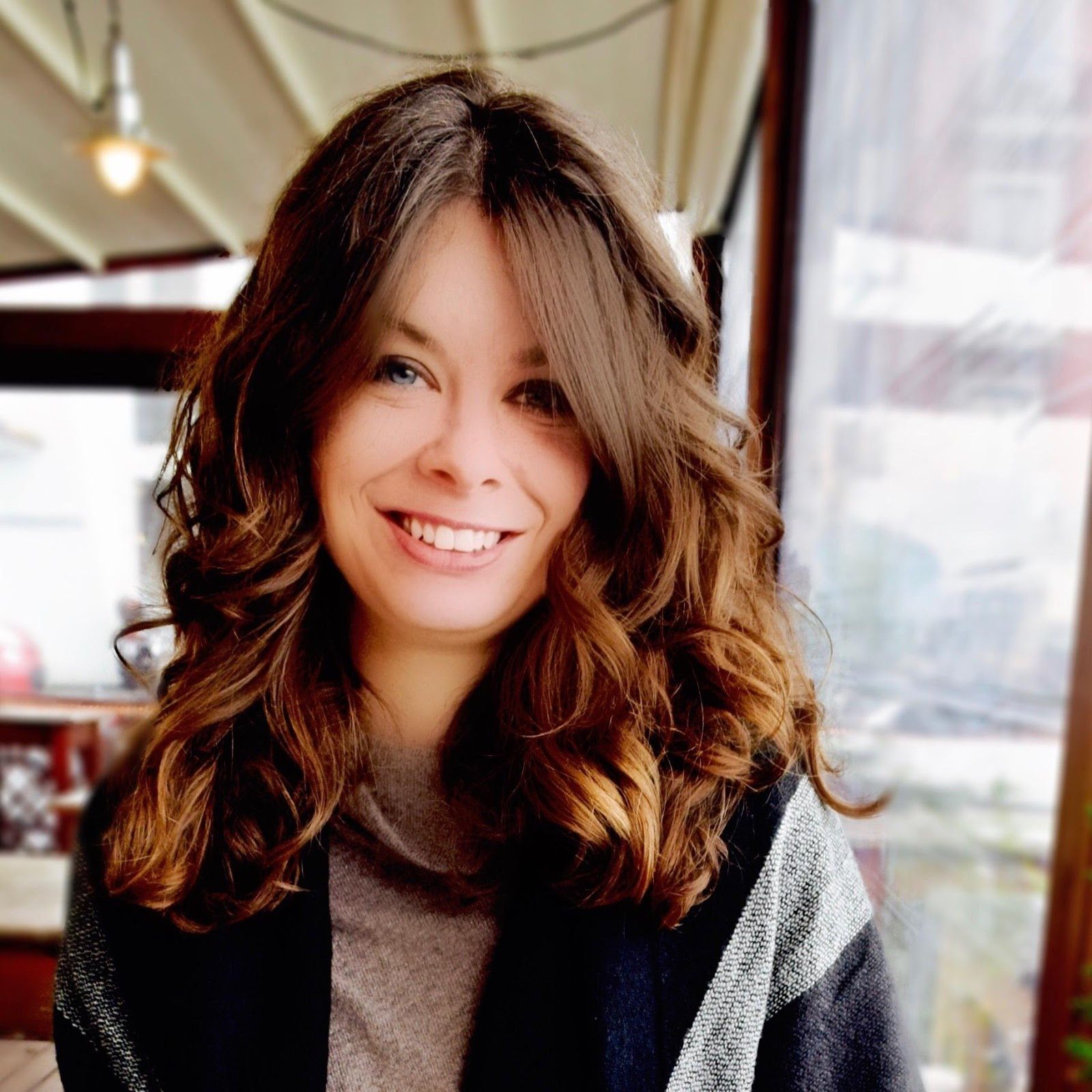 ---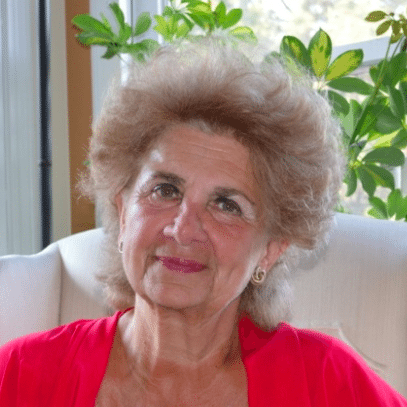 ---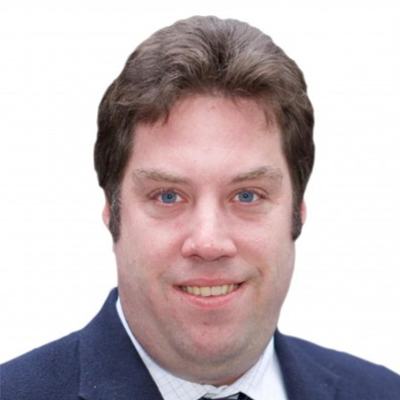 ---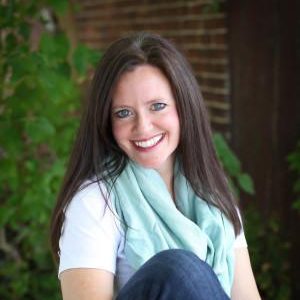 ---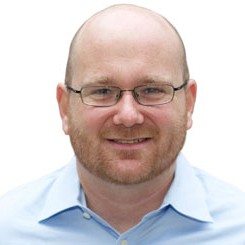 ---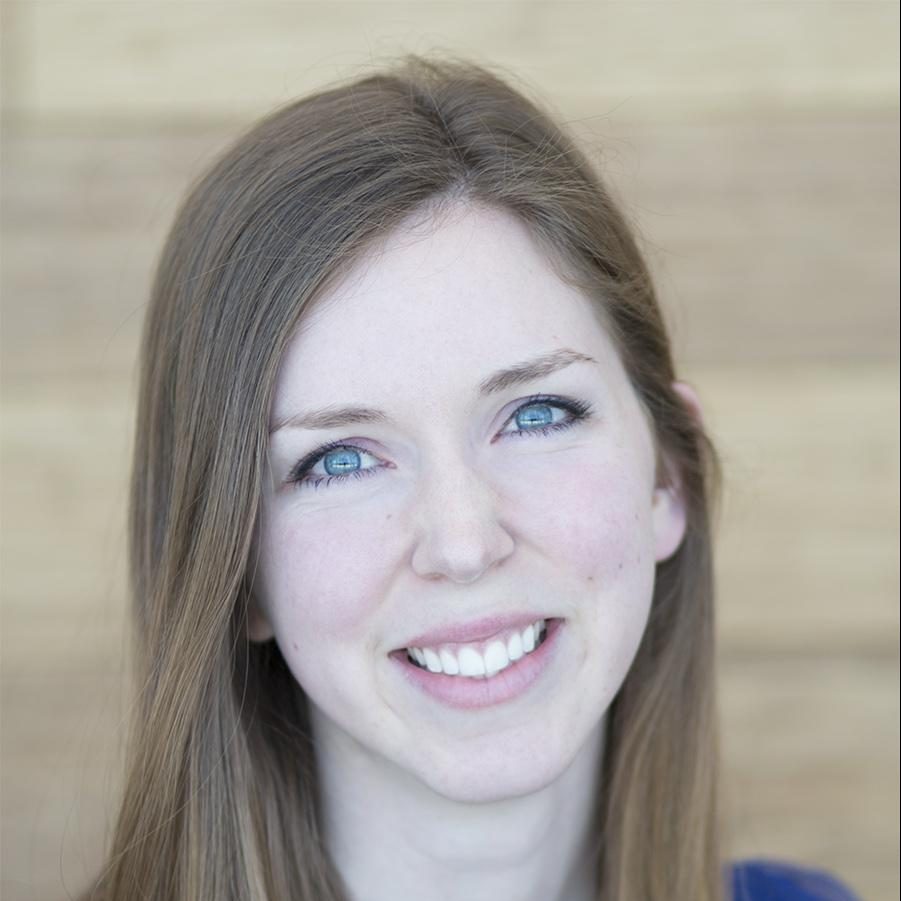 ---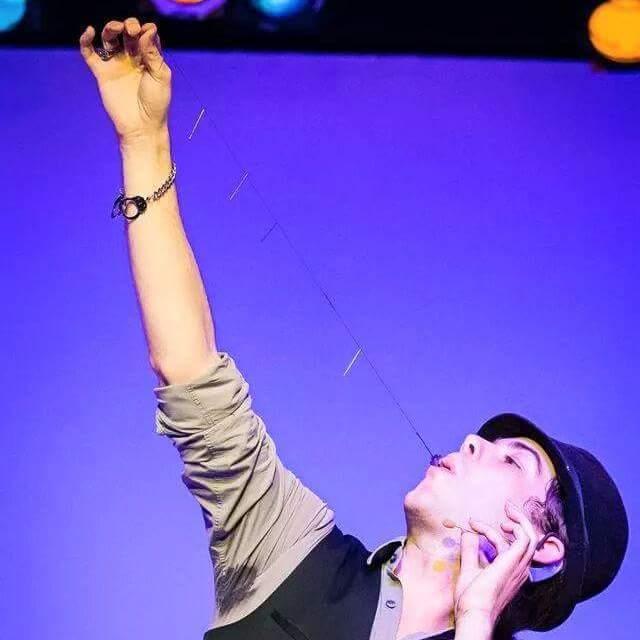 ---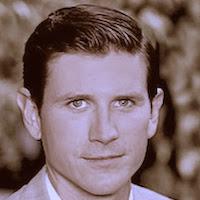 ---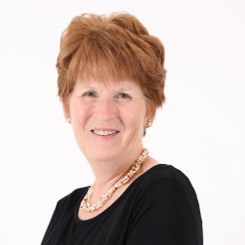 ---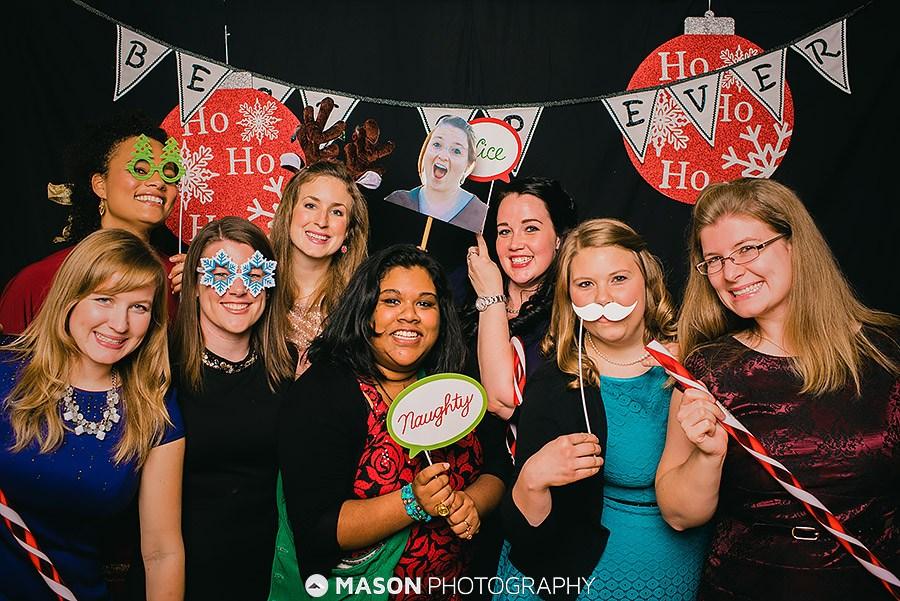 ---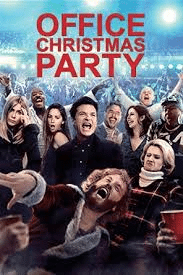 ---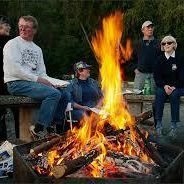 ---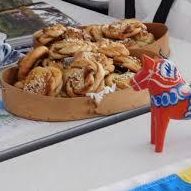 ---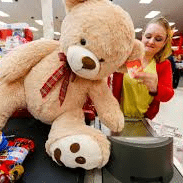 ---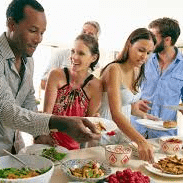 ---
---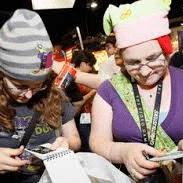 ---
18. Create Outrageous Ice Cream Sundaes
---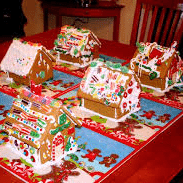 ---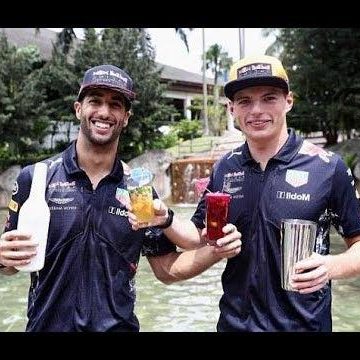 ---
21. Take Your Team on a Limousine Tour of Holiday Lights
---
22. Decorate Business-related Ornaments for Your Office Christmas Tree
---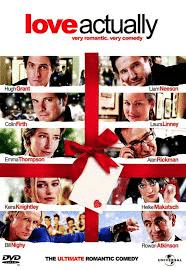 ---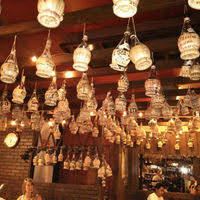 ---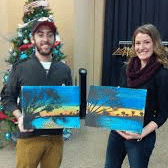 ---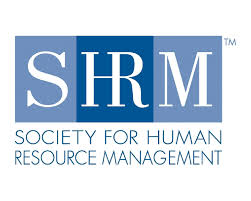 ---
The Bottom Line
The best holiday party ideas are those that fit your business culture, drive employee morale up and put everyone in great spirits. If you all get to try something new or taste a new recipe, all the better. You probably already know how to plan a party, right? If not, check out our event planning checklist.
So, whether you give employees cash, gifts, an Amazon gift card, an extra day off or simply create an environment where team members can have fun with one another and build friendships, hosting a holiday event is a super way to cement a great working relationship with your team of employees and ensure that 'goodwill towards all' extends into 2019.
If you're going to be paying employees for their attendance at a party or to take a day to support a local charity, we recommend tracking that paid time in Gusto. Gusto is our top recommended payroll software for small business due to ease of setup and use, online document storage, labor law compliance and much more.