It's no secret that employees experiencing work-related stress are less productive. Whether you work in an office or remotely from home, a well-designed work space is essential to minimize stress and maximize productivity. To help you get started, we asked the experts to share their office organization tips and hacks that will improve your efficiency.
Here are 27 creative office organization ideas and tips from the pros.
---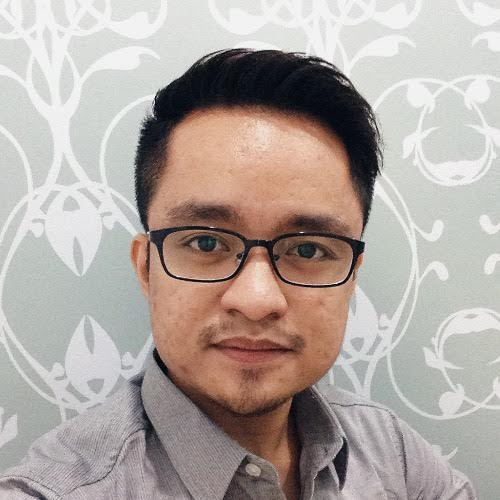 1. Clean Up Your Workspace Every Time You Leave Your Desk
Carlo Borja, Head of Online Marketing, Time Doctor
My tip is more directed towards a home office because I work from home most of the time. This may sound like a tedious task, but it really isn't. The idea is that every time you leave your desk, whether you are going out for lunch or just simply about to end work, you clean up what doesn't belong there. Every item in the desk should have a "work" purpose. If it doesn't, it must go. This small habit saves you time from doing a huge cleanup every now and then. If you don't do this, chances are you would eventually be stressed from having a messy workspace that might seem too difficult to cleanup.
---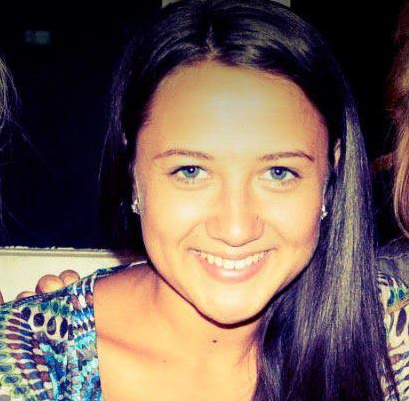 2. Avoid Clutter
Lucy Sanchez, Marketing Manager, PDFConverter
I keep my workplace clutter free and it really helps me reduce stress and improve organization and efficiency in my daily work routine. Here are my five commandments of organized workplace: use glass, no plastic cups; keep your office paperless as much as you can; use digital versions of office supplies and gadgets; have one personal thing on your desk; buy practical office furniture.
---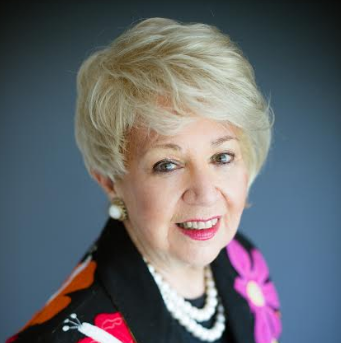 3. Keep Your Work Files and Equipment Together
Dr. Gayle Carson, Chief SOB, Spunky Old Broad LLC
Everything should be close together—computer, printer, scanner, phone, etc. Files used every day should be in close proximity. Others can be in a cabinet or other storage space. Specific files should be clearly labeled and in a slightly different area so they are not confused with the others. Color coding helps too. If there are specific books you consult (that aren't online), they should be nearby as well. Other than that, you are on your own to set things up anyway that suits you.
---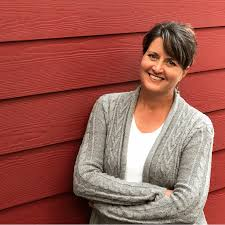 One downside of having to stay in the office on a daily basis is the effects of a sedentary lifestyle. Having little or no physical activity can lead to health concerns that can affect work productivity. Varidesk has a wide selection of standing desks for a healthier option. They offer different styles that let you switch from a standing to a regular desk with ease. What's more, they're easy to assemble and come in price points for all types of budget. Click here to get your own Varidesk today.
---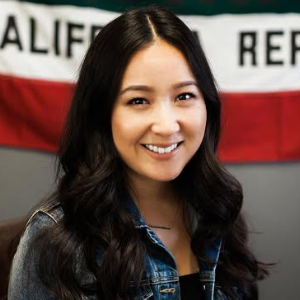 5. A Place for Everything and Everything in Its Place
Jane Song, Processing Manager, Payment Depot
Keep important notes, pens, even your morning coffee in the same place every day. When you have a designated space for everything, things are not only easier to find, but the familiarity in your workspace removes distractions. It makes it easier for me to focus on the things that matter and prioritize my work when I'm not looking for my pen, or an important report, or a Post-it I wrote on the day before. Creating a consistent environment brings me peace and allows me to be the most efficient version of myself. If I'm having a particularly hectic day and things get messy, I like to have a catch-all bin to remove the clutter from my eyesight and put things away at the end of the day.
---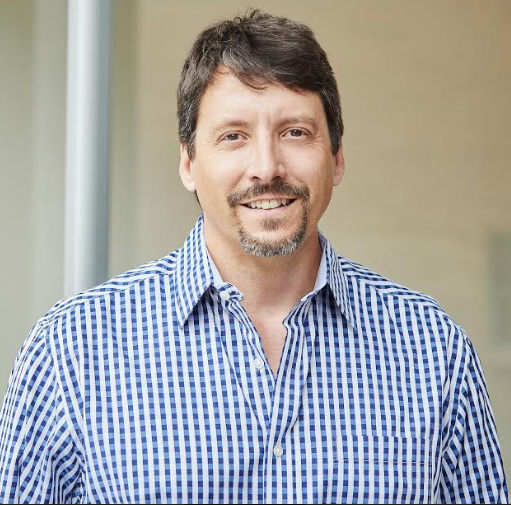 6. Give the Right Impression to Clients Visiting Your Office
Andy Alsop, President and CEO, The Receptionist
Your office reception area is where first impressions are made, and you need to make those impressions count. The space should be beautiful, sure, but it also needs to reflect your organization's unique character. Designing a reception area with a distinctive brand and style means making some choices. Your reception area can't be both calming and energizing, for example. It also can't be both playful and serious. By choosing which feelings you want to evoke, you'll distinguish yourself and stand out from the crowd.
---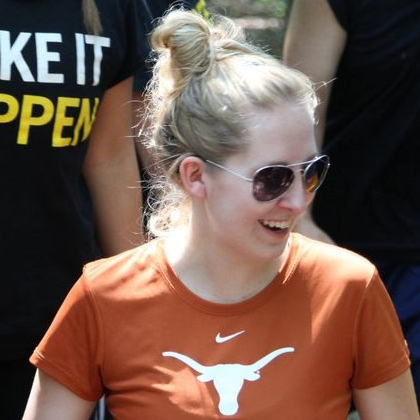 7. Get Rid of Your Printer
Eliza Barry, Marketing Director, AMATA Solutions
My best organization tip, especially if working from home, is to get rid of your printer. Creating excess paperwork that needs to be stored and filed is the fastest way to a messy office. I utilize an inbox zero system, in which every email that has active tasks remains in the inbox and all completed tasks are filed into a client-specific folder within my email. All paper that comes in goes into a tray until it can be scanned with my phone and filed digitally inside my email as well, with a few key words so I can find the document later on. No need to learn a new tool, and it eliminates tons of clutter and saves money on ink. I also don't take paper notes anymore, as I realized they were too difficult to find later on. All client notes go into Wrike, but in the past I have used OneNote for this as well and it worked great.
---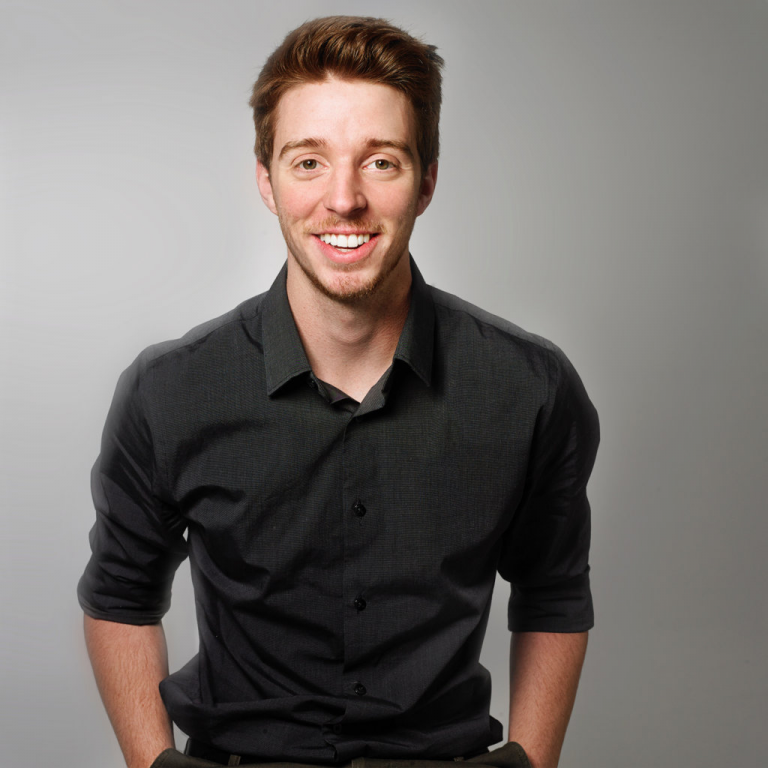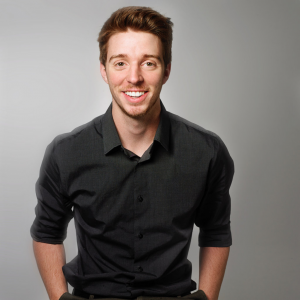 8. Make Use of Cloud-Based Storage
Chevie Publicover, Owner, Siege Digital Marketing
The best way I keep everything organized is simply with a company email and a storage system like Dropbox or Google Drive tied to that email. Leaving a proposal or a file at home when visiting clients can be a pain, but having the proper labeling in a Google Drive makes organization simple. I aim to have everything in an online cloud-based system so there is no digging through folders to find documents. I have even moved toward cloud-based accounting software as well as QuickBooks in order to keep all receipts organized and tied to a client from anywhere.
---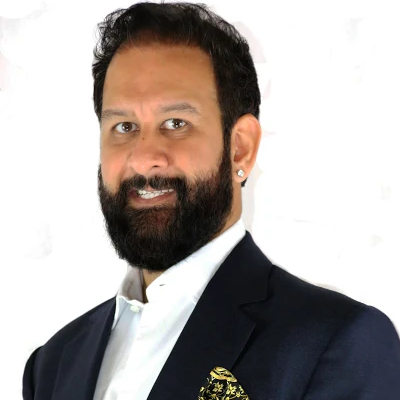 9. Select Multipurpose Furniture for Your Home Office
Mitesh Popat, CEO, PlantOGram
When I designed my home office, I tried to get pieces that I can use for more than one thing. I purchased a drawer cabinet from Ikea, which doubled as my design area drawers on the bottom for filing paperwork and projects and tools with a table top to design projects. Different sizes of drawers so that cutting tools are easily accessible. Larger drawers on the bottom for filing paperwork. Small bins that sit on top of the work area to store everyday go-to work tools. I like to add a little dimension to my work space, so I added stackable storage in my design area to hold important tools, business cards and business-related items. When putting these items back, it makes clean up a breeze.
---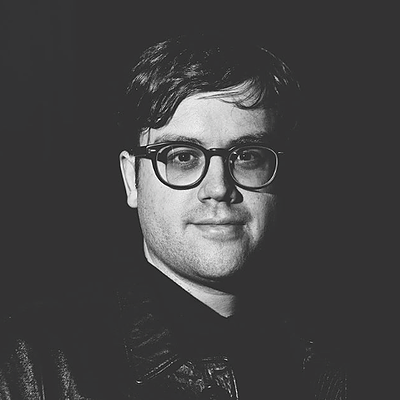 10. Keep Only the Bare Essentials on Your Desk
Kevin Lindon Ryan, Creative Marketer and Founder, KLR | PR
On your desk, keep only what you absolutely need and use each day. Think about what's required for your daily activities. If you don't use it regularly, throw it away, recycle it, or place it in a secure location like a folder in a drawer. Avoid keeping items you don't need or use on a shelf. It may create clutter, which can cause anxiety and decrease your productivity.
---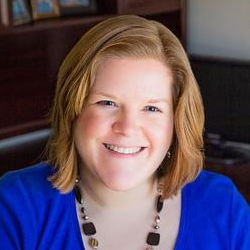 11. Get a Timer for Your Home Office
Jennifer Stewart, Technology Organizer + Trainer, Gateway Productivity
A great tip for working in your home office is to use a timer when you're working on any organizing project. It is so easy for us to get distracted at home, but if you take the time to turn off interruptions (phone and computer notifications especially) and focus on the project for a specified amount of time, you'll be amazed how much you can accomplish. When you leave the timekeeping up to the timer, you no longer have to focus on how much time you've spent or how much time is left. With that deadline looming, you will make faster decisions, prioritize easier and get rid of more.
---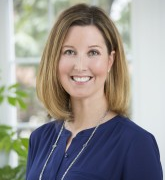 12. Keep Loose Papers Organized
Bridget James, Senior Professional Organizer and Director of Administrative Services, The Organizing Professionals®
Does your desk have piles of papers? If you are working on multiple projects simultaneously, purchase an expandable collator and place in arms-reach of your desk. Next, position your filing cabinet within easy reach of your chair. Filing is tedious enough without having to continuously walk to the far side of your office to retrieve a piece of paper. Lastly, create an organized filing system within your filing cabinet, so you can easily file or retrieve papers. Schedule maintenance dates for yourself so you can regularly shred papers that aren't needed anymore. Once a system is set up, paper maintenance should no longer be a concern.
---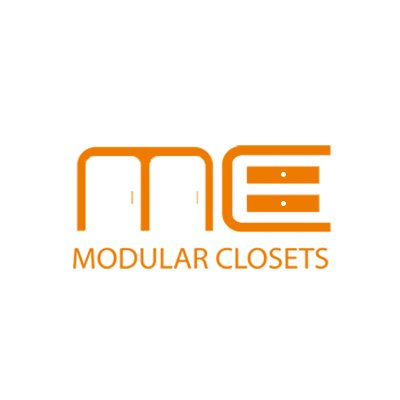 13. Install Modular Closet Units
Marty Basher, Home Organization Expert, Modular Closets
Often, you are trying to turn a small space into a "work space." A simple and inexpensive solution to save space is to install modular closet units. These are organization units that you design, put together, and install yourself using common household items such as a hammer and a screwdriver. You can choose to create a system that fits your needs in terms of your design preference, budget, and space requirement, in or outside of a closet. Then, choose a system that has shelves, hanging racks, and drawers that are on sliders. There are also various building elements such as wire or wood. In addition, you can choose from various colors.
---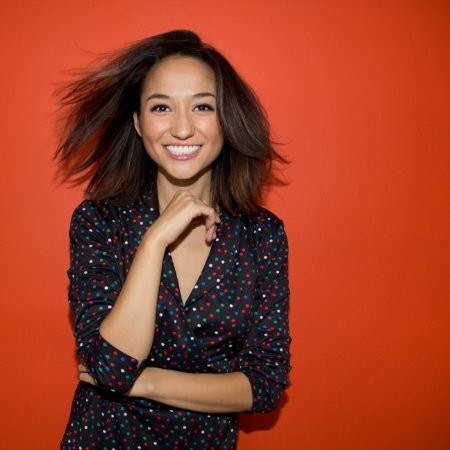 14. Perform a Weekly Audit of Your Space
Kimberly Cruickshanks, Creative Director and Lead Brand Designer, Fuze Branding
Unconsciously, things can just pile up. To combat this, carve out a weekly ritual to start the week or end it by reorganizing your work space. It helps clear your space for productivity and doesn't let any papers on the bottom of that pile go unprocessed for too long. More often than not, most of what's on my desk goes straight in the garbage bin. I like to pair this with a nice wipe down of my desk and computer screen so everything is fresh for the upcoming week.
---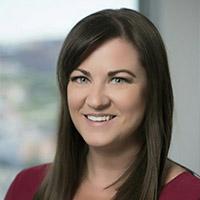 15. Go Digital
Robin Schwartz, PHR, Managing Partner, MFG Jobs
If you are still using Rolodexes and daily planners, consider making the move to a digital platform. Many people argue that "technology doesn't agree with them" but really, that is the result of not understanding the technology. Whether you consider yourself tech savvy or not, utilize the calendar on your email agent, create Excel or Access databases to track projects, or utilize a cloud-based system to share files. The benefit is that all these pieces of information start becoming more readily available to you, whether you are in or out of the office. It also allows you to more easily share information with your co-workers or supervisors when necessary.
---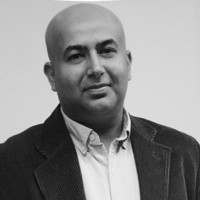 16. Feed Your Senses to Improve Motivation
Nishank Khanna, CMO, Clarify Capital
Add aromatherapy to your working space to increase focus. The sense of smell has a huge effect on your productivity. I use an essential oil diffuser to create a more welcoming and zen space. You should also use GTD (Getting Things Done) principles in the physical space. Have four physical bins labeled Inbox, Next Actions, Waiting For, and Someday. Keeping your mind free of remembering things will help you focus on the tasks at hand.
---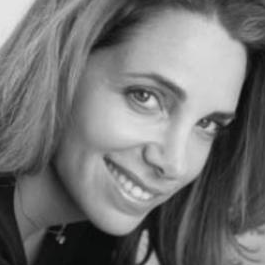 17. Have One Inbox
Felice Cohen, Author and Professional Organizer, Felice Cohen
Everything you need to work on goes in the Inbox. One pile. Having one Inbox makes all of your work look less overwhelming. It's not 12 piles of work to do, just one. When you sit down to work, ruffle through the pile and see what's more time sensitive, what's easier to get done, etc. Maybe you put Post-its on things or stack them cross-hatched, more time sensitive on top. You may go through this stack a few times during the day. If you can, work on one project at a time. Of course, this isn't always possible; you may work on more than one thing at a time, but now that you have a clean desk, you can spread out with the projects you're working on. When you finish a project, the papers either get filed, tossed or, if there's more work to do, it goes back into the Inbox. The Inbox is also for co-workers who wander into your office and leave things on your chair or just drop it on your desk.
---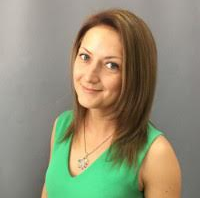 18. Turn Potato Chip Canisters into Organizers
Lily Cameron, Cleaning and Organizing Expert, Fantastic Services
If you enjoy chips during your office snack time, you can save a couple of canisters and create an efficient desk organizer which are entirely eco-friendly! You can either use paint or apply a layer of adhesive shelf paper to customize it. Whatever you decide, make sure you've cleaned the canisters well first. To make it even more interesting, you can stick those canisters together using an adhesive of your choice. By using canisters and combining them, you can create an organizer that suits your working needs.
---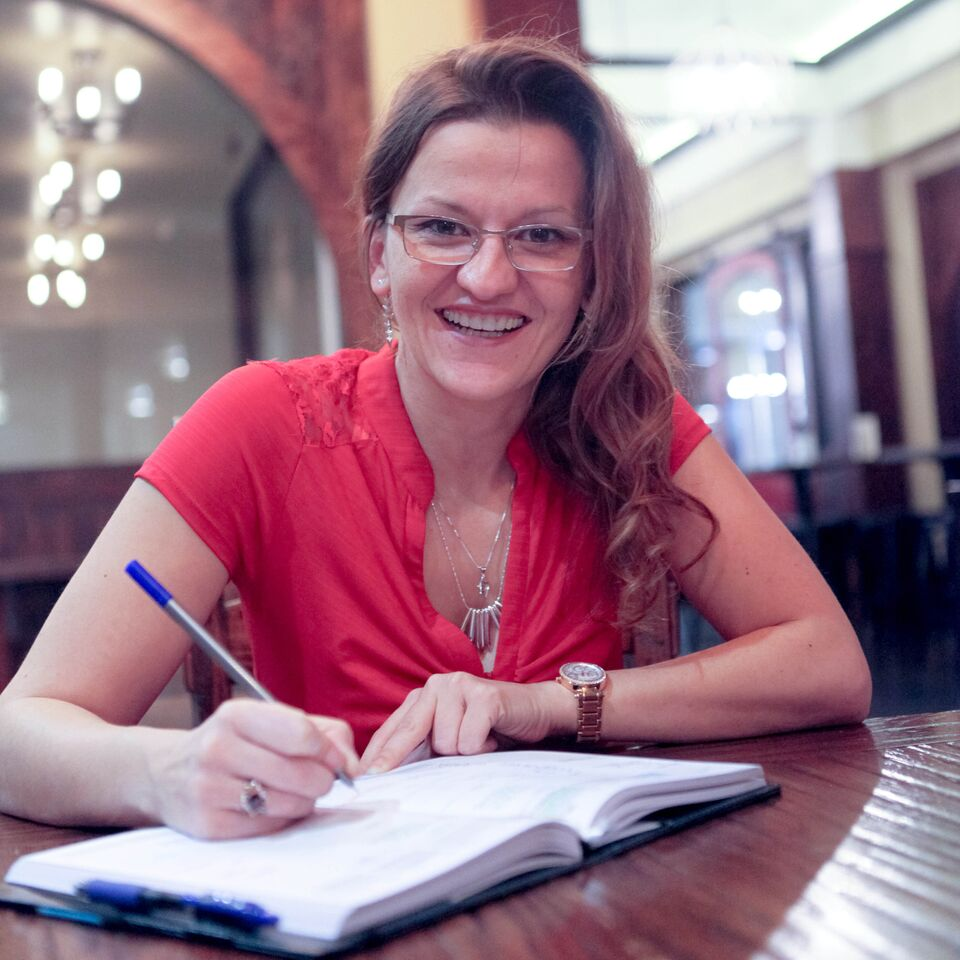 19. Combine Inspiration and Efficiency
Yvonne Heimann, Business Efficiency Consultant & Tech Navigator, Ask Yvi
Your desk should be a combination of inspirational and efficient. Find wall art that inspires you on bad days and keeps you going. Print or write out client testimonials to remind you how awesome you are. If you have a vision board—and you really should—keep it close. You should also keep an annual calendar in sight; when your goals are out of sight, they are out of mind! Arrange the goodies on your wall behind and you'll have a perfect backdrop for any video calls. Finally try to position your desk close to a lot of natural light so you can be your stunning self, even on camera. If you can't make that happen, there are a lot of small lighting solutions that will do a great job and can stay on your desk, saving you a lot of setups and take downtime.
---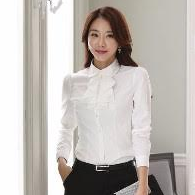 20. Use Vertical Wall Space to Your Advantage
Amira Johnson, Interior Designer, Emerald Doors
If you sit near a divider, don't squander that space. Utilize it to free up valuable land around your work area by putting away mail, office supplies, or gadgets on the divider. This pegboard arrangement looks cool and keeps your office supplies near your fingertips. Honeycomb racks are in vogue and practical, and quite simple to make yourself.
---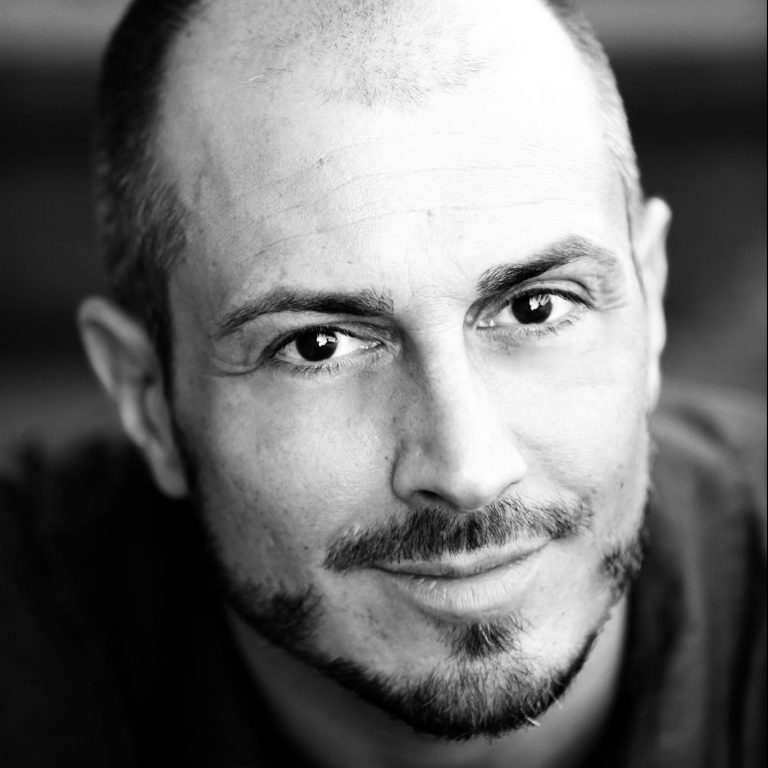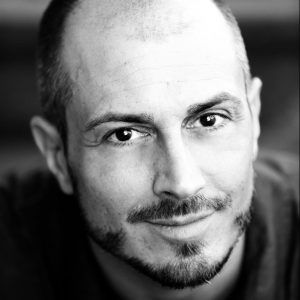 21. Establish A Break Area
Peter Oehler, Chief Operating Officer, Zenkit
Your brain is like a muscle, the more you work without a break, the more exhausted it gets. This is why break times are essential. Having a designated area that's separate from your desk helps you to temporarily disengage from the out pour of tasks and emails, allowing you to relax and rejuvenate. Not only is this good for productivity but it's also beneficial for general health and wellness.
---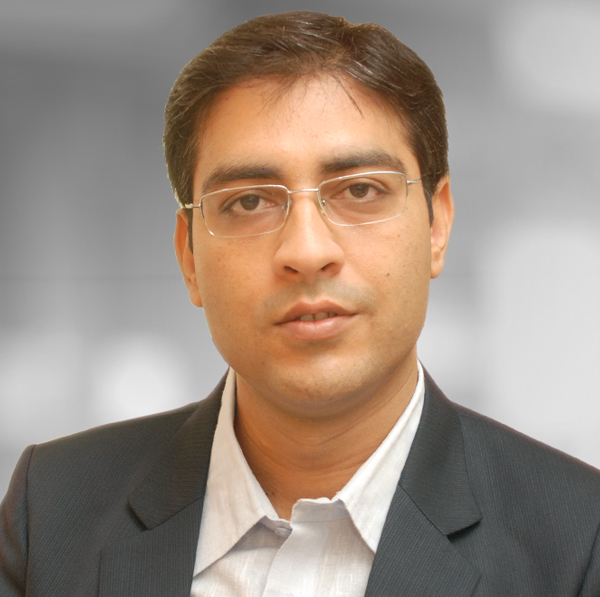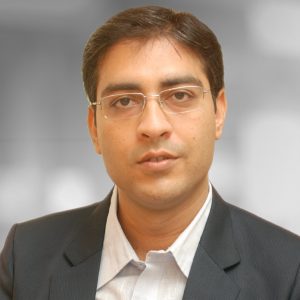 22. Scan your Business Cards
Santosh Ramnani, Director Product Management and Client Success, CircleBack, Inc.
In the sales and marketing arena, being available and able to return calls quickly is critical to closing significant deals. This is the reason why you should keep your contact information with important details at your fingertips for quick accessibility. A helpful tip would be to scan business cards with ScanBizCards during an event or conference and adding personal notes like the place you met, their relationship with other contacts, and so on to create a personal touch for your sales pitch.
---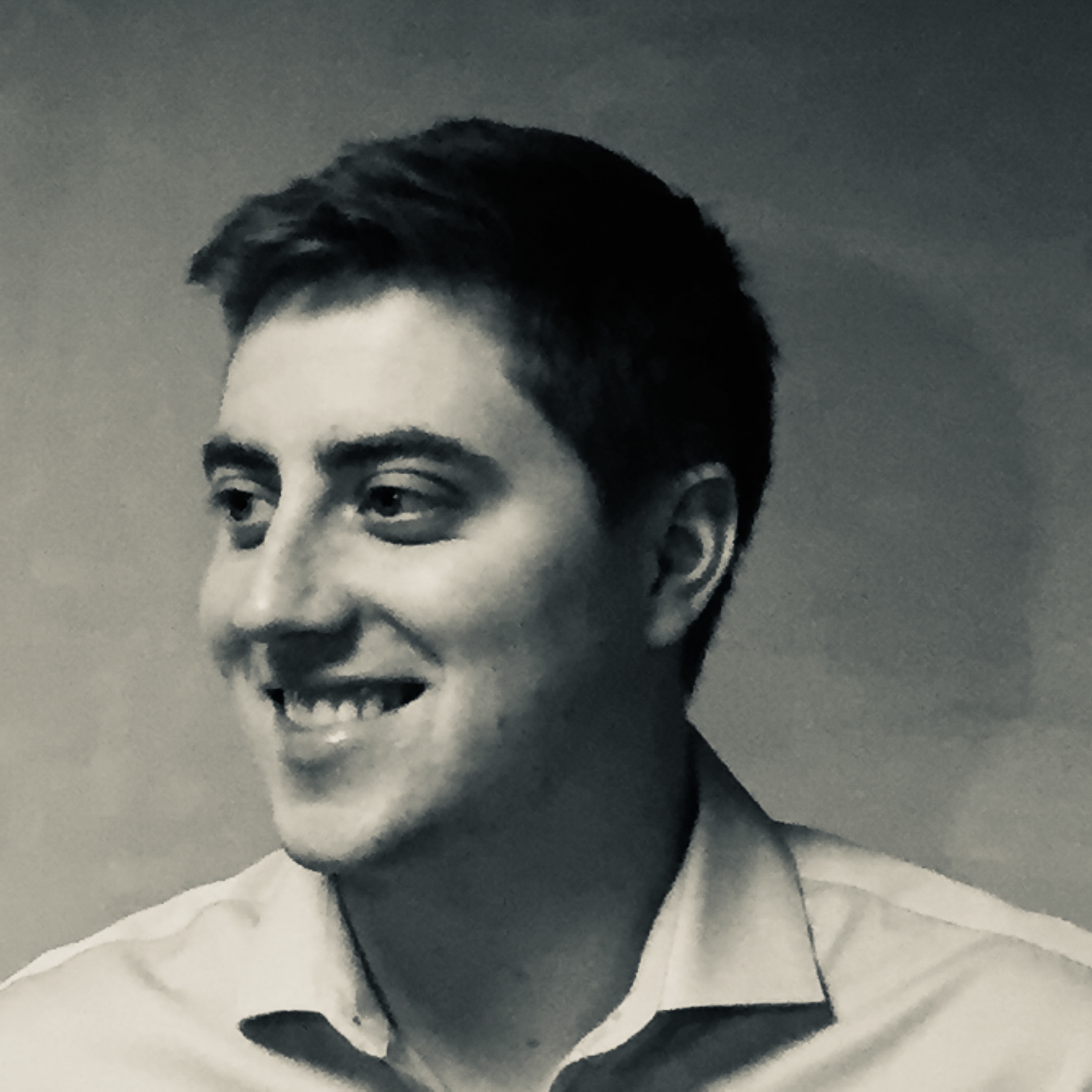 23. Keep It Natural
Cory Porteous, Director of Marketing & Inbound, Office Interiors
People are subconsciously drawn to things that remind us of nature. Adding a few plants to your workspace, or better yet, working in an area with a view of outside helps to reduce stress and improve creativity. Working near a window has the added benefit of increasing your access to natural light. Recent studies have found that natural light at work can improve both mood and your sleep at night.
---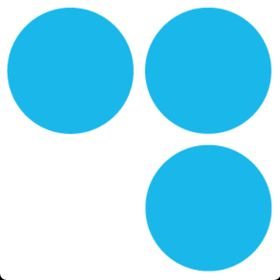 24. Create Lighting That Encourages Productivity
Ample lighting is important for every type of workspace. It lends to your office motivation and functionality by creating a productive atmosphere conducive for working. If you want to know the type of lighting you need and whether or not you need to upgrade the light bulbs you use, check out this article guide to home office lighting.
---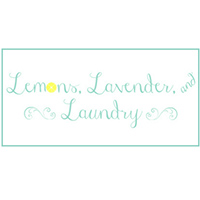 25. Manage and Hide Cords in the Office
Have you noticed how cords can sometimes limit our options in designing our workspace? There is no way to avoid dealing with cords, be it for computers, electrical or telephone. Managing cords can be a tedious task, but it's necessary if you want a clutter-free office space with no safety hazards from unkempt wires on the ground to your equipment. You should also start adding labels to them. This article gives you tips and guides for easy solutions on how to hide and manage cords in the office.
---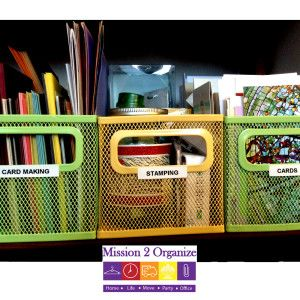 26. Make Room for a Charging Station
Devote a space near a socket as a charging station for your mobile device. Consider how big a setup you need by estimating how often and how many would need to charge their gadgets. This means creating enough docks and organizing a usage plan for safety purposes. Check out the many DIY charging station ideas for both your home and office in this article.
---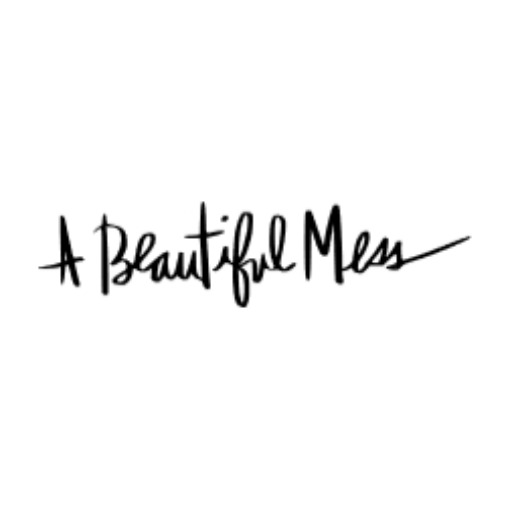 27. Install a Creative Bulletin Board
If you're hesitant to add a bulletin board for lack of space, you may be missing out on some creative ideas and uses that would help improve your productivity. Have a space that reminds you of your goals or even an important appointment you need to prepare for ahead of time. Use bulletin boards of different shapes to adjust to the size of your work space and place them in strategic spots to help you focus. Get inspiration on how to make bulletin boards of different shapes and sizes in this article.
---
Over to You
The key to a productive workplace is an environment that promotes focus in tasks at hand by adding useful tools and minimizing distractions. So start with these office organization tips and help improve your team's efficiency in no time.
Got your own genius office organization hacks worth sharing? Let us know in the comments.