Real estate open house signs are designed to draw potential home buyers into public showings of properties that are for sale. To achieve this, they should be clearly visible, legible, and eye-catching. Pricing for these signs ranges from $3/each for yard signs to $75/each for feather signs.
While open house signs are important, agents can spend too much money and time trying to make them perfect. To make the design process easier, Vistaprint gives agents an intuitive editor with dozens of design templates or the option to upload a custom design. Find out more about Vistaprint's competitive individual and bulk pricing on feather and open house signs.
7 Top Open House Sign Providers
| Real Estate Open House Signs | Best For |
| --- | --- |
| | Agents seeking competitive pricing for customized open house signs. |
| | Realty professionals seeking an editor or design help for open house signs. |
| | Agents needing basic open house signs shipped within 24 hours. |
| | Brokers needing open house signs for franchise properties. |
| Signs.com | Agents wanting special designs or shapes for their real estate open house signs. |
| | Agents seeking 24-hour customer support through phone, email, or chat. |
| | Realty professionals seeking red/white, two-color signs for open houses. |
How We Evaluated Open House Sign Providers
Picking the best open house sign provider can be difficult with so many in the marketplace. To make your selection easier, however, we reviewed pricing, selection, delivery, quantity price breaks, design editors, and templates of dozens of options to find the top seven providers.
Here are the top seven providers for real estate open house signs:

Vistaprint is the best choice due to its affordable pricing of customized open house signs, including yard, A-frame, and feather signs. Bulk yard signs start at $3 each in quantities of 50. Agents can create the sign with a Vistaprint template in an online editor or upload their own customized design. Delivery takes three to five business days. Vistaprint also offers a selection of feather signs—in different shapes and sizes—starting at $75 with base.


BuildASign is best for agents who need an easy editor with templates, or might need additional design assistance. The easy editor allows you to share your designs with co-workers and edit templates to change or add images, colors, and text. Real estate signs are $25 each with price breaks in multiples of 10 that decrease the price to $16 per sign. Feather signs cost about $140 with the pole. Free shipping is included and delivery is two to 12 days.


Signs on the Cheap is the choice for agents and brokers who need basic signs shipped within 24 hours. The selection is more limited for Signs on the Cheap, but the price reflects the availability of only six templated designs for quick creation, printing, and delivery of open house yards signs. Signs on the Cheap costs $5 per sign for 10, but you can get 100 signs for $99 with bulk pricing..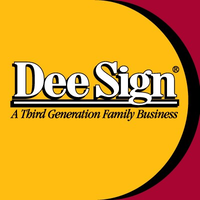 Dee Sign is the best choice for franchise-created open house signs. With a template-driven online editor, agents can quickly customize their signs or upload their own design. Dee Sign has all types of franchise-branded signs including yard, rider, A-frame, and feather signs in a multitude of shapes and sizes. Three is the minimum number of signs that can be ordered. Basic yard signs cost $60 each for 10 and ship in five to 10 days.
5. Signs.com


Signs.com is right for agents who want special designs or shapes for their open house signs to attract people to their events. Agents can use a template to customize their sign, upload images, and add text. Yard signs start at $17 each and drop to $9 each for 10 signs. Feather signs start at $140 each with a pole. Orders ship within 24 hours if ordered before 5 p.m.


UPrinting is the best choice for agents seeking 24-hour support and customer service through phone, chat, and email. UPrinting offers a variety of customized, four-color open house signs starting at $14 each. You can upload your own design or use one of their templates to customize their design. Delivery takes up to two weeks, depending on your area, but you can pick them up at the printing location if you are local.


Realty Sign Express is the best option for red and white yard signs of different shapes and dimensions; this is ideal for agents who want open house signs that are different from competitors' signs. Realty Sign Express offers bulk pricing starting at $35 each with 24-hour shipping.
Costs of Real Estate Open House Signs
Real estate open house signs cost about $15 per sign when purchased individually and $3 per to $5 per sign for bulk. Feather open house signs cost about $140 each with the pole attachment for mounting. The shipping is free or included in some cases, and delivery takes between two and 10 days.
7 Types of Open House Signs
The type of open house sign you use to advertise and attract leads depends on your property and your buyers; some real estate open house signs are shaped to convey a lot of information and others blow in the wind to create eye-catching movement. The seven types of open house signs are yard, A-frame, feather, directional, sidewalk, interior, and rider signs.
These are seven types of real estate open house signs:
Yard: Yard signs are perhaps the most common type of real estate open house signs. These are signs placed in the yard of the open house property that let the buyer know that they are in the right place and invite the community to come in to view the house.
A-frame: A-frames are plastic signs on a foldable A-frame made of plastic or metal. These signs are sturdy and easy to store and set up. You can easily customize these with sign riders (e.g., placards indicating "Sold," "Under Contract," or other property status information).
Feather: Feather flags are large, vertical fabric signs that flap in the breeze. Feather flags are perfect for listings with tall hedges, bushes, or other features that may obscure an A-frame sign. They are perfect for urban areas where an A-frame wouldn't be visible.
Directional: Directional signs are arrow-shaped signs that you place along the route to your open house to guide people to your listing. Directional signs can be a great way to advertise your open house to people who may never drive by your main signs. Use them when your listing is on a quiet or rural street, or whenever you want to get as much traffic to your listing as possible.
Sidewalk: Sidewalk signs are often used by agents when the property-owner association (POA) or homeowner association (HOA) restricts the use of yard signs or other more permanent real estate open house signs. These signs are designed to point people in the right direction while adhering to HOA covenants.
Interior: Interior signs are a nice way to welcome people to your open house and show them you take hosting (and real estate marketing) seriously. Interior signs are great for high-rise listings or for properties that require special instructions, like the removal of shoes.
Rider: Sign riders are small signs that can be added to your larger sign to add information like open house times. Sign riders are great for areas that have limits on the height of temporary signage or if you want to call attention to specific information about a listing.
6 Examples of Attention-grabbing Open House Signs
An effective open house sign grabs the attention of potential buyers as they drive by and invites them to come into the property. Although most real estate agents default to the standard rectangle or square sign with stock open house verbiage, these examples of creative open house signs show that standing out can make the difference in gaining the interest of potential buyers.
Here are six creative ways to use open house signs to increase buyer attention:
1. Stand Out With Shapes & Colors
Jason Kerner, Realtor, NextHome Realty
This combination yard sign, open house sign, and small orange dog (his name is Luke) uses the shape of a dog to grab attention and color to reinforce the brand. By adding special colors and shapes to your open house sign, people are able to quickly identify the event and feel a connection to the property.
2. Use Bright Color Alternatives
When it comes to attention-grabbing colors, magenta is energizing and on trend for 2019. Many agents use neon colors to grab attention only to annoy buyers. However, using eye-catching alternative colors in open house signs like magenta can make your signs stand out without screaming for visual attention.
3. Add Your Headshot to Your Signs
Real estate agents should use their headshot on their open house signs. Your headshot can help identify you to buyers and make you stand out from the crowd of people in an open house. People will trust you based on your headshot, so use it to your advantage on your open house signs.
4. Create Interest With Everyday Objects
Using objects that represent your community as open house signs works to create warmth and give buyers a feeling that the agent knows the area. In this Virginia community that values vintage and renovated properties, the use of an antique bike as an open house sign is the perfect fit. Find objects that represent your community and integrate them into your open house signs.
5. Create Movement in Open House Signs
Feather open house signs are designed to move in the breeze to attract the attention of passersby. The size and bright red color swaying in the wind are sure to be noticed by buyers. Plus, the movement stands apart from all of the other static objects in the yard.
6. Adhere to POA & HOA Regulations
Many property-owner associations (POAs) and homeowner associations (HOAs) have restrictions about the types of signs allowed in their neighborhoods. Check regulations for restrictions against the number of open house signs or feather signs. You can scale back your open house signs inside of the community and still get the word out with conventional yard or sidewalk signs.
3 Must-dos for Placing Open House Signs
The goal of real estate open house signs is to maximize the number of people who visit your property and stop to look around. Sign design, call to action, and contact details are all important parts of the effort, but to maximize the traffic, you must consider visibility, legibility, and appeal when placing your real estate open house signs.
Here are three things to consider when placing your real estate open house signs:
Place Your Sign in a Highly Visible Location
Open house signs should be placed as prominently as possible on your listing. In front of a mailbox, at the edge of a driveway, or at the edge of the lawn are all great places to put your open house signs. In heavily wooded areas, visibility from a distance can become an issue. In this, case feather flags or standard, A-frame signs with balloons can help people see your sign from much farther away.
To make sure they are visible from the street, after placing your signs, try driving down the block at a speed people would normally drive to see if they catch your eye. If they don't, you need to find a new place to put them or use a taller sign or balloons.
Make Text Simple & Big for Legibility
For most people, an open house will probably be a last-second decision. They weren't planning on going to an open house that afternoon, but well, your open house sign piqued their curiosity and they made a spur of the moment decision to come inside. This is why you need to ensure your signs are not only highly visible but also readable from a distance.
Consider Branding
As long as they are highly visible and easy to read from a distance, you can design your signs any way you want. Some agents purchase signs that are already branded with the colors and logo of their brokerage. Other brokers purposefully choose more generic signage.
Branded signage can work very well in more expensive neighborhoods, but some agents believe they may turn off bargain hunters in more affordable areas. When in doubt, always go with branded signage. Think of it as free advertising to your farm area.
10 Pro Tips for Designing Successful Open House Signs
Open house signs come in all shapes, sizes, and colors. Most open house sign companies have free templates that allow users to start off with a base, but the ability to change every aspect of a sign can lead to muddled messages and confusing designs. With this in mind, we tapped 10 industry professional for their top tips on open house sign design.
Here are the top 10 tips for making the most of open house signs:
---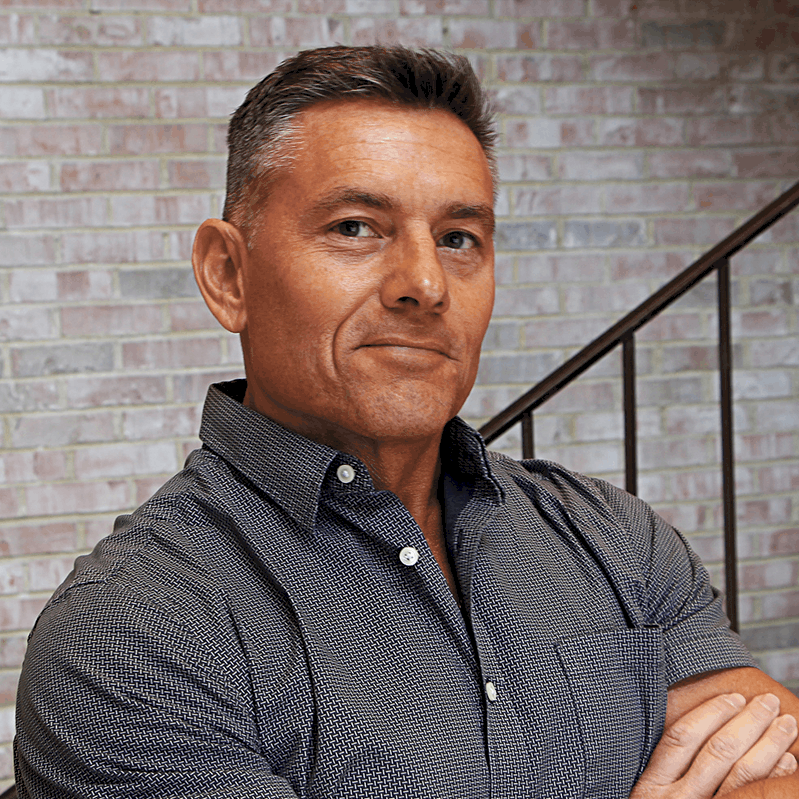 ---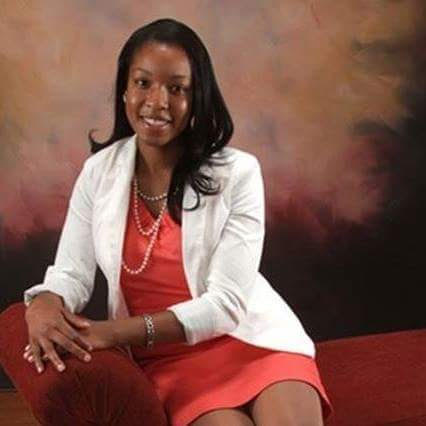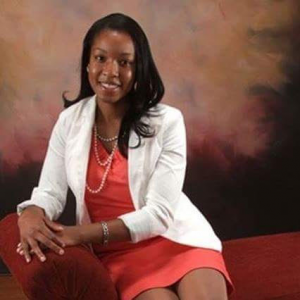 ---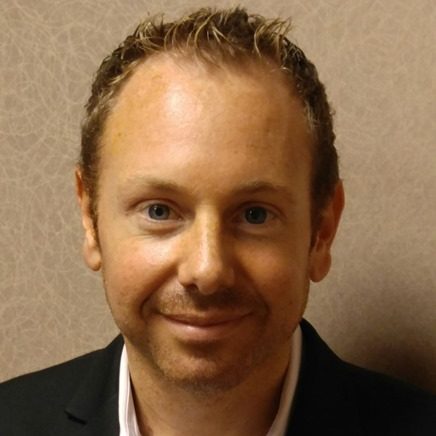 ---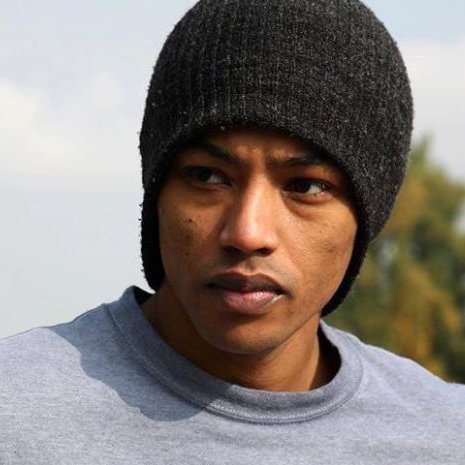 ---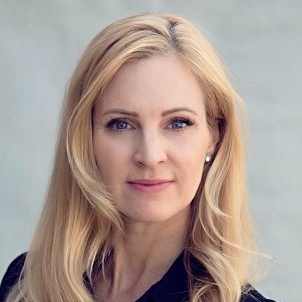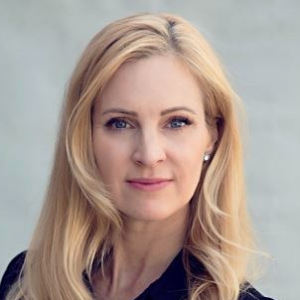 ---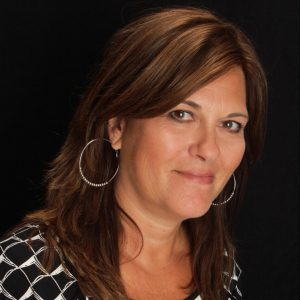 ---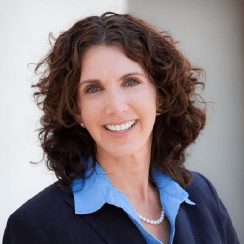 ---
---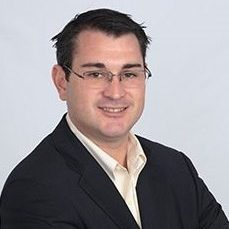 ---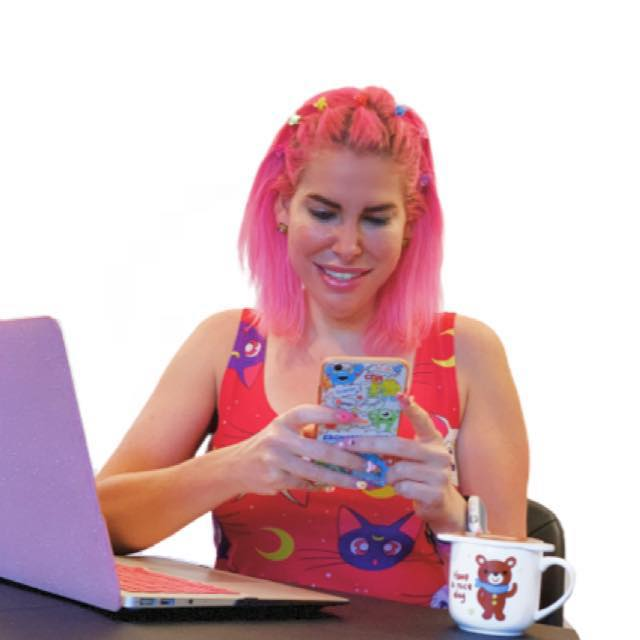 ---
Bottom Line: Real Estate Open House Signs
Creating eye-catching real estate signs is an important open house checklist item for attracting potential buyers and for real estate lead generation. Open house signs comes in all shapes, sizes, and colors, so you should be sure to assess the fit of the sign for the area, property, and buyers. Designs that are visible, readable, and well placed will convert higher over time.
Creating the right sign can take time, however. Most real estate agents just want an easy-to-design, cost-effective sign that will bring the right leads into their open house quickly. Vistaprint makes that possible by giving agents the option to upload their own design or use an editor to easily customize a template. Click here to learn more.