The best side business ideas are easy to start, have low startup costs, and you can do it in your spare time. They also allow people to learn new skills, pursue passions, and create more financial security for themselves. This article features part-time business ideas from experts, plus tips on how to get started.
Side businesses easily get more customers with a digital presence and the help of a professional website. So make sure your business plan includes choosing a reliable web host to attract and close more sales. We recommend using Bluehost for reliable web hosting to make sure your website is always online. They also offer domain registration and a business email address, all for just $2.95 per month. Check out Bluehost hosting plans here.
Here are 15 inspiring side business ideas from the pros:
---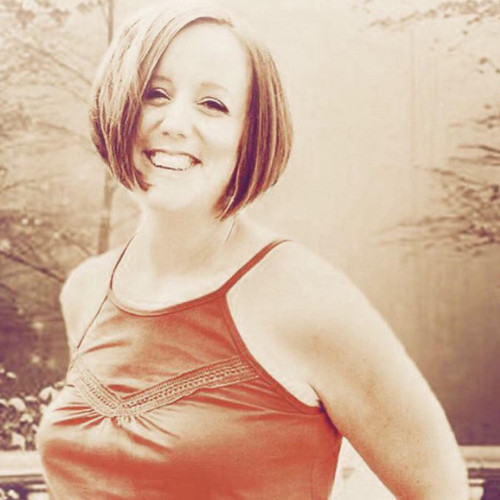 ---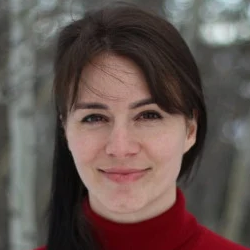 ---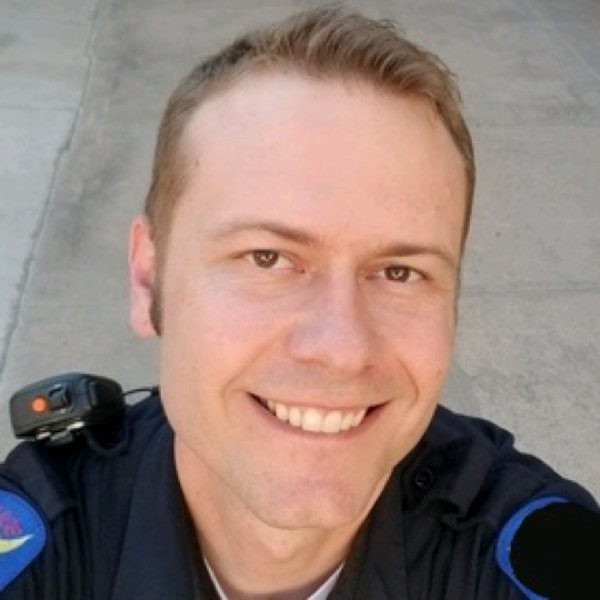 ---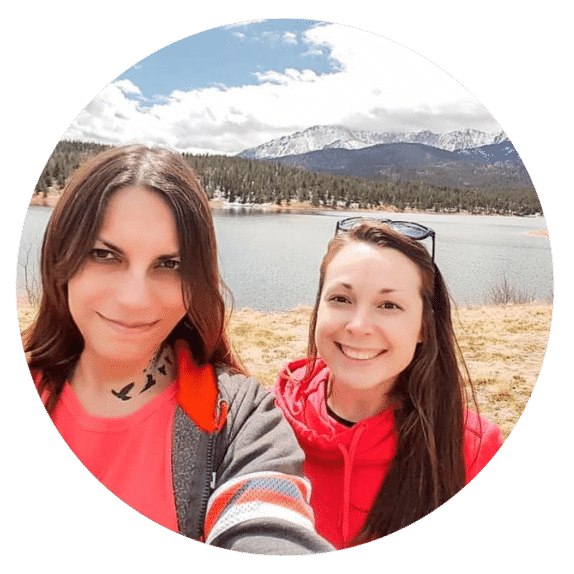 ---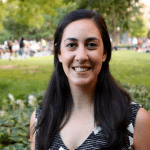 ---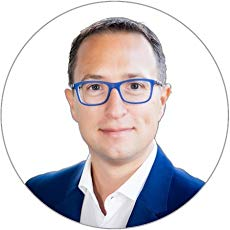 ---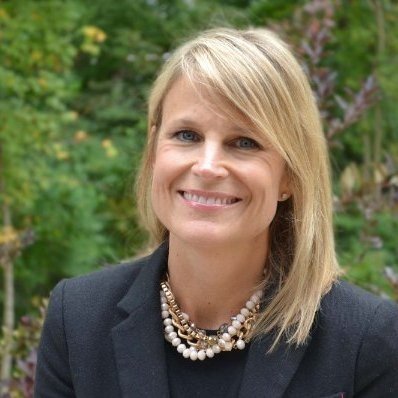 ---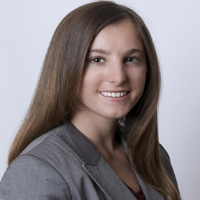 ---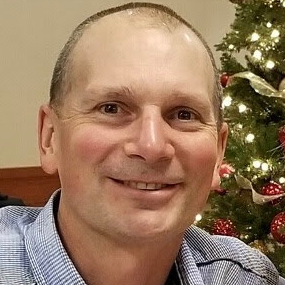 ---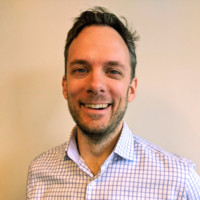 ---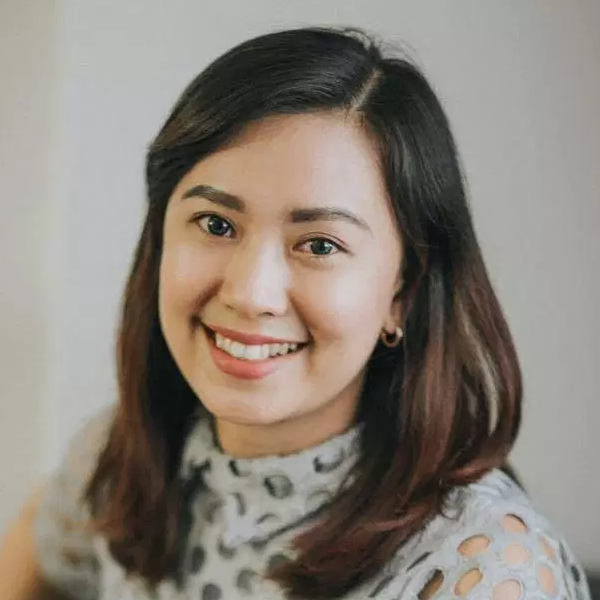 ---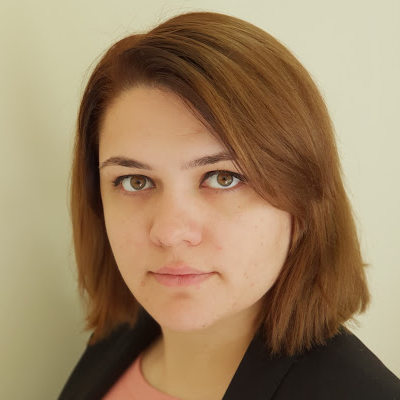 ---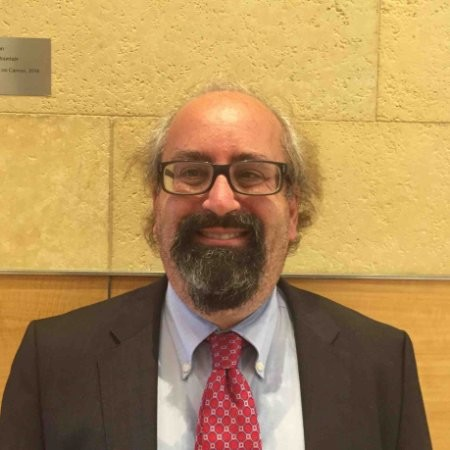 ---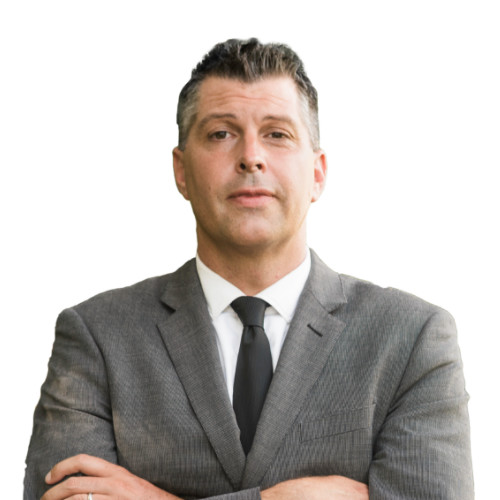 ---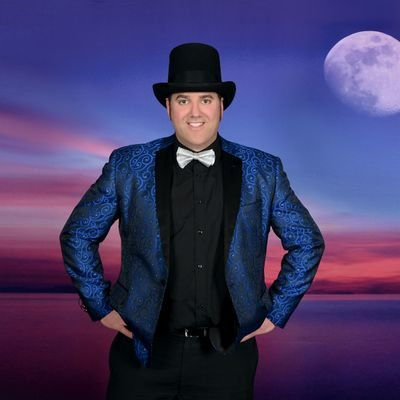 ---
Tips for Starting Your Side Business
The Hartford survey reports around 57 million American entrepreneurs are running their own businesses in 2018 and for good reason. Some side businesses are more successful than others because the owners got the basics right. We curated a list of tips for starting a side business from expert online sources to make sure you're on the right track.
Here are seven helpful tips for starting a side business:
1. Find Your Competitive Angle
There are so many side business ideas out there, but the ones that succeed are those that are able to stand out from their competitors. It's important that you develop a unique selling proposition that will convince potential customers to pick your product or service over the next brand.
Follow your passion: Side businesses will take your free time so it's important that you're still doing something you're interested in.
Check for demand: Your unique business won't be successful if there is no demand for your product or service. Start by conducting surveys on friends, families, and co-workers, then do some online research.
Check for keywords: Having an online presence improves your chances for getting more clients. Make sure you choose competitive keywords that can help customers find you easily online.
Know Your competition: It's important that you get to know other businesses that offer the same product or service. This will help you design ideas to stand out.
2. Start With a Plan
Side businesses require investment of your time and money so it's worth developing a solid business plan. You will need to identify the strengths and weaknesses of your business idea by doing your research on existing businesses that offer the same product or service. Outline your steps on how you will manage this venture while holding a full-time job. What are your long-term goals? How much time do you need to run this side business? How much help do you need? Knowing the answers to these questions will help you manage not only your time but the cost for running this venture.
3. Know Your Strengths
Some successful businesses were started by individuals whose skills don't match their idea. However, knowing your strengths can help you start your side business with ease. For example, if you're great with negotiation skills, you can work deals with suppliers and hire experts while staying within your budget. If you're great with kids, you can start creating your own e-books for children. Leveraging your strengths can open more opportunities that you would have never imagined.
4. Set Realistic Goals
Like any other business, it's important that you build realistic and measurable goals for yourself. You should start with daily, weekly, and monthly goals that work toward accomplishing a long-term goal you have identified in your business plan. Begin a list and add deadlines to keep you motivated. Measure your goals regularly so you're always aware of how much your business is improving.
5. Outsource Your Tasks
Outsourcing is a game changer for small businesses. It gives you an opportunity to access expertise and skills without making a huge dent on your budget. Side businesses benefit from freelance experts because it helps make time more manageable. Start by making a list of tasks and identify which ones you need help with. Some business operation task you can outsource are the following:
Web design: Join websites that will connect you with a pool of freelance web designers who would gladly work with you to create a website at a fraction of the cost.
Branding: Freelance websites can help you find the perfect design for your business logo, letterheads, and business cards.
Content marketing: If you decide on having your own blog or writing an e-book to help establish your expertise, you can outsource this task with freelance writers.
Lead generation: Lead generation is a crucial area of a business which side businesses can easily struggle with. Outsourcing will not only get you the technical skills, it will also help you avoid the huge costs involved in hiring a team to do cold calls and run ads for your business.
Customer service: You can choose from having an AI chatbot developed for your website or hire a virtual assistant to handle customer emails and calls. Either way, this will make you available for your customers even while working your full time job at a fraction of the cost to hire a full time assistant.
6. Build Your Own Website
Having a website for your side business is a great way for making your product or service available to potential customers even while you're working on your regular job. Make the design simple so it's easy to navigate. You will also need to consider that people are now more connected to their mobile device so a mobile first or mobile friendly website will help you reach more customers. There are website builders that offer templates to help you easily get your website up and running in hours.
7. Leverage Social Media
If you're on the fence about creating your own website, you can choose to run your business from your social media account. Facebook and Instagram are designed with business features so you can sell your product or service on the platform. This will also mean that you can run your business from your smartphone and even get a chatbot working to answer potential customer questions to help close more sales.
Bottom Line
The best part-time business ideas are the ones that don't feel like a second job while still providing you with more financial freedom. With the right strategy, it has the potential to earn you serious income in the future. We hope our list of side business ideas and tips inspired you to start your own.
Start your side business the right way by creating a website that's supported by a professional web host to impress your customers. We recommend using Bluehost for reliable web hosting service to make sure your website is always online. It also offers domain registration and a business email address, all for just $2.95 per month. Check out Bluehost hosting plans here.
Would you like to share your best side business ideas? Let us know in the comments.