In our digital society, everyone receives hundreds of emails making it easy for yours to get lost in the shuffle. Personalized emails stand out because they make people feel like you care about meeting their business needs. We asked sales pros to share advice on how to personalize emails to drive business growth.
Here are 15 email personalization tips from top sales professionals.
---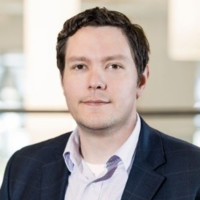 ---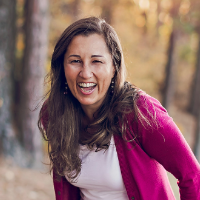 ---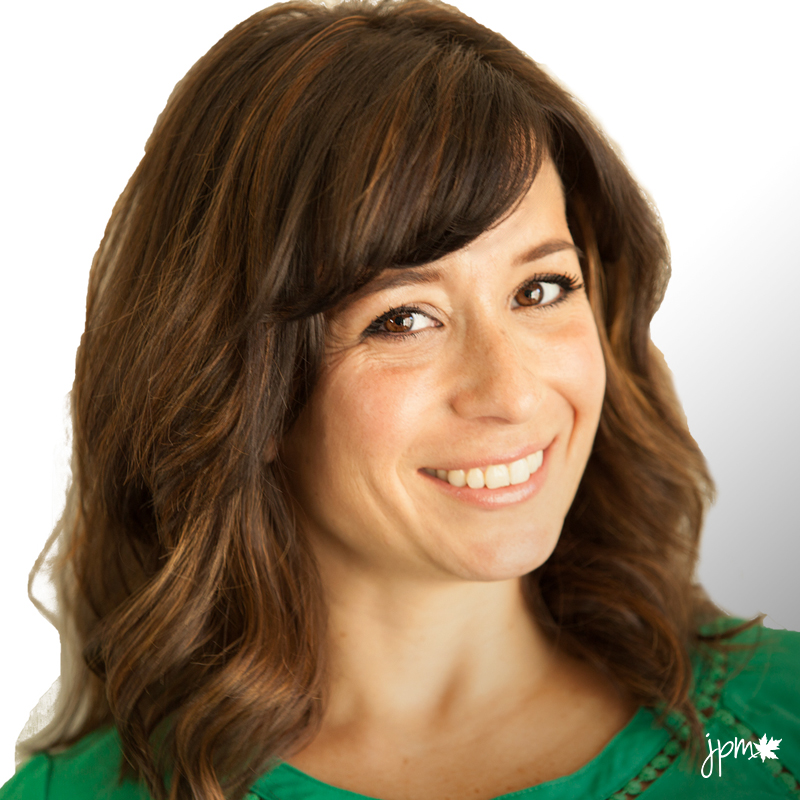 ---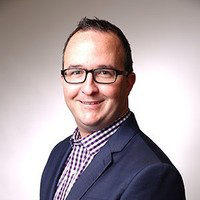 ---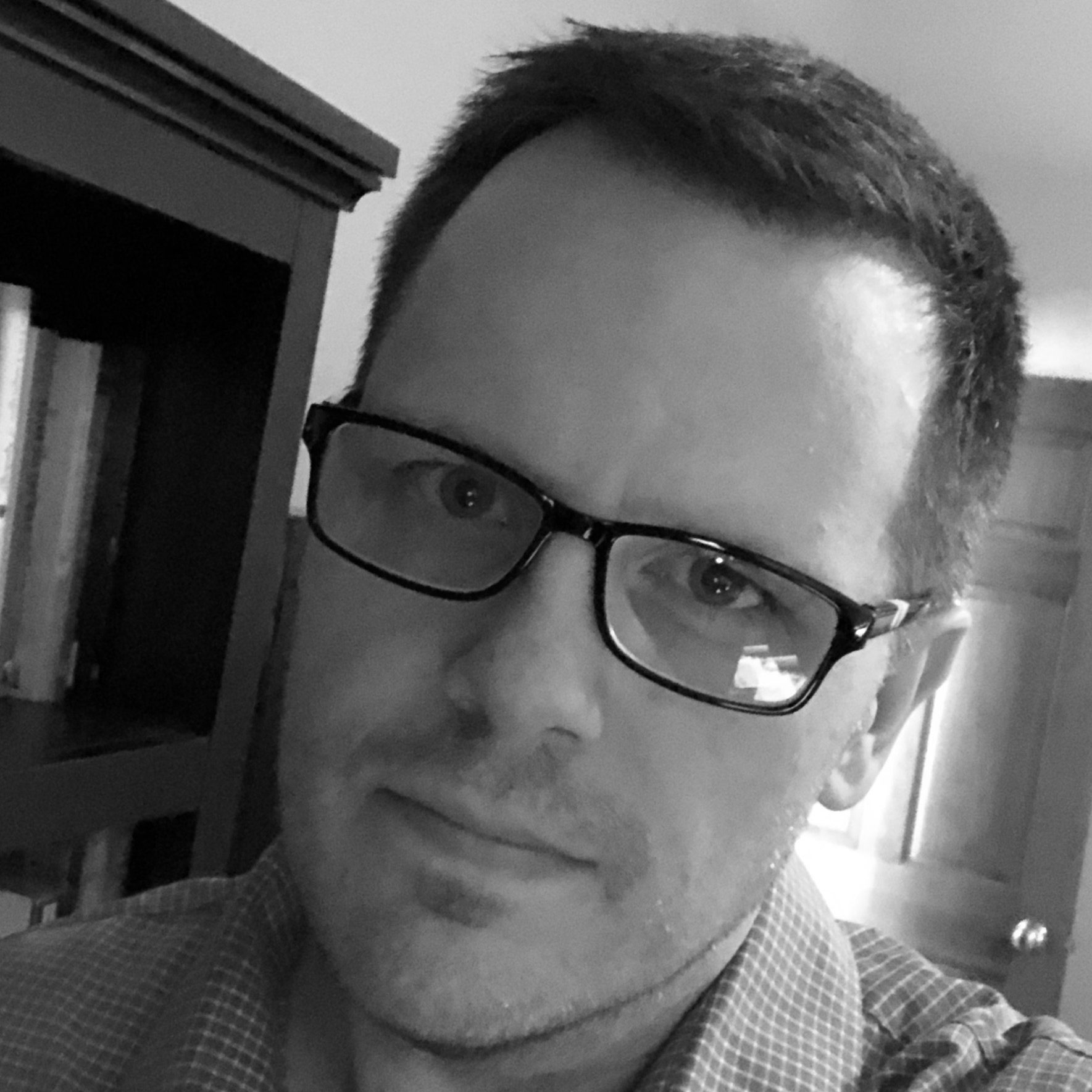 ---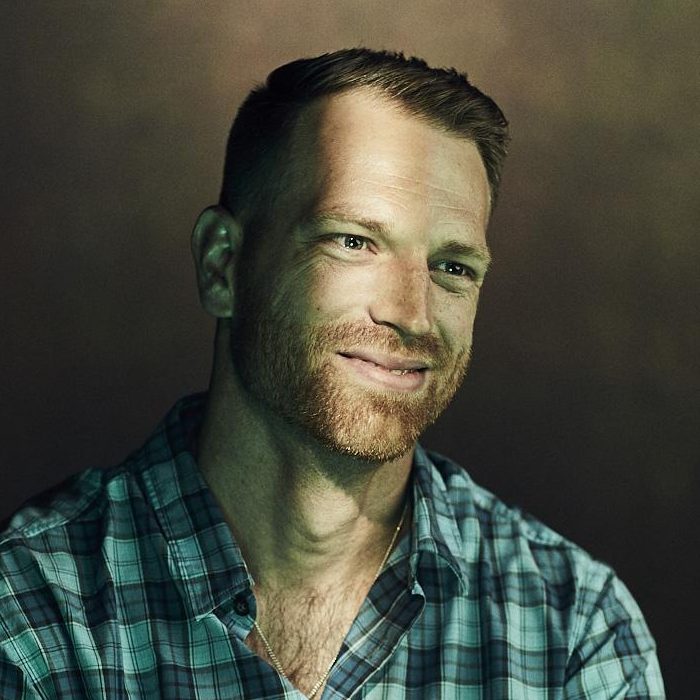 ---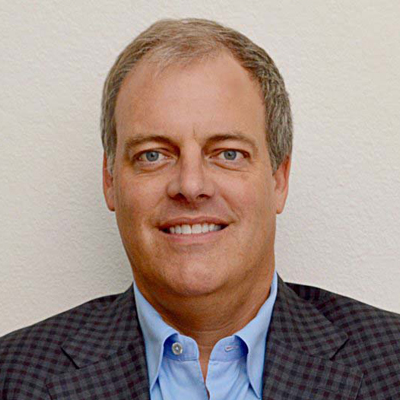 ---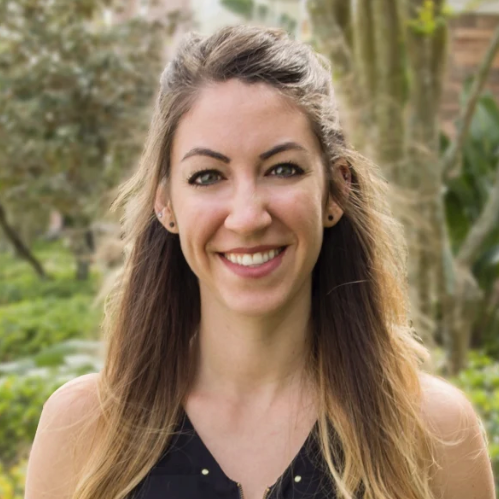 ---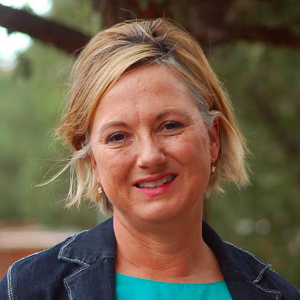 ---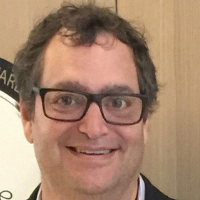 ---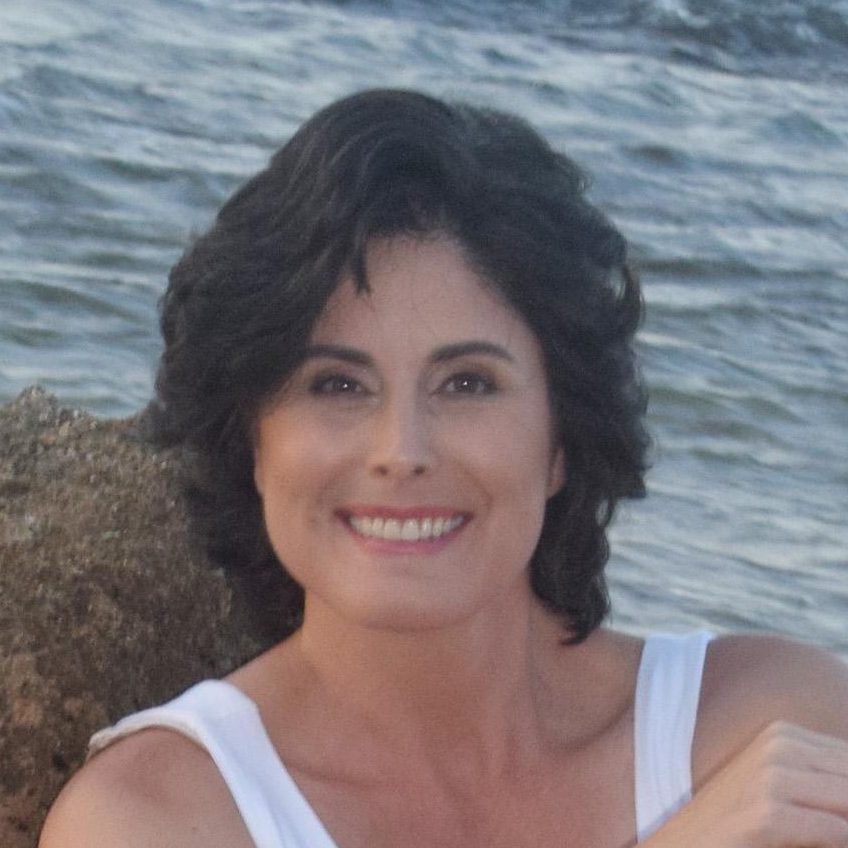 ---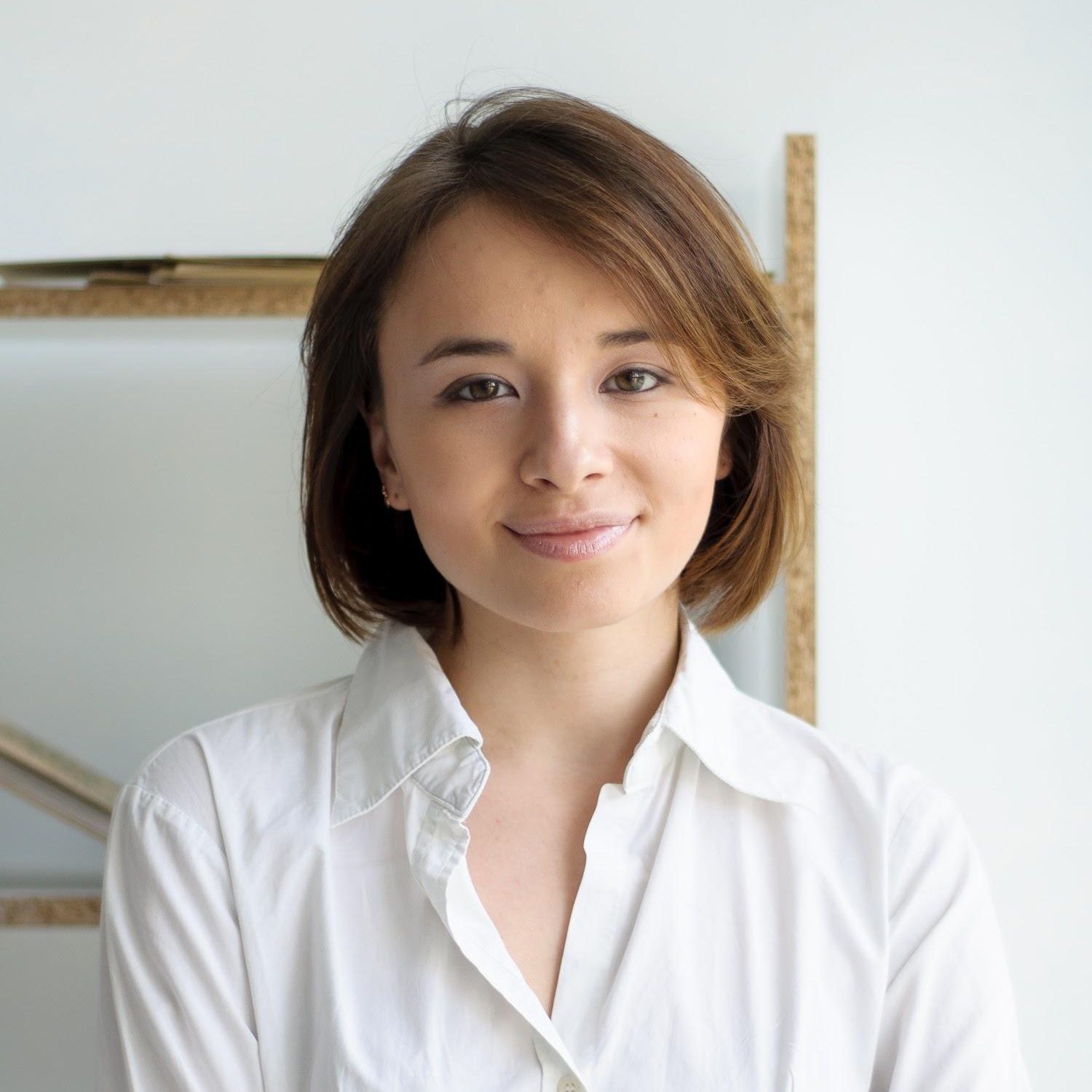 ---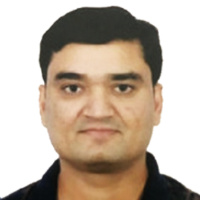 ---

---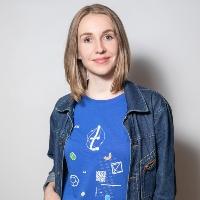 ---
The Bottom Line
Knowing how to personalize emails is crucial in a competitive marketplace with crowded inboxes. Email personalization helps small business owners stand out, build rapport, and let prospects and clients know how much they value their business. Try out some of these tips from the pros to maximize your email outreach efforts with increased email opens and responses to close more deals.
Before you can take advatage of these tips, you must build a quality email list. Learn the steps to do so by reading our guide on how to build an email list for your business.