Sales professionals spend a lot of time on the phone, and knowing the best way to handle phone conversations can often be the difference between hitting your sales goals or missing your numbers. To help, we spoke with sales experts to identify the top 15 phone communication skills and tips every salesperson should know.
Here are 15 phone skills every salesperson should use:
---
---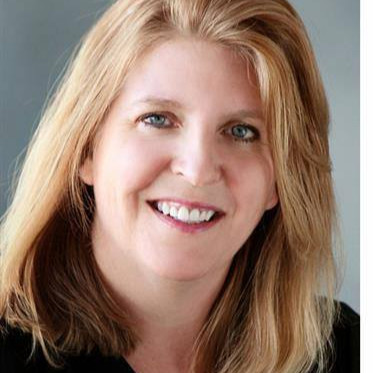 ---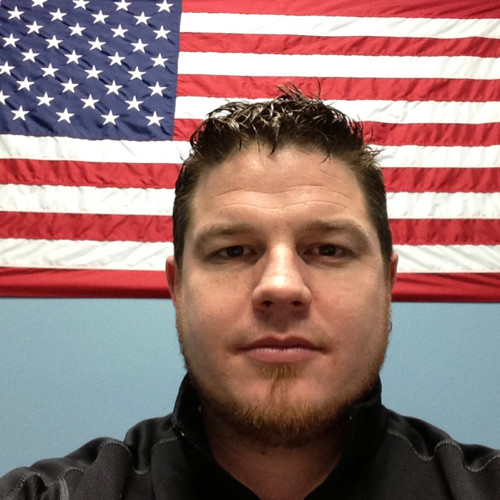 ---

---
---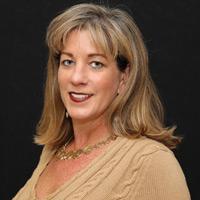 ---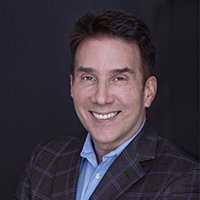 ---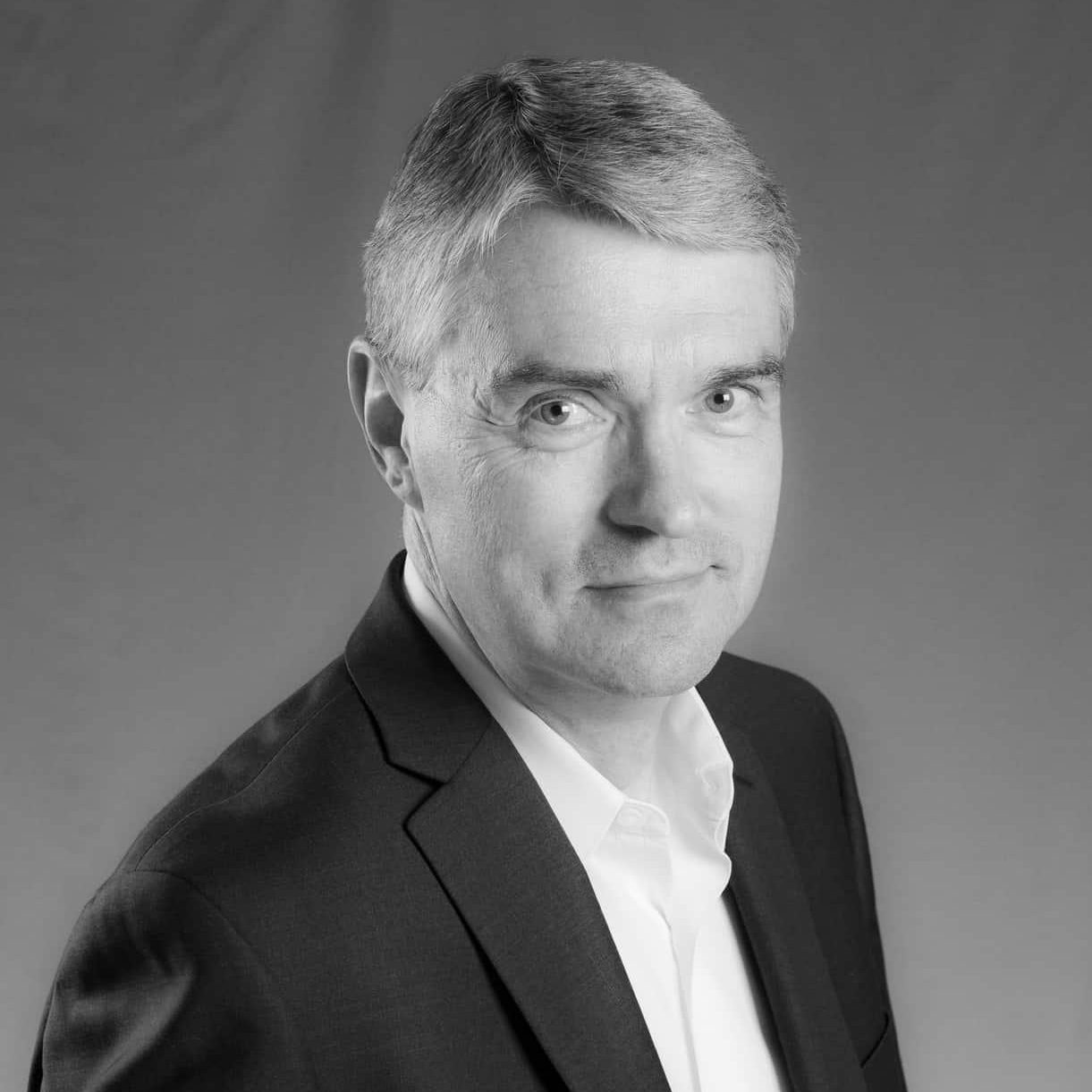 ---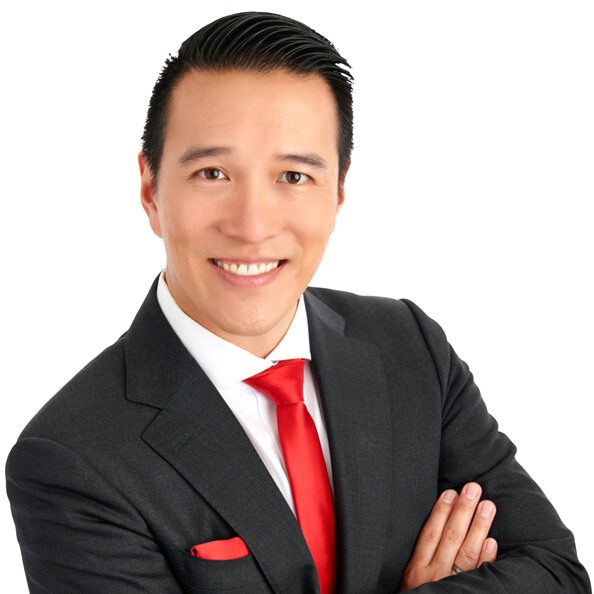 ---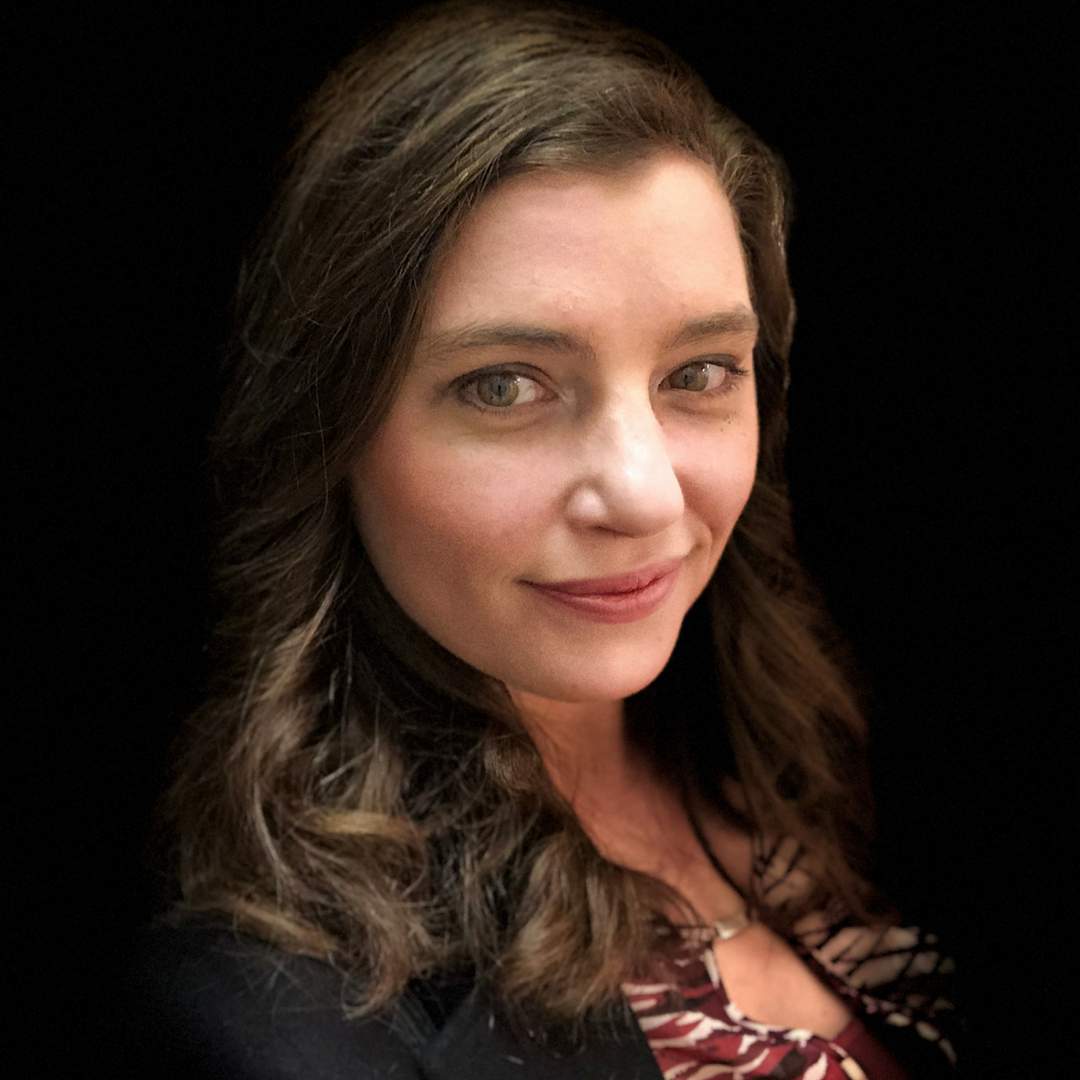 ---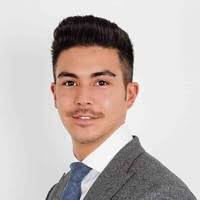 ---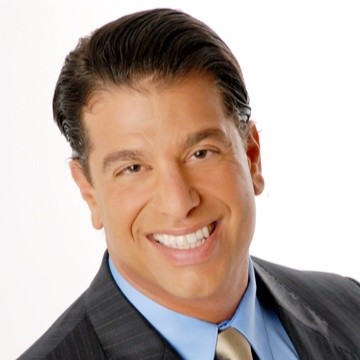 ---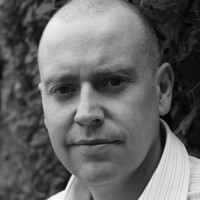 ---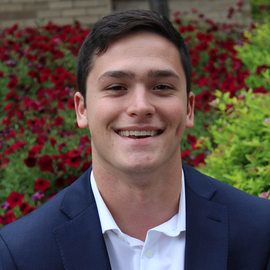 ---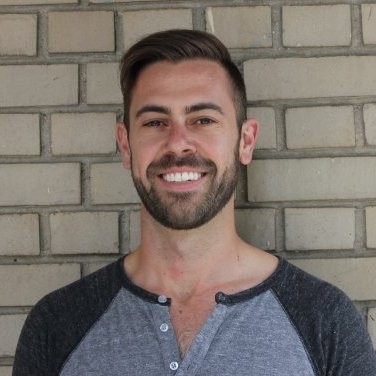 ---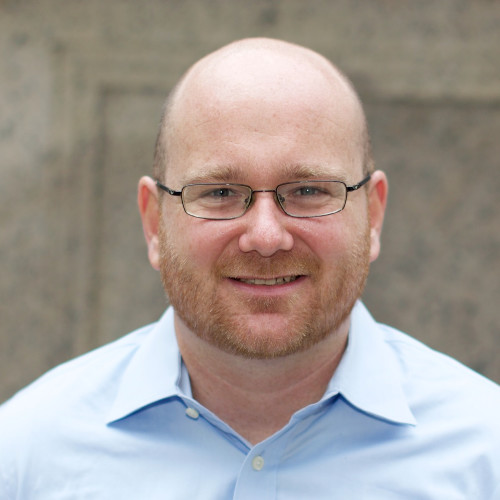 ---
Bottom Line
Learning a few of these phone skills, and using them the next time you pick up the phone to talk with a new prospect can help you be more confident and prepared to respond to their needs. It will also help you focus on your reason for calling and move the relationship forward. Now it's your turn. What are your favorite phone sales skills? Leave us a comment and let us know!