You take stunning pictures. Your clients love how you capture the moment. Your breathtaking portfolio shows just how passionate and skilled you are in your craft. Now, how can you show the world what you have to offer? And how can you stand out amidst the sea of other photographers out there?
We spoke to the pros and compiled 21 of the best photography marketing ideas. Check them out below:
---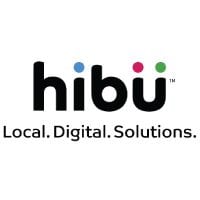 Make your advertising budget go even further with some help from the pros at Hibu. They are one of a select few officially badged Facebook Marketing Partners in the U.S. who also specialize in supporting small businesses. Hibu offers social campaign creation, management, and monitoring, and they'll even run social advertising campaigns for you. As a full-service digital solutions provider, they also offer website design, search engine marketing and optimization, display advertising, digital listings management and other services that will boost your online presence. Click here to get in touch with a representative today.
---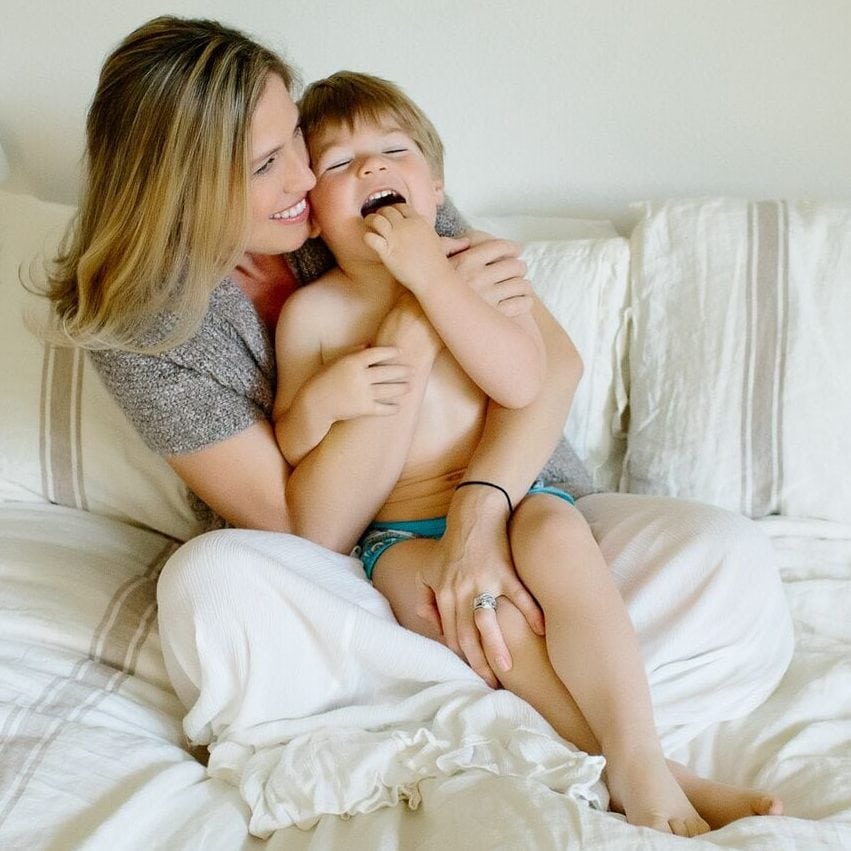 2. Find a Unique Niche and Grow Your Audience
Tarah Beaven, Owner, Tarah Photography
To identify a unique niche, review your clientele and identify what their key traits are. It can be anything from style, sexual orientation, age, or who is typically included in the session that's unique (grandparents, pets, etc.). You'll start seeing a pattern emerge—maybe a couple patterns emerge. Use this data to build out a landing page associated with an online ad or create a portfolio specifically for this audience to talk to them directly.
For example, I noticed that my clientele skewed a little older for first and second time expecting couples. Once I realized this, I became very passionate about these moms because I myself was one year short of having a "geriatric" pregnancy. So, I started the Pregnancy After 40 Project to empower and inspire women who are having children later in life. This personal project is my way of talking directly to my clients who are in this category. It's a way to connect to a specific audience that is looking for your services.
---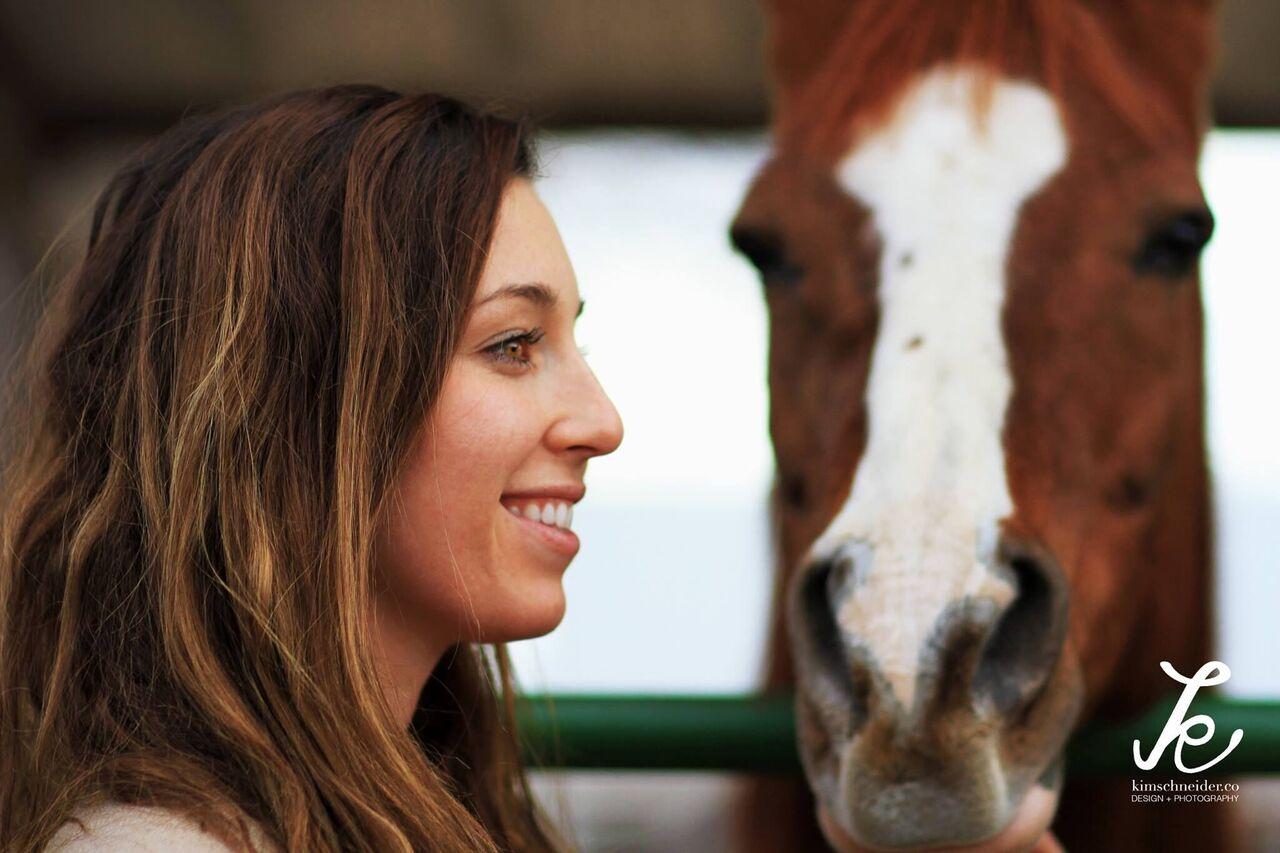 3. Collaborate with Influencers That Already Have a Large Following
Lexi Palmer, Marketing Manager, Meltdown Studio
Is your local coffee shop the best hangout spot? Great! Grab your camera and take some photos of their spot. Offer to trade them for a repost and a shoutout. Most of the time, smaller businesses will just repost the photos and do a free shoutout since they always love high-quality photos of the business. You can do the same thing with influencers. Offer to take a few photos of someone who already has a large following in exchange for a shoutout.
---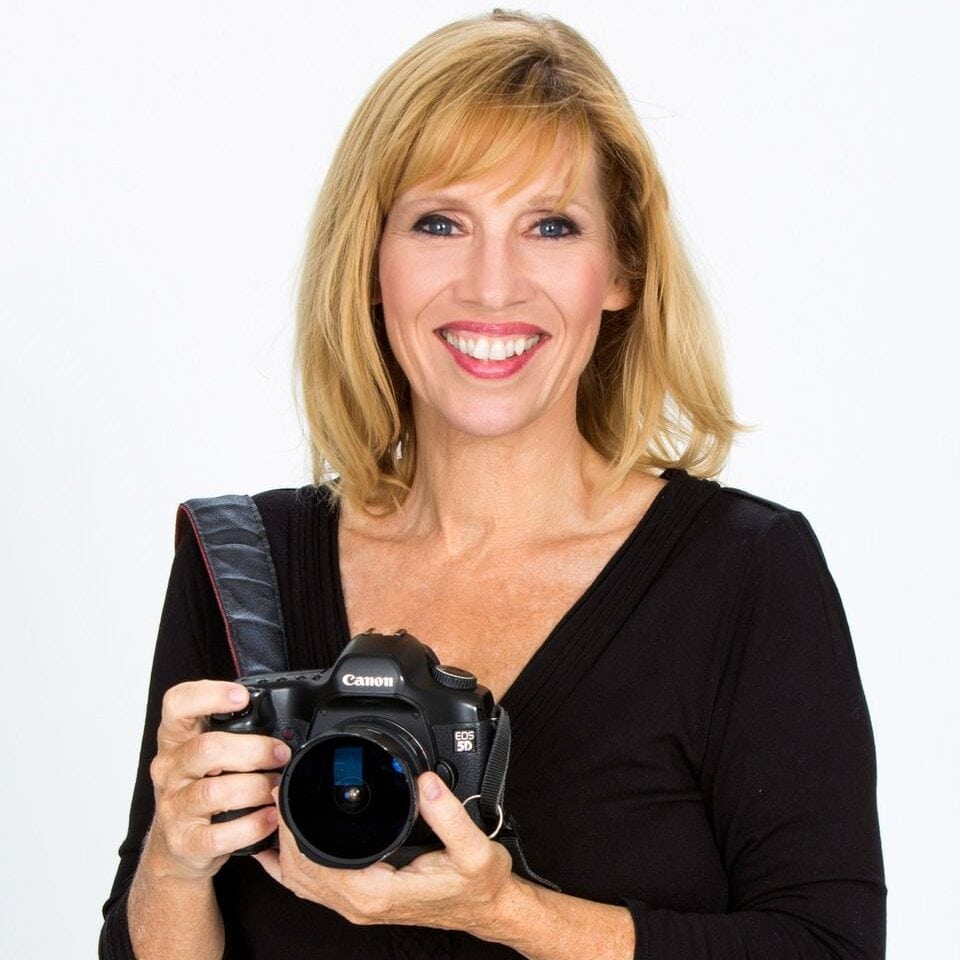 4. Donate at Silent Auctions
Peggy Farren, Photographer and Host, Understand Photography
Donate a portrait session including two 5x7s and one 8×10 (never give away digital files!). I donate only to events that are $500 per ticket and up. The clientele who "win" the portrait package usually spend thousands of dollars on prints.
---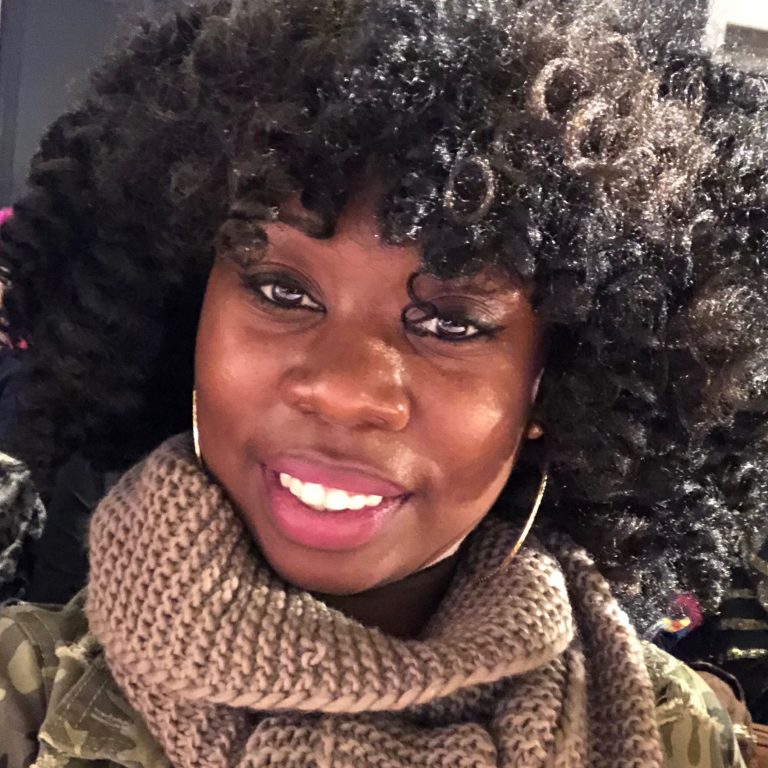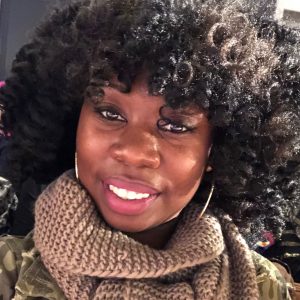 Having a central, easily accessible place to showcase your photographs is imperative for photographers because booking new gigs heavily relies on the quality of your photos from your previous jobs. Try using HostGator's drag-and-drop tools to easily build and launch a website that can display your pictures in a professional way. Their web hosting service provider offers unmetered bandwidth and 99.9% up-time, ensuring that your site is always up and running as efficiently as possible. HostGator even has 24/7 customer support, should you have any questions — and it all starts at just $3.45/mo. Click here to get started.
---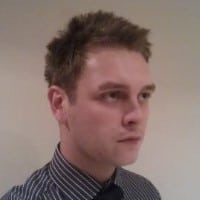 6. Repurpose Your Content as Cinemagraphs on Facebook
David Alexander, Digital Marketer, Mazepress
One of the best ways to reach a wider audience is to repurpose your content. A great example of this for photographers is to create something unique like a cinemagraph or reverse cinemagraph. What is a cinemagraph? A cinemagraph is a type of moving image where the juxtaposition between high definition stillness and an area of looping motion creates an eye-catching effect. So eye-catching that tests on Facebook ads showed a 300 percent increase in conversions when a cinemagraph version of an ad was split-tested against a still version of the same photograph. While cinemagraphs involve using a video clip, creating a reverse cinemagraph or using a tool like Plotagraph allow you to easily add subtle looping animations to your still photos.
Bottom line: if you are a photographer using Facebook ads or any other image first-ad platform, you should try testing cinemagraphs and moving images to increase your conversions. You can see some examples of creative cinemagraphs on my website.
---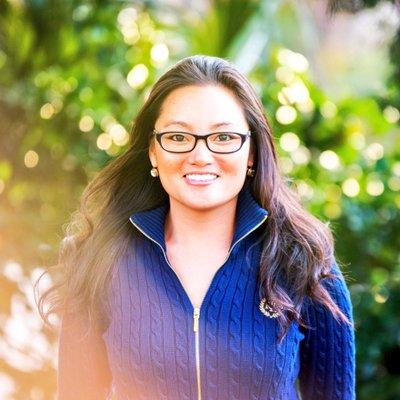 7. Take on a Project for Your Chamber of Commerce
Mary Parkhill, Photographer and Travel Adviser, Mary's Mark Photography
Stay on top-of-mind of your local clients by taking on a project for your Chamber of Commerce. By helping your local Chamber of Commerce with a pro bono photo shoot, you will meet business owners who will share your name and work around the community. The connections you make here will be invaluable.
---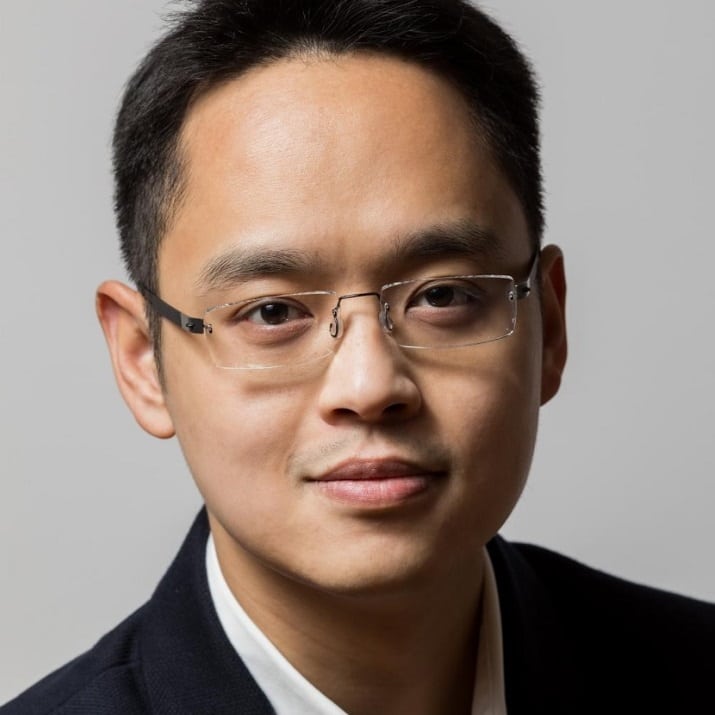 8. Learn How to Write
Jimmy Chan, Wedding Photographer, Pixelicious
This sounds counterintuitive because we all focus on photography and not writing. A mightier pen not only improves your overall communication with your clients, but it also opens opportunities to submit guest articles on authoritative blogs. This establishes you as the subject matter expert in your niche. Furthermore, see this as a great way to build relationships with influencers in the industry.
---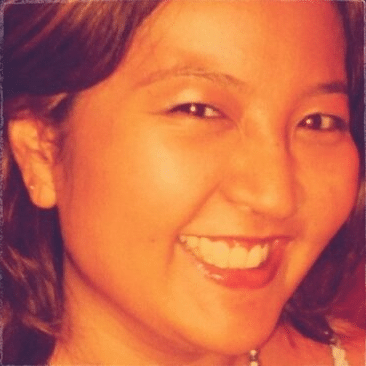 9. Participate in an Online Photo Contest
Kim Kohatsu, Founder, Charles Ave Marketing
Photographers can broaden their audience by participating in online photo contests. Sites like Pexels.com, viewbug.com, and shootandshare.com host free monthly or daily contests. In the case of Pexels, the photo submissions are then available as part of a free stock photo library. When users download your photo, they are linked to your social media channels or can donate directly to your PayPal account.
---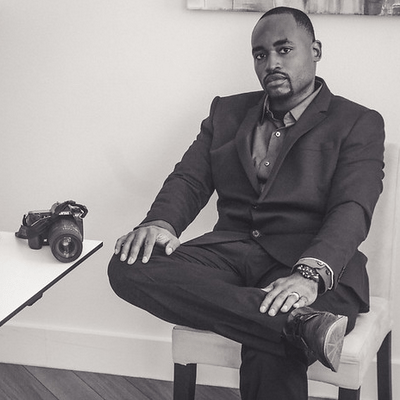 10. Separate the Work of the Client from Your Creative Work
L. David Stewart, Professional Photographer and Marketer, Year 60 Photography
This is the balance of work you love to do and work that pays the bills. The creative work we do is experimental and fun and usually motivates us on existential levels. The work we do for bills is what pays for us to do the former. Learn to balance the two. Keep a creative project for yourself that allows you to test yourself as well as hone your skills. The projects for a lot of clients can be "boring" and have a limited creative scope. Take those projects to push your critical thinking and understanding to be creative while delivering what is expected. A quick example: as an editor of photos, I am a self-professed colorist who loves saturation and using color for impact.
If I am photographing a client's event, they may just want clarity and simplicity. Learn when to apply certain aspects and learn when to deliver what the client is asking for. From there you will get the experience to trust your instincts to not only deliver the work you want to do but to deliver to the client what it is they require. From that, I can utilize color for impact as needed but still give the client what they seek, making work that I feel comfortable about and helping my brand as a dependable photographer who gives the client what they want.
---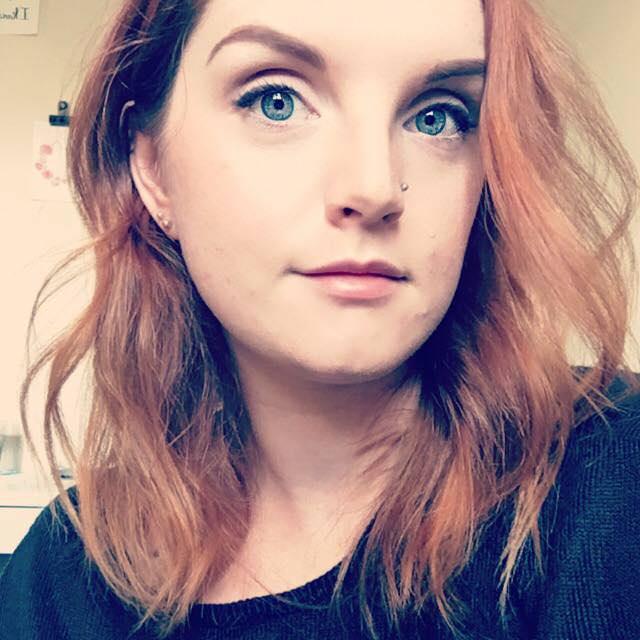 11. Learn to Use YouTube to Support Your Portfolio
Cat Crawford, Creative Content Coach, Cat Crawford Marketing
YouTube has become a great marketing tool for photographers and filmmakers in the past few years. People like Peter McKinnon have used the platform to offer tutorials on photography, lighting, framing, and more to demonstrate their knowledge and skills.
Even though this isn't a portfolio in the traditional sense, creating this type of engaging and creative content not only helps you grow as an artist, but also helps you to reach a much larger audience. You can then use this content to direct people to a static portfolio website and your social media accounts. Building a community around your work is one of the most successful ways to get people talking about your photography and get your name out there.
---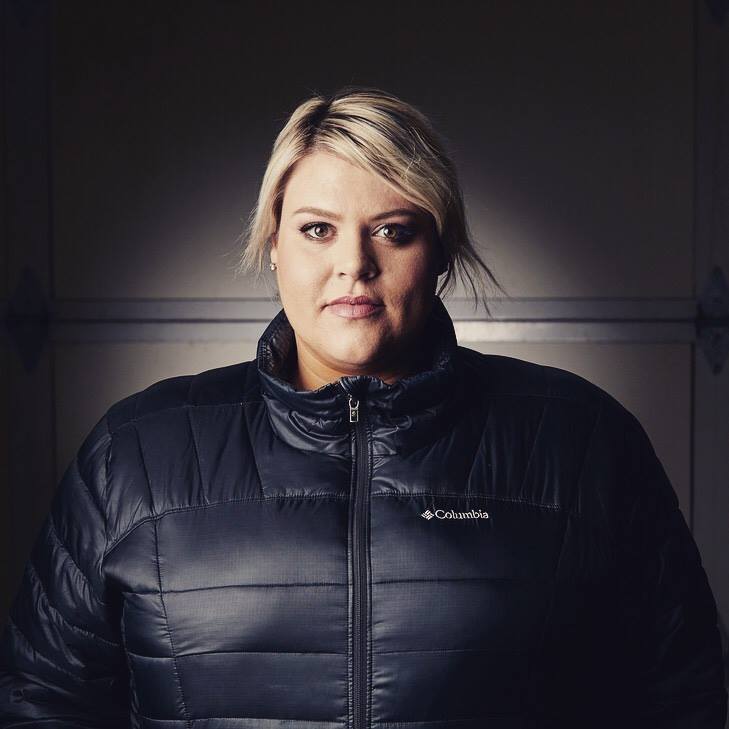 12. Go Where the Audience Is
Kristine Neil, Owner & Creative Director, Markon Brands
A brilliant, ageless tip for photographers is to have their work featured in media that matters to their audience—be it a website, magazine, Instagram account, etc. Those features are leads that can take potential clients back to the photographer's website, which better be branded and ready to go when they land! Some photographers make the mistake of treating their website as a visual flip board of images and nothing else. While showing a portfolio of work is vital, so is personality. Whether the photographer wants to work with individuals or brands, both parties are typically looking for a photographer they can feel comfortable with. Making sure your website has personality and a solid sense of brand is key to creating that sense of compatibility that could ultimately lead to a new project.
---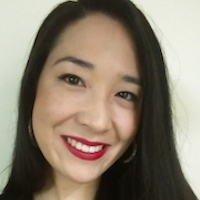 13. Ensure That Your Portfolio Is Also Search Engine-Friendly
Monica Mizzi, Content Director, Compose.ly
Photographers who want to get their portfolios in front of a larger audience should ensure that the copy on their portfolio page is not only reader-friendly, but also search engine-friendly. If your copy is optimized for SEO, your page will start to climb in Google's search engine results pages. A higher ranking will lead to more visits, and in turn, more exposure. So what is an easy way to make your portfolio more SEO-friendly? You should identify and include relevant keywords in your headings as well as throughout the copy on your portfolio page. Just make sure that you're not "keyword stuffing" (overusing your keywords in an unnatural way)—as this will have the opposite effect and harm your SEO.
---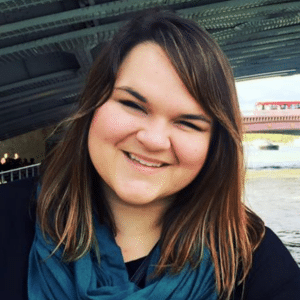 14. Become an Online Instructor
Meleah Gross, Lead Visual Designer and In-House Photographer, ShopKeep
The web is full of online learning marketplaces like Udemy and CreativeLive. Creating an online course and joining one of these communities as an instructor is a surefire way to not only make some extra income, but establish your authority by connecting with aspiring photographer and hobbyists. Creating a course is easier on some platforms than others. For example, Udemy is a self-serve platform that allows you to submit a class for review online. Once your course passes, it will be published online for anyone to discover in the Udemy marketplace. On the other hand, the process for becoming a CreativeLive instructor is a little more formal, requiring you to create a proposal that will be reviewed and vetted by their production team.
---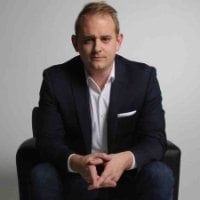 15. Engage In Email Marketing
Paul Lemley, Chief Digital Strategist, Lemley Media
Email is not dead. Don't let anyone tell you otherwise. It doesn't matter if you have 50 or 50,000 email addresses—there's money in your list and you should never stop growing it. What's more important than growing it, though, is how you use your list. Showcase your latest work every week. Tell a great story about a client's photo shoot. Feature those behind-the-scenes videos. Offer a small discount or upgrade during holiday seasons. There's really no end to the amount of email content you can create and send.
Be sure to check out Constant Contact when you're ready to start your own email campaign. Click here for a free two-month trial.
---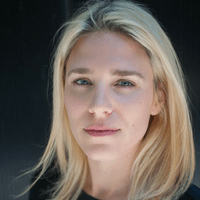 16. Build Strong Partnerships
Sarah E Crowder, Food Photographer, Recipe Developer and Writer, Sarah E Crowder
One of my most successful strategies was partnering with a related organization. I served as a mentor at a food incubator, where I offered free office hours once a month. During this time, new food businesses asked me questions about how to take the best DIY images for their brand. This established my credibility and gave me direct access to potential clients.
For photographers outside the food community, this might look a little different. For example, a newborn photographer might promote through a hospital's maternity wing or collaborate with local doulas. Relationships are key in any business!
---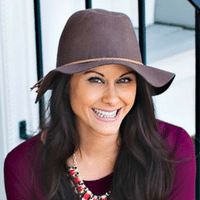 17. Share Real Client Reviews and Testimonials
Jessica Crawford, Photographer and Founder, Jessica Crawford Photography
Client reviews are our lifeline. Because reviews have the ability to make or break the integrity of our brand, we focus our efforts on crafting a well-built review page on Facebook and Yelp. We have also learned that customer reviews and testimonials are the most honest and beneficial when they are not prompted.
We have often received customer feedback via Facebook messages, emails and text messages expressing their gratitude for the amazing work we have provided (which we encourage them to post on our review sites). And we are constantly familiarizing ourselves with the different forms of social media since they play a vital role in our business.
---
18. Utilize the Power of Instagram
Derric Haynie, CEO, SplashOPM
I recommend spending a good portion of your free time building a strong and loyal Instagram following. Take courses on Instagram marketing and find a couple of tools that work for you to speed up your posting frequency, reach, and growth rate. Having a large Instagram following isn't just about getting new business through Instagram; it serves as proof of concept to anyone considering your company. They may be people you met through another channel (such as through referral or an event). Consider dabbling in Instagram stories too, especially if you've got a fun and flirty side to your business.
---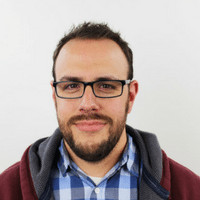 19. Mingle with the Locals
Brandon Hassler, Founder and CEO, Market Campus
People typically look for a local photographer. So the best thing you can do is focus on your local market.
Pack your calendar full of local events and start snapping photos like crazy.
Then start sharing these photos with organizations. Find local Facebook groups to post your photos to, or send an email to your mayor and tell him he's welcome to share them. Contact organizers and let them know that you took some awesome photos they can use. Locals will start to associate your name with organizations they follow. When the time comes that they need a photographer, I promise you will be at the top of their list.
---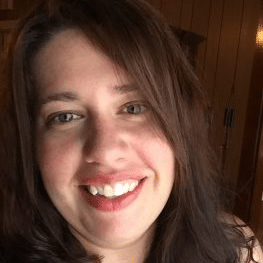 20. Make Sure Your Online Gallery/Website Is Beautiful and Loads Fast
Leah Richard, PR professional, Fiona Image
Your website defines what you are—your website is your identity. Why is site load speed so important? If your website takes more than four seconds to load, 60 percent of your website visitors will be "bounced"—they will leave the site without visiting more pages. You can use gtmetrix.com to check your website load speed.
---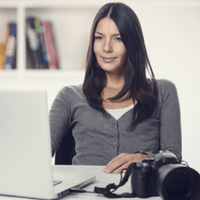 Apart from social media platforms, there are numerous other ways to be seen online: create a fantastic online portfolio, get listed on online directories, broadcast your skills using YouTube, or join online communities. This article lists how to generate more profit online from your passion for pictures.
Sign up for a Wix account and start your own online portfolio today.
---
Over to You
Have you used any of these photography marketing ideas? Can you add more awesome tips to this list? We want to hear from you! Feel free to leave your comments below.