Pinterest ads, or promoted pins, allow you to target specific groups of users based on their demographics and interests by using keywords. The process is as easy as picking a pin, targeting your audience, paying for results, and tracking your campaign. And with its 75 million active users in the U.S., your pins get significantly more visibility and increase your chances of conversion.
You can promote any of your pins, but in order to get the results you want, you need to know how to spot the ones that will get the best response.
Here are the top 25 Pinterest ad examples from the pros.
---
1. Retail Fashion: Cupshe

As a social media marketing platform, there is much to gain in advertising clothes and accessories on Pinterest. Everyone takes the time to appreciate a great-looking outfit that looks easy and comfortable to duplicate. Whatever the season, advertise your retail products the same way to get the attention of your target market.
---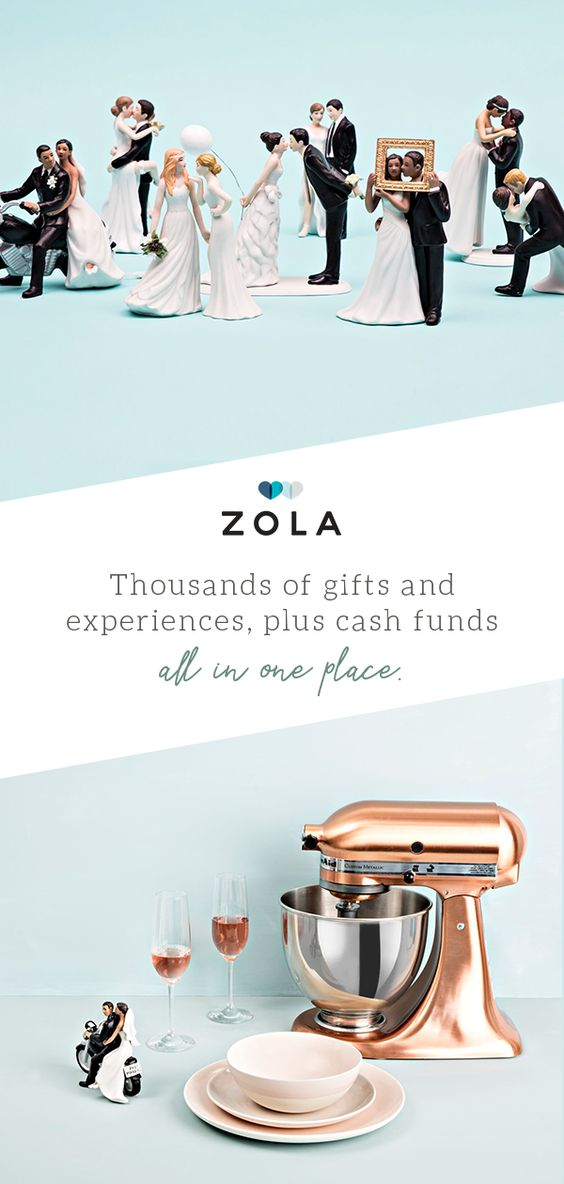 Gift registries thrive with year-round weddings that brides-to-be plan while browsing through Pinterest. It's no surprise that Zola has decided to use promoted pins to capture every wedding planner's attention. They built their brand as a simple and easy-to-use service using high-quality pins that looks great and save-worthy.
---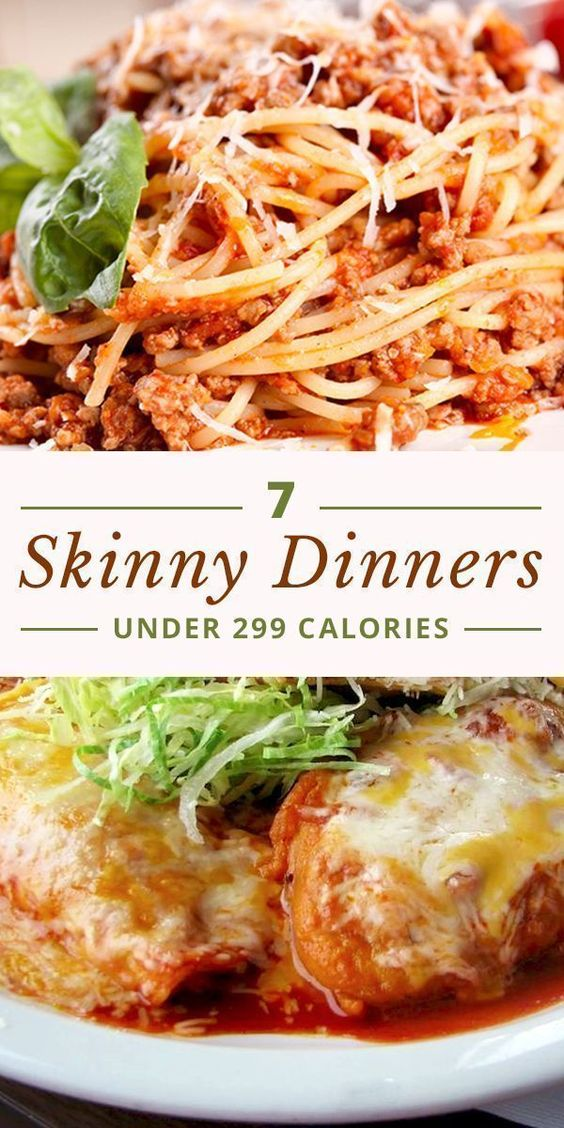 Niche blogs have a very particular audience and it's important that they put out valuable content that their target market will want to read. Skinny Ms promote quality pins that every body-conscious individual will love—food that looks good without the heavy calories.
---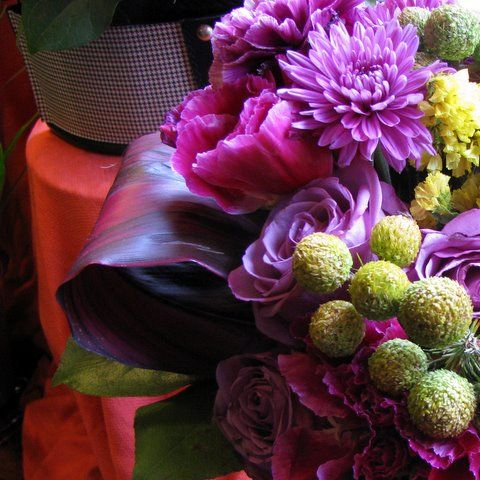 As a florist, it's important to make sure that your products and services stand out even among the prettiest and most elaborate arrangements. This is why bold colors need to be emphasized in real life and in photographs. Promoted pins benefit from rich colors that stand out in a gallery of search results for flowers.
---
5. Health and Fitness: 8Fit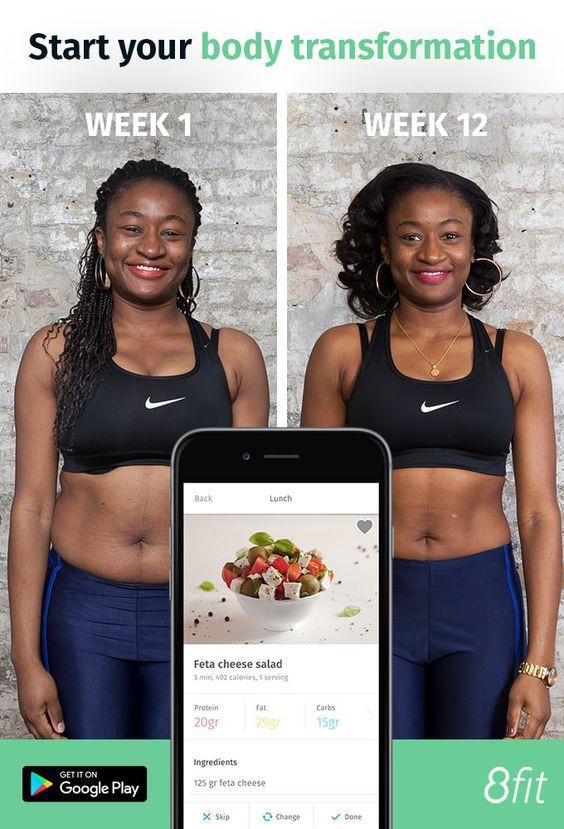 Everyone loves a great success story. This example is from a campaign for a fitness app, but will work well for any health and fitness business. You will want to keep the image you use to be easily relatable and will get your audience to envision themselves getting the same result from your product.
---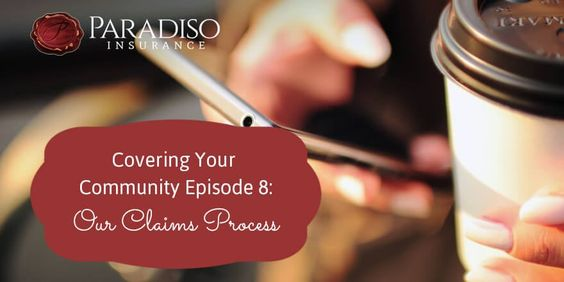 Paradiso Insurance made smart use of Pinterest to promote their podcast. The vivid image can catch the attention of the audience while the title of the podcast itself can get the readers to follow the link back to the website.
---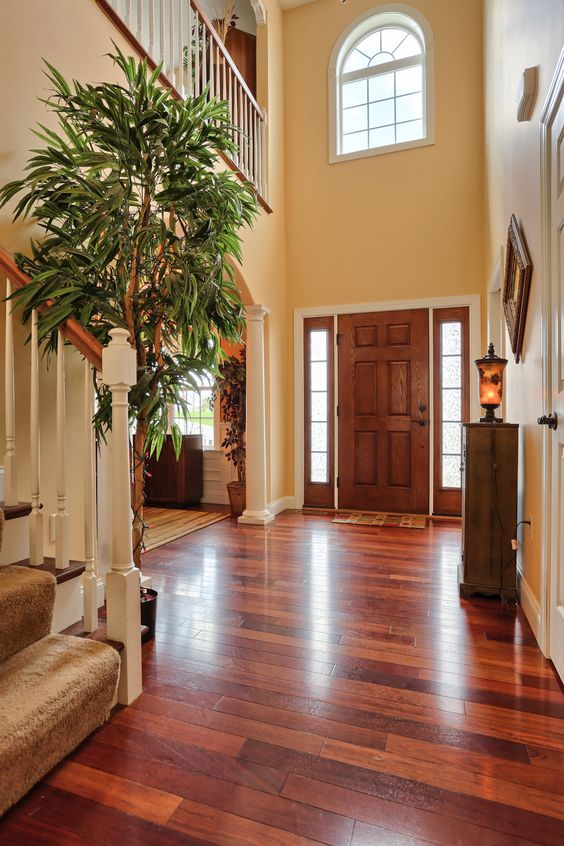 Rich pins are perfect for real estate professionals. It allows them to provide additional information that their audience will want to know as soon as a great-looking photo of a home catches their eye. This helps remove any initial friction a potential buyer might have that will hinder them from inquiring about the property.
---

Event organizers can engage their audience using a promoted pin of party ideas collage for all occasions. It gives their target market an idea of the event organizer's skills and what to expect if they are hired for their service.
---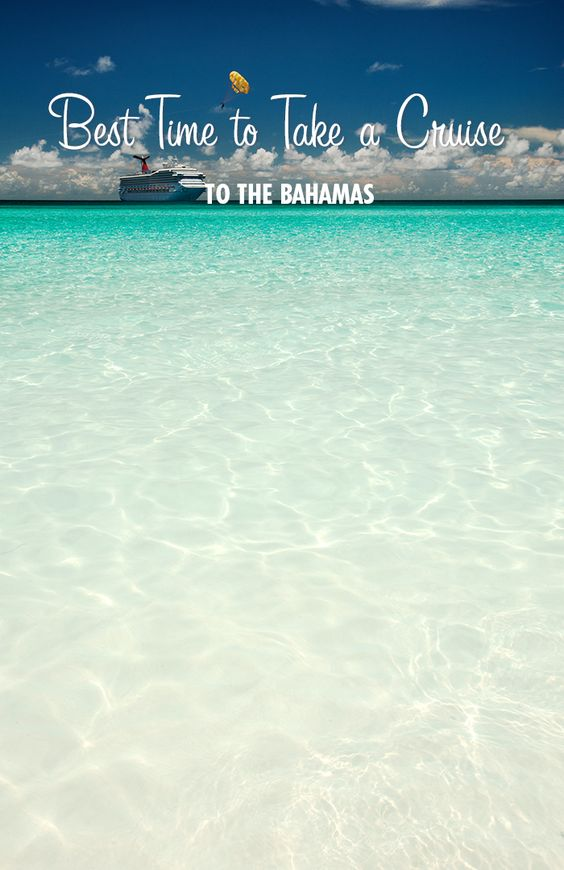 Pinterest isn't just for weddings! Pinterest users also plan their future travel by browsing the platform. Any travel and leisure business should be able to capitalize on this by promoting pins that can show its target market the possibilities. The pin should be vivid and can help potential clients visualize a great travel experience.
---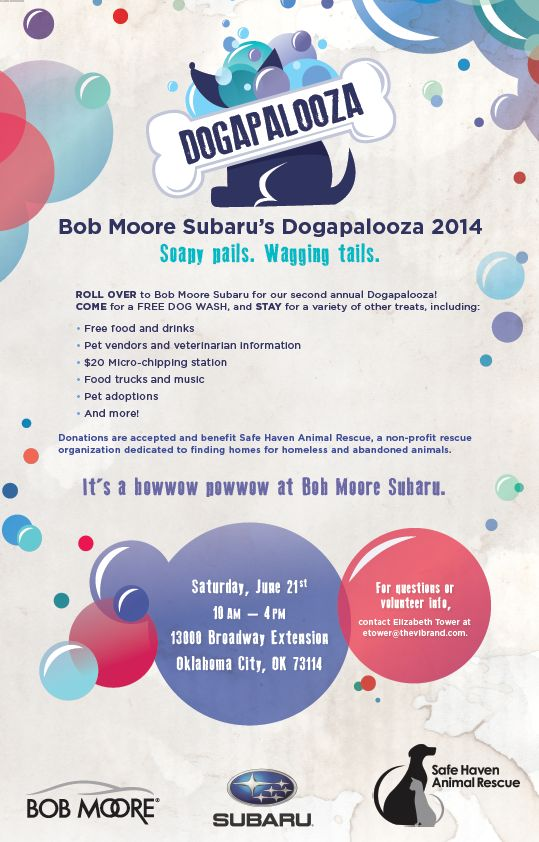 One hurdle for any medical practice when advertising is that most clients are content going to their nearest clinic. To manage this, include your event announcement as a promoted pin that your target market can't help but be curious about.
---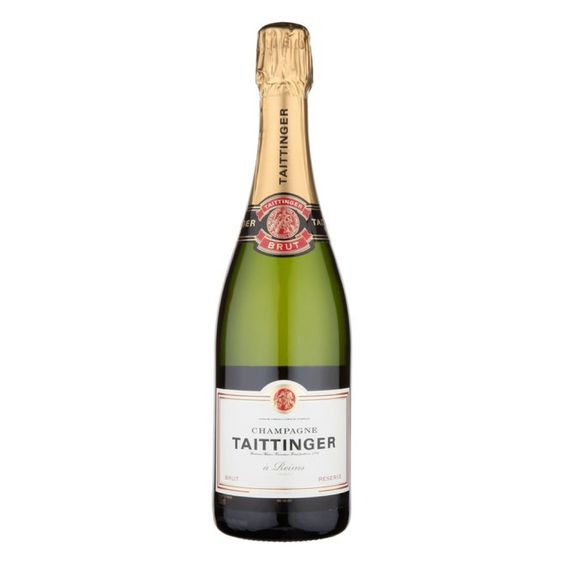 This local restaurant has almost 10,000 followers and over 4,000 monthly views, but as a wine restaurant, it's hard to imagine that this attention is just all about the venue. Bin 36 also incorporates ecommerce to their business, selling their wine at their online shop and using promoted pins to advertise their products.
---

Small business web designers promote pins that let you preview their work and give you an idea of what to expect when working with them. In this particular example, Joan Aldrich shares her work as well as inspirations to help potential clients come up with a design they want for their own website.
---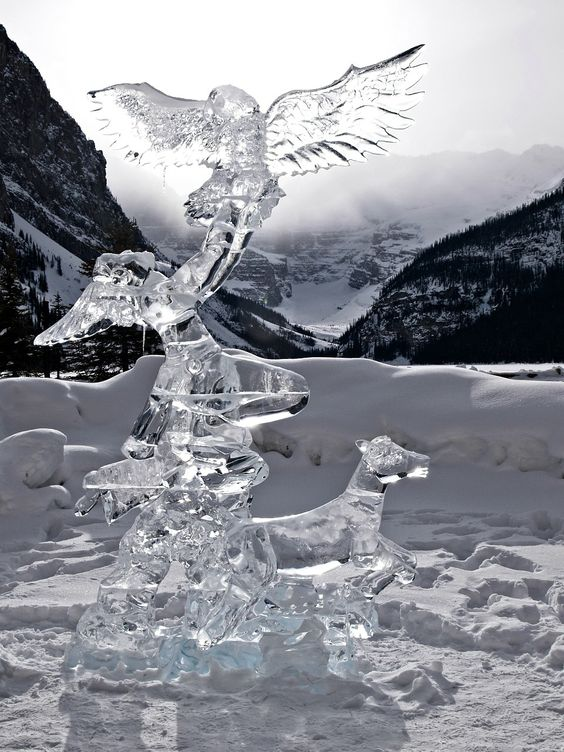 So how does a professional service like an accounting firm use Pinterest ads? Valuable information for different industries that they would otherwise have to pay for should do the trick. This pin had the caption "Double Taxation for Canadians Living in the UK," which would immediately get the attention of its target market.
---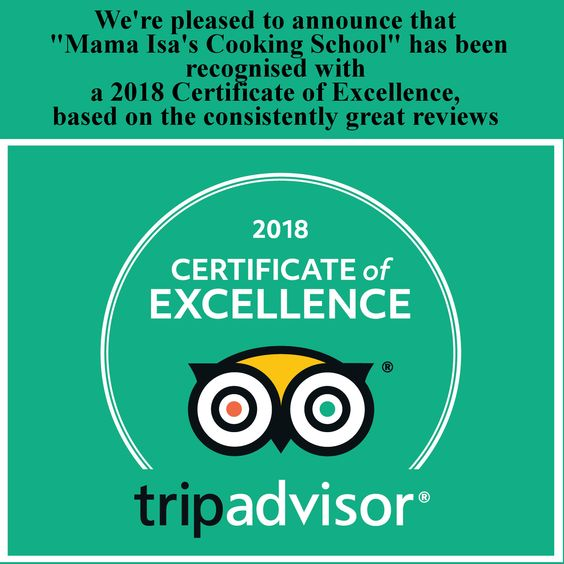 This example isn't your regular school, but you can certainly get ideas on how they used Pinterest ads to promote their business. Similar to the way schools would display their achievements and awards in the halls, Mama Isa's Cooking School shared theirs as a promoted pin to improve their credibility and visibility.
---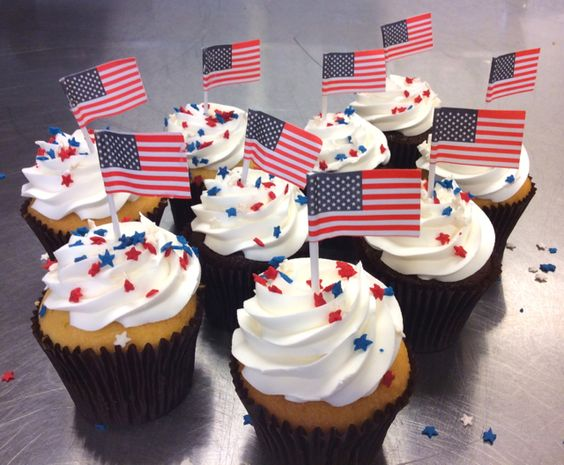 This bakery has been around since 1910, and here they are with 23,500 followers on Pinterest. They have so many themed and non-themed products on their boards, but Carlo's Bakery knows how to choose pins to promote ahead of holiday celebrations throughout the year.
---
Salons and spas rely heavily on visuals and imagery to promote their business. Using Pinterest ads for contests and promotions is a refreshing approach that will certainly grab the interest of its target market.
---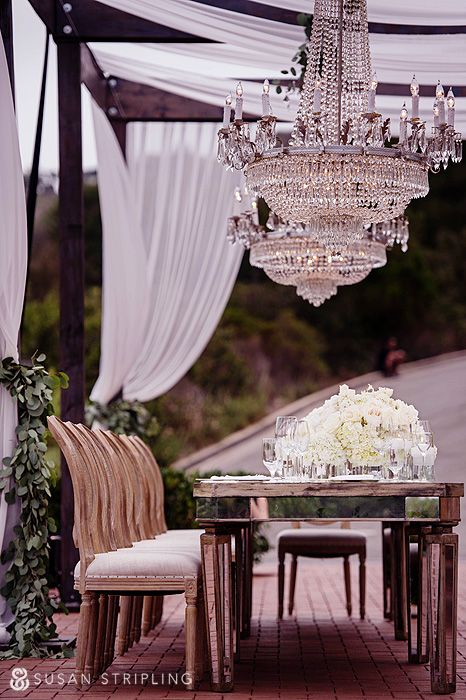 If there's one thing a bride-to-be would want to know before hiring a photographer, it's an idea of how their venue would look in photos. For this example, the photographer gave potential clients an array of possibilities to encourage click-throughs to their website.
---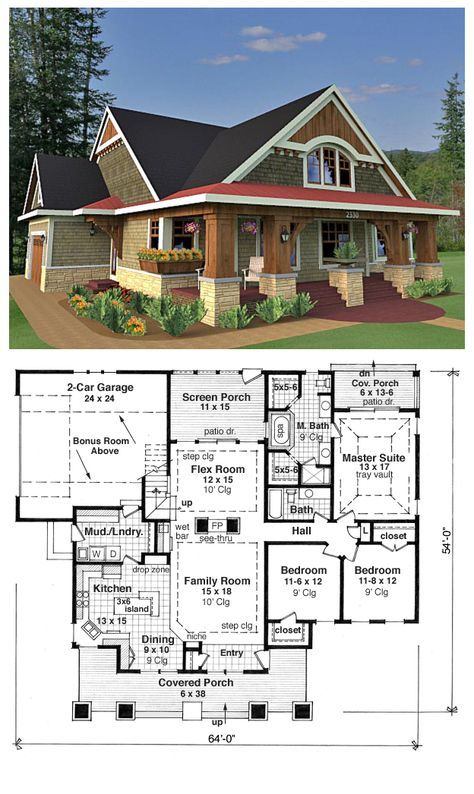 The Garlinghouse Company sells home plans online and receives 6.5 million monthly views. Aside from being entertained with their interesting promoted pins, the caption leaves the audience a subtle CTA to visit their website.
---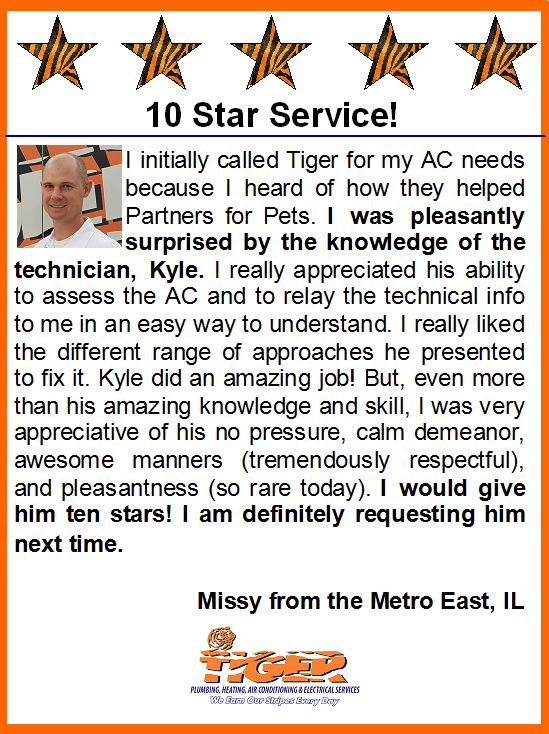 In their board entitled "Trust Tiger," you will find a collection of promoted pins displaying their best customer reviews. They also used their caption to acknowledge the staff member who provided the outstanding customer service featured in the image.
---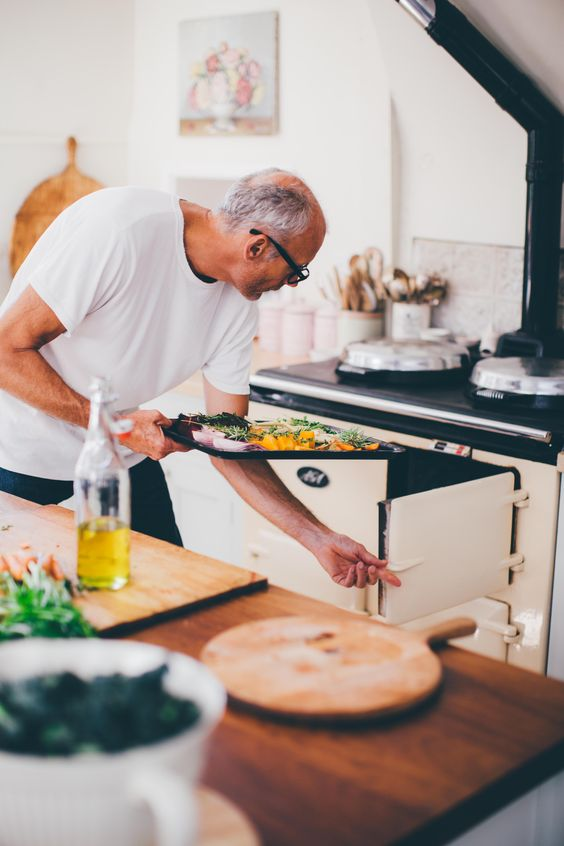 All restaurants promote their menu, but it's not often we get to see the research, process, and ingredients behind them. This Pinterest ad cleverly promotes the man behind the business doing what he loves, and essentially inviting the audience to feel personally invested by doing so.
---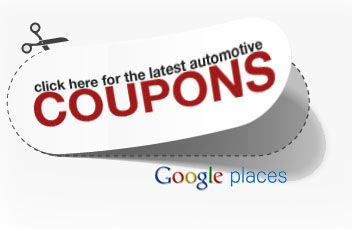 For the automotive business, it can be a little tricky to stand out in a sea of car photos. This one is a clever, straightforward approach making use of its promoted pin to offer discounts, which would surely return a huge volume of click-throughs by its audience to their website.
---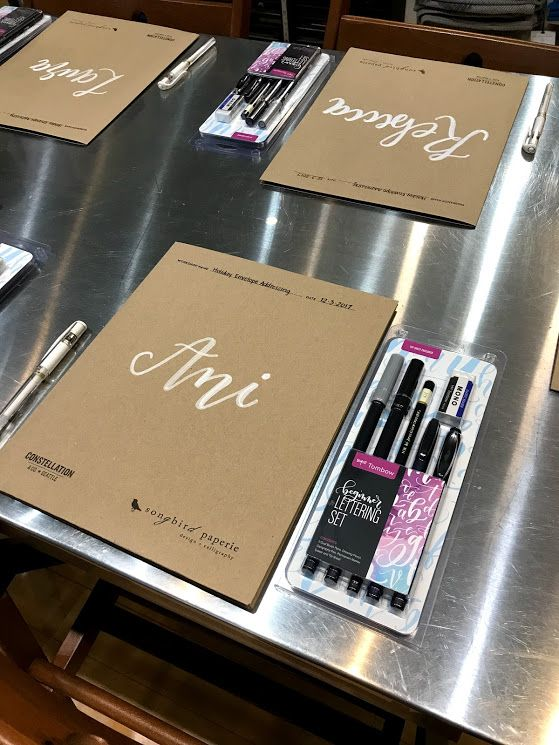 As an arts and crafts shop, this example also offers special short courses for their target market to learn the art of hand lettering. Using promoted pins to campaign for their event can easily send their target market to their website, where they can offer more of their products and services.
---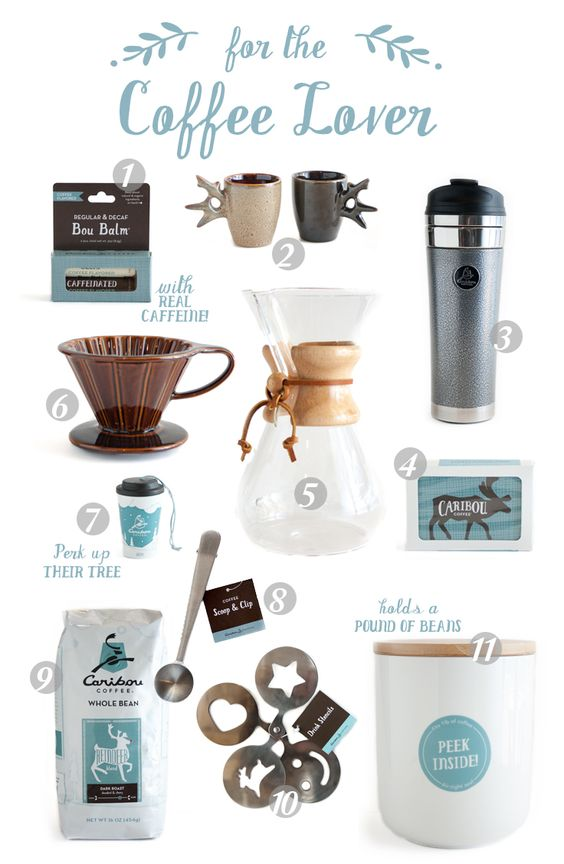 Caribou coffee is one of the largest coffee shop brands in the U.S. In order to engage their customers, the shop promotes pins that relate a good cup of coffee to inspired creativity. By doing so, it develops a strong brand that customers will keep coming back to.
---
24. Church and Religious Organizations: NewSpring Church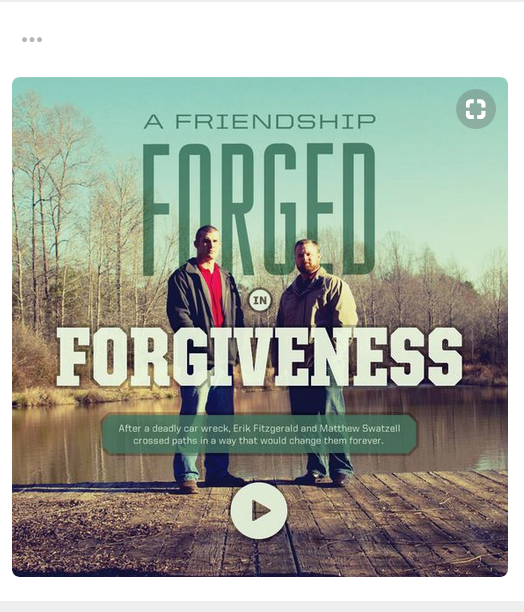 The goal of any religious group is to spread the good news to as many people as they can reach. And because everyone loves a good story, NewSpring Church promoted pins that shared wonderful stories in line with the message they want to share. This particular example used video to attract more of their target audience.
---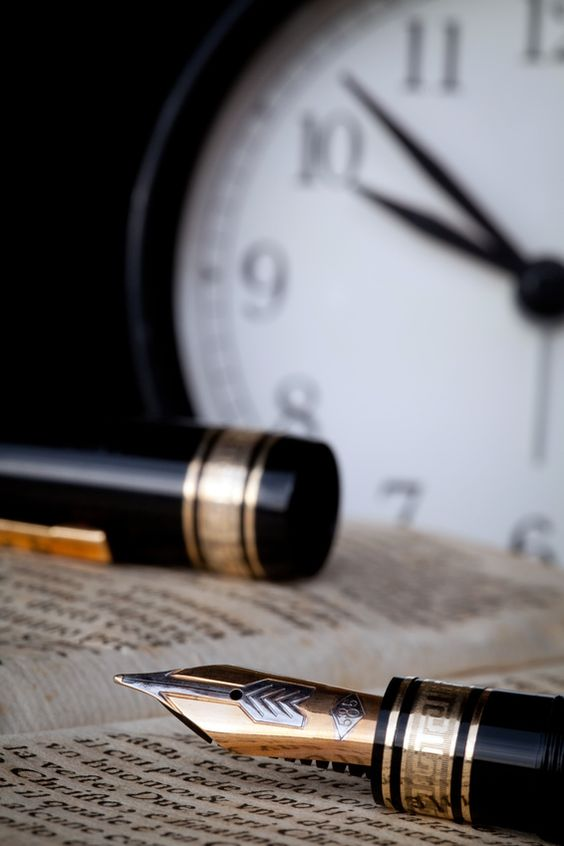 This example from The Master Farm Inn made use of their promoted pin to generate email marketing leads. The subtle CTA offered special offers and rewards for registering in their email subscription.
---
Over to You
By following best practices, your Pinterest account can transform from a fun social network platform to a highly effective advertising strategy for your business. Take a page from these Pinterest ad examples and start getting the most out of your advertising budget today.
Want to share your favorite Pinterest ad examples or Pinterest business tips? Let us know in the comments!