Pinterest is a graphics-focused social media platform designed to increase awareness about and sales for your business. Below is a list of the 27 best Pinterest marketing ideas for 2019. By using these ideas, you will be able to increase your visibility and promote your products and services to a wider audience.
Here are 27 Pinterest marketing ideas, including tips on how to grow your account's visibility:
1. Create a Blog Post Board
Always create pinned images that link back to your blog content. Having one board dedicated to your blog content will increase its overall exposure and traffic. You can Pin the actual topics of your blogs to other boards that focus on that topic, but you still want to have on dedicated board just for your new blog content.
---
2. Share "Behind the Scenes" Pins
Create Pins — both photos and videos — that showcase what a day at your office or inside your business is like. Sharing what your day-to-day is like will help build personal relationships with your Pinterest audience. If you do a headshot photo shoot or host a company picnic, share images of them; these are things that your audience will enjoy seeing on Pinterest.
---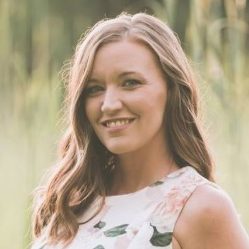 ---
4. Pin on Saturday Mornings
Research and data have shown that the highest engagement on Pinterest is on Saturday mornings. If you haven't added Saturdays to your pinning schedule yet, doing so could lead to better results.
---
5. Be Inspiring, But Tie it Back to Your Business
Offer your audience some advice and inspiration that isn't just promotional, but ties back to your business. This may inspire users to use your product or services but also encourages them to view your Pinterest profile as a good place to get information if they need what you offer later. A great example of this is Grand Designs, an interior decoration company. It offers ideas for various rooms in the house, including the one below, entitled, "Rooms for the Little Ones."
---
The only way to gain viewers and traffic back to your business organically is to Pin (and repin) new content consistently. Most businesses on Pinterest Pin their own content five to 15 times per day and then repin others' content five to 15 times per day. A tool like Tailwind can help you schedule all of this content in advance so that you can be sure you're doing it consistently.
---
7. Show Your Philanthropic Side
One Pinterest idea that will show your audience and community how your business is giving back is to have philanthropy Pins that showcase various charitable events — whether these are company team runs in the Race for the Cure or donation drives for victims of a natural disaster.
---
8. Pin Your Marketing Campaigns
It might seem odd to share your marketing activities on Pinterest, but it encourages people to engage with them and, more importantly, share them with others. DoubleTree by Hilton did a good job with this on a board entitled, "Little Things Project Tour." This was a campaign to talk about how to make a difference in the world while traveling.
---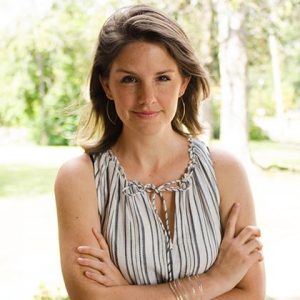 ---
10. Create Infographics Boards
If you are in an industry where there is lots of information, like in technology or finance, another Pinterest idea is to create and pin infographics can be helpful for your audience. You can offer tips, stats, or data that would interest your audience and entice them to repin so that others can see the insider information that you offer.
---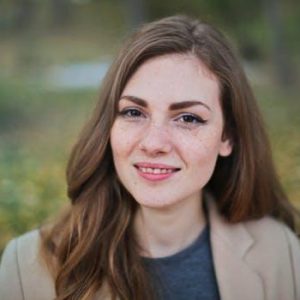 ---
Pinterest does require a lot of time to create, Pin, and monitor the results of content. As you begin to use Pinterest, you might find that you need help with handling it all. When that happens, consider using a resource like Fiverr to find and work with a Pinterest marketing expert.
---
13. Create Customer Success or Testimonial Boards
You can create graphics of the testimonials that your customers leave for your products or services. You can ask for ones that will be specific for Pinterest, or you can repurpose the ones that are on Google or Facebook to create stunning Pins that show the glowing reviews you have gathered.
---
---
15. Create Product Boards
While you don't want your Pinterest account only to be built around your products, a few boards that are grouped in categories and are all Pins of your products will be useful in driving views and traffic to your site's product pages.
---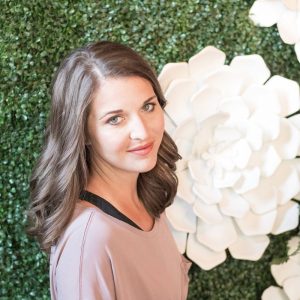 ---
17. Create an Employee Board
Let your employees express why they love working at your company, or what makes your company unique from others. Use this information/imagery on your Pinterest account. Salesforce does a great job of this on their board called, "I love working at Salesforce b/c."
---
18. Create Mission and Values Pins
Create Pins around your company's mission and what you stand for. These don't have to focus on your official mission statement only, but can also be around the values that your leadership team and staff hold.
---
19. Build a Resource Board
If you find something useful for your business on Pinterest, the chances are that your ideal customer will find it useful as well. Creating a board with useful resources establishes you as an expert in your field and provides value to your followers. This is what Petplan did on their board, called "Healthy Reads," which offers pet owners book recommendations to keep their pets healthy.
---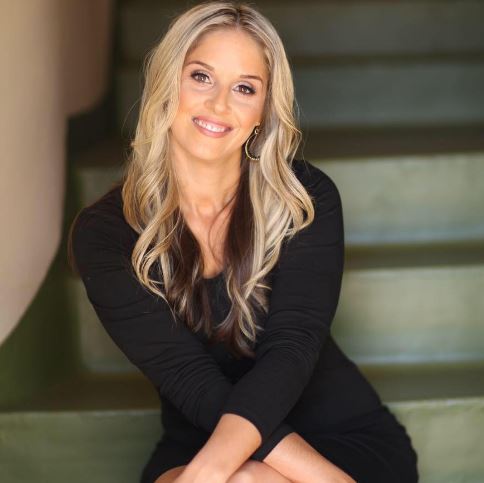 ---
21. Create "Before and After" Pins
Create Pins that show the effects of your work. People love to see the transformation! Also, the best before and afters make it easy to see the difference your offering makes, so take several pictures to be sure you're able to demonstrate the benefit of your service clearly when you create your Pins.
---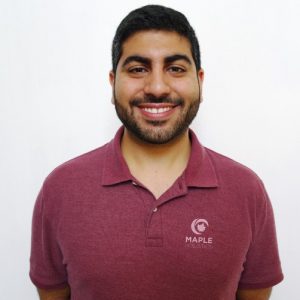 ---
23. Share User-created Content
If you have a product or service that encourages others to create amazing images for you, you can turn those into Pins. ModCloth does an excellent job of not only showing their customers' user-generated content but of also turning it into a powerful social media marketing campaign with their #MyModCloth hashtag and their Pinterest board, called "#MyModCloth Street Style."
---
24. Build a Complementary Products Board
Another way you can be a resource for your audience is to create a board for complementary products. You want these products to complement but not compete against products that your business offers. For example, if you are a finance coach, you might have a board with various budgeting tools that could help your audience. The example below shows computer accessories from an electronics company.
---
25. Generate Inspirational Lifestyle Ideas
One way you can intrigue your customer and tie it back to your business is to find ways to inspire them. AmeriFirst Home Mortgage does that with their "Lavish Landscapes" board, where they Pin swoony-worthy backyards and landscapes to inspire their audience to buy houses with similar yards — and, of course, get a mortgage in the process.
---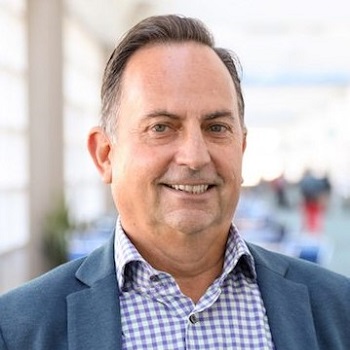 ---
27. Consider Location-specific Boards
If you are part of a national or international organization, you could also have boards that are organized by the locations, areas, or communities where your organization is located. Ronald McDonald House does a good job of this with their boards, which highlight different areas of the country.
---
The Bottom Line
Pinterest is a powerful social media platform, driven by sharing interests visually. Consider using Pinterest marketing for your business if your ideal audience is actively using Pinterest and your business creates or can create visual content that you can share with your audience consistently. Using Pinterest strategically will grow your customer base, increase blog and website traffic, and spark email list growth.