In 2017, Business Insider named pizza as the fastest growing segment of fast-casual dining, with PMQ Pizza Magazine estimating last year's sales to $45.1 billion—41 percent of which was generated by independent pizzerias. A large factor in these sales are the creative pizza advertisements that business owners invest in to drive more sales.
Whether you're new to the pizza industry or looking to increase your current pizza restaurant's share in the market, this list of pizza advertising ideas and examples by the experts will help inspire and get you started.
Here are 25 of the best pizza advertising  from the pros.
---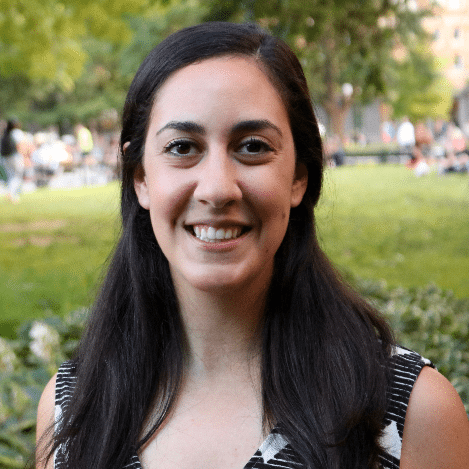 ---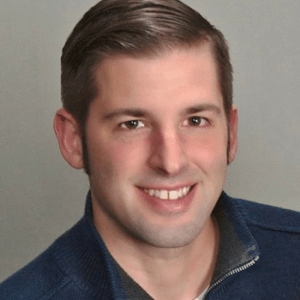 ---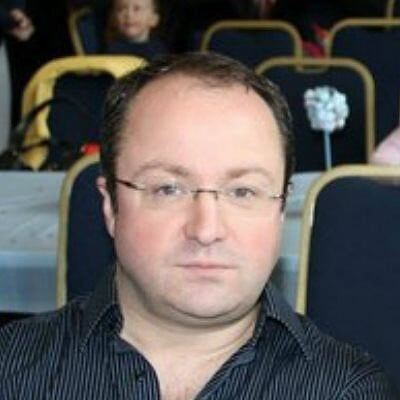 ---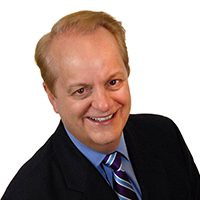 4. Use Text Messaging to Keep in Touch with Your Customers
---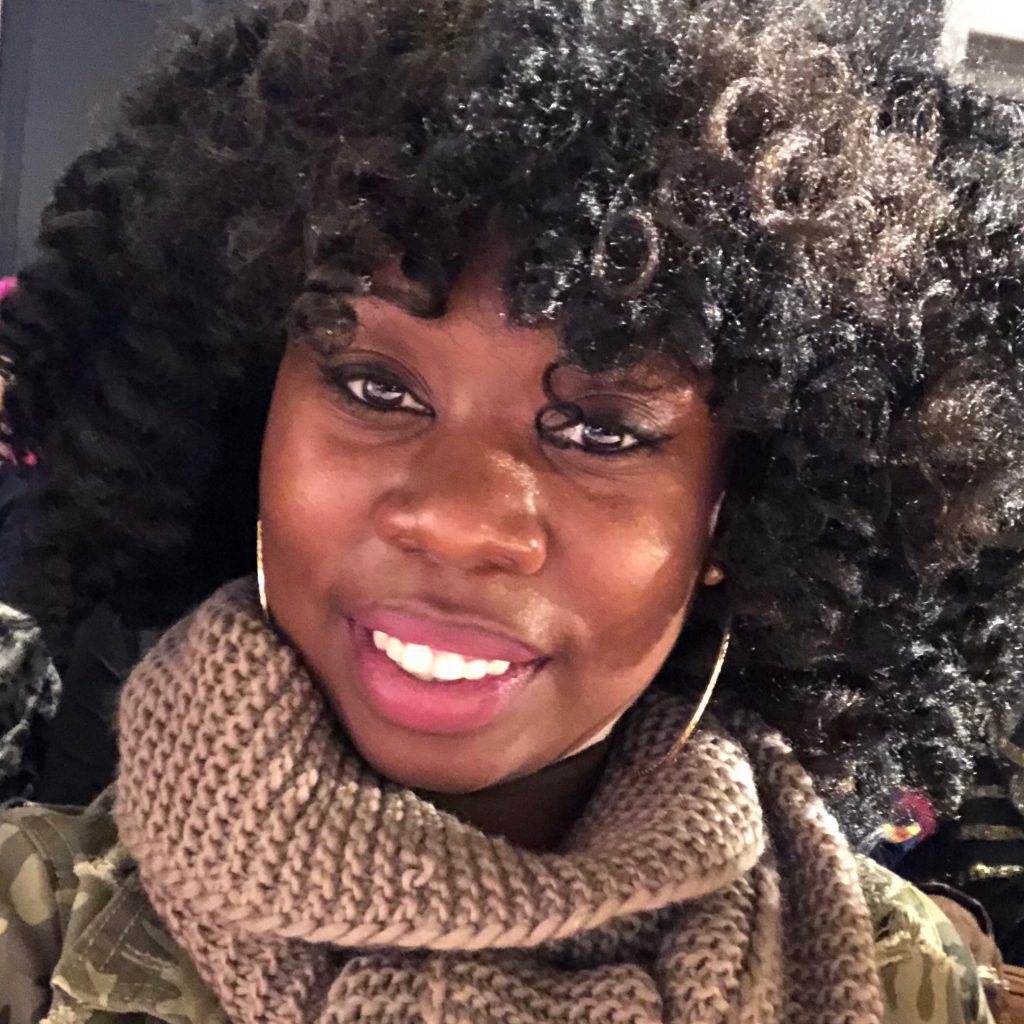 ---
6. Create and Schedule a Promotions Calendar
---

---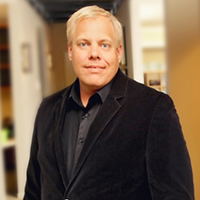 ---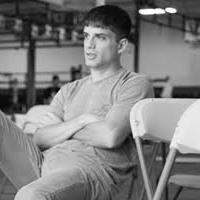 9. Work with Influencers to Advertise Your Business
---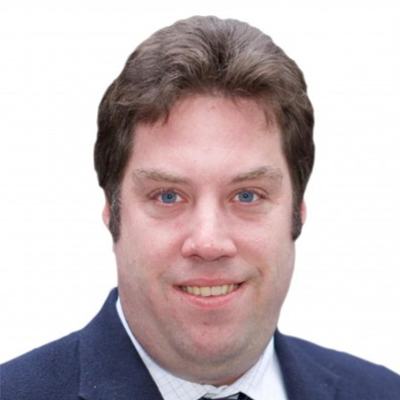 ---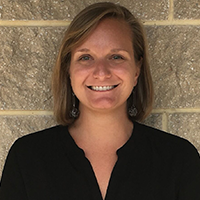 11. Highlight Your Brand, Not Just Your Products
---
12. Be Visible and Searchable Online
---

---
14. Hire the Right Photographer
---

---
16. Give Out Calendars with Coupons
---

---
18. Be Creative with Your Pizza Boxes
---

---

---

---

---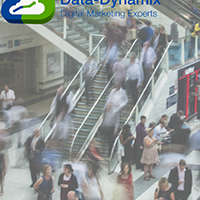 ---

---

It's said that people are exposed to around 5,000 advertisements and brands on a daily basis, but from these, we only notice an average of 153 ads and engage in only 12. This is why creative advertising is crucial for any form of business, especially for small pizzerias that need to get noticed amidst numerous competitors, but also for the bigger ones that have already mastered the art of advertising their brand. If you need inspiration or some guidance to get started, check out 23 creative advertising ideas in this article and see which ones you can try for your pizzeria.
---
Over to You
The competition for customers' attention in the pizza industry has always been fierce, and you'll need to be unique and creative in order to get noticed over all the advertising noise. But once you find the marketing strategies that work for you, advertising your pizza business will become much easier and even fun. Be sure to try out these tips for yourself and get ready for orders to come in.
Have more unique pizza advertising ideas or strategies worth sharing? Let us know in the comments!