Staying top of mind with former clients is never easy. At a minimum, you will probably need 5 or more touches over the year in order for them to think of you as "their" real estate agent. Luckily there's a better way.
Pop By Gifts, small inexpensive gifts (often with a clever note) that you give to former clients when you "pop by" their house, are a great excuse for some facetime and for generating referral business. If you're juggling communications with a lot of clients at once, use a CRM like Freshworks CRM to remind you to pop by at the right time and follow up with referrals. Click here to start a free trial.
Since we last updated:
Freshworks CRM, formerly Freshsales, recently rebranded with a new name, new service plans, and access to Freshmarketer automation software. Forever-free plans are still available and include mobile apps, 24×5 support, live chat, and more.
Here are our top 31 pop by ideas to help build your referral base from former clients:
---
1. Pie Server – "Any Way You Slice it I'm Grateful for Your Referrals." (Brian Buffini) ~$5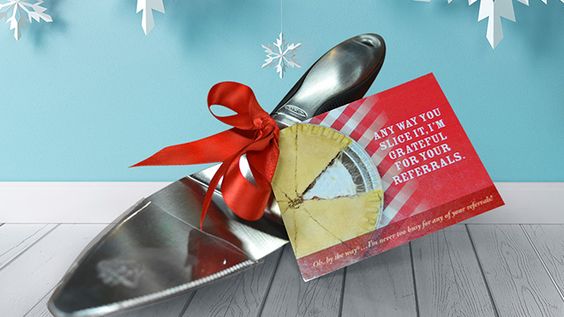 I love this one for a few reasons. It's clever, it can be upscale or affordable depending on your market, and a cake slicer will stay in their kitchen for years. There is a huge variety of pie servers on Amazon for every budget and taste.
---
2. Marshmallow Peeps – "Have Your Peeps Call my Peeps." (Peggy Urieff) ~$3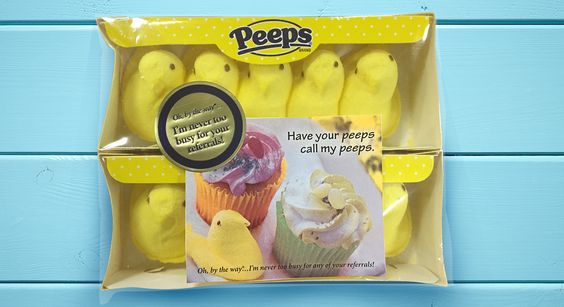 ---
3. Homemade Peppermint Hot Cocoa Kit – "Your Referrals Will Save a "Mint" Working With Me!" (Alejandra Ramos) ~$5

---
4. Homemade Dog Biscuit Ingredients Mason Jar (Pinterest) ~$5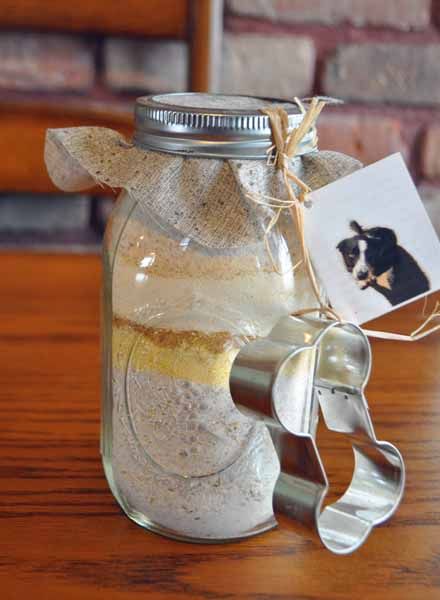 ---
5. Caramel Apple – "No Matter How You Slice it, You and Your Referrals are the CORE of my Business." (Gift Basket Villas) ~$4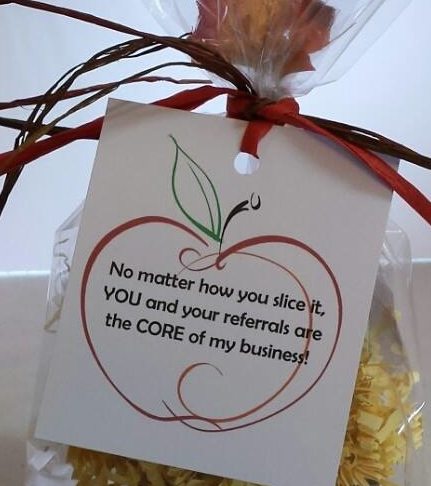 ---
6. Gardening Trowel – "Thank You for Helping my Business to BLOOM." (Jim Pellerin) ~$5
---
7. Donuts – "I Donut Know What I'd do Without Your Referrals. THANKS!" (Make Bake Celebrate) ~$6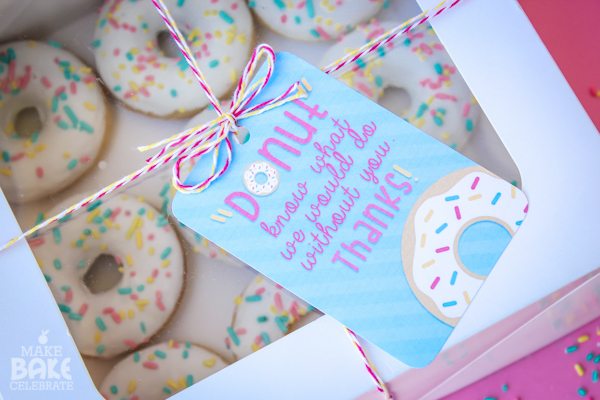 ---
8. Ice Cream Scoop – "Call us for the SCOOP On the Current Real Estate Market." (Cowan Connection Team at Keller Williams) ~$5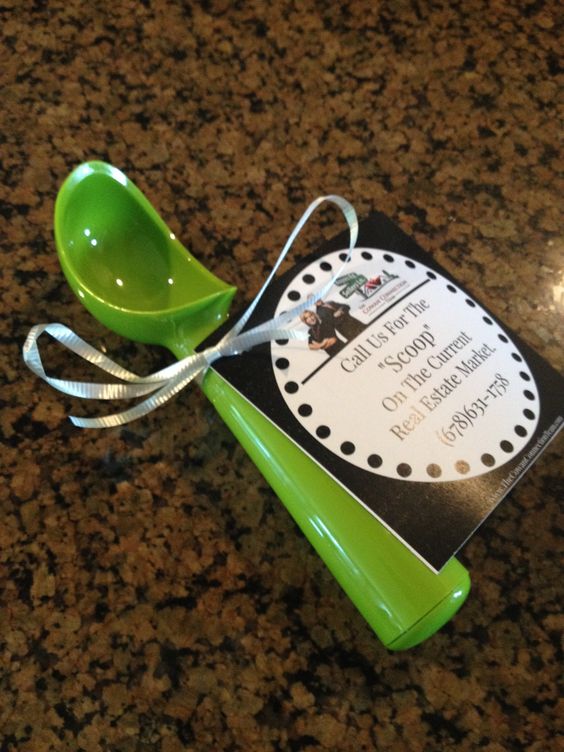 ---
9. Hand Lotion or Sanitizer – "If I Can Give You a Hand, Please Call." (Pinterest) ~$5

---
10. Small Potted Cactus – "Thanks for Helping me Grow!" (Shanty to Chic) ~$5-10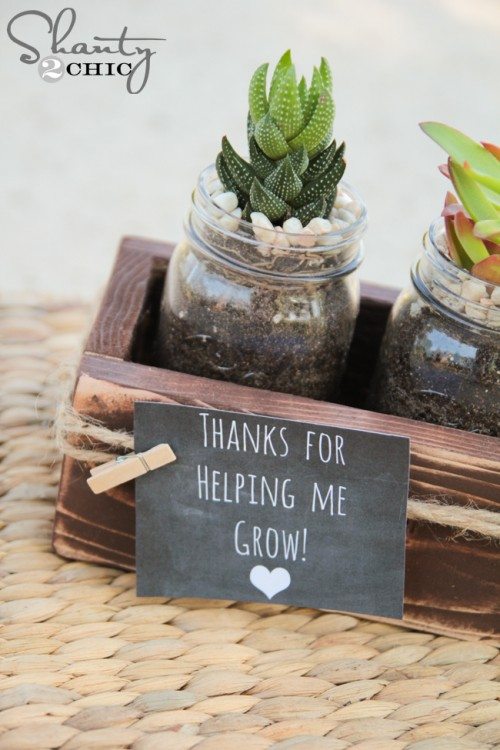 ---
11. M&M's in Prescription Bottle – "Re/Max Remedy: Enjoy 2 M&M's at The First Sign of Tax Stress Symptoms and Call Me if I Can be of Help!"  (The Slocum Team RE/Max) ~$5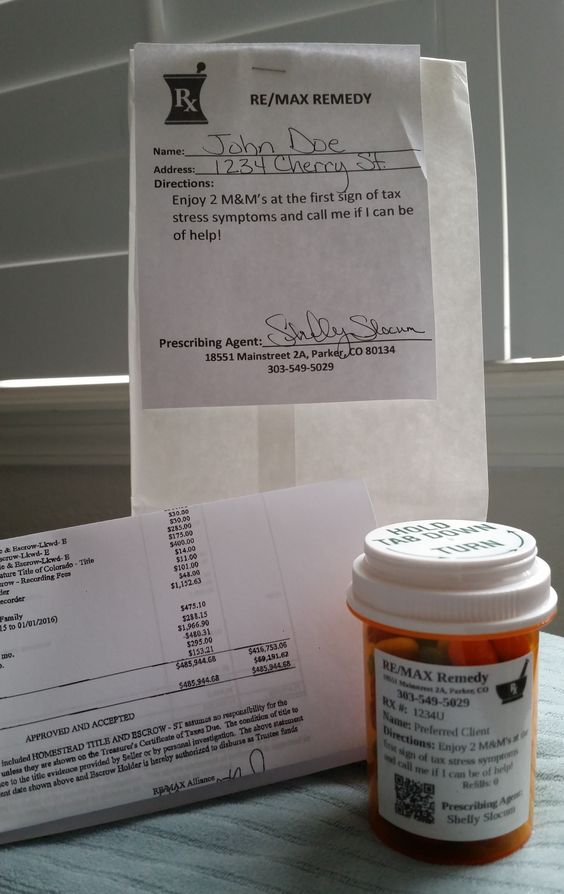 ---
12. Rustic Wall Mount Bottle Opener – "There's Always an Opening in My Schedule for Your Referrals" (Etsy) ~$4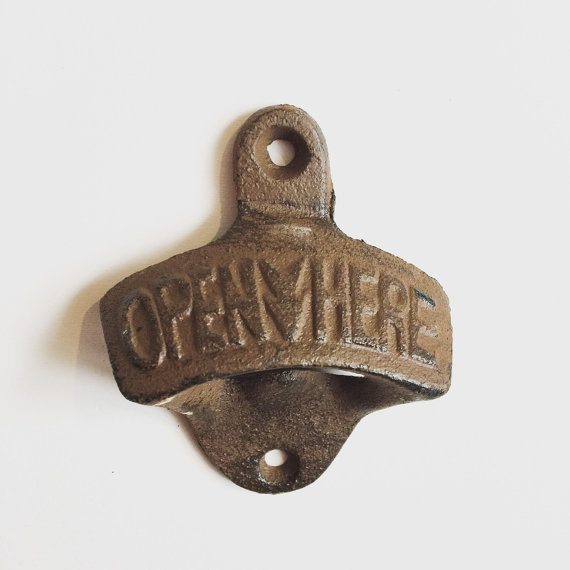 ---
13. WD40 – "Hope Your Day Goes SMOOTHLY and If We Can Help Your Friends Slide Easily Through Their Next Real Estate Transaction, Give Us a Call." (Randiscardplace.com) ~$6
---
14. Honey – "This is Going to 'Bee' a Great Year" (Sandy Toes and Popsicles) ~$5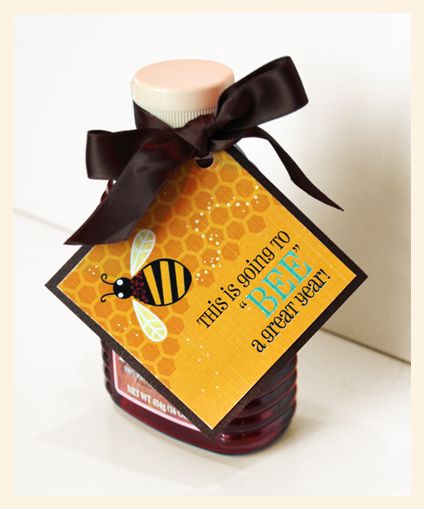 ---
15. Burt's Bees Lip Balm – "Thanks for BEE-ing a Great Client. You're the Balm!" (Amazon) ~$2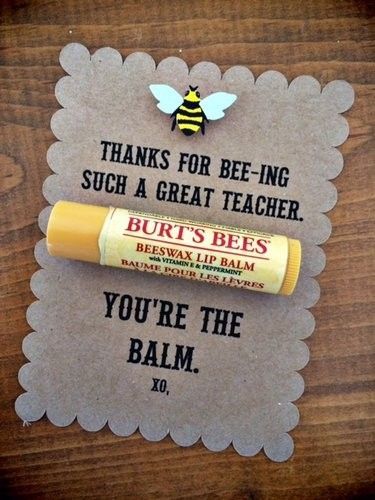 ---
16. Scissors – "Helping My Clients Cut Through Their Real Estate Transaction's Red Tape." (Karen Duncan RE/Max) ~$5
---
17. Cheese Grater- "Always Grateful For Your Referrals" (Amazon) ~$8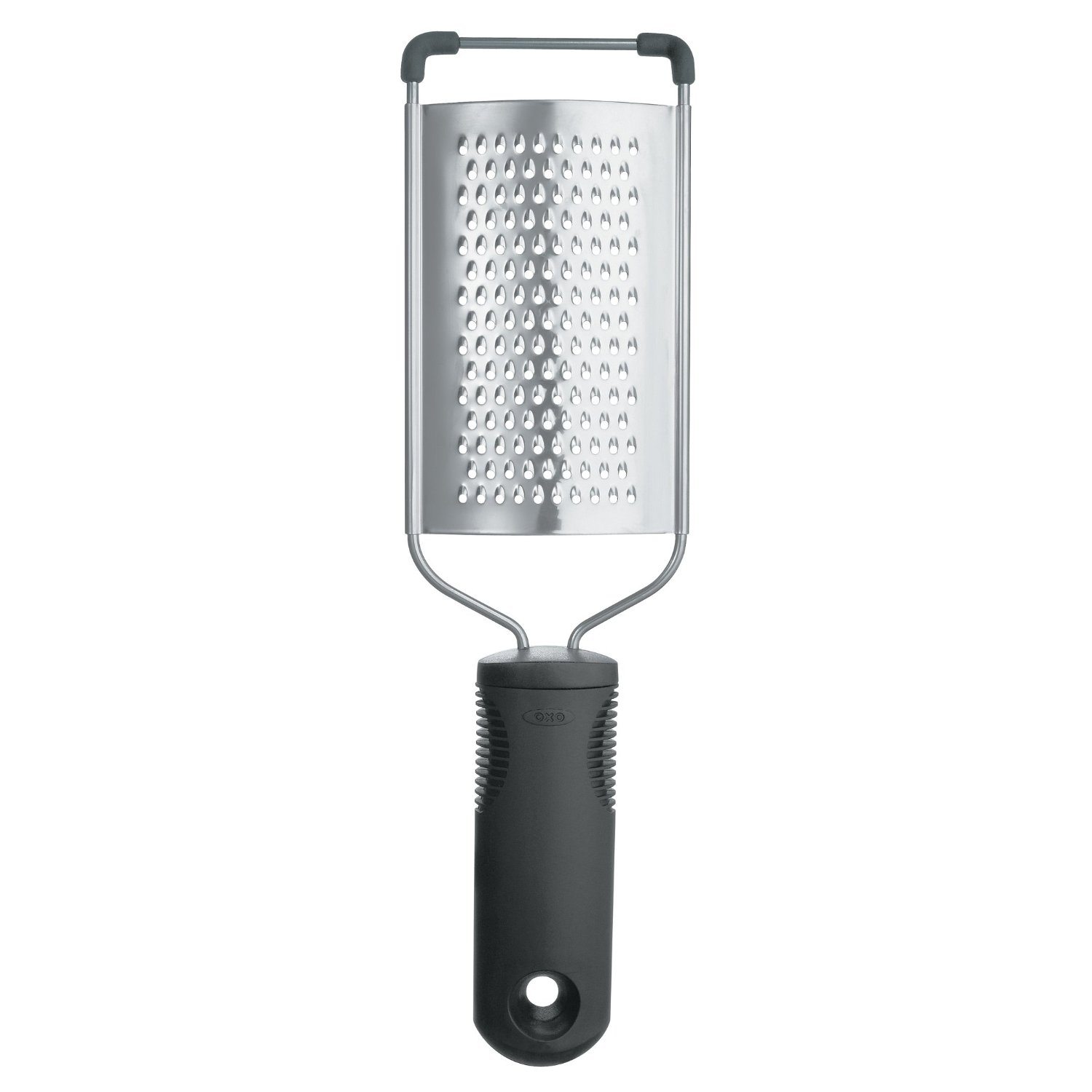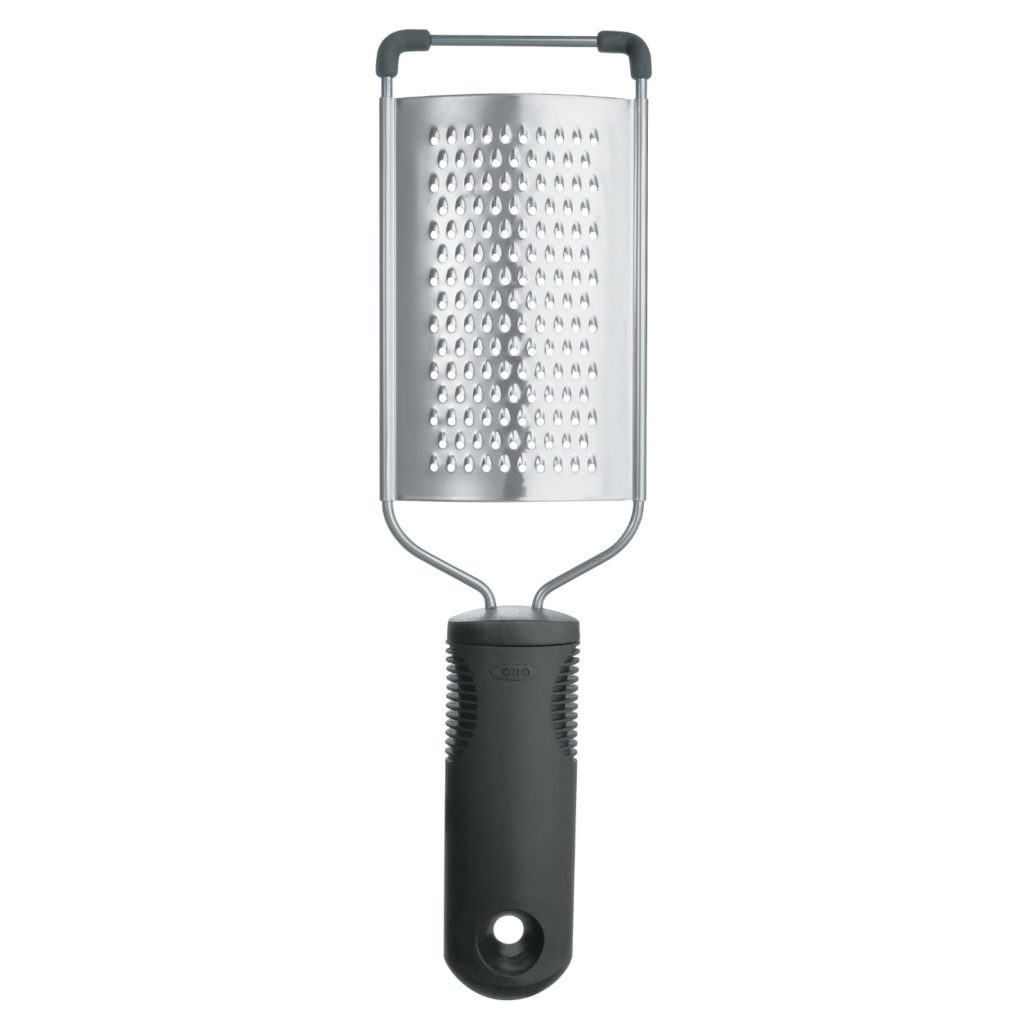 ---
18. Elephant's Trunk Kitchen Funnel – "We Never Forget Our Clients!" (feelgift) ~$7.50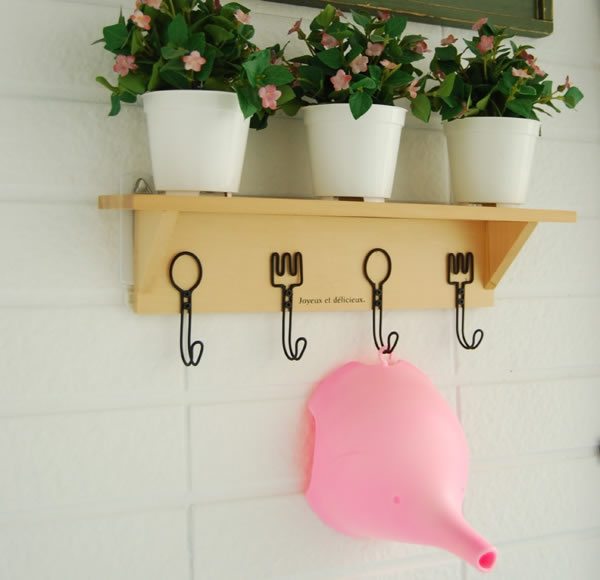 ---
19. Diamond Shaped Ice Cube Tray – "You're a Gem of a Client!" (Amazon) ~$8.93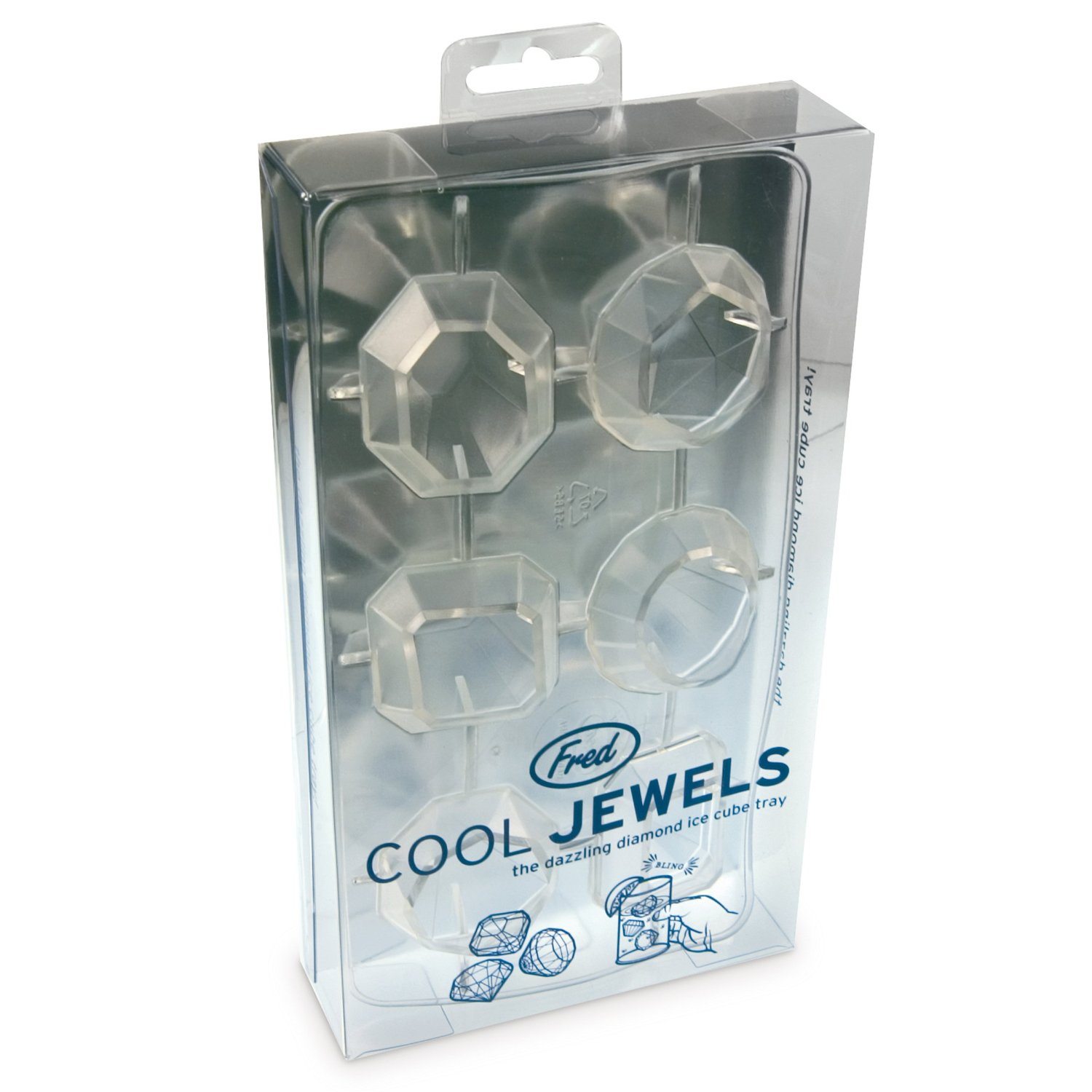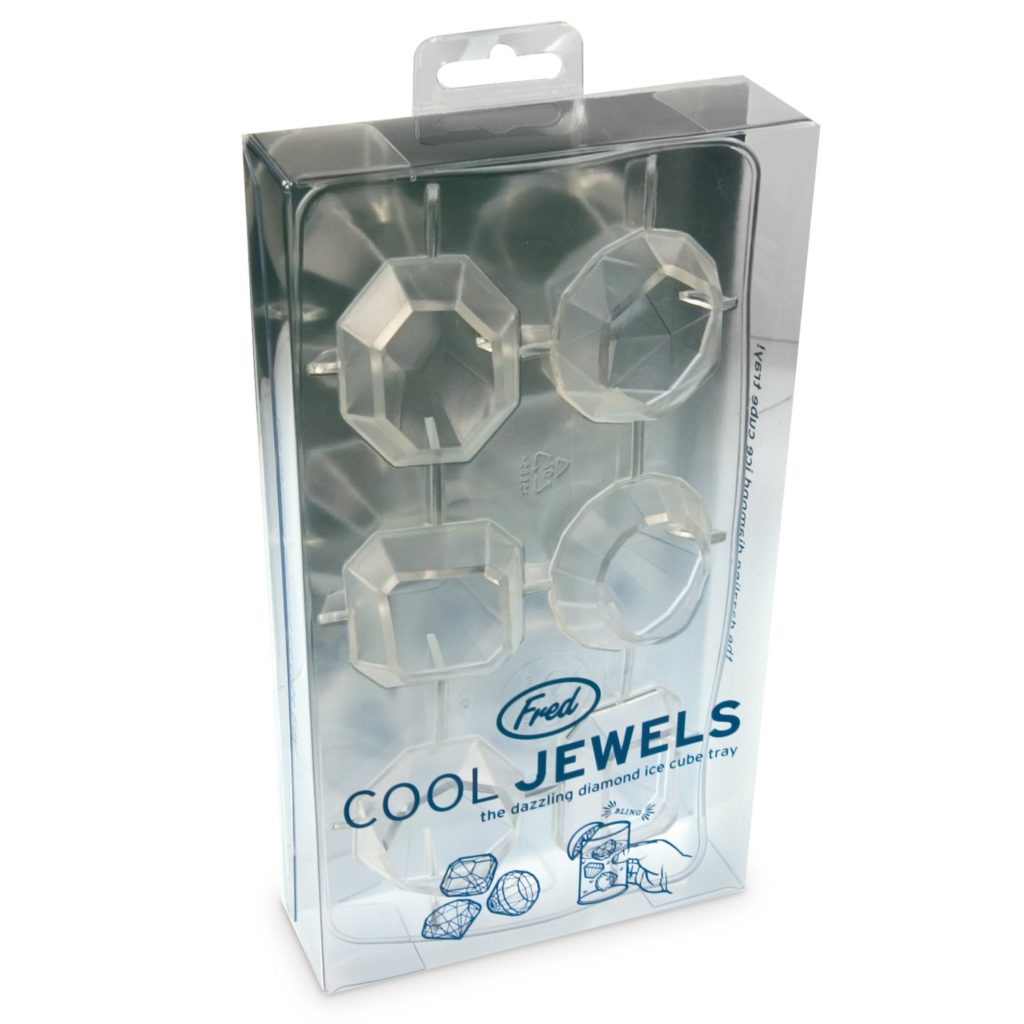 ---
20. Retro Flip Desk Clock – "I Always Have Time for Your Referrals!" (Ali Express) ~$11.98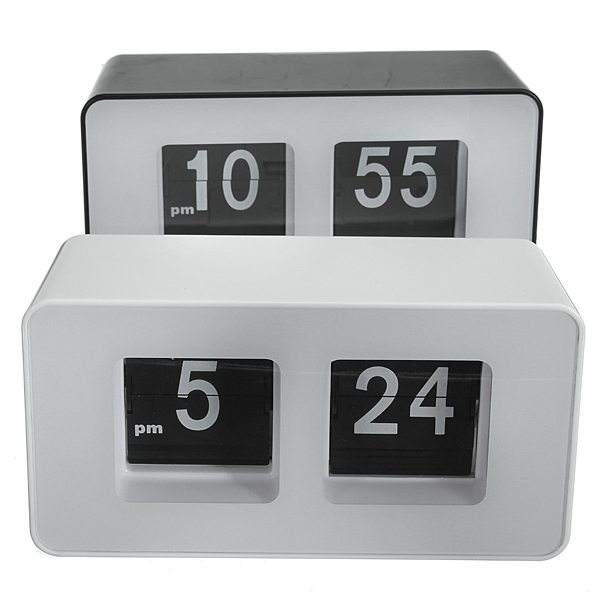 ---
21. Multi USB Charging Cable – "We Keep You PLUGGED IN to the Local Real Estate Market!" (Amazon) ~$5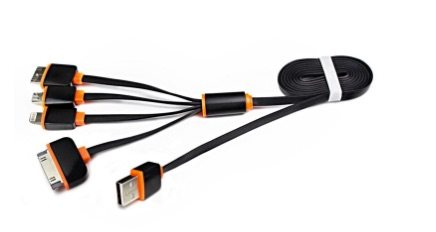 ---
22. Swiss Army Knife – "We Have Every Tool You Need to Beat the Market!" (Ali Express) ~$7.28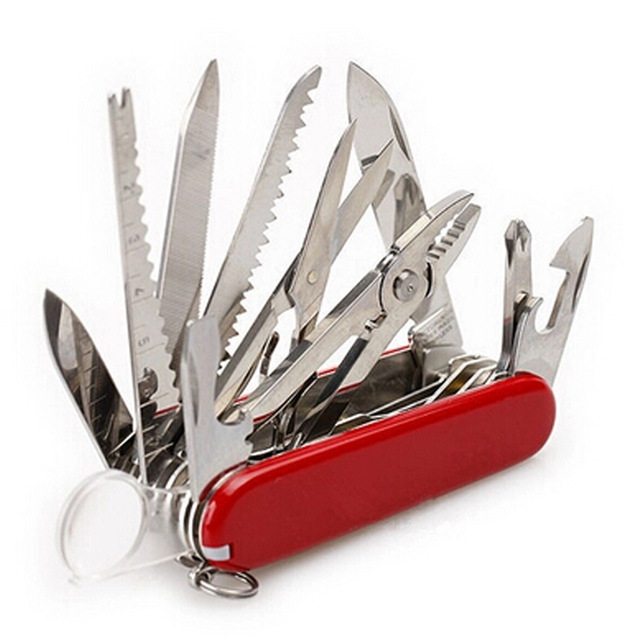 ---
23. Meyer's Clean Day Soaps – "We Can Promise Your Referrals A CLEAN Transaction!" (Amazon) ~$10.23 for a 3-pack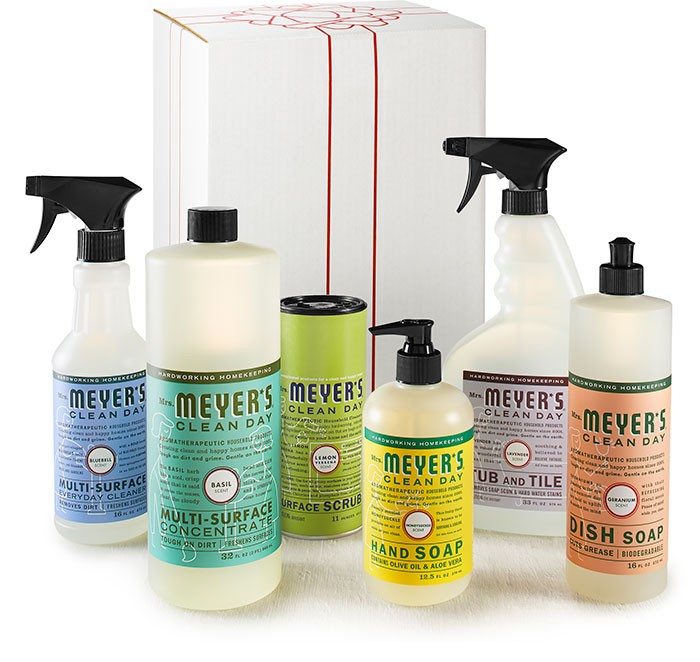 ---
24. Yo Yo – "We're Here for Our Clients Even if the Market's Up and Down!" (Amazon) ~$6.99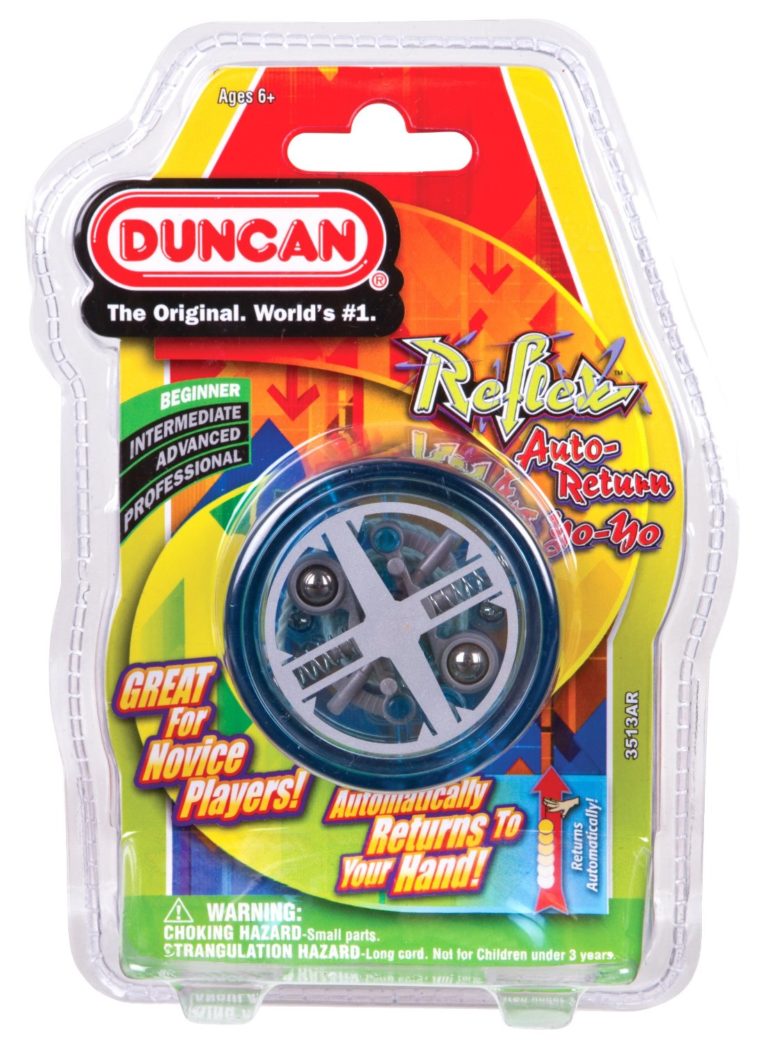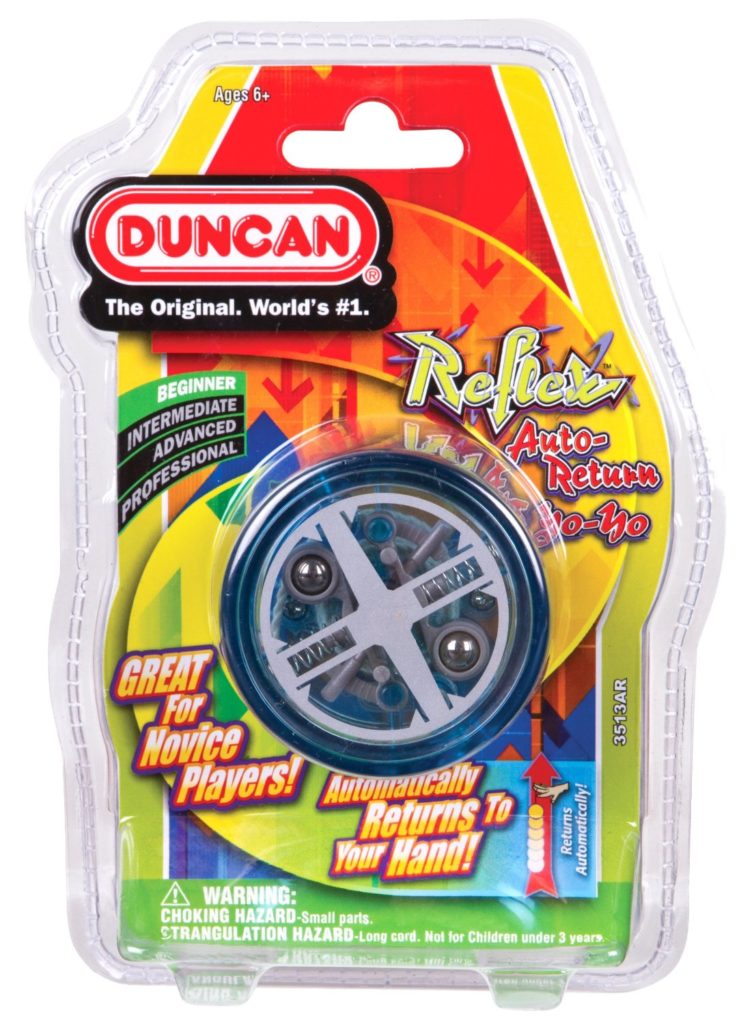 ---
25. Fruit Infuser Water Bottle – "We Always Get Our Clients Sweet Deals!" (Amazon) ~$8.97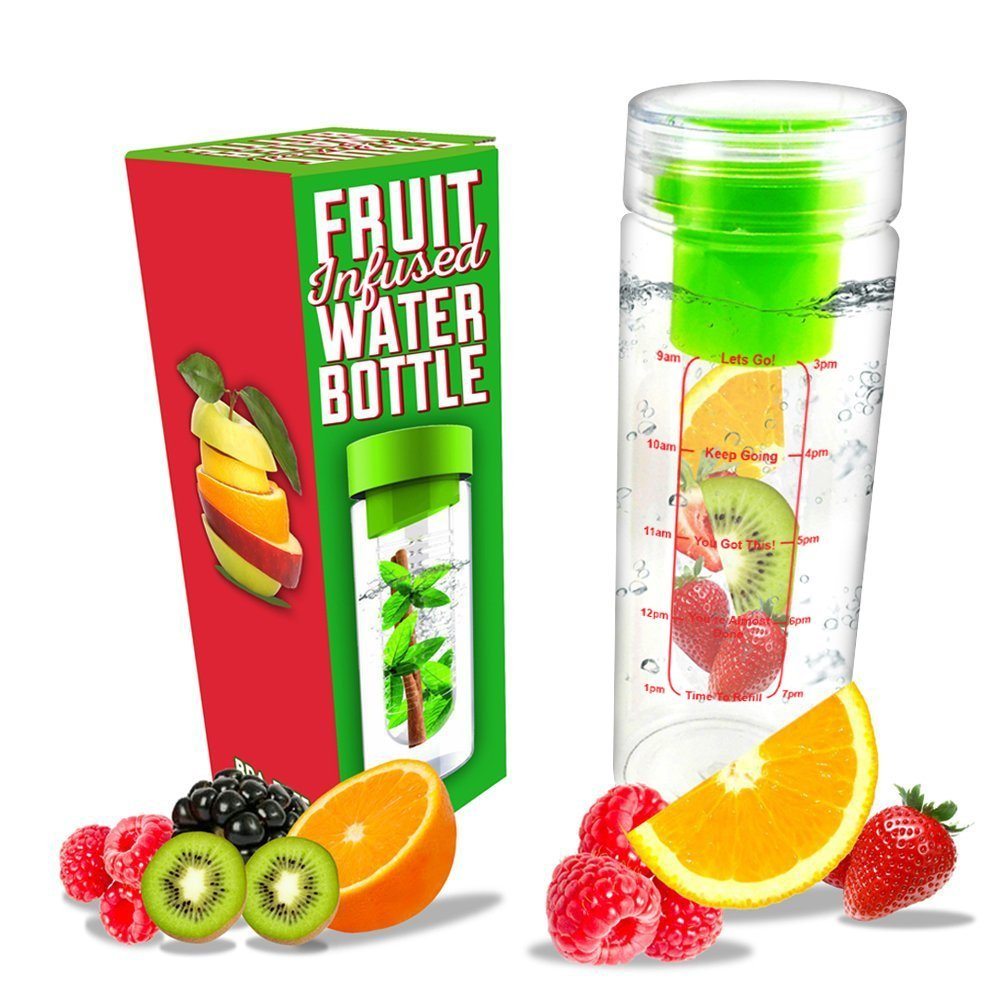 ---
26. Potted Succulent With Copper Pot— "Our Clients Always See Market Growth Before Anyone Else" (CB2) $9.95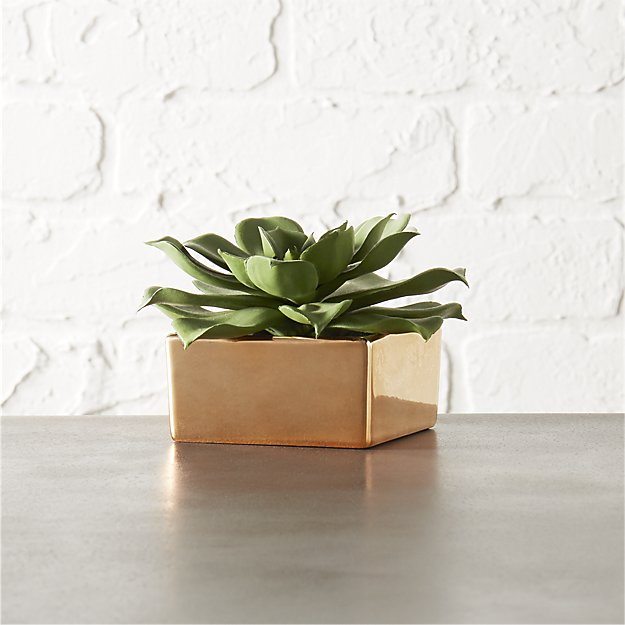 ---
27. Cat Zodiac An Astrological Guide to the Feline Mystique— "We'll Help Your Referrals Find the Purrrfect New Home" (Amazon) $9.64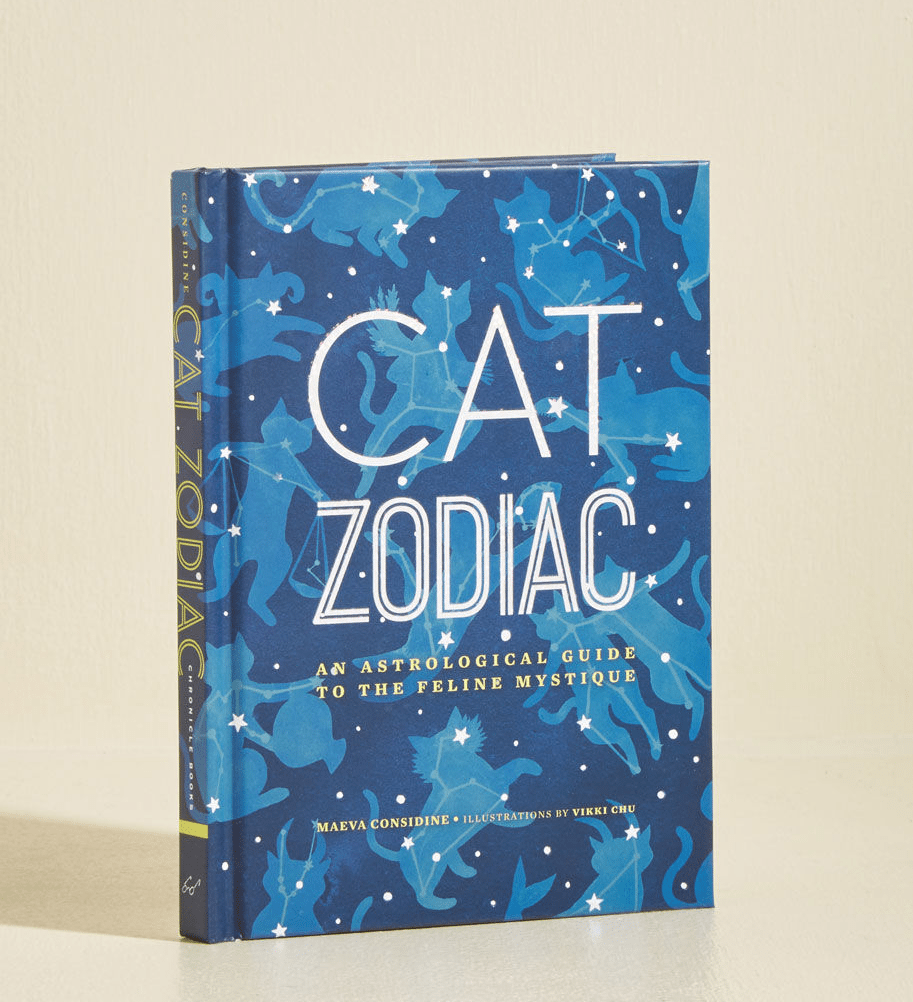 ---
28. Cable Drop Cable Management System— "Helping You Stay Organized Since 2001" (Amazon) $9.95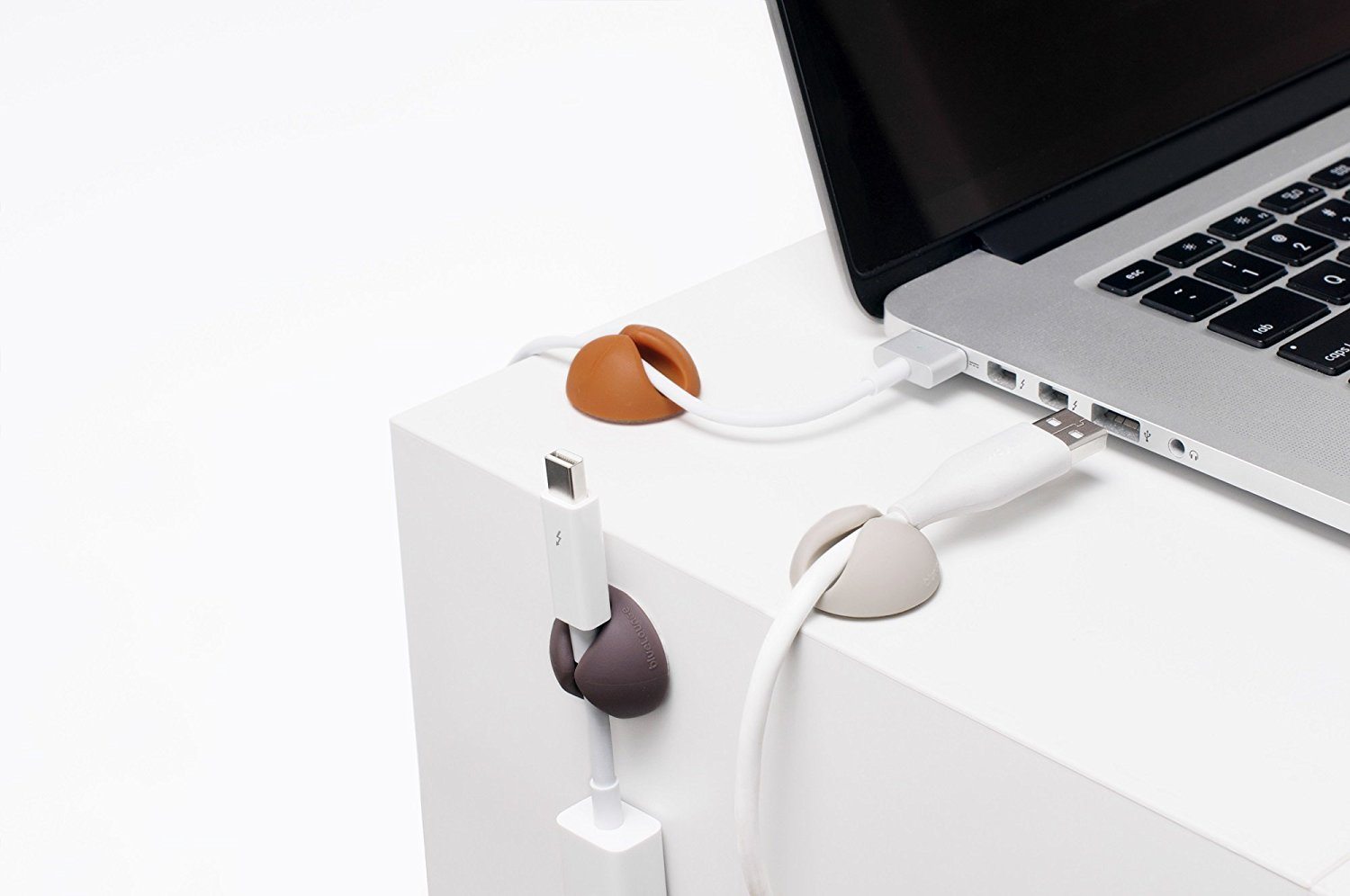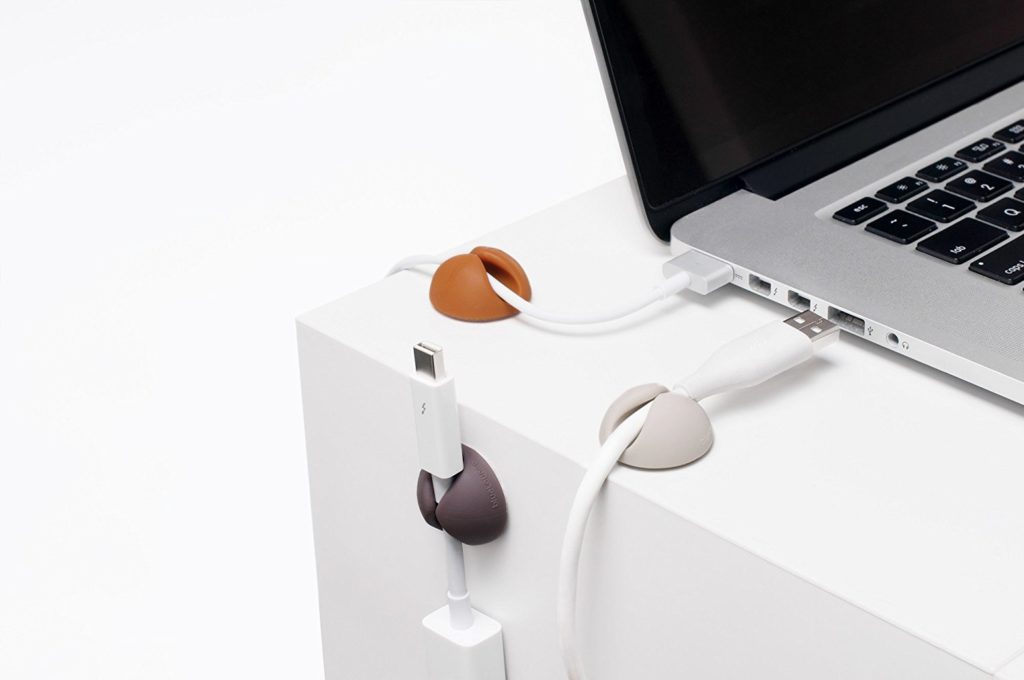 ---
29. Rory's Story Cubes— "Our Marketing Helps Homeowners Tell Their Story" (Amazon) $7.78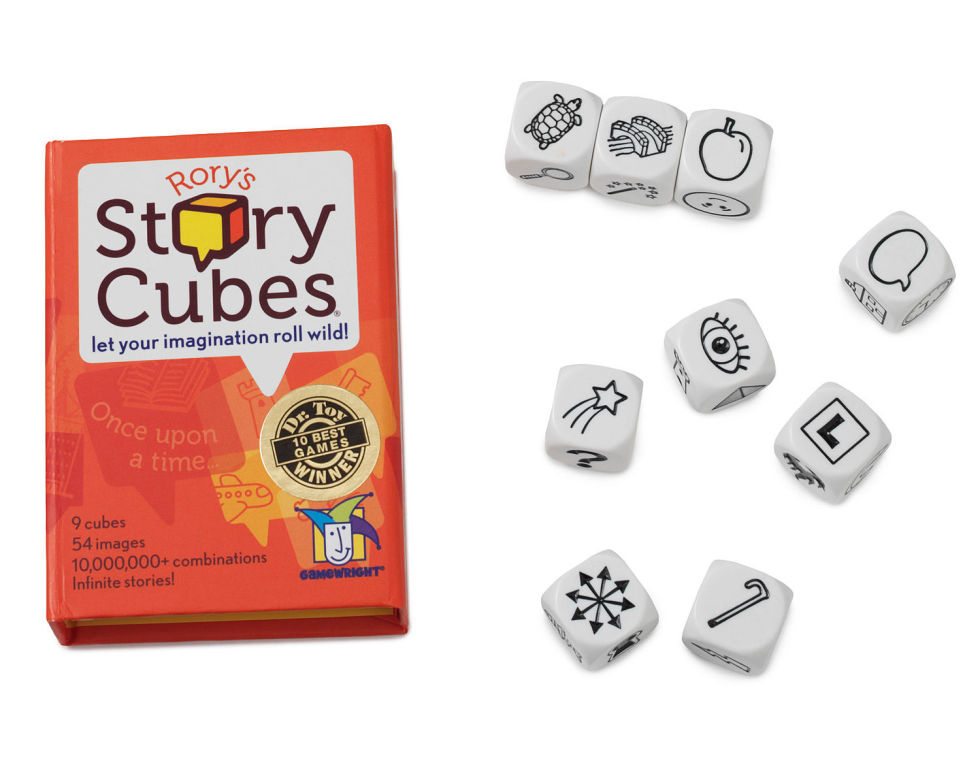 ---
30. 5-Blade Herb Scissors — "We're a Cut Above the Rest" (Crate and Barrel) $11.95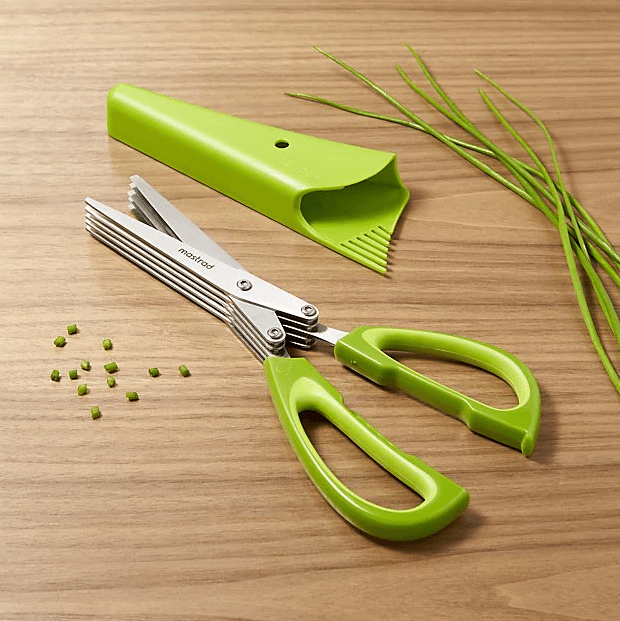 ---
31. AMIR Clip on Cell Phone Lens Camera Lens Kit — "Helping Our Clients See the Big Picture" (Amazon) $11.99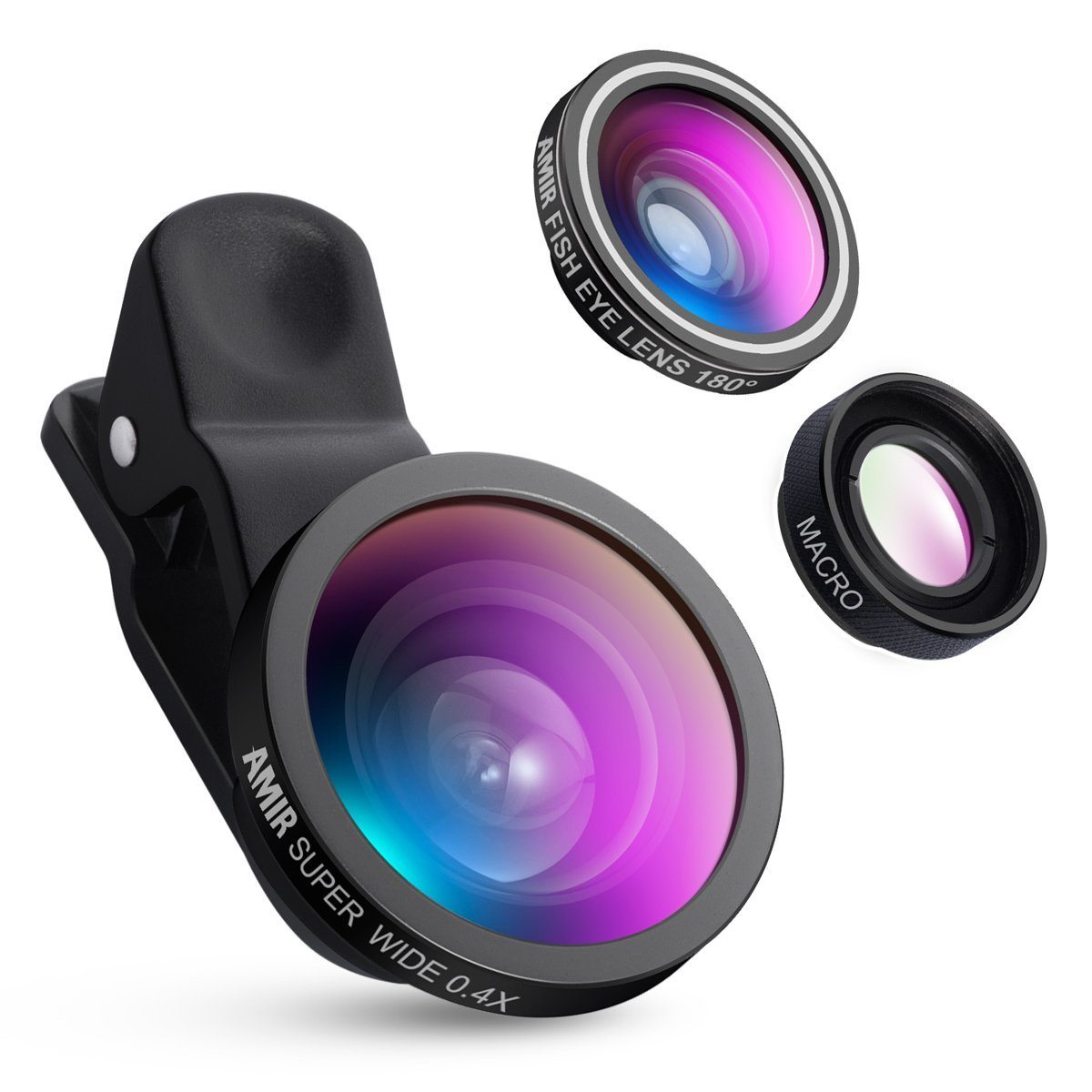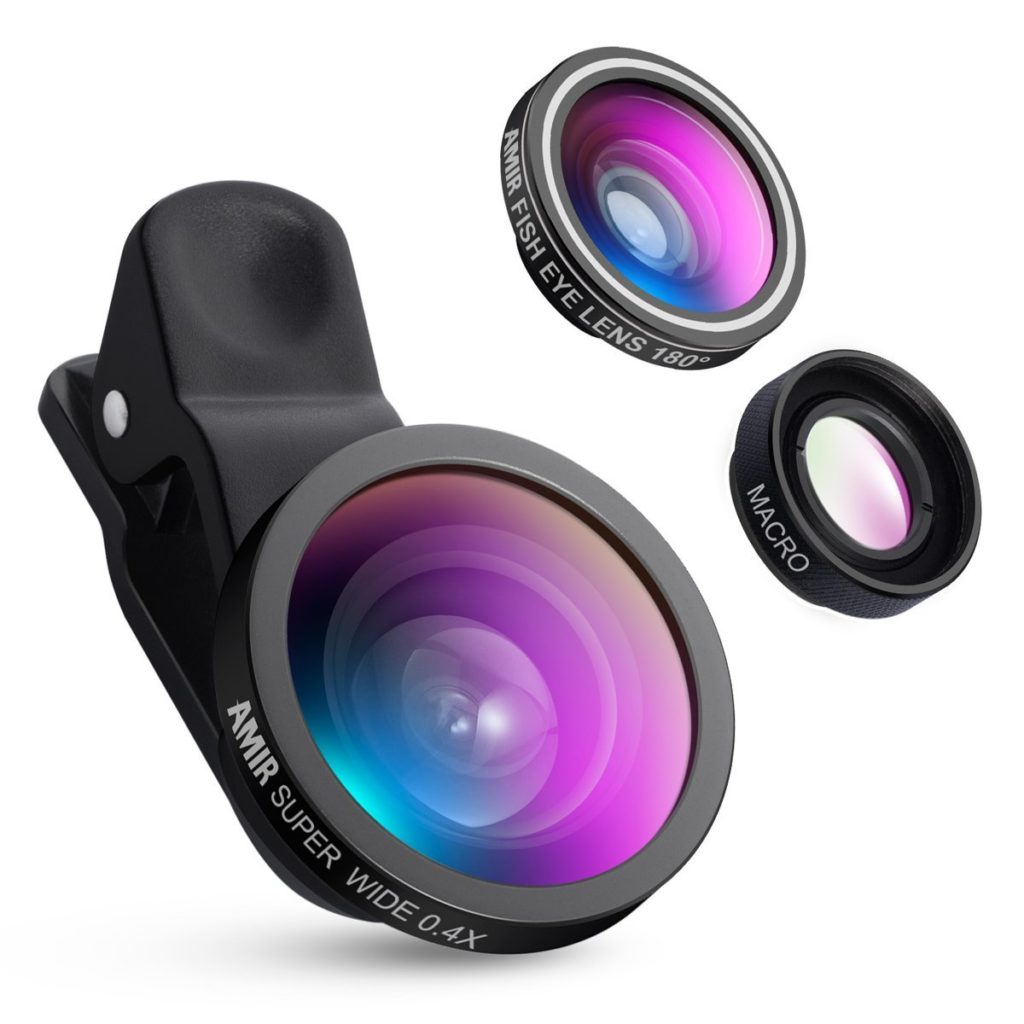 ---
Best Practices: How to Choose the Right Pop By Gift
There are three general categories of pop by gifts:
Gifts that are actually useful and relevant to your former clients interests or hobbies – e.g. a fishing lure
Seasonal gifts – e.g. Candy for Halloween
Fun "gag" gifts -e.g. An ice cream scoop with a note that says "I have the "scoop" on the local market"
Know Your Audience
Knowing your audience is the key to all marketing, not just real estate lead generation. If I could start every one of my articles on marketing with this simple advice I would. It's that important.
Think about your former client and what you already know about them. Do they play sports or hunt/fish? Do they have kids? Pets? Are they young and hip? Retired and conservative? You should have this kind of information in your CRM.
Personalize Pop by Gifts Whenever You Can
Since the goal of staying in touch with your former clients is to maintain a relationship, you should always try and personalize all communication with them whenever possible. Pop by gifts are no exception.
As a general rule of thumb, you should try and personalize gifts for your former clients based on hobbies or interests that you share whenever possible. For example, you may both have pets or fish, or golf. Use your common interests or hobbies to build your relationship.
Here are some pop by ideas based on interests or hobbies:
Dog Owners
This is an easy one. Dogs destroy and lose toys constantly so gifts of rawhide dog chew, pig's ears, or, or plush toys are always welcome. They are also very affordable. You can buy rawhide bones for around $3 each.
Cat Owners
Also very easy. Cat love toys and you can buy cat toys on amazon for next to nothing.
Hunters/Fisherman
Hand warmers are very cheap and always welcome for hunters and fisherman.
Golfers
Golf balls or tees would be the obvious answer here.
Gardeners
Seeds, flowers, or potted plants, Fresh local apples might work as well.
Couples with young kids
Small fun toys, s'mores kits, candy, or a bottle of wine
Bachelors
Another easy one… FOOD! If you can bake, consider baking a small loaf of banana bread. You can also give beef jerky, BBQ rubs (homemade is always better), or candy.
More Pop By Ideas- Useful Links
Sacramento area real estate agent Peggy Urieff aka the "Pop By Queen" has hundreds of great pop by gift ideas on her site.
For a great selection of printable cards for your pop by gifts, check out real estate coach Brian Buffini's excellent site.
The Bottom Line
Pop by gifts can be a great way to build relationships with former clients and get the attention of prospective new ones. If you come across a pop by idea your clients love, stock up and keep a few in the trunk of your car. This way you can truly "pop by" if you're in the neighborhood.