It's a brave new world out there, and businesses haven't been to this pandemic rodeo before. COVID-19 has no doubt sent CEOs, HR managers, and employees scrambling to revisit their official business procedures in the case of any emergency. Things got even crazier when the World Health Organization (WHO) announced that the coronavirus is now a global pandemic. Since then, hand sanitizer has flown off the shelves, businesses are working remotely, and buying any toilet paper is like trying to win the lottery.

It's All About Having A Plan
Are all systems go at your business? According to FEMA, One in five companies don't have a business continuity plan in place, and only 20% update it monthly. That's pretty lax, and plans should include policies around pandemics, but let's face it, none of us ever thought we would be in one.
Don't freak out, it's not too late to roll out a plan quickly to keep your business momentum going during a time of toilet paper chaos. We've got the answers from the experts and identified 10 ways you can prepare your small business during a pandemic. So fasten your seat belts people, and take action now to get your workforce back in sync—even if it's from the living room.
10. Create Your A-Team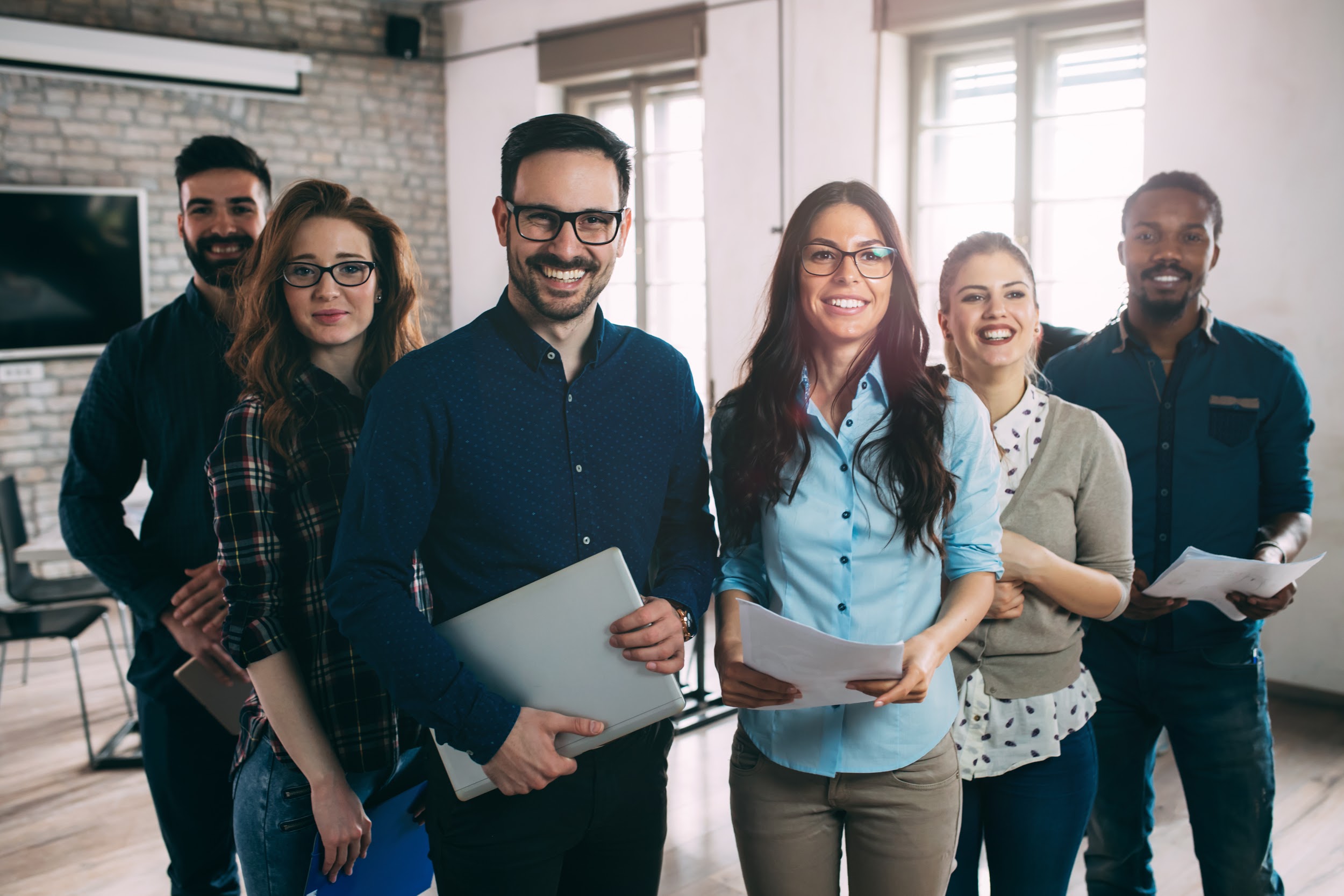 It's time to dust off your business continuity plan, and if you don't have one, as we said, make one — stat. Gather your A-Team staff that is smart and savvy about management procedures and crisis management. If you really want to nail it, use the Department of Homeland Security (DHS) resource on business continuity. Tap into the Occupational Safety and Health Administration (OSHA) tools for training your business continuity team for emergencies. Also, stay on top of the CDC's specific guide just for the coronavirus so you follow proper guidelines. According to our Fit Small Business HR Expert Patrick Proctor, remain calm, diligent, and focus the team on:
Keeping operations running and making the prioritized changes fast
Communicating without creating a sense of panic with staff
Creating a return to normal plan for after the emergency
9. Go Remote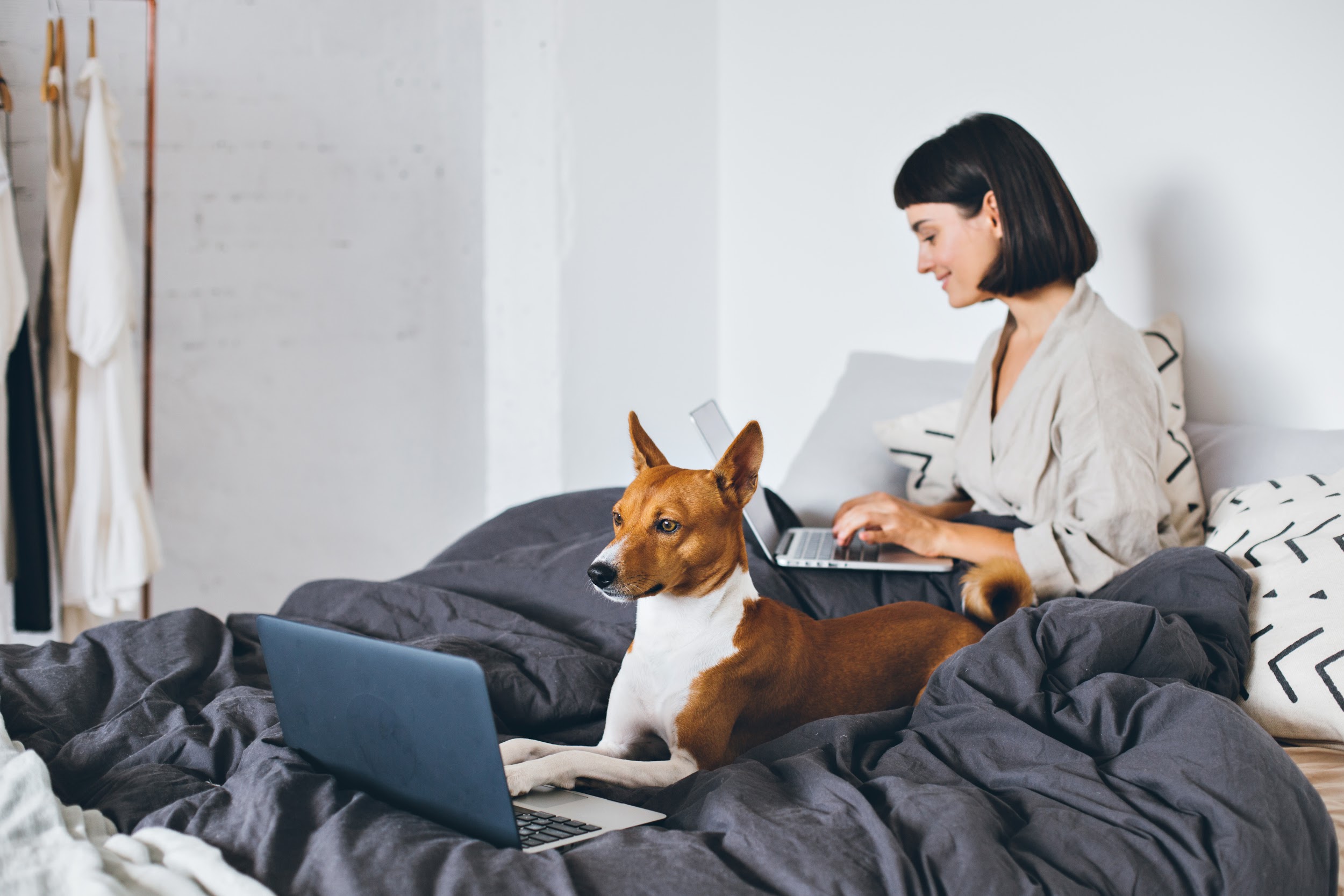 The medical experts want us to flatten that curve and go remote. Large corporations that went remote early as the result of the coronavirus include Twitter, Apple, Microsoft, Google, and Facebook. As of the writing of this article, both state and federal governments have requested companies to go remote. While we get that some businesses are unable to function this way, such as retail or restaurants, the ones that can, should.
At Fit Small Business, although we have a NYC office, we also work remotely with ease by communicating via Slack and hosting calls via Zoom. Make sure employees can log in to appropriate systems to get their work done. IT staff can help get a team set up effectively. Since we're remote experts, we put together a quick checklist and toolkit to help you go remote.
Use Google Suite, Guru, or Dropbox for file sharing
Collaborate on projects through Trello or Asana
Install Slack or Flock for company communication and camaraderie
Install Zoom for video conferencing
Install cybersecurity safeguards on remote computers
Supply internet/computers as needed
Check cloud storage capacity
Forward phones
Create a company remote-work policy
8. Mitigating Panic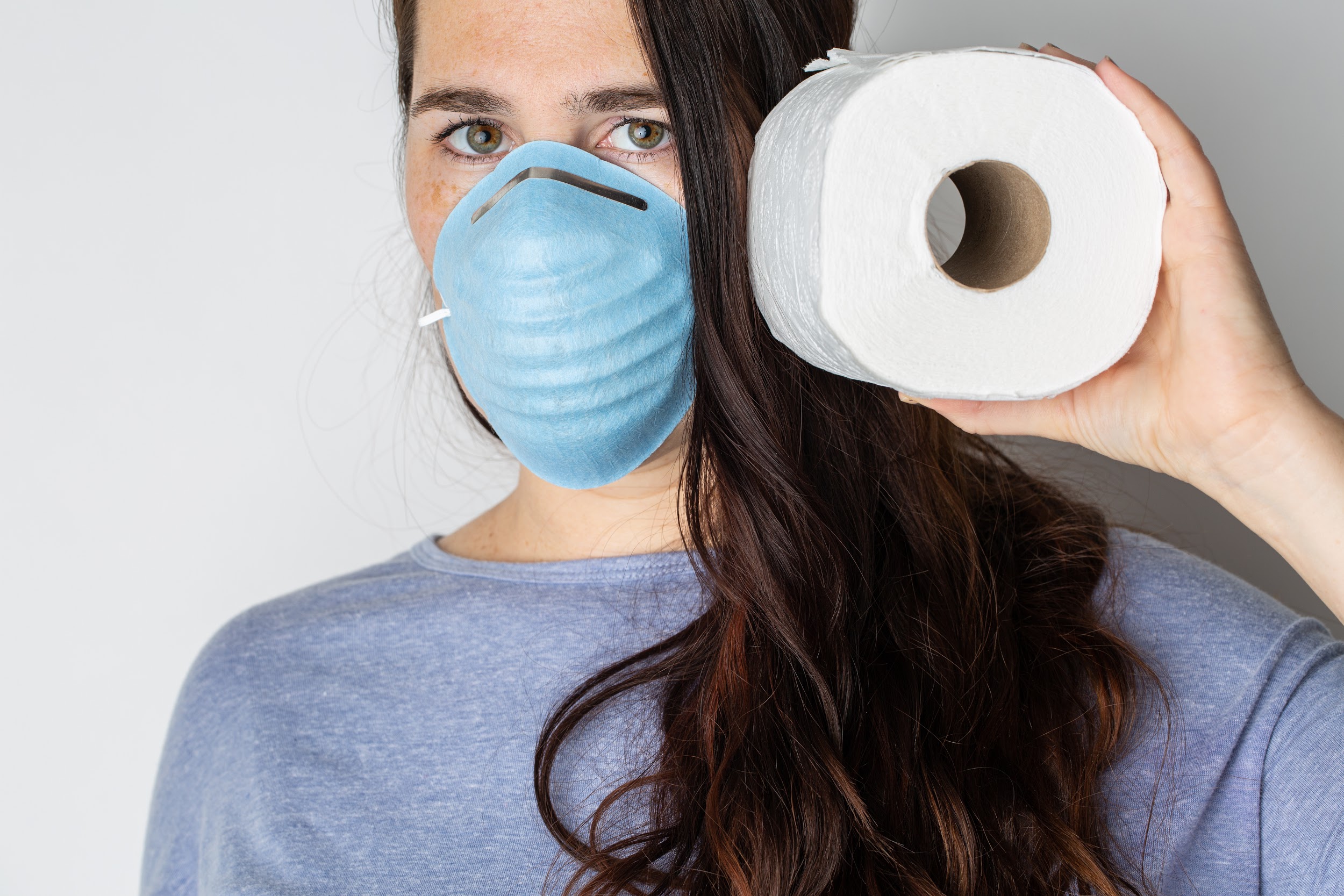 Panic has spread along with COVID-19 and new information comes out daily sending people in a tailspin. The stockpiling of certain supplies such as food, hand sanitizer, and toilet paper has furthered public anxiety.
Take it down a notch. You, as the small business owner, have to navigate the two extremes: not panicking or fighting anyone for toilet paper, but still taking action by implementing the correct protocol recommended by the experts.
If you constantly share information with your team during the crisis, your staff will feel more empowered and in control. Keep in mind, there may be a psychological need on the part of your staff to adjust to the new routine. The Pan American Health Organization offers a pamphlet: Protecting Mental Health During Epidemics to help you manage mental health situations during a crisis.
7. Who's On Deck?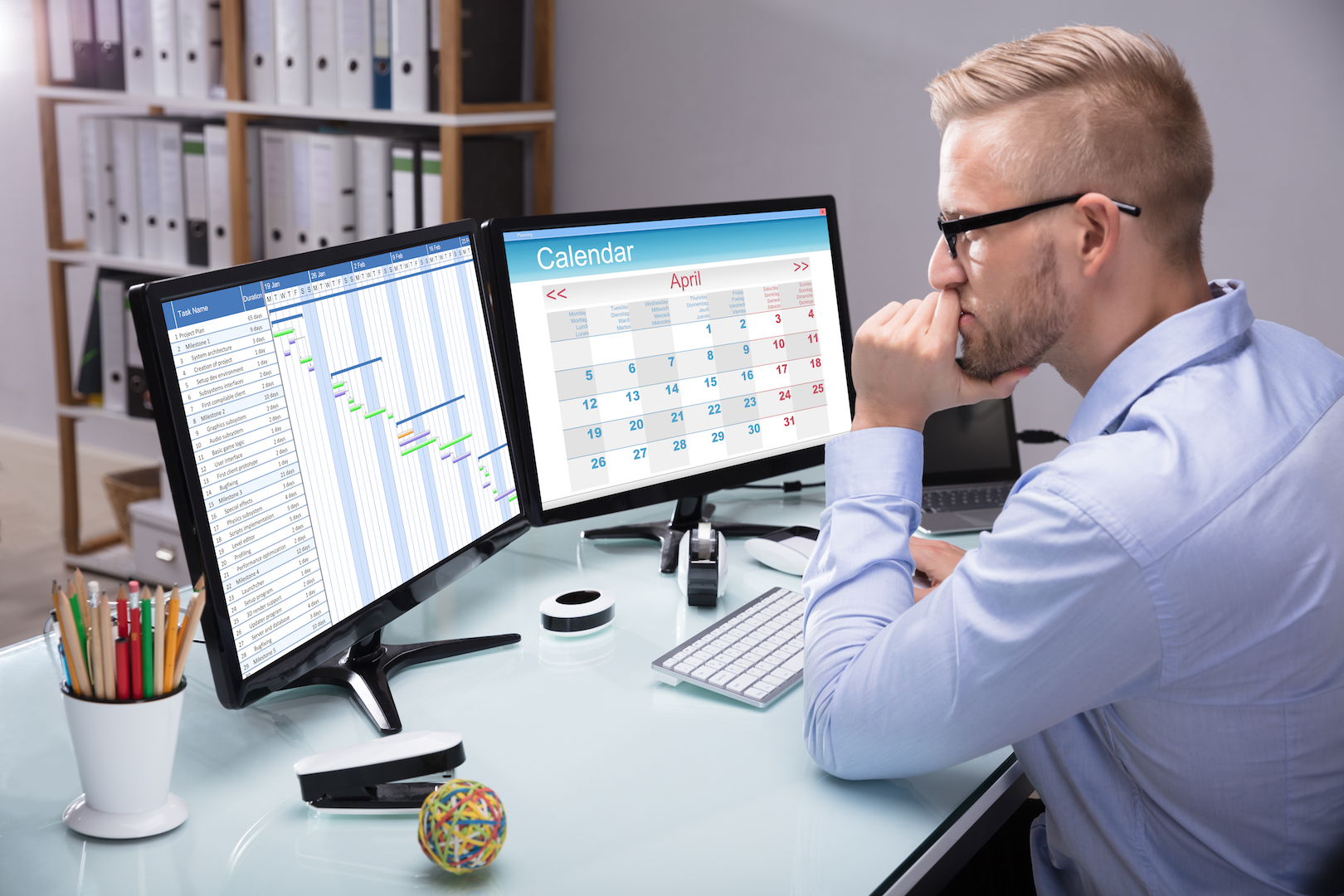 You may wonder how to mitigate a dip in staffing and prevent a business operations shutdown. If you're a construction team and five people are sick, that's a problem. Find out who else is on deck and can fill in. Proctor suggests it's important to prepare now before these absences become a reality.
How many absences can you handle before your business starts to crash?
Plan an alternative and temporary staffing plan NOW
Use the partnerships you have with staffing agencies
6. Brace for Financial Impact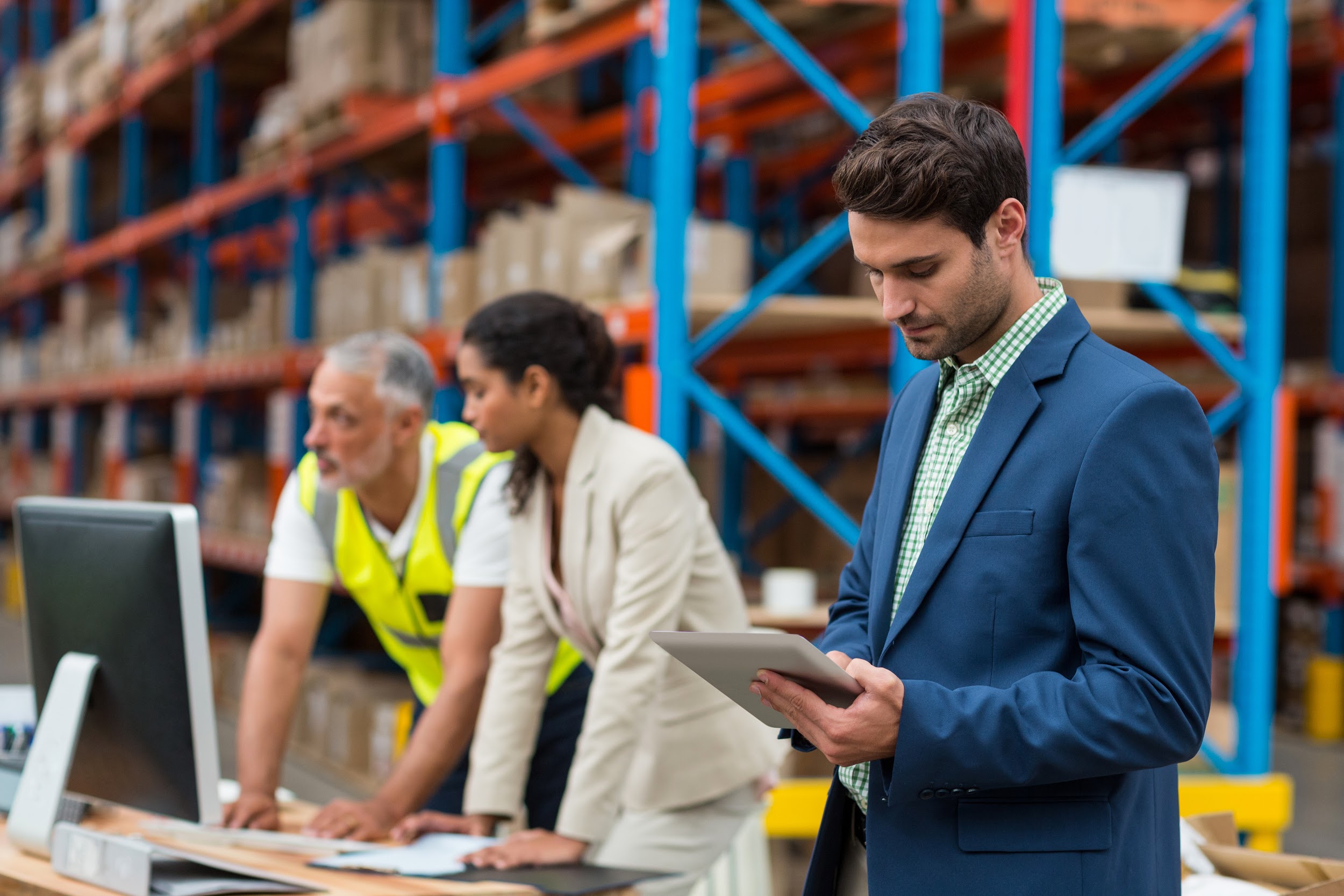 China has a huge impact on our supply chain. Missing that one product or part due to quarantines and supply chain delays is devastating but there are ways to diversify. Applying risk management principles to your supply chain and investing in global supplier monitoring is the way to go, suggests the Harvard Business Review.
If you're already feeling the financial heat of the coronavirus impact, the federal government offers SBA Economic Injury Disaster Loans (EIDL) to help businesses bounce back from disaster losses. It's also a good time to call your insurance agent and see what your policies cover. Not all policies will cover losses from a pandemic, but if an employee's work takes them to a high-risk area, it's possible workers' compensation could cover your employees. Some commercial property policies (think restaurants or hotels) may cover physical losses associated with coronavirus.
5. Business Travel Policy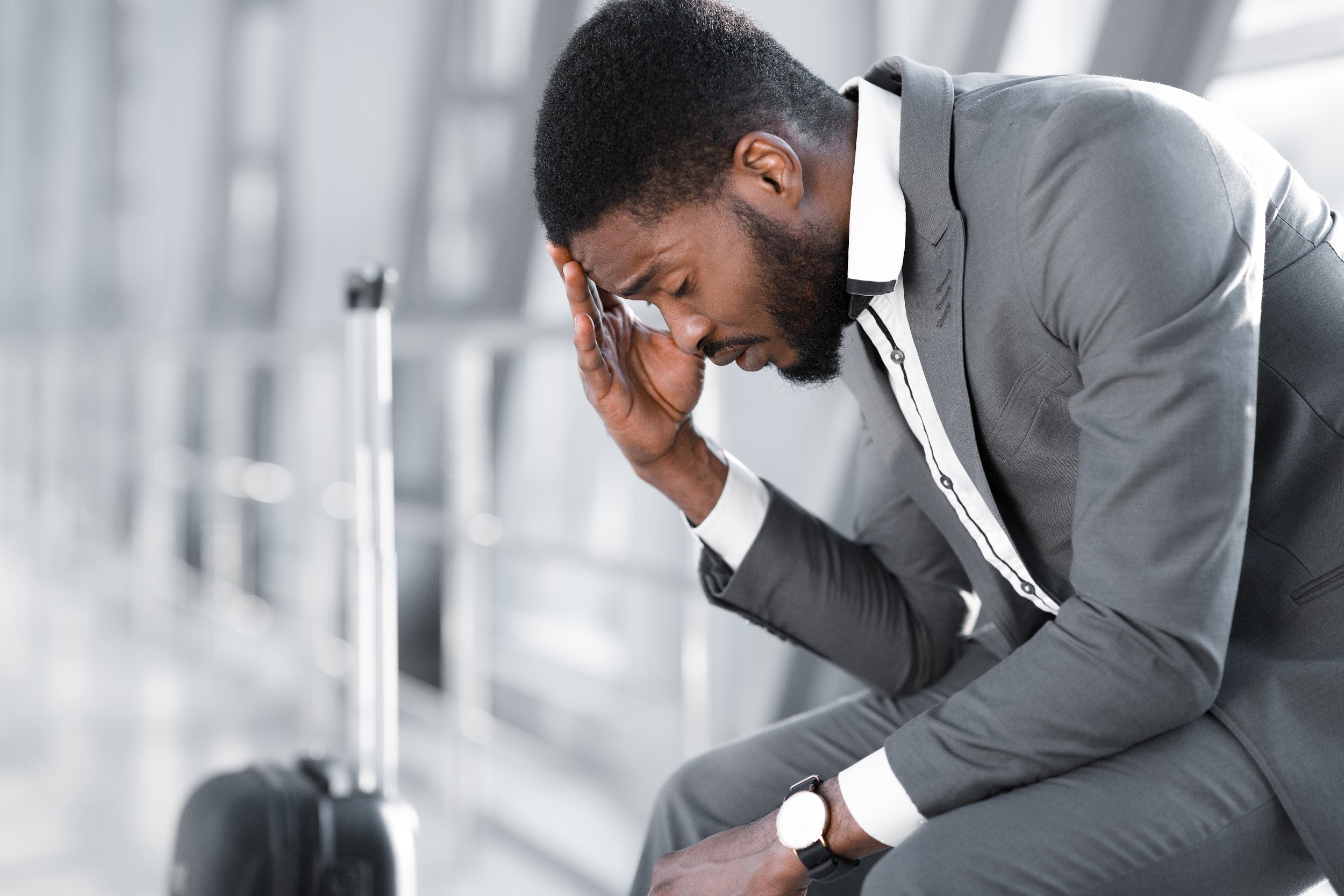 No employer wants their employee to get sick from a business trip they asked them to take. Talk about feeling guilty.

Have a clear travel policy in place to protect your employees
Check your insurance coverage (Cancel For Any Reason (CFAR), travel insurance)
Follow what the medical experts recommend
Check out the CDC's updated list of international travel advisories
Read the CDC's Frequently Asked Questions on travel
4. Employee Health & Office Hygiene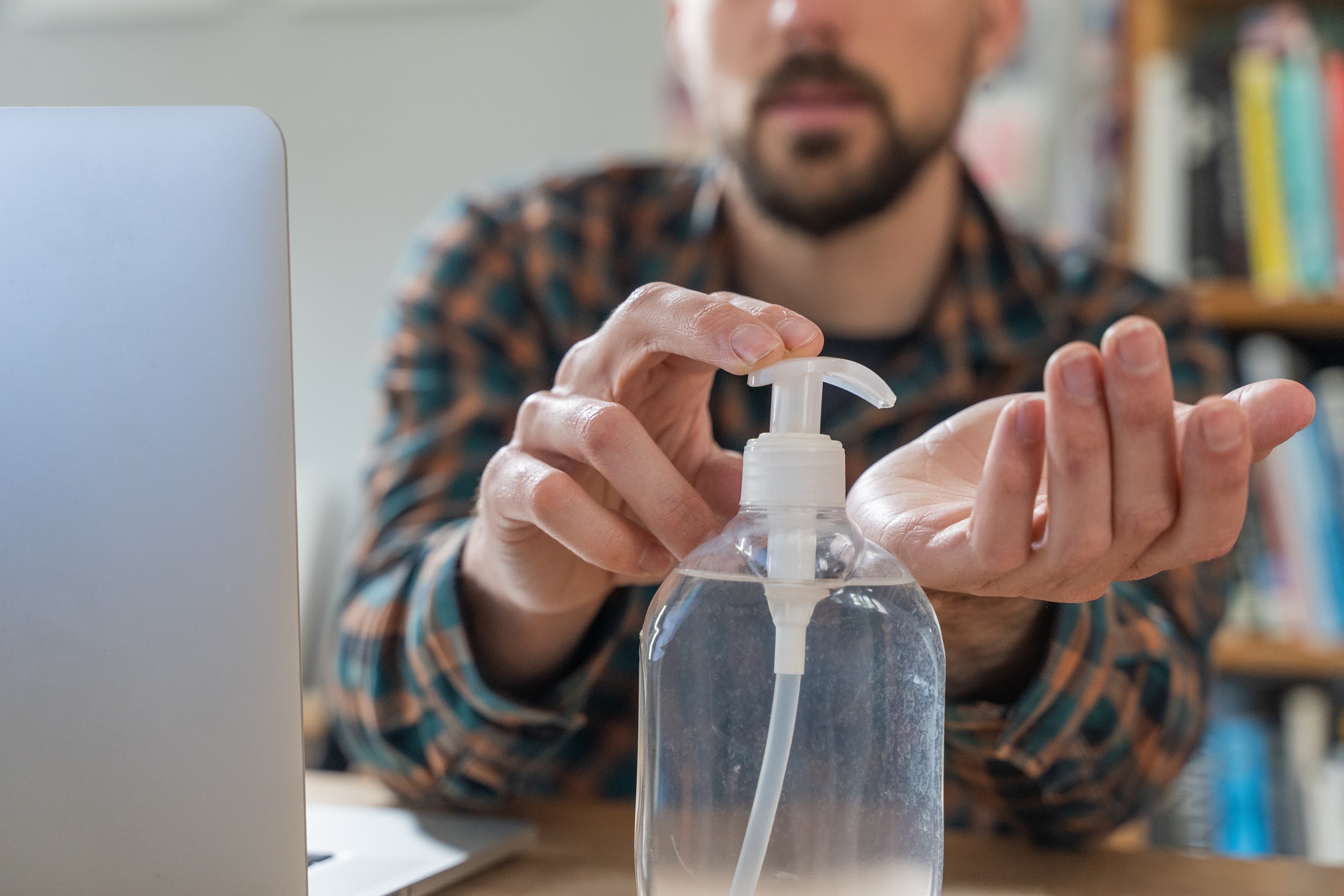 Let's face it, germaphobia is at an all-time high and nobody wants to stand too close to each other. Many of us are scrubbing down our work areas and eyeing our fellow employees who cough with suspicion. If your line of work can't go remote, read the Society for Human Resource Management (SHRM) guide for employers.
Make sure soap is always available in the bathrooms
Provide tissues and hand sanitizer
Splurge on deep-cleaning of office spaces
Hit the hygiene message home to your workers
Clean keyboards and desk areas daily
Use the CDC's posters on germ prevention

3. Employee Sick Day Policy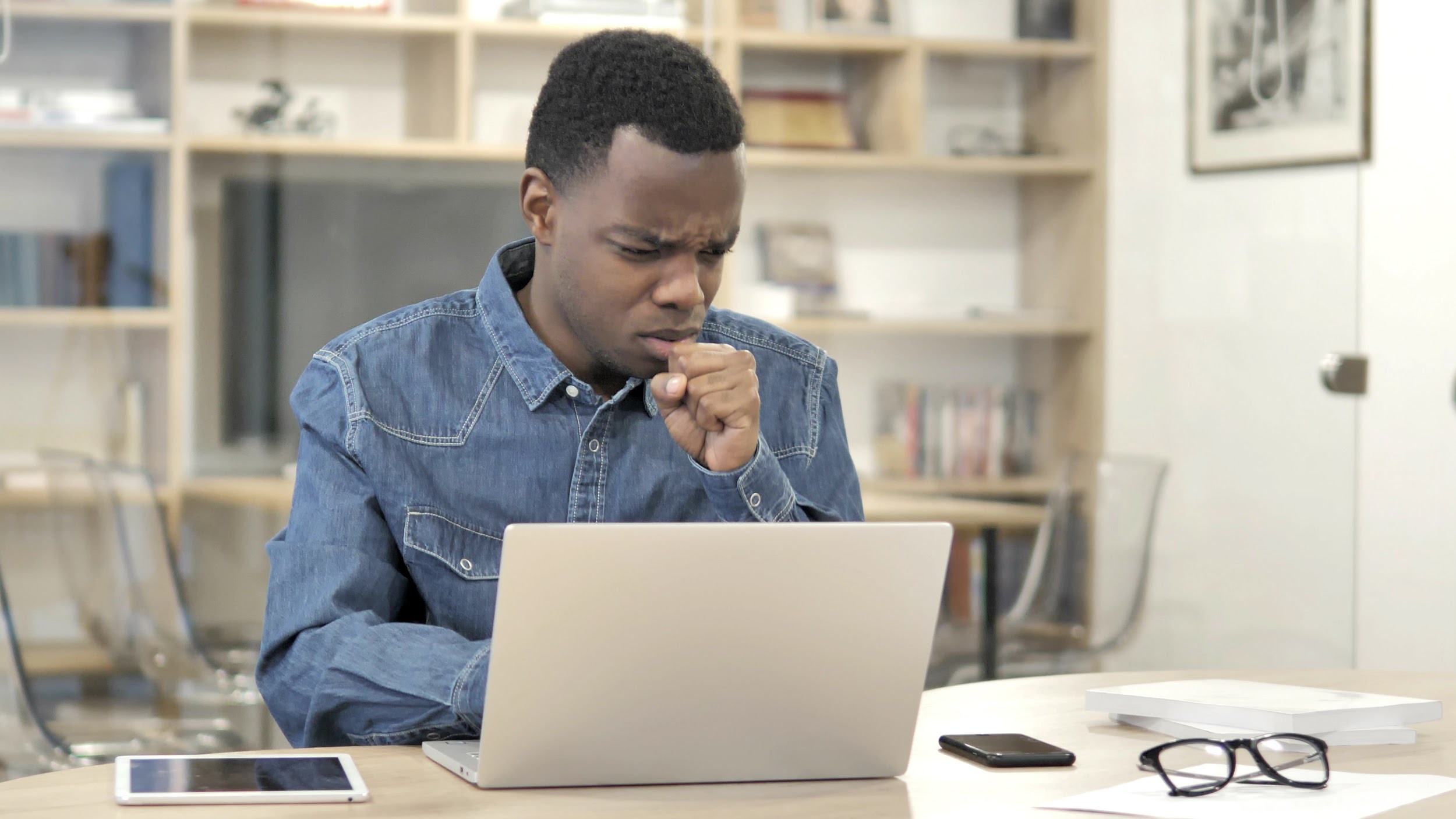 To avoid the spread of coronavirus, make the messaging clear that If someone isn't feeling well, they need to stay home. Know your company's health-related absences policy and those of Federal, State, and Local law because you'll need it. Be flexible and cool about time off during a time of crisis—there are laws after all. Providing paid time off for employee sick days will depend on whether your worker has either an exempt or nonexempt employment status, or is an independent contractor. But as of the writing of this article, the federal government is taking action to provide emergency paid sick leave for workers who are under quarantine, sick, or caring for others. Stay tuned in and make adjustments if laws change.
2. Leadership Back-Up Plan
What if the CEO, owner, or other major stakeholders at a business become sick? It may be a bit morbid to consider that but, yes, there's even a plan for that. Make plans for leadership backup and who will run things if your owner or leader gets sick. It's also time to call your insurance agent again, sorry! Some owners' absences could sink a company. Fit Small Business Insurance Expert Virginia Hamill states that "Many companies implement Key Person Insurance, which is life and disability insurance that covers key employees important to the business' success." Make sure you're covered.
1. Getting Back To "Normal"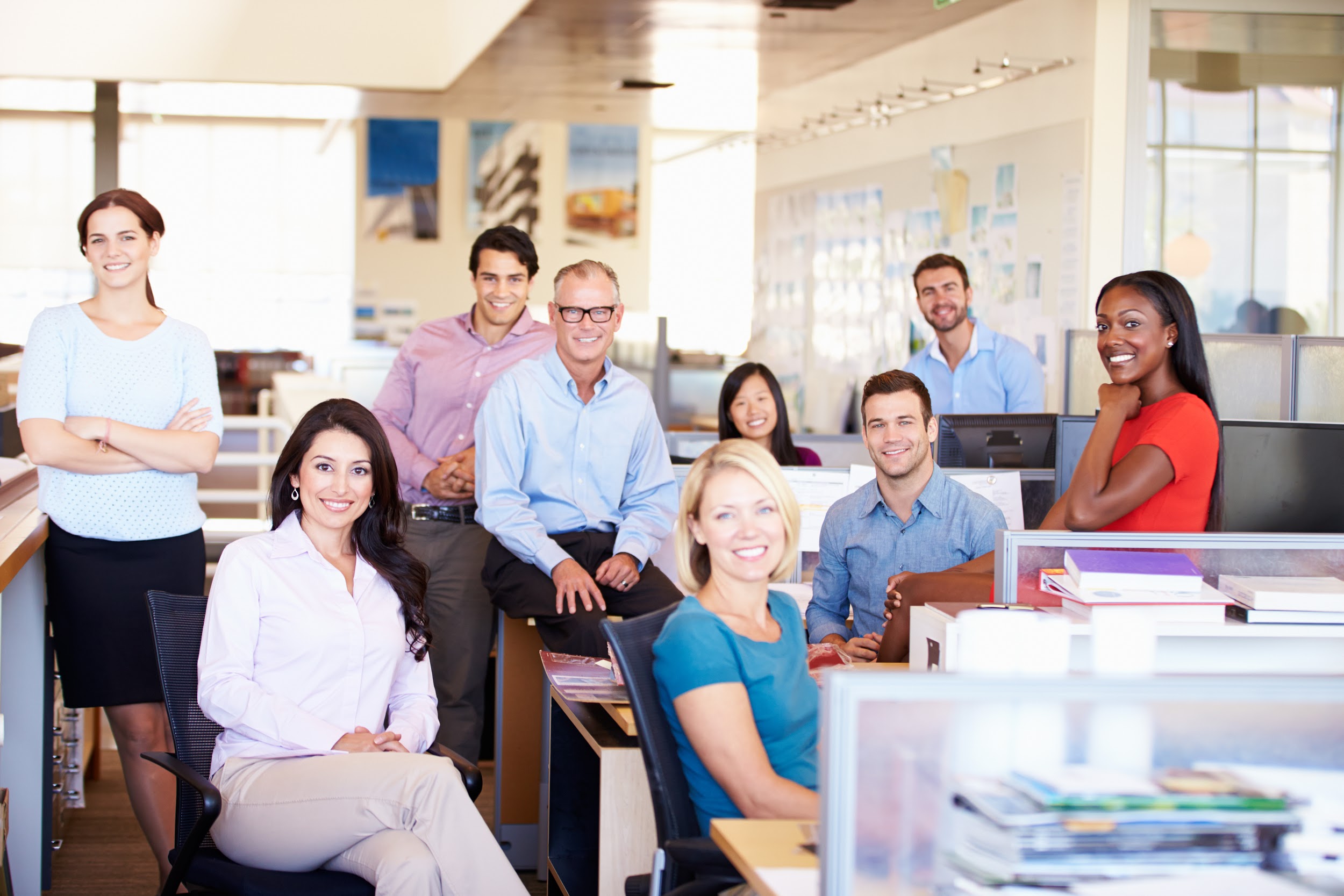 Let's face it: Many things are changing rapidly and we may never return to certain ways we've done business. Some of this will be a welcome change.
Office hygiene practices learned now could become routine going forward
Businesses that went remote may find it more affordable than renting an office
The company that used to depend on supplies and manufacturing from China now has rallied a diversified supply chain to strengthen their business
The Bottom Line
Responding to an uncertain and evolving situation like the COVID-19 pandemic can be challenging even for the largest corporations, but it also can make us appreciate what we do have in the workplace. Miss your office friends? You'll appreciate them more when you get back to normal. Use your plan to bring your team together and hone your company's momentum into an even more proactive, efficient organization. With a good plan, a business owner can prepare and lead their company through a pandemic and well into the future.
Methodology
We chose the best ways to prepare around a situation such as coronavirus by sourcing recommendations from what we considered to be the most expert and thorough stats on pandemics, crisis management, and human resources. These include the Centers for Disease Control and Prevention (CDC), the Federal Emergency Management Agency (FEMA) and the Society for Human Resource Management (SHRM). We also consulted Fit Small Business's HR expert Patrick Proctor (SHRM-SCP, SPHR), Insurance Expert Virginia Hamill, and our Tech Editor Lisa McGreevy.
Image credits: Shutterstock