As with other marketing efforts, there are best practices for writing effective product descriptions. Nowadays, online shoppers rely on detailed product descriptions as much as they put value on pretty product photos, so a well written description is a huge factor in making online sales.
If you own or are planning to create an e-commerce site, or are just looking to market your products online, then read on. We have gathered proven product description tips from experts and online resources.
Here are the top 20 product description tips from the pros.
---
1. Write your product description copy for "skimmers".
---
2. Focus your description on your business and on the customer.
Lindsey McCaffrey, Writer, Editor & Content Strategist, lindseymccaffrey.com
---
3. Customize product descriptions for each channel.
Daniel Sperling-Horowitz, President & Co-Founder, Zentail
---
4. Use "searched keywords" in your description.
Jeff Moriarty, Marketing & Website Development, Moriarty's Gem Art
---
5. Stay true to your brand's tone of voice.
Lauren Gilmore, Owner, PR & Prose
---
6. Be as detailed as possible.
---
7. Always include the product's purpose.
Steve Pritchard, Content Manager, giffgaff
---
8. Be Honest With Used Product Descriptions
---
9. Create a visual experience for luxury items.
---
10. Don't rely on the manufacturer's copy.
Jonathan Poston, eCommerce Marketing Lead, Income Store
---
---
---
---
---
---
---
---
---
---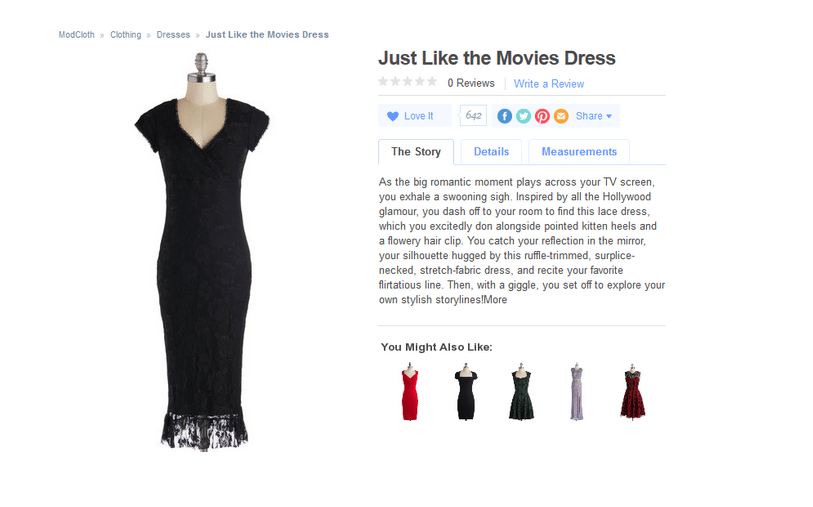 ---
Over To You
Product descriptions help fill the gap in the customer's decision making process, so business owners need to capitalize on this opportunity. The bottom line is to have fun with your description, and make your business' personality shine through, but make sure that your description is a true and accurate representation of your products.
Have you tried any of the product description tips listed in this article? Tell us how it worked out for you by leaving your comments below.