U.S. employees spend, on average, about a quarter of their workweek reading and answering emails. But despite that fact, a lot of professionals still don't know how to use email communication properly.
To keep you from developing embarrassing email habits, we have curated 29 business email etiquette tips from the pros. These will help you improve your day-to-day online communications to ensure you get the best results for your company.
---
The DO's…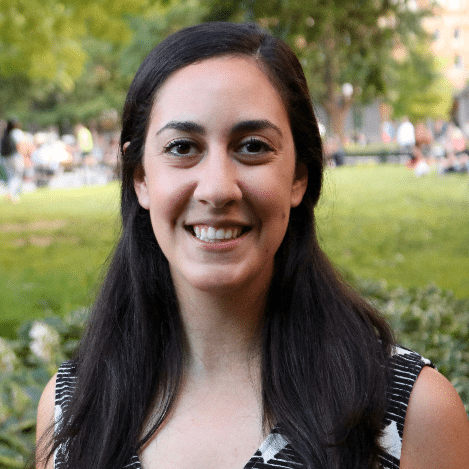 ---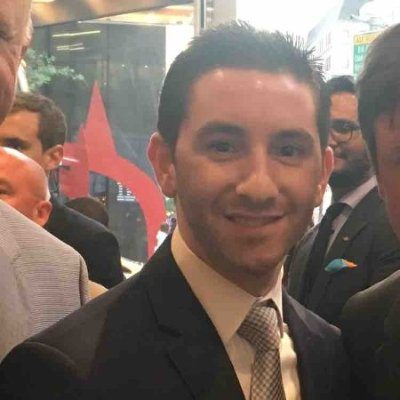 2. Use a signature with contact details at all times.
Pete Solano, Chief Information Security Officer, ROX Systems Inc.
Include a full signature with appropriate contact information both in NEW EMAILS AND REPLY EMAILS. Some of our customers and sales reps either do not have a signature when sending a new email or when replying to an e-mail they do not have a signature.
Check out these 25 Email Signature Examples for inspiration.
---
3. Be authentic.
Jennifer Frye, Founder & Marketing Coach, Clever Me
Behind every brand/small business are real people with personalities. I encourage small business owners to send emails that have a personalized tone of conversation within their messages. Clients and customers are looking to connect with people, not just your products or services.
---

4. Keep a friendly tone.
A warm and friendly tone goes a long way with customers and clients, as it builds a strong bond and a sense of trust between you and your audience. Customers are more likely to respond and choose your business over others if you have a more personalized and welcoming tone. A friendly tone also implies respect for your customer and clients.
---

Sending an angry or emotional email is not a good idea. People sometimes let their emotions get the best of them and write emails with multiple punctuation marks and all-capital letters to show how upset they are. Try to calm down first. Doing this can help you avoid sending an email you'll regret.
---

6. End the email with 'Does that help?'
Nathan Kontny, CEO, Highrise
This is particularly for emails to customers/leads needing customer support. Too many support emails end abruptly and make customer feel like they are bothering the company they are emailing. By asking a question like 'Does that help?' you let your customers know you care to make sure their issue is absolutely resolved or they get a chance to keep conversing over email until it is.
---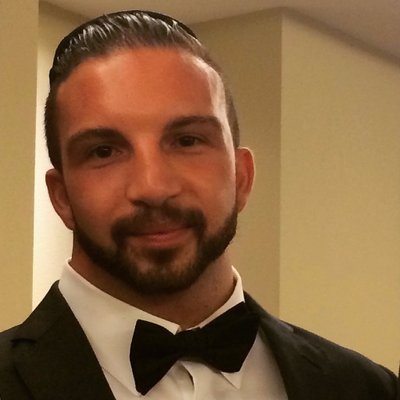 ---

Meghan Casserly, Forbes
Only use a high priority flag when necessary. Using it too much will eventually have the opposite effect as the recipients would think you always tag your emails as priority even if it's not. If your flag is out of line you can annoy your customers, colleagues, or any people you do business with.
---

9. Proofread.
Check your message for contextual errors that spell check may not catch. Re-read your message before sending it… spell check doesn't catch everything!
---

10. Use a professional salutation.
Ty McLaughlin, CFO, OnceLogix
Using "Hey," "Yo," or "Hiya" isn't professional, no matter how well you know the recipient. Use "Hi" or "Hello" instead. To be more formal, use "Dear (insert name)." Using the person's name in the salutation — "Hello Robert" — is quite appropriate, but remember not to shorten a person's name unless you're given permission to do so.
---

11. Make sure your subject line is relevant and descriptive.
Seems absolutely basic but including a relevant email subject line is critical. With the number of emails we receive each day, being able to decipher quickly which emails are pressing is key.
---

12. Make the next step clear for your email recipient.
Dr. Melissa Gratias, Vice President, Sandler Training
Too often, the purpose or intended outcome of an email is unclear. To ensure that someone receiving my email knows exactly what to do, I put the words Action Requested: in bold and follow that with, you guessed it, the action I am requesting the reader to perform. It catches the eye, keeps me from copying people who have no actions to perform, and generates results, and not just replies to my emails.
---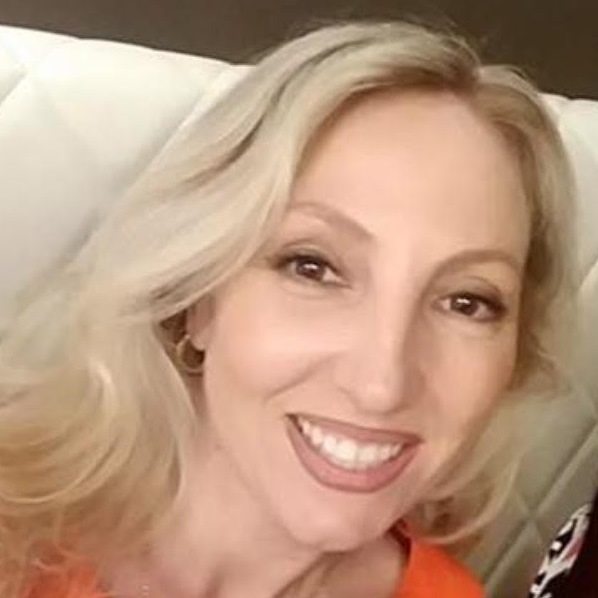 ---

14. Give the recipient multiple options when setting up a meeting to cut down on the back and forth.
My goal when setting up times for calls and meetings is to lessen the back and forth. By offering concrete time windows, I find that I'm often able to narrow down a time in 1-2 emails instead of 5-6.
---

15. Use Blind Carbon Copy (BCC) to make your emails appear more personal, even if they aren't.
Carol Kaemmerer, Executive LinkedIn Coach, Kaemmerer Group LLC
My favorite business email tip is frequent use of BCC (blind carbon copy). For example, if I want to send an article to several unrelated people, there is no need for them to know who else is receiving it. It seems more personal if the recipient's name is the only one that appears than if 20 people are shown in the To list. Also, if you're sending something to unrelated people, it is considered impolite to disclose their email address to people they don't know.
Of course there are times when it is important to show that you've emailed everyone within a work group or team, so use of the bcc is not appropriate in every instance.
---

16. Reply promptly.
Jenni Harris, Regional Industry Manager, EDPNC
A business associate told me a number of years ago that I should always reply to emails within 24 hours, no matter what. Even if I don't know the answer to a question posed in the email, even if I am in the midst of a project deadline, it is courteous to send a simple response to say that I received their email and will respond shortly.
This does two things. First, it lets the client/customer/sender know that they are important to me and that I am not ignoring them by not responding until days later. Second, it gives me extra time to find any information being requested.
---

17. Structure your business email writing.
Keep your emails professional and uniform. My number one tip is to format an email like a letter. It should have a greeting, body and a signature. Anything less can appear sloppy and unprofessional.
---

18. After meeting with a client, send them a "thank you" email as soon as possible.
Marina Byezhanova, Cofounder, Pronexia
After meeting a prospective or an existing client, I send them a thank you email before I even leave the parking lot! Thanks to modern day technology, I no longer have to wait to get back to the office where I am bound to get distracted with other priorities. I also want to beat them to the punch to show appreciation for their time. When my contacts receive my brief, yet impressively prompt note thanking them for their time and alluding to a couple of points we touched on during our discussion, they are impressed every single time. I encourage you to try it and you will reap immediate benefits!
---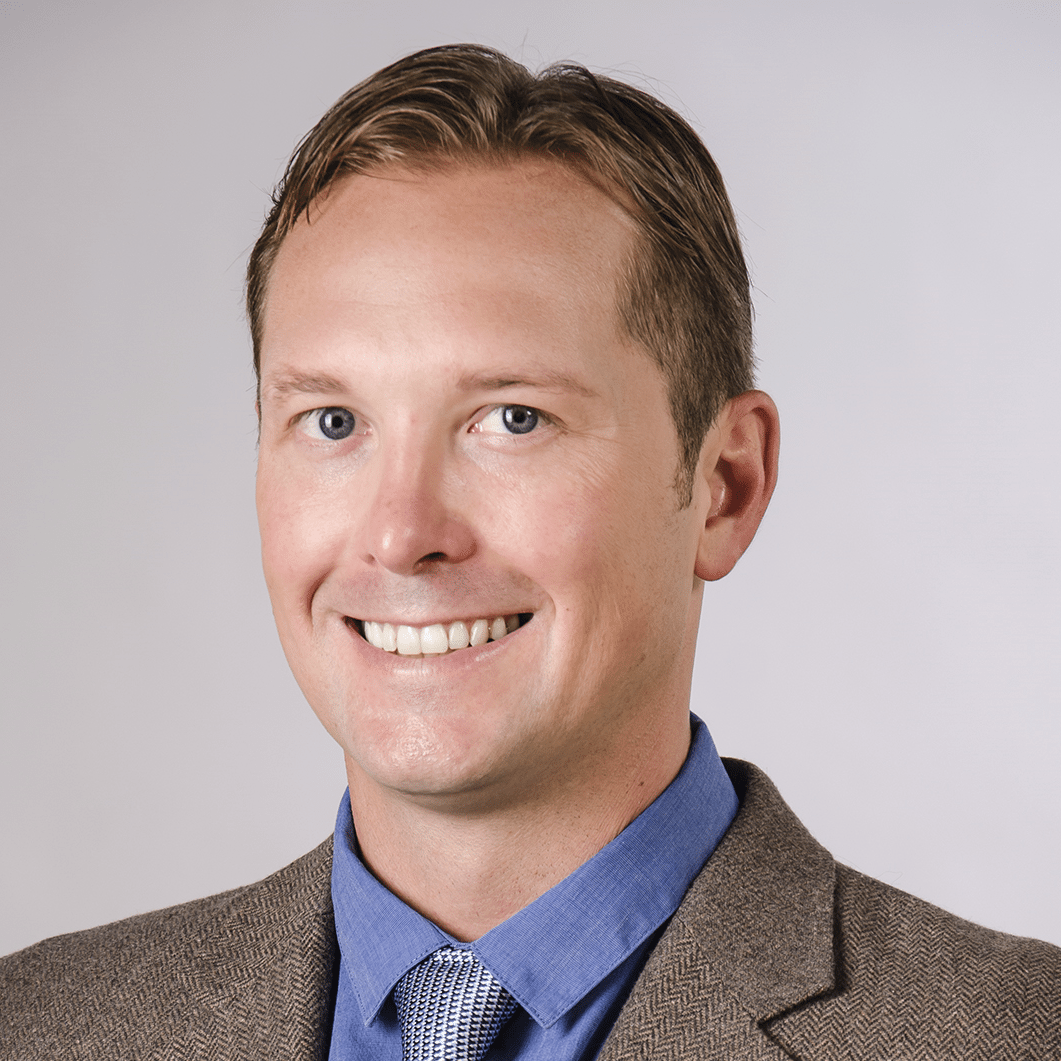 ---

20. Keep your emails short and to the point.
I keep my emails short. No one really wants to read a 500 word email, or even a 200 word email. People are busy, so I keep my messages short and sweet. I sum it up in a few a sentences so people don't feel bogged down reading my email. That helps to keep things quick and easy for both me and the correspondent.
---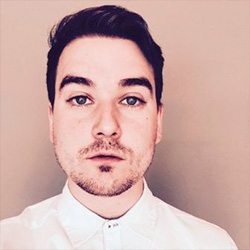 Email Subject Line:
Client_Memorandum_V1_needs proof
This not only leaves zero room for confusion, but also makes it a breeze to find certain emails very easily.
---
The DONT's…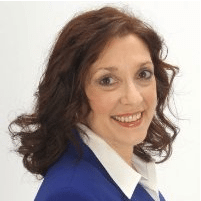 22. When the topic of a long thread changes, don't just reply.
So often an email conversation thread will begin on one topic, but many email exchanges later, the communication is about something totally different. If nobody changes the subject line, then it's impossible to search for and find vital information that was exchanged on a number of different topics. In the physical world that would be like mislabeled file folders containing a whole lot of unrelated documents and equally impossible to manage.
On a long email exchange, it's not only good etiquette, it's good, efficient business to change the subject line when the focus of the original email changes.
---

23. Don't be cheesy with your personalization.
Jonathan Herrick, Co-Founder, Hatchbuck
Most people will see right through over-personalization of templated emails. If you're including their first and last name in the subject line, greeting and body of the email, the recipient will know that you didn't write that email specifically for them. People want to interact with a human so write in language that they can identify with. Rely on segmentation and targeted content to personalize your emails, rather than focusing on scattering merge fields throughout.
---

24. Avoid email blasts.
Diane Elizabeth, Founder, Skincare Ox
Shooting off hundreds of emails may seem like the best way to quickly engage potential leads, but sometimes a personal touch works better. First of all, business leaders are becoming savvier and it's easy to spot a mass email campaign from a mile away.
Even the best campaigns lack authenticity. Instead, find your best prospects, study their business and needs, and send a personal email from one human to another. It does require extra time and attention, but you will reap higher conversion rates and stronger networking relationships as a result.
---

25. Avoid text abbreviations that not everyone understands.
Do not use text abbreviations. This might work when posting on Facebook or Twitter, but in a business email, you should always spell out all terms.
---
---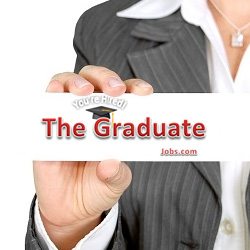 27. Don't say anything on email that you wouldn't say in public.
Dennis Slabaugh, Founder and CEO, TheGraduateJobs
Treat your email as a public statement. Never include anything in a business email that you would not post on your front door of your office or your home! Keep it professional.
---

Such messages could easily annoy colleagues and potential customers. Email chain letters are usually scams or contain viruses. You don't want your business to be associated with any of those things.
---

29. Never insult your competitors.
One of my top rules: Never insult anybody in an email. Not competitors, not vendors that didn't live up to your expectations, and certainly not the recipient of the email.
---
Say It With Finesse!
When it comes to business – professionalism and courtesy will never go out of style. Outperform your competition, forge fruitful relationships with partners, and establish great customer relations with the help of these 25 email etiquette tips.
Before you even think of sending a business email, make sure you have a professional email address (ex: yourname@yourbusiness.com). Learn how to setup a free business email address in our article.