When you give out promotional items to your clients, your aim is to capture interest and attention for your brand. You automatically make an impression on everyone who receives and sees your promotional product — Are you fun? Are you creative? Are you innovative?
We asked the pros and they gave their expert opinions on ideas for unique promotional items. No matter which items you choose or the impression you want it to leave, you have to get it into people's hands first. Use AnyPromo to order your promo items at low prices with fast shipping. AnyPromo is a marketplace for brandable goods and has any item you think of — from pens and earbuds to car chargers and fidget spinners. Start browsing items today.
---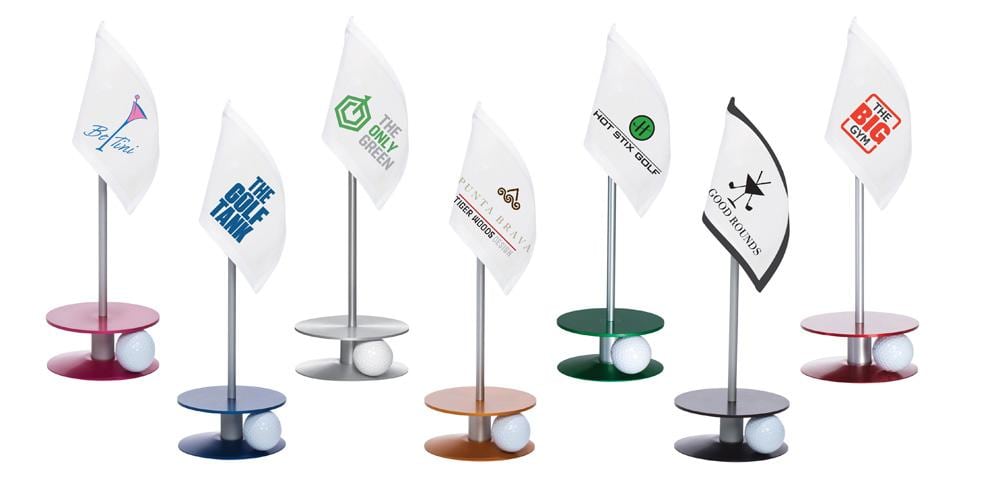 1. Portable and Interactive Golf Tool
---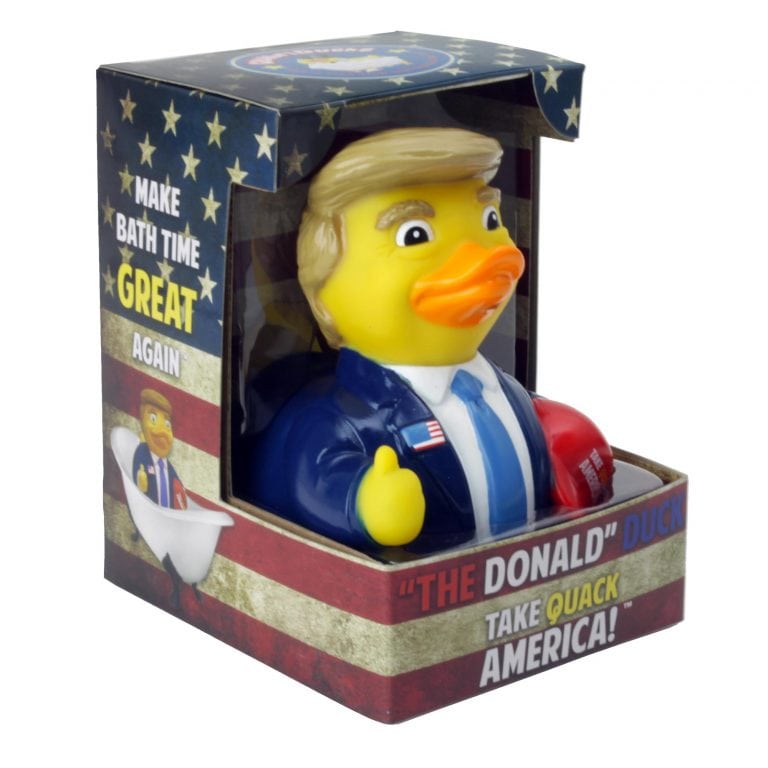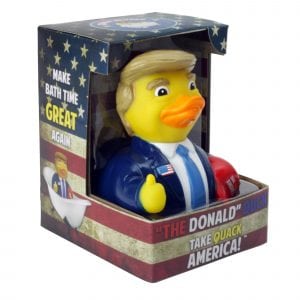 2. Character Rubber Ducks
---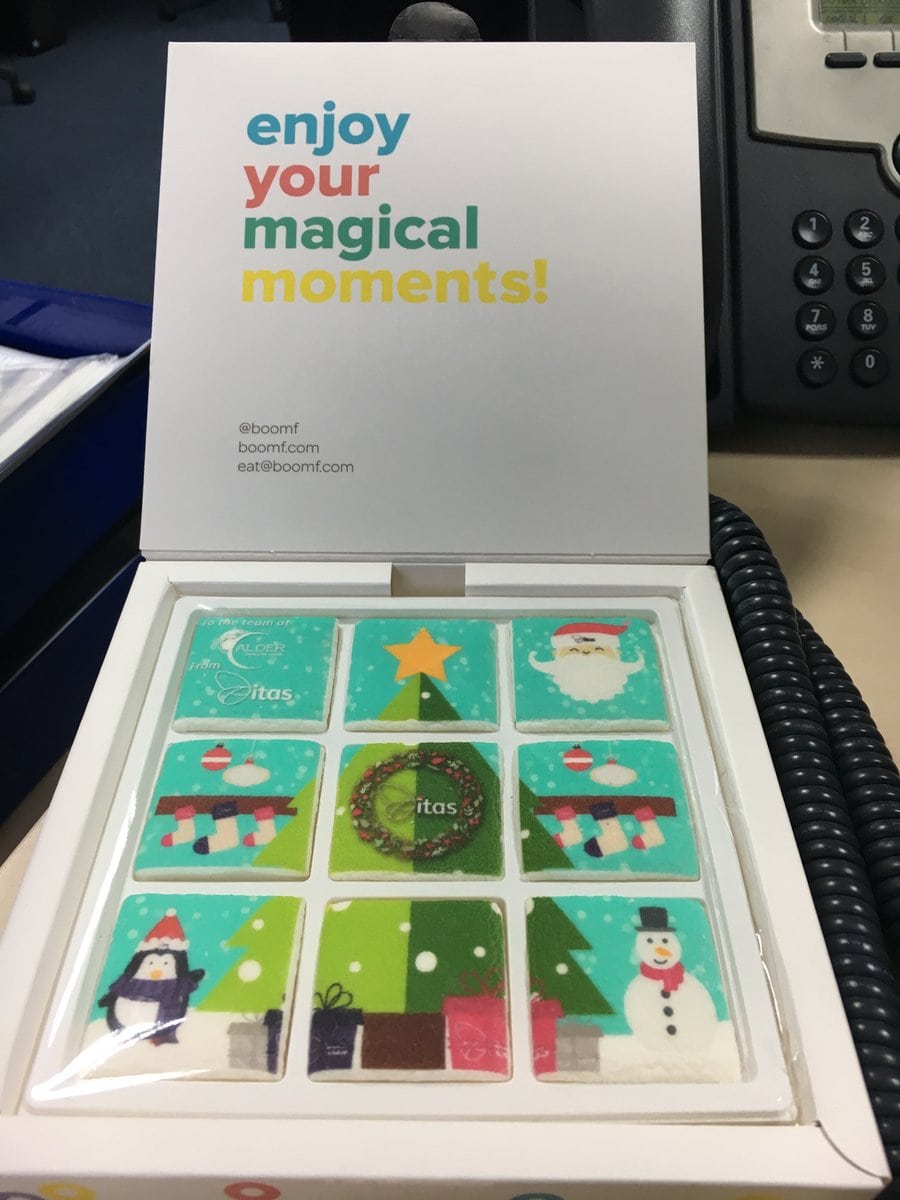 3. Personalized Marshmallows
---
×
COVID-19 Guide: How to Bring Your Retail Store Online
×
COVID-19 Guide: How to Bring Your Retail Store Online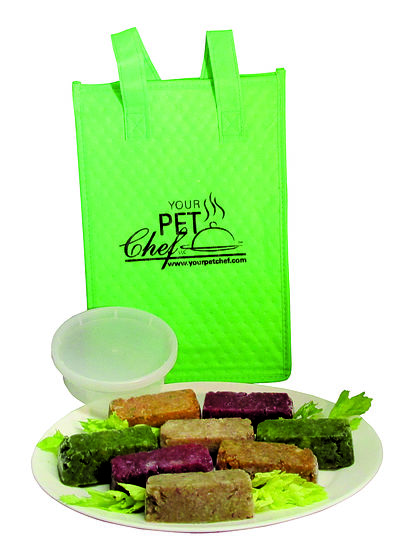 4. Reusable Insulated Lunch Tote Bag
---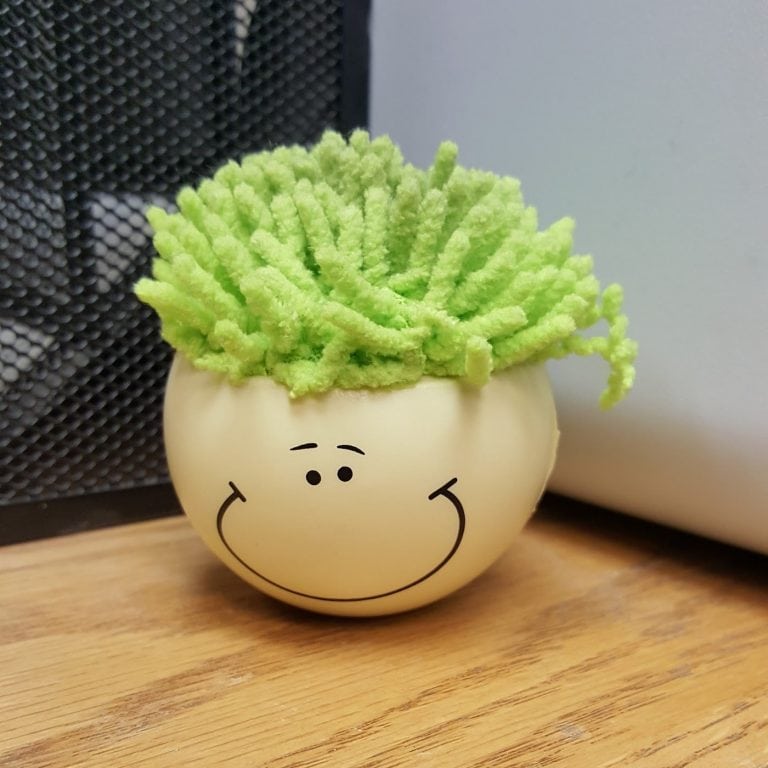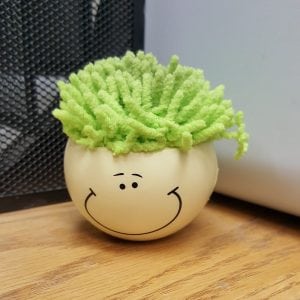 5. Stress Ball
---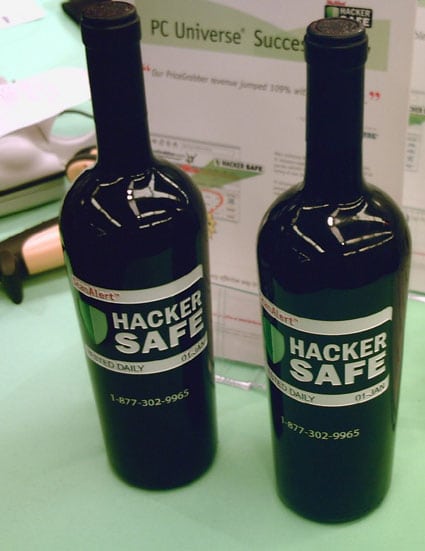 6. Etched Wine Bottles
---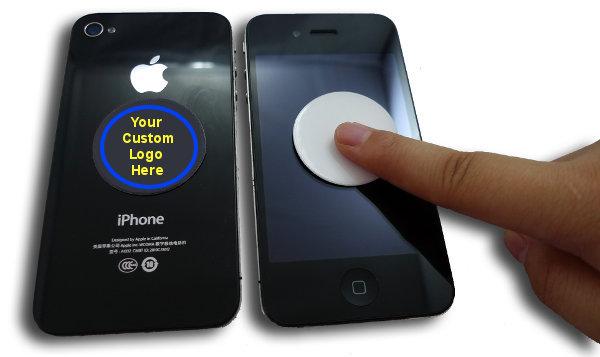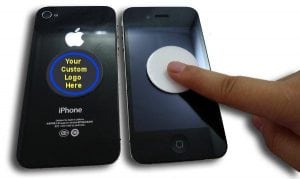 7. Phone Screen Cleaners
---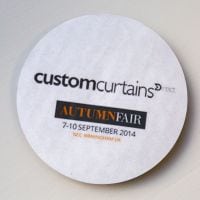 8. Printed Coasters
---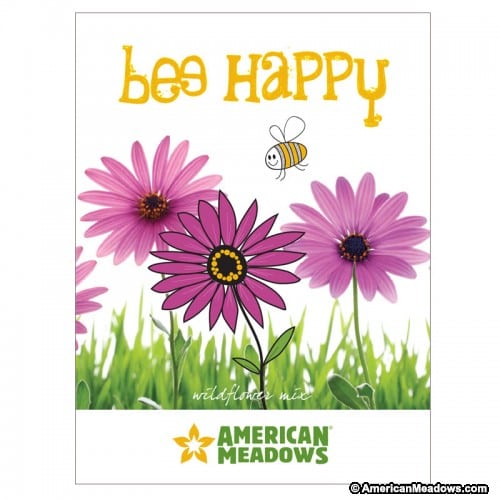 9. Customized Seed Packets
---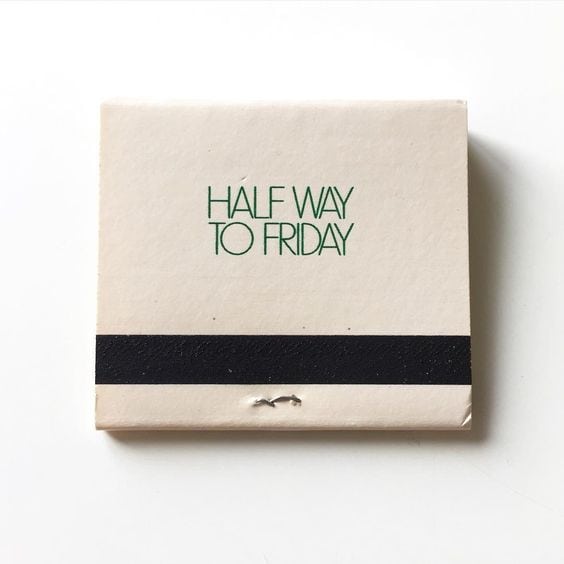 10. Printed Matchbooks
---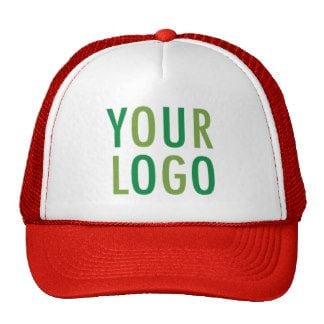 11. Trucker Hats
---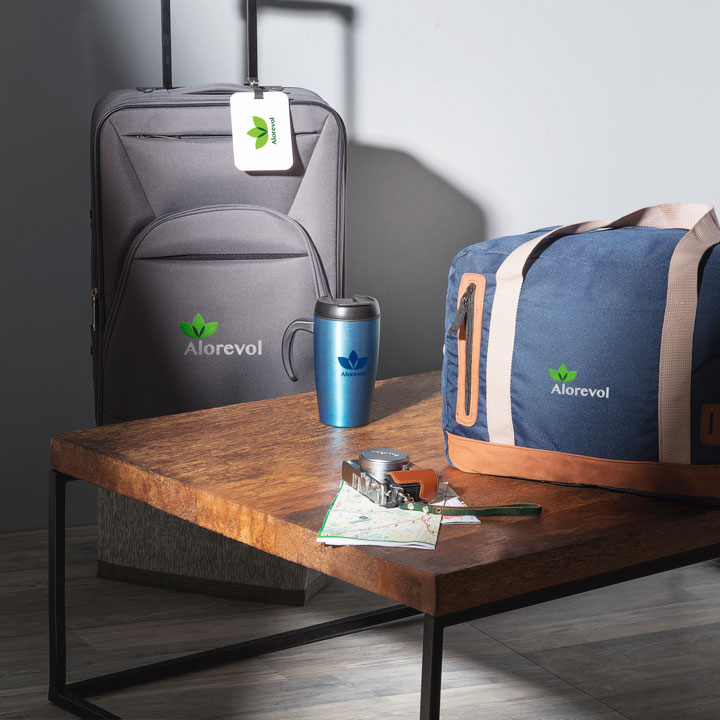 12. Travel Collection
---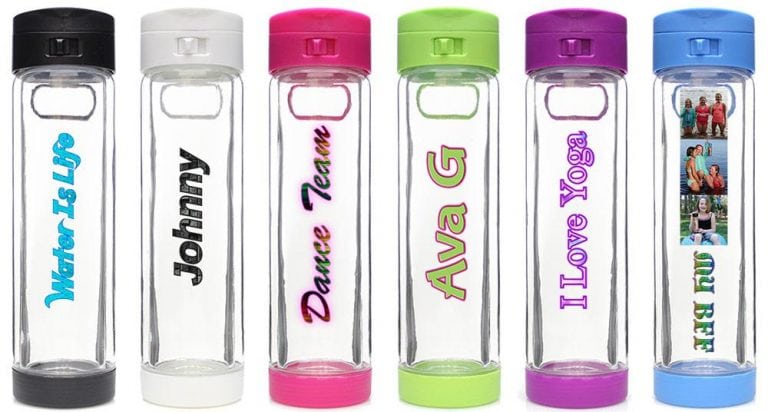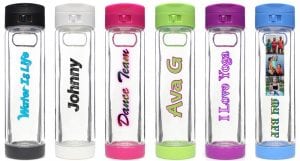 13. Glass Water Bottle
---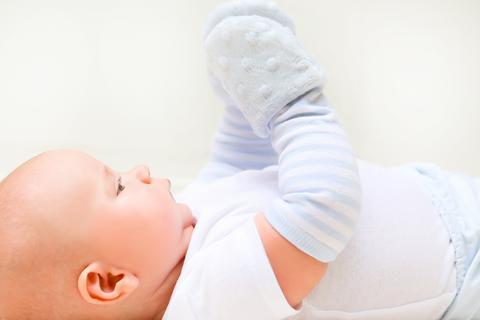 14. Handsocks
---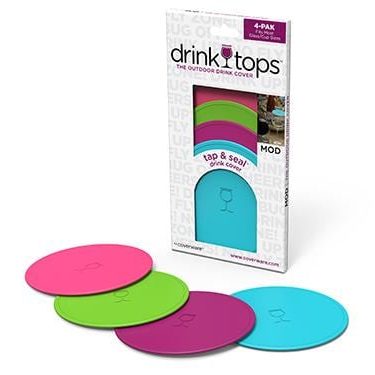 15. Cup Covers
---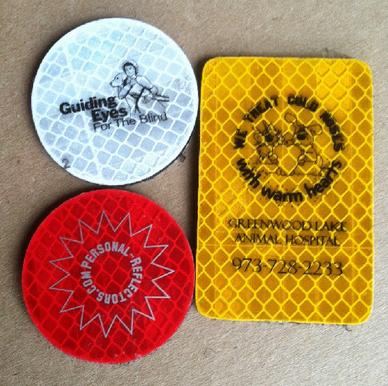 16. Reflective Items
---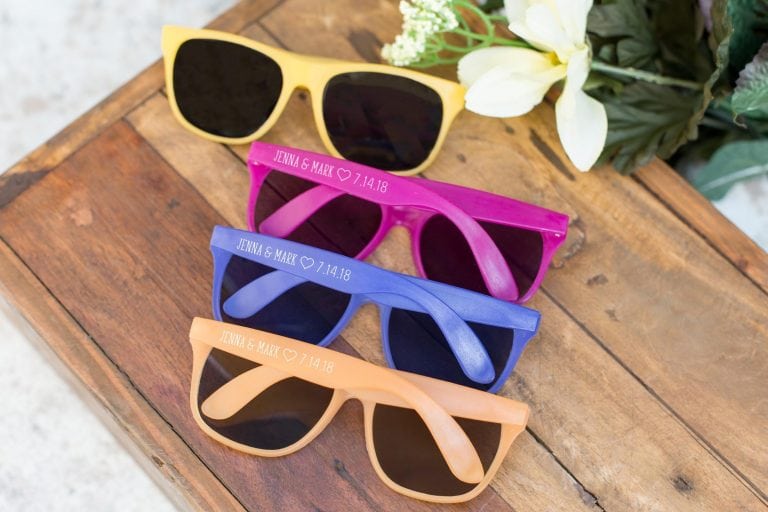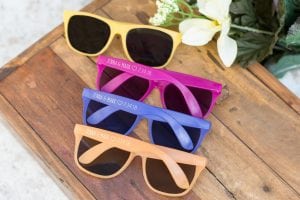 17. Color-Changing Sunglasses
---
18. Customized Sneakers
---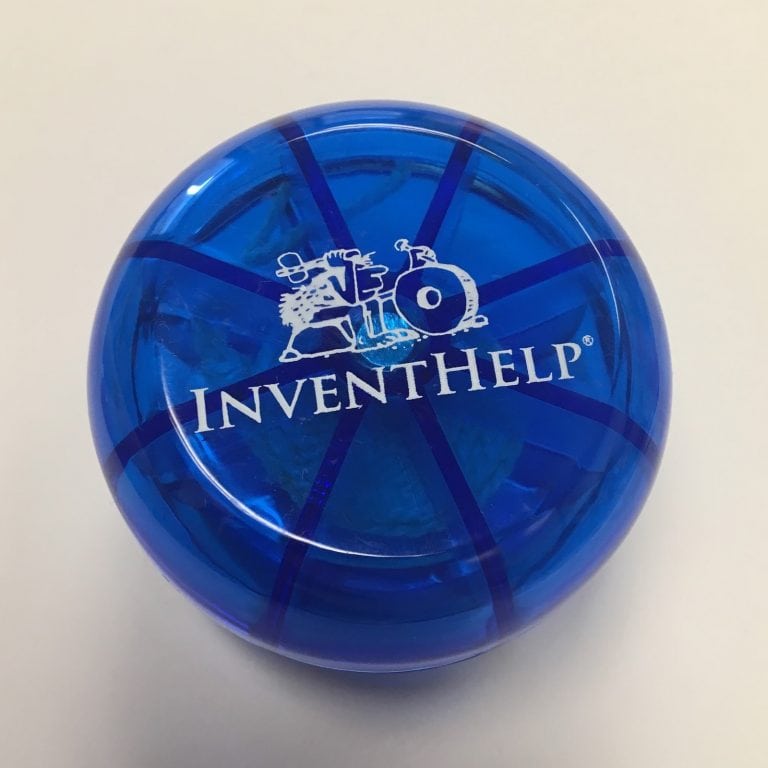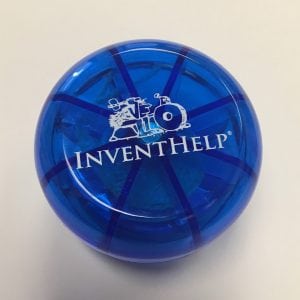 19. Yo-Yo
---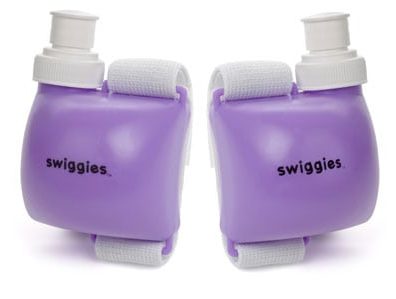 20. Wrist Water Bottles
---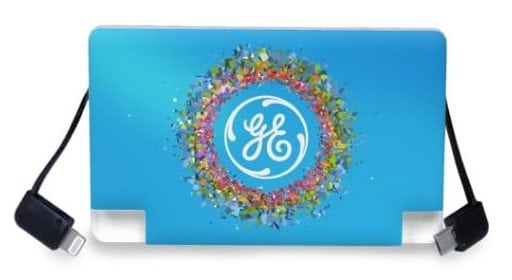 21. Travel Charger with Sticky Pad
---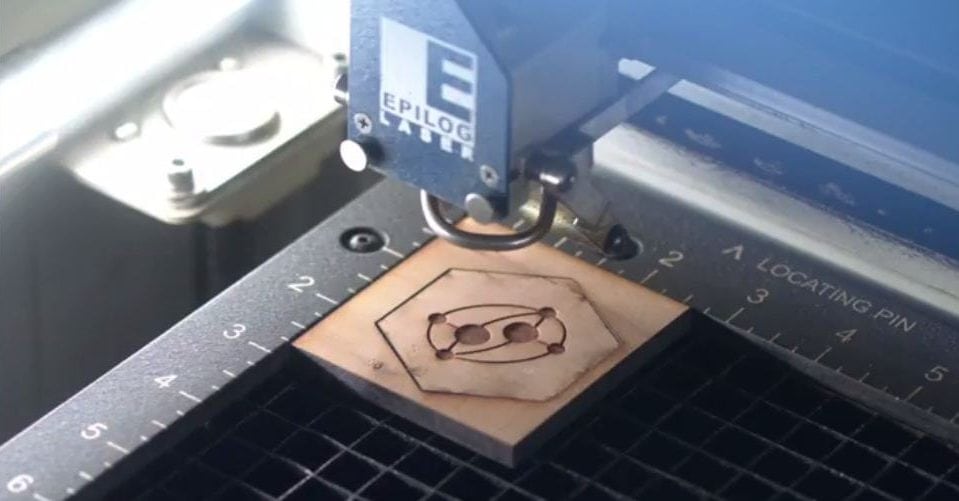 22. Educational Game-Engraved Sedis
---
23. The Gift of Wellness
---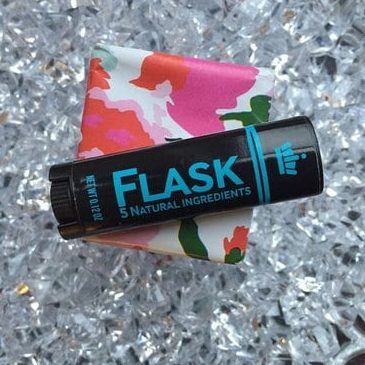 24. Personal Care Products
---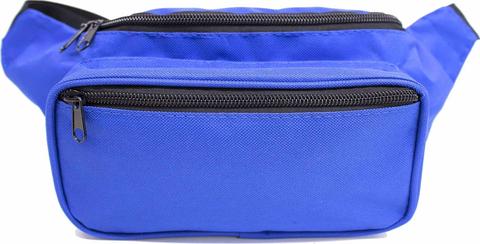 25. Fanny Packs
---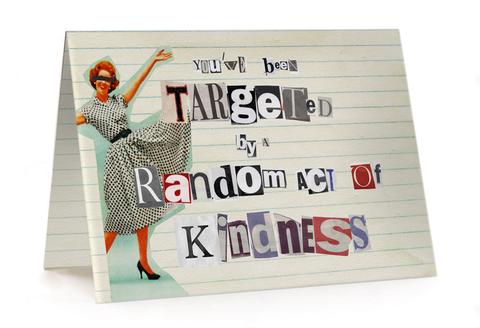 26. Random Act of Kindness Kits
---
×
COVID-19 Guide: How to Bring Your Retail Store Online
×
COVID-19 Guide: How to Bring Your Retail Store Online

27. Wellness Wristband
---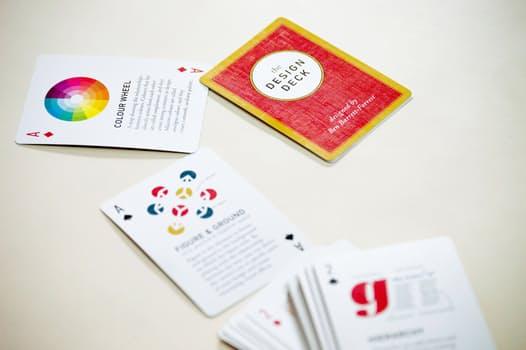 28. Customized Playing Cards
---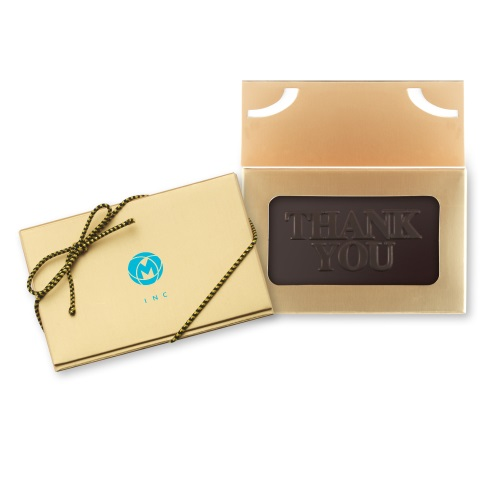 29. Thank You Chocolate Business Card
---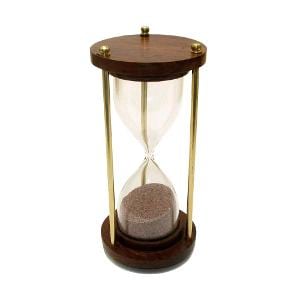 30. Sand Timer/Hourglass
---
Over to You
With these fun and unique promotional product ideas, I'm sure there is at least one product on this list that you would like to have for yourself. Which one is your favorite? Share your thoughts by leaving a comment below!
Don't forget to check out the wide variety of brandable promotional products available from AnyPromo. You'll find the right products that will capture your brand and image as well as the attention of your customers. Browse their marketplace today.