Speaking engagements are a good opportunity to build a personal brand or promote a company's products or services. However, addressing a crowd can be a challenge no matter how prepared or seasoned you are. We curated public speaking tips from accomplished presenters to help you become confident and memorable to your audience.
Here are 25 essential tips for public speaking from the pros:
---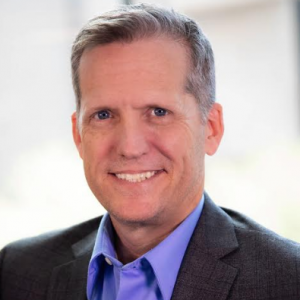 ---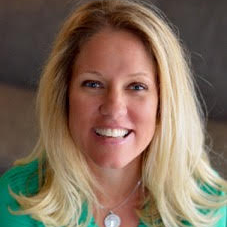 ---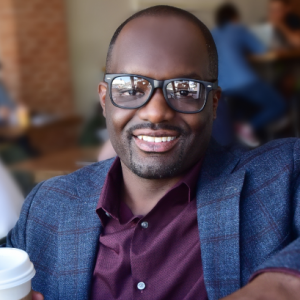 ---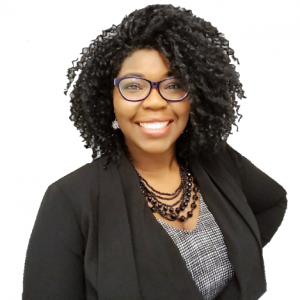 ---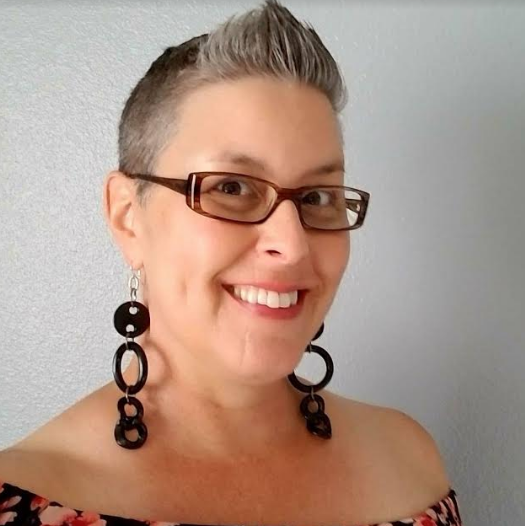 ---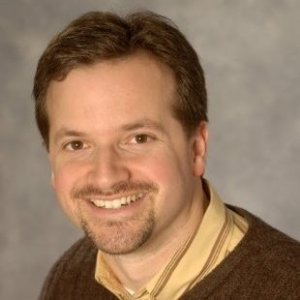 ---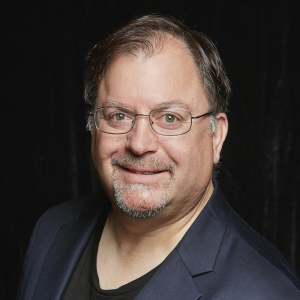 ---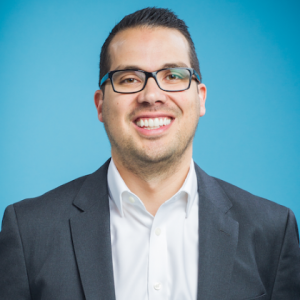 ---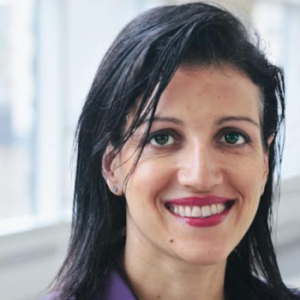 ---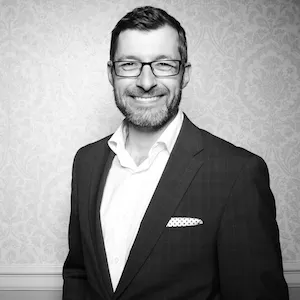 ---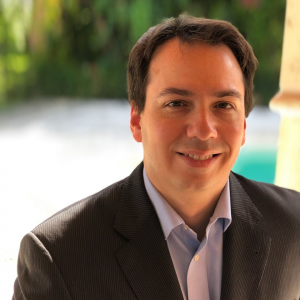 ---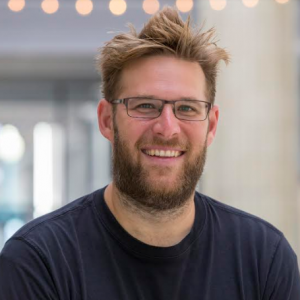 ---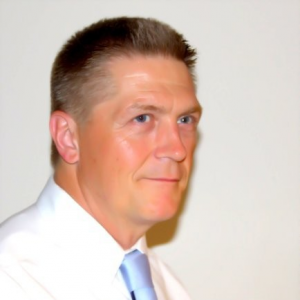 ---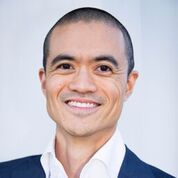 ---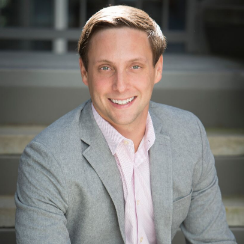 ---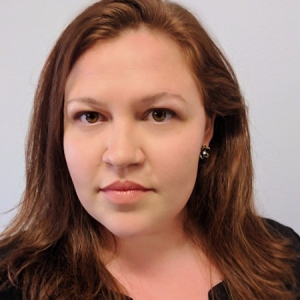 ---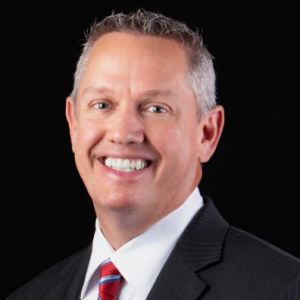 ---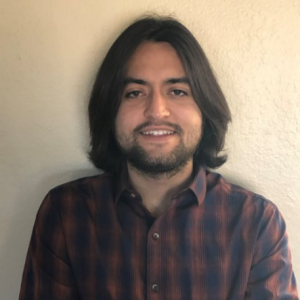 ---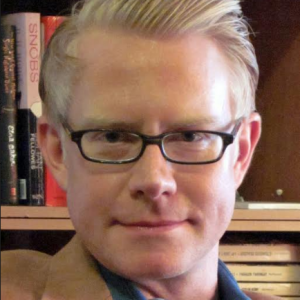 ---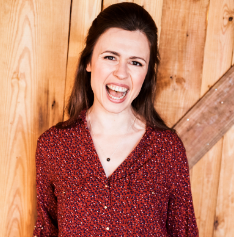 ---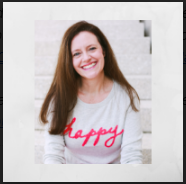 ---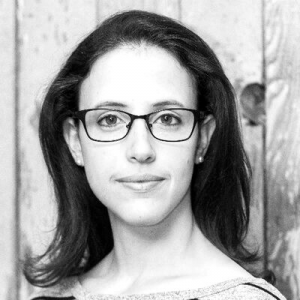 ---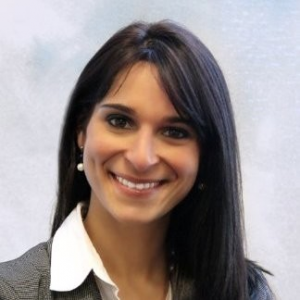 ---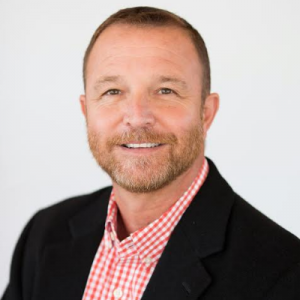 ---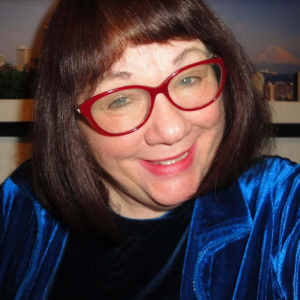 ---
Bottom Line
Providing a great experience plays a critical role to getting more customers, and learning how to become an effective public speaker can help your business stand out. While there are no shortcuts, our list of tips for public speaking will give you the tools you need to captivate any audience.
Have more public speaking tips you would like to share? Let us know in the comments.