A financial advisor can help you plan financially for your future by analyzing your most confidential financial information. We spoke with the industry experts who shared their different ideas on what questions to ask a financial advisor during financial planning to help ensure you work with the one who is right for you.
Below are the top 25 questions to ask your financial advisor during financial planning:
---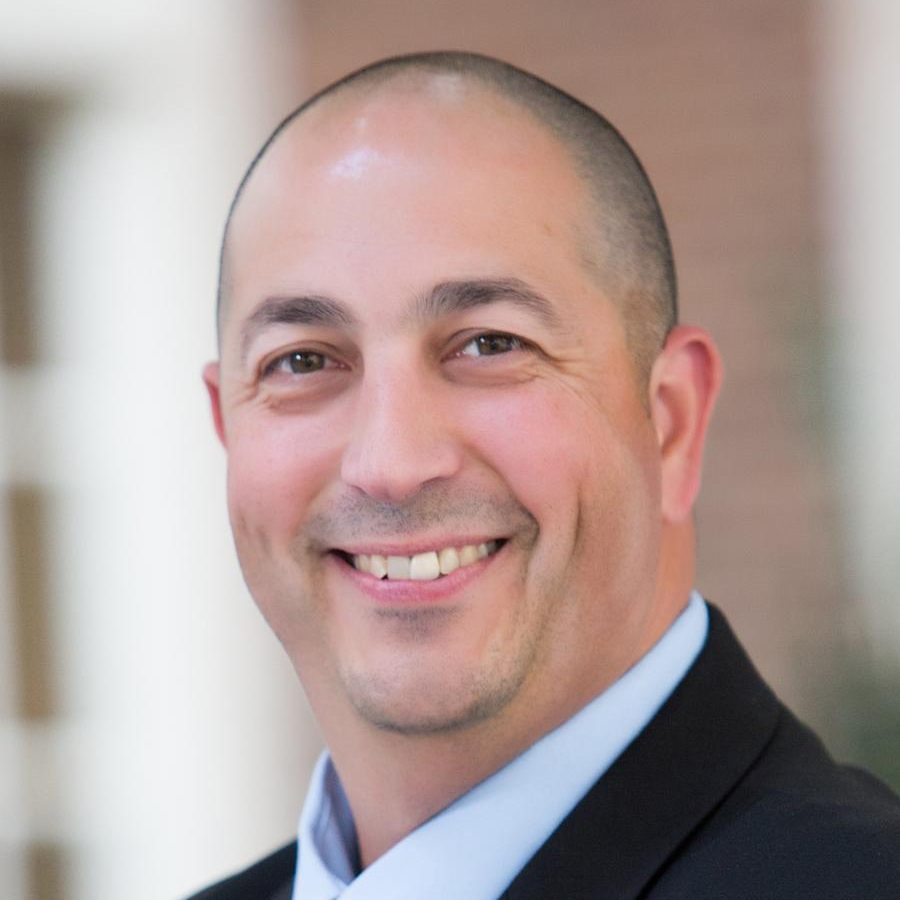 1. Is the Advisor Held to a Fiduciary Standard?
Michael G. Paregian, Financial Advisor, Lau Associates LLC
Asking a planner if they are held to a fiduciary standard will quickly tell a consumer if the advisor is acting in their best interest. A Certified Financial Planner professional must abide by the fiduciary standard. Representatives of broker-dealers are not required to provide services to their clients under the fiduciary standard of care.
---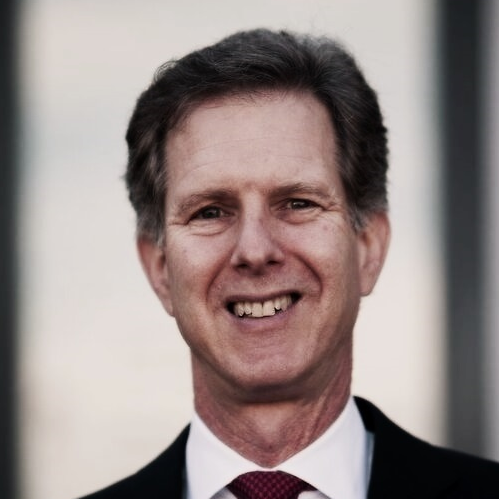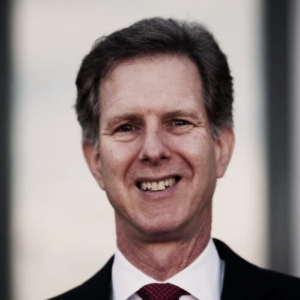 2. Is the Advisor with a Registered Investment Advisory Firm?
Gary Scheer, Fiduciary Financial Advisor, GaryScheer.com
Registered Investment Advisory Firms are different from other firms because they are not required to sell only one company's products. They offer a wide range of investments that other firms simply can't. This gives you a wider variety of options for products that are more suitable to your current and future needs.
---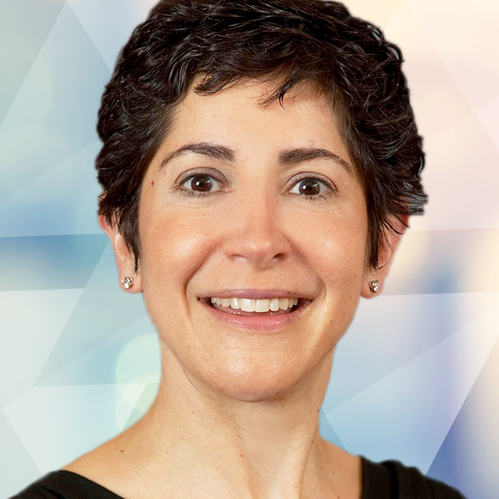 3. Do You Provide Investment Management, In-Depth Financial Planning, or Both?
Debra Taylor, Principal & Founder, Taylor Financial Group
Investment management is the design of the client portfolio consistent with the client's risk management profile, time horizon, and goals. This is the basic service that clients need and entails the purchase of a variety of assets such as bonds, stocks and alternative investments. However, more investors also need planning services to go along with investment management, as most of them are self-directing their retirement. Today, it's best to work with a financial advisor who offers both services to assist clients in making prudent and financially sound decisions.
---
4. What Financial Planning Is Offered Beyond Investment Strategy or Portfolio Management?
Byron Ellis, Founder, Doing Money Right
This is critical because the financial planning should come before the portfolio management. Engaging in proper financial planning can give you more confidence and clarity than just plain investment management. Make sure you confirm that your advisor actually has a year-after-year process designed to keep you ahead of your decisions and on top of your projects.
---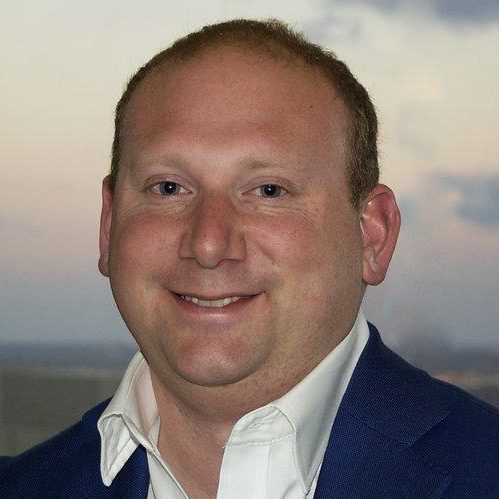 5. How & When Are You Compensated?
Gabriel Pincus, President, GA Pincus Funds
It is important that you ask your financial advisor to disclose exactly how they get paid. Over the course of a given year, how many times does your advisor get paid, and who is paying them? Is the relationship fee-based or commission-based? Does the relationship also come with a subscription or monthly payment?
---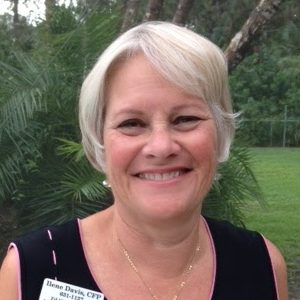 6. How Much Do I Need to Save to Achieve My Personal Financial Goals?
Ilene Davis, Author, Wealth Literacy Institute
The financial advisor should be able to explain that how much you'll need depends on the assumed rate of return and increase in withdrawals during retirement. It will also depend greatly on how much you would need for that lifestyle in current dollars and expected increase in cost of living between now and retirement. If the financial advisor cannot explain this well, odds are the answer he/she will provide is just a total guess or one using assumptions that may not be valid for your particular situation.
---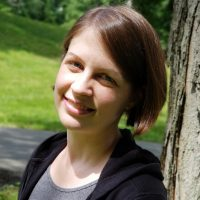 7. What Are the Total Costs of Each Plan?
Erin Donahue, Owner, Plan with Erin
It's important to ask your financial advisor early on about the real costs of a plan, including any hidden costs. Your advisor's transparency about her fees and everything financial- and risk-related is essential to build your trust. And your knowledge of these costs will prepare you—financially and mentally—for any sacrifices you might need to make to cover the costs and stay committed to your plan.
---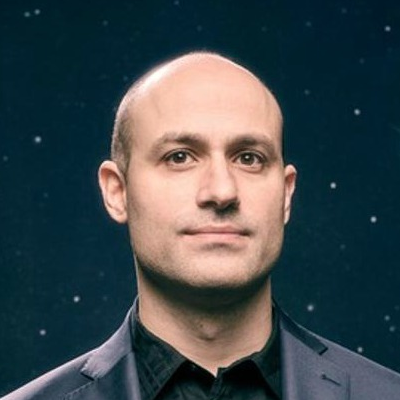 8. How Much of My Portfolio Will be Invested in U.S. Stocks?
Randy Kurtz, Chief Investment Officer, Betavisor
Why that exact amount? What factors lead to that exact allocation? What if U.S. stocks were a touch cheaper than they currently are—what percentage would I own then? Or do you not care about valuation? There is way too much guessing in portfolio allocation. Financial advisors should not just guess with regards to how much should be invested in the U.S., and they should be able to explain this to you clearly.
---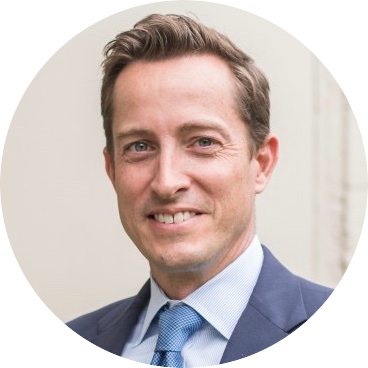 9. How Long Have You Been in the Business of Giving Financial Advice?
Colin B. Exelby, President, Celestial Wealth Management
According to a Cerulli Associates study, the average age of a financial advisor is 51, with 38 percent of advisors expecting to retire in the next 10 years. Ideally, you want an advisor who will not be retiring before or when you will. But you would want an advisor with a good amount of experience. Many advisors were hired after 2009 and have zero experience with a severe economic downturn. Ask about an advisor's career too, like what sort of jobs they had in the past. Find out how these jobs were related to the industry and if they helped develop their experience. Ideally, an advisor with ten years of related experience would be a good starting point.
---

10. How Sensitive Is Our Plan to Deviations?
Steven J. Rife, Chief Investment Officer, The Financial Advisory Group
It's important to make sure your financial plan is flexible enough to allow for deviations. Your advisor should be prepared to lay out the consequences and benefits of altering the plan down the line to allow you to make the choices best suited for your goals. For instance, what would happen if you decided to make a sizeable donation to charity or gift to children in a few years? Is the plan flexible enough to allow for that, even if it means working longer?
---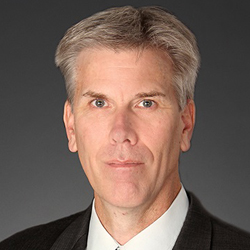 11. What Licenses Do You Hold, and How Long Have You Been Licensed?
Stephen Schuller, Vice President & Financial Advisor, Dorsey & Company
You can also check the regulatory record of any potential advisor on FINRA BrokerCheck and with local and state authorities. This will supply information on how long the advisor has been licensed and on what licenses they hold. You can also check the advisors' websites to see if they specialize in certain areas and if they work with individuals in similar circumstances. Your goal is to obviously find someone you can trust. You need someone who can offer a full array of products and services that can serve you well not only in your present situation, but as your financial needs and conditions change in the future.
---

12. Who Is the Advisor's Custodian?
Luis F. Rosa, Founder & Financial Planner, Build a Better Financial Future
Asking a planner who their custodian is will let a consumer know if their investment assets are being held by a third-party, independent custodian that is separate from the financial planner's company. This provides an important safety check because you can verify any statements or performance reports that the advisor sends by checking the statements you get from the custodian directly or login in to the custodian's website. Bernie Madoff acted as his own custodian and was able to defraud his clients of billions of dollars.
---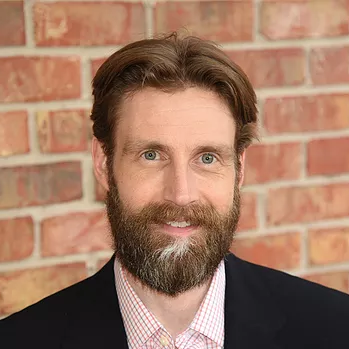 13. Ask Whether the Advisor Is a Registered Investment Adviser or Investment Adviser Representative
Ryan Firth, CPA & President, Mercer Street
RIAs and IARs of RIAs are supposed to be held to a fiduciary standard of care to clients when providing investment advice. CFPs who provide financial planning services are held to a fiduciary standard of care, but CFPs who do not provide financial planning services are not held to the fiduciary standard—or at least not yet. CPAs are held to a fiduciary standard of care in most cases, so if the advisor is a CPA, then the consumer could verify whether the advisor is licensed by searching for the individual's name on this website.
---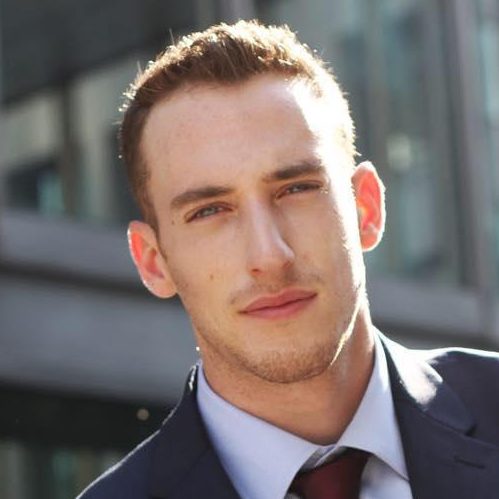 14. How Do I Communicate with You if I Have Questions?
Dan Connerty, Business Associate & Group Benefits Specialist, Investors Group Financial Services Inc.
This is an important question to find out if the financial advisor is a good fit for you. Everyone is different, and those differences can be both good and bad to some, in varying perspectives. For example, if your financial advisor prefers to get in touch via emails or phone calls only, but you prefer to meet in person, then you might encounter a problem with the way you communicate later on.
---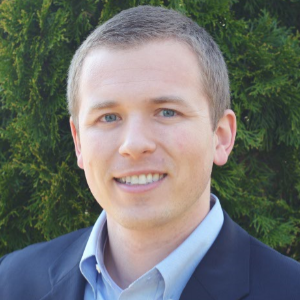 15. Do You Follow Active Management or Passive Management Investing?
Ryan Repko, Financial Advisor, Ruedi Wealth Management
Active management is the investment philosophy of timing the market in the hopes of outperforming an index. Active management entails active buying and selling of stocks, seeking irregularities in price to make immediate gains, and is usually more costly. By contrast, passive management seeks to track the returns of an index, rather than attempting to "beat the market" like active management tries to do. Passive management has lower costs to the investor because there is considerably less trading involved. A significant body of research exists showing passive management's ability to deliver higher returns to investors compared to active management, simply because of their lower costs.
---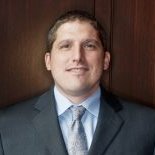 16. How Have Your Clients' Portfolios Performed During Down Markets?
David Walters, Certified Financial Planner & Client Service/Portfolio Manager, Palisades Hudson Financial Group
Ask the advisor what they did and how their clients' portfolios performed in times of market turmoil. Your advisor is supposed to be level-headed and disciplined. If they jump in and out of markets, particularly during times of poor performance, it's a bad sign that you have an advisor who is trying to time markets, and in most cases, that does not work out to the benefit of the client.
---
17. Do You Consider Tax Consequences & Investment Objectives When Suggesting Investment Alternatives?
Jeffrey S. Levine, CPA & Shareholder, Alkon & Levine, PC
This is important as your tax situation should not drive investment decisions. However, taxes should be part of the consideration. For instance, your advisor should know your tax bracket, whether you are in the Alternative Minimum Tax, and whether you have carryover short-term or long-term capital losses so that they can review your portfolio and make purchases with your specific tax situation in mind.
---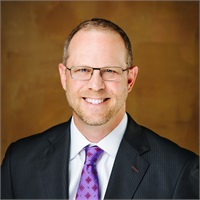 18. How Many Clients Do You Serve?
Matthew Stewart, President, Chief Investment Officer & Wealth Advisor, Forestview Financial Partners
Pay attention to the ratio of clients-to-advisor. The number of clients that an advisor can service properly is relative—some can handle more than others, especially once you factor in the variance of staff efficiencies. However, it's still a fact that the more clients an advisor has, the harder it is to service each one properly. Most advisors (even those with large support staff) who have over 100 clients don't talk to every single client every year. They end up spending most of their time with their top 20 percent to 25 percent of clients on a proactive basis, and then are reactive with the others when, for example, a client calls them with a need or question. Generally speaking, the ideal maximum number per advisor is anywhere between 80 to 150—a range in which they are actually able to spend good quality time doing financial planning for them. Sales and transaction-oriented advisors can have many more than this, but they usually aren't doing quality financial planning for each. Most of their clients are just people they sold an annuity or couple of mutual funds to.
---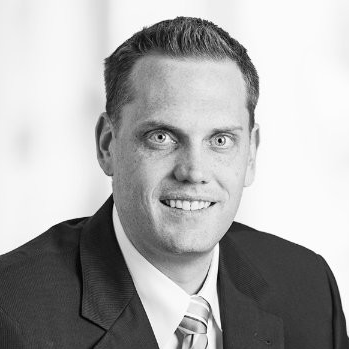 19. What Types of Clients Have You Done Financial Plans For?
Peter Vander Ploeg, Certified Financial Planner & Senior Financial Advisor, Shine Investment Advisory Service
Any seasoned professional will have a couple of examples they can share of client situations. This is also an important question to ask to find out if the financial advisor has sufficient experience in serving clients with the same situation as yours. If they hesitate or don't sound confident, you better seek a second opinion.
---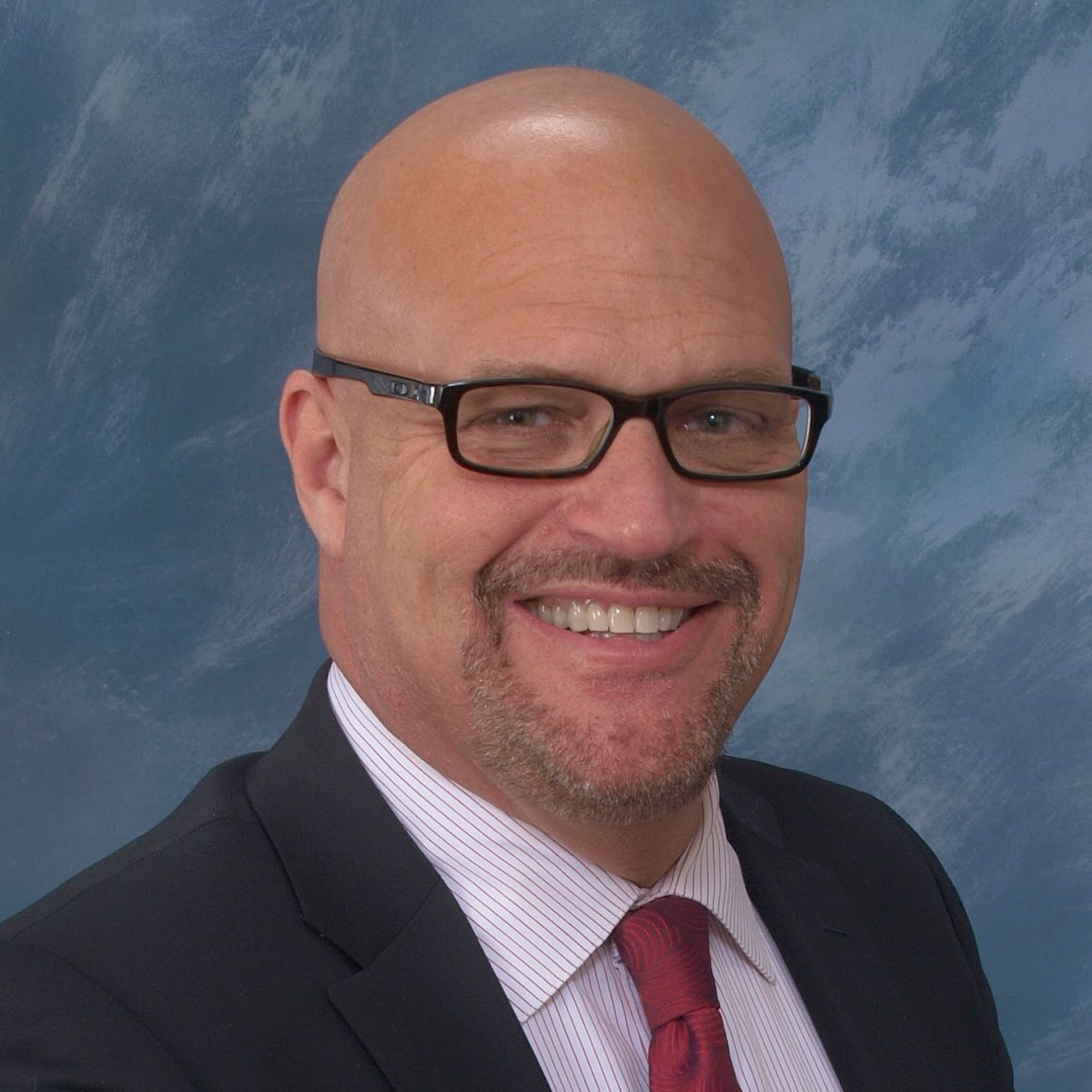 20. Will I Receive a Written Financial Plan & What Does It Include?
Mark Henry, Founder & CEO, Alloy Wealth Management
A good financial planner should be able to provide a written financial plan that takes into account taxes, inflation, healthcare, risk, and other factors. An estate plan should also be addressed. Also, the financial plan should offer some type of exit strategy if the market drops. New technology exists to help a client have a plan in place for what they want to happen in the event of a large market downturn.
---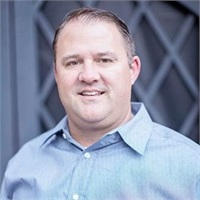 21. What Are Your Most Important Personal Values?
Daniel L. Grote, Certified Financial Planner & Partner, Latitude Financial Group
Knowing the personal values of your financial advisor is important so you will understand how to integrate the concepts of behavioral financial planning. Values are important because when markets move in volatile ways or when the next crisis comes along (financial or otherwise), your values and those of your financial advisor should align before one of you makes any critical decision.
---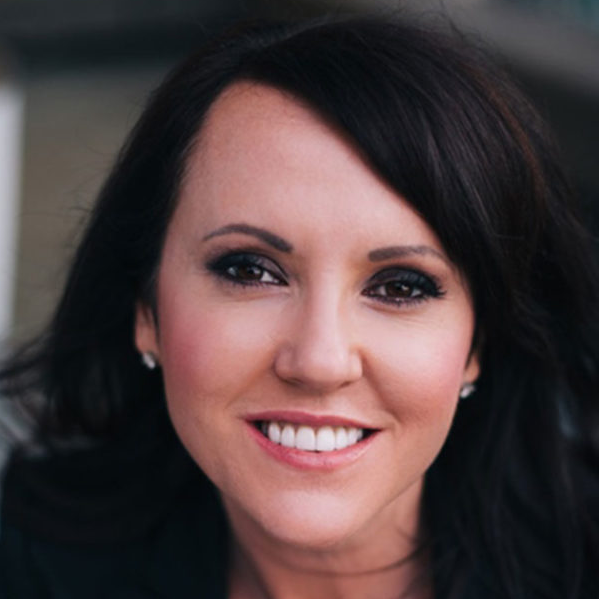 22. Will You Give Me a Few References I Can Call?
Elisabeth Dawson, Owner, Copia Wealth Management and Insurance Services
Has the financial planner exceeded other clients' expectations? Has the planner helped build their wealth, and by what percentage? Did the advisor create a specific plan for them—or enter them into a generic financial plan? It's important to know the advisor's track record of success to learn if they're trustworthy, qualified, and most importantly, right for you.
---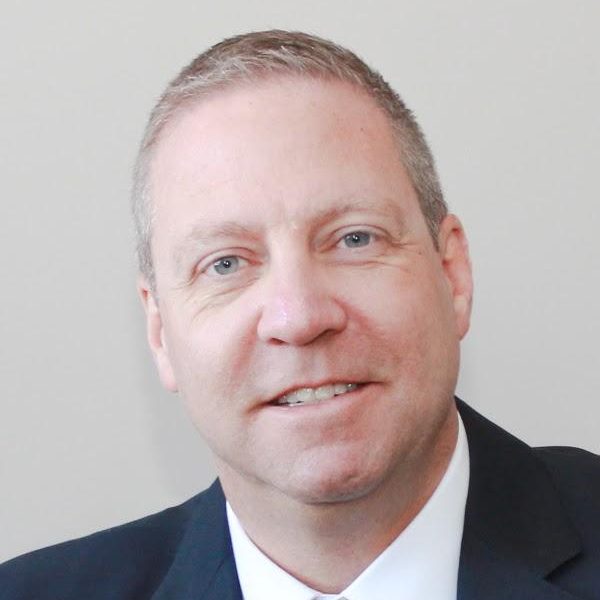 23. Are There Fees That I Need to Pay if I Leave Your Firm?
T. Eric Reich, President & Founder, Reich Asset Management
Most clients tend to forget to ask this important question because they are only focused on the fees that they should pay while engaging the services of a particular financial advisor. Often, a financial advisory firm will charge you fees if you decide to not continue working with them, ranging between $0 to $250 per account. So it's best to find out about this early on.
---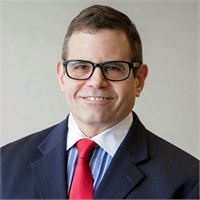 24. Ask About the Major Client that They Recently Landed and a Large One that They've Lost
Lawrence Solomon, Director of Investments & Financial Planning, OptiFour Integrated Wealth Management
Without divulging any personal information, ask the advisor to tell you about a major new client that they recently landed and a large one that they recently lost. What were the circumstances and reasons for each and did they learn anything from being hired or fired? Gaining and losing clients is a natural part of the financial advice business, so if the advisor says they never lost a customer, they are lying, and this would be a major red flag and deal breaker. Struggling with a response or declining to answer is also a red flag. Successful advisors will be acutely aware of the new business they've landed as well as those customers they've lost.
---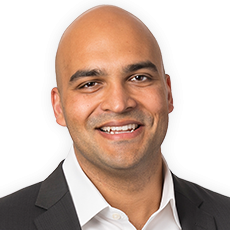 25. How Is the Plan Helping Me Reach My Goals?
Nathan Garcia, CFP & Retirement Specialist, Strategic Wealth Partners
Many financial advisors use their financial plan to lead to a product sale. Rather than focusing on the objectives of the client, the plan is oriented to focus on the benefits of the product. The goal of a financial plan should be to help the family get organized and chart a path to achieve their goals.
---
Bottom Line – Questions to Ask a Financial Advisor
Working with the right financial advisor is important to achieve an effective financial plan that will work for your personal circumstances. It's important to ask the right questions during financial planning so you will understand how you can reach your financial goals more efficiently. Use the above expert tips to know what questions to ask the next time you meet with a financial advisor.