QuickBooks is a useful accounting software for small and medium-sized enterprises. Though it's generally an easy program to use, there are many things you may not be aware of that can help increase your productivity and decrease the amount of time you spend in the software. We spoke with the experts who shared different ideas, tips, tricks, and other QuickBooks shortcuts.
Here are the top 23 QuickBooks shortcuts and tips from the pros:
---
1. Integrate Your Digital Order-Taking Solution with QuickBooks
---
2. Enter Multiple Items with the Same Name & Account Type All at Once
---
3. Save Time by Creating a Custom Report
---
4. Make Use of Attachments
---

---
6. Set Up Bank Rules for Common Expenses
---
7. Customize Your QuickBooks Icon Bar
---
8. Invest Time to Learn QuickBooks Correctly
---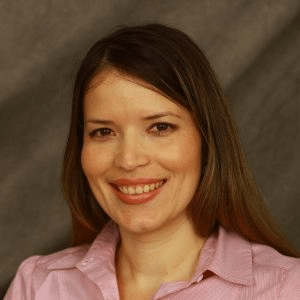 9. Be Consistent in How You Classify Your Expenses
---
10. Use the QuickBooks Audit Trail to Protect Against Risk
---

---

---
13. Use Keyboard QuickBooks Shortcuts to Decrease Processing Time
---
14. Be Detailed when Adding Transactions
---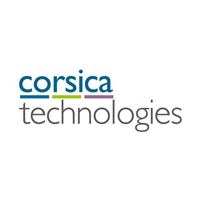 ---
According to SLC Bookkeeping, reconciling all your QuickBooks accounts is the most important task and should be done first before making any transaction. This is the only way to ensure that all your transactions are recorded. Reconcile all your accounts, including bank accounts, credit cards, loans, lines of credit, and any account that has a beginning and ending balance.
---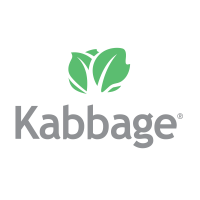 ---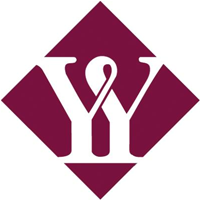 ---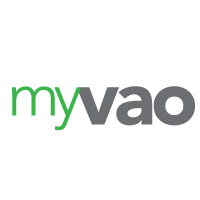 One of the tips MyVao.com suggests is using right-click menus, which makes a good alternative to relying on the toolbar. Right-click menus allow you to pull up menus by right-clicking and selecting the desired action. This feature is available in different sections.
---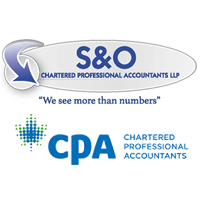 According to S&O Chartered Professional Accountants, you can setup your own company's program preferences to make your QuickBooks transactions more efficient. You can do this by going to the Edit menu and clicking on Preferences. You can set the default accounts for writing checks, the default annual interest rate, sales tax, and so much more.
---

Did you know that you can easily find the history of a QuickBooks transaction by simply clicking the "Reports tab" and "Transaction history"? EmergeApp.net recommends using this feature the next time you need to get all the related invoices and credit memos for a certain bill payment to save time and energy.
---

If you're using QuickBooks Online, Enix & Associates LLC suggests that you clear your cookies and cache regularly to make your QBO work best. QuickBooks is a software as a services (SaaS) product, so cookies affect your QuickBooks experience. Click on your browser's menu icon found at the upper right corner. Click "tools" and "clear browsing data." Check the "Cookies and other plugins" and "Cached images and files" from the popup menu, and click the "clear browsing data" button.
---
It's important to keep your QuickBooks secured and protected with a password to minimize risk and control access. To do this, setup users by clicking on "company" from the menu bar. Assign a password for the QuickBooks Administrator account. According to Woltman Group, you can also setup different user accounts, passwords, and different levels of access for multiple QuickBooks users in your company.
---
Bottom Line – QuickBooks Shortcuts & Tips
QuickBooks is designed to help non-accountant business owners perform their own business accounting. It has many user-friendly features to make your accounting transactions more efficient. While QuickBooks is generally easy to use, there are other tricks to help keep things a lot simpler. Use the above QuickBooks shortcuts and tips from the pros for an enhanced QuickBooks experience.