The radio has been around for over 100 years now, and it's still picking up a signal. Many local businesses can benefit from a dedicated radio marketing strategy. With radio ads, you can effectively target your key audience, associate a voice with your brand, and reach millions of passive listeners.
Here are the top 27 radio advertising ideas, tips, and resources:
---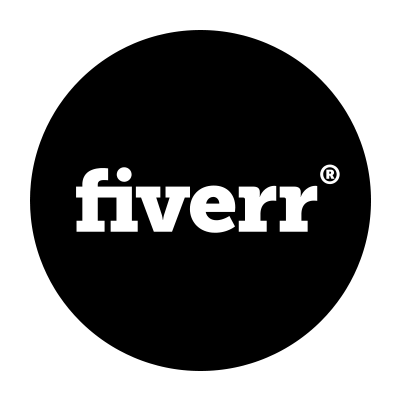 Some of the best radio ads have voiceovers. If you want to create a voiceover for your radio ad, try Fiverr, where freelancers will provide you with a professional voiceover for as low as $5. To be sure you get the best talent, select the professional with great reviews and five star ratings. Take some time to read the reviews to get an idea whether the talent is perfect for your radio ad.
---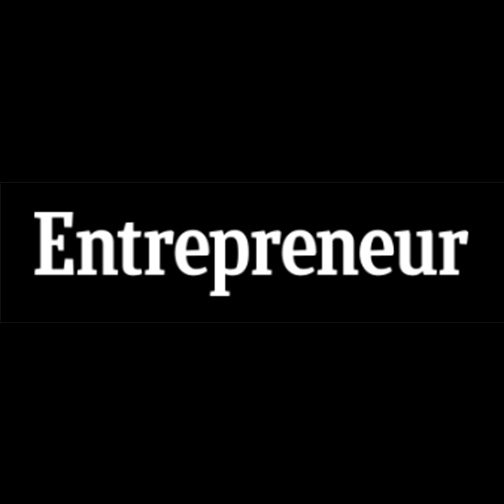 By Dan O'Day
Sell the results. In this short video, Dan will completely change how you think about advertising on radio and in general. He says that people don't care about the product or service you're selling. They only care about what the product or service can do for them. Dan explains how to create a radio ad that will speak to audiences and help them envision how your product will help them.
---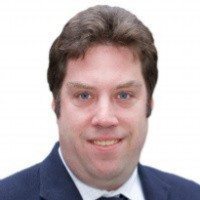 3. Help People Find You After They Hear Your Ad
The moments after your radio ad are just as (if not more) important as the actual advertisement itself. When an interested listener looks you up, make sure your profiles are correct on Facebook, Yelp, and major directories. Use a service such as Yext to see how your business information is presented online and easily make any necessary corrections.
---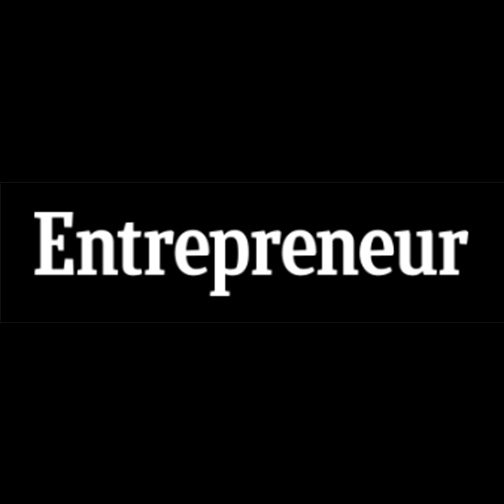 4. Learn the Basics of Radio Advertising
By Brad Sugars
In this article, Brad shares five factors to consider when promoting radio ads. He discusses the importance of determining the target market, costs, schedule, word limits, and sound effects. The article can help first-time promoters get a better idea on how to create radio advertisements.
---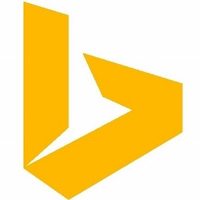 Research has shown that listeners need to hear a radio ad several times before they'll take any action. When they finally look for businesses like yours online, you can make sure you stand out from the crowd by using paid ads on Bing via Microsoft Advertising. With over 30% of the search engine market share and 5 billion monthly searches, Bing can help you reach even more customers. Click here and get $100 advertising credit when you spend $25.
---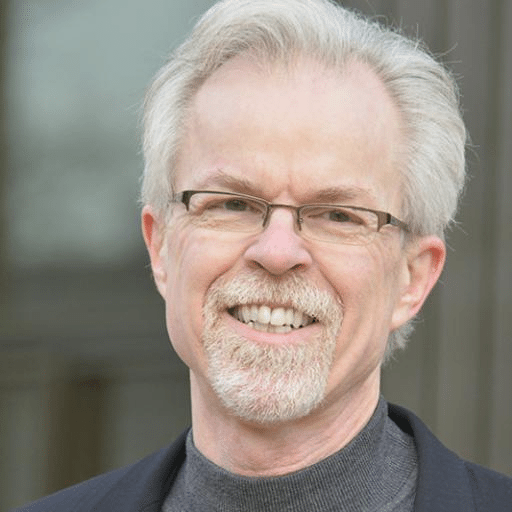 7. Personalize Your Radio Ads
By Chuck Kent
Chuck Kent offers straightforward tips about writing effective radio ads. His pointers include making radio ads personalized and focusing your writing on generating conversations. He even explains how to use humor to your advantage. Expect to get better audience reception after you apply these tips.
---
8. Design Your Ad For The Eyes, Not Just For the Ears
By Dean Rieck
The principles in this article should help anyone write killer radio content. It explains important advertising concepts, like why a 60-second commercial is better than a 30-second one. He also explains how to write not just for the ears, but also for the eyes and let the audience imagine the radio ad. Applying Rieck's techniques should help you create better radio ad content.
---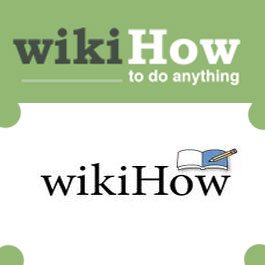 If you're short on budget, then this article is for you. The author suggests creative ways to get radio airtime at no cost, including offering a percentage of every sale you make through a radio advertisement on their station or standing in as an expert guest on their shows. If you can get creative with your advertising content, you can do the same on the business side of your campaign.
---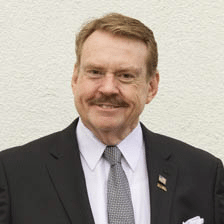 10. Master Small Town Radio Advertising
By Tom Eglehoff
If you need an article about the intricacies of small town radio advertising, this is the right one for you. Tom Eglehoff talks about the things to consider when running a radio ad in a small town. He also shares his insights on making the most out of your advertising budget. He writes that consistency is key. Because even if you have a small budget, consistent advertising will help you reach the same listeners multiple times, who are ideally your target customers.
---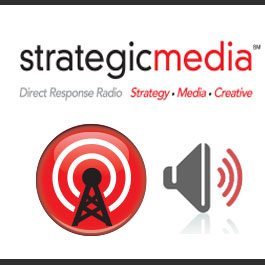 11. Prioritize Good Production + Other Tips
In this article, the writers share the most essential elements that make a great radio ad. Relying on years of experience, they discuss the value and contribution of elements such as distinctiveness, articulation, and simplicity. If you have some experience promoting ads on radio, this Strategic Media Inc. article can help with your creative process.
---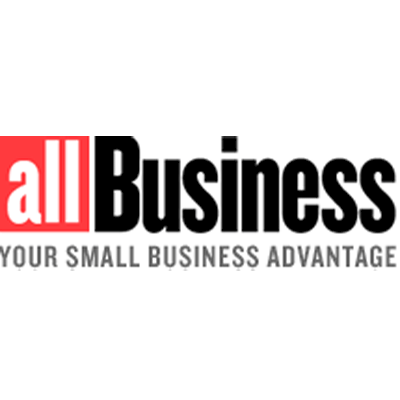 12. Tailor Your Radio Format To Your Demographic
By David Lariviere
With so many radio formats, choosing the most suitable one can be a time-consuming but necessary step. This article helps you save time by showing key demographic listeners of various radio genres. For instance, News and Talk radio formats are the fastest growing, but their main demographics are men between 45 to 54 years old. If you are selling products for women aged 35 to 44, adult contemporary works best.
---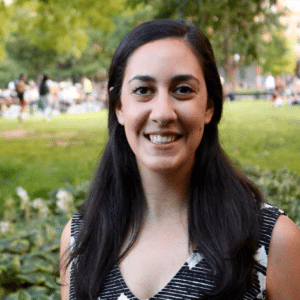 By Maggie Aland, Marketing Editor, Fit Small Business
This handy guide about the costs of radio advertising can save you tons of research time and money. Our very own marketing editor Maggie Aland starts by providing in-depth information on the various factors that affect radio ad cost. Maggie then offers 4 effective methods on how to negotiate your radio ad expenses. The time you invest reading this article can translate to hundreds, if not thousands of dollars, of radio ads savings.
---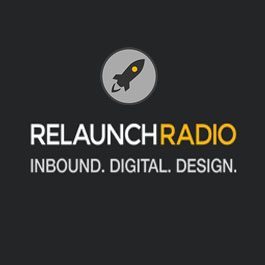 14. Keep Your Ad Copy Short and Simple
By Gregg Murray
For those working their brains on how to write a radio ad, this article could be a difference maker. According to Gregg, keeping your script short and simple will keep you near the top of the mind. Remember, your end goal isn't to outsmart the reader; it's to help them. Apply these and other techniques written by Gregg, and you might be just a few words away from making great radio copy.
---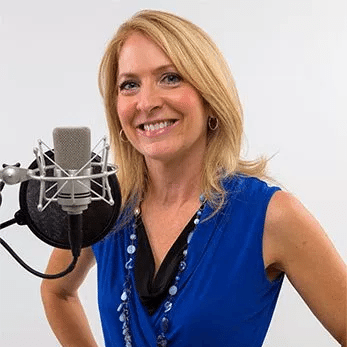 15. Ask Questions Before Hiring Voiceover Talent
By Debbie Grattan
If you decide to hire a voice actor to read your ad, Debbie has put together a valuable resource. These tips help you figure out what to look for in a voiceover talent. She leads her readers to focus on five essential questions to determine whether the talent has what it takes to be a legit voiceover actor.
---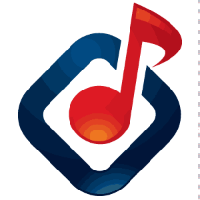 16. Never Make These Mistakes
By American Music Concepts
One important strategy, if you're venturing into radio advertising, is knowing what and how NOT to do radio commercials. American Music Concepts puts together a list of five radio commercial pitfalls. Most of the items included may seem obvious to expert promoters. However, small business owners can get value from fundamental advice, such as avoiding long lists (e.g. our product gives vitamin A, B, C and D plus essential amino acids like tryptophan, lysine, leucine and phenylalanine) and avoiding excessive numbers (e.g. call us at 212-775-3669).
---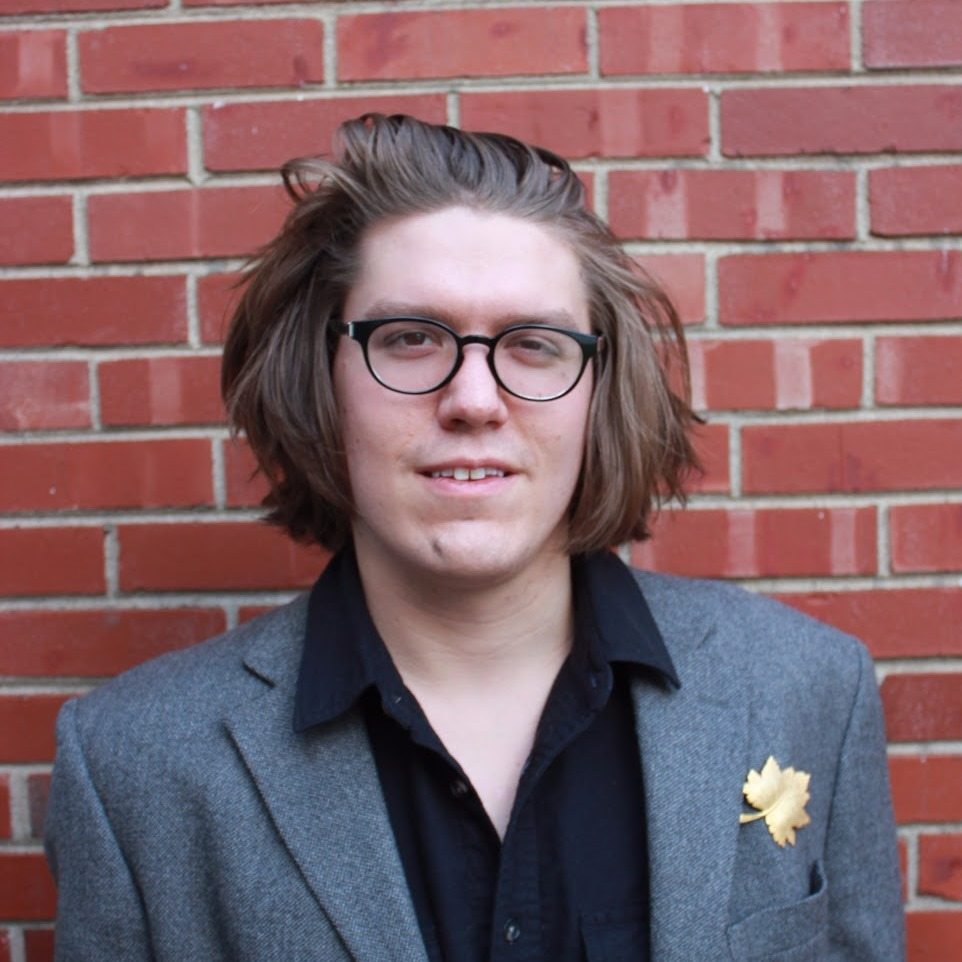 By Jeremy Marsan, Editor, Fit Small Business
Which are you (or listeners) more likely to remember—215-676-9484 or 1-800-PLUMBER? Your awesome radio ad with killer copy and brilliant production might be for naught if listeners can't reach your business. Vanity numbers are much easier to remember. Research reveals that only a fraction of the audience you reach stop to take note of your number. If you can afford a radio ad, you can definitely spend a little more to purchase an extra line with a memorable vanity phone number.
---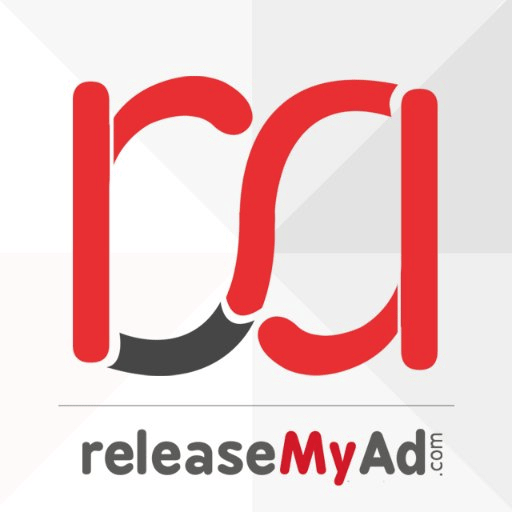 18. Use a Tried and True Method, Like a Catchy Jingle
By releaseMyAd
This article from releaseMyAd proposes three foolproof methods to maximize the impact of your radio ad. The writer suggests coming up with a catchy jingle, running a contest, and associating with a popular brand to grab attention and increase brand awareness. These methods are often applied by experienced radio advertisers. Consider using the same techniques in your campaign.
---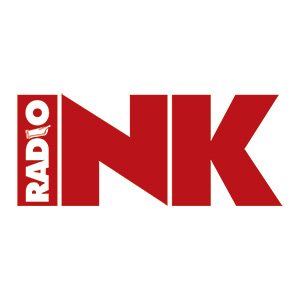 19. Devote More Ad Time to Brand Building
By Radio Ink
The writers followed a study that examined the major marketing challenge of car dealers. The research found that only 21 percent of the radio ad time is spent to building the dealer's brand, while 79 percent is devoted to the call-to-action. While promotions, price cuts, or item-specific information are important, you don't want your message and brand to get lost in them. Use your 30 or 60 second spot to convey important brand messaging.
---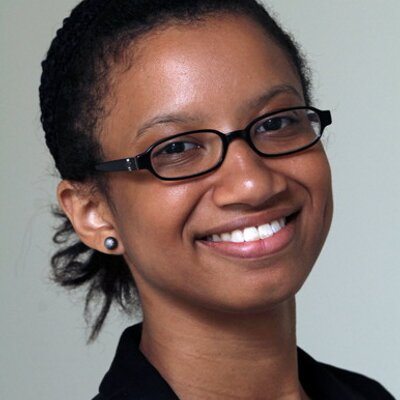 20. Make Use of A Good Analytics Tools
By Nicole Norfleet
Analytics tools, such as AnalyticOwl, let you easily measure how well your ads are performing and driving an increase in customers and revenue. You can visualize by the minute when an ad spot corresponds to an increase in activity. For instance, you can see if your radio ad this morning corresponded with a spike in website visitors shortly after. The insight shows you which ads are the most effective, the best times of day to advertise, and what radio stations are the best drivers for your business.
---

21. Stay On Target
By Buzzle
Buzzle offers solid radio advertising ideas to people looking to venture into radio advertising. While there is a natural tendency to hype up your product or service, the writer encourages you to steer clear of this practice. Instead, stay honest and sincere, and focus on a few qualities that make your product or service stand out from competitors.
---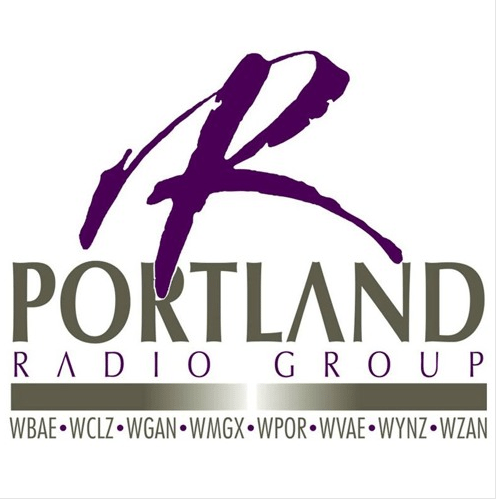 22. Make Your Radio Ad Memorable
By Larry Julius
While plenty of articles offer great tips, some stand out because of their unconventional strategies. Larry shares unique and interesting methods to make your radio ad profoundly effective. He suggests using unexpected language and stating the not so obvious to create a lasting memory of the advertisement.
---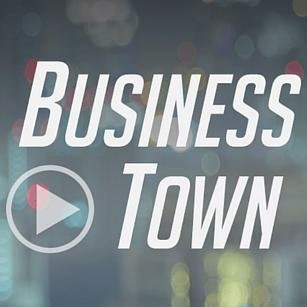 23. Think of Buying an Audience, Not a Commercial
By Business Town
The first installment of this four-part article talks about writing captivating copy and purchasing radio time. The author also writes that when choosing a radio station, keep in mind that you are essentially buying an audience and not a commercial. In addition, the article cautions the reader to stay vigilant as radio salespeople can rip you off.
---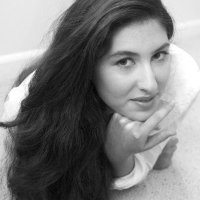 24. Podcast Equals Modern Day Radio
Jenna Zimmerman, Mission Control Marketing
For some small businesses, a pivot toward podcast advertising might better fit their budget and listener goals. With podcast marketing, brands get the same benefit as they would from digital one-to-one marketing in terms of sophisticated targeting, without the risk of station switching.
---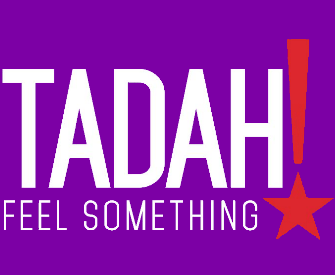 25. Take Your Radio Ad Copy to the Next Level
By Tadah! Media
In this 3-minute video, award-winning radio ad writers Paul Renhard and Dave Gilbank share their expertise on writing great radio copy. The duo gives tips on writing an excellent radio ad, offer a glimpse of their own writing process, and discuss what makes a good ad. One key takeaway from this video is to be really clear about what you want to say.
---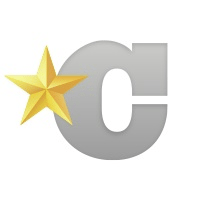 26. Make Every Second Count
By Kate McFarlin
You can say a lot of things in your 30-second radio ad. Be sure to make every second count by following the tips written by Kate McFarlin. She recommends immediately introducing the product or service, discussing its benefits, and offering a sweetener like a coupon or discount. You can use her formula to increase the effectiveness of your radio advertisement.
---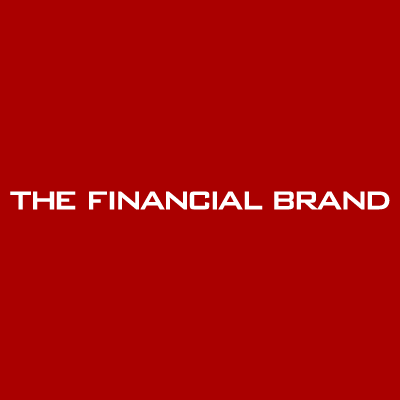 27. Choose The Right Radio Ad Format
By Gitanjali Khadagade
There's more than one way to promote your radio commercial. Gitanjali reveals seven radio advertising formats popularly used by marketers. You have the option to run your ad through radio jock mentions, contests, roadblocks, time checks, and more. We recommend looking at this article to find the most suitable format for your brand and your message.
---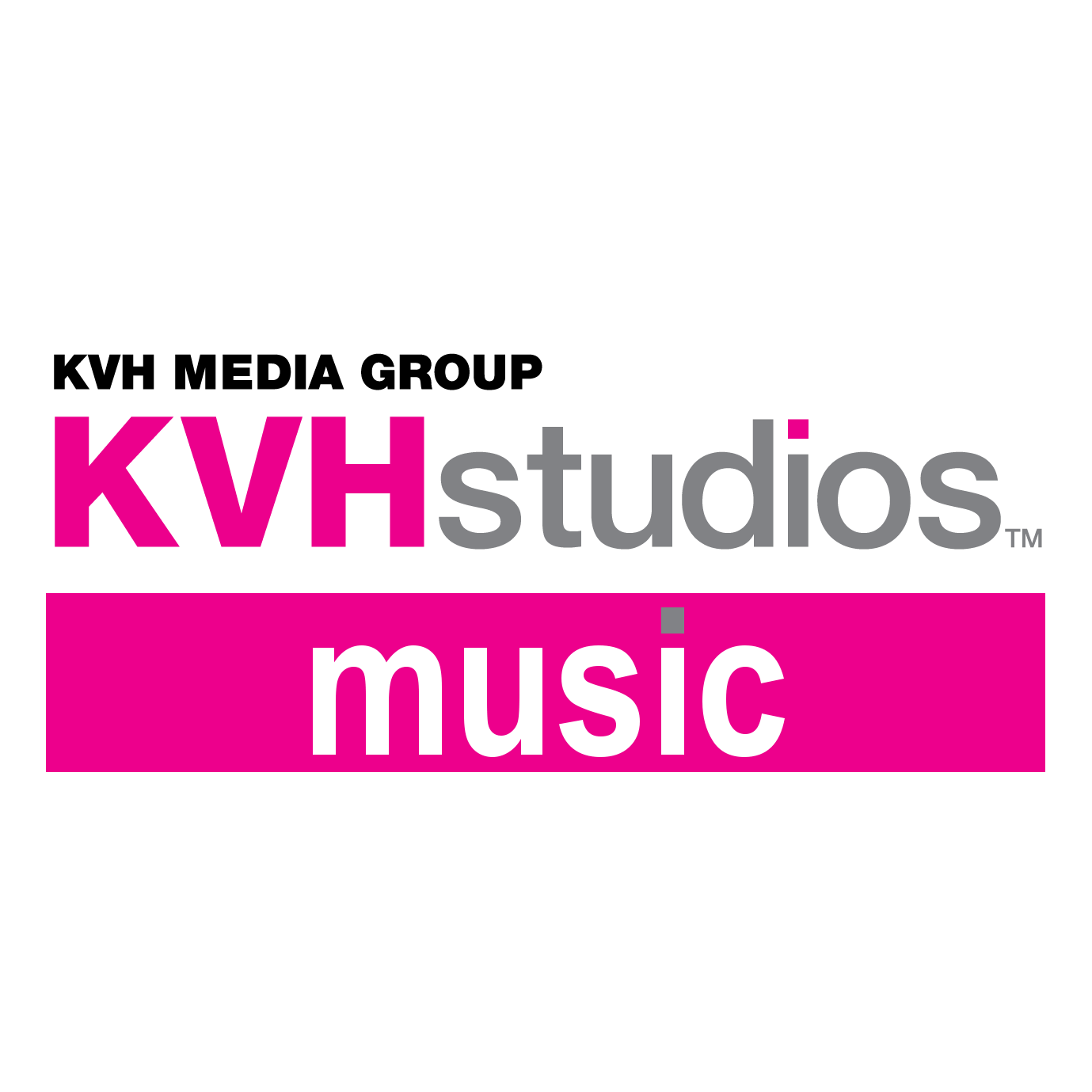 BONUS 1: Don't Skimp on Sound
James Armstrong, KVH Studios
Print and television ads can rely on visuals, while your radio ad cannot. It's imperative to capture a listener's attention. Your copy needs to be simple, clear, and tight enough to communicate your entire message within a 30 second ad window. You need a good script that gets your message across, the right voice, the right music, and the right sound effects (where necessary) for your target audience. Get a professional to help, Armstrong recommends. The results will be worth it.
---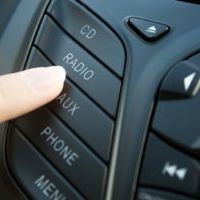 Bonus 2: Keep Running Your Ads
By Chuck Fetterly
You want the law of averages working in your favor when you run radio ads. Consider purchasing more airtime to increase the impact of your campaign. Compared to other traditional media options, radio is a cost effective alternative. This is one of the few advantages of radio advertising discussed in this article.
---
Over To You
Small businesses owners can drive more sales through captivating and effective radio commercials. The featured articles give you various tips, methods, and techniques. We delivered plenty of options, so you can create a radio advertising campaign that best fits your message, brand, and budget.
Do you have additional radio advertising ideas? Share with us in the comments!