The radio has been around for over 100 years now, and it's still picking up a signal. Many local businesses can benefit from a dedicated radio marketing strategy. With radio ads, you can effectively target your key audience, associate a voice with your brand, and reach millions of passive listeners.
Here are the top 27 radio advertising ideas, tips, and resources:
---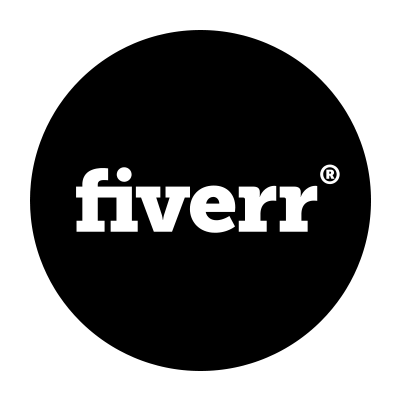 ---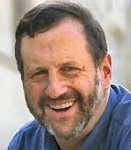 ---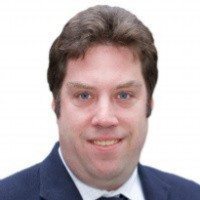 ---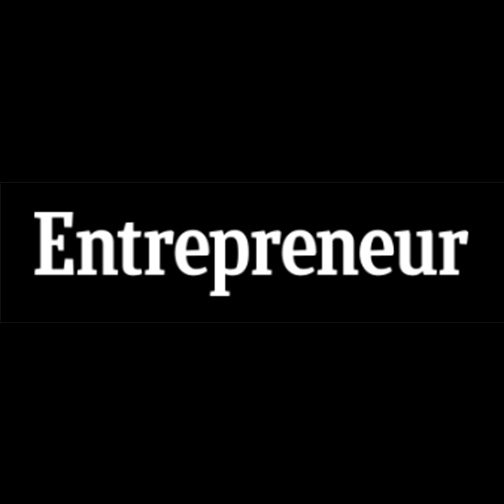 ---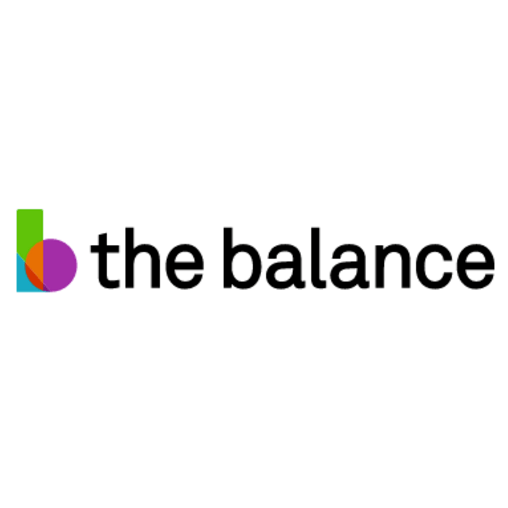 ---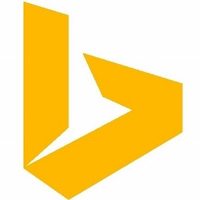 ---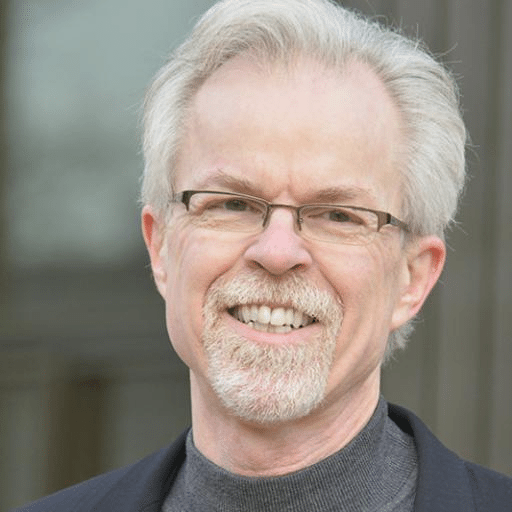 ---
---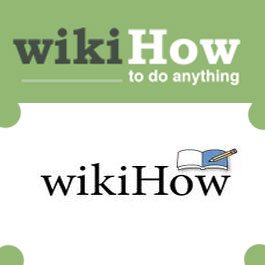 ---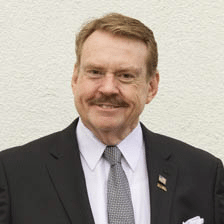 ---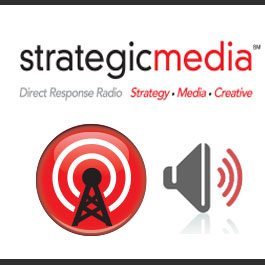 ---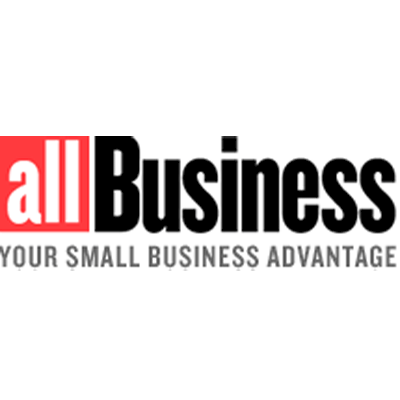 ---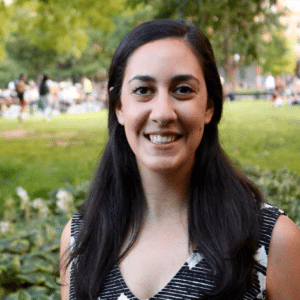 ---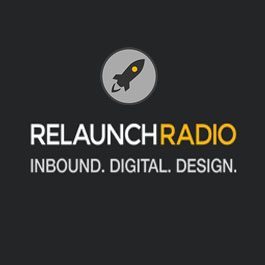 ---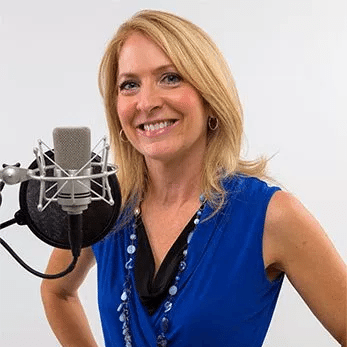 ---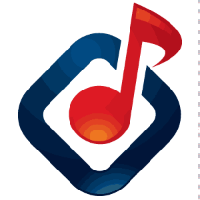 ---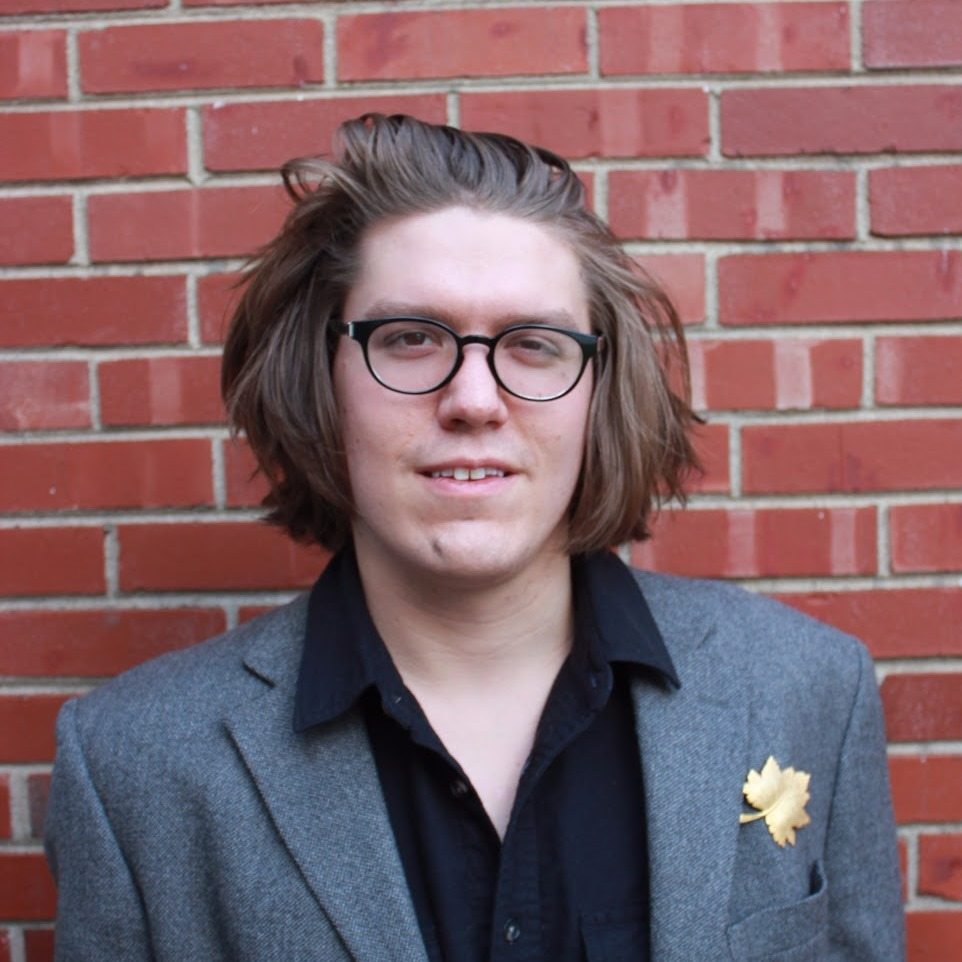 ---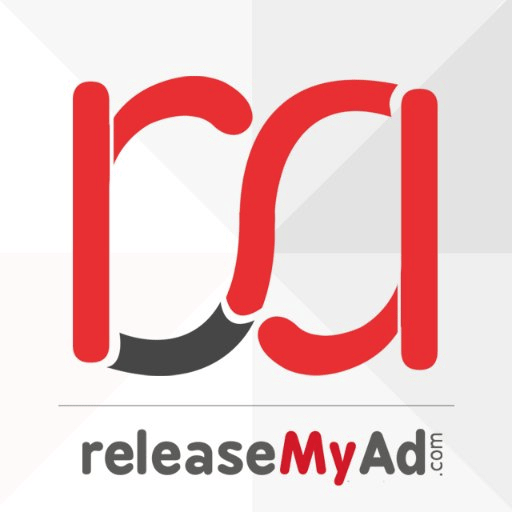 ---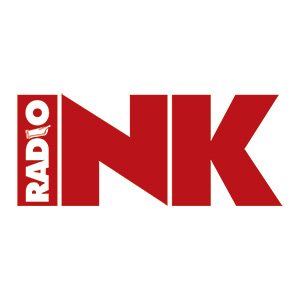 ---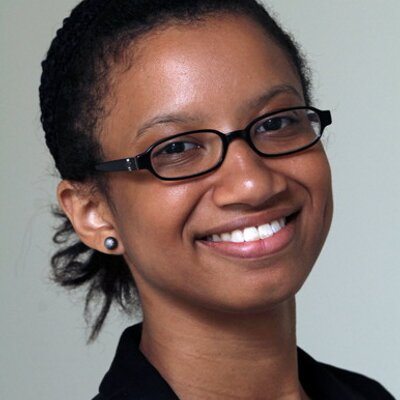 ---

By Buzzle
Buzzle offers solid radio advertising ideas to people looking to venture into radio advertising. While there is a natural tendency to hype up your product or service, the writer encourages you to steer clear of this practice. Instead, stay honest and sincere, and focus on a few qualities that make your product or service stand out from competitors.
---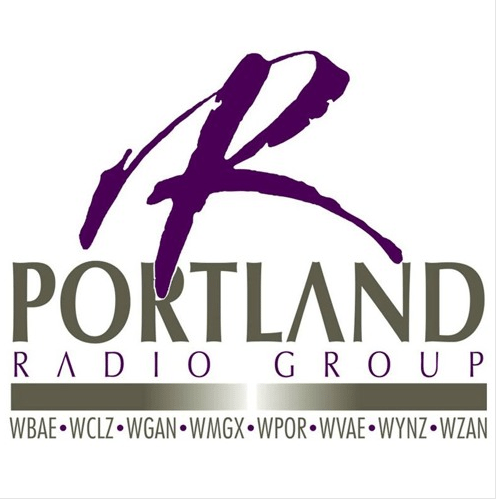 ---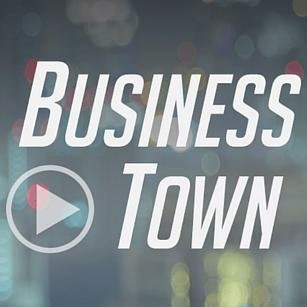 ---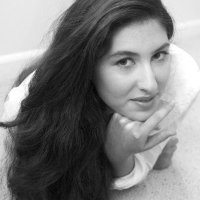 ---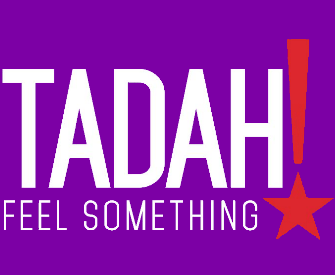 ---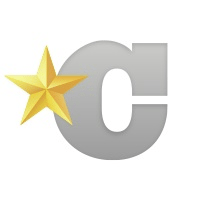 ---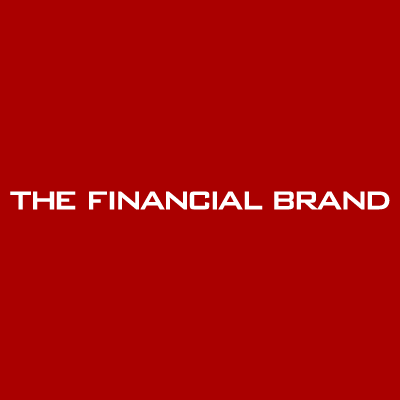 ---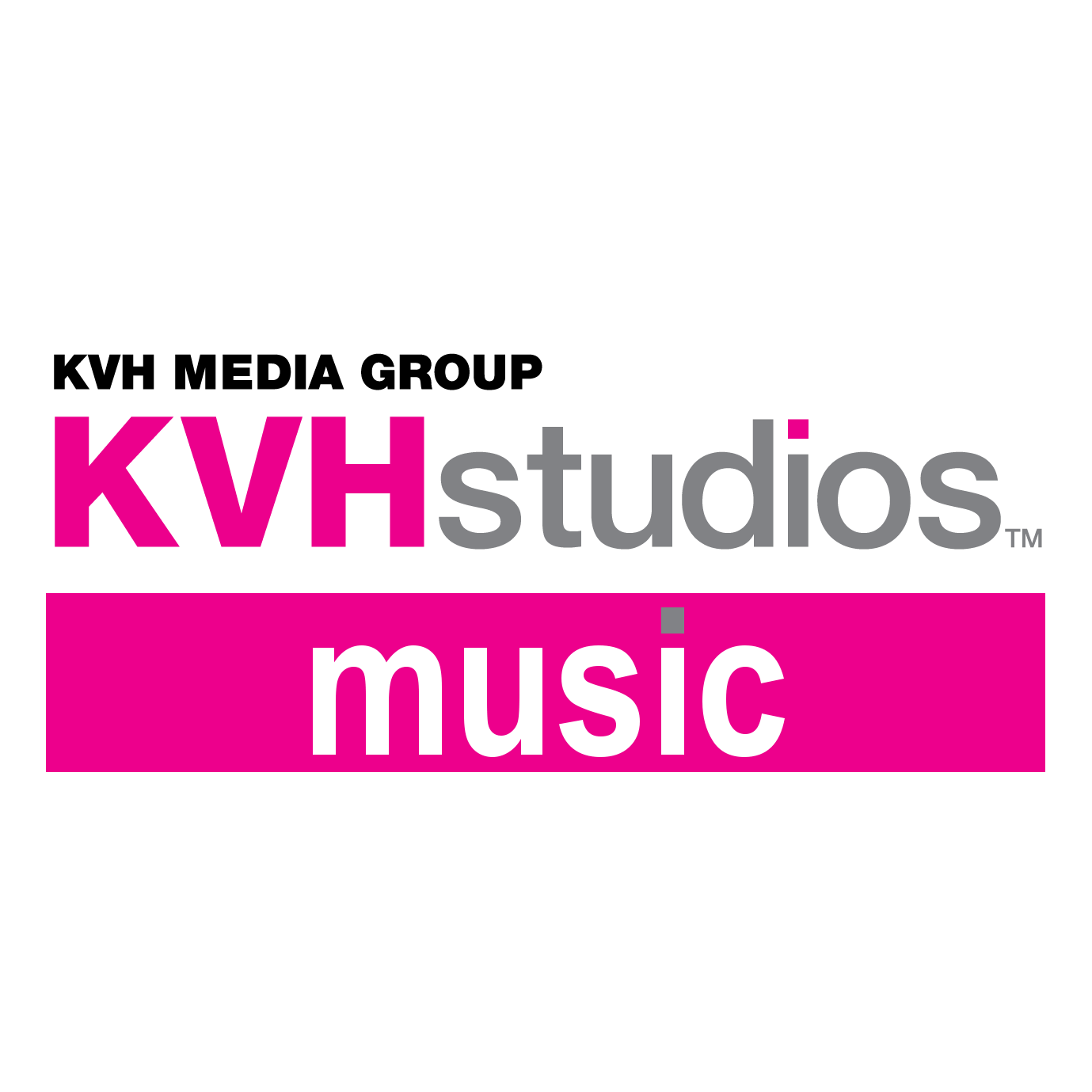 ---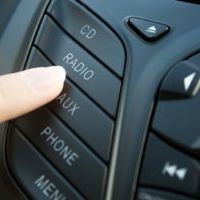 ---
Over To You
Small businesses owners can drive more sales through captivating and effective radio commercials. The featured articles give you various tips, methods, and techniques. We delivered plenty of options, so you can create a radio advertising campaign that best fits your message, brand, and budget.
Do you have additional radio advertising ideas? Share with us in the comments!