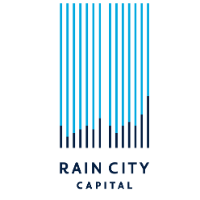 Rainy City Capital LLC offers hard money loans for fix and flip investors nationwide. They have been in business since 2009 and have funded more than 3,000 loans, totalling over $400 million. They work with investors of all experience levels. Rates start at 12% and they'll lend up to 80% LTV. No reviews were found online at the time this article was written.
Lender Information
Rainy City Capital LLC Rates & Terms
Types of Properties
Commercial properties
Non-owner occupied residential properties
Land
Loan Amount
No minimum/maximum indicated
LTV
Up to 80%
ARV
No info
Interest Rates
Start at 12%
Lender Fees
Origination fee: start at 2 points
Processing fee: start at $450
Loan Terms
5 months to 2 years
Minimum Qualifications/Documentation
Non-owner occupied properties only
Free from tax lien
Cash liquidity available for down payment and interest payment
Time to Funding
2 weeks more or less
Other Financing Available
Foreclosure Auction
Escrow
Cash Out Refinance
Spec Construction
Rehab
Short Sale
*Exceptions may be granted. Lender information is updated often, however exact lender terms may have changed.
States Currently Lending In
Washington, Oregon
Work For Rainy City Capital LLC? Claim This Page.