Success in real estate requires being tenacious about generating leads, choosing the right customer relationship management (CRM) tool for lead nurturing, and picking the best brokerage to help you meet your goals. With an estimated 87% failure rate within the first five years of business, agents need to be diligent about their business to beat the odds.
Here are 27 real estate agent tips to ensure career success.
---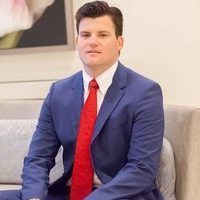 ---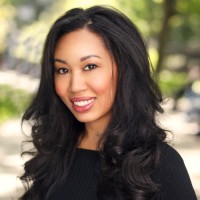 ---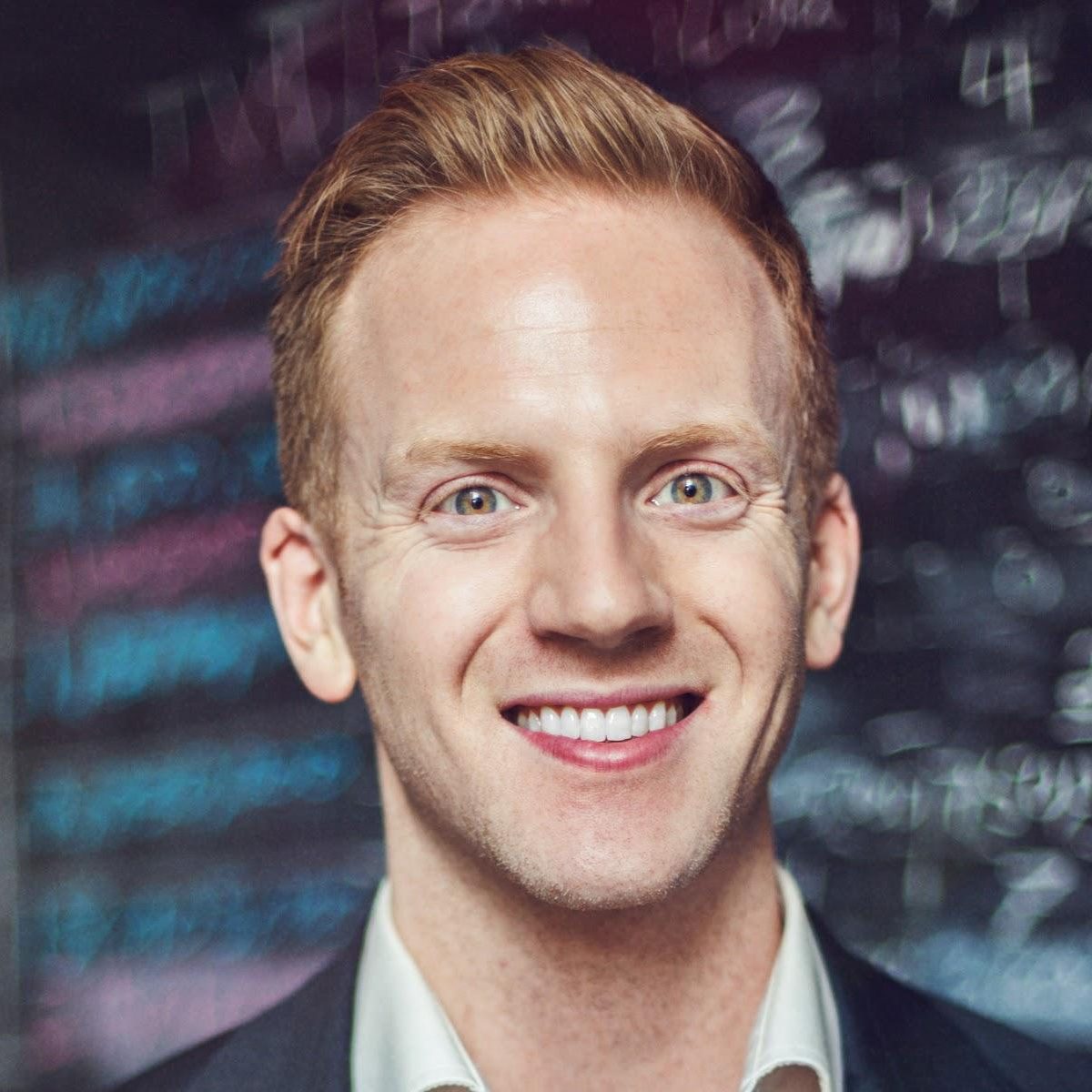 ---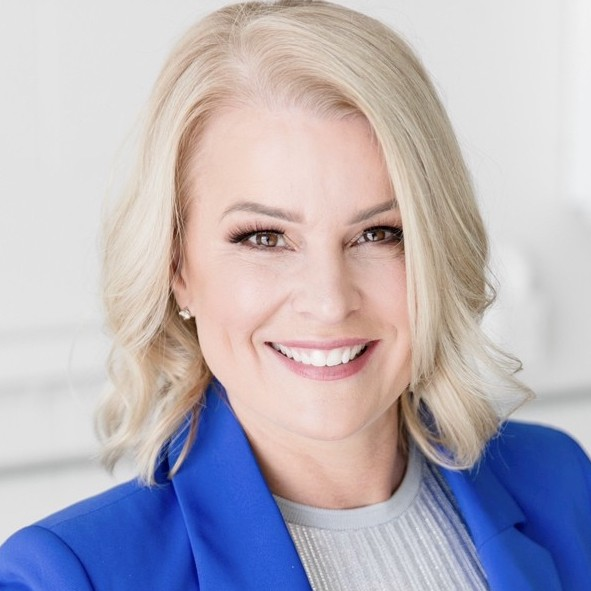 ---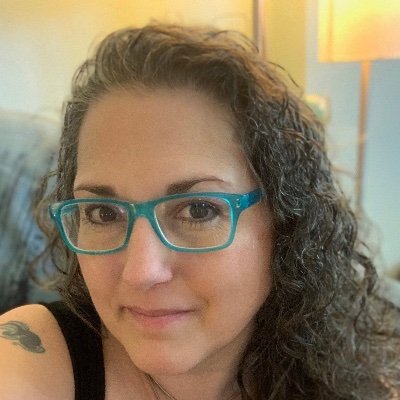 ---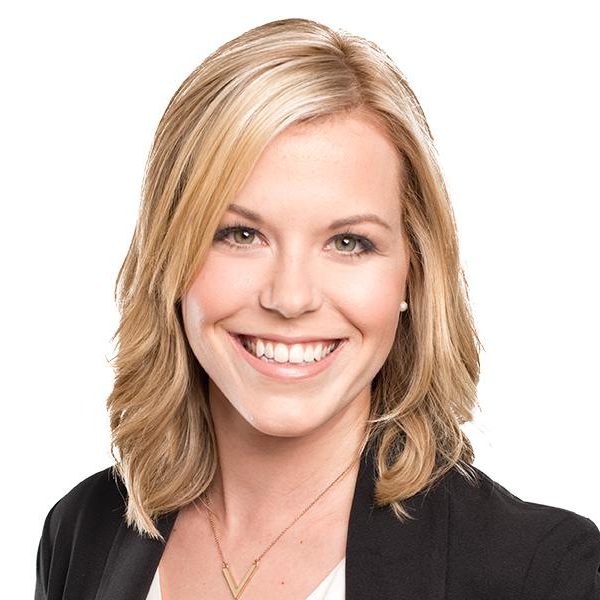 ---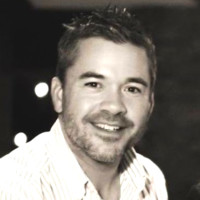 ---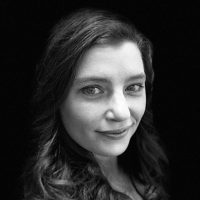 ---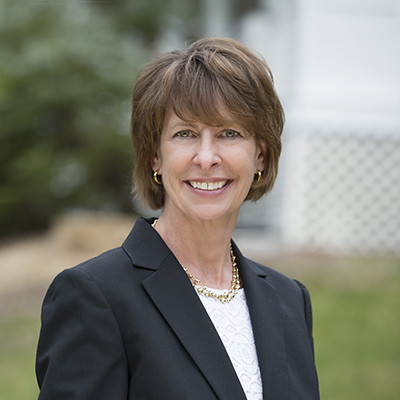 ---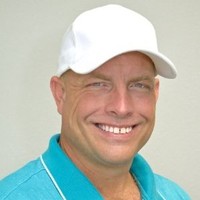 ---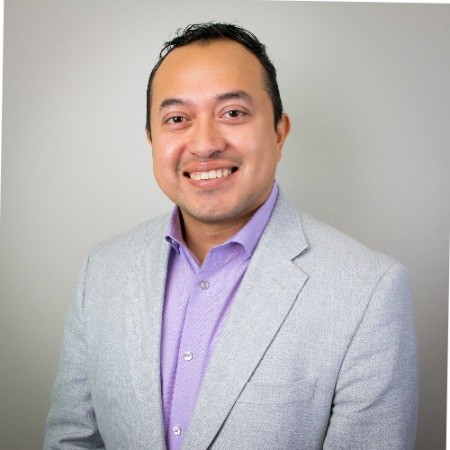 ---
---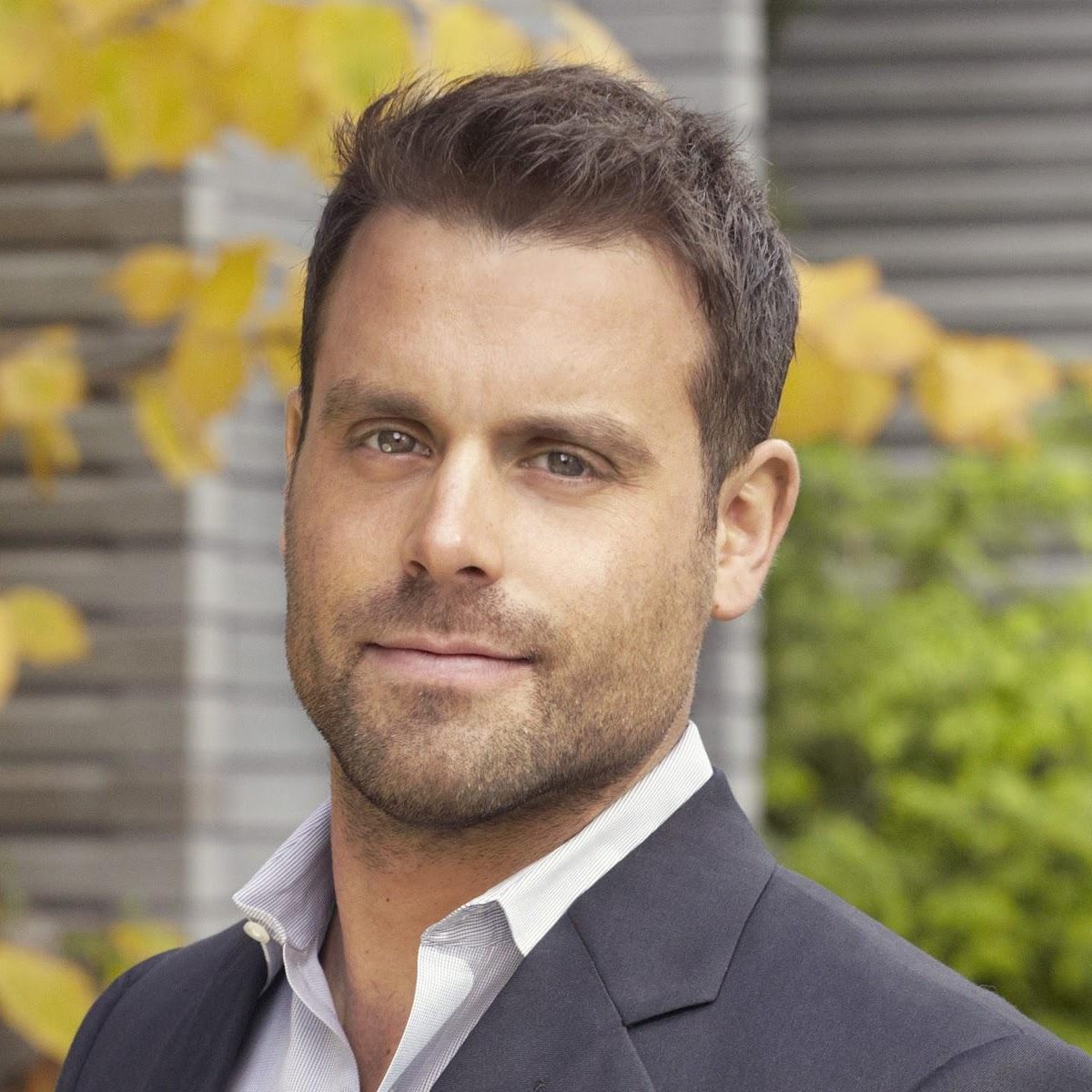 ---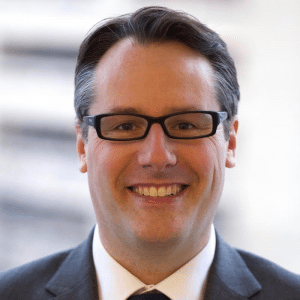 ---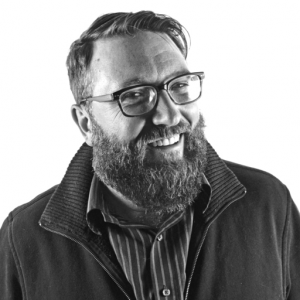 ---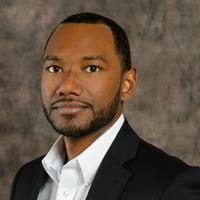 ---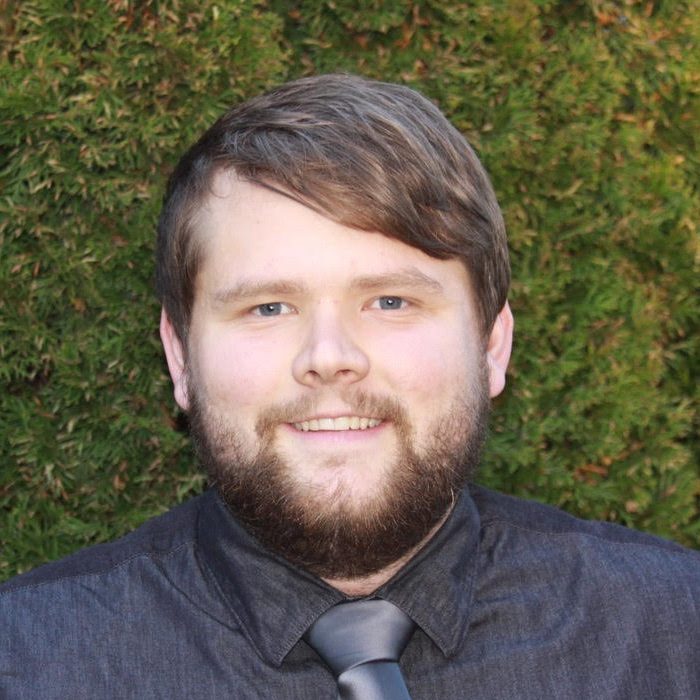 ---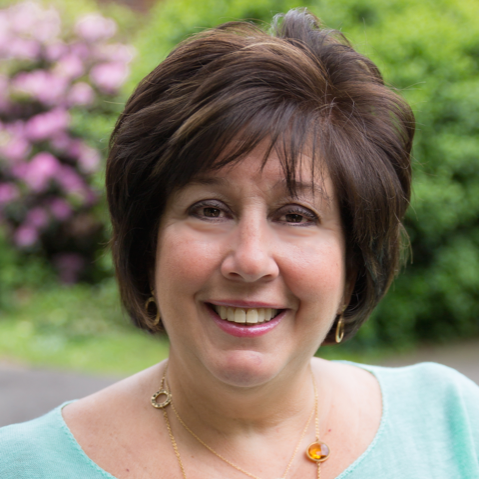 ---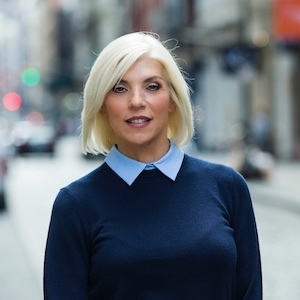 ---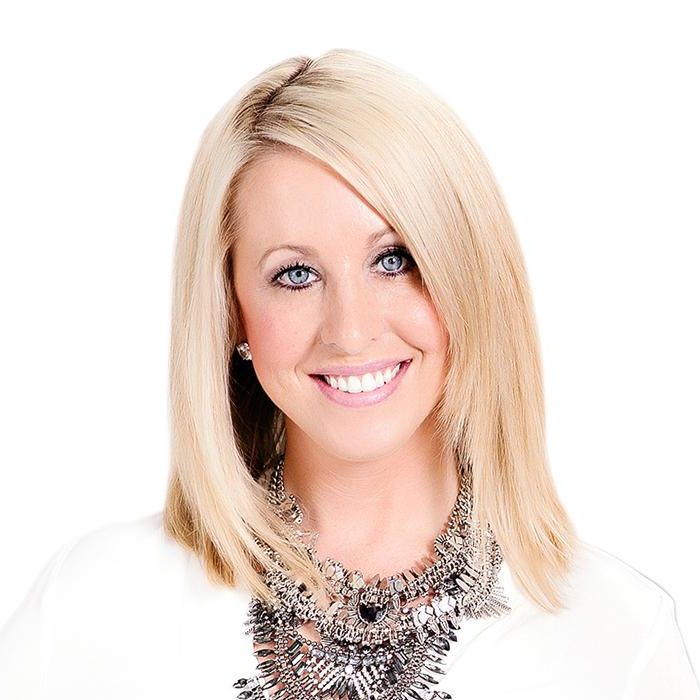 ---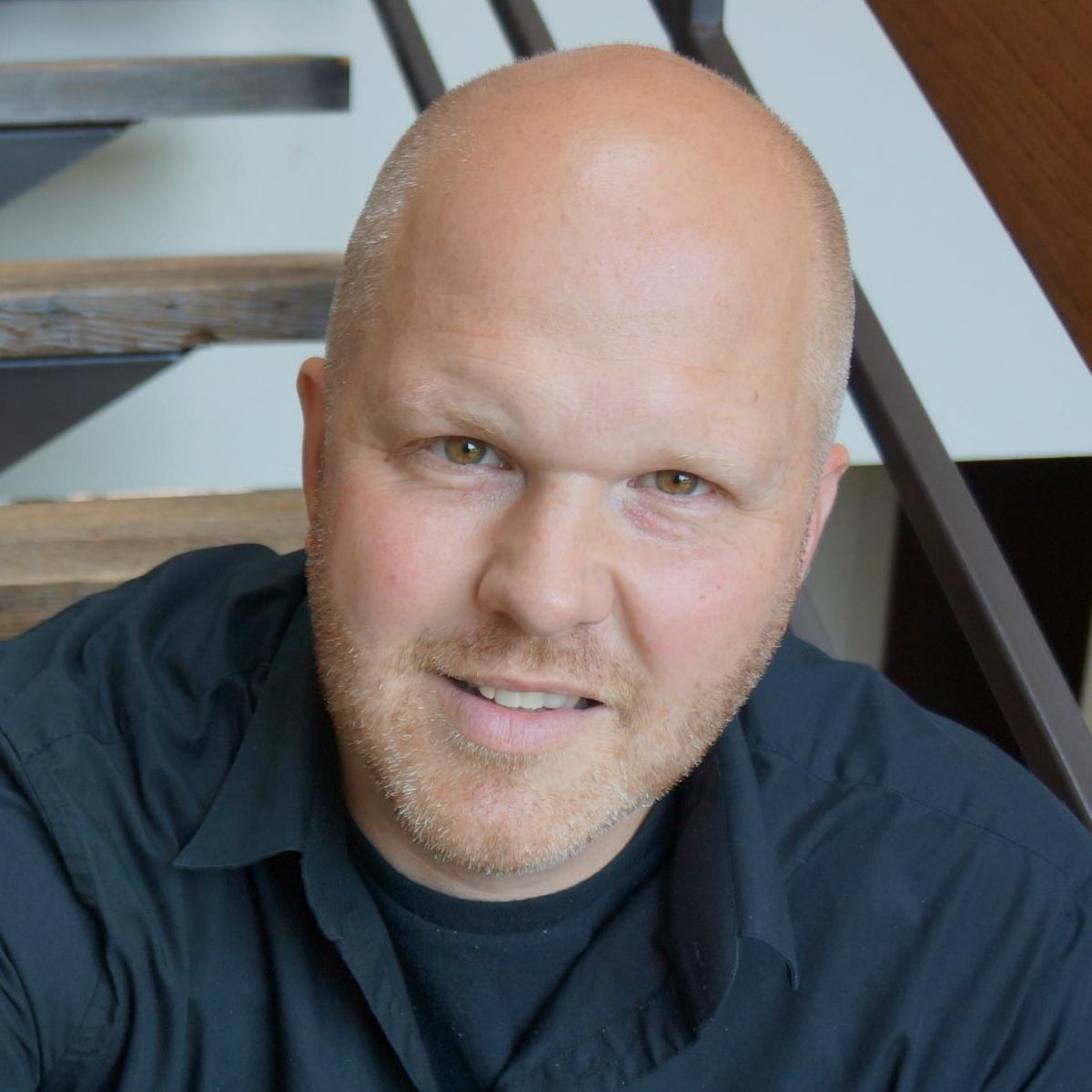 ---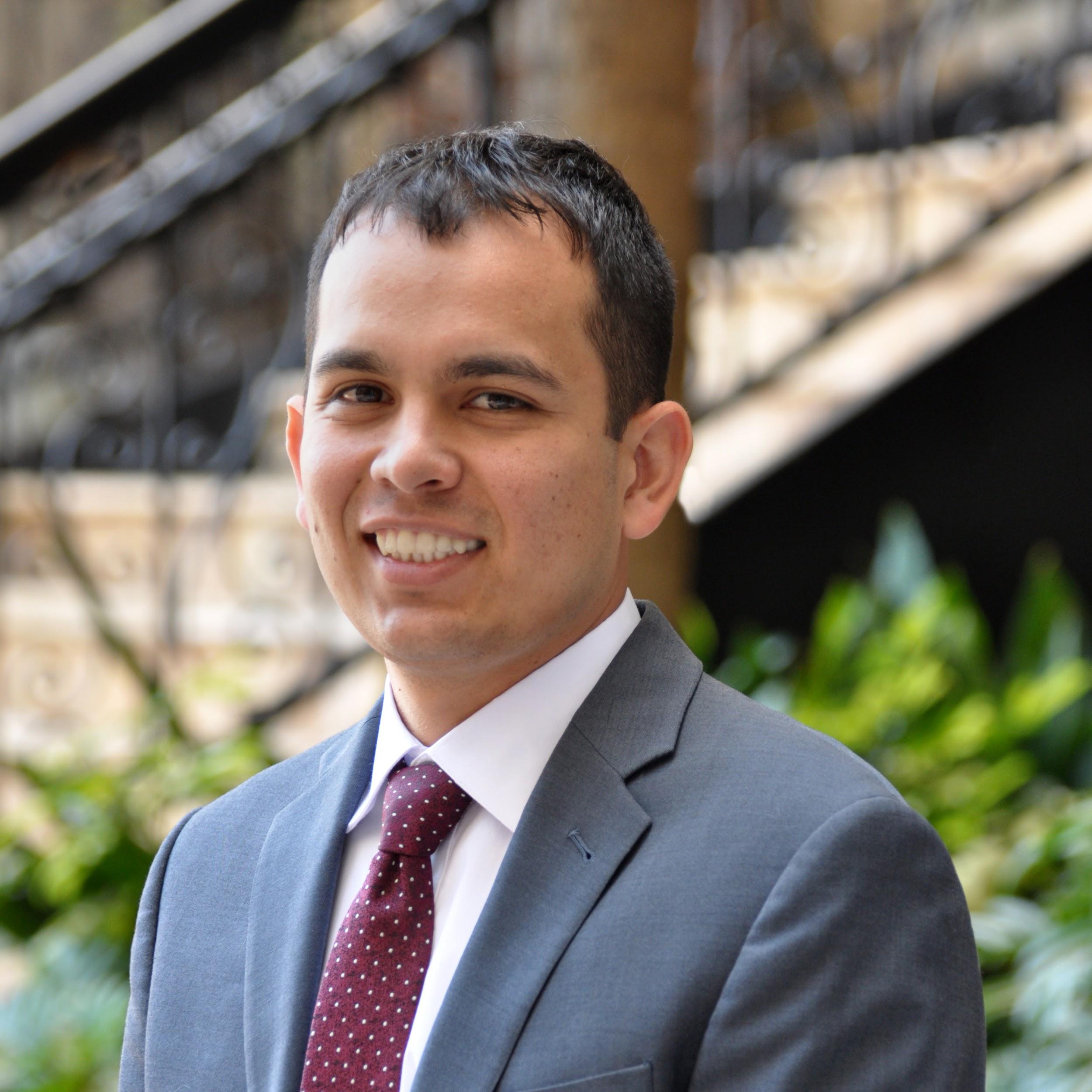 ---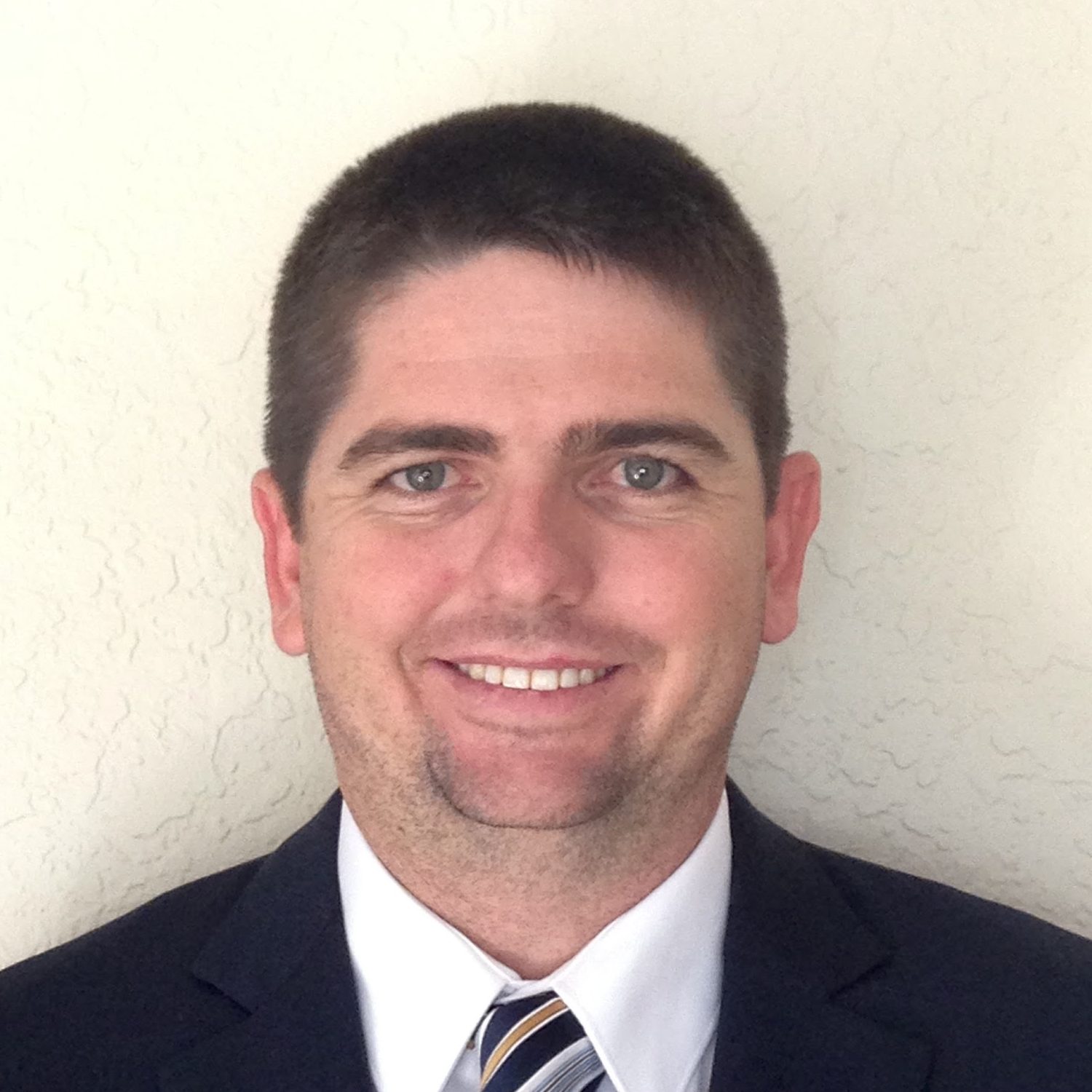 ---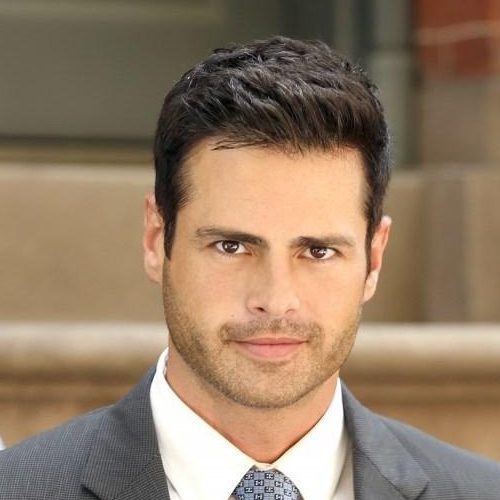 ---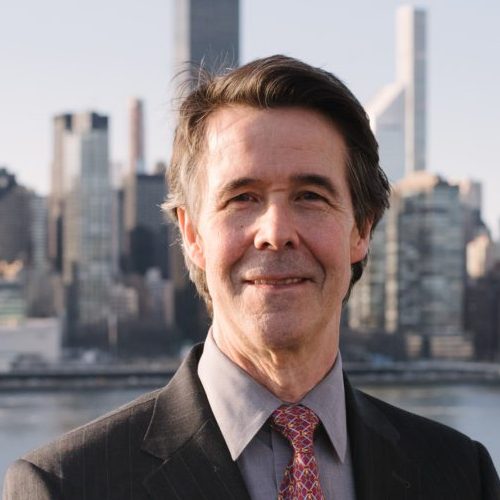 ---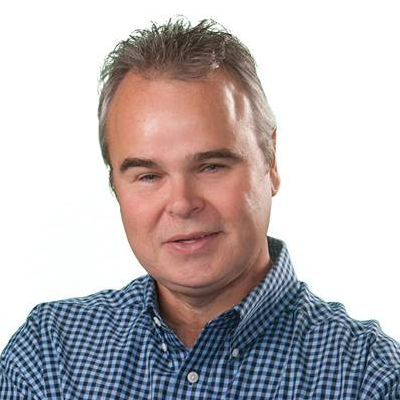 ---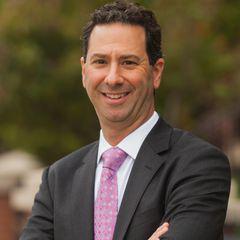 ---
Bottom Line—Real Estate Agent Tips
The real estate agent tips above can make the difference between closing a deal today vs one tomorrow. However, no one tip guarantees results every time. Becoming a successful real estate agent requires hard work and dedication. Therefore, the best tip of all is to position yourself to succeed in competitive environments, by being willing to adapt to ever-changing trends, and never stop trying new things.