Building a successful real estate career requires the drive to persist, learn from others and the ability to execute. It's estimated that 87 percent of all real estate agents fail in their first 5 years, so how can you avoid joining them? We talked to some successful real estate agents for their tips, tools and insights.
Here are 21 real estate agent tips that you can use to build your own successful career:
---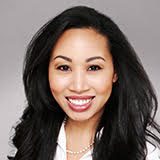 I loved doing this because it gave me an opportunity to engage with potential clients in person — discuss the current market; the buying process, which many were not educated about, especially with co-ops; and what I have done for past clients like guide them through the offer and negotiation stages and walk them through the board application process. If the listing agent trusts you, then they are more likely to reach out to you again — I was literally doing one to two open houses for an agent every Sunday).
---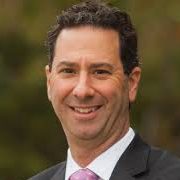 ---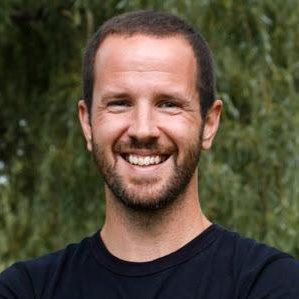 ---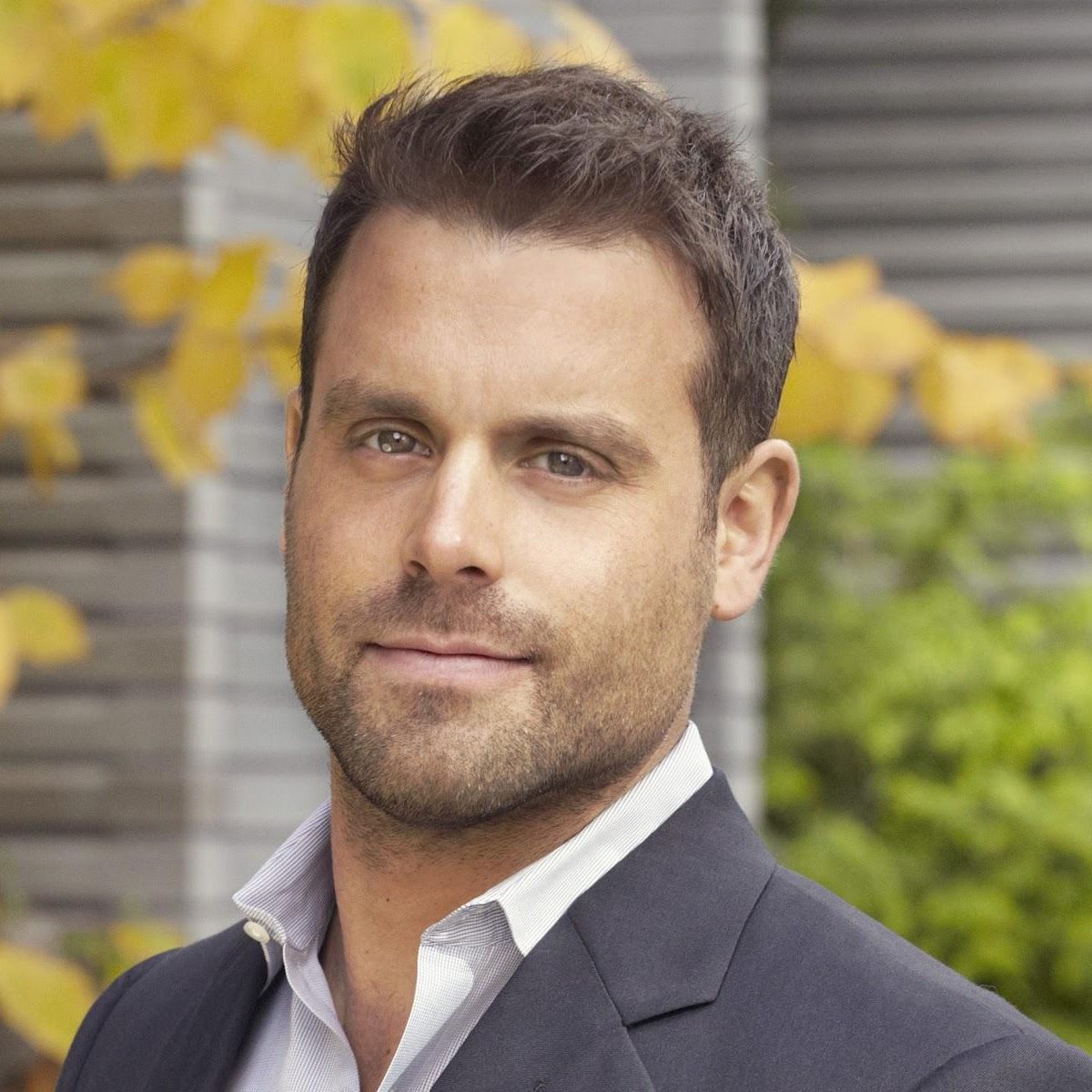 ---

---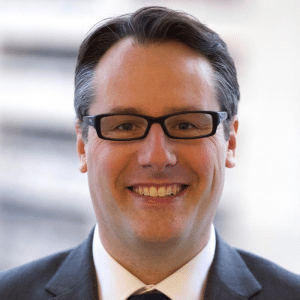 ---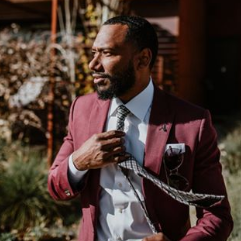 ---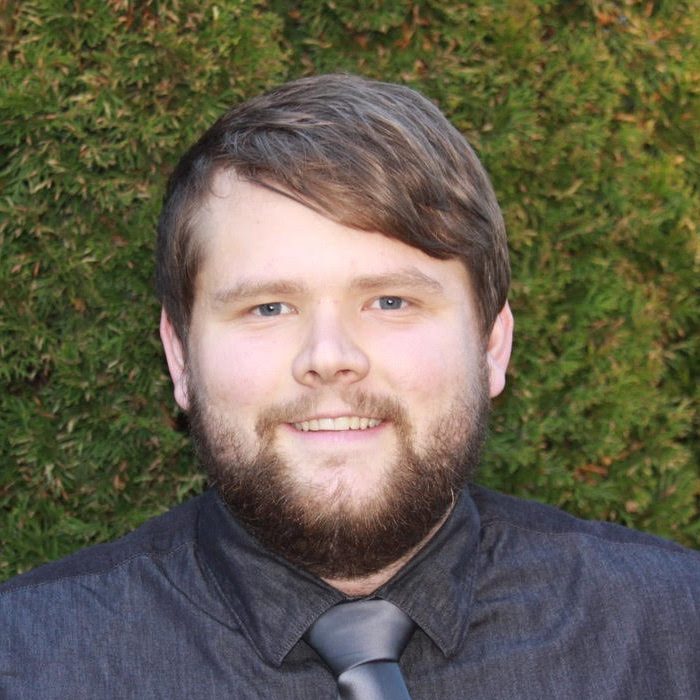 ---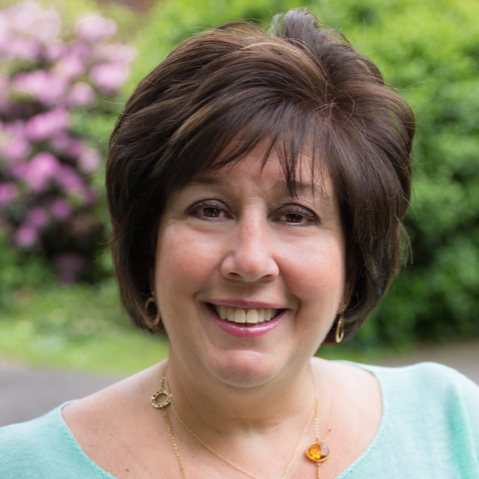 ---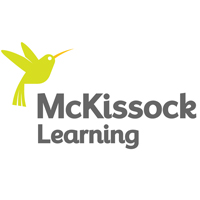 ---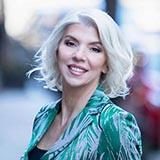 ---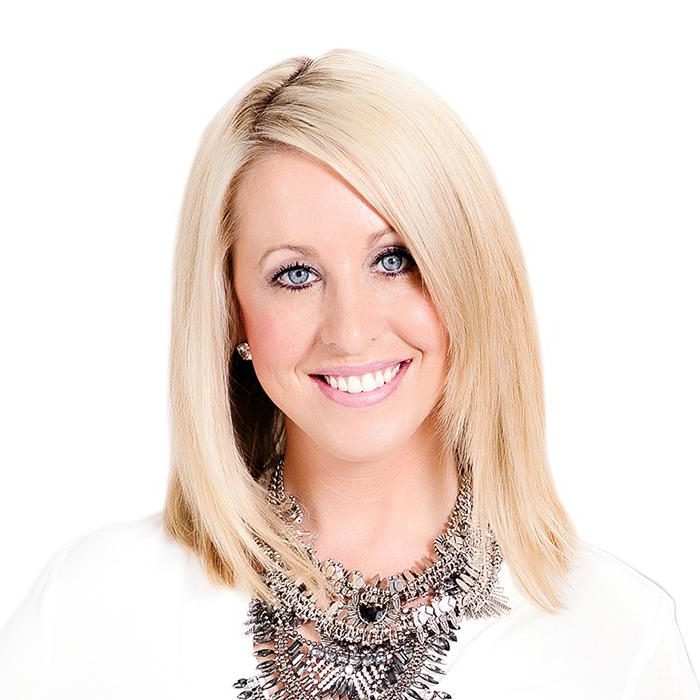 ---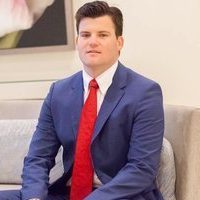 ---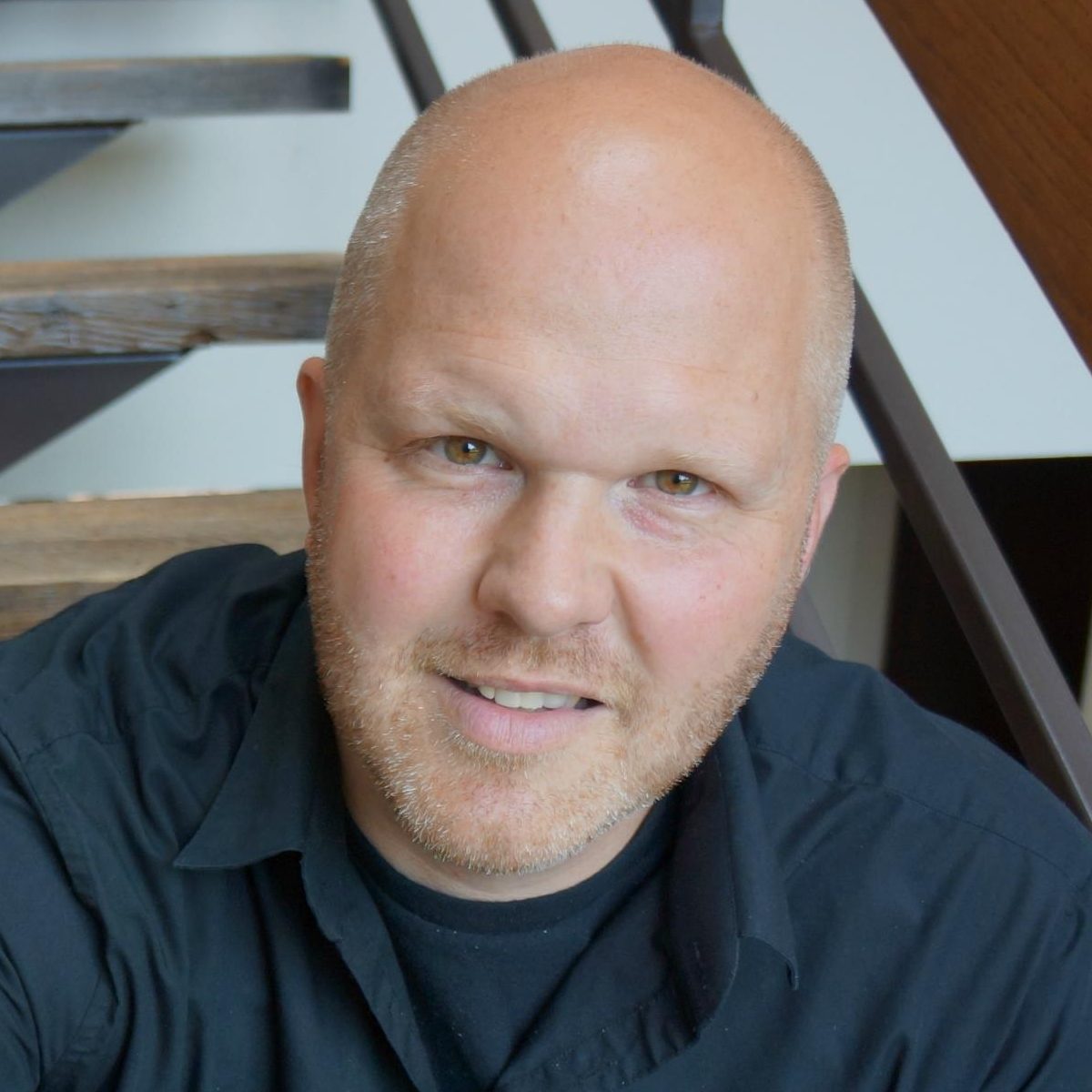 ---
15. Build a Toolkit of Solid Marketing Materials
Starting your career in real estate will require that you have marketing materials that begin to get your name and brand to your farm area. The marketing materials of ProspectsPLUS! allow agents to customize and even provide services for distribution if you want them to mail it on your behalf. Be sure to choose a company that has a real estate specialization to produce your flyers, postcards, door hangers, newsletters and other marketing materials.
---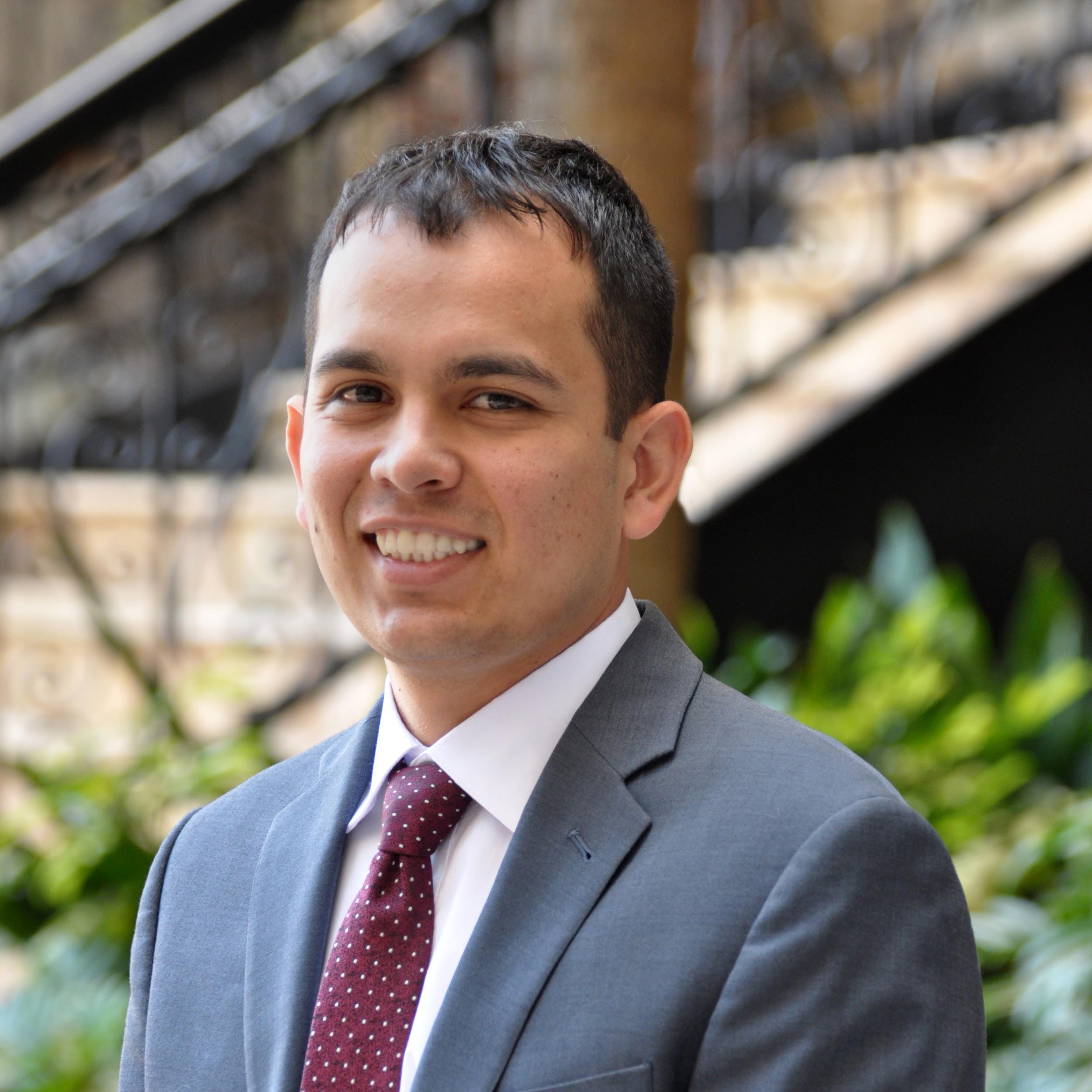 ---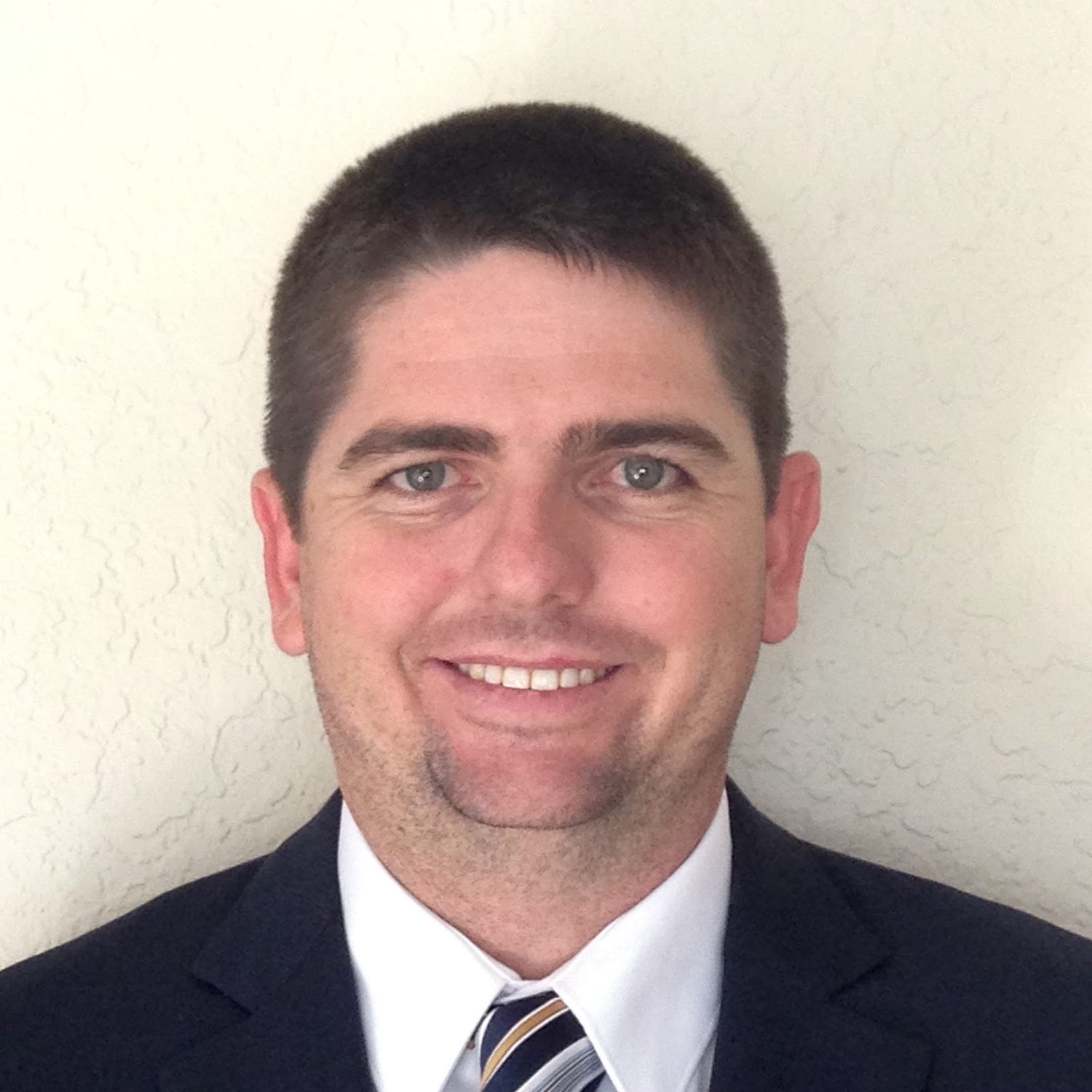 ---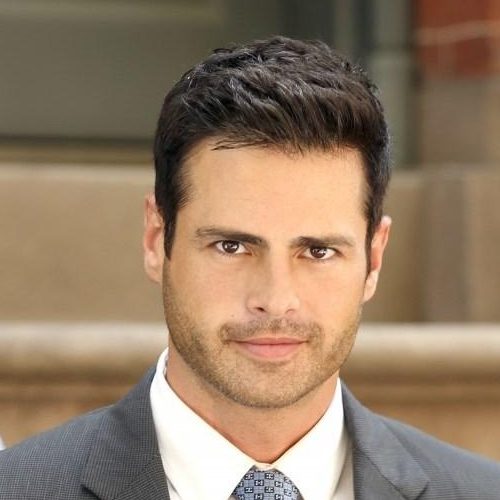 ---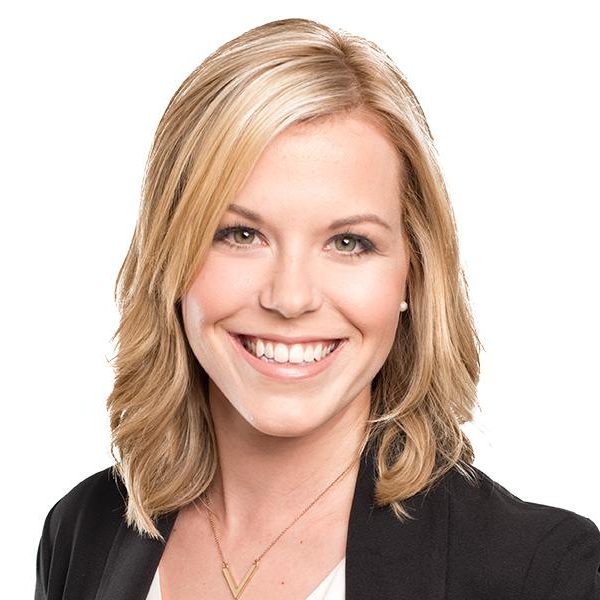 ---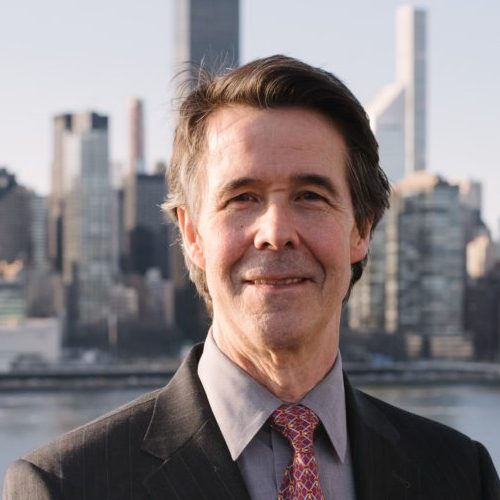 ---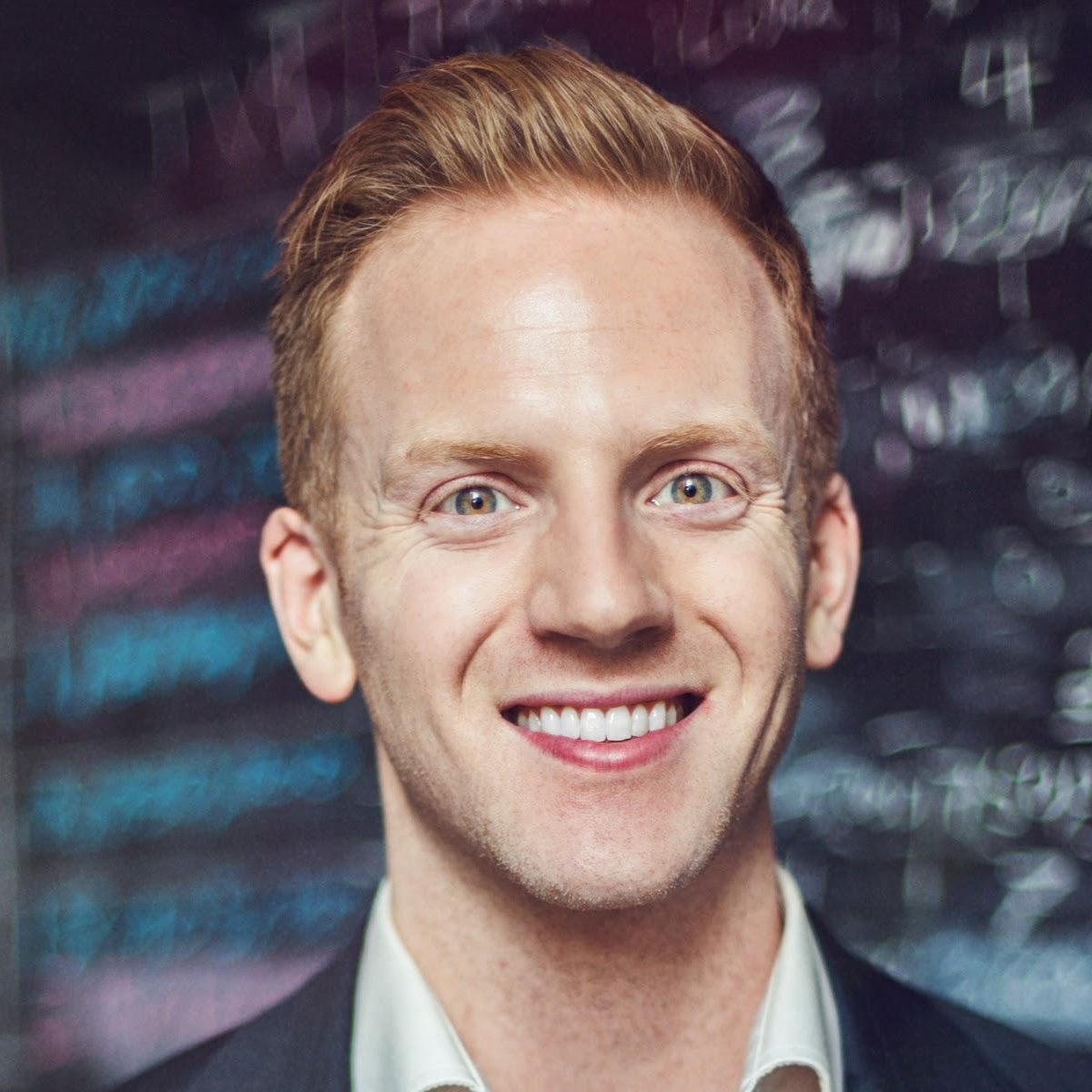 ---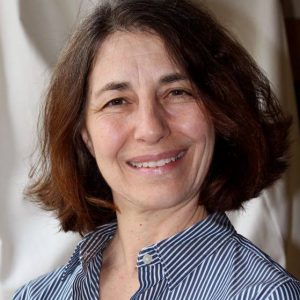 ---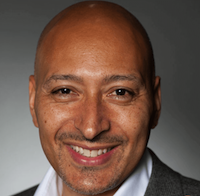 ---
The Bottom Line
Successful real estate agents offer these tips that can ignite a stalled career or help you get a new agent kicking in high gear. By following real estate agent tips such as picking the right brokerage and having the tenacity and planfulness to push through the hard times, you can help position yourself to win in an uncertain environment.
If you are just starting your career and want to learn even more about what it takes to be successful, see our article on the top tips for new agents.