Generating timely, informative, and engaging real estate blog ideas is one of the most cost effective ways to generate leads online. To get an inside perspective for the best real estate blog post ideas of 2018, we talked to 25 professionals to see what their most successful ideas have been that have stood the test of time.
Here are the top 25 real estate blog ideas and examples, according to the pros.
---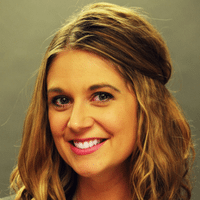 1. Target the Largest Share of Home Buyers—Millennials
---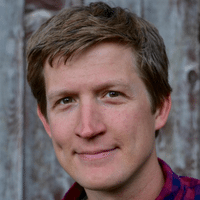 2. Share Local Activities for Kids to Entice Young Parents
---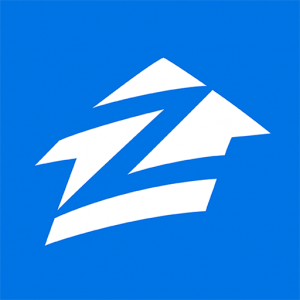 3. Include Interesting Data or Trends
---
4. Discuss Local Regulations That Might Affect Buyers or Sellers
---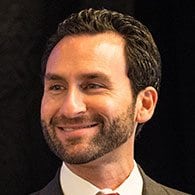 5. Share Fix-and-Flip Advice
---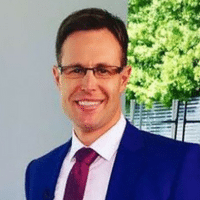 6. Switch It Up! Post on Other Platforms to Drive Traffic
---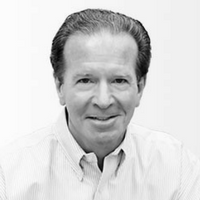 7. Give Insight on How Breaking News Relates to Your Market
---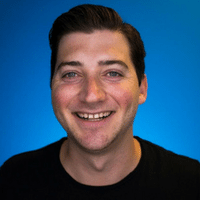 8. Give Insider Tips on the Best Local Hot Spots
---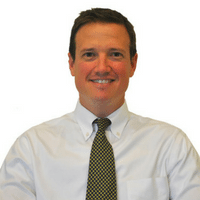 9. Home Staging Tips That Are Both Informative and Interesting
---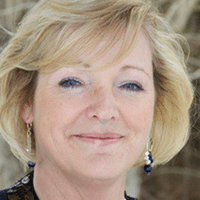 10. Offer Expert Guidance on Home Renovations
---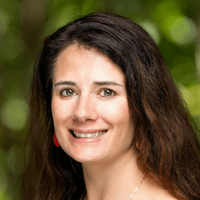 11. Share the History of Your Neighborhood
---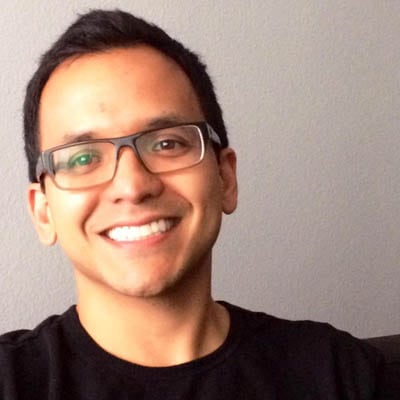 12. Target a Specific Interest
---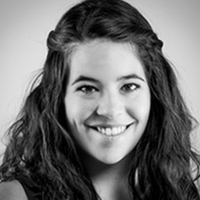 13. Post Regularly on Mortgage Rates or Other Changing Items
---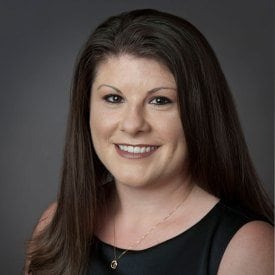 14. Post Customized Relocation Guides
---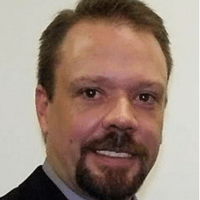 15. Answer Common Real Estate Questions
---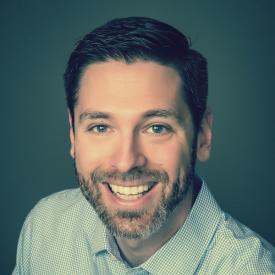 16. Create Useful Checklists
---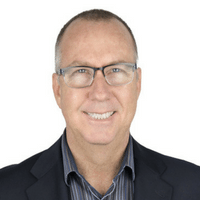 17. Speak to Your Readers Directly
---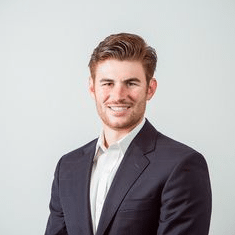 18. Make Your Neighborhood Look Good
---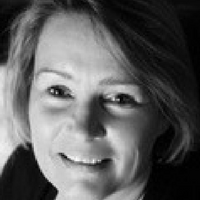 19. Unleash Your Inner Real Estate Nerd
---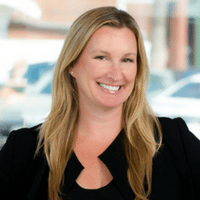 20. Highlight Local Charities
---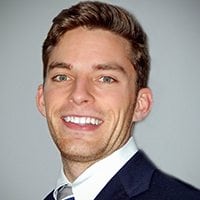 21. Post "Worst of" Lists Instead of "Best of" Lists
---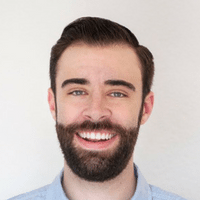 22. Post Local Market Studies
---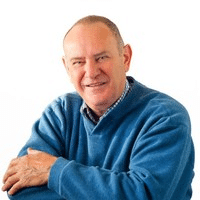 23. Give Advice on How to Find and Vet Agents
---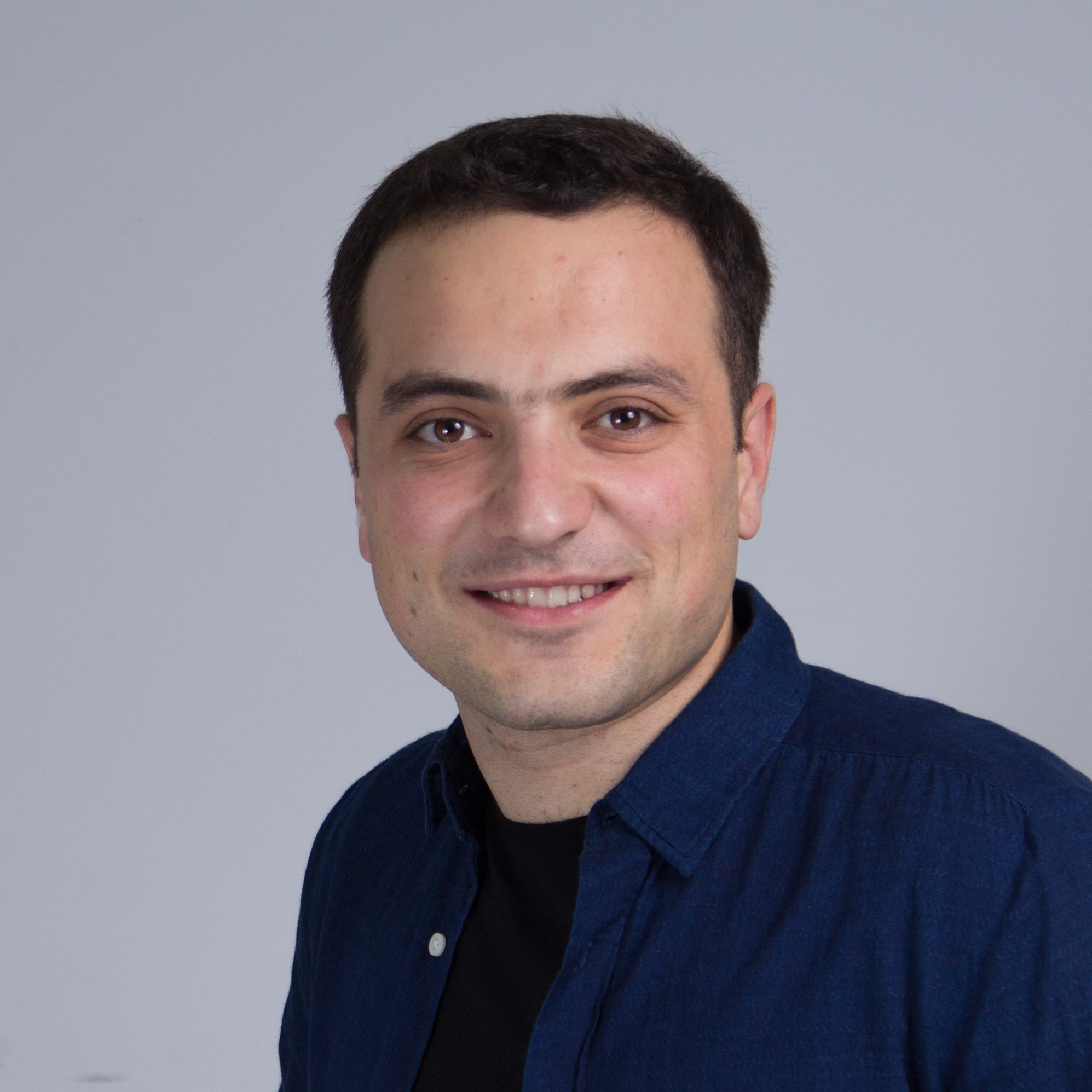 24. Create interactive visual content to attract more customers
---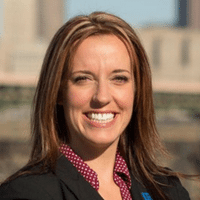 25. Post About Your Hobbies and How They Tie in to Real Estate
---
The Bottom Line
The best real estate blog ideas are creative, fun, and keep an eye focused on the business websites they're in. With the customer in mind, forming fantastic real estate blog post ideas can be as simple as listening to what the needs are, or tuning in to your local Facebook neighborhood forum banter.
Whatever the topics you generate, your blog can be a lead generator for years to come and a source of information that people look to as they research the area and local agents. For more great lead generating ideas, check out our top 47 real estate lead generation ideas from the pros.