Real estate certifications are specializations agents and other real estate professionals can earn from real estate organizations. Agents and brokers can expand their expertise and grow their business by choosing certifications and designations consistent with their professional niche. Generally, applicants must meet education and experience requirements to earn real estate designations.
Popular real estate certifications and designations include: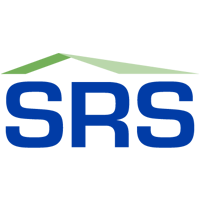 ---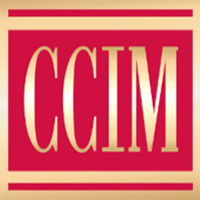 ---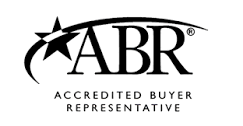 ---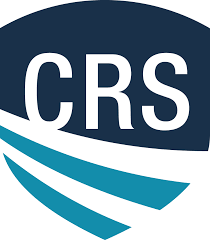 ---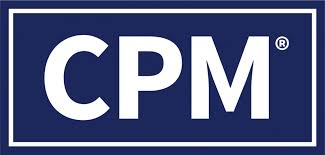 ---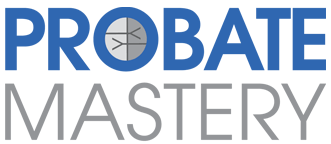 ---

---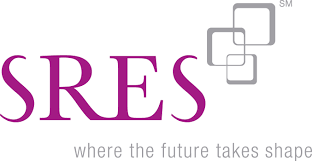 ---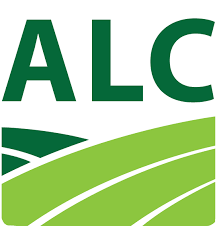 ---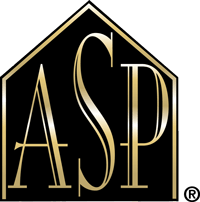 ---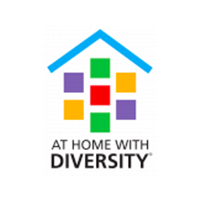 ---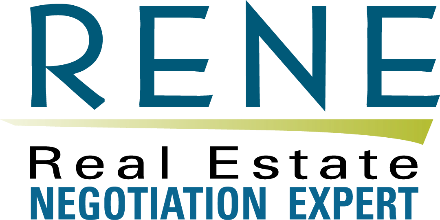 ---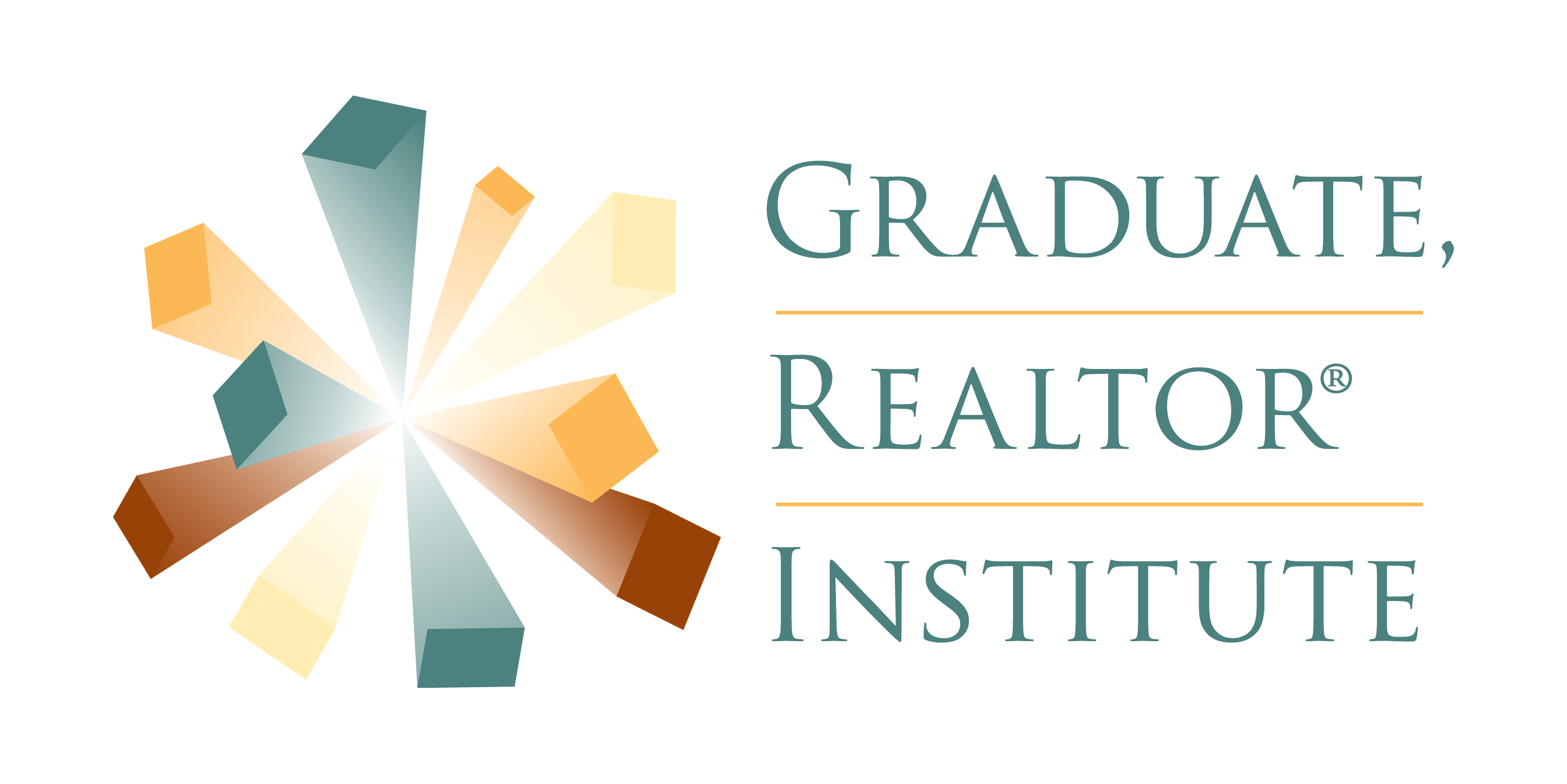 ---
How to Earn Real Estate Certifications & Designations
The process for earning a real estate certification or designation, in addition to your real estate license, differs depending on the specialization and the issuing professional association or company. However, most certifications require a real estate professional to be a member of the issuing organization, meet specific education requirements, and demonstrate a certain amount of experience in a relevant area of real estate. What's more, applicants frequently have to pass an exam and pay an annual fee.
If you aren't sure whether a real estate certification or designation is a worthy investment, you can ask yourself these questions:
Does this certification fit my niche?
Do I meet the designation's education and sales requirements?
Will I receive a return on investment (ROI) of my time and money?
Will I get value from having a membership with the professional association?
Check out our ultimate guide to real estate designations to learn more about whether a specialization is a good fit for you.
Frequently Asked Questions (FAQs)
What are the benefits of getting a real estate designation?
Real estate certifications and designations educate and equip you to help in unique situations. Instead of waiting for clients to come to you, seeking a designation will set you up to become a highly respected expert in a specific area of real estate. Choosing the right real estate designation will help you create a profitable real estate niche.
What is the best real estate designation?
The best real estate designation depends on your market and real estate niche. For example, if you live in an area with a large volume of investment lots or other undeveloped land, earn the Accredited Land Consultant designation. If you're already a member of a professional association that offers certifications in your niche, start with those designations.
Bottom Line
Real estate designations and certifications allow agents, brokers, and other professionals to specialize in areas of real estate that will help them better serve their market. To make the most of your real estate certifications, consider your niche and choose specializations that will expand your resume and grow your business.
If you think you may want to earn real estate certifications but are still developing your niche, you can explore different areas of expertise through career development courses. In addition to prelicensing and exam prep courses, McKissock Learning offers a range of continuing education so you can explore multiple real estate career options. Click here to learn more.