Real estate certifications are specializations agents and other real estate professionals can earn from real estate organizations to expand their expertise and grow their business. Agents and brokers can make the most of certifications by choosing specializations consistent with their professional niche. Generally, applicants must meet education and experience requirements to earn real estate designations.
If you're not ready to commit to a real estate certification or designation, you can still build your business using McKissock Learning's continuing education and career development resources. In addition to its free career tips and real estate blog, McKissock offers continuing education courses to help develop your real estate business. Click here to learn more.
Types of Real Estate Certifications
Popular real estate certifications and designations include: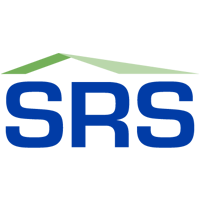 ---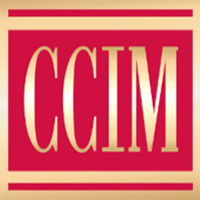 ---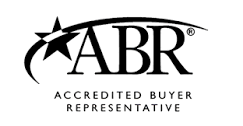 ---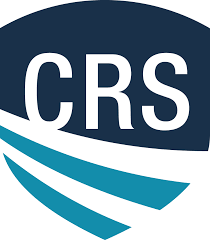 ---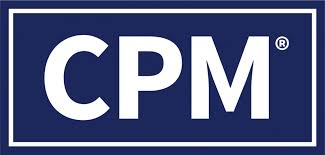 ---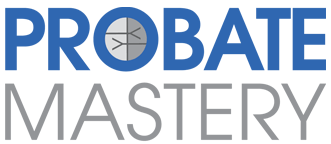 ---

---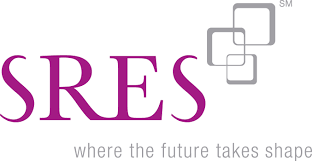 ---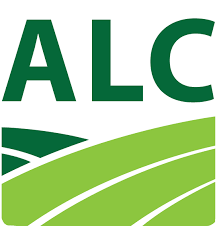 ---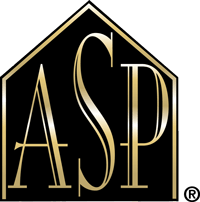 ---
How to Earn Real Estate Certifications & Designations in 7 Steps
The process for earning a real estate certification or designation, in addition to your real estate license, differs depending on the specialization and the issuing professional association or company. However, most certifications require a real estate professional to be a member of the issuing organization, meet specific education requirements, and demonstrate a certain amount of experience in a relevant area of real estate. What's more, applicants frequently have to pass an exam and pay an annual fee.
The seven steps for getting real estate certifications online are:
1. Decide Which Certificate Fits Your Niche
When considering real estate certifications or designations, choose one that is consistent with your real estate niche or that will support you on your ideal professional growth path. Also, consider which certifications other agents you work with have already pursued and which have the most potential in your market. For example, if you're a veteran and want to assist other military families with relocation, start with the Military Relocation Professional certification.
Check out our ultimate guide to real estate designations to learn more about whether a specialization is a good fit for you.
2. Gain & Document the Necessary Experience
Many designations, including Accredited Land Consultant and Certified Residential Specialist, require applicants to have a certain amount of experience in the relevant area of real estate. This information will be available on the certification sponsor's website, so carefully review these details when considering which certifications and designations you're qualified for and which require additional experience.
3. Join the Relevant Professional Association
Real estate designations are generally offered through a professional association, and designation is predicated on being a member. After identifying a certification to pursue, take the necessary steps to join its parent organization. This often involves completing an online application and paying annual membership fees. Just be sure you qualify for the certification before committing to a professional association you wouldn't otherwise join.
4. Gather Professional References
A common element of certifications is gathering references to speak to your expertise in the relevant real estate niche. For example, the Certified Property Manager designation requires applicants to submit at least three professional license letters to demonstrate an agent's expertise in the field. If you anticipate building your resume with certifications, speak with colleagues and begin requesting references relevant to each certification.
5. Meet the Education Requirements
Many real estate designations offer necessary coursework through the sponsoring professional organization. This is the case with certifications like the Certified Commercial Investment Member designation, which gives designees the ability to take a variety of electives through CCIM's Ward Center for Real Estate Studies. However, some designations require that courses be taken through a third-party education provider like training4RE.com.
6. Complete the Necessary Application
Real estate certifications generally require agents to complete an application to demonstrate they've met the education and experience requirements. This can involve completing an online application form or otherwise submitting credentials and professional references through an organization's online platform.
7. Maintain Your Certifications
After you earn a certification, you may need to keep education and membership dues current to maintain it over time. Generally, this involves taking certain continuing education courses or paying an annual membership fee to access designee resources. Ensure your designations are up-to-date by confirming renewal requirements with the certifying organization and incorporating them into your professional license renewal schedule so you don't forget.
Frequently Asked Questions (FAQs)
What is the best real estate designation?
The best real estate designation depends on your market and real estate niche. For example, if you live in an area with a large volume of investment lots or other undeveloped land, earn the Accredited Land Consultant designation. If you're already a member of a professional association that offers certifications in your niche, start with those designations.
How do you get a real estate certification?
The process for earning a real estate certification can vary depending on the specific designation. However, real estate professionals should generally identify the niche they want to focus on, decide which certification fits their needs, and, if appropriate, join the professional organization that issues the certification. Once you identify the certification, complete necessary coursework and submit requisite application materials or other paperwork.
What is a GRI designation in real estate?
A Graduate Realtor® Institute (GRI) designation in real estate is available to National Association of Realtors (NAR) members in good standing who also complete their state's Realtor® Institute program. The program includes a minimum of 60 hours of coursework, including topics like market knowledge, business skills, and real estate systems and tools. With these added skills, agents stand out to potential clients as experts in their field.
How do I become a Certified Probate Real Estate Specialist?
To become a Certified Probate Real Estate Specialist (CPRES), a real estate professional must pass a test administered by the U.S. Probate Services that evaluates their ability to manage complex probate property sales procedures. The CPRES designation is not required to handle real estate transactions in probate, but it can help earn the trust of clients and grow business.
Bottom Line
Real estate designations and certifications allow agents, brokers, and other professionals to specialize in areas of real estate that will help them better serve their market. To make the most of your real estate certifications, consider your niche and choose specializations that will expand your resume and grow your business.
If you think you may want to earn real estate certifications but are still developing your niche, you can explore different areas of expertise through career development courses. In addition to prelicensing and exam prep courses, McKissock Learning offers a range of continuing education so you can explore multiple real estate career options. Click here to learn more.