Attending a real estate conference or convention is an incredible opportunity to network and learn cutting-edge information that can bolster your career. We put together this list of the 18 most useful real estate conferences happening in 2018 plus 10 networking tips for getting the most out of the conferences you decide to attend.
---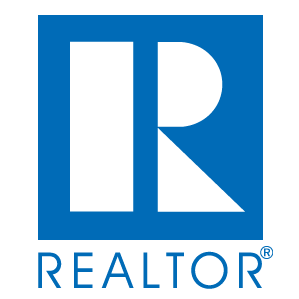 ---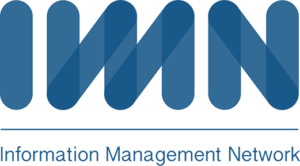 ---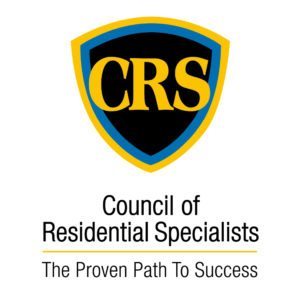 ---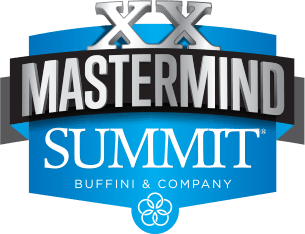 ---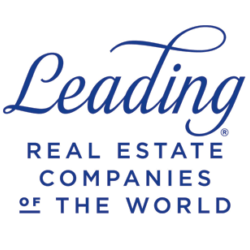 ---

---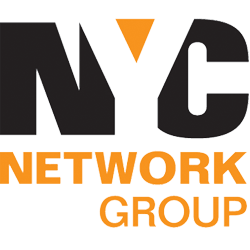 ---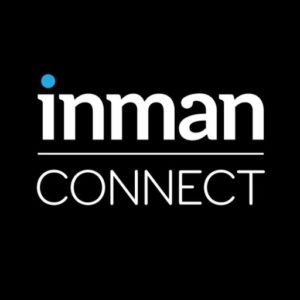 ---

---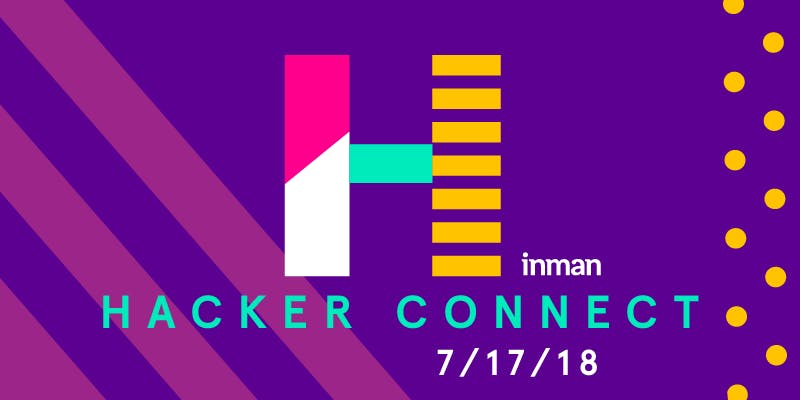 ---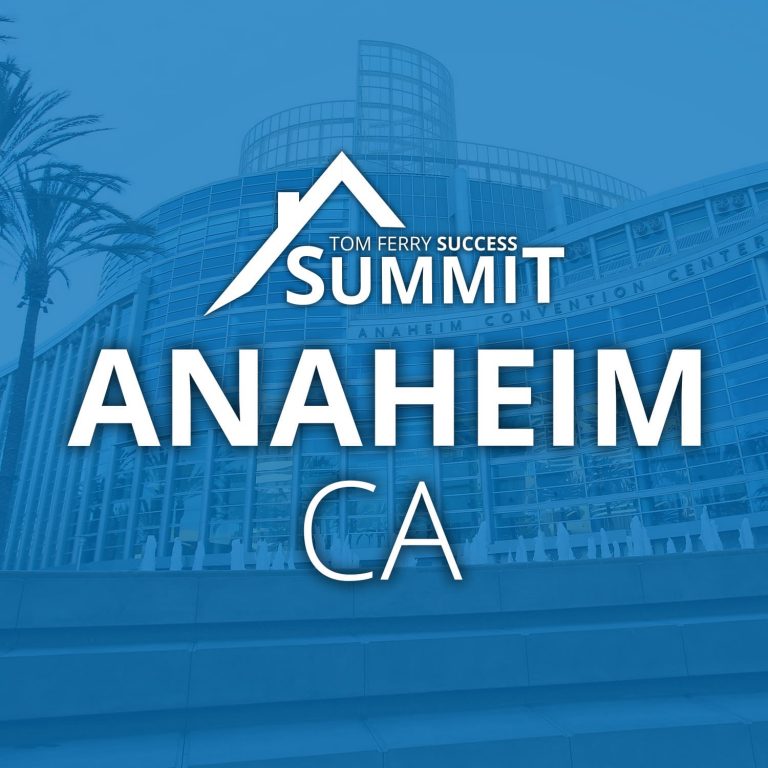 ---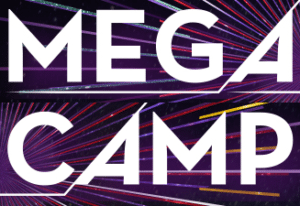 ---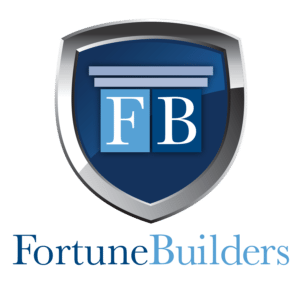 ---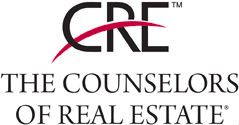 ---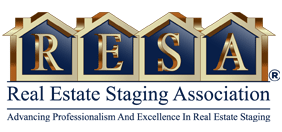 ---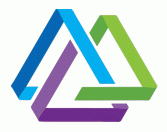 ---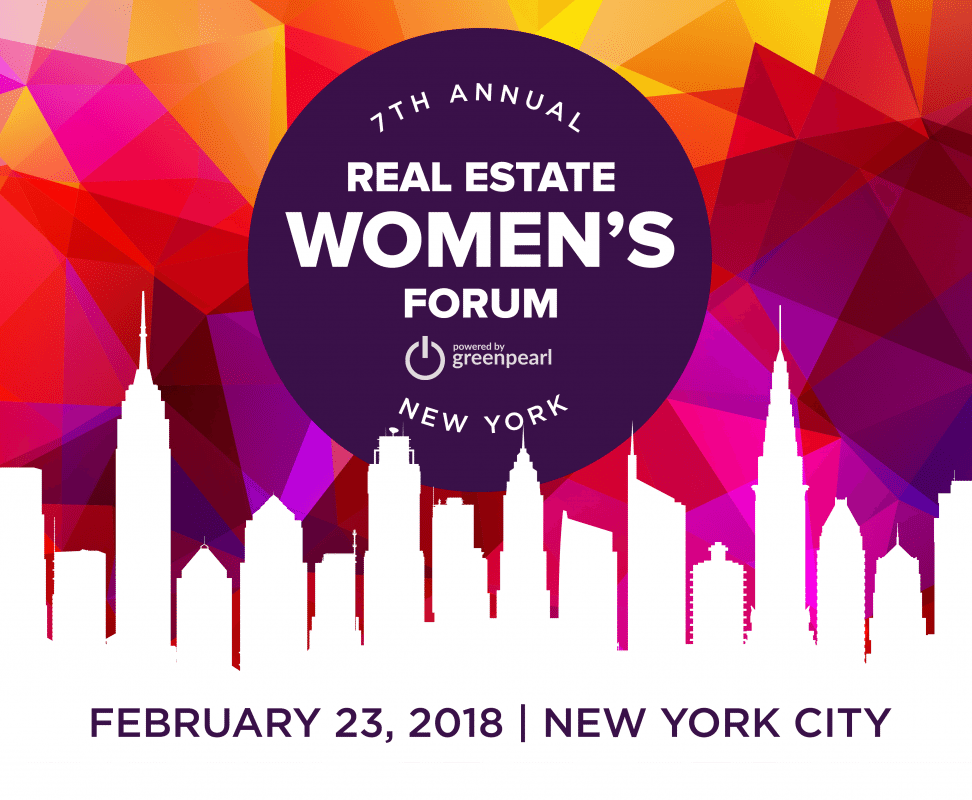 ---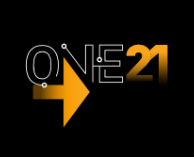 ---
10 Networking Tips to Get the Best ROI from Real Estate Conferences and Conventions
Attending a real estate conference or convention can mean an investment of $1,000 or more after registration, airfare, and hotels. Having a plan to ensure you make the most of your time from your real estate conference will help you get the best ROI from the money you invest. Here are 10 tips to make your conference productive.
1. Have a Networking Game Plan
Before you even consider attending a real estate conference or convention, figure out what you want to accomplish there. This might be something as simple as learning specific new skills, finding investors for your startup, or recruiting new real estate agents for your brokerage. Once you've set your goals, you can then figure out which attendees or sessions to target when networking to accomplish your goals.
Many smaller real estate conferences publish lists of attendees for the very reason of networking. Do your homework and try to come up with a list of people you'd like to network with at the conference. Sometimes reaching out over LinkedIn in advance and setting up lunches or drinks can be a helpful way to get a head start. Also, referencing that LinkedIn headshot right before meeting is a great way to know which person you're looking for in a room often crowded with people.
2. Bring Plenty of Business Cards
Even in the age of frighteningly powerful CRMs, business cards still matter. Having a physical reminder to reach out to someone you've met can help increase responses rates. Sifting through the thousands of entries in your CRM just isn't the same as a physical card you can hold.
Need to spruce up your business card? Check out our list of the top 25 real estate business cards for some inspiration in design, presentation, and how to make your cards stand out from the others.
3. Remember People's Names
Almost everyone feels special when someone remembers their name. If you're like me, that can sometimes be a challenge. Be sure when you're introduced to someone to make an internal association that keeps that name locked in, and use their name in conversation to help the process along. Using someone's name in conversation helps you instantly transcend your interaction from the superficial to the personal. Especially with so many people to chat with at a real estate convention, remembering someone's name makes them feel important.
4. Rehearse Your Elevator Pitch
You have the opportunity to network with people many levels ahead of your current career and position, so you don't want to blow the opportunity when it arises. When the opportunity to chat with someone of importance arrives, have your elevator pitch ready to go at your next real estate conference.
You need to be able to convey to people you meet at the convention that what you have to offer is compelling. Conferences are endless pools of distraction, so being able to have a quick message that sounds natural gives you a real advantage. It may feel odd to do, but writing out a short, impactful elevator pitch and actually practicing how you'll deliver it can be a huge help.
5. Anticipate Questions & Know How to Answer Them
Just like dealing with objections while on a listing presentation, you need to be ready to answer common (and not so common) questions people will have about your business. Why is your boutique brokerage unique? What are you offering that will be of value to real estate conference attendees? How do you plan to scale? Spending a few hours figuring out the answers to questions like this can have a huge impact on your networking success.
6. Take Notes
Remembering who gave you that great tip or personal recommendation after a night of meeting a few dozen people can be a challenge. In order to supplement your less than perfect memory, taking notes after fruitful conversations can be a huge help.
You can jot down notes on your phone or make quick notes on the backs of business cards you've been given. When you have some downtime (maybe between conference sessions), make sure you transfer your notes and contact info to your CRM so you know who to follow up with once your return from the conference. If you don't have a fantastic CRM already, we highly recommend Contactually.
7. Think About What You Can Give, Not Just What You Can Get
According to studies conducted by Francesca Gino from the Harvard Business Review, professionals reported actually feeling physically dirty after just thinking about one-sided, "what's in it for me" networking. To avoid the feelings many people associate with one-sided networking, Francesca and her team recommended focusing on what you can offer others, shared interests, and a genuine desire for growth.
8. Personalize Your Follow-up
If you were diligent about networking at the real estate conference, you might have a few dozen or more people that you'd like to reach out to to build relationships. While sending out an easy email blast might be tempting to address those kinds of numbers, it can often kill a relationship before it even has a chance to bloom. Instead, stand out by using your notes to personalize your follow-ups to engage your contacts on a personal level. Email follow-up is probably the best way to go here.
9. Know Your Limits
Social pressure, free drinks, and a desire to have a good time can quickly ruin your networking efforts. Know your limits, and be the person who shows discipline and professionalism at conferences and conventions. There are always individuals who you will see making poor decisions and need to be helped into an Uber. Don't be one of those people.
10. Wear Comfortable Shoes
I've lived in cities most of my adult life, but even for me, spending a full day walking between breakout groups, attending cocktail mixers, and networking can make you focus on the discomfort of great heels rather than why you're there. Whether you're a man or woman, try to find a balance between formal and functional footwear. For me? I wear a pair of red Pumas to just about every conference I attend—they're fun, easy for others to remember, and I can walk all day.
The Bottom Line
Great real estate conferences and conventions should provide great networking opportunities, help you learn some new information, and give you motivation to go home and implement. Be sure that while you travel, you keep track of your travel expenses and mileage! QuickBooks Self-Employed offers automatic mileage tracking, an easy-to-use platform to separate business and personal expenses, and much more. Make your travel work for you!