For anyone venturing into real estate investing, your chances of success are higher if you learn from other successful investors. Fortunately, many successful real estate investors have taken the time to write about their story, so it's only a matter of choosing which person you would like to learn from the most. We asked experts and scoured professional blogs to find out which real estate investing books inspired them. Are you ready to dive in?
Here are the top 25 real estate investing books recommended by pros:
---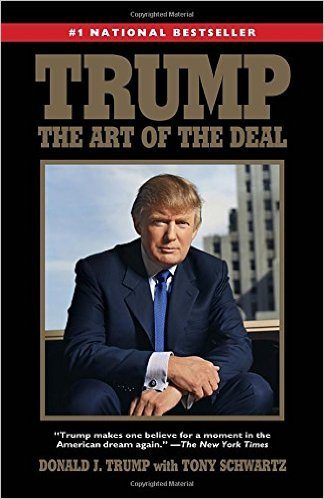 ---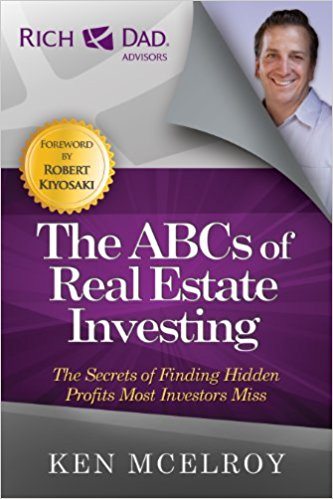 ---

---

---

---

---

---

---

---

---

---

---

---

---

---

---

---

---

---

---

---

---

---

---

---
Over To You
Whether you're just starting or have been in the real estate business for some time, these books will definitely help you get over the myths and hype that revolves around the real estate business. All it takes is to be armed with the right information and inspiration and you can well be on your way.
There are literally thousands of real estate investing books out there, did we manage to list all your favorites? If not, let us know in the comments below.
If you want more recommendations on how to best grow as a real estate professional, check out Fit Small Business' article on the best real estate books in the market today.