Real estate leads are prospective buyers and sellers who want to purchase or sell a property. While agents often pay for leads, they can secure them for free by connecting with their network, launching marketing campaigns, and participating in activities that raise awareness for their work as an agent. This can drastically reduce ad spend.
The problem with free leads is that they're not always active buyers or sellers; you often have to spend considerable time and money getting them to close. To help increase sales, consider purchasing qualified leads from Zillow Premier Agent. As the world's most visited real estate website, Zillow gives you warm leads from buyers and sellers who are ready to take action. Claim your free Zillow Agent profile today.
Here are the 23 ways to get real estate leads with no upfront cost:
1. Connect to Your Sphere of Influence (SOI) for Referrals
Your SOI consists of the people in your professional and personal networks who you can reach out to for referrals. You can connect with your SOI through email, social media, phone calls, and meetings to ask for referrals. Real estate agents should connect with their SOI every 45 days to ask for leads and nurture the connection.
2. Launch Giveaways on Social Media
Everyone loves to win something, and you can use the thrill of winning to your advantage to get free real estate leads through social media. Set up a contest or launch a giveaway each week for a gift card, and ask prospective buyers or sellers to enter by commenting on your real estate Facebook page. Not only does this help with real estate lead generation, but you will also increase engagement with your brand in a public forum, boosting your reputation.
3. Offer Real Estate Expertise in Online Groups
Social media is full of online groups for agents, including local business groups and organizations like the NAR. Regularly participate in these groups by posing and responding to questions. This shows you're an expert in the community. When appropriate, mention your work in real estate and offer your guidance to anyone who might need homebuying or selling assistance.
4. Attend FSBO Open Houses
Getting a homeowner to trust you with their listing can be difficult—especially if you have to talk them into meeting with you. Instead of trying to meet with the owner to talk about their listing, drop by at the end of their open house. Most buyers will have gone home already and you can ask for a tour from the owner at a time when they are feeling the pain of listing their own home. Prepare an FSBO script to make sure you're collecting the most valuable information.
5. Participate in a Networking Group
Participate in local networking groups—like the Chamber of Commerce—to meet business owners and possible buyer and seller leads. Whether chatting over lunch or at an after-hours event, meeting face-to-face at a networking group gives you one important advantage—you do not have to schedule a meeting to talk with the lead.
6. Set Up Professional Partnerships
Professional partnerships can be a great way to get free real estate leads. Create prospecting letters for local lawyers, bankers, and mortgage brokers and consider how you can offer them value in exchange for free client referrals. To help, consider these 14 free real estate prospecting templates.
7. Host a Happy Hour
If you have office space at your brokerage, then hosting a happy hour for your suitemates or the businesses surrounding your agency can bring people together to make referrals. Begin chatting with your new contacts and let them know you're available for referrals if any of their clients need real estate help. Businesses in close proximity—such as those in the same office park—rarely get out to meet their closest neighbors.
8. Email Previous Clients
Most real estate agents stay in touch with past clients—not only to retain a connection should the client need real estate services again, but to ask for possible referrals. Staying connected through email or letters once a month with past clients keeps you at the top of their mind when friends or family members need an agent. Use these free real estate email templates to craft "touch-base" communication with your past buyer and seller clients and request referrals.
9. Lead a Community Effort
Consider volunteering to chair a fundraiser for a cause you are passionate about; this builds your community connections and lets others know you not only care about the community at large, but you are an accomplished professional who makes charity work part of their mission. Because of this positive association, many people in the community will think of you when they have a friend in need of a real estate agent.
10. Offer a Niche Class
Offering a first-time homebuyer's class on how to buy a house can give you a room full of interested buyer leads. Find a real estate topic that people find complex or difficult to understand and offer a talk about it. Be sure you ask attendees to sign in so you can collect their contact information.
11. Let Future Agents Shadow You
Future agents can become sources of lucrative leads. To make the most of these contacts, offer to mentor one. Alternately, have them shadow you for a day so they get an in-depth look at the life of an agent. They'll be likely to repay you for your kindness in the future with warm leads.
12. Recycle Older Leads
An agent often drops a lead that has not shown interest in a set period of time; however, circling around to catch up with older leads might reveal renewed interest. As time passes, situations change and old leads might mean a potential sale—either because the lead needs an agent or knows someone who does. Reach out to people identified through a paid lead service or those you've otherwise connected to in the past by email or letter and see if they still have interest in buying or selling.
13. Become a Chamber Ambassador
Chamber Ambassadors for the Chamber of Commerce are responsible for attending networking events to officially greet new members and introduce them to existing members. This gives them an opportunity to meet potential leads. Consider signing up to be a Chamber Ambassador so you can meet new members; this allows you to share your contact information with possible leads or those who might refer leads to you.
14. Start a Group on Meetup.com
Meeting with people after business hours can be a pleasant way to expand your sphere of influence. Create a Meetup.com group for a hobby—like golf or dining—so you can get potential referrals while having fun. Starting a local group for your farm area allows you to build trusting relationships with others in the community who then think of you first when they know someone who needs a home.
15. Call Expired Listings
Real estate professionals can gain seller leads by monitoring expired listings through a service like REDX. Using an expired listing script, an agent can connect with potential sellers and ask for their listing.
16. Welcome New Businesses in Your Farm Area
New businesses likely open in your farm area frequently. This is the perfect opportunity to stop in and get to know potential partners. Stop by with some coffee or donuts for a new business owner and help them celebrate their opening. Also, be sure to drop off some business cards and offer assistance if they need anything. This keeps you top-of-mind when the business owner meets a prospective buyer or seller.
17. Speak at Conferences & Events
Focusing on local conferences and events is a good way to generate leads. As a featured speaker, you have the opportunity to share knowledge with people about the real estate market and your niche. The knowledge you share might be aimed at homeowners, buyers, or other real estate professionals. Be sure to follow up after each event with different participants and offer your business card.
18. Take Lunch & Treats to Service Groups
Some of the most under-appreciated groups in your farm area are public servants. Stopping by the local fire department or police station with some cookies or treats is a good way to introduce yourself and show appreciation. As active members of the community, public servants are in the perfect place to share your contact details with potential homebuyers and sellers.
19. Market Multiple Properties at Open Houses
You can increase the interest of people stopping by your open house by marketing several homes at each showing. After the attendee has a chance to view the house and leave their contact details, hand them a flyer with other listings. This gives them a roadmap of where to go next if the open house property is not interesting, increasing your sales opportunities.
20. Participate in Help a Reporter Out (HARO)
Help a Reporter Out (HARO) is an online forum where members of the press source quotes or tips from experts. It is free to sign up, and every subscriber gets email alerts for industry-specific quote requests daily. When you respond to reporters, be sure to read their question carefully and supply a full answer with any supplemental materials, including a website link and professional headshot.
21. Publish Articles on LinkedIn
Publish articles on LinkedIn to distribute your content to a wide array of professionals. This content should be aimed at your marketing demographic and show off your expertise, positioning yourself as the go-to real estate guru in your farm area.
22. Optimize Your Google My Business (GMB) Profile
Google My Business is an online business directory. Agents can use it to create professional profiles and post media-rich content—like videos and images—with information about listings or events like open houses that draw in potential homebuyers and sellers.
23. Post Your Listings to Craigslist
Posting new listings on Craigslist allows you to use showcase property details via professional imagery and detailed copy to draw interested buyers to your door. By adding high-quality photos, enticing copy, and a clear call to action, a posting on Craigslist can attract potential buyers.

8 Pro Tips for How to Get Leads With No Upfront Cost
All real estate agents are interested in ways to increase leads without spending more money. It can be time-consuming to find low-cost or free leads that are ready to take action on a home sale or purchase, however. That's why we asked industry professionals for their best tips on how to get leads without cost.
Here are the top eight tips for getting real estate leads with no upfront cost:
---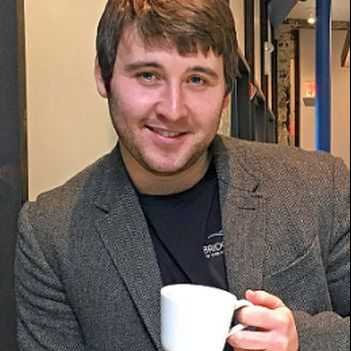 ---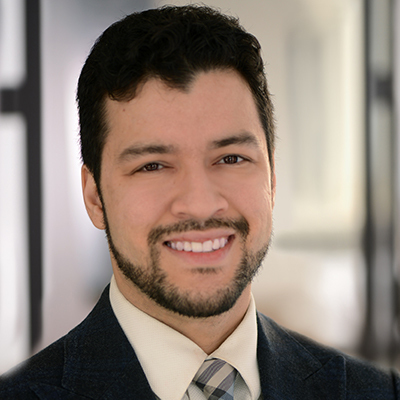 ---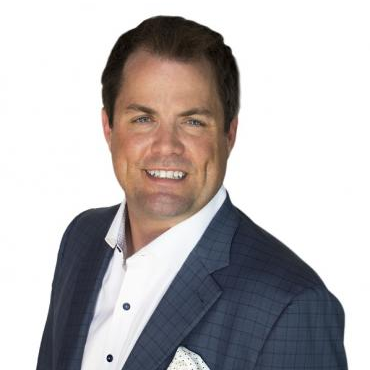 ---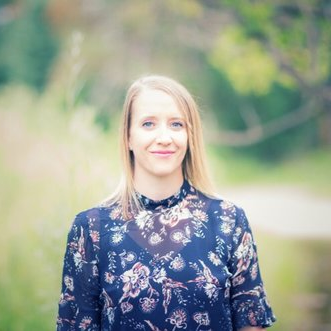 ---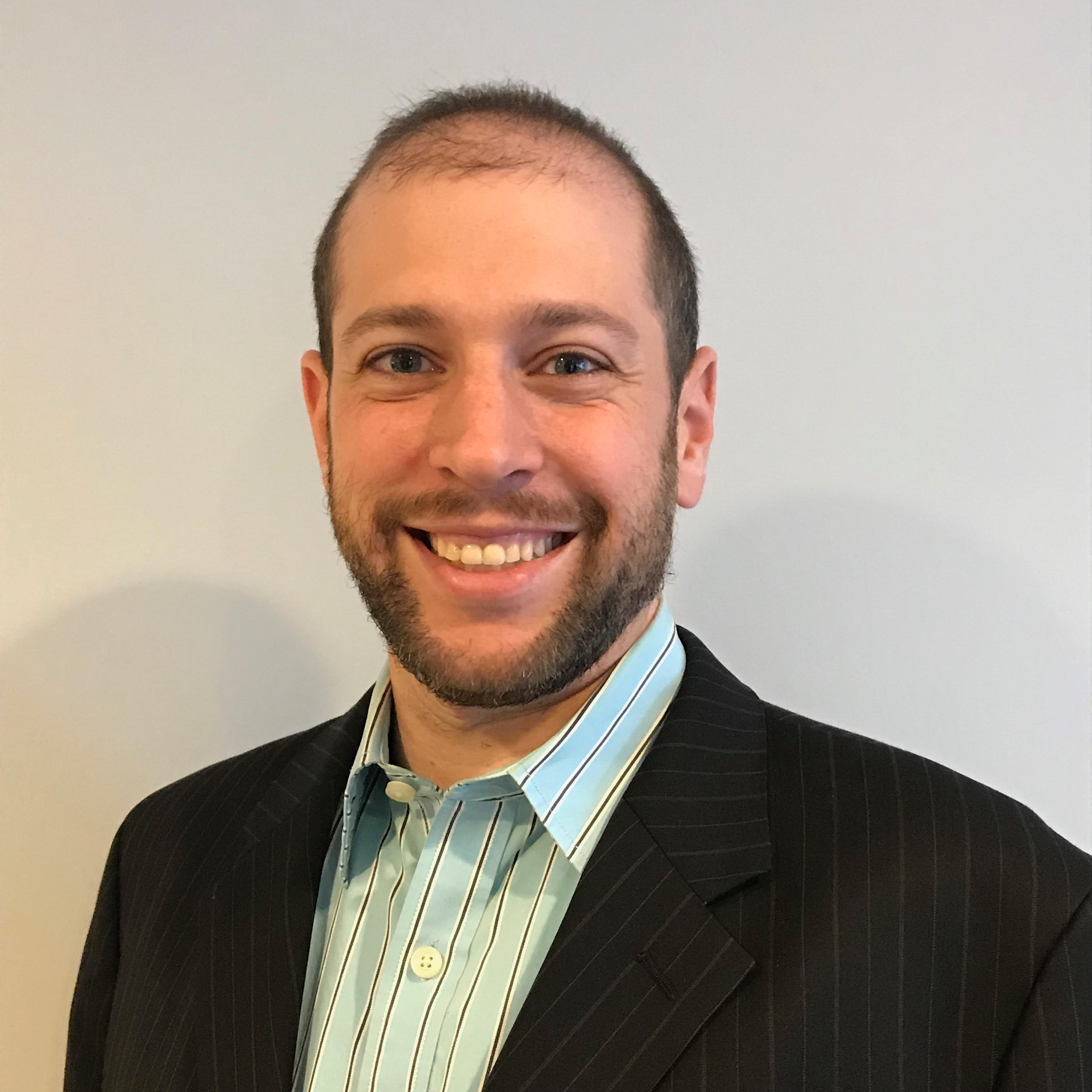 ---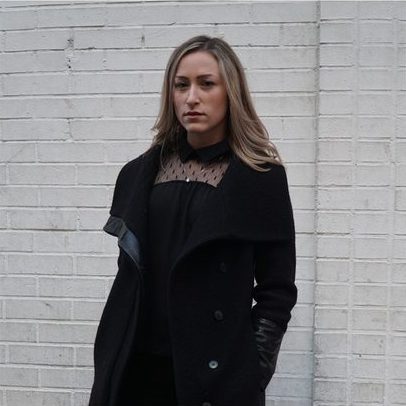 ---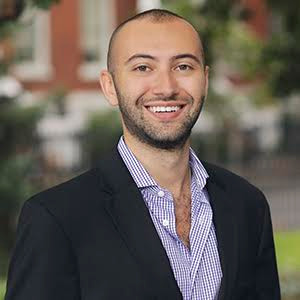 ---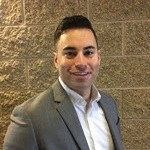 ---
Frequently Asked Questions (FAQs)
Do free real estate leads really equal sales?
Free real estate buyer leads require the agent to spend extra time interacting in the community and online to connect with interested buyers and sellers. However, if they're qualified as a warm (interested) lead, then the cost to acquire them doesn't matter—they can still equal sales.
Should I mix free & paid lead efforts?
Yes. Real estate agents who mix paid and free leads often get better results. When there are more buyers in your sales funnel, there is more opportunity to close a deal. Taking advantage of all prospecting avenues—paid real estate lead generation combined with free resources—to increase sales is a good idea.
Do I need a customer relationship manager (CRM) to track my leads?
Yes. CRMs monitor leads and keep buyers engaged until they make a decision. The best real estate CRMs allow agents to track buyers and sellers through the buying cycle and make sure that valuable leads do not fall through the cracks.
Are there special rules for Facebook contests?
Yes. Facebook has special rules about how contests should be conducted and how winners are picked. These rules are not complicated at all, but knowing the Facebook contest guidelines can keep your page from getting penalized or taken down.
Bottom Line: Real Estate Leads With No Upfront Cost
Real estate leads, secured with no upfront cost, are ideal for new agents who have very limited lead generation budgets. However, experienced real estate agents can also use free leads; these are often secured through networking and relationship-building. For the best approaches, consider the 23 free lead generation tips above.
To save time on tracking free leads or to supplement those leads, many agents use Zillow Premier Agent (ZPA). You can use the platform to buy warm realty leads for between $20 and $60 per contact. Plus, ZPA boosts traffic to your website and gives agents profile placement next to property search results on Zillow.com, the world's number 1 realty website. Get your free CRM and Zillow profile set up today.
Visit Zillow Premier Agent